SCOTT STEVENS MINI
YOUTH / RADIAL / TRUE TWIN
We get it. Little brother wants what big brother has, but by the time he gets it, big brother wants something else. This is just the way the world works, but no problem is too big for us to solve. We have addressed this timeless issue by offering Scott Steven's current pro model graphic on a mini-chassis previously unreleased in youth sizes. Now lil' bro has a deck his size with that Sleepy Steeves flair and big bro is having a progression session with Scotty's new 2020 release. The construction has been upgraded with a newly developed 45-degree Micro Glass™ which makes for a more durable, yet lightweight board while allowing kids to play on fun stuff like park jumps, bumps, boxes, and any freestyle terrain. Snappy, soft, and designed with a slight reverse camber shape, they're everything you've come to expect from a CAPiTA in a simplified, scaled-down form.
Rider Type:
RESORT + PARK
THE YOUNG AND THE RESTLESS
Camber Type:
PARK MINI PROFILE
Rockered and beveled for catch free riding.

Additives:
FSC® CERTIFIED SELECT CORE™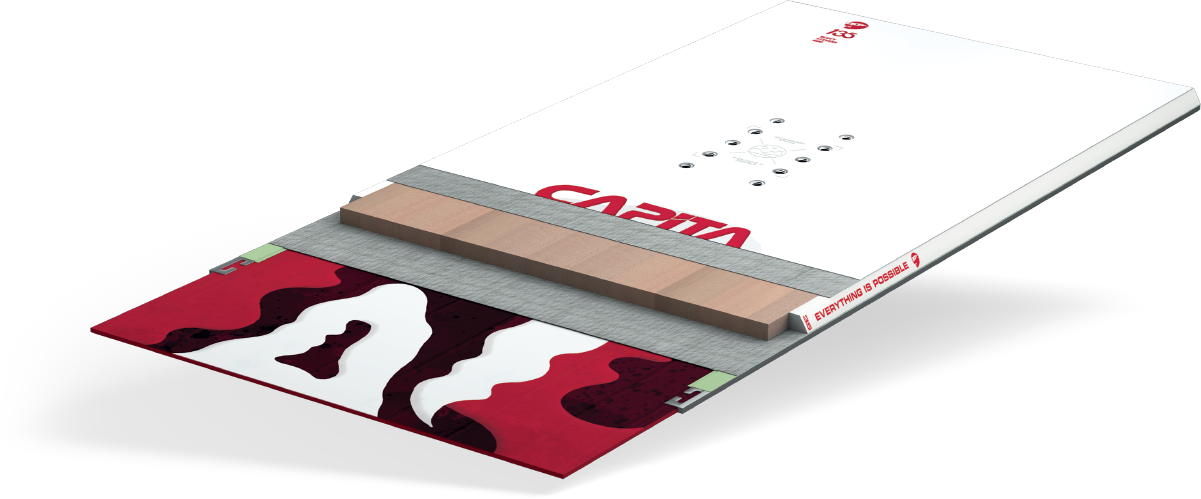 Tech: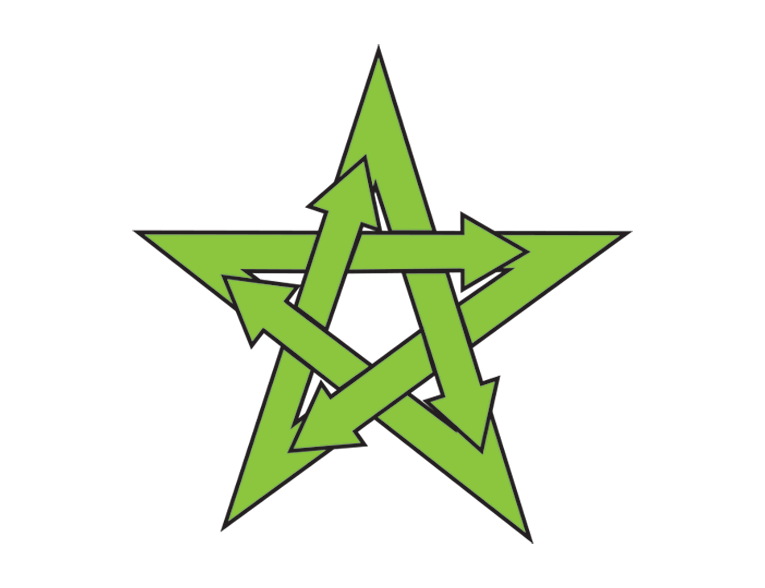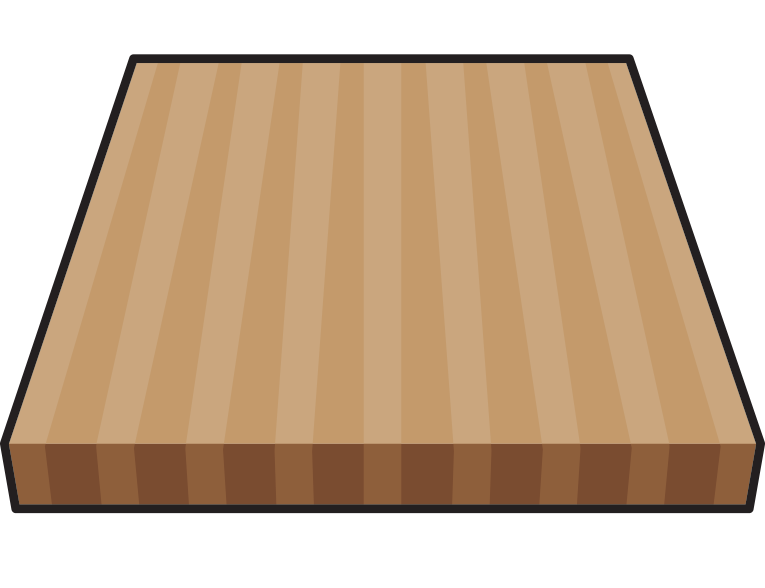 FSC® CERTIFIED SELECT CORE™
Poppy lightweight core with no irregularities or finger joints for uniform flex and consistency.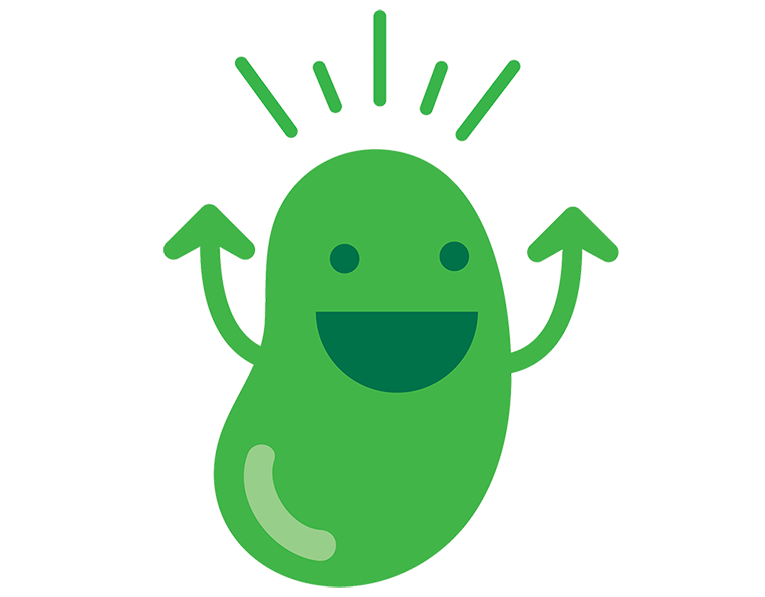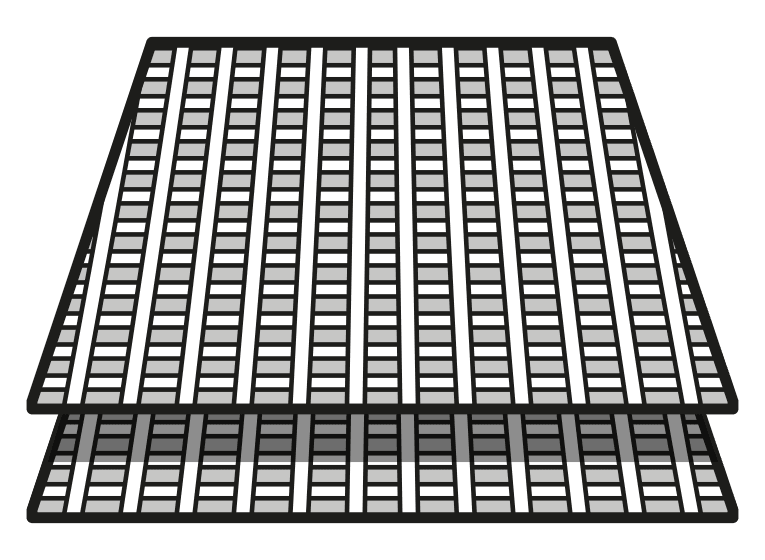 NEW!

+45/-45 MICRO-GLASS + MAGIC BEAN™ RESIN

Biaxial top with proprietary bottom laminate = proper flex for short lengths and smaller riders.

Impregnated with plant based MAGIC BEAN™ RESIN.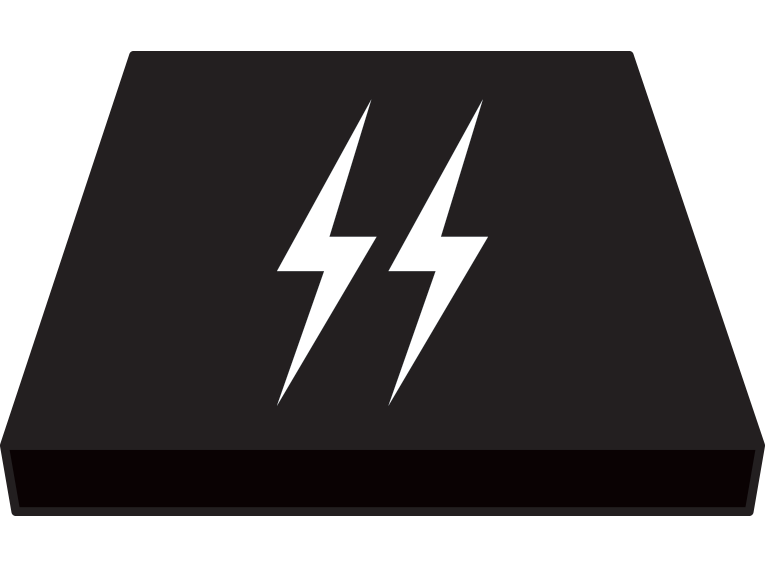 XXX[TRUDED] ™ BASE
Extruded under high pressure resulting in a super hard, and extremely durable surface. This is no ordinary extruded base.
PAM16000™ Topsheet
Sublimation Base
360 Degree HRC48 Steel Edges
Full ABS1000 Sidewalls
Stainless Steel 4 x 2 Inserts
Length
Effective
Edge (mm)
Waist
Nose/Tail
Sidecut
Max Stance
(CM/Inches)
Suggested Weight
(lbs/kg)
120
929
22.5
26.1 / 26.1
5.60
50.0 / 19.7
55-70 / 25-32
125
958
22.9
26.6 / 26.6
5.90
50.0 / 19.7
60-75 / 27-34
130
1001
22.3
27.2 / 27.2
6.20
52.0 / 20.5
65-80 / 29-36
135
1083
23.7
27.6 / 27.6
6.50
54.0 /21.3
70-85 / 32-39
---
120
125
130
135
Scott Stevens Mini
Everybody knows that genius inventions and culturally significant product shifts are usually devised right in the backyard.
Global market dominators like Apple, Google, Disney, and CAPiTA all started out back at some dude's house.
Guess where the first Nollie Double Heel to Late Impossible Revert on a trampskate happened? Yup, some dude's backyard.
What about the first Hopscotch Hippie Hop Body Varial 360 on a snowboard? Yep, same dude. Same backyard.
They were conceptualized in Portland, Oregon by a mad scientist that—in between naps—has been doing next-level crazy stuff for a lifetime now. You don't need a complex algorithm to know who it is. His name:
Scott Stevens. His process: who knows!
Just behind his trampoline lies a little red and white shed. We've been told that it is his secret laboratory.
Apparently, he hangs out in there by himself drinking Awesome Sauce, thinking up new ideas—when he's not watching The Sandlot on VHS for the two-hundredth time—and comes out Droppin' Science!