SCOTT STEVENS PRO
PROFESSIONAL / RADIAL / TRUE TWIN
With a shape that turns on a dime, this board is made to jib, bonk, slide, shred, ride, slap and pop off of anything. Known for a damp feel and durable ride, the Scott Stevens Pro is a coveted board for creative riders looking for a more traditional twin tip shape in an advanced construction. Despite an already time tested and proven lay-up, Mr. Sleepy requested even more snap and ollie power in this year's model. Of course, we delivered. For 2020, the new technical elements feature a recalibrated in-laid cork and wood core configuration alongside Technora™ + Flax Struts to increase overall energy output.
Often imitated but never duplicated, Scott Steven's riding and personal style are without compare. As a master innovator and industry leader in new tricks, he has set himself apart in the snowboarding game. This extremely durable, versatile, twin-tip park destroyer is what Scott uses to get wild.
Rider Type:
PARK + JIB
THE CREATIVE SOUL THAT CAN HAVE FUN ANYWHERE
Camber Type:
PARK V2 PROFILE
These versatile boards feature a dual reverse camber Flat Kick freestyle shape. A zero camber section throughout the insert area provides a stable skate-style feel, while elevated contact points turn on a dime and float effortlessly in powder.

Additives:
NEW!

CORK DAMPENING STABILIZERS +

NEW!

4 x 30 mm TECHNORA™ + FLAX STRUTS + 1.5 mm FULL CORK EDGE DAMPENING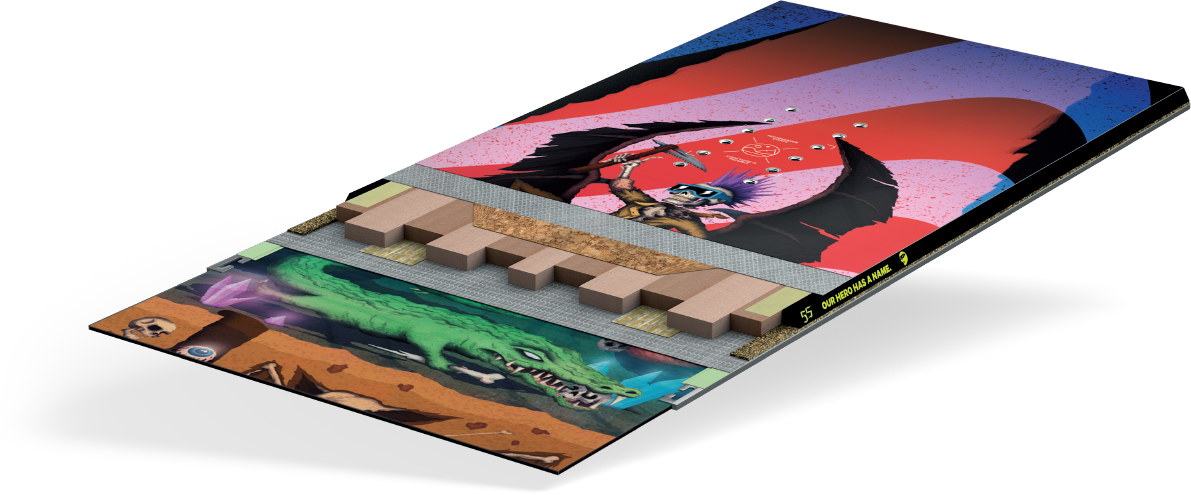 Tech: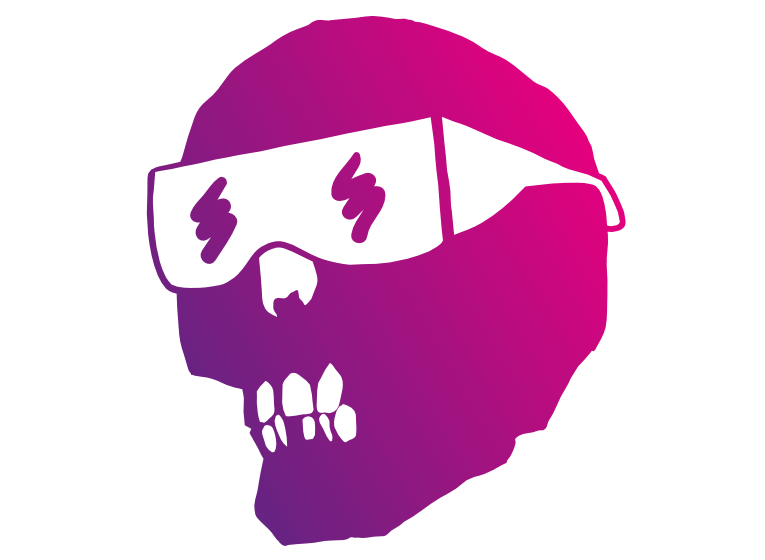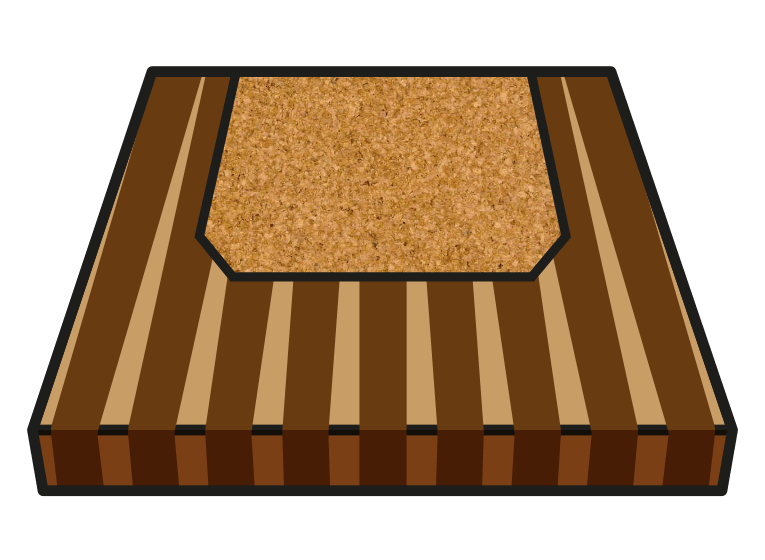 NEW!

CORK INLAID PRO CORE™

Retaining the extreme mix of dampening and durability, re-engineered for even more POP and energy required for spontaneous and creative riding.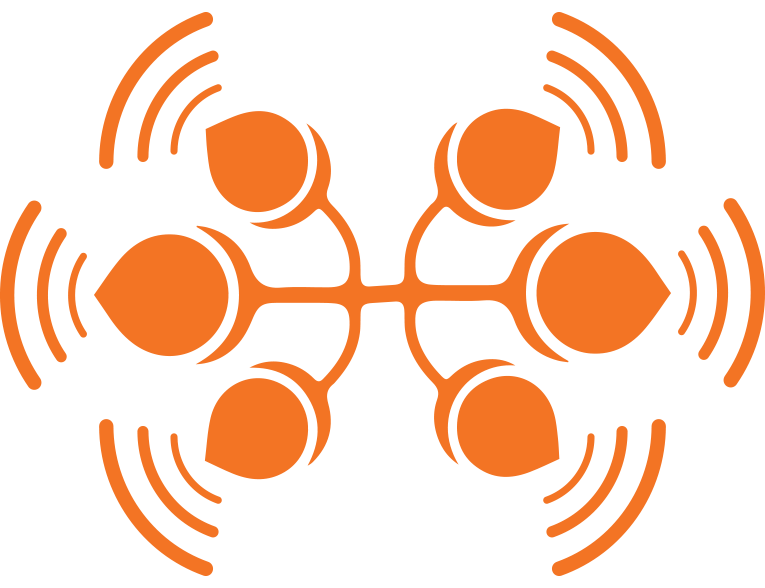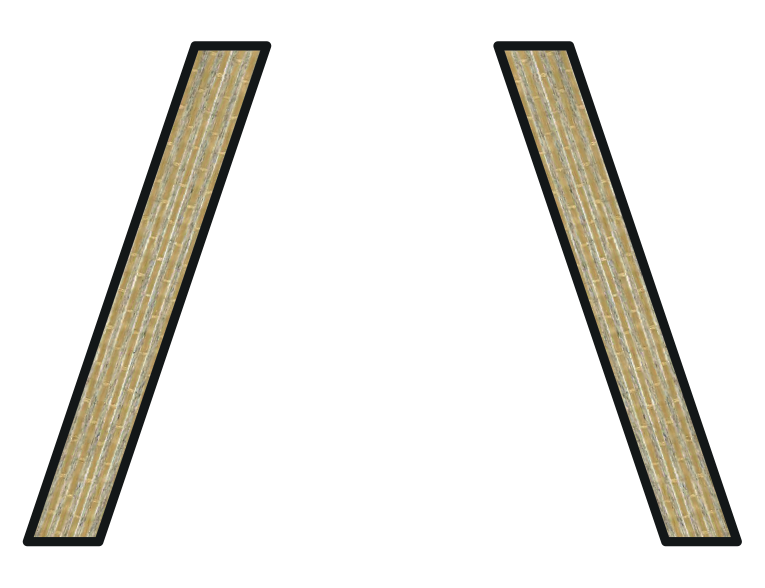 NEW!

TECHNORA™ + FLAX BOOSTERS

Interwoven aramid and sustainable flax fibers that absorb shock and increase power and response.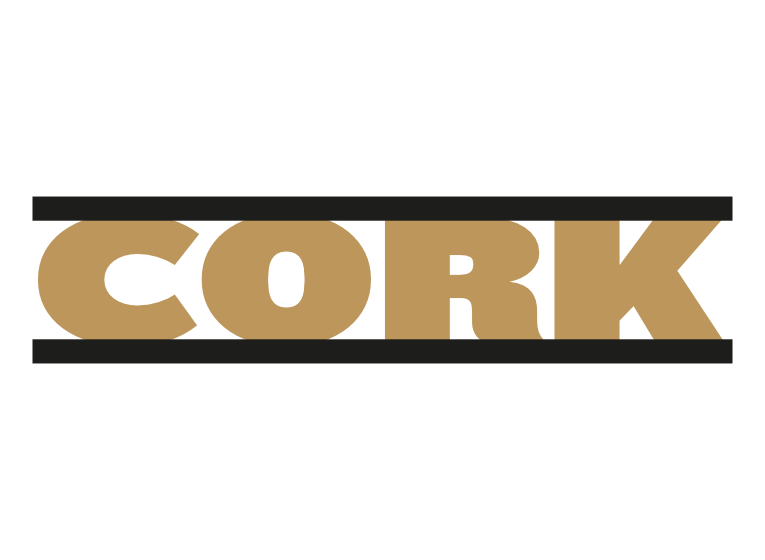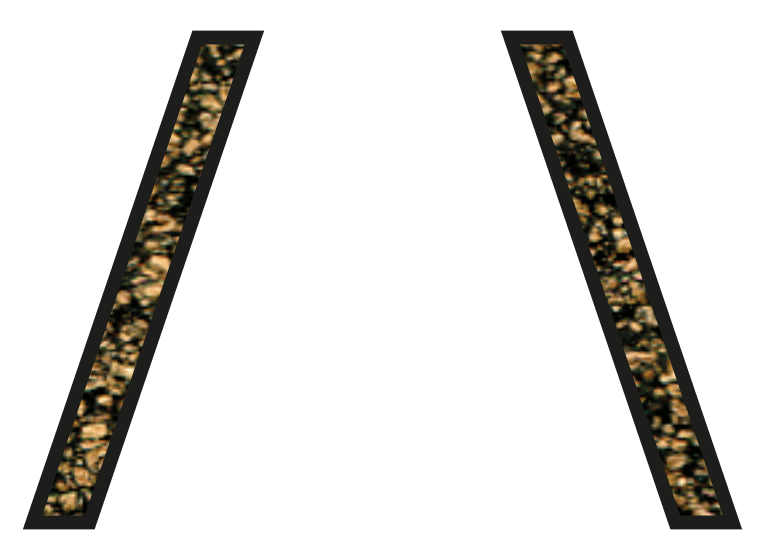 1.5 mm CORK EDGE DAMPENING SYSTEM
Damp, durable, and lighter than rubber, cork increases protection from blunt force impacts.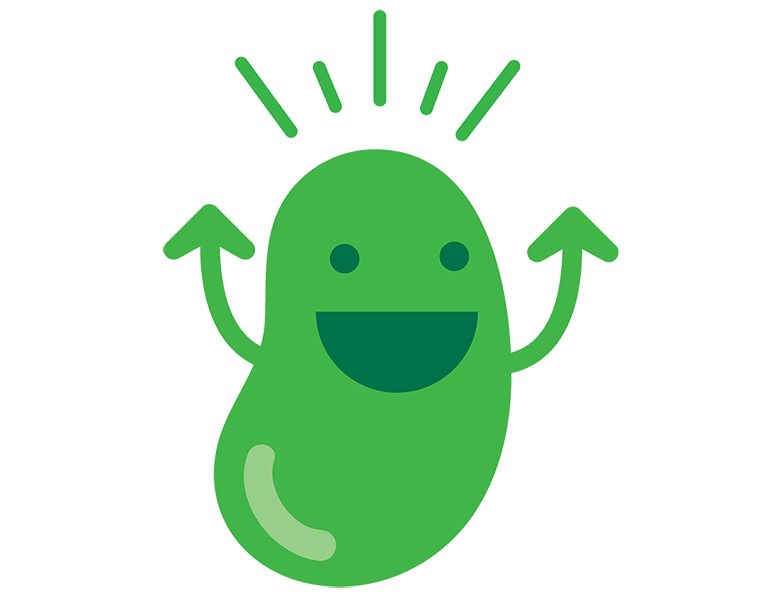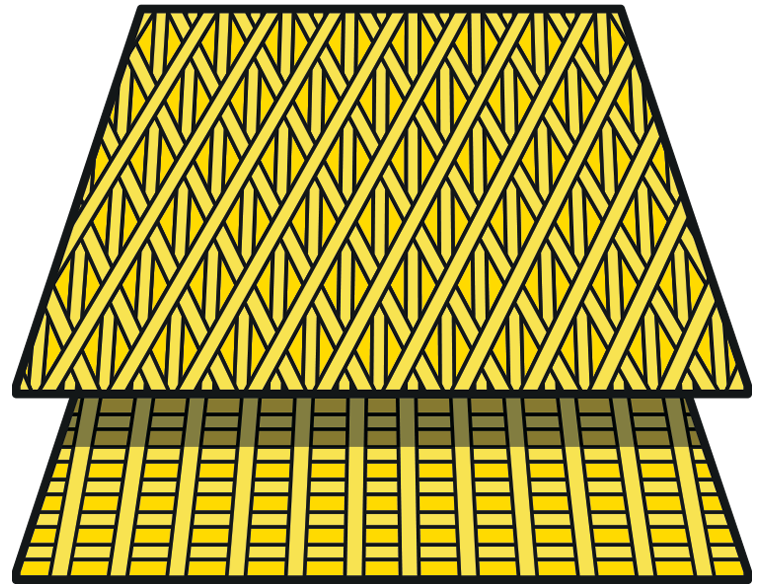 HOLYSHEET™ FIBERGLASS + MAGIC BEAN™ RESIN
Triax/Biax HOLYSHEET™ has higher glass to weight ratio than normal fiberglass.
Impregnated with high performance plant based MAGIC BEAN™ RESIN for the most powerful and dynamic ride.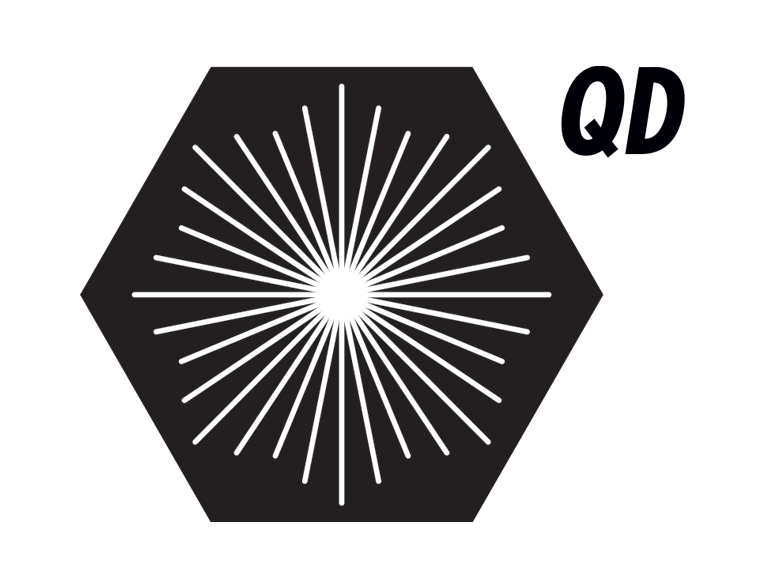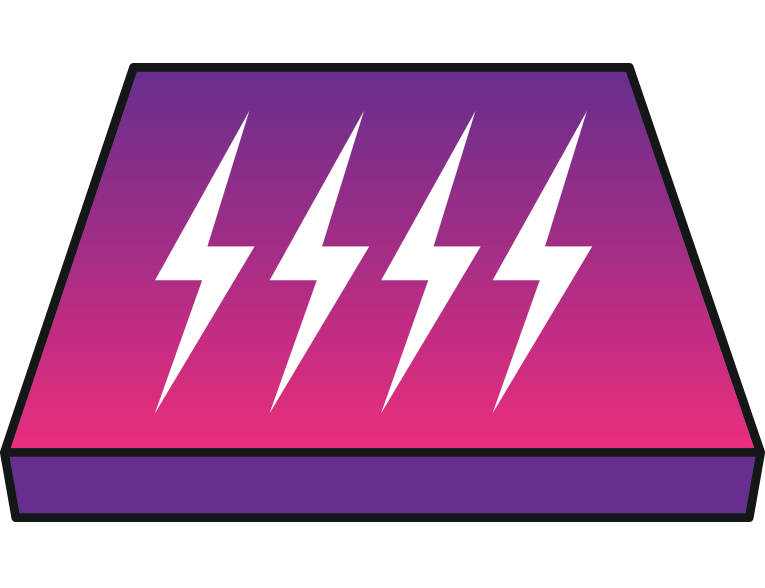 QUANTUM DRIVE™ BASE
Harder, stronger, faster, the Quantum Drive™ base is an updated sintered ultra-high molecular weight, ultra-high density polyethylene base – The Millenium Falcon of bases, just got turbo charged.
Multitech™ Level 4 DeepSpace™ Silkscreen Topsheet + PAM16000™ Topsheet w/ Metallic Underlay
Sublimation Base
PLT Topsheet Technology™
360 Degree HRC48 Steel Edges
Full ABS1000 Sidewalls
Stainless Steel 4 x 2 Inserts
AWARDS
MULTIPLE HIGH CASCADE CAMPER'S CHOICE AWARD WINNER
Length
Effective
Edge (mm)
Waist
Nose/Tail
Sidecut
Max Stance
(CM/Inches)
Suggested Weight
(lbs/kg)
151
1166
25.2
29.5 / 29.5
7.70
60.9 / 24.0
90-150 / 40-68
153
1182
25.4
29.7 / 29.7
7.80
60.9 / 24.0
100-160 / 45-72
155
1198
25.5
29.9 / 29.9
7.90
63.5 / 25.0
120-180 / 54-81
157
1213
25.6
30.1 / 30.1
8.06
63.5 / 25.0
130-190 / 59-86
---
151
153
155
157
Scott Stevens Pro
There was a time before the endless roll of innova-tive tricks, internet-melting video parts, awards and magazine covers when a young Scott Stevens was immersed in a different kind of counter-culture. It was a scene that embraced a unique lifestyle yet held a more dark and damp sense of adventure.
You see, his wonderful parents are the kind of warm and grounded East Coast Americans that one could only describe as Salt of the Earth. They are also the kind of venturous seekers who could somehow get the whole family entrenched into a spelunking scene with some of the most passionate and adventurous cave explorers of the day.
It's a matter of historical fact; before the backyard progression sessions that would bring us tricks we'd need to rewind 10,000 times to understand (and then realize that we'd never be able to do it), there was a younger version of the same optimistic and ready-for-anything Scott Stevens enthralled by a world filled with stalactites, stalagmites and thousands of bats.
As it turns out, bats are an animal much like Scott. They are one of the world's most peculiar creatures. They sleep by day, play things by ear at night, and as such, became the mascot for Scott's childhood.
The family thought so fondly of these freaky fliers that they dedicated a whole room in their home to them.
It was filled with every sort of bat trinket they could find and became known by friends and relatives as "The Bat Cave."
For 2020, which is Scott's ninth CAPiTA Pro Model, we salute the bat cave, adventurous parents, down for anything kids, and all those not afraid of the dark.