SPACE METAL FANTASY
WOMEN'S / RADIAL / TRUE TWIN
The five-time Transworld Good Wood Award winning Space Metal Fantasy is widely regarded as one of the best women's park boards on the market. Although, to be fair, saying it is a park board limits its potential to a high degree. For classification purposes, we present this as a park series, but in truth, it's much more than that. The Space Metal Fantasy is fun for carving around the slopes, playing on features in the park, and even floats ridiculously well in powder.
This very forgiving reverse camber shape provides a fun experience for intermediate riders looking to expedite the learning curve and take their riding to the next level on many different types of terrain. Upgraded for 2020 with the trusty and reliable FSC© Certified Dual Core, the SMF is a vehicle for progression and can excel in any riding environment without breaking the bank.
Rider Type:
PARK + RESORT
THE URBAN AND RAIL RIPPER THAT WANTS MAXIMUM PERFORMANCE AT A MINIMUM PRICE
Camber Type:
PARK V2 PROFILE
These versatile boards feature a dual reverse camber Flat Kick freestyle shape. A zero camber section throughout the insert area provides a stable skate-style feel, while elevated contact points turn on a dime and float effortlessly in powder.

Additives:
NEW!

FSC® CERTIFIED DUAL CORE™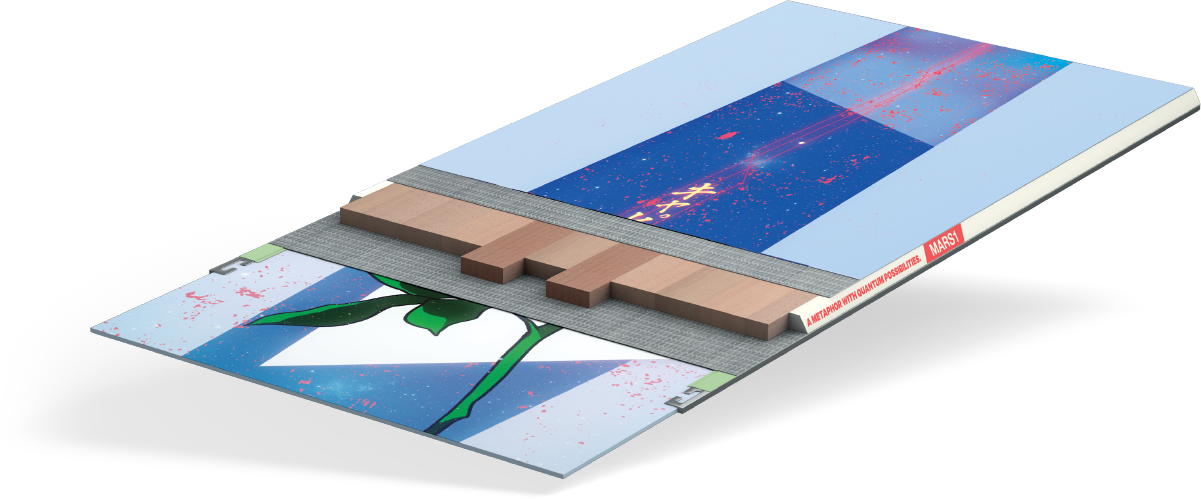 Tech: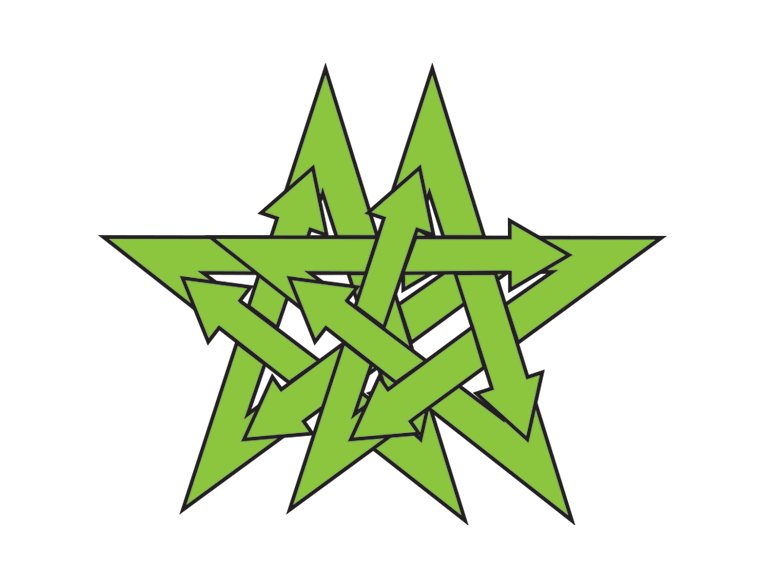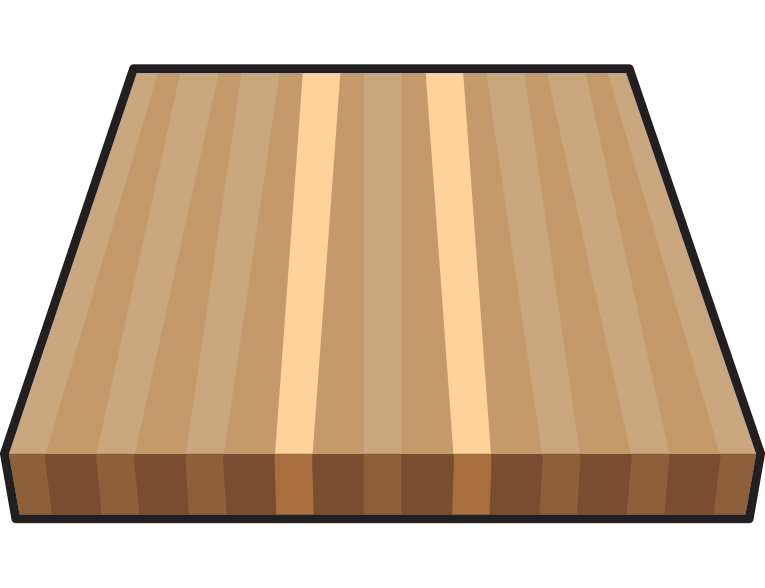 NEW!

FSC® CERTIFIED DUAL CORE™

Poppy lightweight Poplar core combined with Beech for increased power and durability.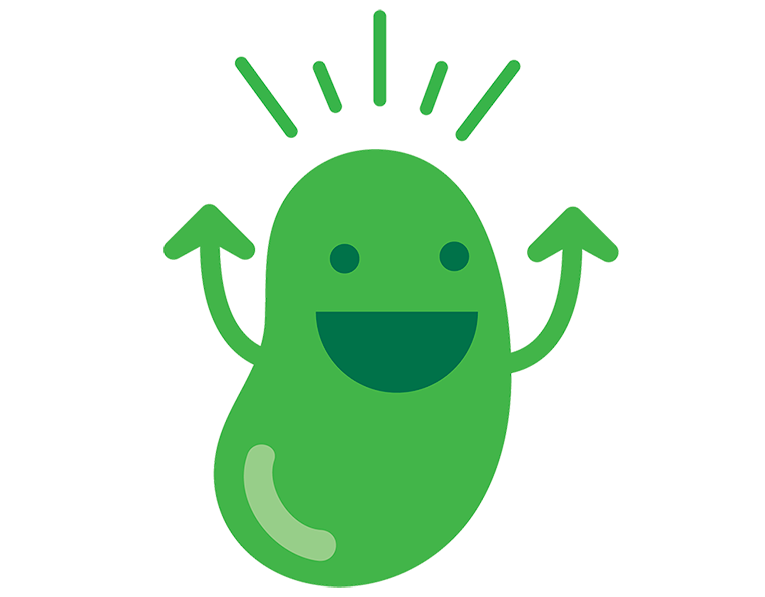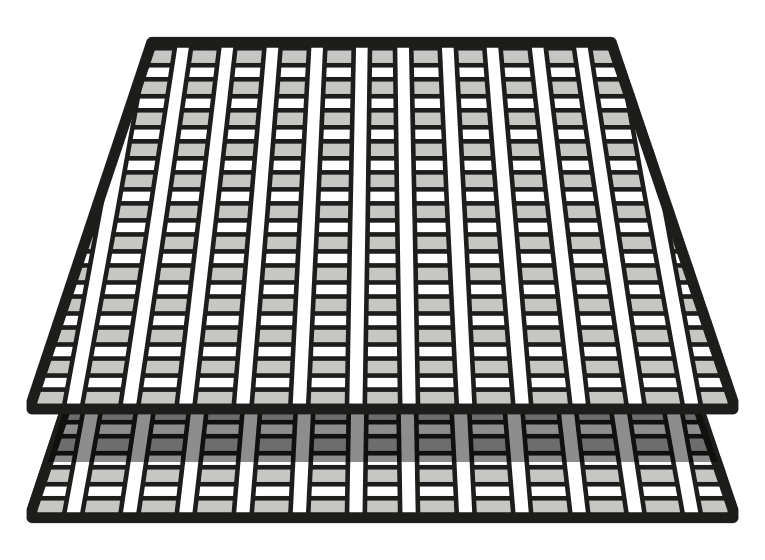 SPECIAL BLEND FIBERGLASS + MAGIC BEAN™ RESIN
Custom weighted Biaxial top / Biaxial bottom = increased strength and durability.
Impregnated with reformulated, high performance plant-based MAGIC BEAN™ RESIN.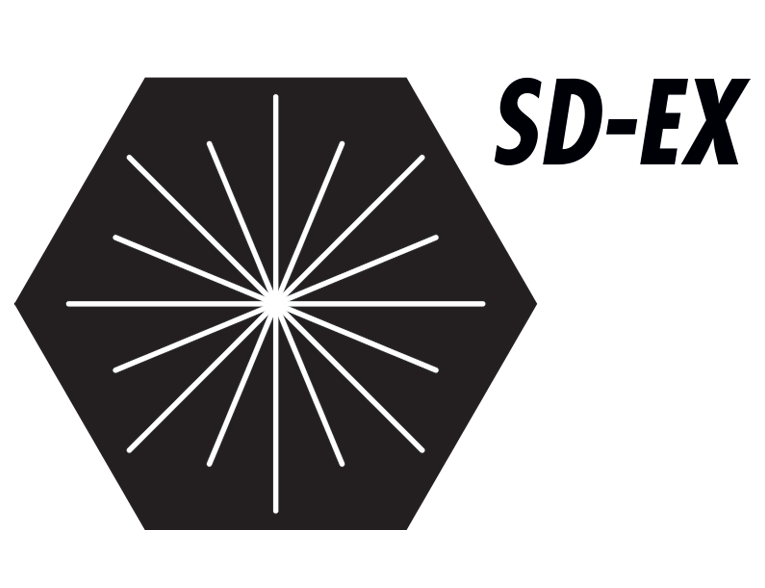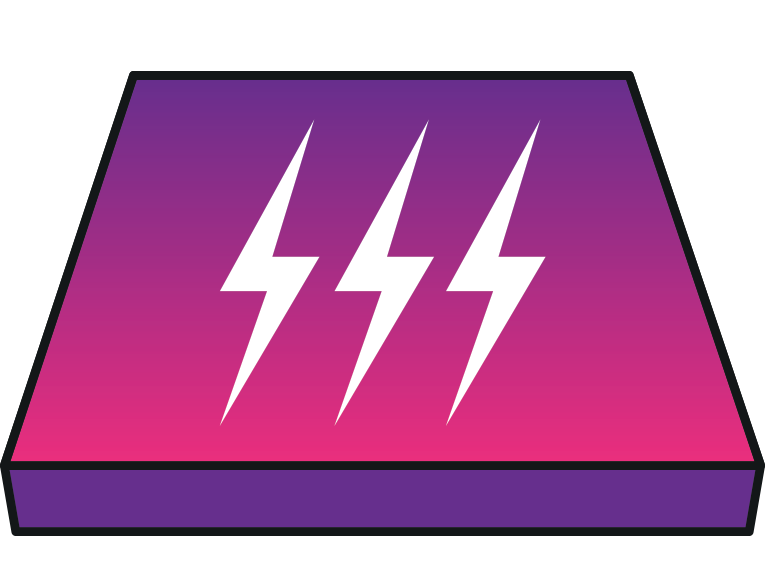 SUPERDRIVE™ EX BASE
The new standard in sintruded base material, this versatile running base is precision forged for high abrasion resistance and a super smooth glide.
MultitechTM Level 4 DeepSpaceTM Silkscreen + PAM16000TM Topsheet w/ Metallic Underlay
Sublimation Base
PLT Topsheet TechnologyTM
360 Degree HRC48 Steel Edges
Full ABS1000 Sidewalls
Bitter End Deflection Tuning
Stainless Steel 4 x 2 Inserts
Length
Effective
Edge (mm)
Waist
Nose/Tail
Sidecut
Max Stance
(CM/Inches)
Suggested Weight
(lbs/kg)
141
1121
23.1
27.6 / 27.6
6.80
56.0 / 22.0
90-140 / 41-64
143
1137
23.3
27.8 / 27.8
6.90
56.0 / 22.0
90-140 / 41-64
145
1153
23.6
28.1 / 28.1
7.10
58.4 / 23.0
100-150 / 45-68
147
1179
23.9
28.4 / 28.4
7.30
58.4 / 23.0
100-150 / 45-68
149
1186
24.1
28.6 / 28.6
7.50
58.4 / 23.0
110-160 / 49-73
151
1203
24.3
28.8 / 28.8
7.70
60.9 / 24.0
110-160 / 49-73
153
1219
24.5
29.0 / 29.0
7.90
60.9 / 24.0
110-170+ / 49-77+
---
141
143
145
147
149
151
153
Space Metal Fantasy
Zarathustra III (ZIII for short) is no ordinary cat. In fact, ZIII is no cat at all. Double in fact, no cats are actually cats.
ZIII is what's known as a Mau. Maus in ZIII's native dimension are super intelligent and powerful beings of fathomless energy. Having limitless energy is of course awesome, but it can also cause a lot of jitteriness and the ever-problematic condition of not-being-able-to-sit-still. Though benevolent in nature, left to their own devices, Maus would spontaneously explode, causing entire universes to disappear. It's not really their fault, it's just how they roll.
However, after several significant mass extinction events, The Interdimensional Council of Important Decision Making decided that something needed to be done to tame this race of magnificently volatile species. The Maus needed a purpose to devote their energy to.
As luck would have it, on a tiny planet in the backwoods of Dimension 7, a curiously hapless primate with a penchant for destruction was just evolving into existence. Yup, that's us! Both species needed a babysitter that could keep each other occupied and frustrate our vast self-destructive potential.
After a couple minutes of deliberation (our psyche is not that complex), The Committee for Designing Things came to the consensus that something cute and fuzzy which intermittently vibrated would most likely be regarded as non-threatening, and therefore welcomed into our homes without any suspicion.
And thus, the Maus were transmogrified into the feline form we know today. The Maus themselves were quite happy with this arrangement. They didn't need to worry about exploding anymore because the humans provided endless hours of silly antics for their entertainment.