ASYMULATOR
MEN'S / ASYMMETRICAL / TWIN
The Asymulator is hard-carving, and hard-charging, featuring an asymmetrical shaping theory designed to rail turns with preferential precision on either edge. The toe-side contour offers a smooth radial sidecut, while the heel-side edge features New Age Directional lines with Death Grip™ allowing for more control on heel-side turns. The Shovelhead tip shape stands as an outlier in snowboard design, providing both style points at the lodge and a grab rail to tweak those 90's moves off the jumps. Integrated technologies include Technora™ Flax Boosters with a P2 Superlight Core™ and a Quantum Drive™ running base to provide the versatility desired from a fast, resort destroying board with carving power.
Rider Type:
RESORT
THE RENEGADE THAT RIDES ON HIS OWN TERMS WITH HIS OWN STYLE
Camber Type:
RESORT V1 PROFILE
Our RESORT V1 Profile boards take full advantage of the benefits of tradi-tional camber, zero camber, and reverse camber. This next generation design allows you to get the pop and response of a cambered board with all the predictability and easy turn initiation of zero camber or reverse camber shapes.

Additives:
2 x 30 mm TECHNORA™ + FLAX BOOSTERS + 2 x ALLOY SKID PLATES + HEELSIDE DEATH GRIP™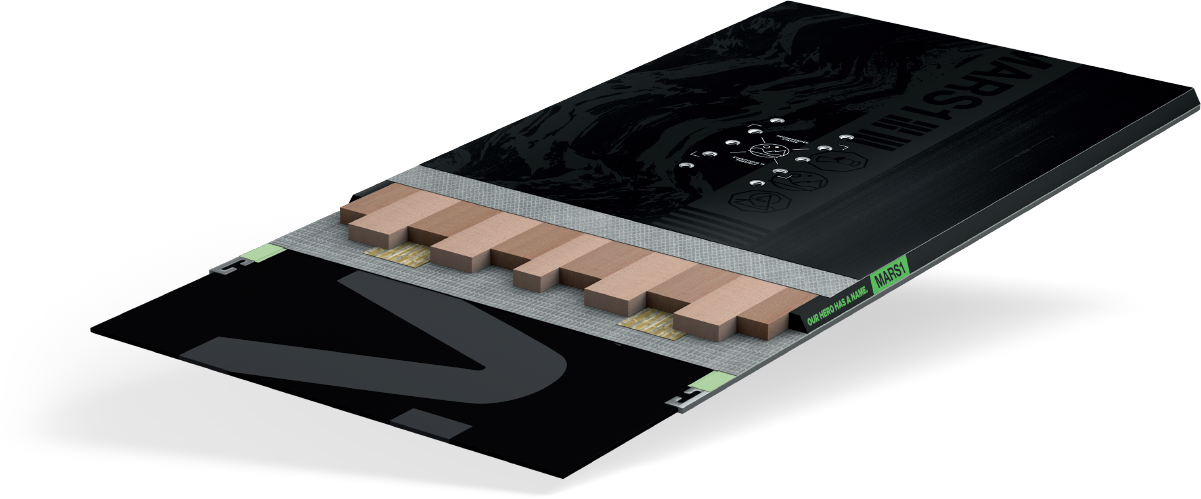 Tech: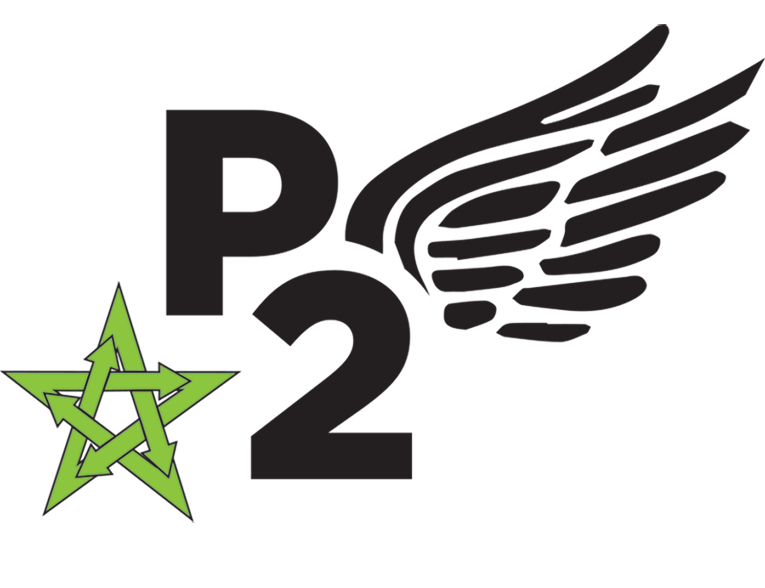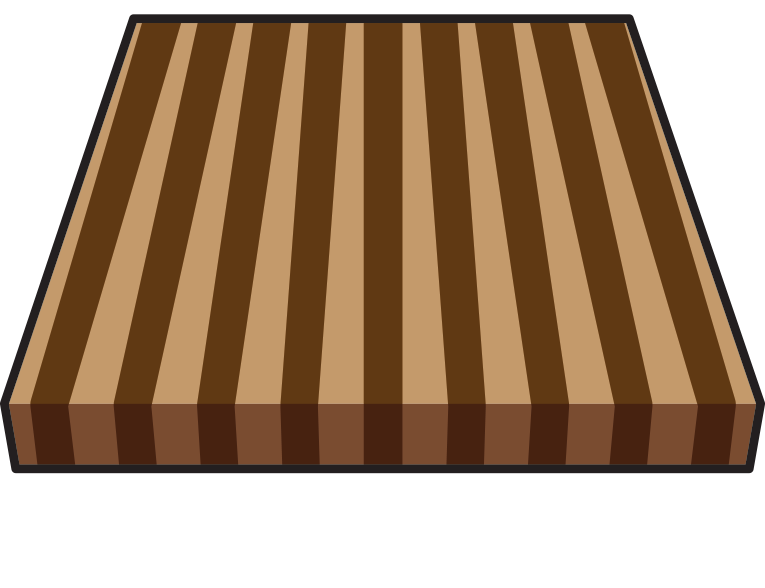 FSC® CERTIFIED P2 SUPERLIGHT CORE™
Extremely lightweight and versatile core combined with high impact resistance and maximum pop.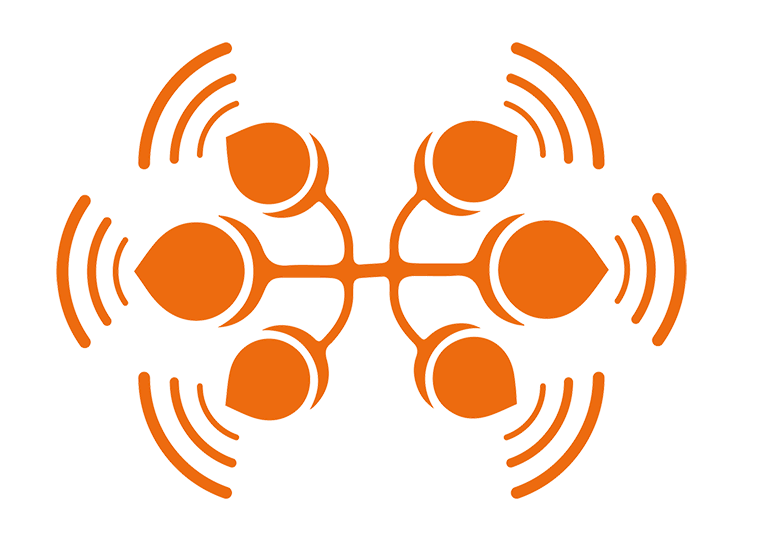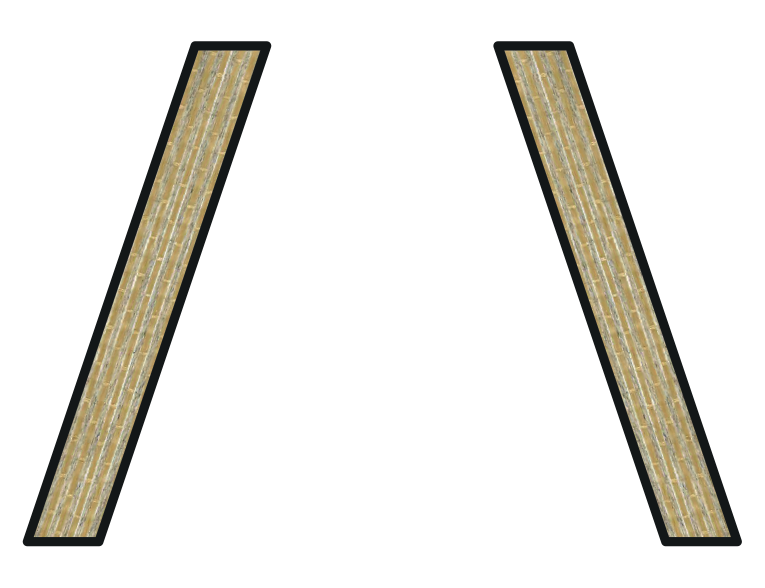 TECHNORA™ + FLAX BOOSTERS
Interwoven Aramid and sustainable Flax fibers that absorb and increase power and response.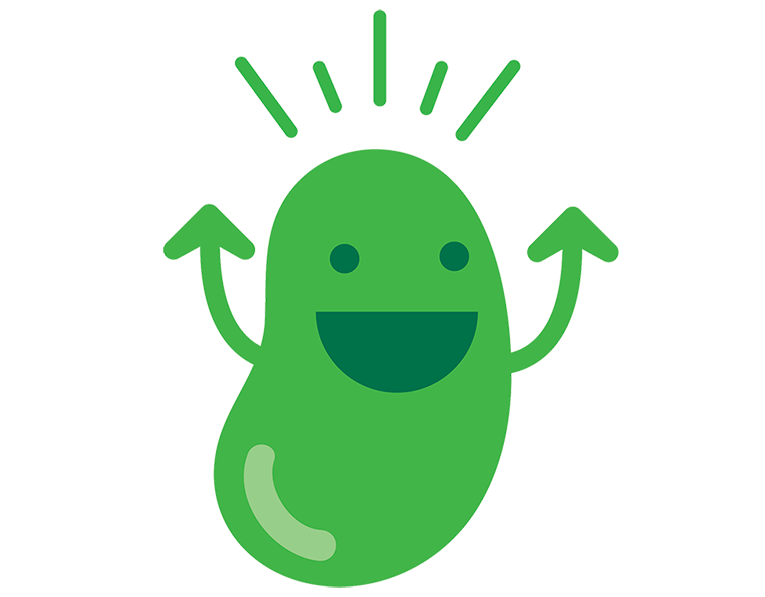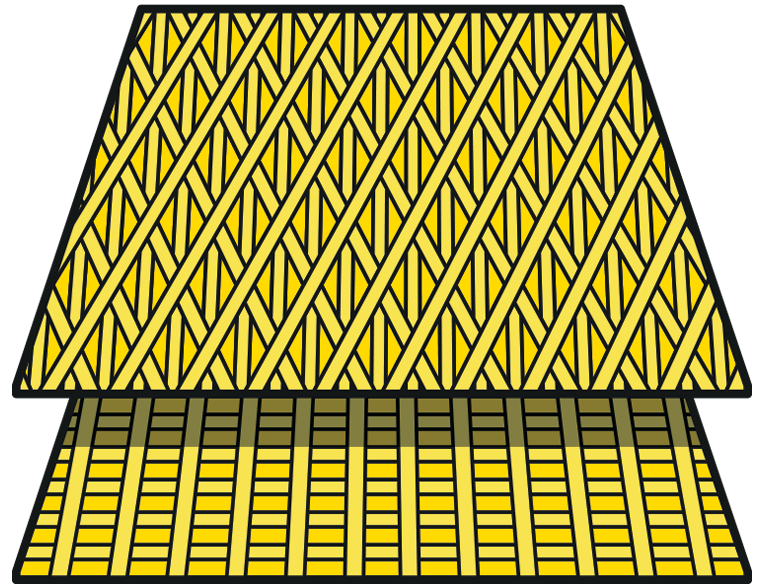 HOLYSHEET™ FIBERGLASS + MAGIC BEAN™ RESIN
Triax/Biax HOLYSHEET™ has higher glass to weight ratio than normal fiberglass.
Impregnated with high performance plant based MAGIC BEAN™ RESIN for the most powerful and dynamic ride.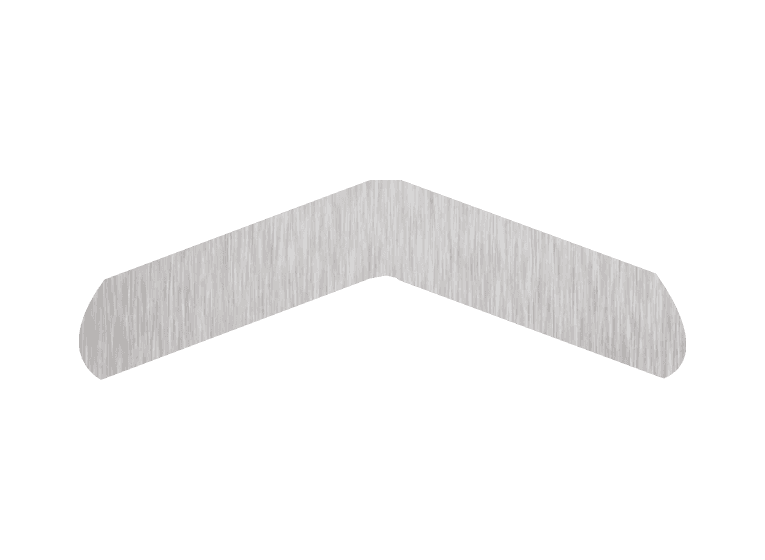 INLAID ALLOY NOSE + TAIL SKID PLATE
MAKE SPARKS!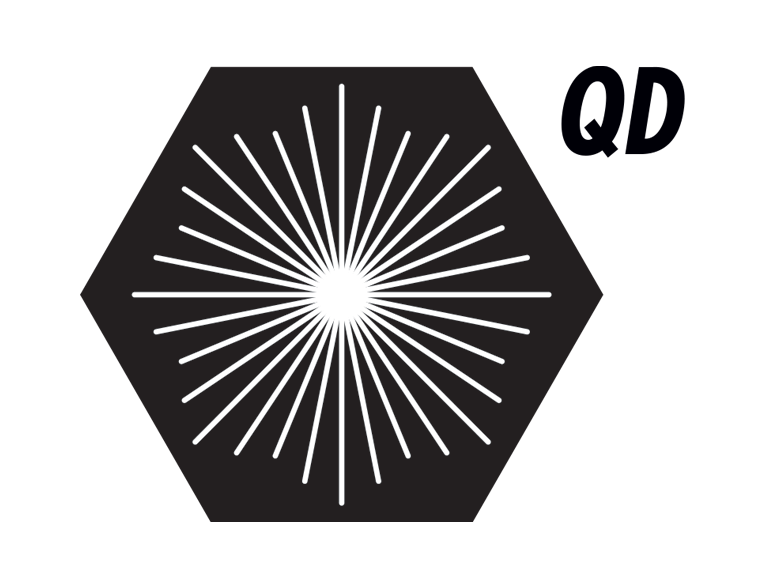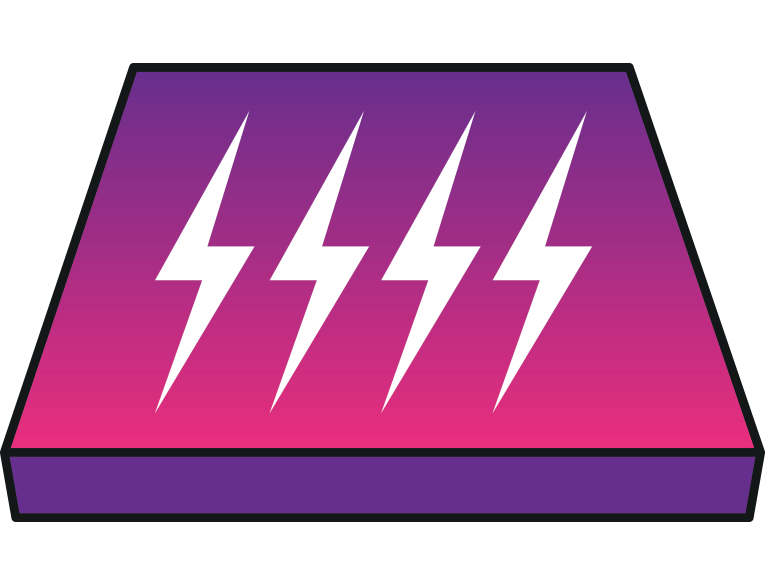 QUANTUM DRIVE™ BASE
Harder, stronger, faster, the Quantum Drive™ base is an updated sintered ultra-high molecular weight, ultra-high density polyethylene base– the Millenium Falcon of bases, just got turbo charged.
Heelside Edge with Death Grip™

Level 3 DeepSpace™ Silkscreen + PAM16000™ Topsheet

Die-cut Base

PLT Topsheet Technology™

360 Degree HRC48 Steel Edges

Full ABS1000 Sidewalls

Stainless Steel 4 x 2 Inserts
Length
Effective
Edge (mm)
Waist
Nose/Tail
Sidecut
Max Stance
(CM/Inches)
Suggested Weight
(lbs/kg)
152
1195 / 1175
25.0
29.4 / 29.4
TOE: 7.8 / HEEL: 7.7>1.5>7.7
60.9 / 24.0
100-150 / 50-68
154
1215 / 1197
25.2
29.6 / 29.6
TOE: 7.9 / HEEL: 7.8>1.5>7.8
61.7/ 24.3
120-180 / 54-82
156
1235 / 1221
25.4
29.9 / 29.9
TOE: 8.0 / HEEL: 7.9>1.5>7.9
62.5 / 24.6
130-190 / 59-86
---
152
154
156
The Asymulator
Sometimes you need to come in real loud and fierce, with all the fury of a violently erupting volcano—wrapped inside a hurricane—that's slinging molten hot lava wads the size of ten Ford F-650s.
And sometimes you gotta be all soft and covert. Like you're some kind of super-stealth mutant hybrid cat-ninja that is cloaked entirely with nano-carbon tubules and wrapped in a complete vacuum where no sound escapes.
If you can't operate in both tactical modes at a radically superior level, then your abilities have a gaping weakness—that of inadaptability.
I don't know who started the practice of rigidly sticking to one's modus operandi as if you don't evolve as you gain life experience. Like if you ever changed, your entire physical existence would turn into a lackluster soundless and smell-less fart that no one knew happened.
Well, fuck that.
You're more than that. You are anything you want. You're a metaphor for quantum possibilities. You're on mute and max volume at the same time. You're a one month old puppy and a smashed bottle in a bar fight. You're the tofu and the rock.
Like my neighbor, Mr. Lee once said, "To obtain great strength, empty your mind. Be formless. Be shapeless. Like water."