ULTRAFEAR
MEN'S / RADIAL / TRUE TWIN
As a three-time Transworld Good Wood Award winner and star of endless video segments, no board has seen more screen time than CAPiTA's team favorite, the ULTRAFEAR. With Aramid/Titanal Body Armor™ and a 1.5 mm Cork Edge Dampening System alongside the high strength Holysheet™ Fiberglass configuration, the technically advanced composition of the ULTRAFEAR provides increased ollie power and a toughness coveted by many riders. Loaded with high-end technical attributes and further upgraded with a Dual Blaster Ashpop Core™ and Quantum Drive™ high-speed sintered base, the ULTRAFEAR stands as one of the greatest jib and park boards in the world.
Rider Type:
PARK + JIB
THE URBAN AND PARK DESTROYER
Camber Type:
PARK V2 PROFILE
These versatile boards feature a dual reverse camber Flat Kick freestyle shape. A zero camber section throughout the insert area provides a stable skate-style feel, while elevated contact points turn on a dime and float effortlessly in powder.

Additives:
Aramid/Titanal Body ARMOR™ + 1.5 mm CORK EDGE DAMPENING SYSTEM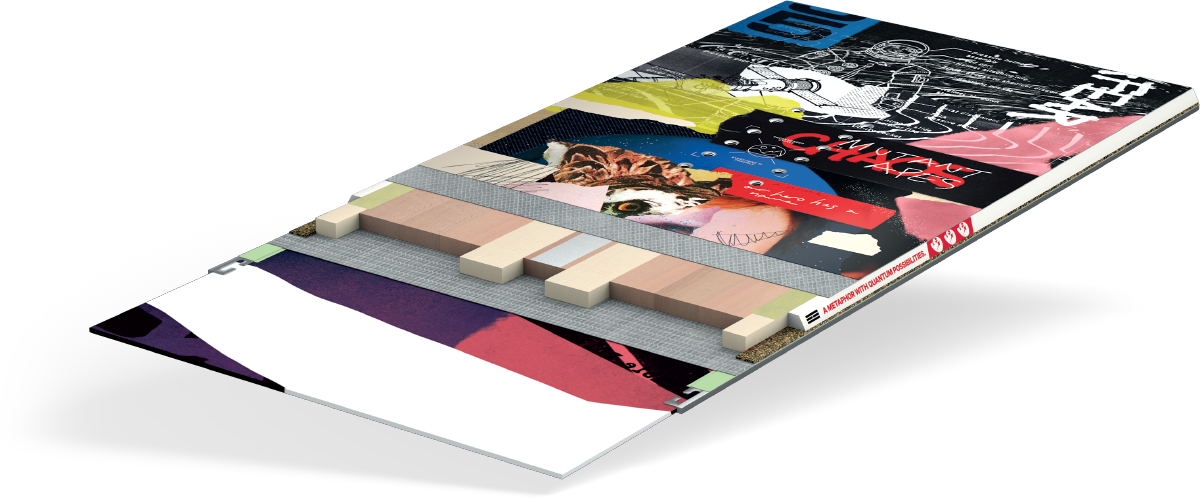 Tech: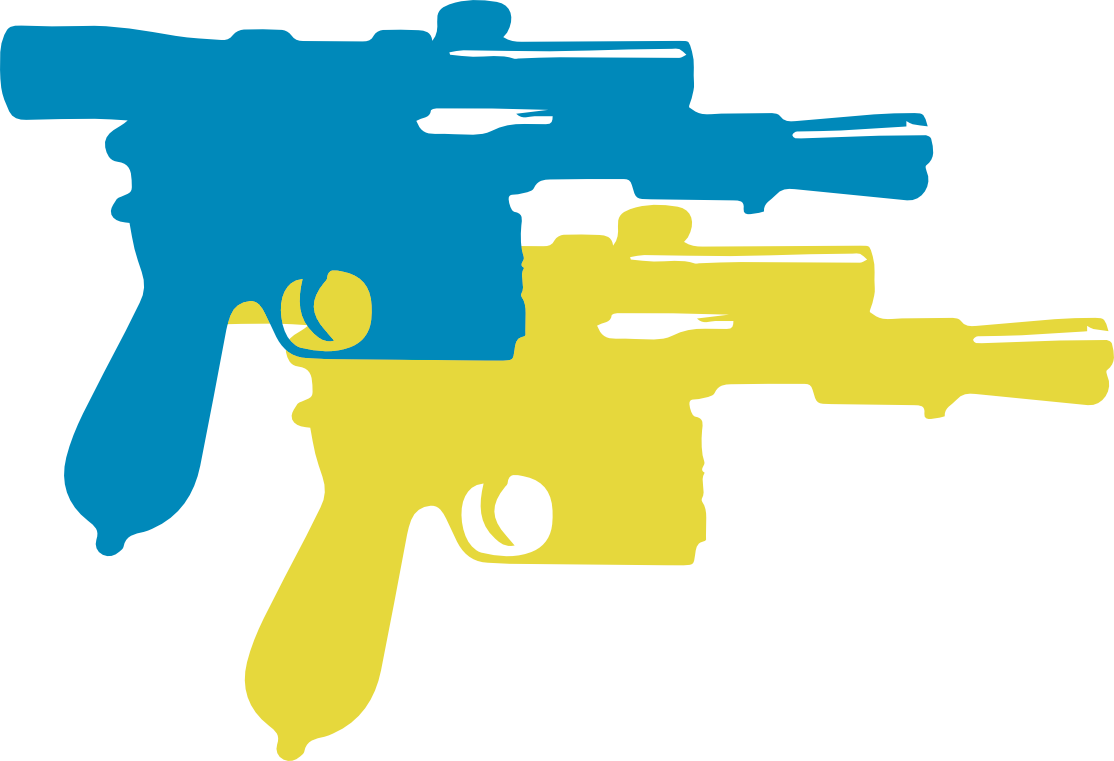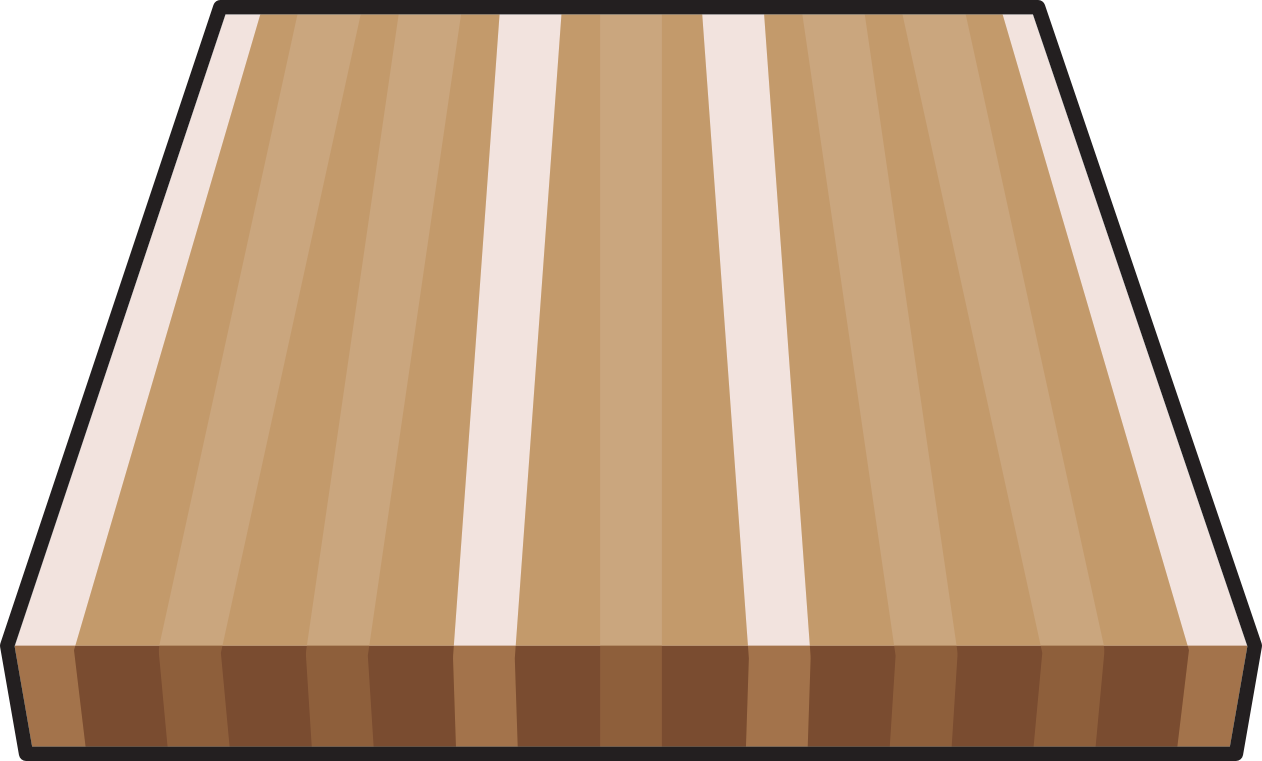 DUAL BLASTER ASHPOP CORE™
A dense and powerful core built for durability and control.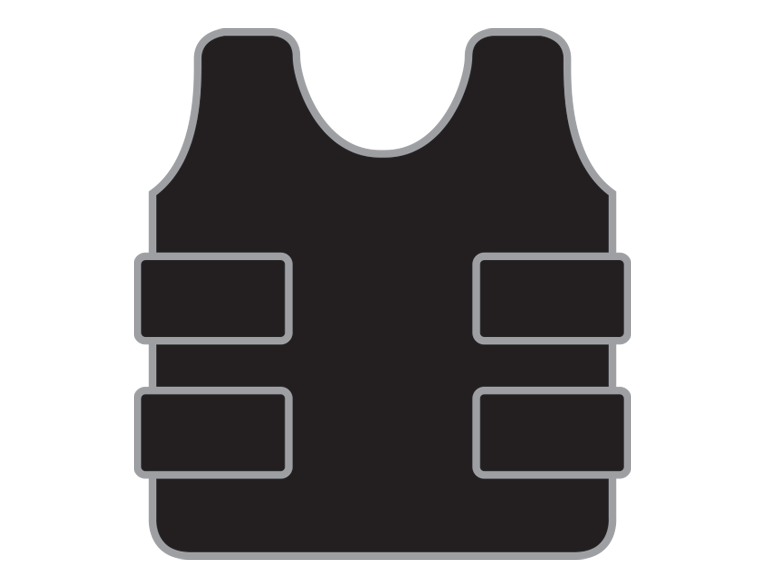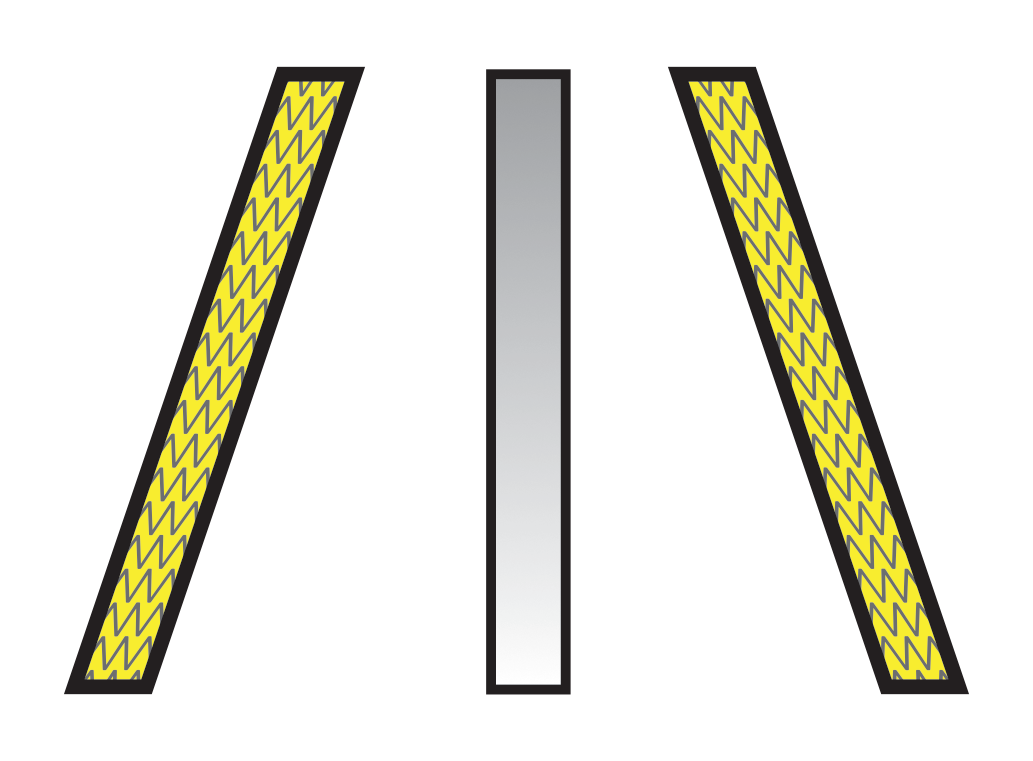 Aramid/Titanal Body ARMOR™
Precision tuned, futuristic performance technology.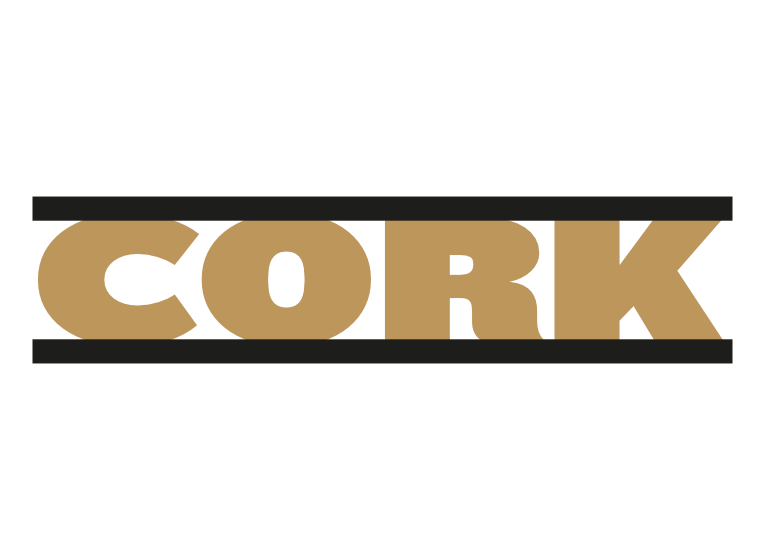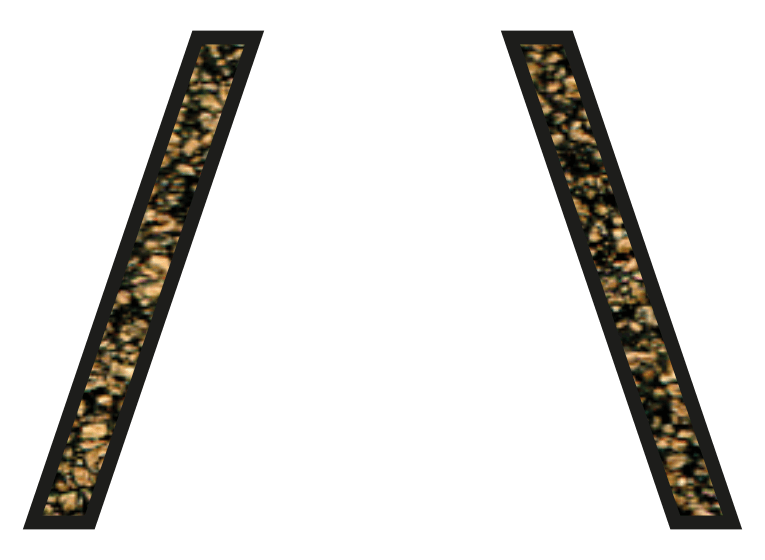 1.5 mm CORK EDGE DAMPENING SYSTEM
Damp, durable, and lighter than rubber, cork increases protection from blunt force impacts.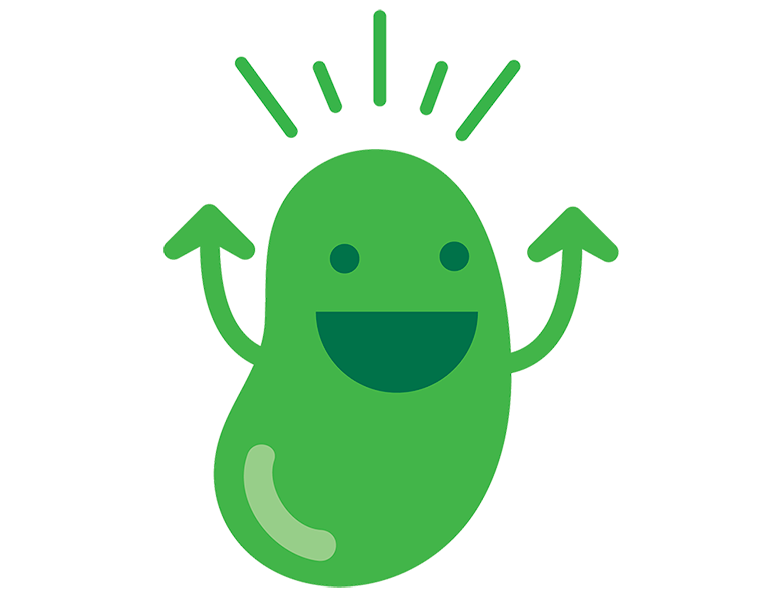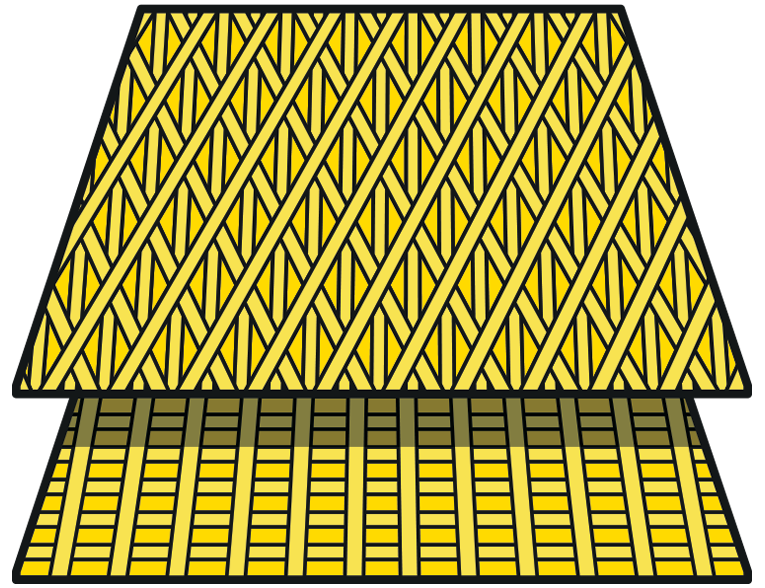 HOLYSHEET™ FIBERGLASS + MAGIC BEAN™ RESIN
Triax/Biax HOLYSHEET™ has higher glass to weight ratio than normal fiberglass.
Impregnated with high performance plant based MAGIC BEAN™ RESIN for the most powerful and dynamic ride.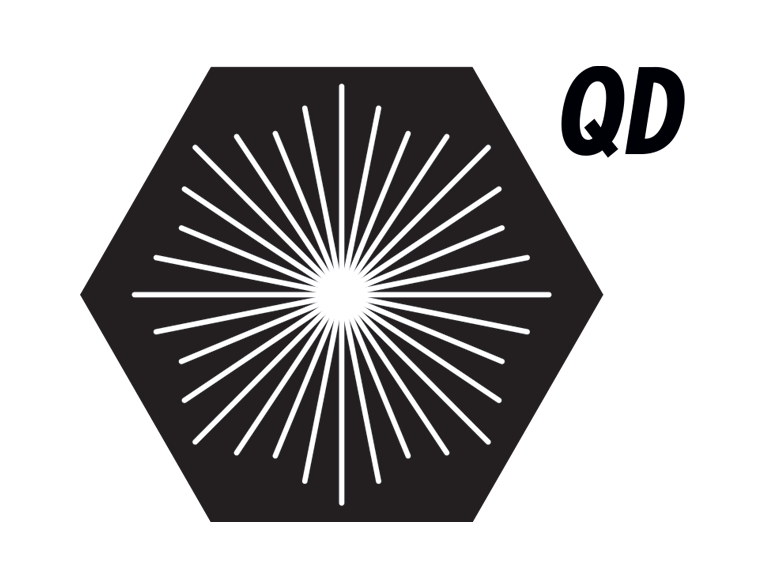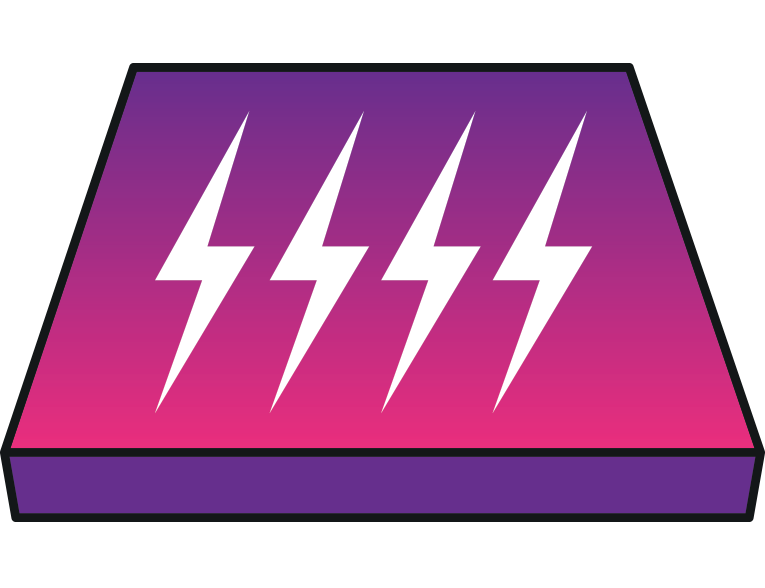 QUANTUM DRIVE™ BASE
Harder, stronger, faster, the Quantum Drive™ base is an updated sintered ultra-high molecular weight, ultra-high density polyethylene base – The Millenium Falcon of bases, just got turbo charged.
MultitechTM Level 4 DeepSpaceTM + PAM16000TM Topsheet w/ Metallic Underlay
MultitechTM Sublimation + Die-cut Base
PLT Topsheet TechnologyTM
360 Degree HRC48 Steel Edges with Offset Seam
Full ABS1000 Sidewalls
Stainless Steel 4 x 2 Inserts
Length
Effective
Edge (mm)
Waist
Nose/Tail
Sidecut
Max Stance
(CM/Inches)
Suggested Weight
(lbs/kg)
147
1129
24.8
28.9 / 28.9
7.60
58.4 / 23.0
90-150 / 40-68
149
1147
25.0
29.2 / 29.2
7.65
60.9 / 24.0
90-150 / 40-68
151
1166
25.2
29.5 / 29.5
7.70
60.9 / 24.0
100-150 / 45-68
153
1182
25.4
29.7 / 29.7
7.80
60.9 / 24.0
110-170 / 50-77
155
1198
25.5
29.9 / 29.9
7.90
63.5 / 25.0
120-180 / 54-81
157
1213
25.6
30.1 / 30.1
8.10
67.5 / 26.6
140-200 / 63-90
153 W
1182
25.9
30.2 / 30.2
7.86
60.9 / 24.0
110-170 / 54-77
155 W
1198
26.0
30.4 / 30.4
7.96
63.5 / 25.0
130-190 / 59-86
---
147
149
151
153
155
157
153W
155W
Ultrafear
EC907 didn't know why he signed up for the program. Maybe it was for the promise of a free buffet lunch in the real world or the chance to expand his social circle with humans. Or, maybe it was just plain existential boredom. Anything was better than another day spent on ExistaNet, where everything was perfectly customized to his preferences and absolutely sterile.
Since the droids took over the tasks most people used to do for work, there was really nothing left for the average human except to live in a splendid bubble of leisure. Whatever your ideal paradise was, on ExistaNet, it was just a click away. The streets were empty because no one even left their homes anymore. Even with a plethora of cybernetic upgrades available to make you superhuman, most people chose to abandon their biological bodies, seen as unreliable old tech and a nostalgic luxury. Reality was so passé.
But perfection always rubbed EC907 the wrong way. It didn't make sense for humans to be perfect. What was the point of life if there was no opportunity to evolve? People lived forever now. Dying was an option, and not even a permanent one as long as you were logged in and kept up with the subscription fees.
As he got into his jumpsuit, EC907's heart pounded. Odd feeling. It took him awhile to realize that this was anxiety, a sensation he couldn't remember when he felt last. On ExistaNet, all negative emotions were turned off.
He tore open the welcome package and dumped the contents out onto the table. There was an ID holo-card imprinted with his human code and true face, and to his surprise, a palm-sized manual printed on paper.
Ha! A real ass book! EC907 couldn't believe it. As if the giant skull symbol emblazoned on the entrance of the facility didn't give it away, this all but confirmed it—he got himself into some next level Kult of Positive Force type shit.
EC907 carefully, almost reverently, picked up the book and opened it to the first page:
Welcome to Project ULTRAFEAR. Here, you will learn about pain, fear, rage, and control. You will learn how to balance the first three, to achieve the fourth. Your mind will become a weapon. We will teach you what it means to be a Kultist and you will learn how to make the droids bleed.