KAZU KOKUBO PRO
PROFESSIONAL / RADICAL TAPER / DIRECTIONAL / 0.5" SET BACK
Tech Story
Fast and powerful, this is the switchblade of powder boards, and it will slash the backcountry like no other. While many great powder boards are large and surfy, the Kazu Kokubo Pro comes in a compact chassis with a powder nose and a slightly tapered tail, making this award-winning series quick and maneuverable. This versatility is perfect for those side-country powder mornings when things get tracked, and you end up back inside the resort boundaries for the remainder of the day.
It unleashes maximum power through a Panda Core™ with Bamboo Power Rods and is loaded with high-end construction components like a Skinless™ Core Ash woodgrain topsheet, HyperDrive™ high-speed sintered base, and now features the proprietary Moonshot Pro Tune™ straight from The Mothership's space-age grinding line. While it's a lofty goal, this board is your first step towards trying to emulate Kazu's legendary riding style.
Rider Type:
ALL-MOUNTAIN + POWDER
THE BIG MOUNTAIN FREESTYLER
Camber: ALPINE V2 PROFILE
The ALPINE V2 Profile features lower-body camber with a reverse cambered nose. This allows for maximum turning power while increasing float and landing stability. The camber runs deep into the tail on the Kazu providing enhanced performance for this freestyle powder series. The Kazu Kokubo Pro and Supernova uses traditional tip and tail arcs.

Additives:
4 x 25 mm AMPLITEX™ AMPLIFIERS + 8 x BAMBOO POWER RODS
Cross Cut:
Tech Details: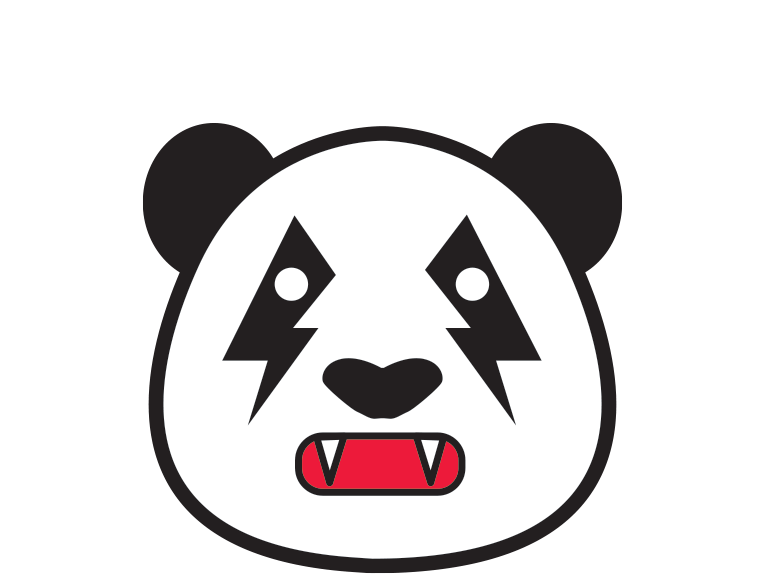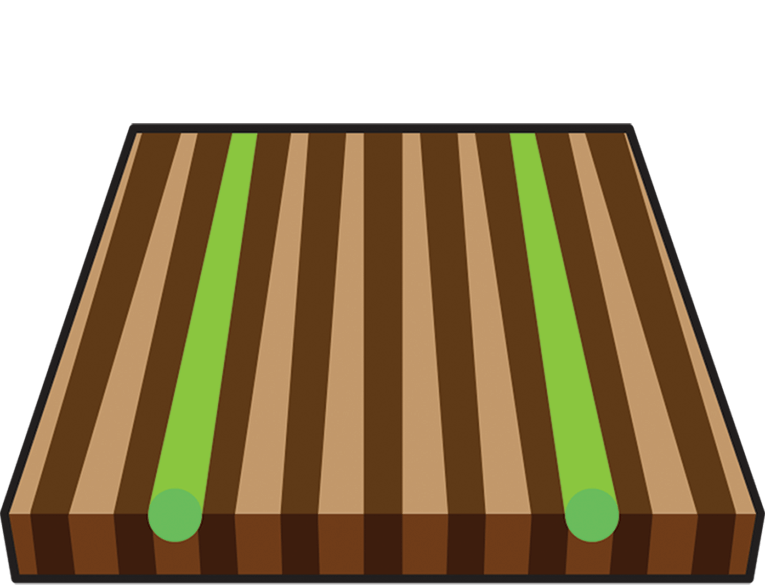 Panda Core™
Super lightweight Certified Core aligned with bamboo power rods.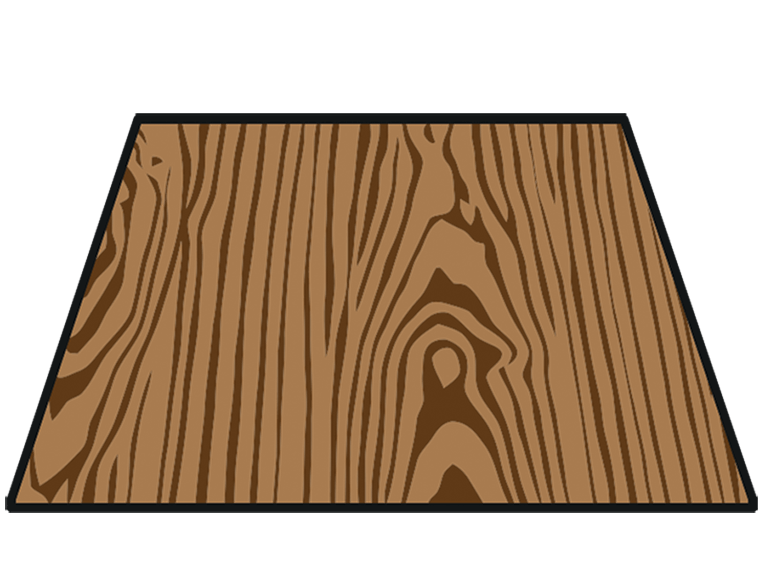 SKINLESS™ CORE ASH WOODGRAIN TOPSHEET
Specially treated pure wood veneer topsheet with a unique tactile feel that is 220 gm lighter than the standard process.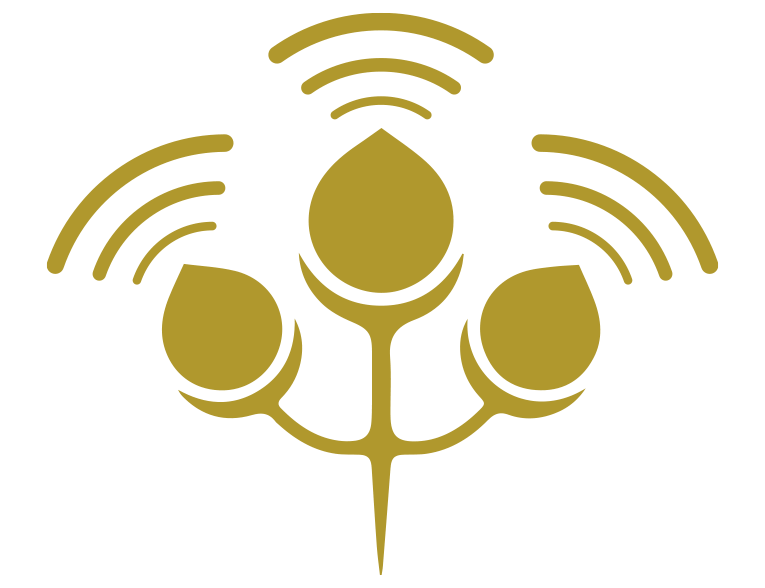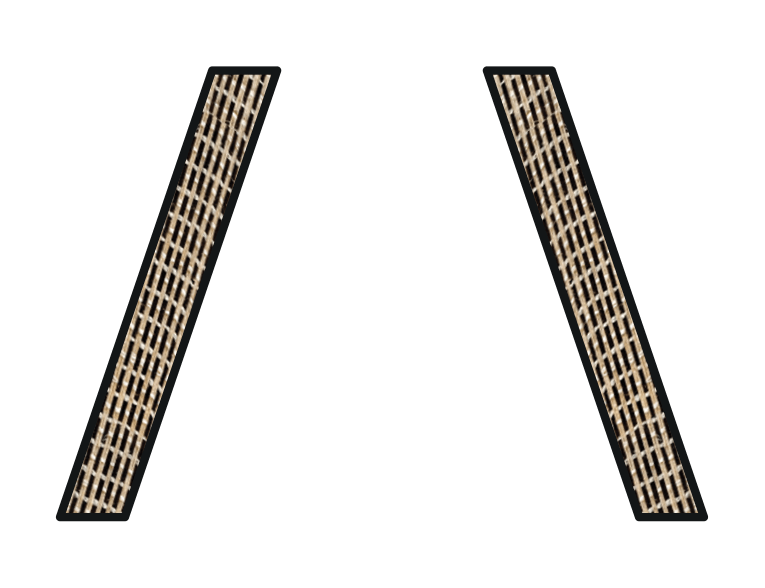 AMPLITEX™ V-TECH AMPLIFIER
Grid woven tech tape featuring the response of carbon with the dampness of flax.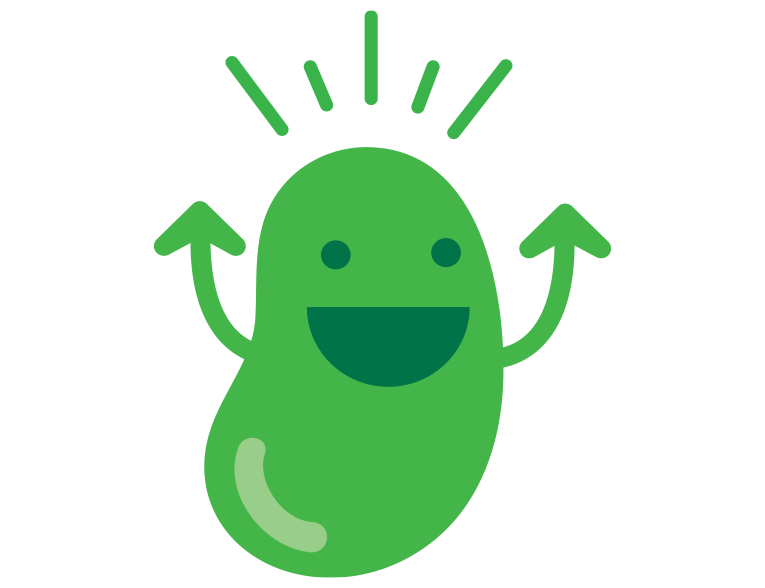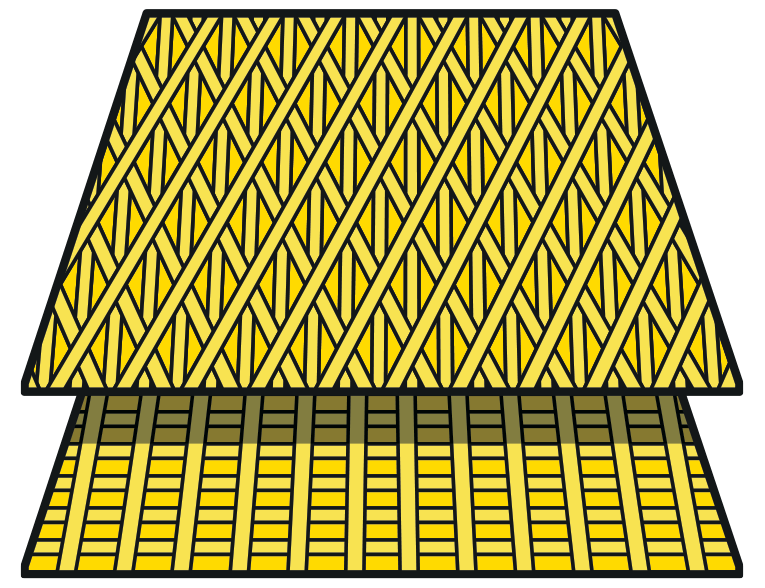 HOLYSHEET™ FIBERGLASS + MAGIC BEAN™ RESIN
Triax/Biax HOLYSHEET™ has higher glass to weight ratio than normal fiberglass.
Impregnated with high performance plant based MAGIC BEAN™ RESIN for the most powerful and dynamic ride.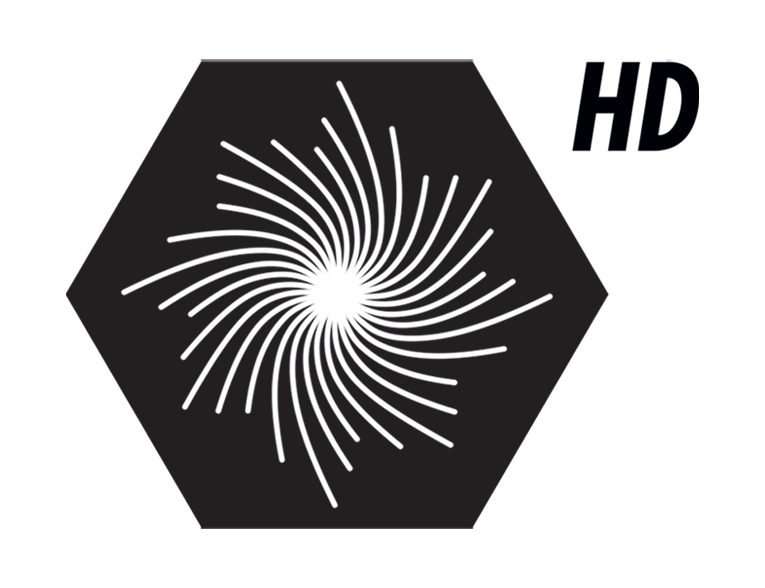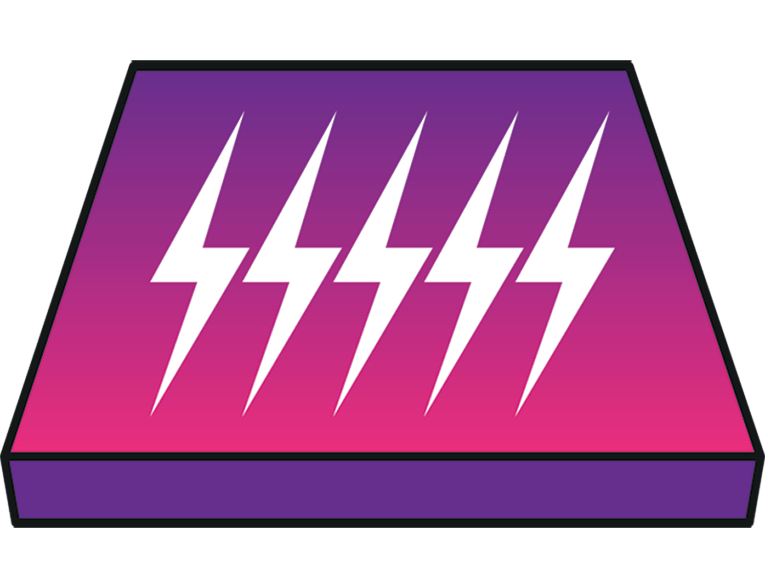 HYPERDRIVE™ BASE
Exclusively formulated, sintered, ultra-high molecular weight, ultra-high density polyethylene, custom engineered with special additives. Rated for the most depraved speed junkies ONLY.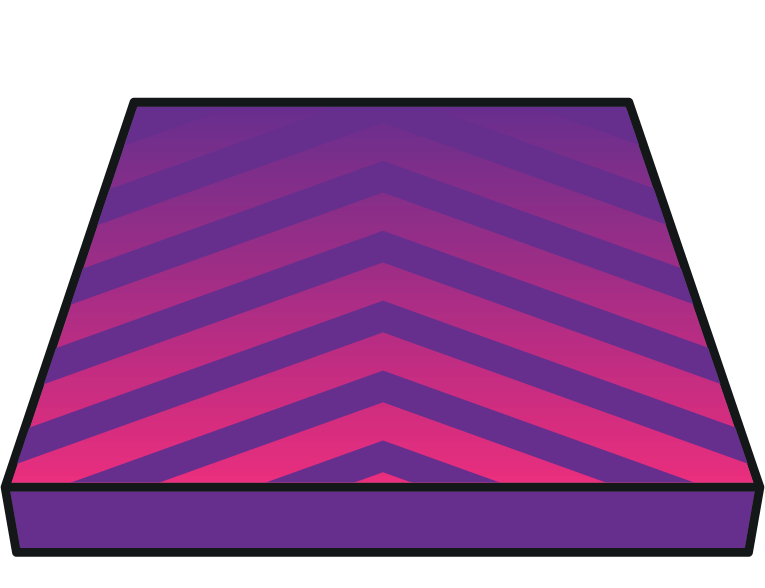 MOONSHOT PRO-TUNE™
Aftermarket performance stone grind structure straight from The Mothership.
Multitech™ Level 4 DeepSpace™ Silkscreen + Custom Stained Core Ash Topsheet
Sublimation Base
360 Degree HRC48 Steel Edges
Full ABS1000 Sidewalls
Stainless Steel 4 x 2 Inserts
Sizing & Specs:
Length
Effective
Edge (mm)
Waist
Nose/Tail
Taper (mm)
Sidecut
Max Stance
(CM/Inches)
Suggested Weight
(lbs/kg)
151
1170
25.1
29.6 / 28.9
6.3
8.0
60.9 / 24.0
100-150 / 45-68
154
1206
25.3
30.0 / 29.2
7.7
8.2
62.1 / 24.5
100-160 / 45-72
157
1222
25.5
30.4 / 29.5
9.9
8.4
63.3 / 24.9
130-190 / 59-86
160
1254
25.7
30.7 / 29.7
10.0
8.6
64.5 / 25.4
140-200+ / 63-90+
---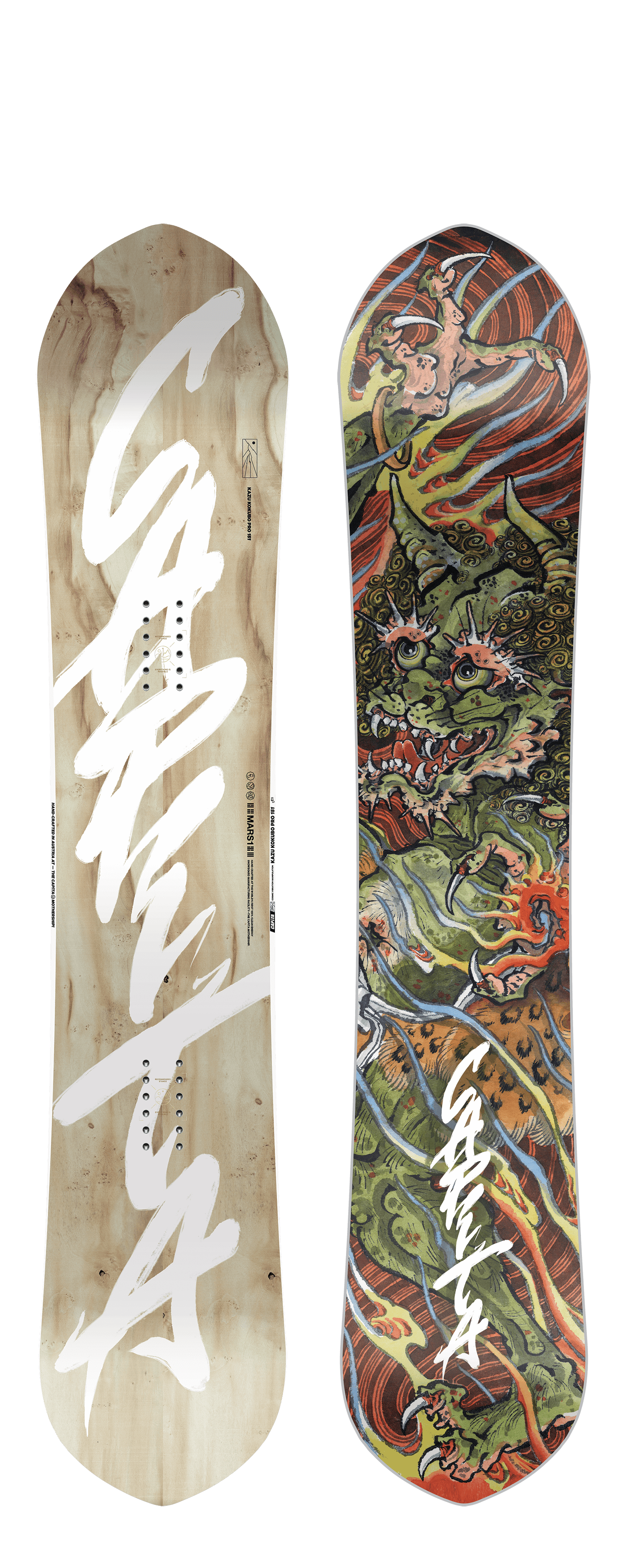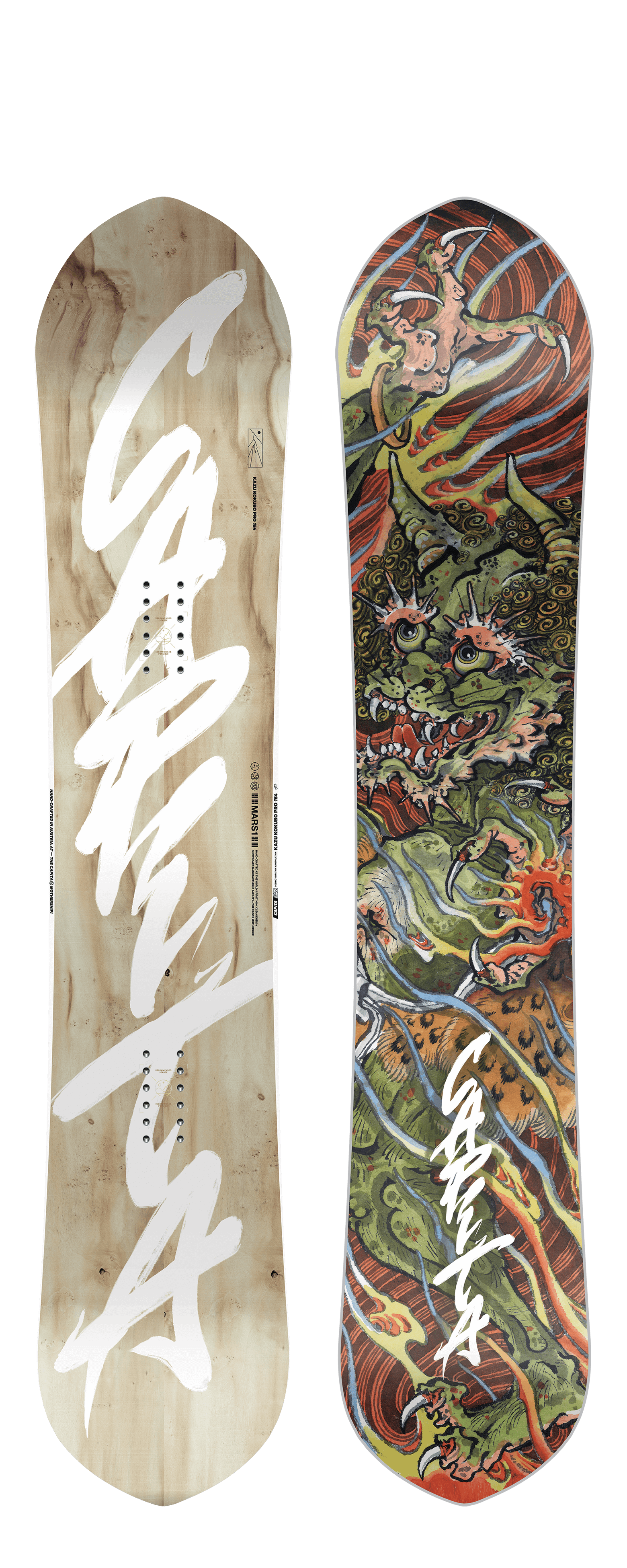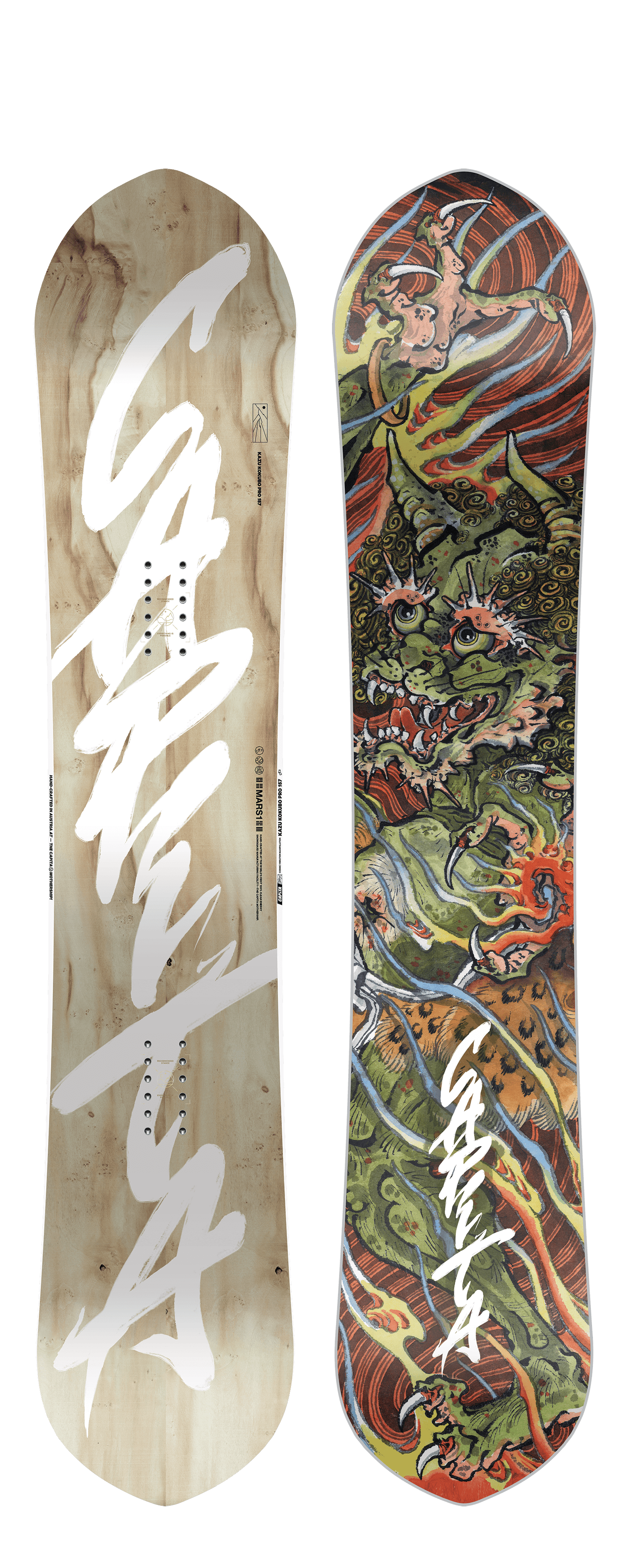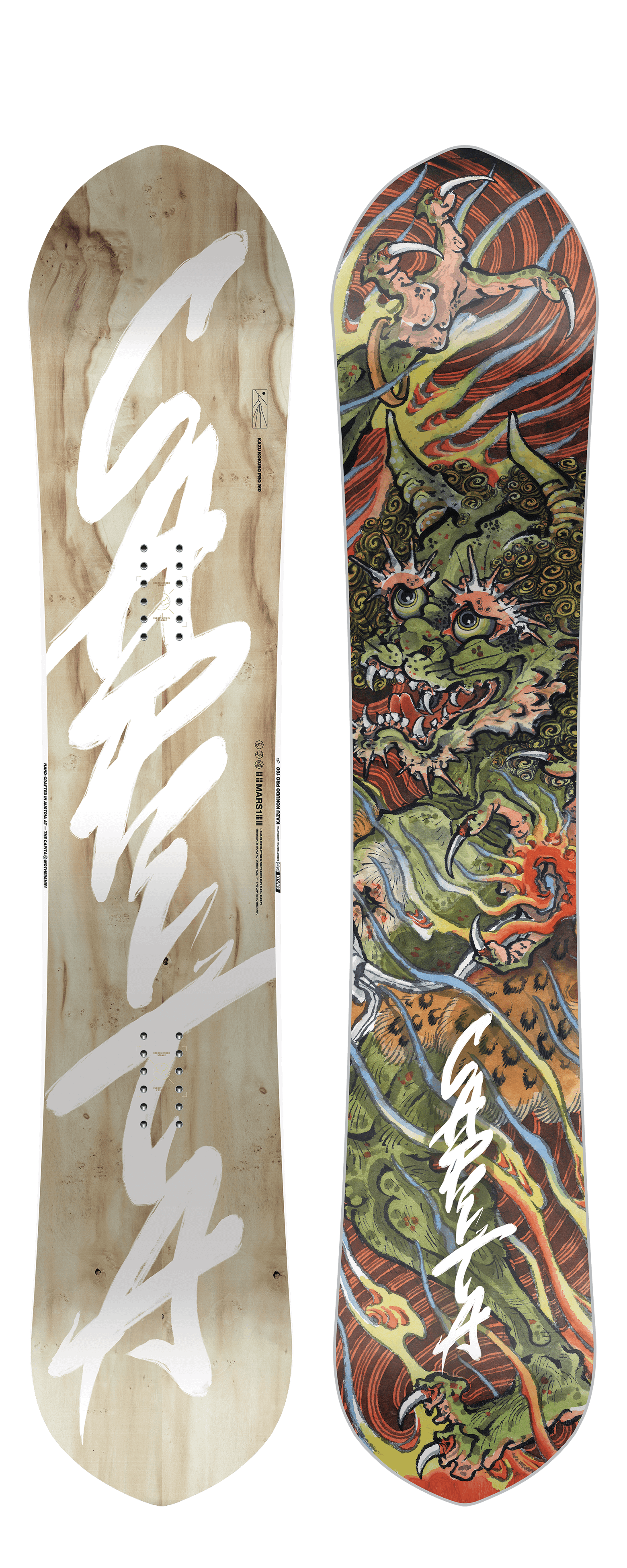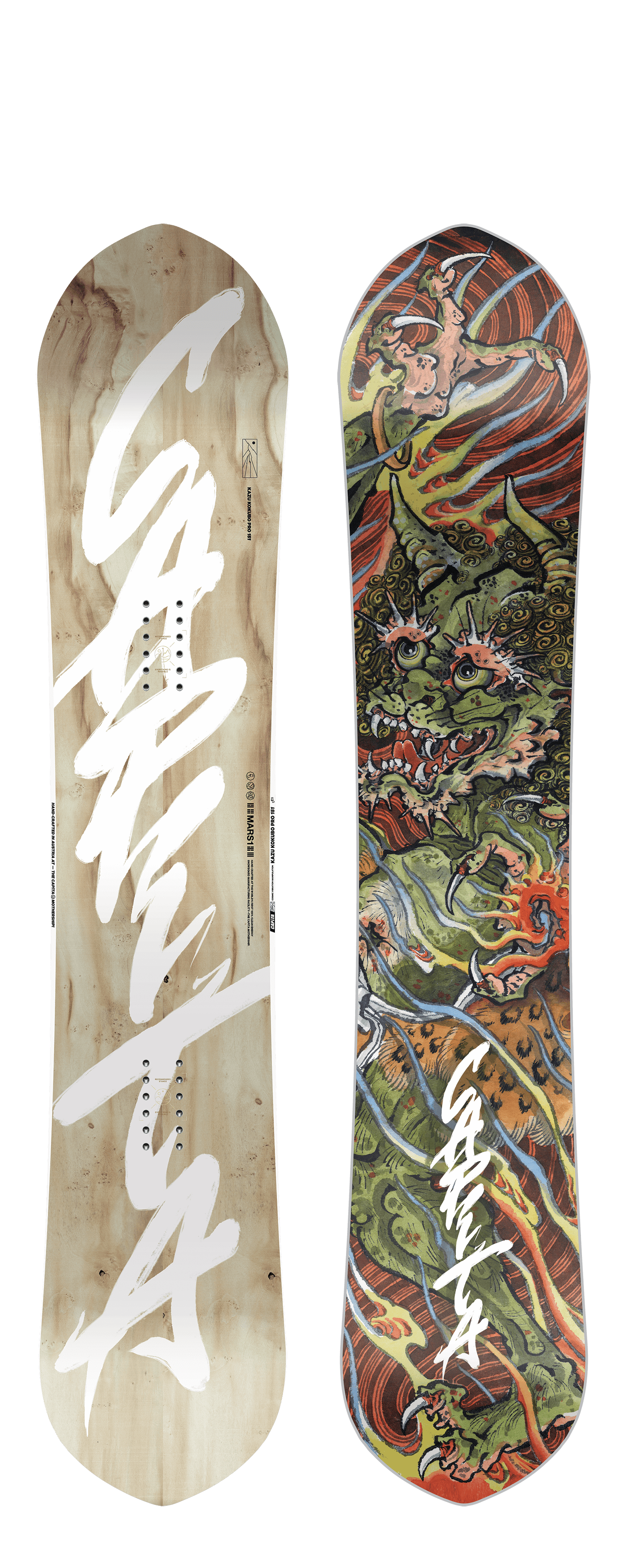 151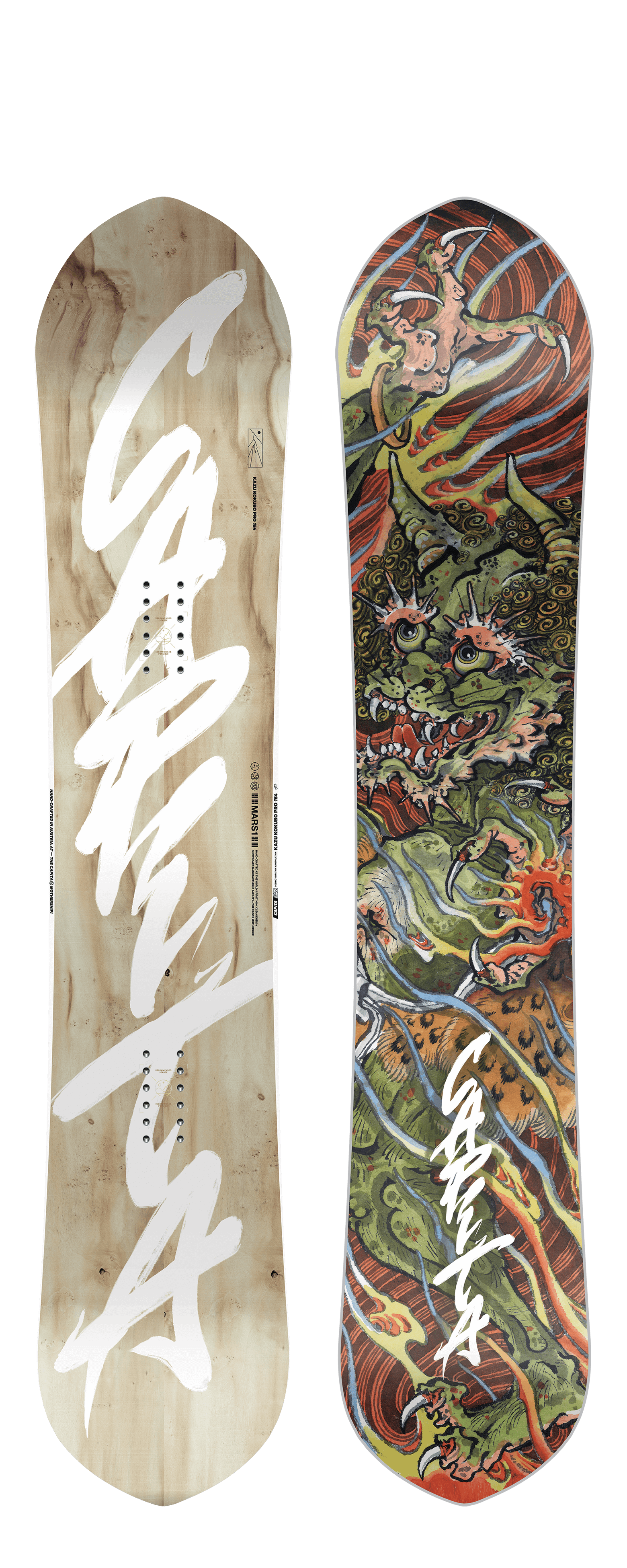 154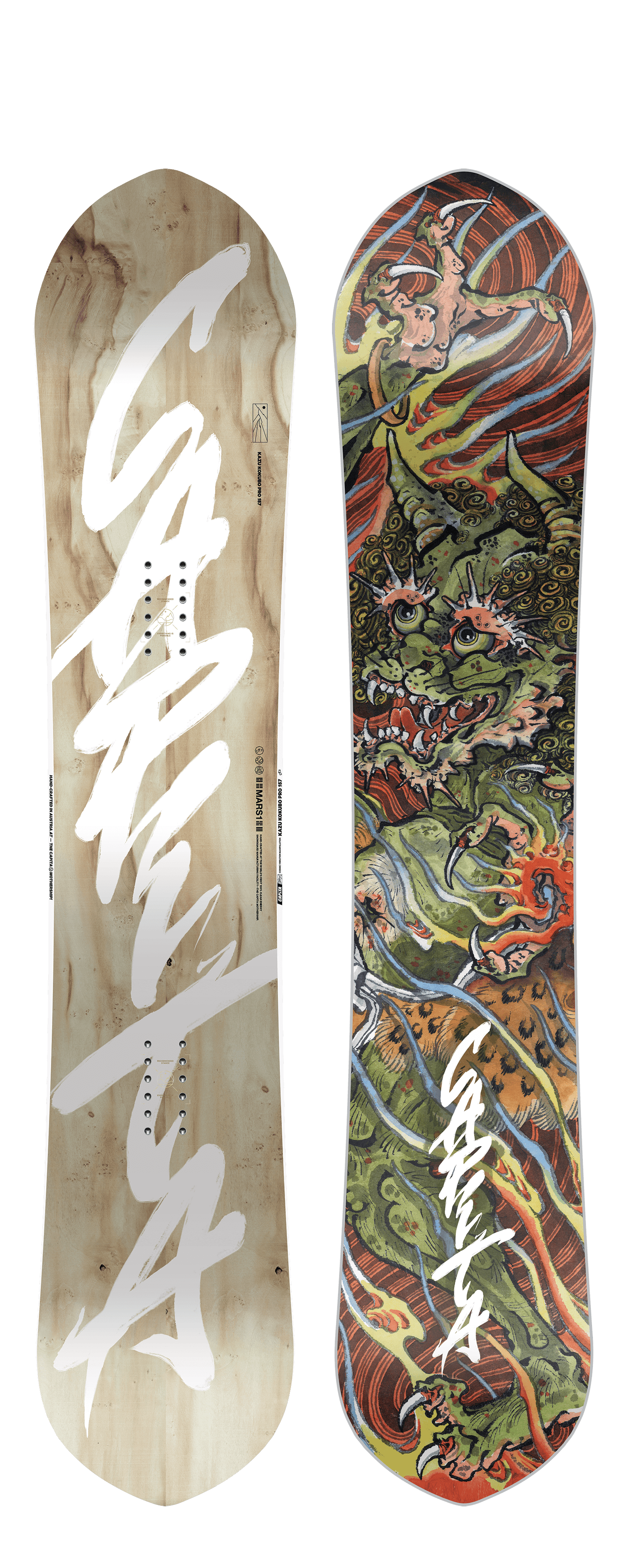 157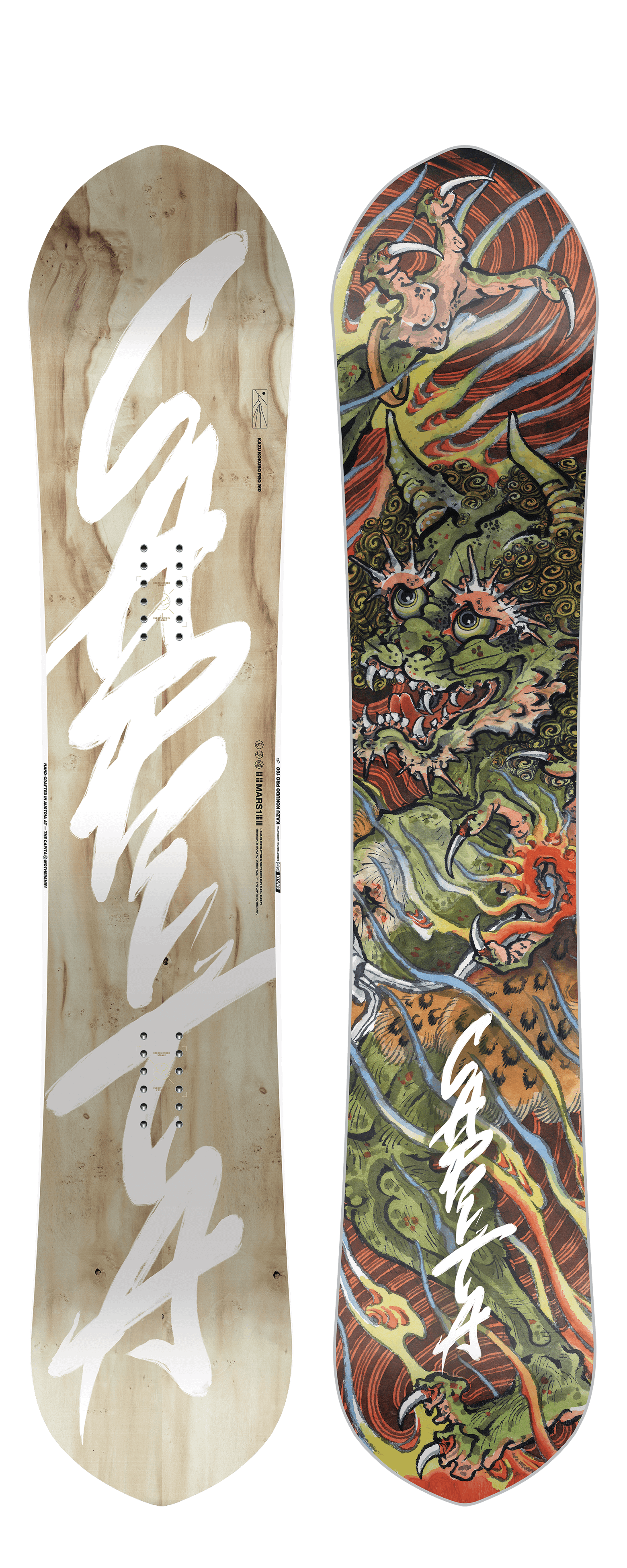 160
THE MOTHERSHIP CONNECTION — NFC
Enhanced Experience Through Technology.
Over the past year, the EETT™ development team at MARS1 has been working to connect you to your board beyond the standard boot/binding interface.
By embedding a super-intelligent Near Field Communication (NFC) chip into the nose of your board, you can now connect your phone to your board for seamless product information, snowboard registration, warranty processing and more.
CAPiTA Snowboards once again leads the industry in next level future tech.