MERCURY
MEN'S / NEW AGE DIRECTIONAL / 0.5" SET BACK
A favorite of all-terrain masters like Kevin Backstrom and Arthur Longo, the Mercury will get you into and out of every possible situation. From powder and kickers to side hits and laps around the park, this award-winning series is renowned for all-terrain versatility. It has been designed for power when you want it and float when you need it. With this board, there's no need to check the weather report because it can handle it all. Featuring an FSC® Certified Panda Core™ with Bamboo Power Rods™ among many other technical attributes like Amplitex™ V-Tech Amplifiers, the Mercury's durability and ollie power reign supreme.
Rider Type:
RESORT
This guy doesn't check the weather report he just shows up and rips
Camber Type:
RESORT V2 PROFILE
This revolutionary all-terrain shape provides the best of both worlds. It has a raised camber platform through the inserts to retain high-speed edge hold through variable terrain, elevated contact points to land and float in powder, and Flat Kick tip and tail arcs for faster, more aggressive transitions.

Additives:
4 x 25 mm AMPLITEX™ AMPLIFIERS + 8 x BAMBOO POWER RODS + DEATH GRIP™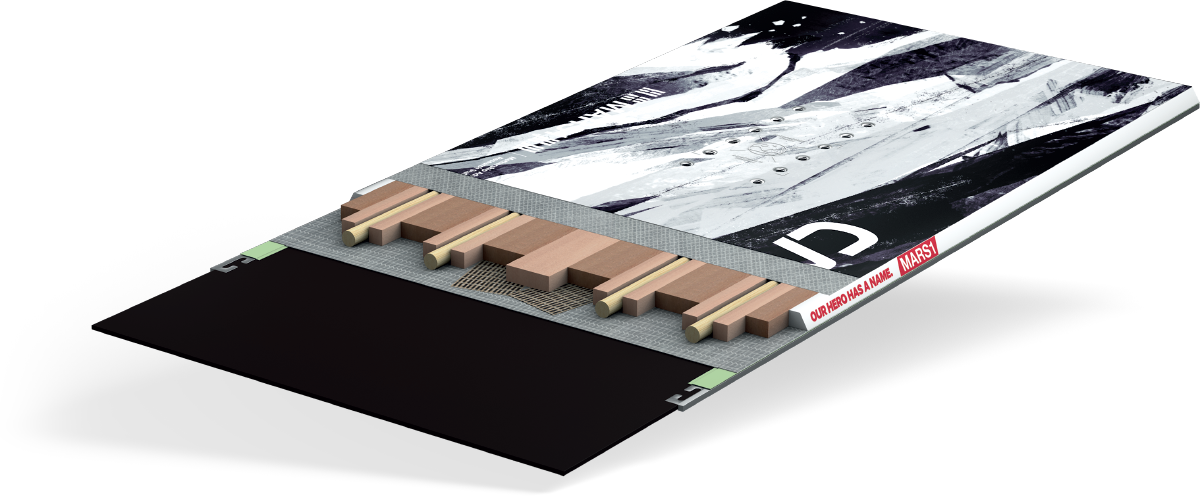 Tech: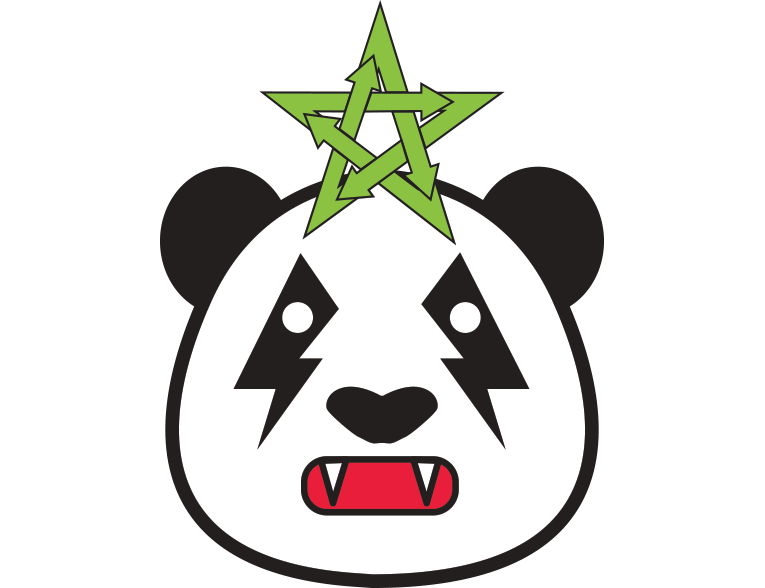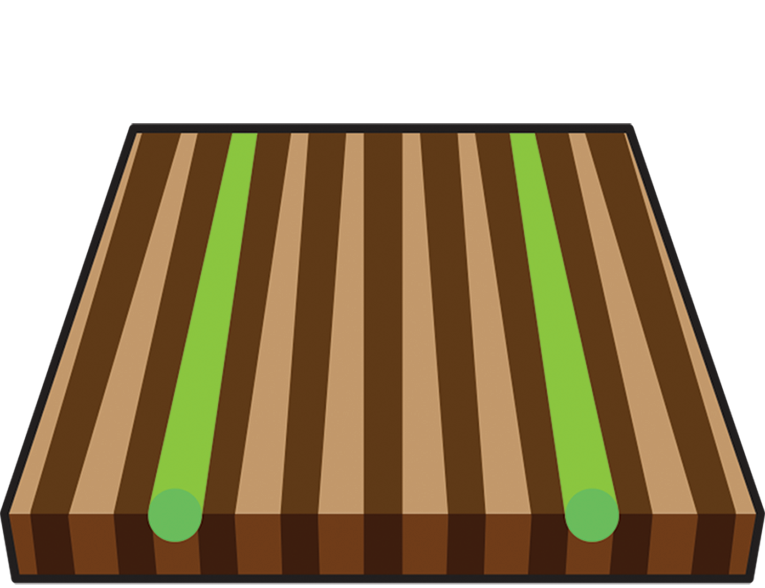 FSC® CERTIFIED PANDA CORE™
Super lightweight Certified Core aligned with bamboo power rods.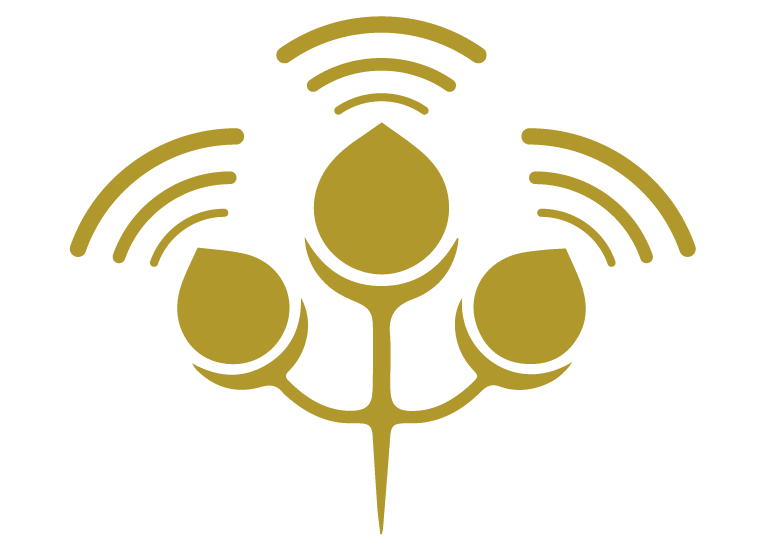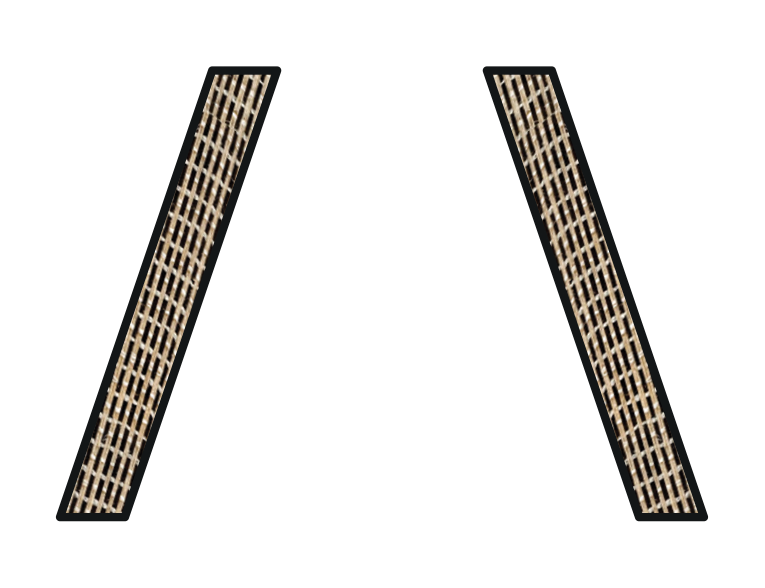 AMPLITEX™ V-TECH AMPLIFIER
Grid woven tech tape featuring the response of carbon with the dampness of flax.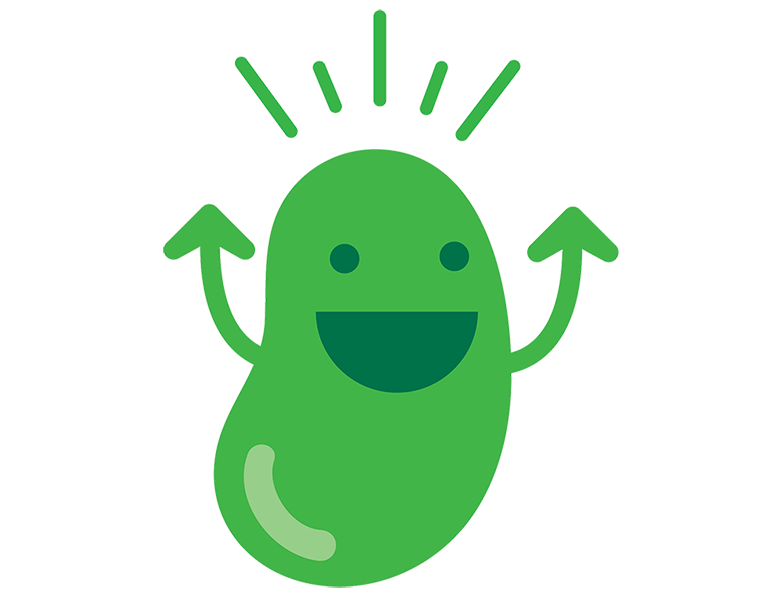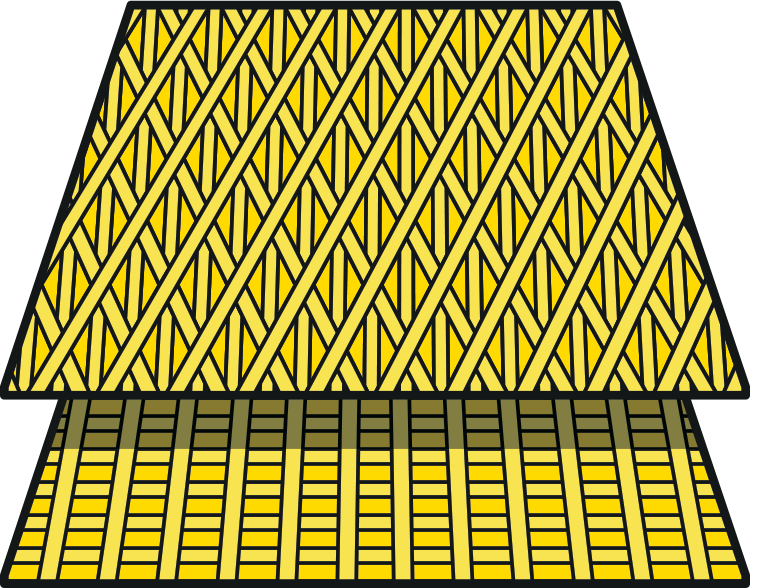 HOLYSHEET™ FIBERGLASS
MAGIC BEAN™ RESIN
Triax/Biax HOLYSHEET™ has higher glass to weight ratio than normal fiberglass.
Impregnated with high performance plant based MAGIC BEAN™ RESIN for the most powerful and dynamic ride.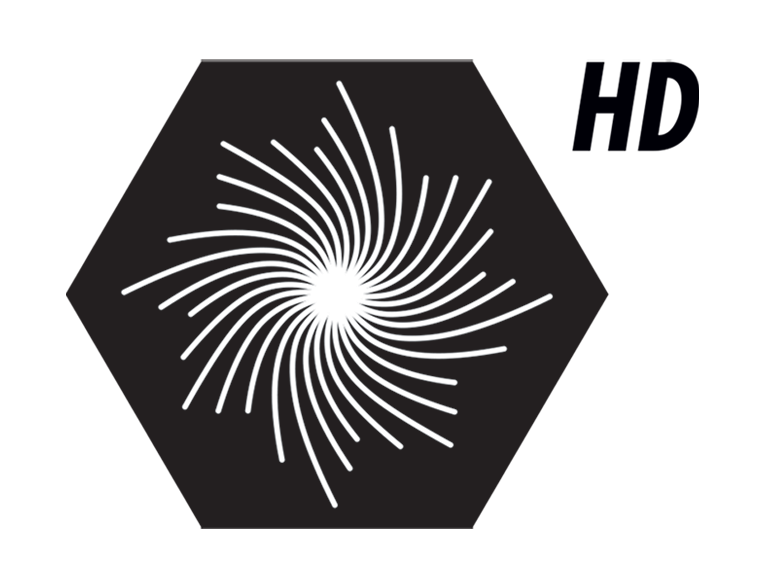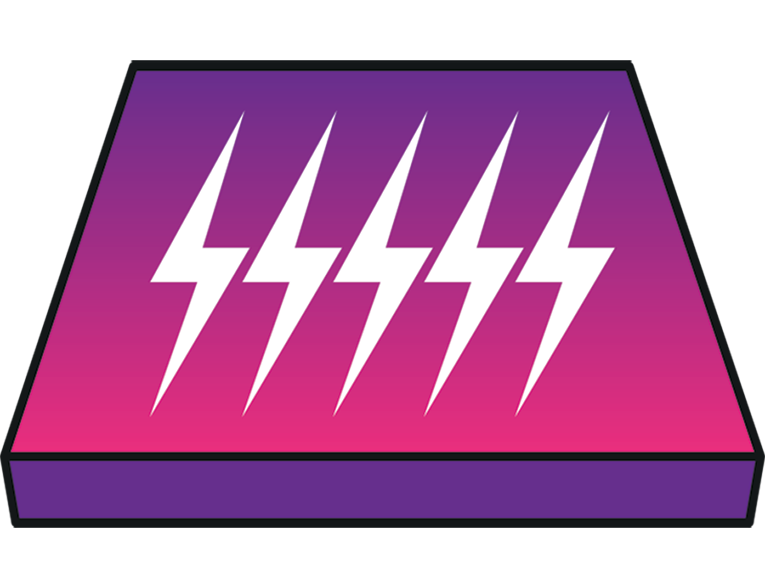 HYPERDRIVE™ BASE
Exclusively formulated, sintered, ultra-high molecular weight, ultra-high density polyethylene, custom engineered with special additives. Rated for the most depraved speed junkies ONLY.
New Age Directional Sidecut with Death Grip™
Multitech™ Level 6 DeepSpace™ Silkscreen
+PAM16000™ Topsheet w/ Metallic Underlay
Die-cut Base
PLT Topsheet Technology™
360 Degree HRC48 Steel Edges
Full ABS1000 Sidewalls
Stainless Steel 4 x 2 Inserts
Length
Effective
Edge (mm)
Waist
Nose/Tail
Sidecut
Max Stance
(CM/Inches)
Suggested Weight
(lbs/kg)
153
1183
25.3
29.6 / 29.6
7.50 / 1.50 / 7.50
60.9 / 24.0
100-160 / 45-72
155
1199
25.5
29.9 / 29.9
7.70 / 1.50 / 7.70
63.5 / 25.0
120-180 / 54-81
157
1215
25.7
30.1 / 30.1
7.85 / 1.50 / 7.85
63.5 / 25.0
130-190 / 59-86
159
1223
25.9
30.3 / 30.3
8.00 / 1.50 / 8.00
67.5 / 26.6
140-200 / 63-90
161
1247
26.1
30.6 / 30.6
8.15 / 1.50 / 8.15
67.5 / 26.6
160-220+ / 72-99+
---
153
155
157
159
161
Mercury
"Flying through spaaaaace! Flying through sssspaaaaace! Like an assssterrroooiiiid! With 10,000 nuclear rockets strapped to my cheesssst—all lit at oooonnnce. Going reeeeally faaaaaast!"
"Dr. Hofmann! Just cause you scream it in falsetto and drag out the words does not make it a song."
"I can sing whateverrrrr I waaaaaantttt. Because I'm flying through sppppaaaaacce! Like an asssteeeeroiiid! You've been sitting in that pilot chaiiiirrrrr for so looooooong you look like a giant hemorrhoooooid!"
"Doctor, you are the most esteemed interdimensional quantum physicist on all 37 known levels of dimensionality. Please act appropriately. We are on a very official mission representing all of humankind."
"Corporal Schrodinger. First off, if you've carefully read last year's CAPiTA catalog, you'll remember that I've been turned into a cat. To act appropriately would mean sunbathing and licking myself all day."
"Yes, but we've successfully removed your brain from your feline form and transferred it to this super-advanced, super-powerful, super-shiny cyborg body we bartered from Dimension 19. You don't need to be a cat anymore."
"Secondly, we're just popping out to the Interdimensional Spar to grab leberkäse sandwiches for the crew. I would hardly call it an official mission representing all of humankind."
"Look, it's during work hours, so it is OFFICIAL, and the crew at The Mothership is all that's left of humanity since almost everyone else has been transformed into inanimate objects by the EIP Reactor. Humankind's very survival hinges on our lunch run! DO NOT BELITTLE THE CAUSE!"
"You don't agree that the Lieutenant is much more useful now that he's a chair?"
"That's not the point, Doc. Sandwiches. That's the point. Please focus on the mission!"