MICRO MINI
YOUTH / RADIAL / TRUE TWIN
The Micro Mini is the perfect board for kids getting their first experiences in the snowboarding game. Featuring a unique convex shape with edges that are raised off the snow, smaller riders (and their parents) won't have to worry about catching an edge—keeping kids stoked and progressing for years to come. For 2020 the Micro Mini has been upgraded with a newly developed 45-degree Micro Glass™ which makes for a uniquely lightweight board with a flex relative to small rider weights. This vital configuration detail allows for the most ideal turning—and learning—experiences.
Rider Type:
RESORT + PARK
THE YOUNG AND THE RESTLESS
Camber Type:
PARK MINI PROFILE
Rockered and beveled for catch free riding.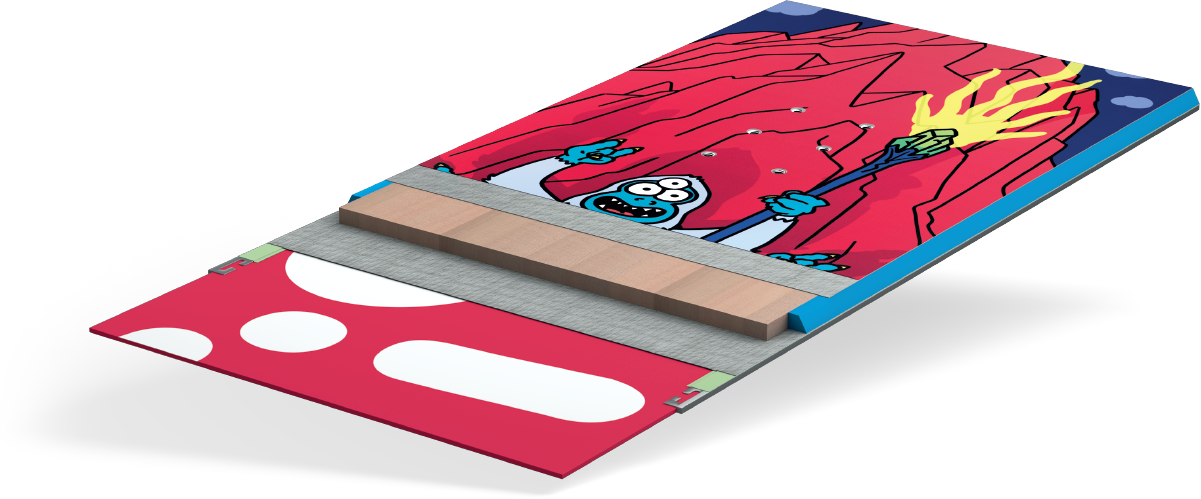 Tech: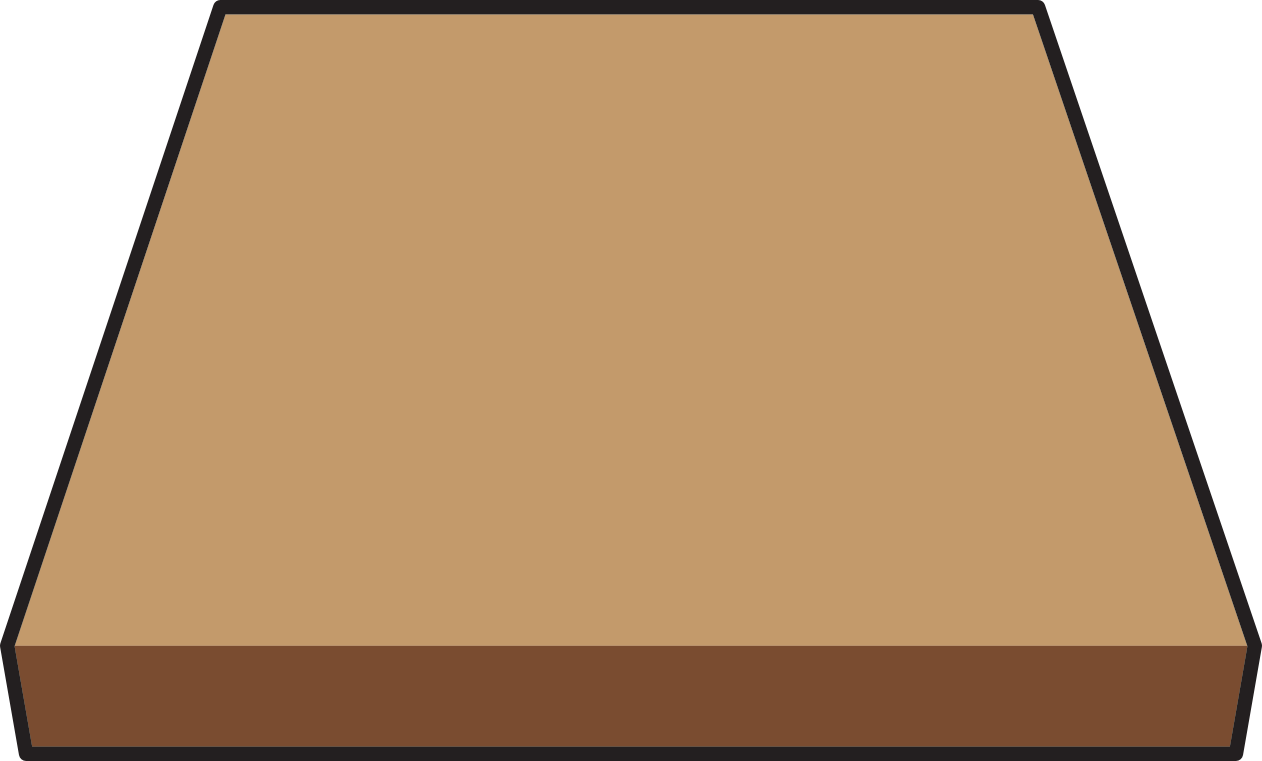 POPLAR CORE
™
Providing consistent, easy, predictable flex while maintaining strength and forgiveness is what the POPLAR core is all about.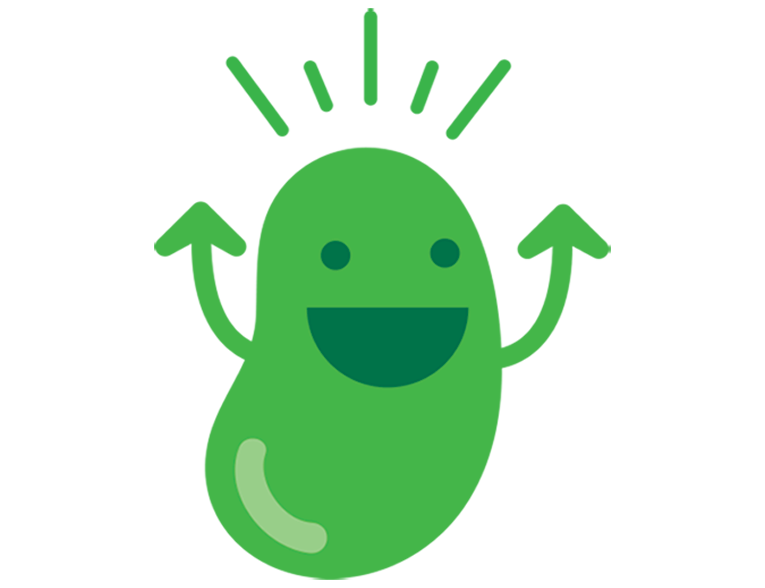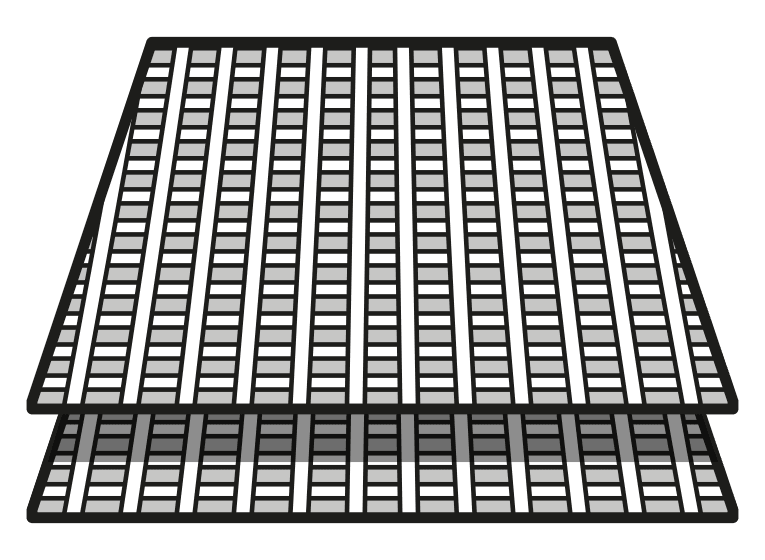 NEW!

+45/-45 MICRO-GLASS MAGIC BEAN™ RESIN

Biaxial top with proprietary bottom laminate = proper flex for short lengths and smaller riders.

Impregnated with plant based MAGIC BEAN™ RESIN.

XXX[TRUDED] ™ BASE
Extruded under high pressure resulting in a super hard, and extremely durable surface. This is no ordinary extruded base.
PAM16000™ Topsheet
Die-cut Base
360 Degree HRC48 Steel Edges
Full ABS1000 Sidewalls
Stainless Steel 4 x 4 Inserts
Length
Effective
Edge (mm)
Waist
Nose/Tail
Sidecut
Max Stance
(CM/Inches)
Suggested Weight
(lbs/kg)
95
705
20.4
23.2 /23.2
4.10
40.0 / 15.7
40-55 / 18-25
105
786
21.3
24.4 / 24.4
4.70
40.0 / 15.7
45-60 / 20-27
115
870
22.1
25.5 / 25.5
5.30
42.0 / 16.5
50-65 / 23-29
---
95
105
115
Micro Mini
"Helloooooooooooo. Is there anybody out theeeeere?" Bob the Yeti bellowed from the mouth of his cave. Of course, the only reply was the echo of his own voice, which meant everything was just perfect.
To a non-yeti, being a yeti can seem quite lonely. Dave, his closest neighbor, is all the way over on the next peak, about a half-day hoof from his cave. For the most part, yetis keep to themselves, just how they like—but they do get together for tea every other weekend. And of course, there's the annual Great Gathering where all the mountain spirits assemble to vote for the next Holder of the Big Stick.
Bob was born for the job, literally. As was his father Big Bob, and his father's father Big Ol' Bob, and his father's father's father Big Ancient Bob, stretching all the way back to before there were even mountains, in the time of the mythical figure, First Bob. They're all retired now, playing Dominos in the North Pole with the other ex-rangers.
But, back to the job. You see, Bob, like his forefathers, is kind of like a park ranger. Each mountain has a magical field, and Bob's job is to patrol and maintain it making sure all the wards are secured. All kinds of critters like to help him out because he lugs a big ol vat of syrup with him wherever he goes, and if there's one thing that the critters like—it's maple syrup.
About this magical field, well, every time you're having fun in the mountains, you're feeling it. It's the reason we're so attracted to these massive piles of rocks. It puts smiles on our faces and makes us want to come back for more. We hear the mountains call, and our hearts respond. Yup, that's aaaaall Bob's work.