NEO SLASHER
MEN'S / SPLIT BOARD / RADICAL TAPER / DIRECTIONAL 1" SET BACK
Here's to the searchers and seekers who prefer to traverse via human power—to those who embrace the allurement of nature that snowboarding without boundaries provides. Whether you prefer advanced adventures or merely a quick up and down before you head to work, our goal is to produce a high-performing, accessibly-priced splitboard that offers control and stability on the way up and classic snowboarding feel on the way down. The 2020 Neo Slasher features a DuraTail™ die-cut top sheet to protect your tail on the ascent, connectivity hardware from the UNION BINDING COMPANY, and new Amplitex™ Amplifier beams for resolute control in ride mode. This time-tested, and widely loved, shape features a wide-frame rockered nose that flows into a sinking 22 mm tapered tail to provide effortless descents.
Rider Type:
POWDER
THE HUMAN POWERED ADVENTURER
Camber Type:
ALPINE V1 PROFILE
The ALPINE V1 Profile design features mid-body camber with a flat tail and a reverse cambered nose. This allows for tons of pop and stability on hard pack while increasing float and landing power, improving the rider's performance in deep snow. The camber runs longer in the tail—providing extra power for the ascent or for larger riders drawn to a dedicated wide series.

Additives:
NEW!

DURATAIL™ V2 DIE-CUT TOPSHEET +

NEW!

2 x 25 mm AMPLITEX™ AMPLIFIERS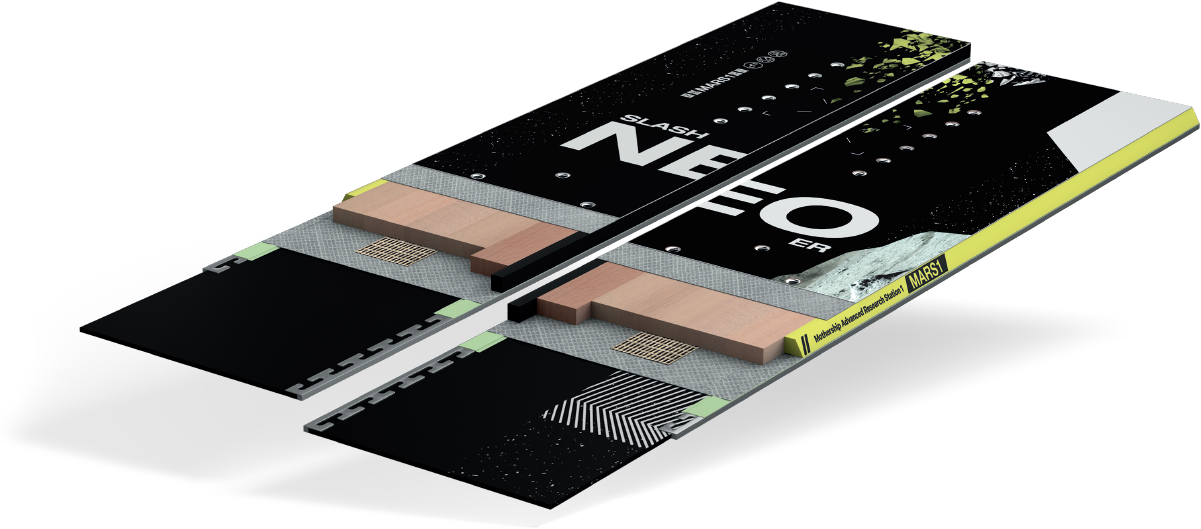 Tech: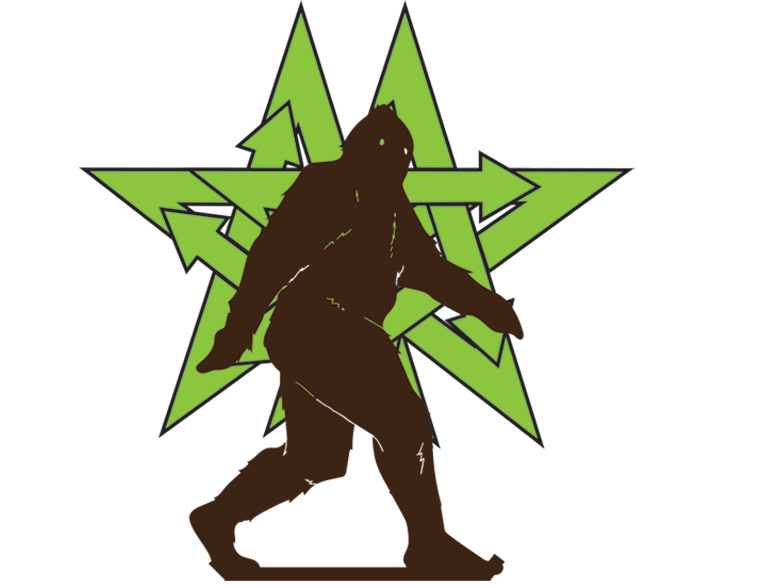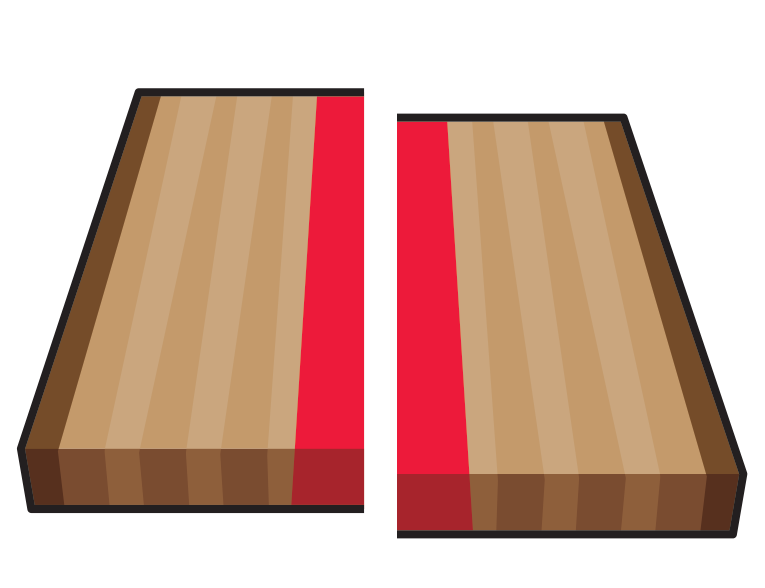 FSC® CERTIFIED ELEVATE SPLIT CORE™
The long awaited, and FSC® Certified factory-split Neo Slasher!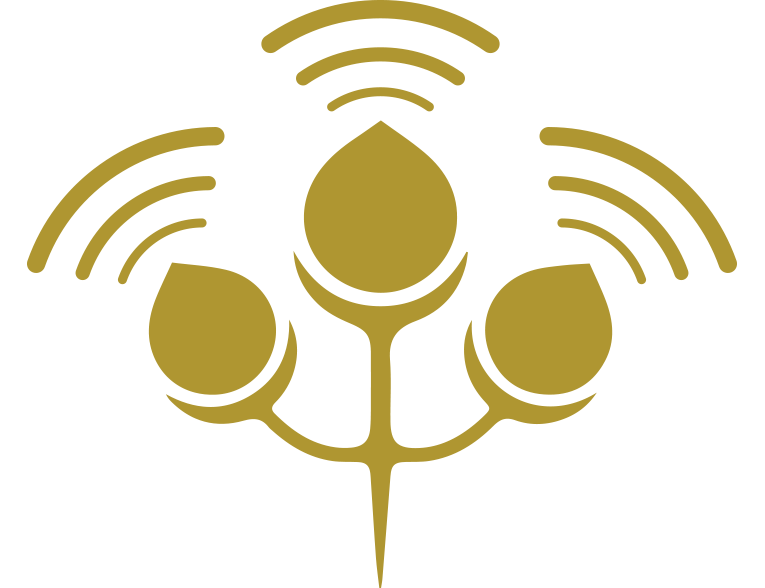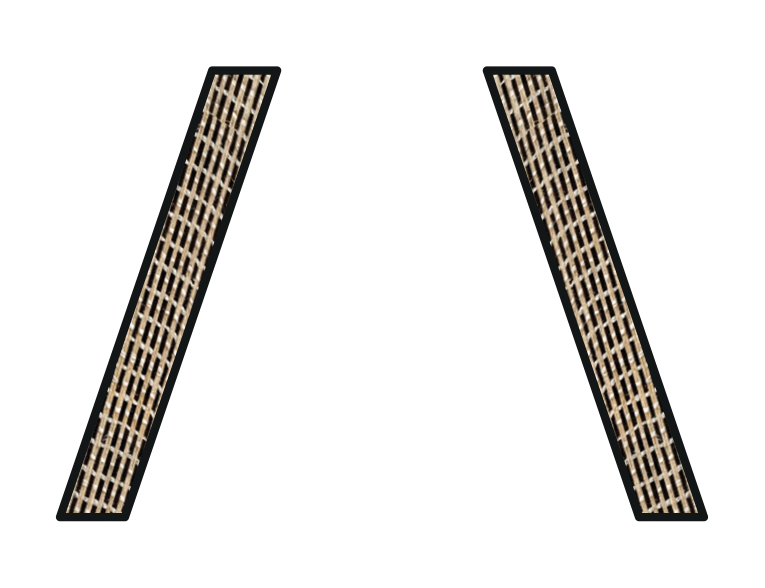 NEW!

AMPLITEX™ AMPLIFIERS

Grid woven tech tape featuring the response of carbon with the dampness of flax.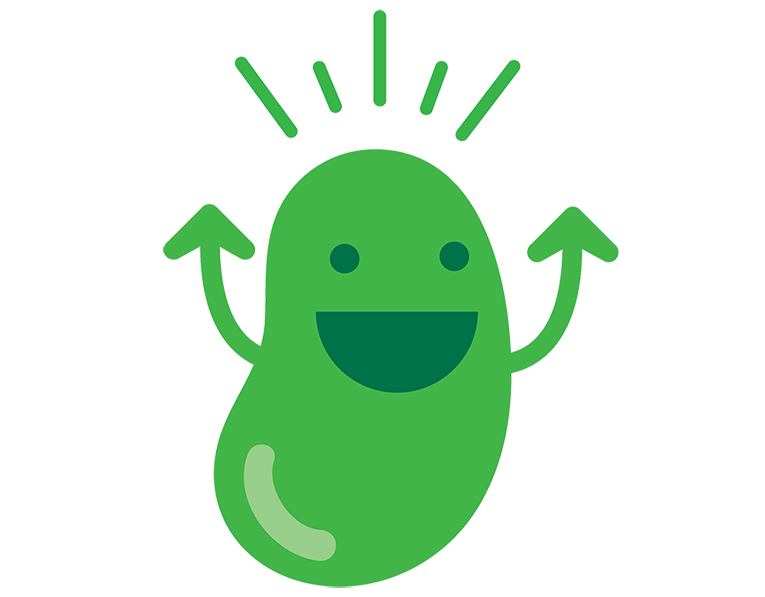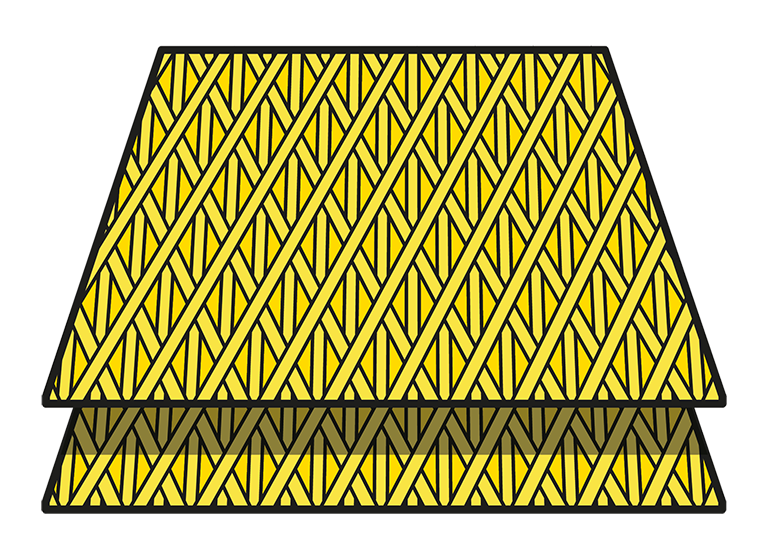 HOLYSHEET™ TRI/TRI FIBERGLASS + MAGIC BEAN™ RESIN
Triax/Triax HOLYSHEET™ has higher glass to weight ratio than normal fiberglass.
Impregnated with high performance plant based MAGIC BEAN™ RESIN for the most powerful and dynamic ride.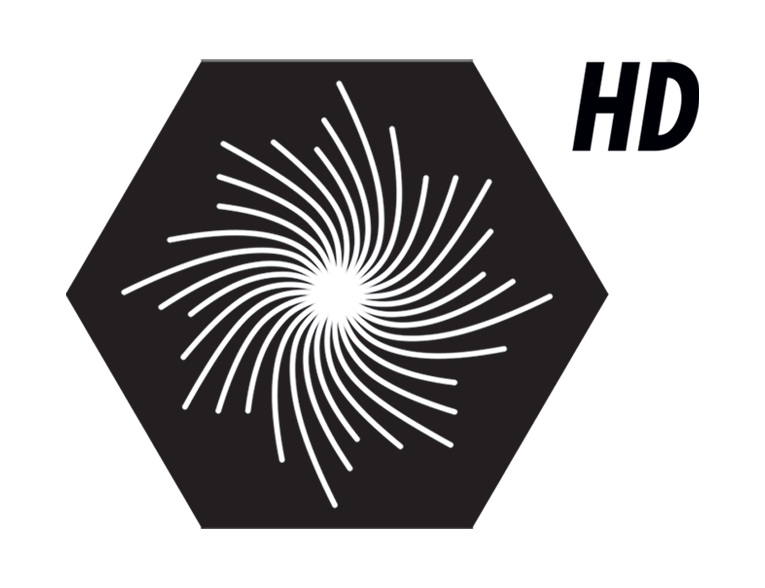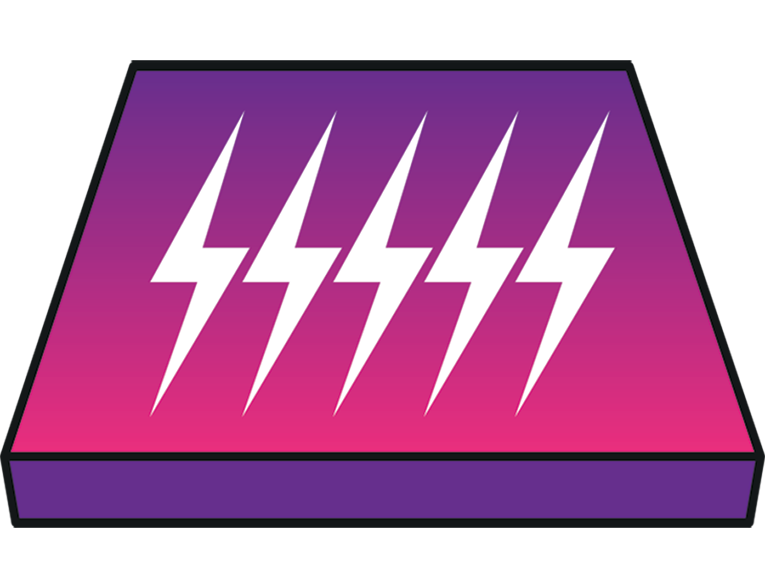 HYPERDRIVE™ BASE
Exclusively formulated, sintered, ultra-high molecular weight, ultra-high density polyethylene, custom engineered with special additives. Rated for the most depraved speed junkies ONLY.
DuraTail™ V2 Die-cut Topsheet
Multitech™ Level 6 DeepSpace™ Silkscreen +PAM16000™ Topsheet w/ Metallic Underlay
Multitech™ Sublimation + Die-cut Base
PLT Topsheet Technology™
360 Degree HRC48 Steel Edges
Full ABS1000 Sidewalls
Stainless Steel 4 x 2 Inserts
Length
Effective
Edge (mm)
Waist
Nose/Tail
Taper
Sidecut
Max Stance
(CM/Inches)
Suggested Weight
(lbs/kg)
154
1168
25.0
29.9 / 27.6
22.0
8.80
62.9 / 24.8
110-160 / 49-72
158
1206
25.6
30.5 / 28.3
22.0
9.10
62.9 / 24.8
140-190 / 64-86
161
1231
25.8
30.8 / 28.5
22.0
9.30
63.9 / 25.2
150-200 / 67-91
164
1253
26.1
31.2 / 29.0
22.0
9.50
65.5 / 25.8
170-220+ / 77-100+
---
154
158
161
164
Neo Slasher
The popularity of the Neo Slasher emerged out of necessity, invented by thrill seekers in pursuit of a revered and enigmatic mountain god that traveled only during the heaviest blizzards. Known by many names—Bigfoot, Yeti, Woodbooger, Sasquatch, Skunk Monkey—this primordial mountain god could cover vast distances of mountainous terrain and lay waste to everything in his path. After every severe storm, a trail of destruction marked his passage. His true name, kept secret by a select few, was Charlie—Charlie Slasher, to be exact.
Seeking glory by locating mythological beings in the deep unexplored wilderness was an addiction like no other. To search for Charlie was an adventure. To track him was to invite danger. But it was believed that if you found him and he granted you his blessing, you would experience an euphoria and enlightenment like no other—and with it, money, fame, and glory. Millions flooded trailheads and distant mountain tops in search of this mythical being.
Of course, it was difficult terrain to navigate, so specific methods were developed to traverse variable snowscape. The seekers identified with and evangelized the ways of Radical Ascents And Descents, or R.A.A.D.—by utilizing a device that could both ascend and descend any snow-capped terrain. The instrument was called NEO SLASHER and represented a method in which one could embark on new adventures geared toward laying eyes on the elusive Charlie Slasher. It was a tool to seek and destroy, and with this concept, a revolution was born.