PARADISE
WOMEN'S / RADIAL / TRUE TWIN
Designed as a women's version of the Outerspace Living series, these perfectly balanced all-terrain freeride boards are stable, supportive, and poppy—yet forgiving and easy to ride at the same time. Featuring camber underfoot for controlled turns and a rockered nose and tail that floats in powder, the Paradise rides above the choppy stuff that life can throw at you. New for 2019 is a SuperDriveTM EX base and new Inlaid HD Titanal Struts. With the true twin-tip design lines of a freestyle board and the camber theory of a freeride board, these boards offer confident rideability every girl will love.

Rider Type:
THE FREERIDER LOOKING FOR A LIGHTWEIGHT AND VERSATILE ALL TERRAIN RIDE
Camber Type:
RESORT V3 PROFILE
This revolutionary all-terrain shape provides the best of both worlds. It has a raised camber platform through the inserts to retain high-speed edge hold through variable terrain, elevated contact points to land and float in powder, and traditional tip and tail arcs for smoother transitions.


Additives:
NEW! 4 x 20 mm INLAID HD TITANAL STRUTS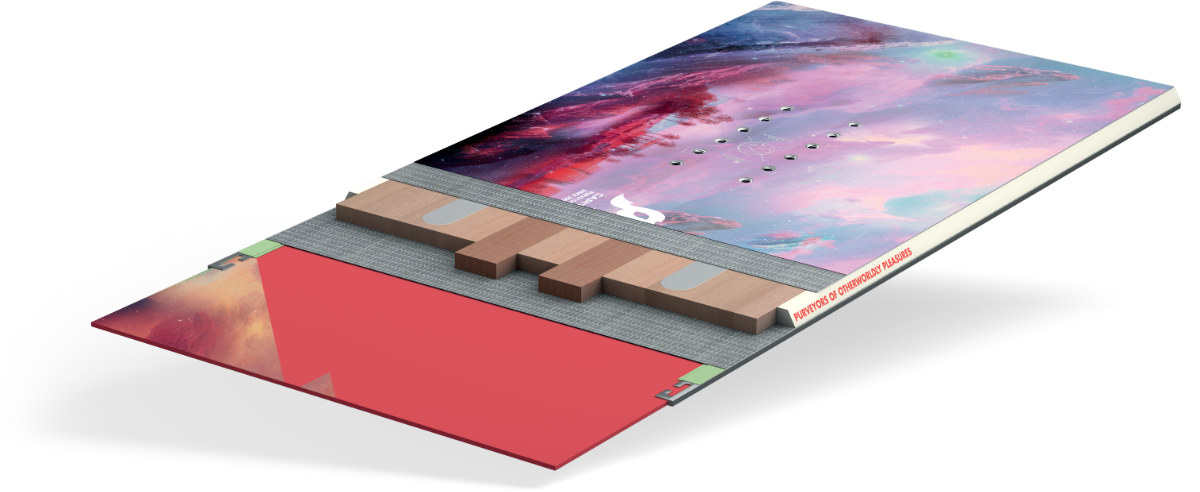 Tech: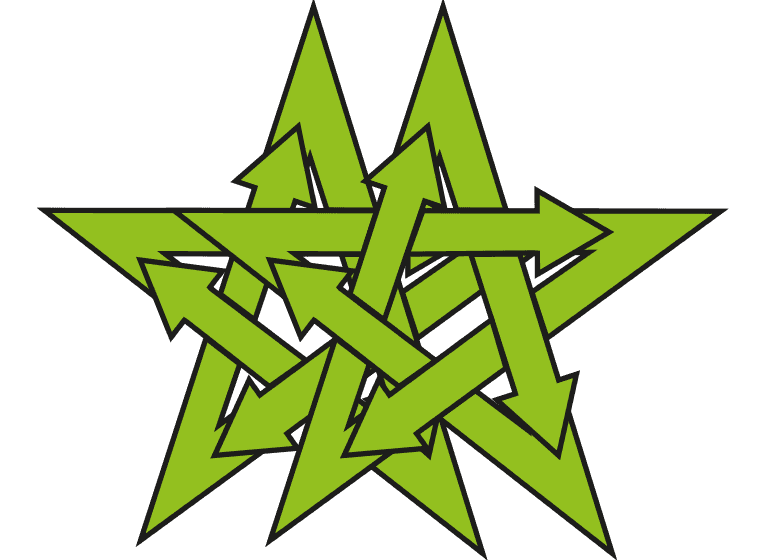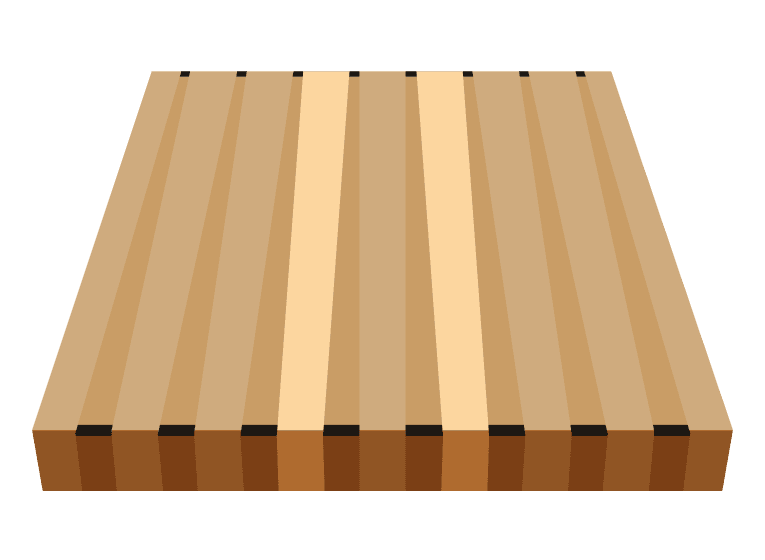 FSC® CERTIFIED DUAL CORETM
Poppy lightweight Poplar core combined with Beech for increased power and durability.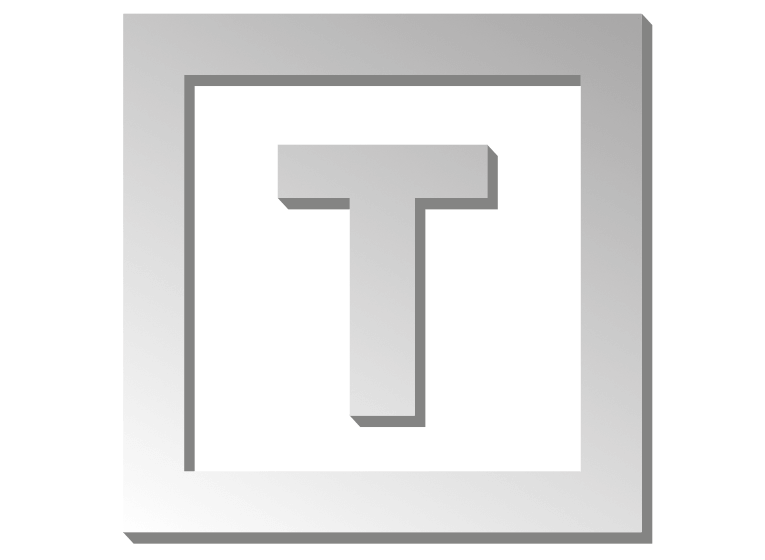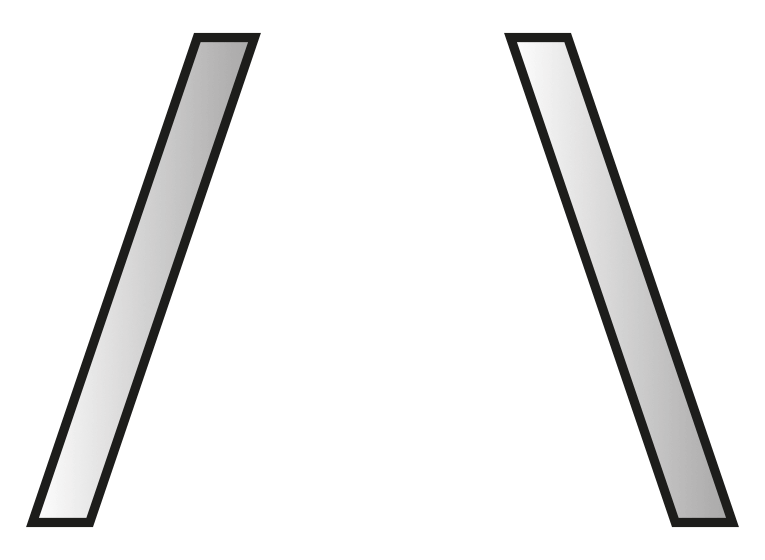 NEW!

INLAID HD TITANAL STRUTS

HEAVY DUTY, extra thick, high strength hardened aluminum wrought alloy integrated into mllled channels in the core for structural reinforcement.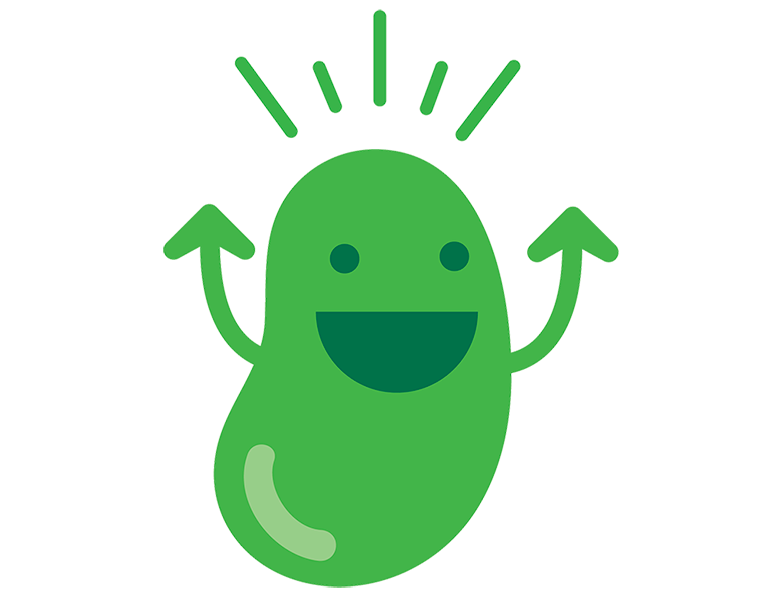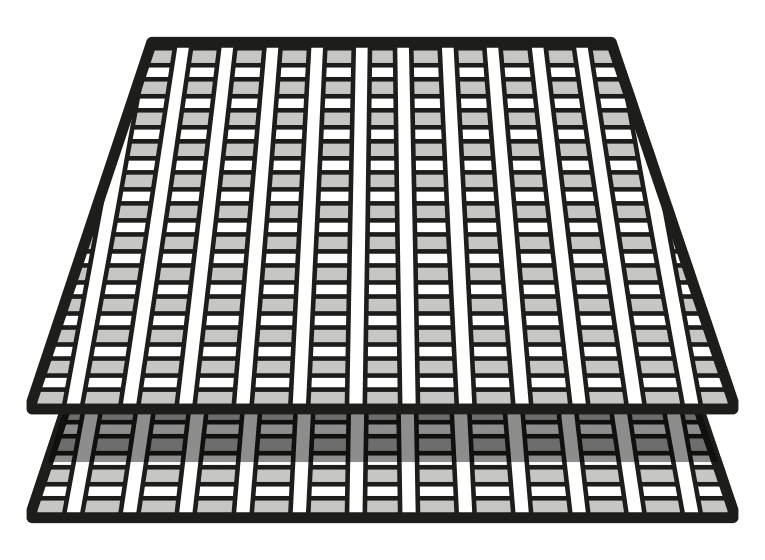 SPECIAL BLEND FIBERGLASS + MAGIC BEANTM RESIN
Custom weighted Biaxial top / Biaxial bottom = increased strength and durability. Impregnated with reformulated, high performance plant based MAGIC BEANTM RESIN.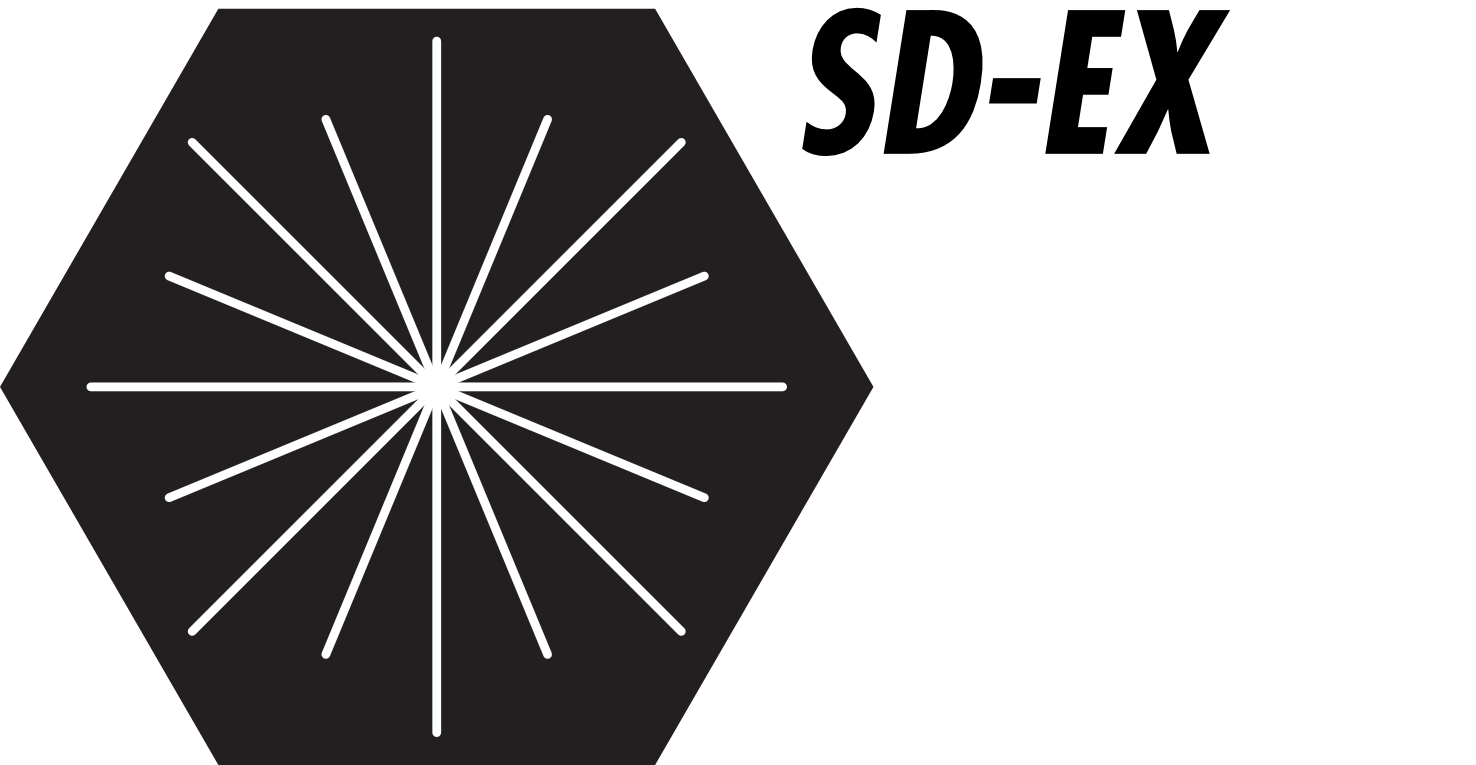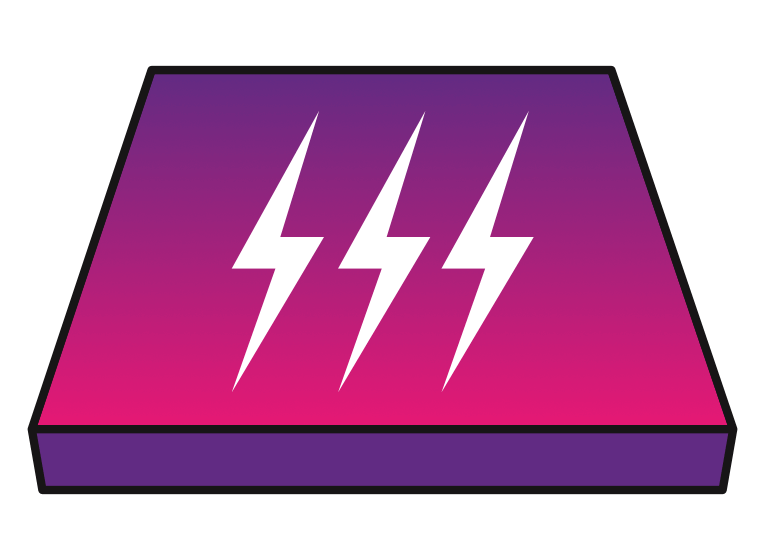 NEW!

SUPERDRIVETM EX BASE

The new standard in sintruded base material, this versatile running base is precision forged for high abrasion resistance and a super smooth glide.
MultitechTM Level 6 DeepSpaceTM Silkscreen + PAM16000TM Topsheet w/ Metallic Underlay
MultitechTM Sublimation + Die-cut Base
PLT Topsheet Technology 360
Degree HRC48 Steel Edges
Full ABS1000 Sidewalls
Stainless Steel 4 x 2 Inserts

Length
Effective
Edge
Waist
Nose/Tail
Sidecut
Max Stance
(CM/Inches)
Suggested Weight
(lbs/kg)
141
105.0
23.1
27.0 / 27.0
7.10
56.0 / 22.0
90-140 / 41-64
143
106.6
23.3
27.4 / 27.4
7.20
56.0 / 22.0
90-140 / 41-64
145
108.2
23.5
27.7 / 27.7
7.30
58.4 / 23.0
100-150 / 45-68
147
109.8
23.7
27.9 / 27.9
7.40
58.4 / 23.0
100-150 / 45-68
149
111.4
23.9
28.2 / 28.2
7.50
60.9 / 24.0
110-160 / 49-73
---
141
143
145
147
149
Paradise
Some seek paradise right here on Earth, while others believe in a magical afterlife fantasy land. But you girl, you know what's uppppp! It's obviously neither of those things. Why share some crowded beach in our current reality or wait for solitude with a solid dude sometime in a future life? With our patented Infinite Reality Generator, Paradise is merely a $39.99 monthly subscription away from providing you with unlimited access to otherworldly pleasures. We're just as tired of life on Earth as you are. That's why we invented this magnificent, all fun, hassle-free, no risk (unless that's what you're into), cancel anytime, no pressure, astral plane surfer that you cannot afford to pass on. The experiential options are infinite, including, but not limited to dreamlike celebrity shopping sprees at Bergdorf Goodman or your very own private table at the glitziest free flow party bar in all of space! There are no restrictions, so remove your inhibitions and flow with your afterglow. If that sounds like paradise to you and you want in, raise your hand and shout ME TOO! We are standing by, awaiting your cue.