Tech Story
The Spring Break Powder Racers utilize one of the best-selling shapes from the sought-after Ultralight Powder Displacement Snowcraft collection and place it into a more accessibly priced construction. With a large surface area to increase floatation and deep sidecuts to carve up the slopes, the Powder Racers produce party vibes in powder and on groomers alike. The Powder Racers feature a Cork Inlayed Hover Core™ to provide maximum dampness and create more of a surfy feel underfoot. Available in four sizes, featuring an all-new 149 for smaller riders, and packed with technical components like Technora™ + Flax Boosters, these dream boats are geared for good times and priced so you can live the Spring Break life without breaking the bank.
Rider Type:
POWDER + RESORT
THE ULTIMATE SNOWCRAFT SEEKER ON A BUDGET
Camber: SURF ROCKER PROFILE
The SURF ROCKER features a continuous arching tip and tail inspired by the modern design of many of today's best surfboards: flat through the inserts with smooth arcing tip and tails. The gentle low angle allows for maximum float and control.

Additives:
CORK INLAID HOVER CORE™ + 2 x 30 mm TECHNORA™ + FLAX BOOSTERS
Cross Cut:
Tech Details: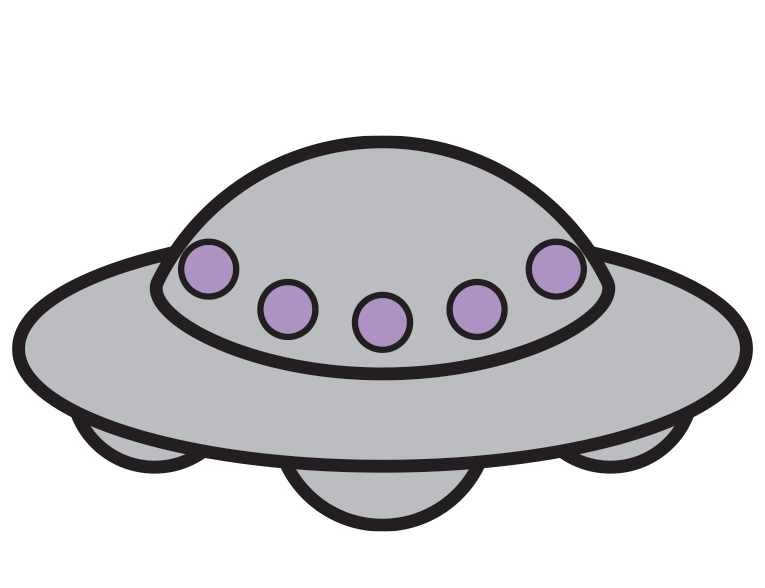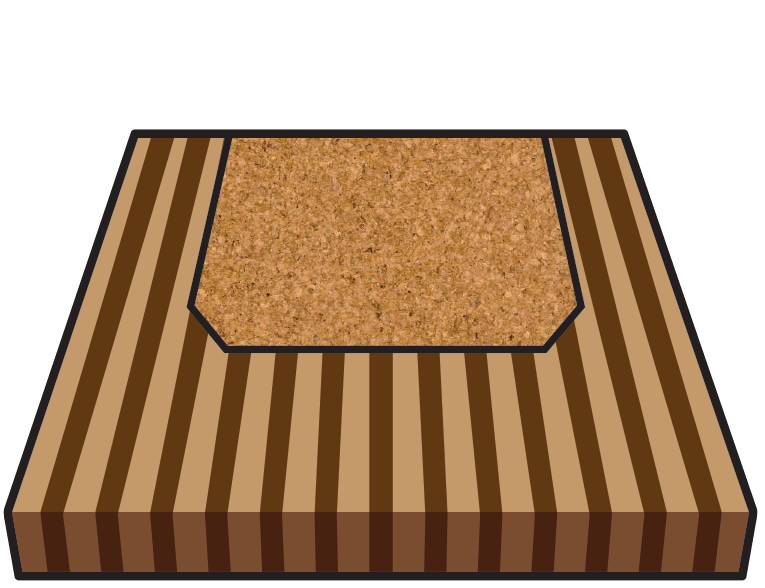 CORK INLAID HOVER CORE™
Super lightweight and versatile core engineered specifically for an extreme mix of dampening and durability with the energy required for spontaneous and creative riding.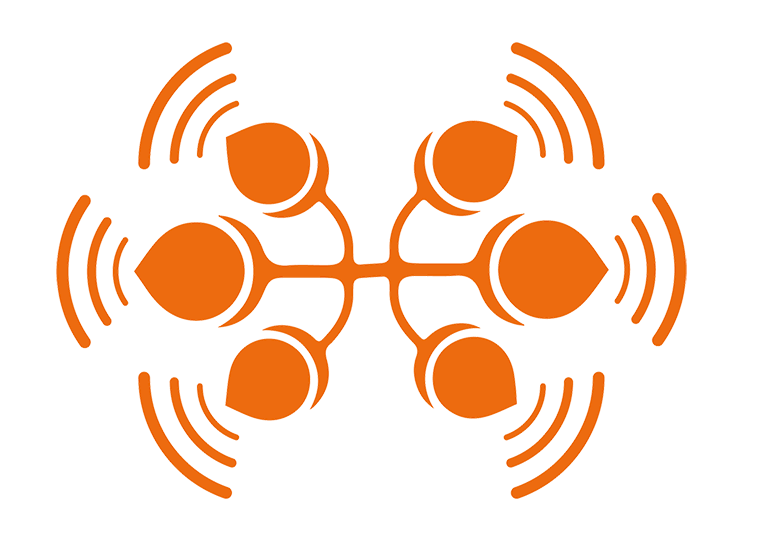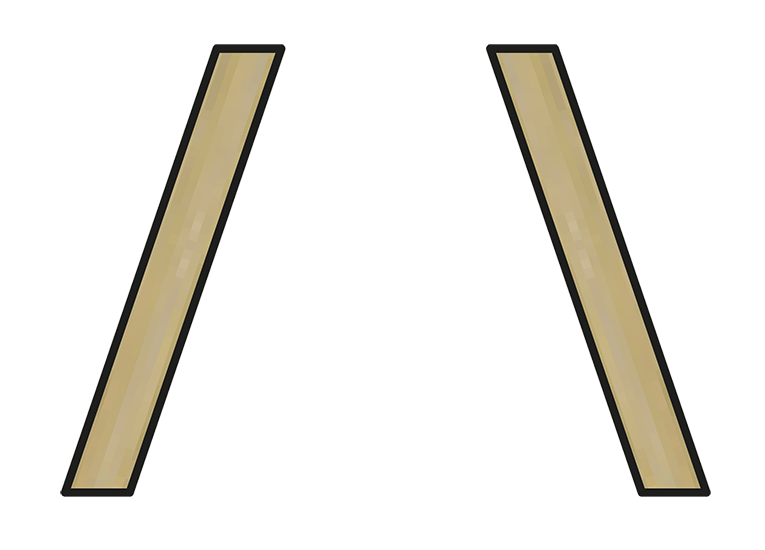 TECHNORA™ + FLAX BOOSTERS
Interwoven aramid and sustainable flax fibers that absorb shock and increase power and response.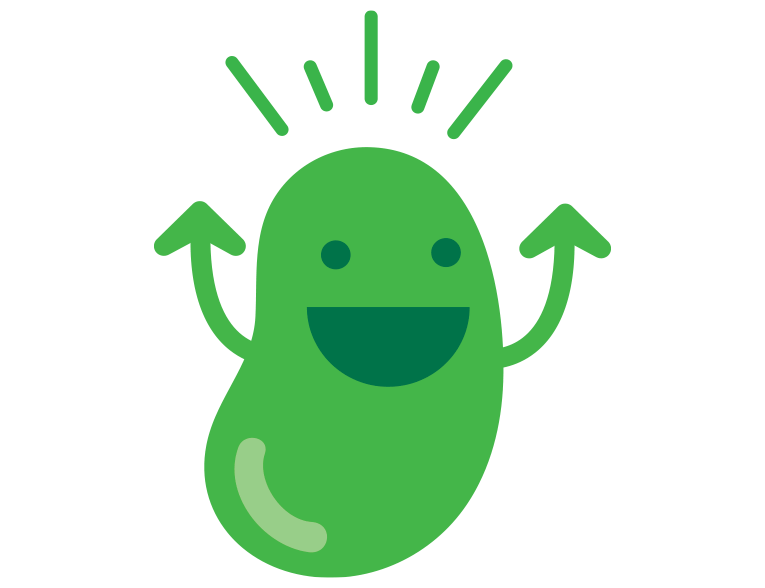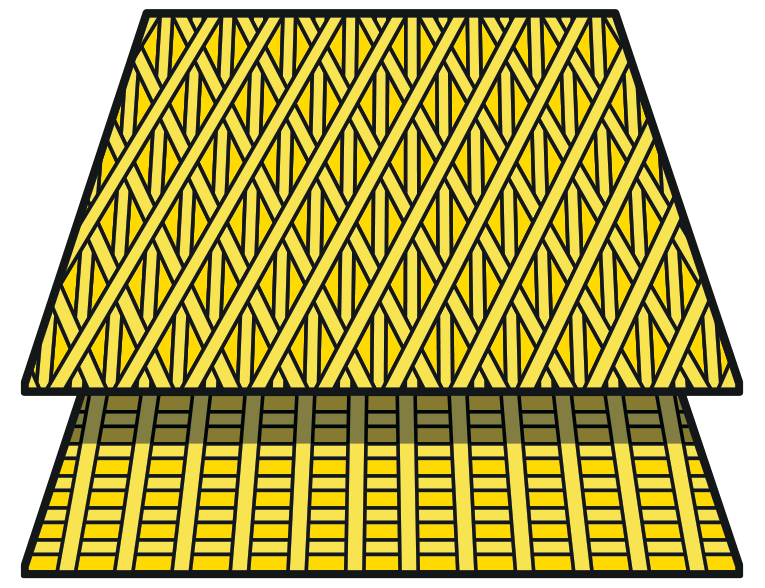 HOLYSHEET™ FIBERGLASS + MAGIC BEAN™ RESIN
Triax/Biax HOLYSHEET™ has higher glass to weight ratio than normal fiberglass.
Impregnated with high performance plant based MAGIC BEAN™ RESIN for the most powerful and dynamic ride.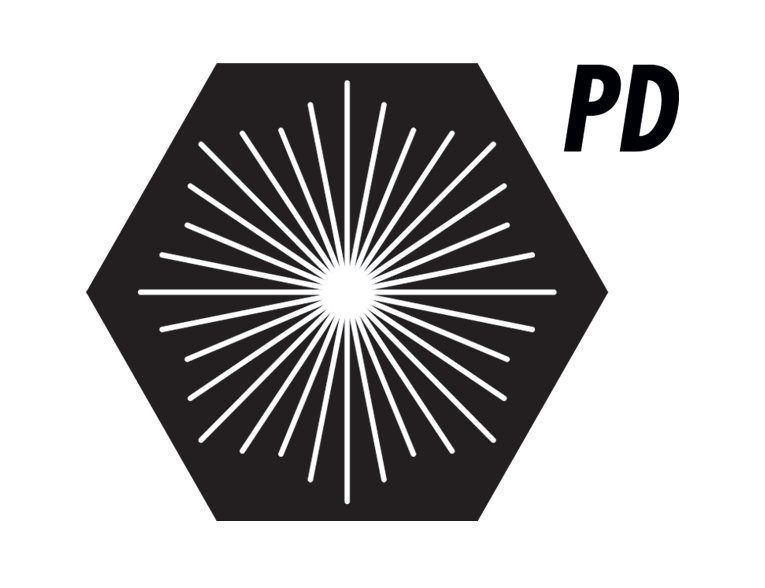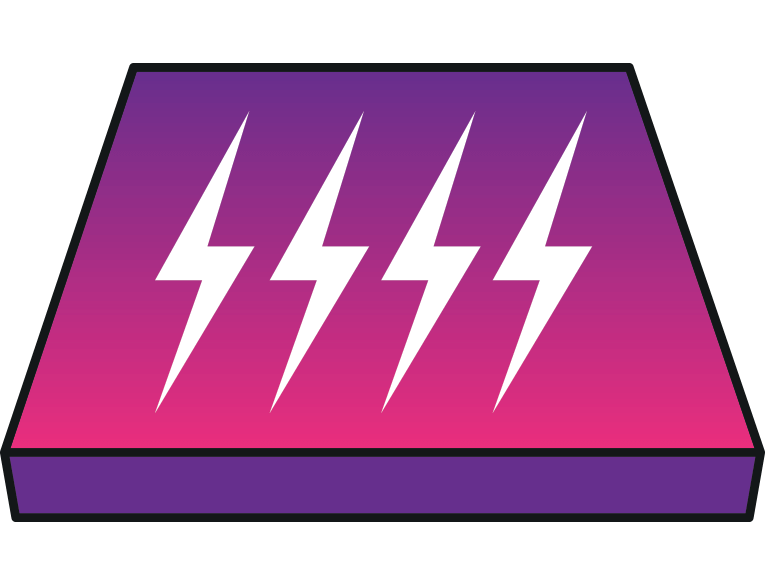 POWDER DRIVE™ BASE
Dynamic and durable, easy to maintain and reliable, this base material is electric through the trees and fast over the flats. Exclusively formulated for the wide chassis of the Spring Break powder division these bases were made with the powder lifestyle in mind.
Level 3 DeepSpace™ Silkscreen + PAM16000™ Topsheet
Multitech™ Silkscreen + Die-cut Base
PLT Topsheet Technology™
360 Degree HRC48 Steel Edges
Full ABS1000 Sidewalls
Stainless Steel 4 x 2 Inserts
Sizing & Specs:
Length
Effective
Edge (mm)
Waist
Nose/Tail
Taper (mm)
Sidecut
Max Stance
(CM/Inches)
Suggested Weight
(lbs/kg)

NEW!

149
1038
26.3
31.6 / 28.4
31.3
6.5
58.6 / 23.1
110-160 / 49-72
151
1052
26.7
32.0 / 28.8
31.7
6.6
60.6 / 23.8
120-170 / 54-77
154
1073
27.2
32.6 / 29.4
31.7
6.8
62.6 / 24.6
120-170 / 54-77
157
1094
27.8
33.3 / 30.0
33.0
6.9
64.6 / 25.4
140-200+ / 63-90+
---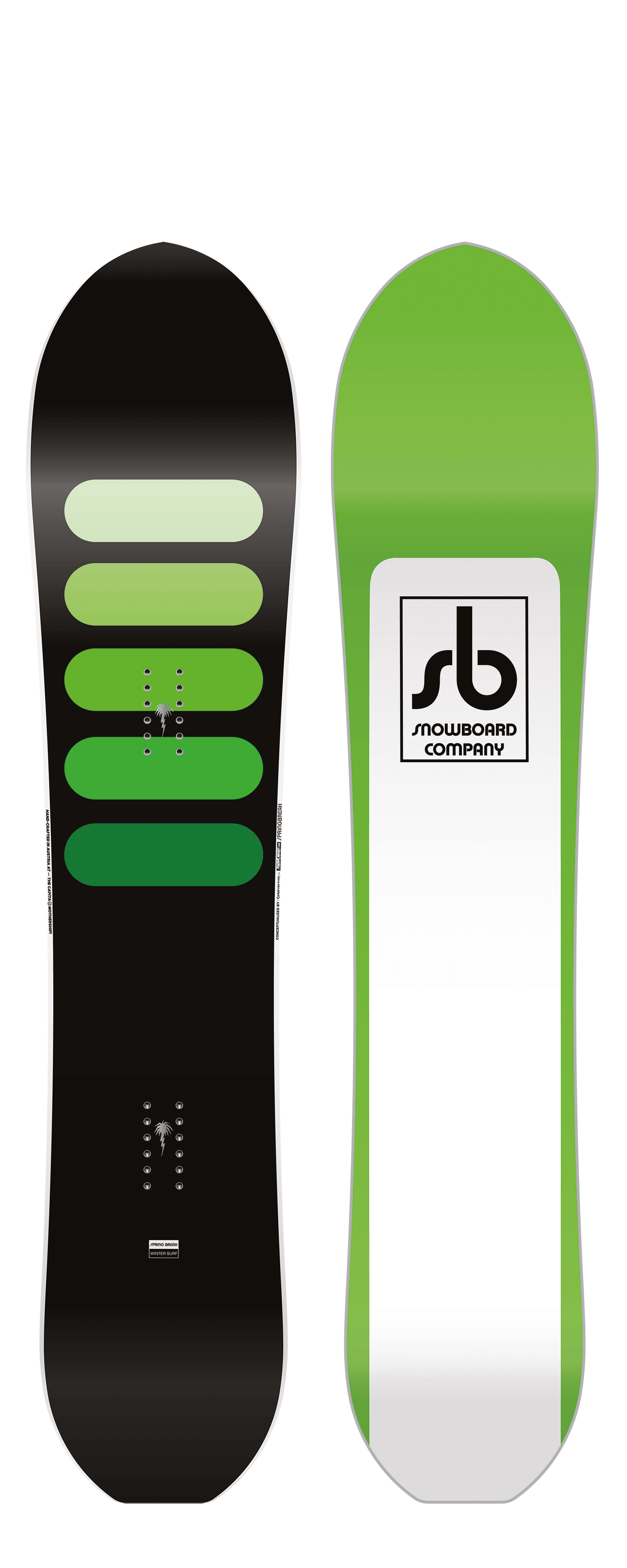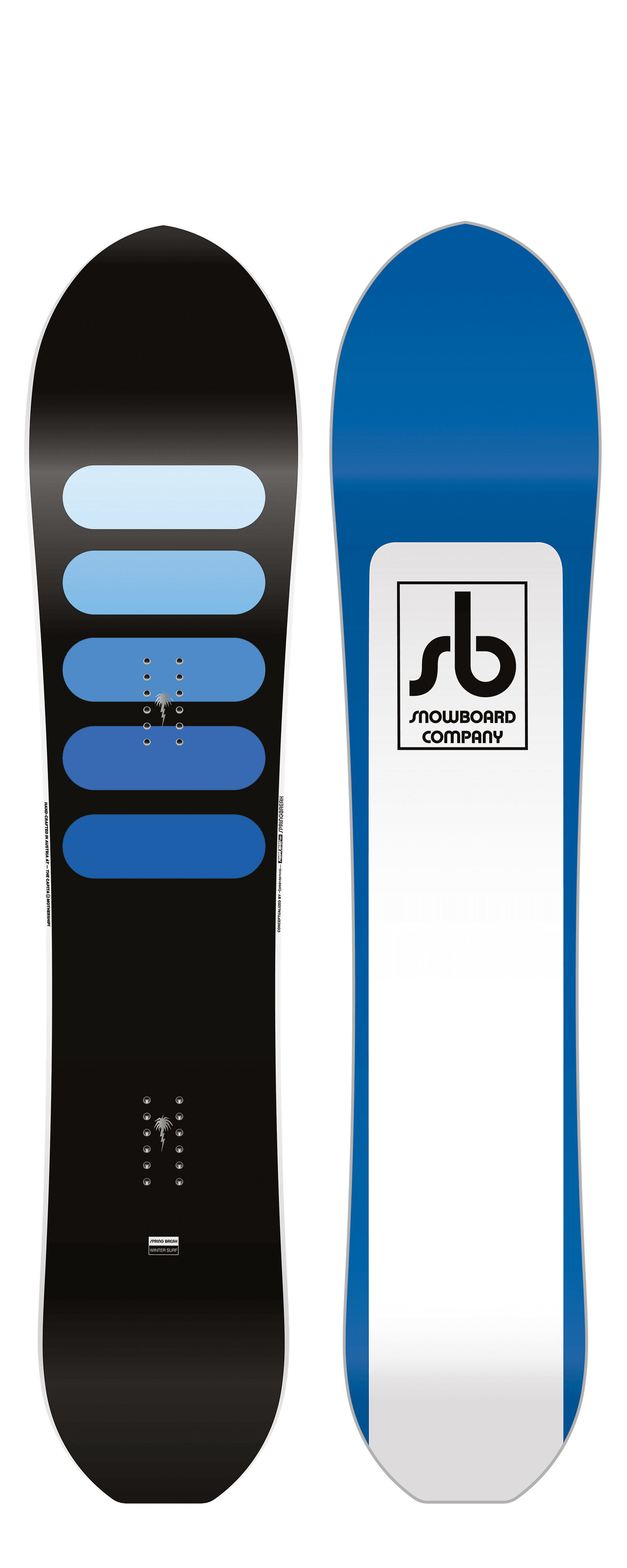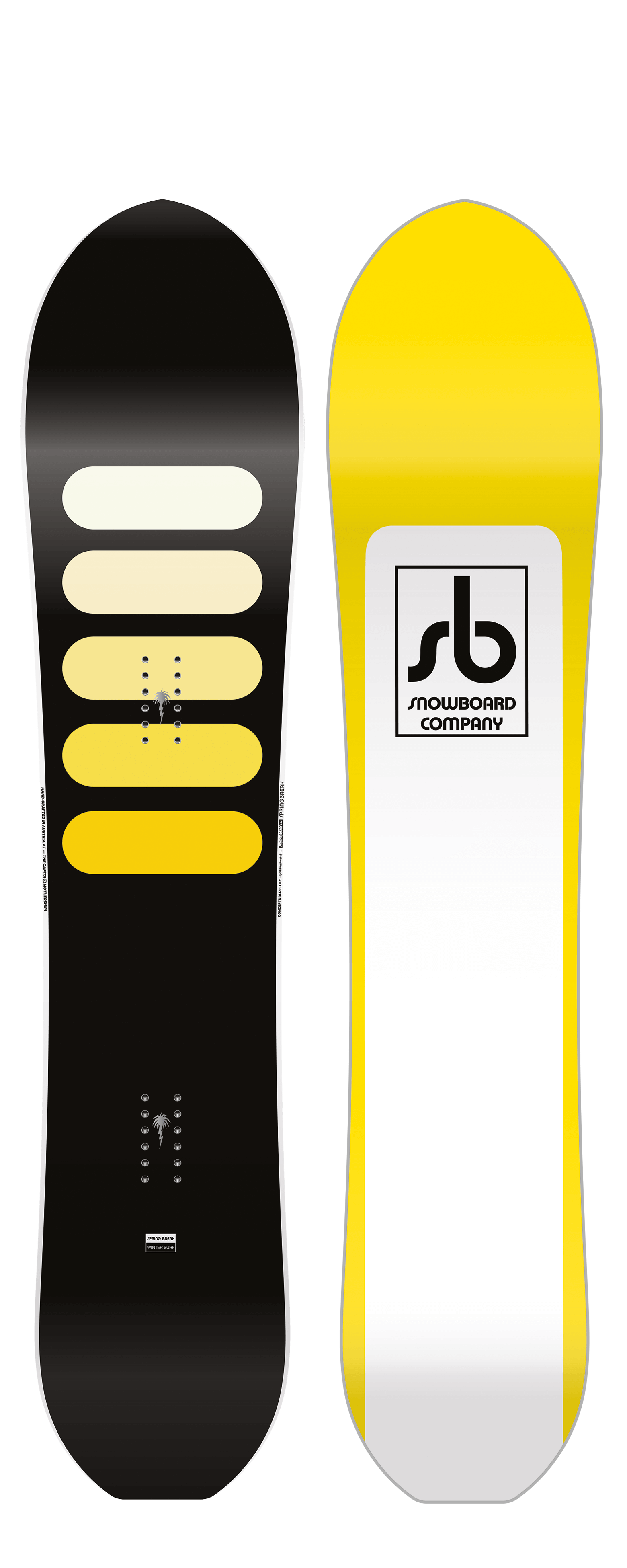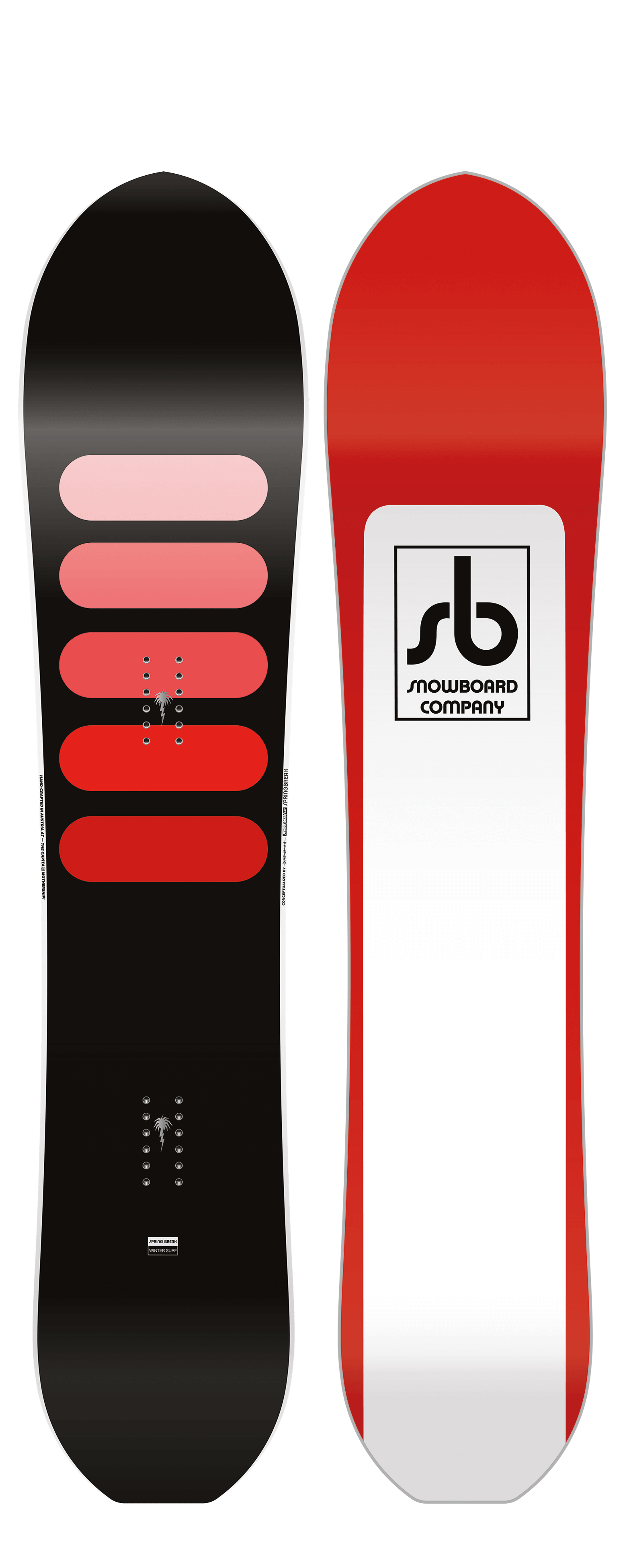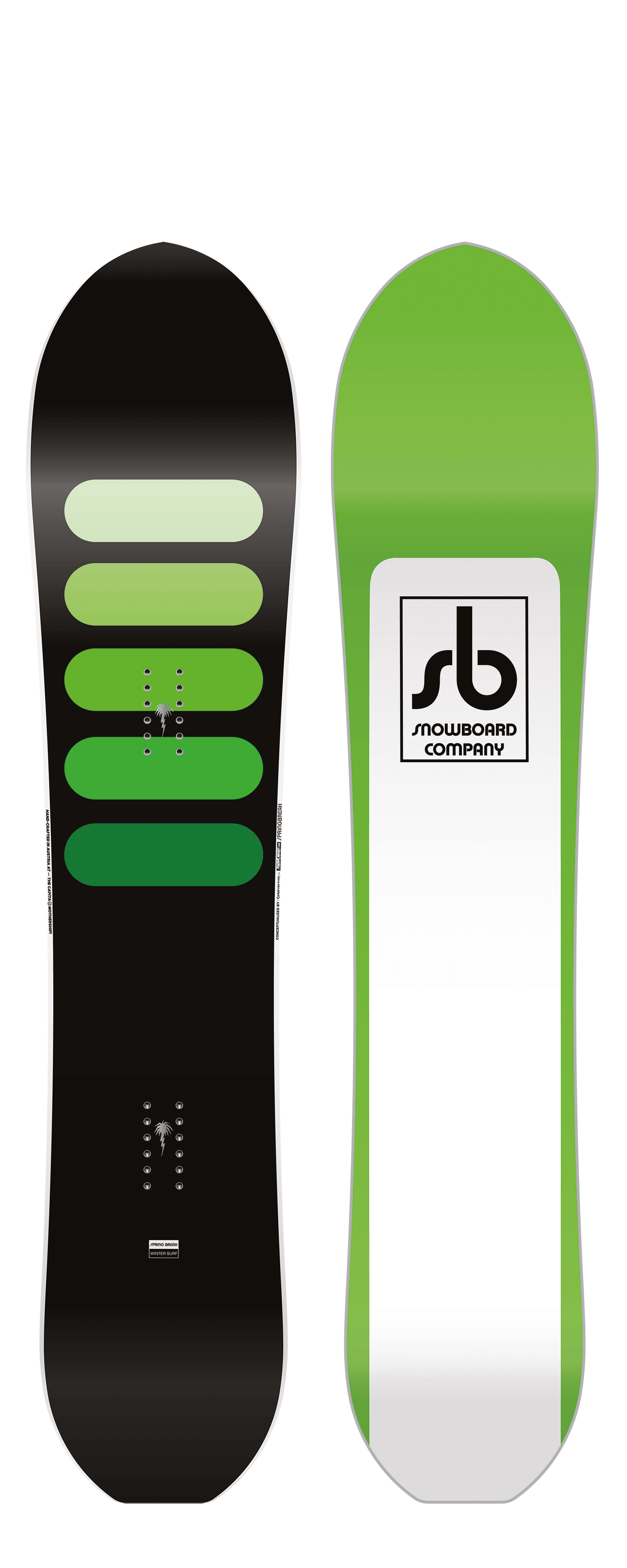 149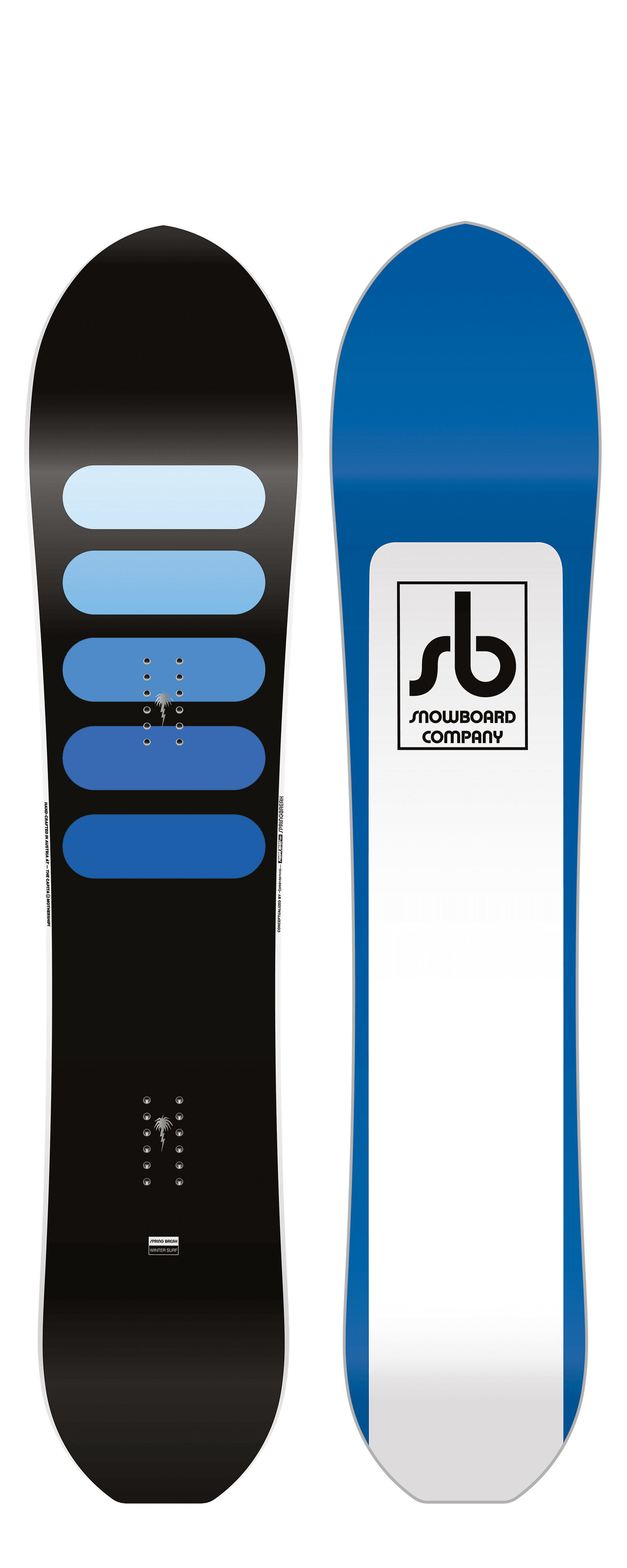 151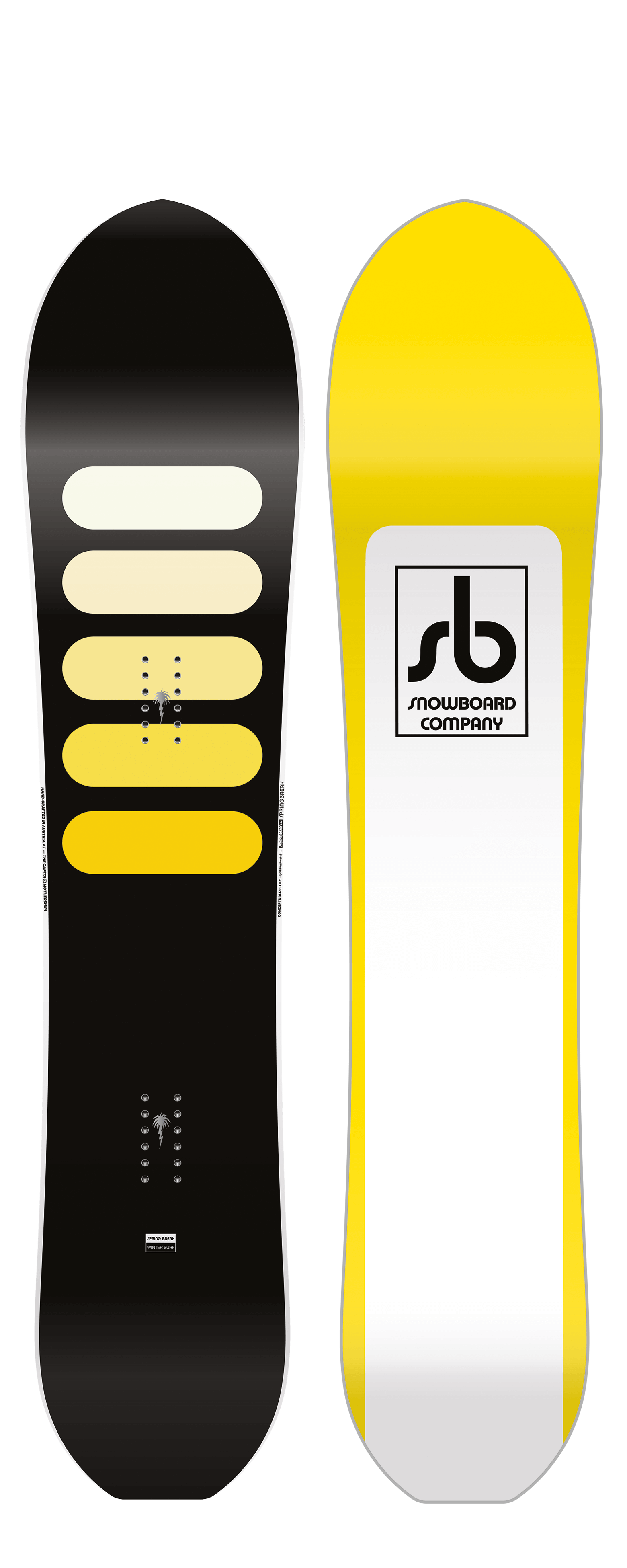 154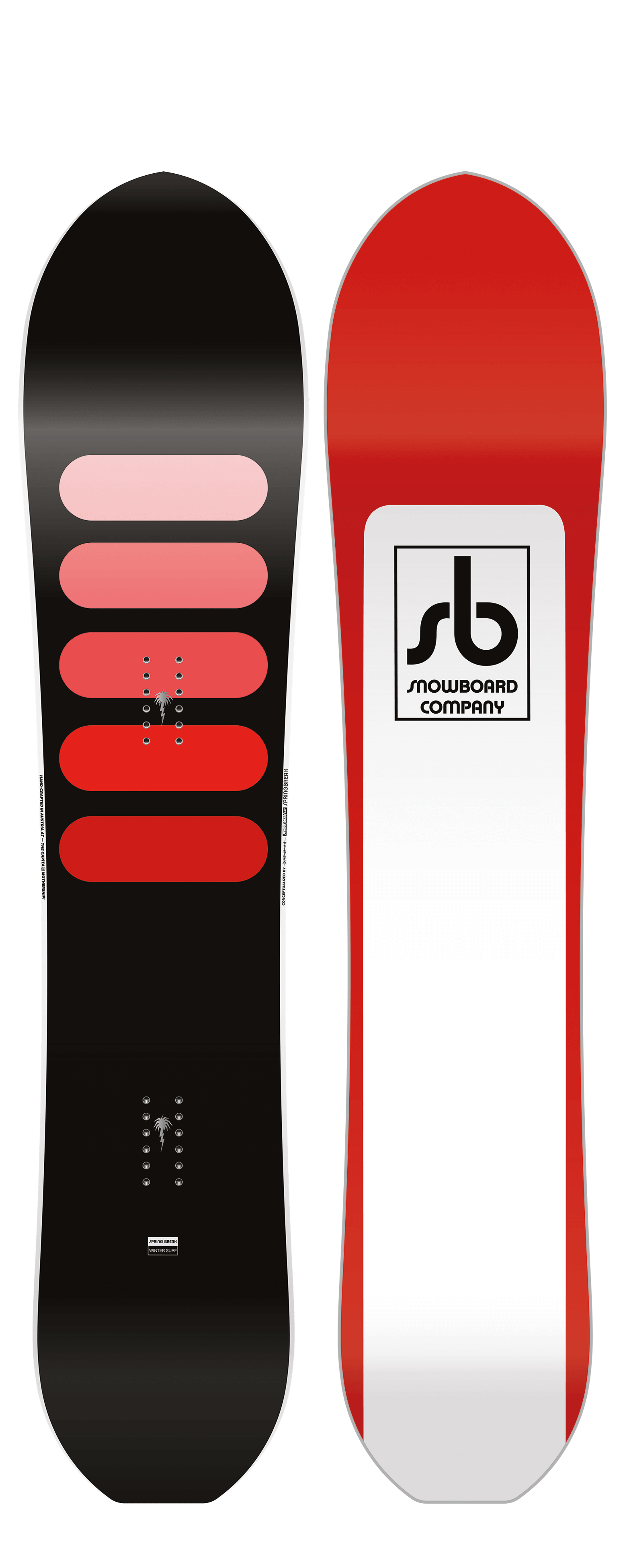 157
THE MOTHERSHIP CONNECTION — NFC
Enhanced Experience Through Technology.
Over the past year, the EETT™ development team at MARS1 has been working to connect you to your board beyond the standard boot/binding interface.
By embedding a super-intelligent Near Field Communication (NFC) chip into the nose of your board, you can now connect your phone to your board for seamless product information, snowboard registration, warranty processing and more.
CAPiTA Snowboards once again leads the industry in next level future tech.