SUPERNOVA
EVERYONE / PROGRESSIVE / DIRECTIONAL / 0.5" SET BACK
Retaining its award-winning and time-tested geometry, the 2020 Supernova chassis has been enhanced with high-tech construction components like 30 mm Carbon Boosters. Versatile and powerful, this series can handle anything the mountain dishes out. With a progressive sidecut that accelerates throughout the three stages of a turn and the power of a cambered tail with the float of a rockered nose, these boards flat-out charge. Also new for 2020 are two wide-specific sizes to accommodate the growing number of larger riders looking for a directional shape. The Supernova has undeniable all-mountain performance and is the perfect deck for confident riders that want to ride fast, carve hard and float over variable terrain.
Rider Type:
ALL-MOUNTAIN
THE SPEED DEMON THAT RIDES FAST AND CARVES HARD
Camber Type:
ALPINE V2 PROFILE
The ALPINE V2 Profile features lower-body camber with a reverse cambered nose. This allows for maximum turning power while increasing float and landing stability. The camber runs deep into the tail on the Kazu providing enhanced performance for this freestyle powder series. The Kazu Kokubo Pro and Supernova uses traditional tip and tail arcs.

Additives:
NEW!

2 x 30 mm CARBON FIBER BOOSTERS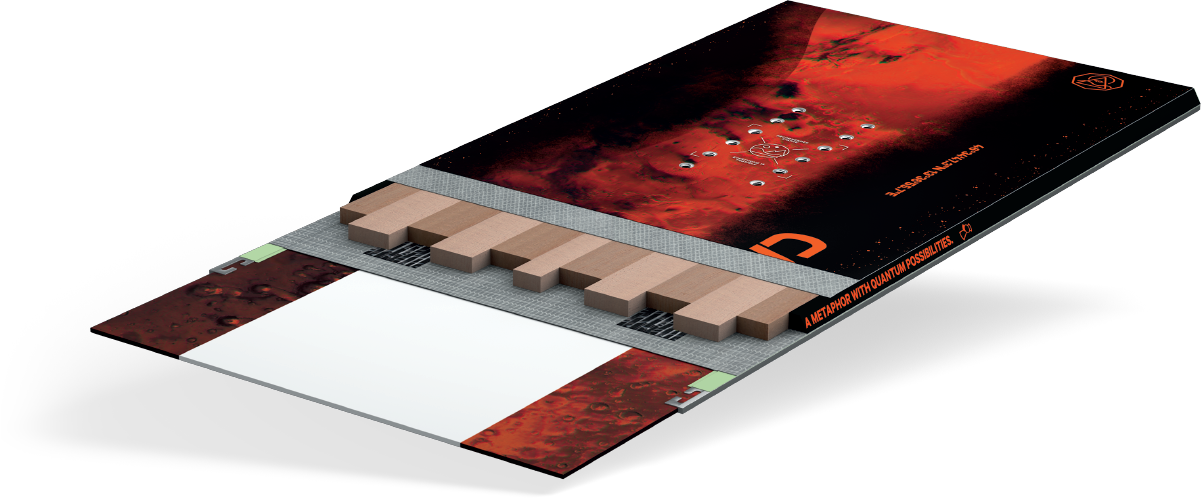 Tech: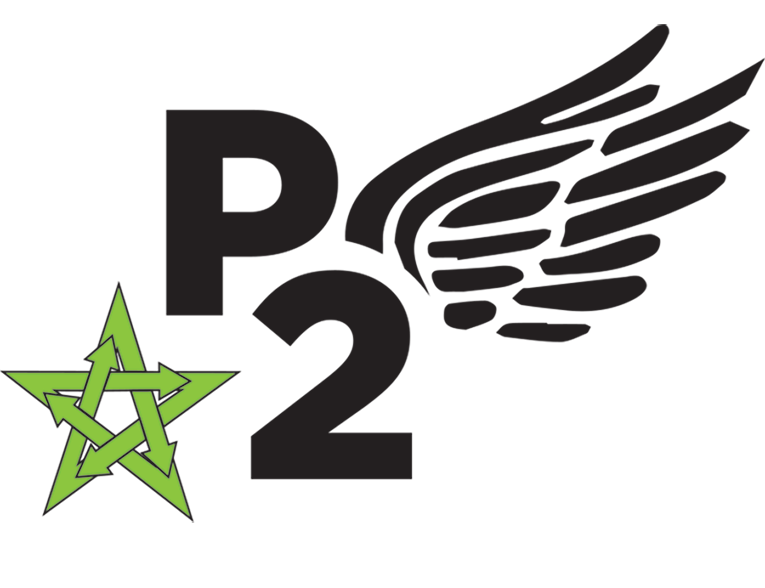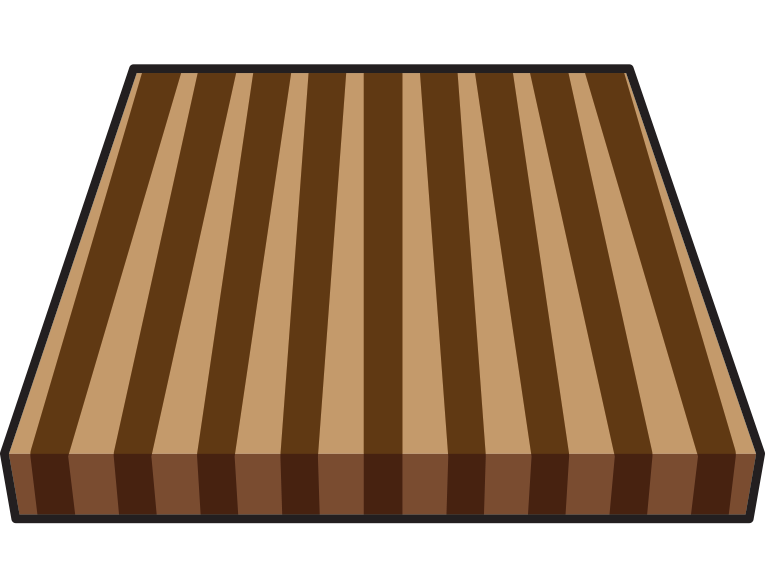 FSC® CERTIFIED P2 SUPERLIGHT CORE™
Extremely lightweight and versatile core combined with high impact resistanceand maximum pop.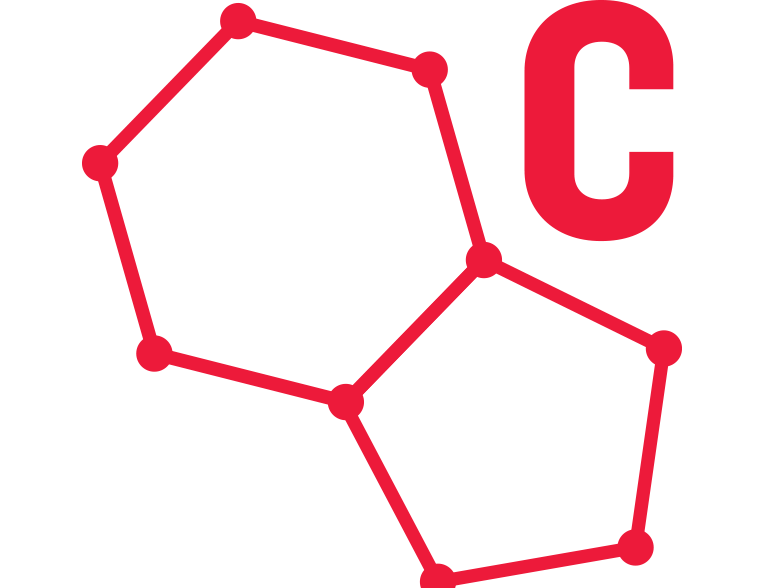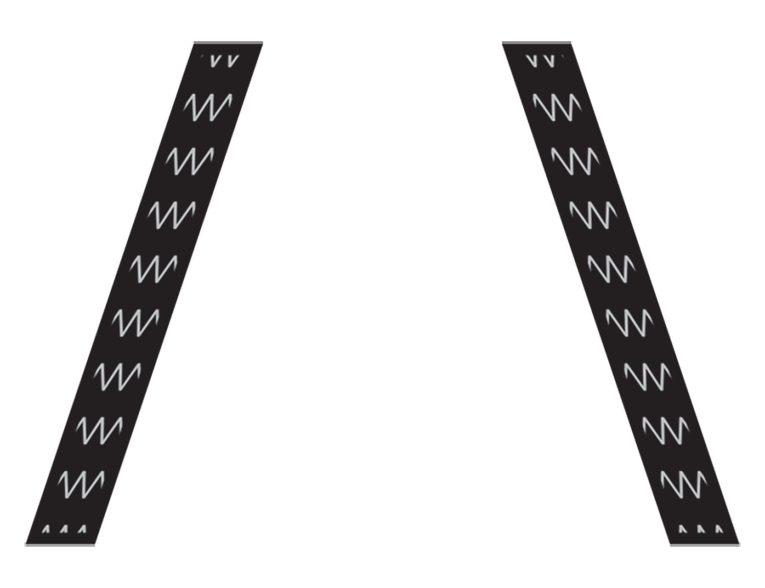 NEW!

CARBON FIBER BOOSTERS

Increases power and response while remaining ultralight.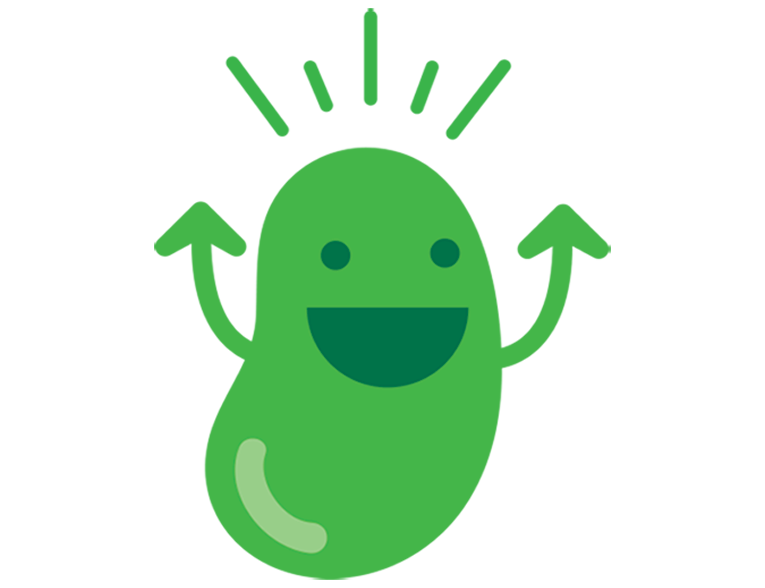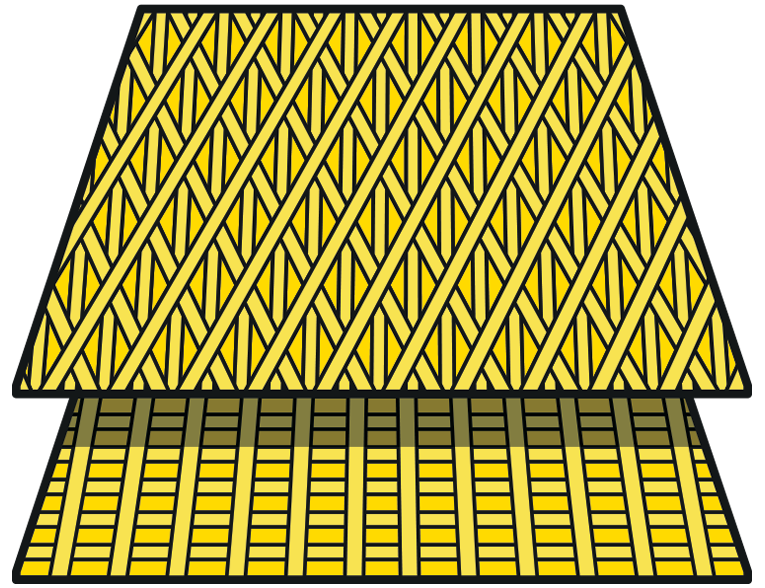 HOLYSHEET™ FIBERGLASS + MAGIC BEAN™ RESIN
Triax/Biax HOLYSHEET™ has higher glass to weight ratio than normal fiberglass.
Impregnated with high performance plant based MAGIC BEAN™ RESIN for the most powerful and dynamic ride.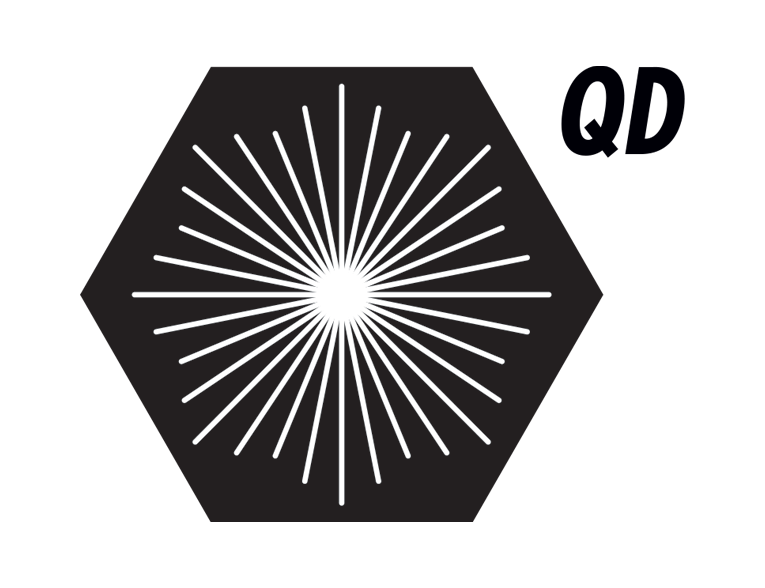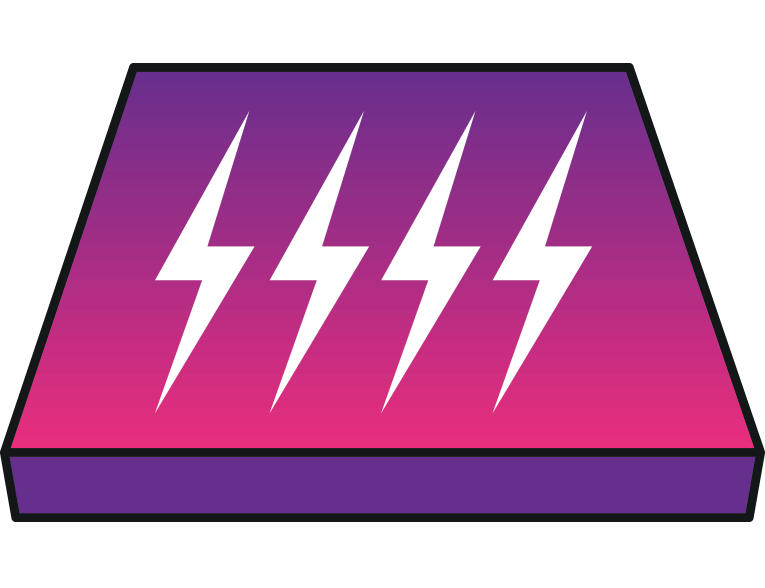 QUANTUM DRIVE™ BASE
Harder, stronger, faster, the Quantum Drive™ base is an updated sintered ultra-high molecular weight, ultra-high density polyethylene base – The Millenium Falcon of bases, just got turbo charged.
Multitech™ Level 4 DeepSpace™ + PAM16000™ Topsheet w/ Metallic Underlay
Multitech™ Sublimation + Die-cut Base
PLT Topsheet Technology™
360 Degree HRC48 Steel Edges
Full ABS1000 Sidewalls
Stainless Steel 4 x 2 Inserts

AWARDS
MULTIPLE GOOD WOOD AWARD WINNER
Length
Effective
Edge (mm)
Waist
Nose/Tail
Sidecut
Max Stance
(CM/Inches)
Suggested Weight
(lbs/kg)
153
1198
24.20
28.69 / 28.69
7.60 / 8.10
60.90 / 23.98
100-160 / 45-72
156
1221
24.50
29.04 / 29.04
7.80 / 8.30
60.90 / 23.98
120-180 / 54-81
159
1245
24.90
29.52 / 29.52
7.90 / 8.50
63.50 / 25.00
130-190 / 59-86
162
1268
25.40
30.11 / 30.11
8.10 / 8.60
67.50 / 26.60
140-200+ / 63-90+

NEW!

159.5W
1245
26.00
30.50 / 30.50
7.90 / 8.50
67.50 / 26.60
140-200 / 63-90

NEW!

162.5W
1270
26.40
30.90 / 30.90
8.40 / 8.90
67.50 /26.60
150-210+ / 68-95+
---
153
156
159
162
159.5W
162.5W
Supernova
"Sixty-two days out from the Orion-Cygnus Arm. Proxima Centauri has faded back into its pre-burst state since we have now outrun the light explosion. It now looks like it did years—"
"Pardon me, Captain," Falkner interrupted, "But, there is something you may want to see."
Carson leaned back from the control panel and turned in his chair. "What is it, Doctor?"
Falkner pointed at the illuminated screen, "I've been working on the probability of that explo-sion, and I've come up with some rather incredible figures. First, the post-calculation chances of that happening defied improbability and bordered impossibility. For one thing, Proxima Centauri is a Red Dwarf, not a White Dwarf. The prospect of an RD combustion is net-zero plus or minus 1.5 seconds. I know this sounds crazy, but I believe that we triggered the explosion as we reentered Quantum Drive."
Captain Carson looked at the Navigator expectantly, "So?"
"Captain, the mathematics state that could only be possible once in ten to the five hundred twenty-seventh seconds. The entire universe is only about ten to the seventeenth seconds old. So, those odds are long Sir. About one in one billion earth seconds—or millions of trillions of years in the spatial continuum!"
Carlson blinked. That number, he recognized, was beyond comprehension.
"Captain, when you buck the odds like that and win, you identify the independent variable working in your favor. I believe it is our speed; It could only be our incredible speed. What we know about hyperspace or superspace is that we navigate it effortlessly in Quantum Drive. Engaging hyperspeed so close to a flare star may have evoked a shock wave in normal space. This could have upset the internal balance of the Dwarf, releasing unimaginably vast amounts of energy thus causing that star to explode into a Supernova."
Carlson said nothing in the moment he realized they–once again—defied the odds and escaped death.
He placed his hand onto the bulkhead and talking to the ship as if it had a soul he said, "Through you, we feel as giants, once again."