The Equalizer by Jess Kimura
WOMEN'S / BLENDED RADIAL / DIRECTIONAL / 0.5" SET BACK
Inspired by Jess Kimura's progression from the streets to the backcountry, The Equalizer was born to level the playing field on the mountain and offer riders a high-end all-mountain option designed specifically for women. These boards feature a custom-designed hybrid camber profile, which allows for incredible control—making you a better snowboarder in variable terrain and changing conditions. Upgraded for 2020, the ride and response have been enhanced by an all-new FSC® Certified P2 Superlight Core™, Technora™ + Flax Boosters have been retained in the construction to provide longitudinal power while achieving a desirable flex for all-mountain terrain. Also featuring a Quantum Drive™ high-speed sintered base, The Equalizer is one of the most technically advanced women's freeride boards available.
Rider Type:
ALL-MOUNTAIN
THE DEDICATED SPIRIT THAT BELIEVES EVERYTHING IS POSSIBLE
Camber Type:
ALPINE V1 PROFILE
The original ALPINE V1 Profile design features mid-body camber with a flat tail and a reverse cambered nose. This allows for tons of pop and stability on hard pack while increasing float and landing power, improving the rider's performance in deep snow. The camber runs longer in the tail—providing extra power for the ascent or for larger riders drawn to a dedicated wide series.

Additives:
2 x 30 mm TECHNORA™ + FLAX BOOSTERS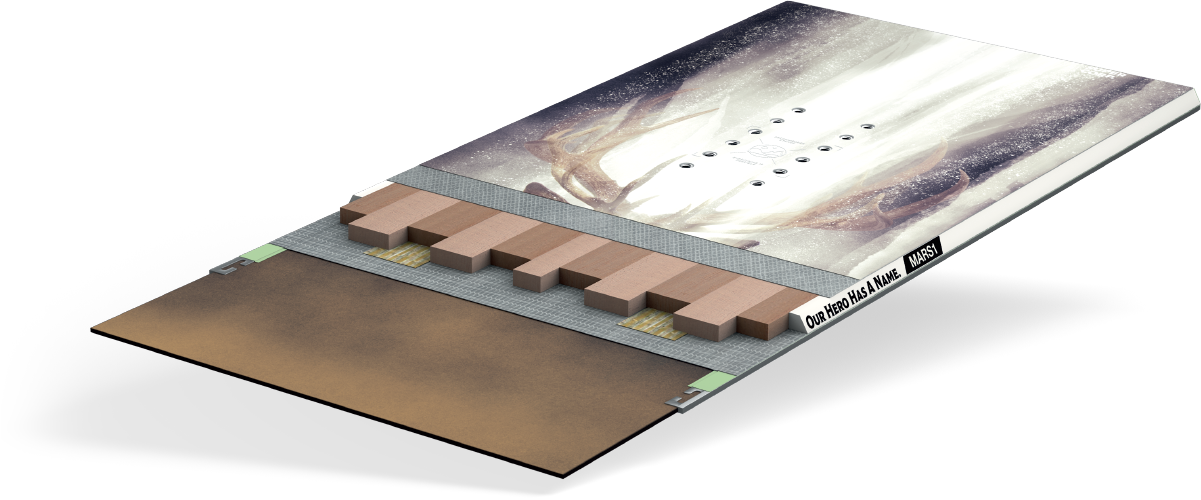 Tech: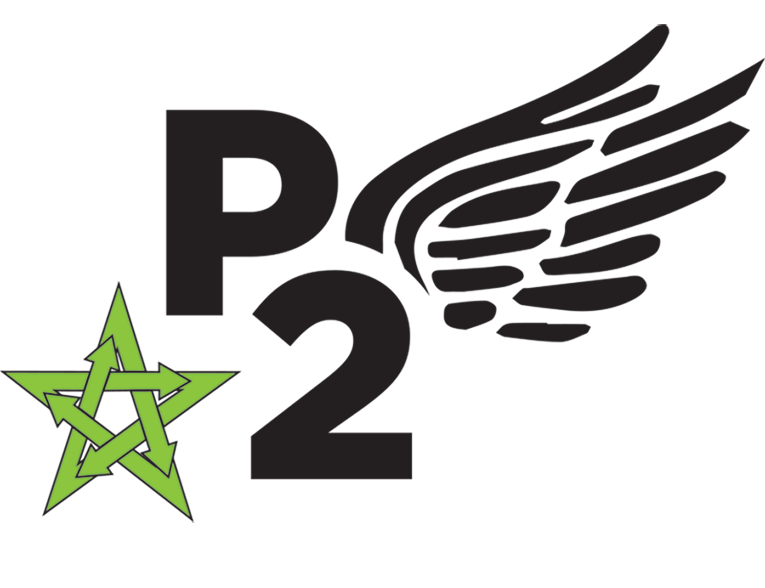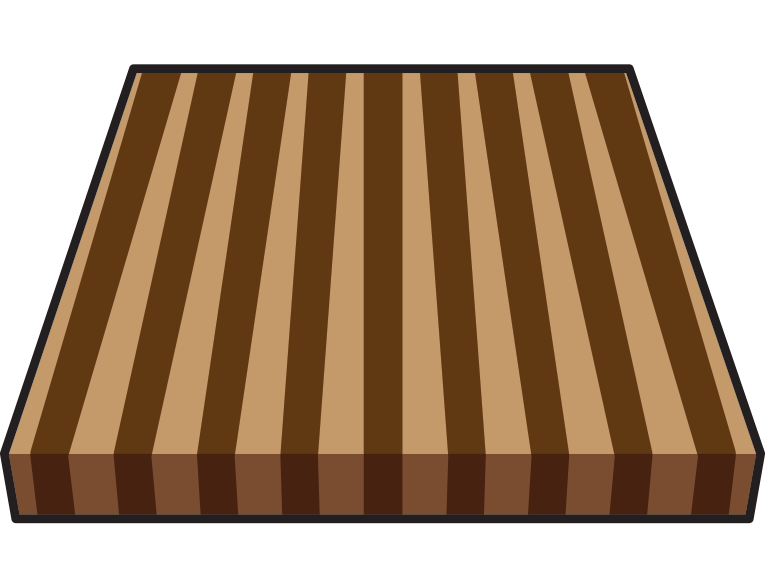 NEW!

FSC® CERTIFIED P2 SUPERLIGHT CORE™

Extremely lightweight and versatile core combined with high impact resistance and maximum pop.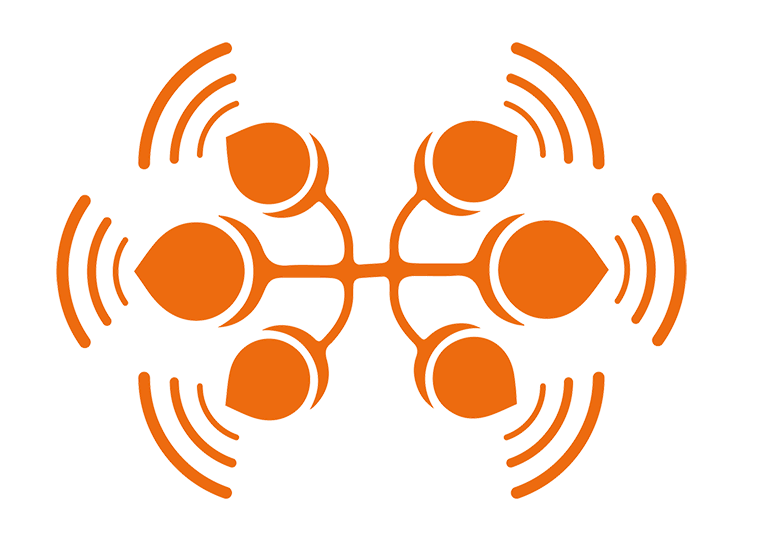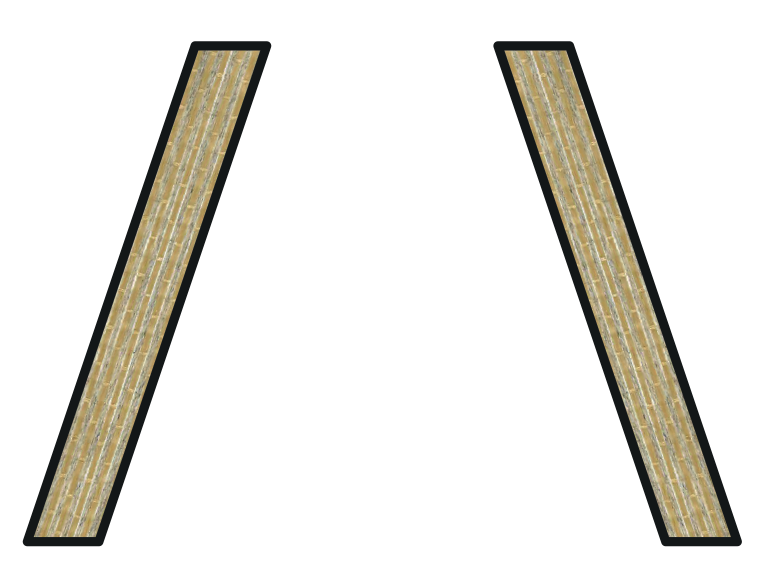 TECHNORA™ + FLAX BOOSTERS
Interwoven aramid and sustainable flax fibers that absorb shock and increase power and response.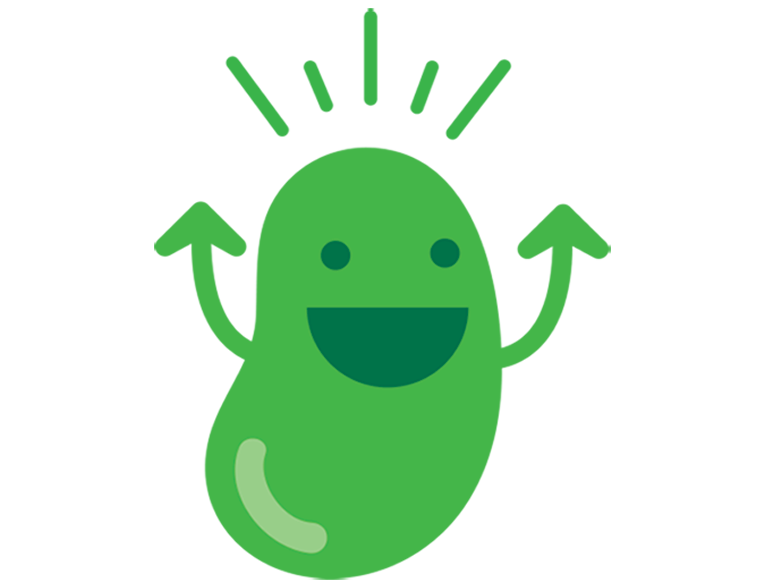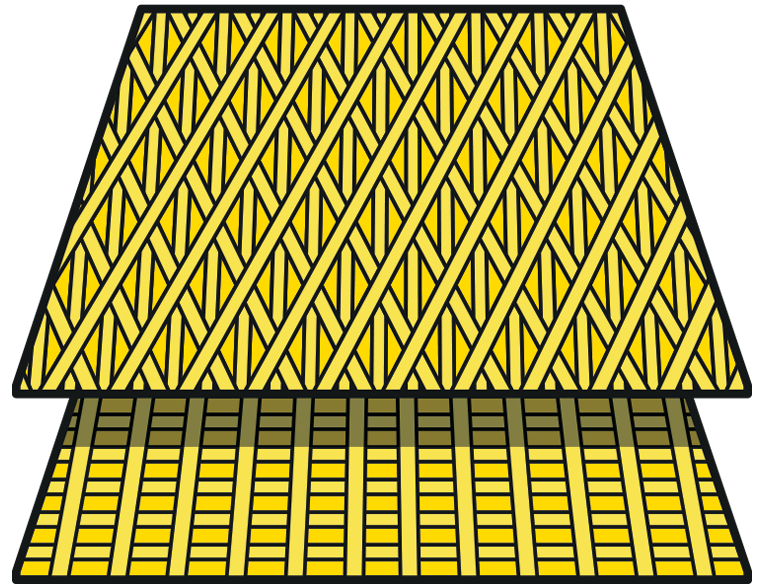 HOLYSHEET™ FIBERGLASS + MAGIC BEAN™ RESIN
Triax/Biax HOLYSHEET™ has higher glass to weight ratio than normal fiberglass.
Impregnated with high performance plant based MAGIC BEAN™ RESIN for the most powerful and dynamic ride.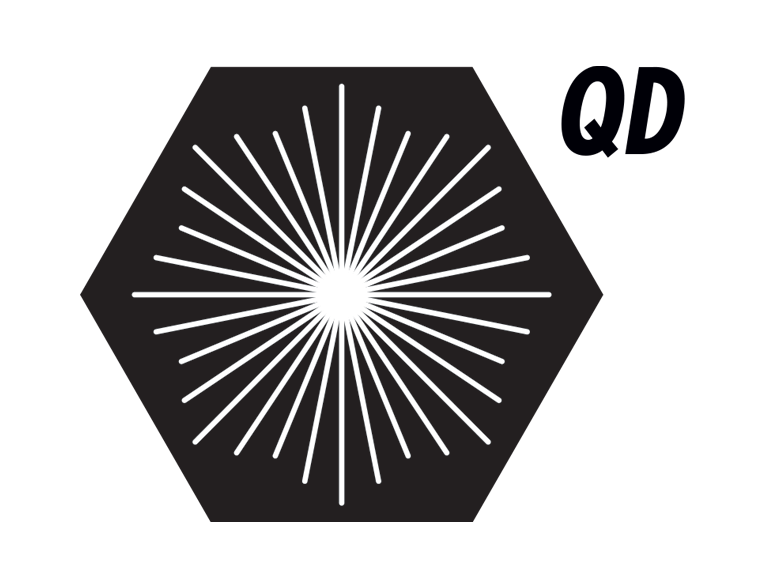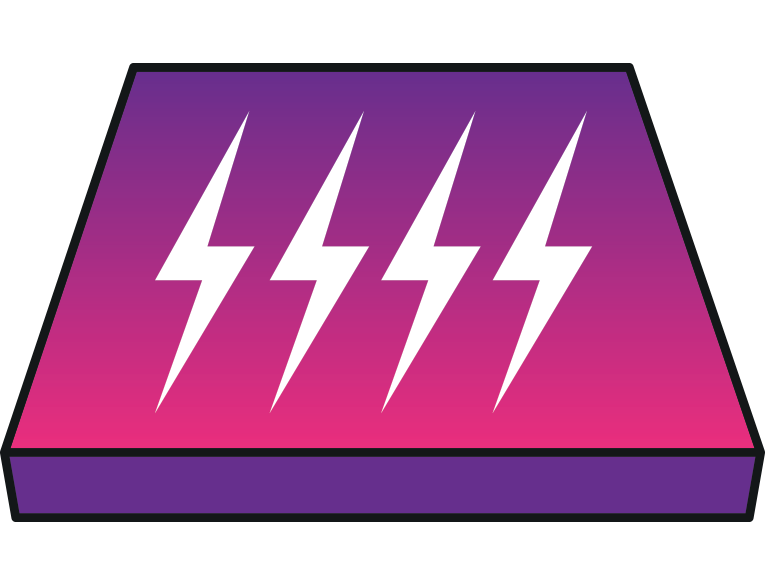 QUANTUM DRIVE™ BASE
Harder, stronger, faster, the Quantum Drive™ base is an updated sintered ultra-high molecular weight, ultra-high density polyethylene base – The Millenium Falcon of bases, just got turbo charged.
Multitech™ Level 4 DeepSpace™ Silkscreen +PAM16000™ Topsheet w/ Metallic Underlay
Multitech™ Sublimation + Die-cut Base
PLT Topsheet Technology™
360 Degree HRC48 Steel Edges
Full ABS1000 Sidewalls
Stainless Steel 4 x 2 Inserts
Length
Effective
Edge (mm)
Waist
Nose/Tail
Sidecut
Max Stance
(CM/Inches)
Suggested Weight
(lbs/kg)
142
1103
22.9
27.3 / 27.3
6.80
56.0 / 22.1
90-140 / 41-64
146
1152
23.5
27.9 / 27.9
7.20
58.3 / 23.0
100-150 / 45-68
150
1166
24.1
28.5 / 28.5
7.60
60.0 / 23.5
110-170 / 50-77
154
1206
24.7
29.1 / 29.1
7.60
62.0 / 24.5
120-190 / 55-86
---
142
146
150
154
The Equalizer
Spirit guides present themselves in many forms.
Often, they are a voice that we hear or a passing of breath that we feel. Sometimes, they come in the form of an animal that illuminates our life and speaks to our soul.
These are the feathered, furred, or scaled creatures that naturally align with our subconscious mind. They often present themselves to us as teachers and guides, lending us their strength and connecting us deeply to the uncivilized, yet more powerful, natural world.
Through them, we engage the solar plexus—our source of personal power, self-belief, and self-worth—and awaken the slumber of our purest form.
For Jess Kimura, venturing alone into unknown territory is an everyday occurrence. Her destination is often unknown, and the roads traveled—of both literal and metaphorical form—may not yet exist. While she is both a pupil of her own spirit and a torchbearer for those who wish to follow her, she blazes trails to even the field for all.
The Equalizer by Jess Kimura is not only her most valuable tool; it is the medium and the method. It blurs lines and crushes stereotypes. With it, your potential is unlimited.
Find your spirit. Forge your path ahead. For the equality of opportunity is freedom, and to be truly free is unparalleled in the human experience.