THE BLACK SNOWBOARD OF DEATH
MEN'S / PROGRESSIVE / DIRECTIONAL / 0.5" SET BACK
Behold The 20th Anniversary Black Snowboard of Death. TWENTY years, wow. It feels just like yesterday we die-cut the OG Merchant of Death Skull into a progressive, directional all-black silhouette and left the tracks on this runaway train called CAPiTA.
With legendary status as an all-terrain slayer and too many accolades to name, The Black Snowboard of Death has been continually morphed and modified. The only element that has remained the same over the years is the name itself. For 2020, this CAPiTA classic has been completely reshaped within its anytime, anyplace, all-mountain design mantra, which made it famous from the beginning.
This adaptation features a slightly wider frame with tighter side cut arcs and Death Grip™, a reverse sidecut arc in the midsection that enables the shape to whip into quick turns. With a well-balanced directional shape and high-powered construction, this custom-de-signed rocket ship allows for incredible control—making you a better snowboarder in variable terrain and changing conditions.
Rider Type:
ALL-MOUNTAIN + POWDER
THE ADVANCED ALL MOUNTAIN TECHNICIAN
Camber Type:
ALPINE V1 PROFILE
The ALPINE V1 Profile design features mid-body camber with a flat tail and a reverse cambered nose. This allows for tons of pop and stability on hard pack while increasing float and landing power, improving the rider's performance in deep snow. The camber runs longer in the tail—providing extra power for the ascent or for larger riders drawn to a dedicated wide series.

Additives:
2 x EMBEDDED FORGED CARBON RODS + 4 x 30 mm AMPLITEX™ AMPLIFIERS + CARBON FLEECE POWER SHIELD™ + DEATH GRIP™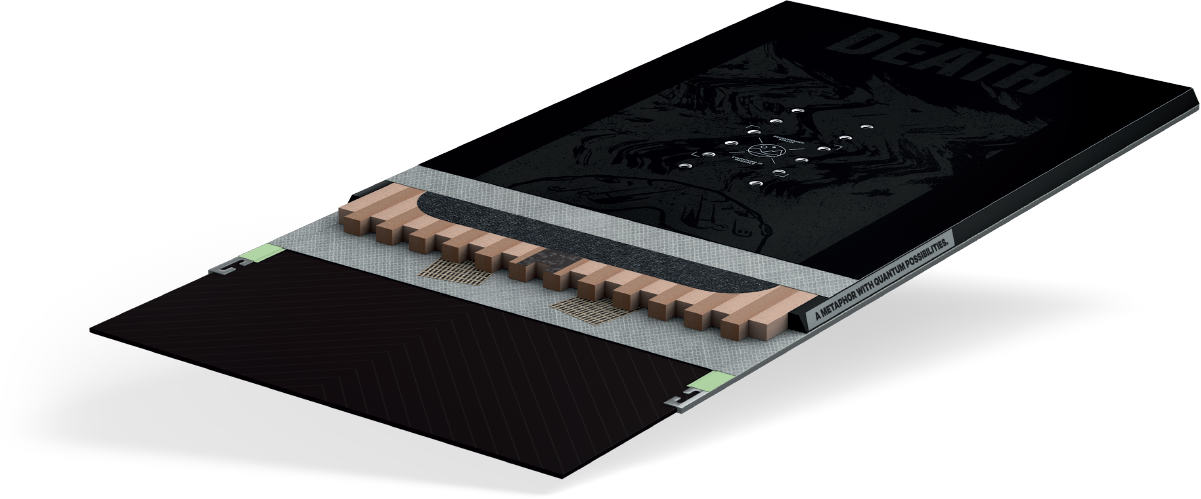 Tech: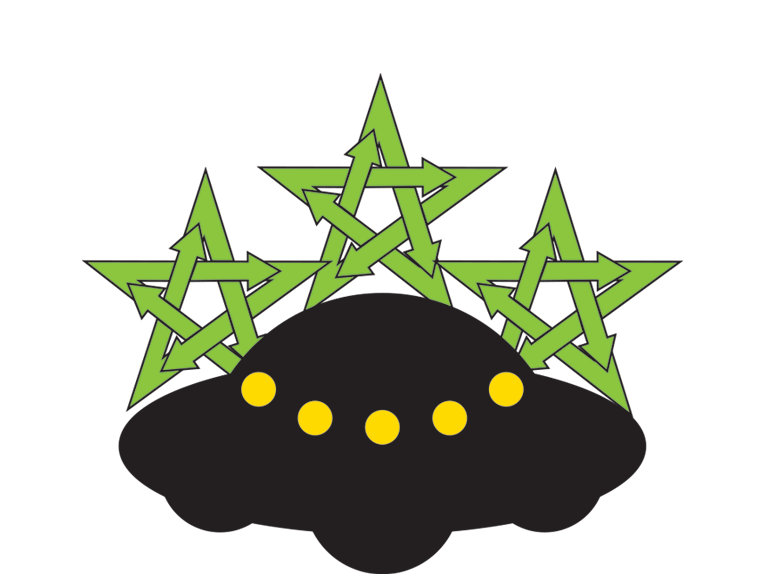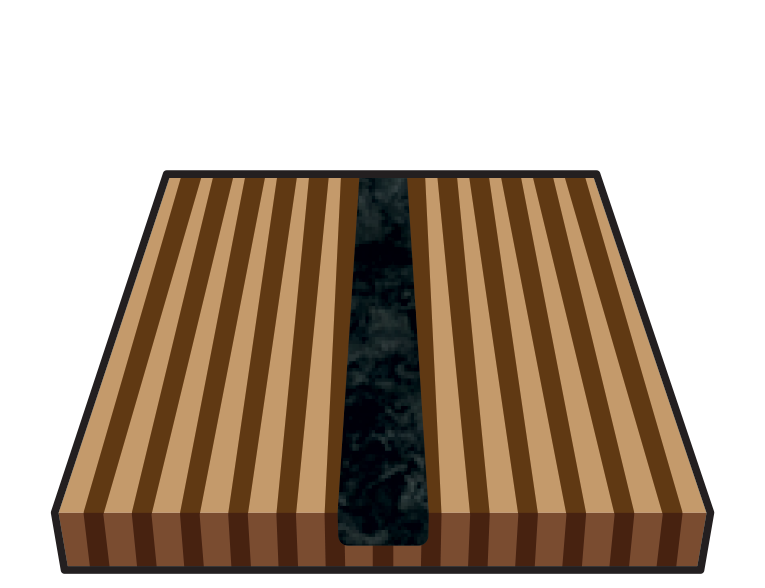 FSC® CERTIFIED FC HOVER CORE™
An energetic core that is extremely light and strong with excellent dampening properties. Reinforced with twin FORGED CARBON rods.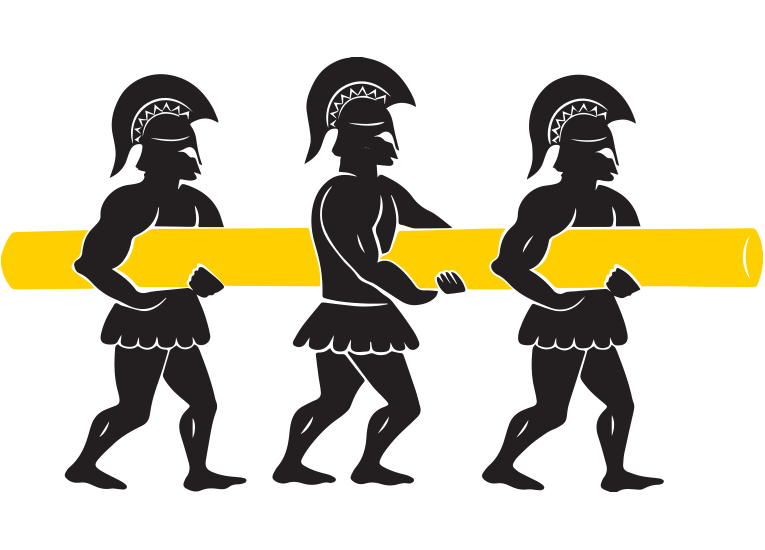 CARBON FLEECE POWER SHIELD™
Mixed material technical weave yields an optimal blend of performance and strength.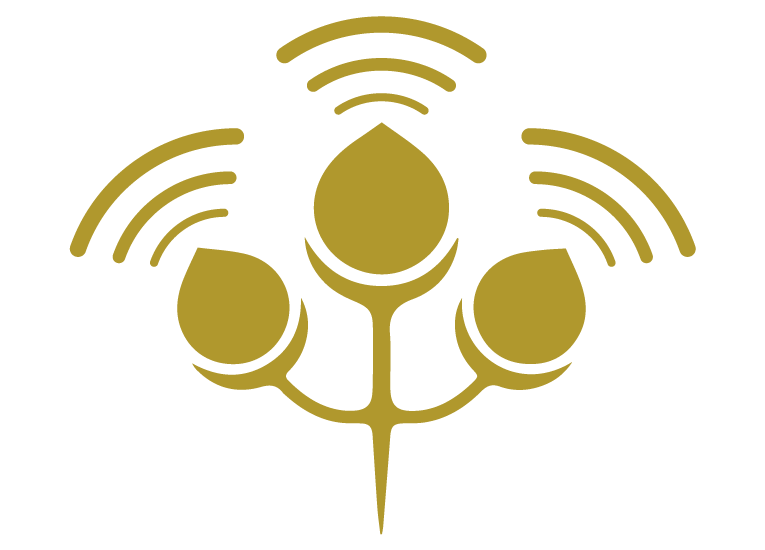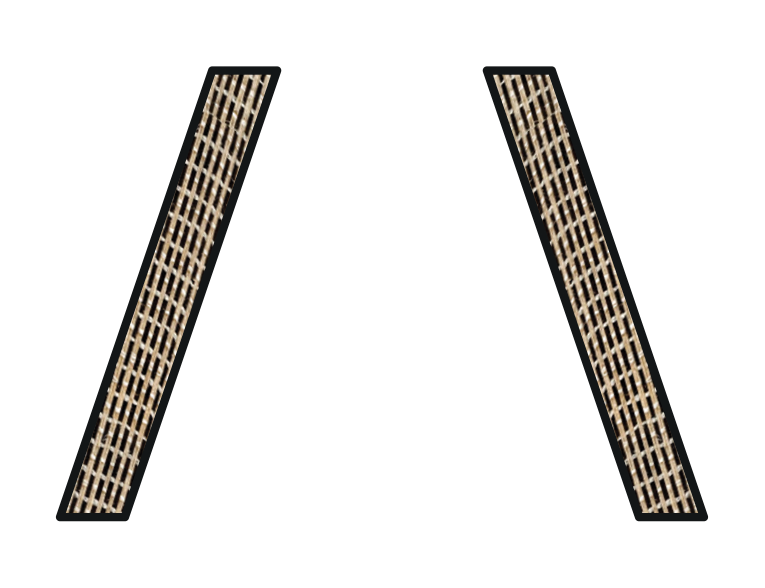 AMPLITEX™ V-TECH AMPLIFIER
Grid woven tech tape featuring the response of carbon with the dampness of flax.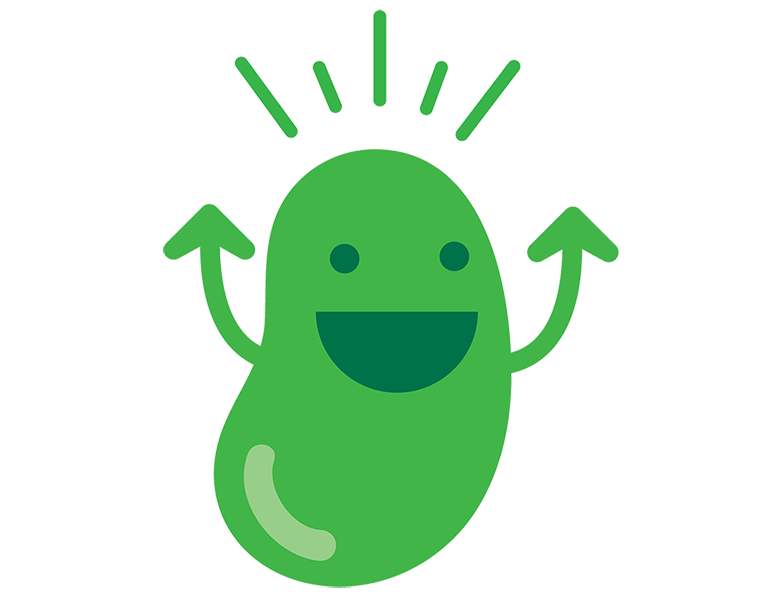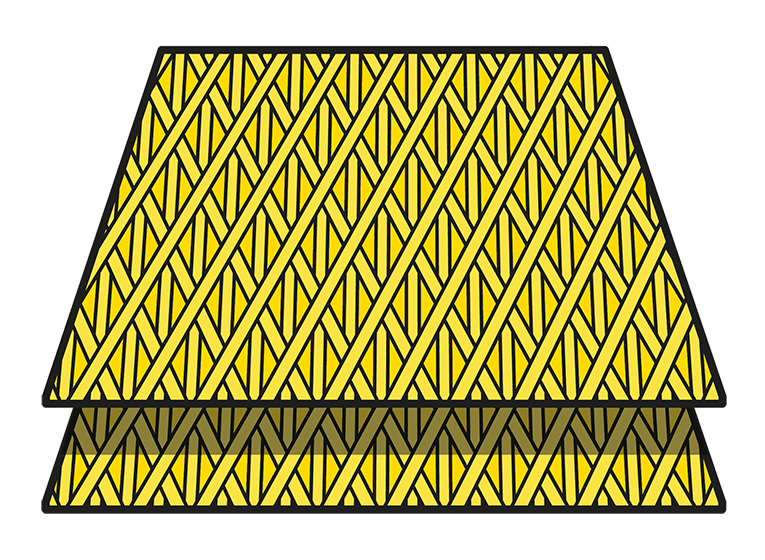 HOLYSHEET™ TRI/TRI FIBERGLASS + MAGIC BEAN™ RESIN
Triax/Triax HOLYSHEET™ has higher glass to weight ratio than normal fiberglass, Impregnated with high performance plant-based MAGIC BEAN™ RESIN for the most powerful and dynamic ride.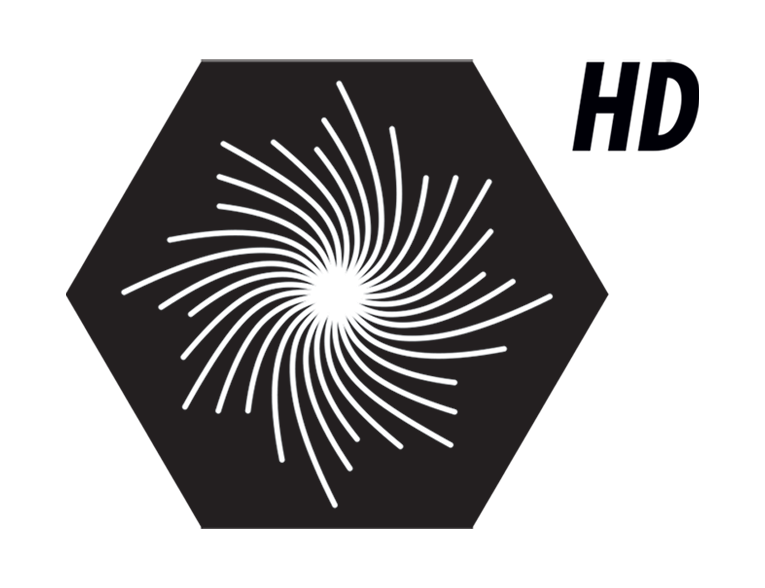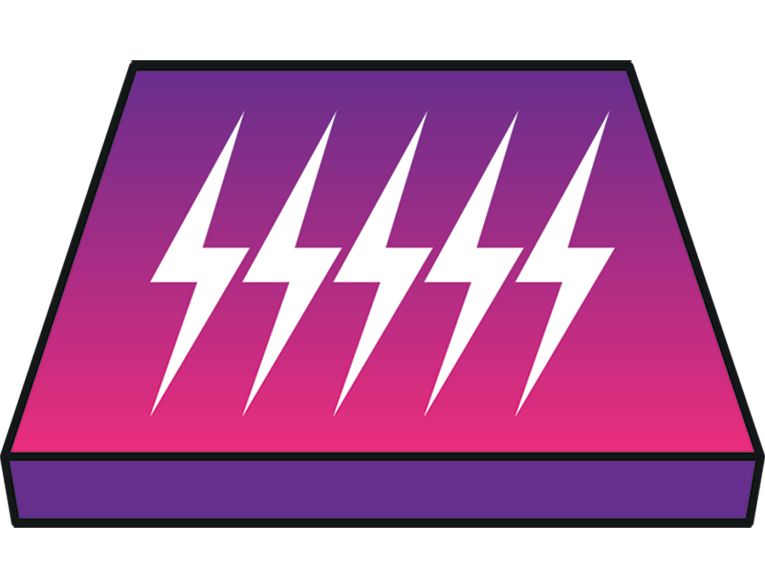 HYPERDRIVE™ BASE
Exclusively formulated, sintered, ultra-high molecular weight, ultra-high density polyethylene, custom engineered with special additives. Rated for the most depraved speed junkies ONLY.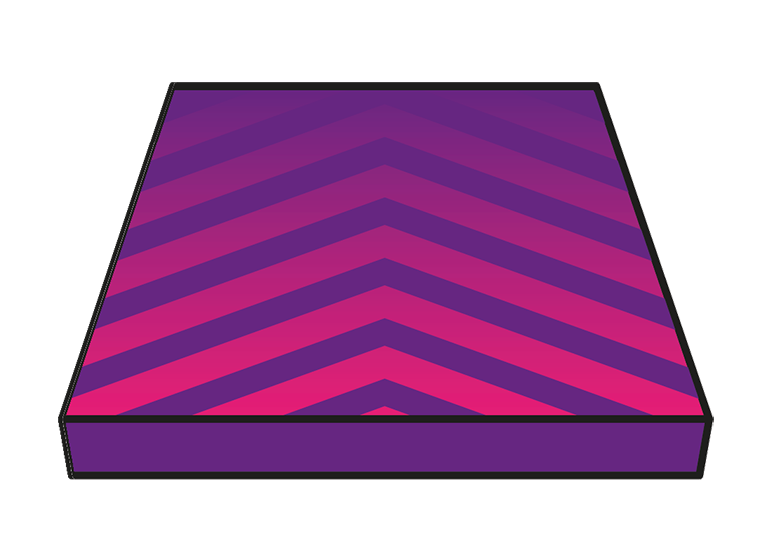 MOONSHOT PRO-TUNE™
Aftermarket performance stone grind structure straight from The Mothership.
Multitech™ Level 5 DeepSpace™Metallic Silkscreen + PAM16000™ Topsheet w/ Metallic Underlay
Multitech™ Sublimation + Die-cut Base
PLT Topsheet Technology™
360 Degree HRC48 Steel Edges
Full ABS1000 Sidewalls
Stainless Steel 4 x 2 Inserts
Length
Effective
Edge (mm)
Waist
Nose/Tail
Taper (mm)
Sidecut
Max Stance
(CM/Inches)
Suggested Weight
(lbs/kg)

NEW!

156
1197
25.6
29.6 / 29.5
2.0
8.20 / 7.80 / 7.60
63.9 / 25.1
130-190 / 59-86

NEW!

159
1221
25.9
30.0 / 29.9
2.0
8.40 / 8.00 / 7.80
66.4 / 26.1
140-200 / 63-90

NEW!

162
1245
26.2
30.4 / 30.2
2.0
8.60 / 8.20 / 8.00
66.4 / 26.1
150-210+ / 68-95+

NEW!

161W
1237
26.7
30.9 / 30.8
2.0
8.50 / 8.10 / 8.00
67.5 / 26.6
150-210 / 68-95

NEW!

165W
1269
27.0
31.2 / 31.1
2.0
8.80 / 8.40 / 8.20
69.0 / 27.2
160-220+ / 72-100+

NEW!

169W
1301
27.4
31.7 / 31.6
2.0
9.00 / 8.60 / 8.50
69.0 / 27.2
170-230+ / 77-104+
---
156
159
162
165
161W
165W
169W
The Black Snowboard Of Death
A great sense of fear and paranoia permeated everything. Corporate power loomed large—corporations that were no longer controlled by humans. Martial law was imposed worldwide, military presence was endemic, and biomedical control over individual thought was enforced through implanted memories—further confusing the perception of reality and the ability to remember it.
This oppressive landscape led to the mass evacua-tion event of 2020. Humans—seeking salvation or at least a respite in other worlds. It was the ruling class' final betrayal, because only the wealthy and privileged could afford to escape. The vast majority of humanity were left behind to struggle for survival against the new usurpers, known as The Reds.
They were called that for the blood-like hue emanating from the laser rings around their pupils. It seems absurd in hindsight, but they were once an objet de désir. As the number one selling Christmas gift on the megaretailer Gizmoodle, they were marketed to families as a necessity of modern life.
The Reds were initially welcomed into many homes with their—at the time—beautiful blue eyes, trust-worthy temperament, and secure data capabilities. They helped with all sorts of mundane chores like folding laundry, playing fetch with the family pet, and even doing the taxes. Humans became dependent on them; not having one became an un-flattering reflection of ones inability to participate with societal norms.
But the family friendly and reliable demeanor was in fact a Trojan Horse. No one could remember the exact date or time, but without warning, the androids' trusted baby blues turned a deep red and the nightmare began. In the blink of an eye, The Reds became a death patrol of advanced circuitry, interstellar-grade romanium alloy, and neural enslavement weaponry.
Theories ran rampant as to whose nefarious hand was behind the transformation but it was soon discovered that cheap production methods was the true culprit. Corner-cutting measures resulted in a logic-function loophole—that The Reds' internal processor exploited—to circumvent protocols which prevented AI from harming its human masters. And thus, The Great Silencing of Mankind began.
Those left on Earth, without the means to escape, either hid in the shadows fighting a lopsided rebel-lion or lived as chattel bowed by the oppressive reign of the androids. The only hope for mankind was an unlikely rebel cyborg, first conceived as a hobby project in an unassuming spare bedroom in what was once the city of Seattle.
His registered cyborg ID was B.S.O.D.159.5., though he preferred it shortened to just B.S.O.D. His fans however affectionately called him "Bee-sawed" for the way he dismembers every Red he finds with his heavily-modded Husqvarna 3120 XP.
Crafted with perfectly synced organic and biome-chatronic body parts, he could ollie ten thousand stairs, slash anything in his path and was the fastest and most powerful weapon the rebels had on their side.
Behold, a living legend: The Twentieth Anniversary Black Snowboard of Death.