Tina Basich LTD
PARABOLIC / DIRECTIONAL / 1" SET BACK — BASED ON THE CAPiTA NAVIGATOR
Tech Story
Tina Basich is a snowboarding pioneer who helped pave the way for women to get out and ride.
After her daughter was diagnosed with scoliosis in 2017, she started creating mixed media artwork incorporating images of her daughter's spine, which she titled Scoliosis Warrior Art. "I hope to raise awareness for scoliosis through my artwork, show the beauty of our journey, and how much it has opened my heart."
This Tina Basich Guest Pro Model is presented in limited quantities, with a portion of the proceeds, along with other fundraising efforts, going directly to help her family's journey.
Rider Type:
RESORT / POWDER
BASED ON THE CAPITA NAVIGATOR
Camber: ALPINE V1 PROFILE
The ALPINE V1 Profile design features mid-body camber with a flat tail and a reverse cambered nose. This allows for tons of pop and stability on hard pack while increasing float and landing power, improving the rider's performance in deep snow. The camber runs longer in the tail—providing extra power for the ascent or for larger riders drawn to a dedicated wide series.
Additives:
2 x 30 mm CARBON FIBER BEAMS
Cross Cut:
Tech Details: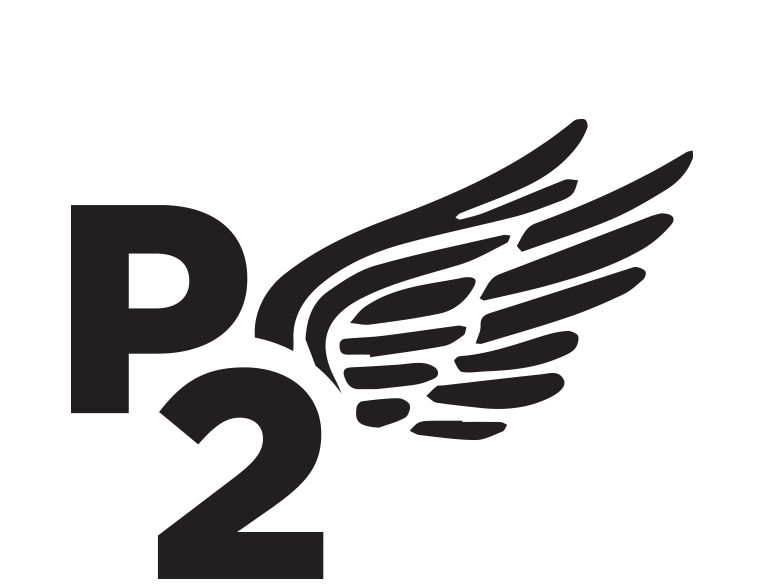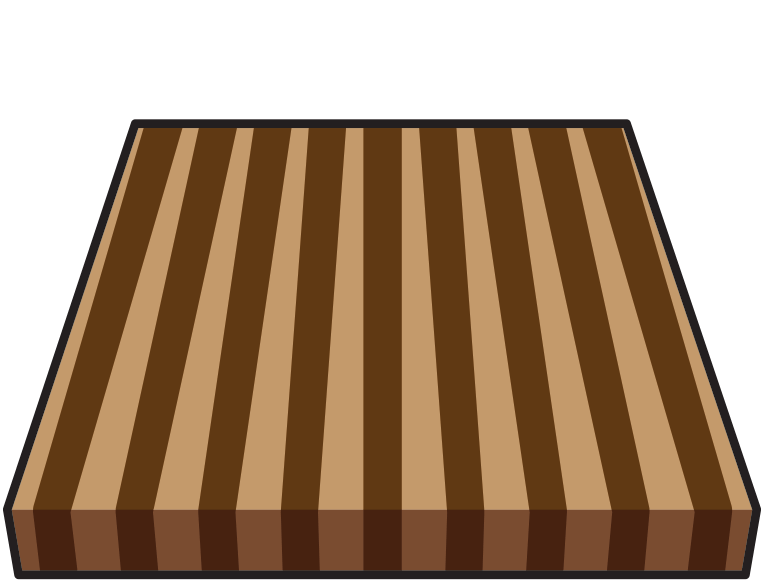 P2 SUPERLIGHT CORE™
Extremely lightweight and versatile core combined with high impact resistance and maximum pop.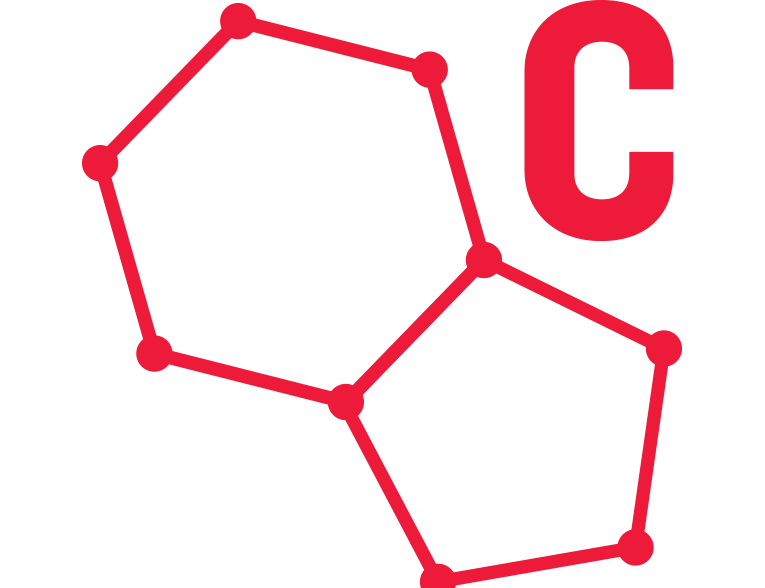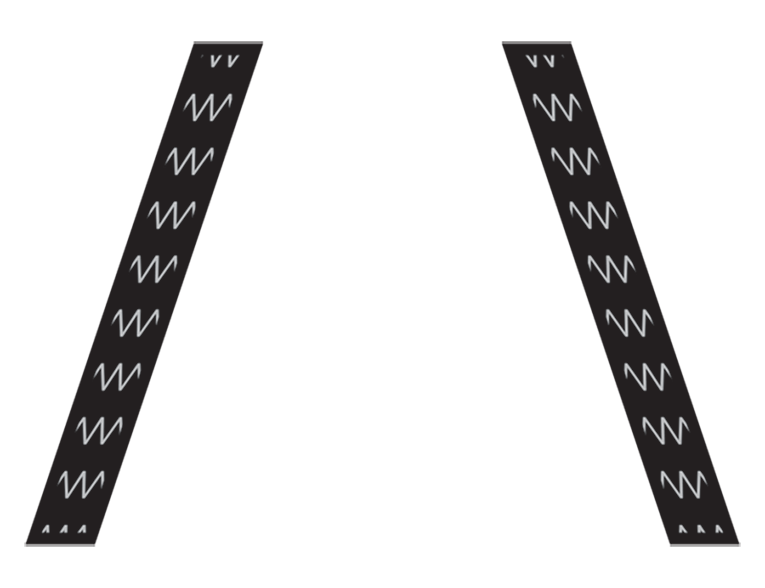 CARBON FIBER BOOSTERS
Increases power and response while remaining ultralight.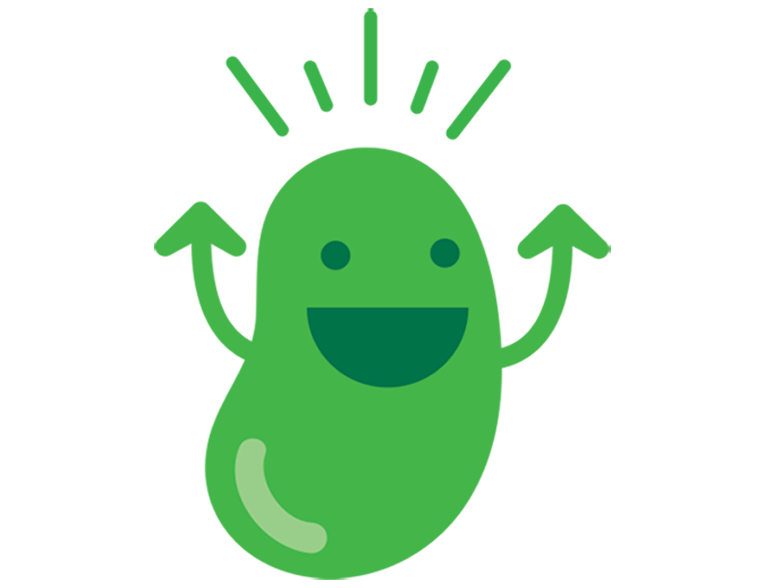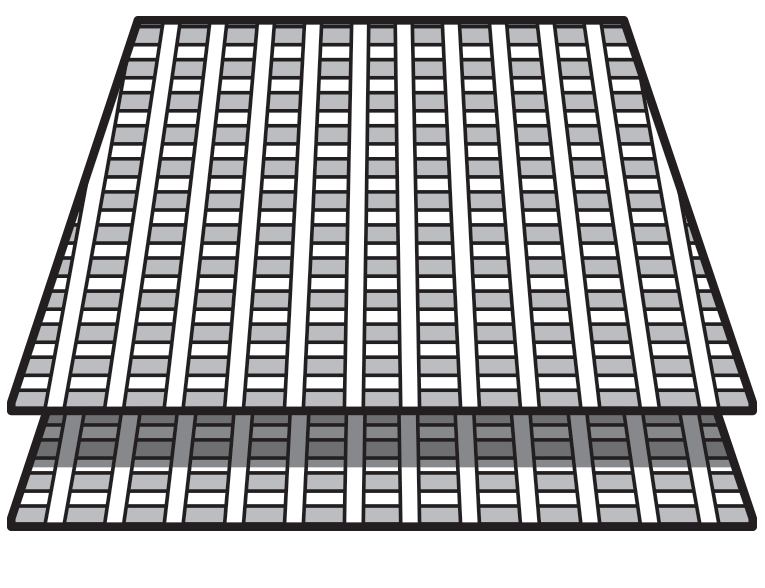 SPECIAL BLEND FIBERGLASS + MAGIC BEAN™ RESIN
Custom weighted Biaxial top / Biaxial bottom = increased strength and durability. Impregnated with reformulated, high performance plant based MAGIC BEAN™ RESIN.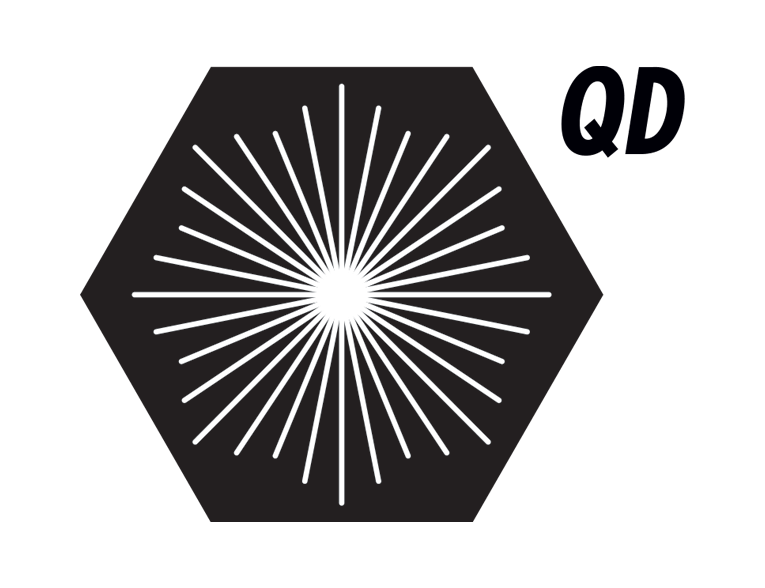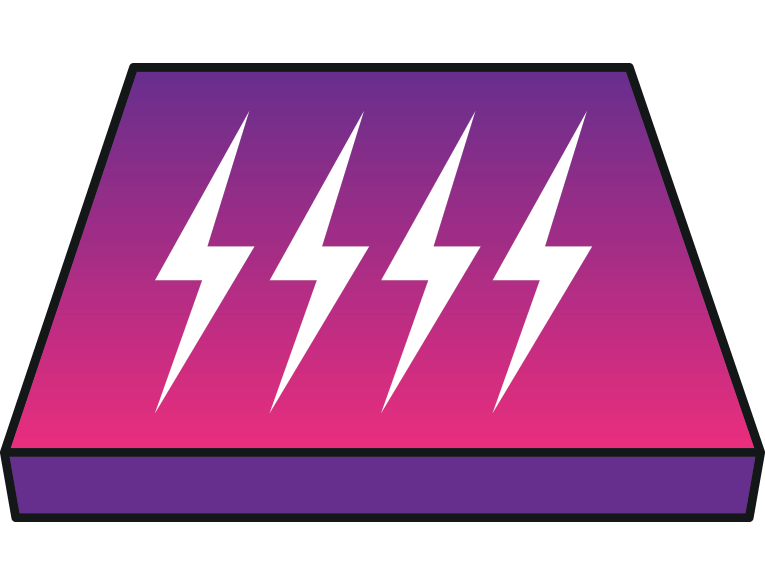 QUANTUM DRIVE™ BASE
Harder, stronger, faster, the Quantum Drive™ base is an updated sintered ultra-high molecular weight, ultra-high density polyethylene—the Millenium Falcon of bases, just got turbo charged.
PAM16000™ Topsheet w/ Metallic Underlay
Sublimation BasePLT Topsheet Technology™
360 Degree HRC48 Steel Edges
Full ABS1000 Sidewalls
Stainless Steel 4 x 2 Inserts
Sizing & Specs:
Length
Effective
Edge (mm)
Waist
Nose/Tail
Sidecut
Max Stance
(cm/inches)
Suggested Weight
(lbs/kg)
143
1077
24.0
28.4 / 27.7
7.0
7.1 / 6.0 / 7.1
90-140 / 41-64
147
1110
24.1
28.7 / 27.8
8.8
7.3 / 6.2 / 7.3
100-150 / 45-68
151
1140
24.5
29.3 / 28.3
9.8
7.5 / 6.4 / 7.5
110-160 / 59-73
---
Customer Reviews
Write a Review
Ask a Question
01/08/2022
Vernon E.

United States
Badass Board
My girlfriend loves it.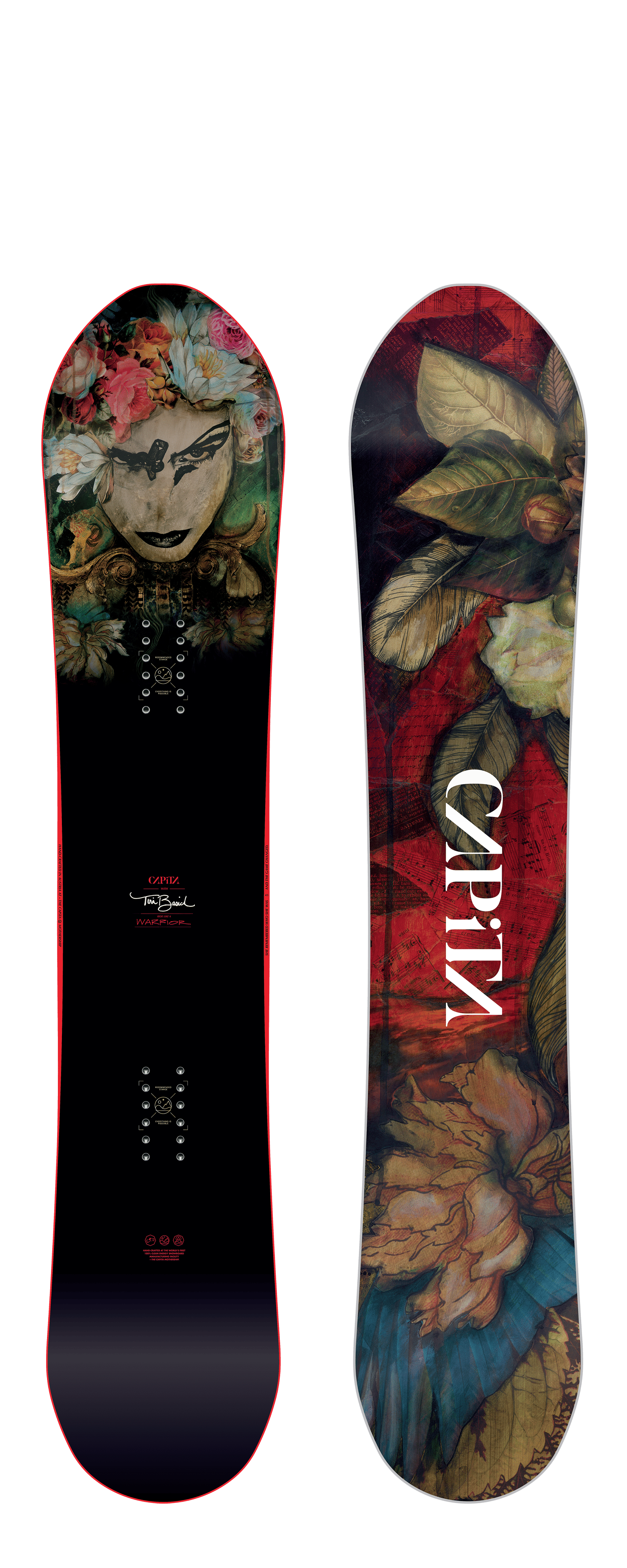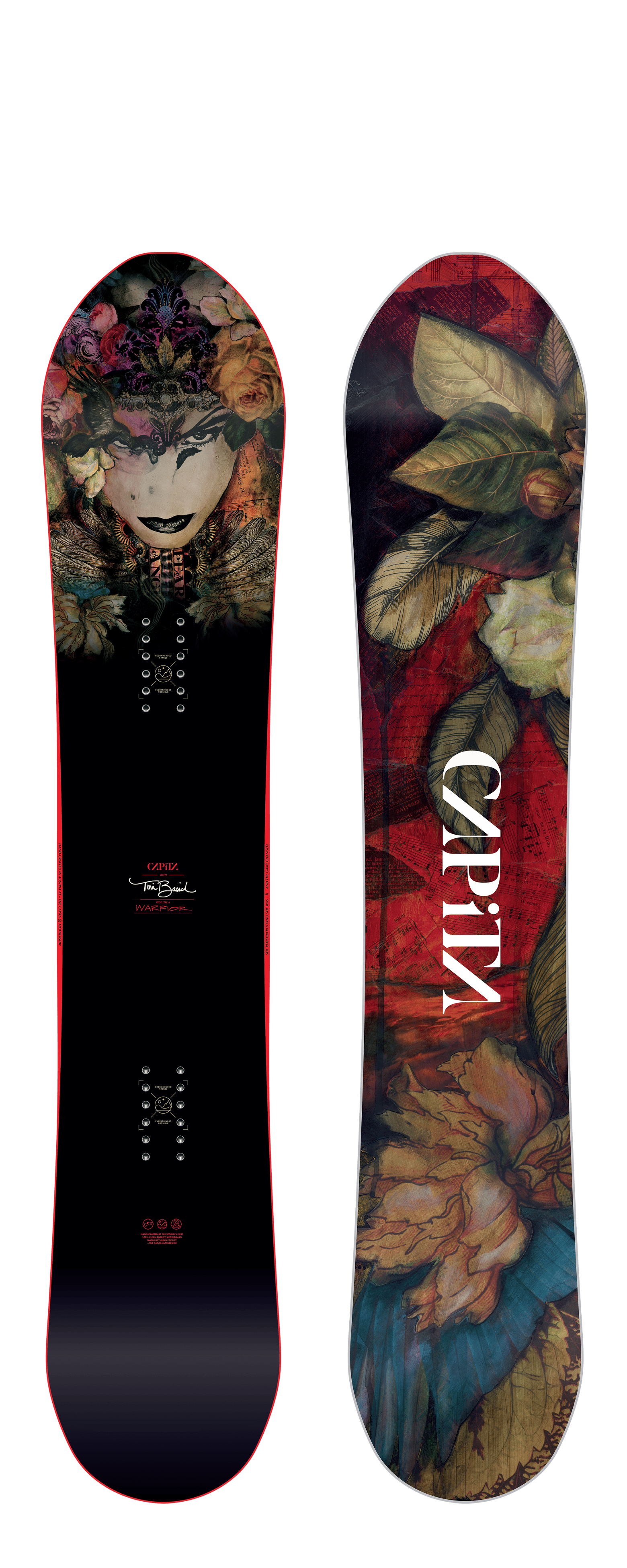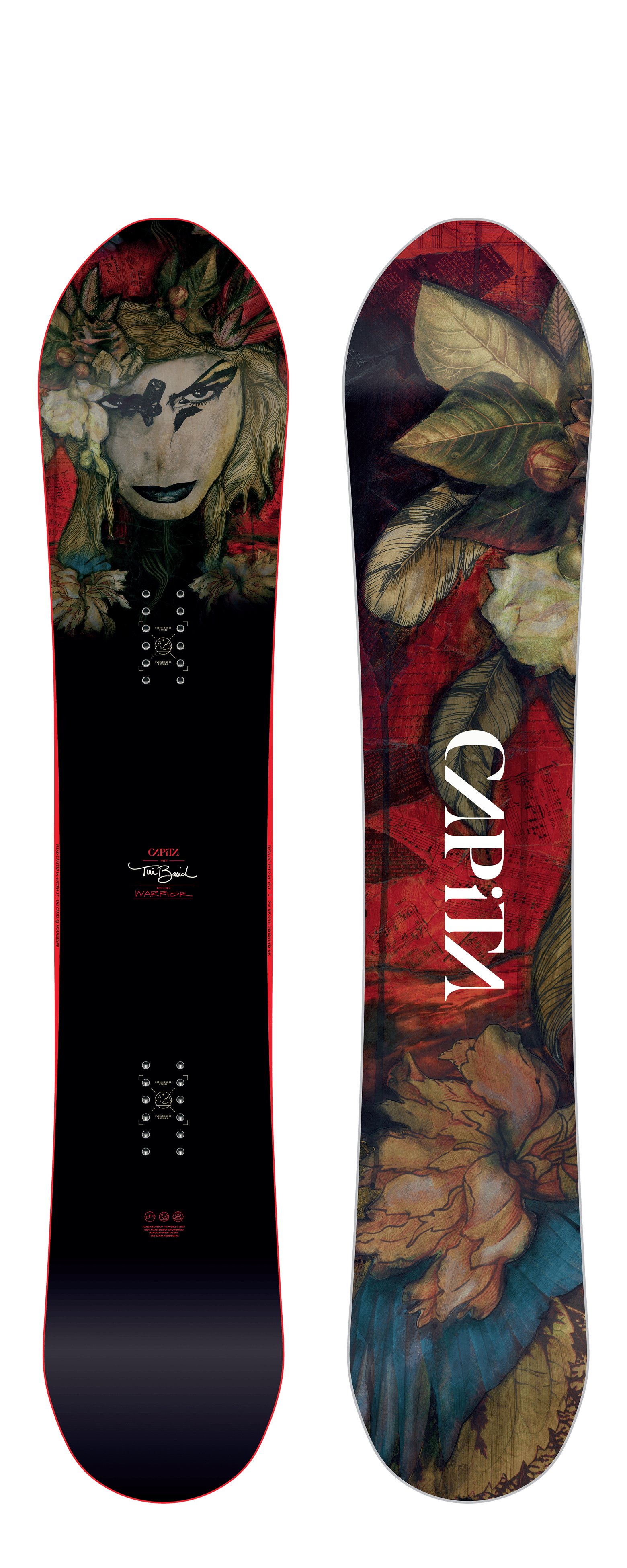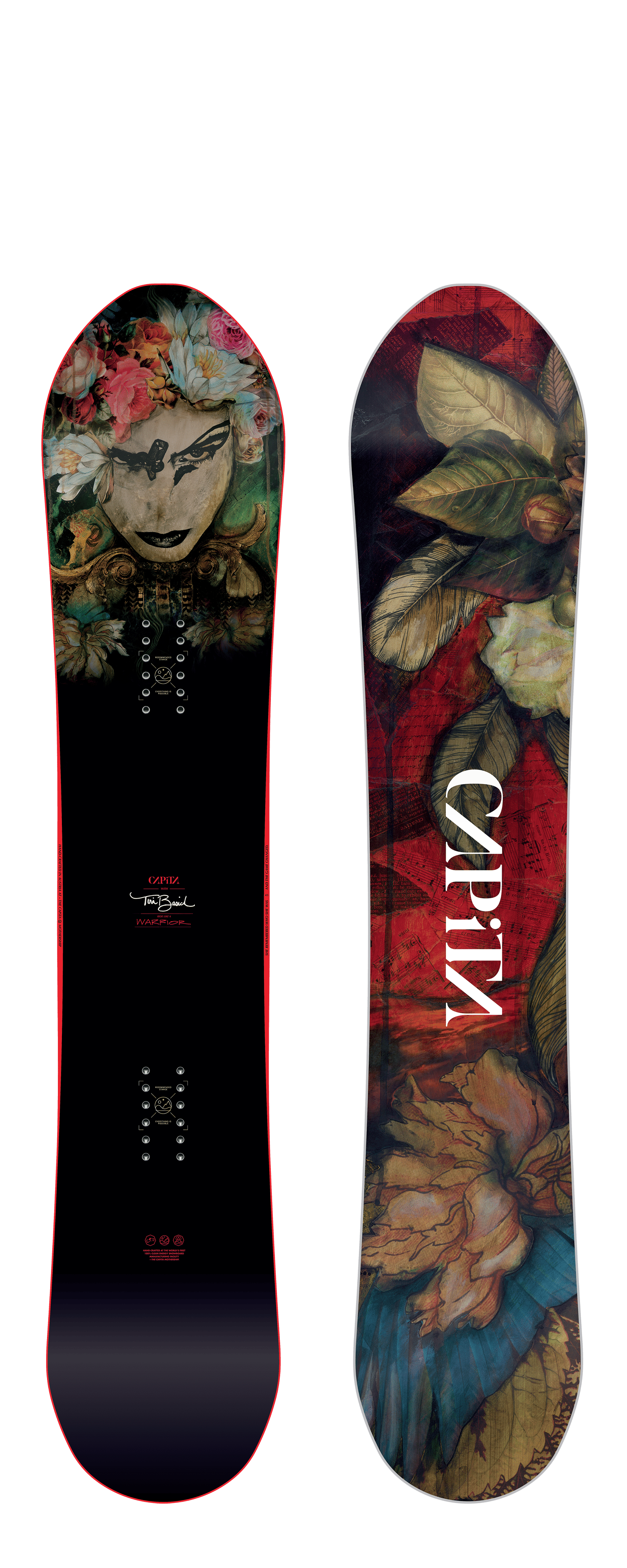 143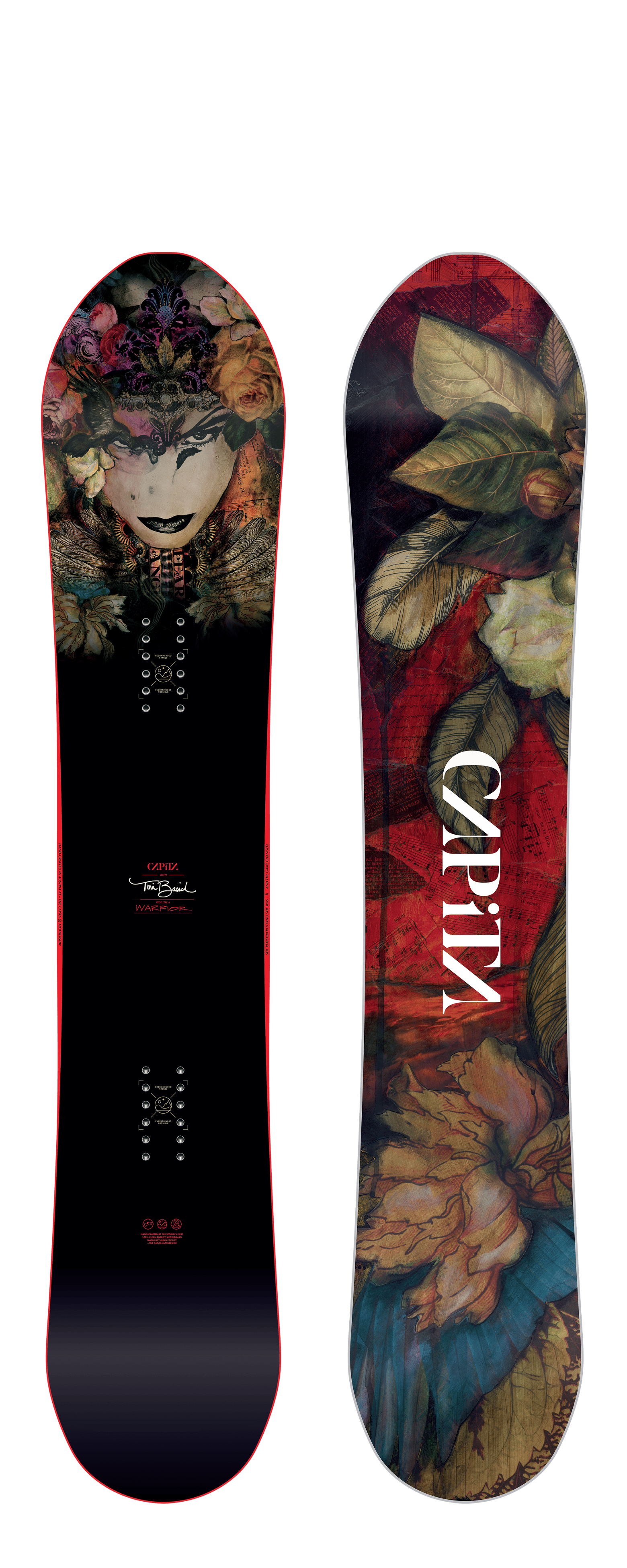 147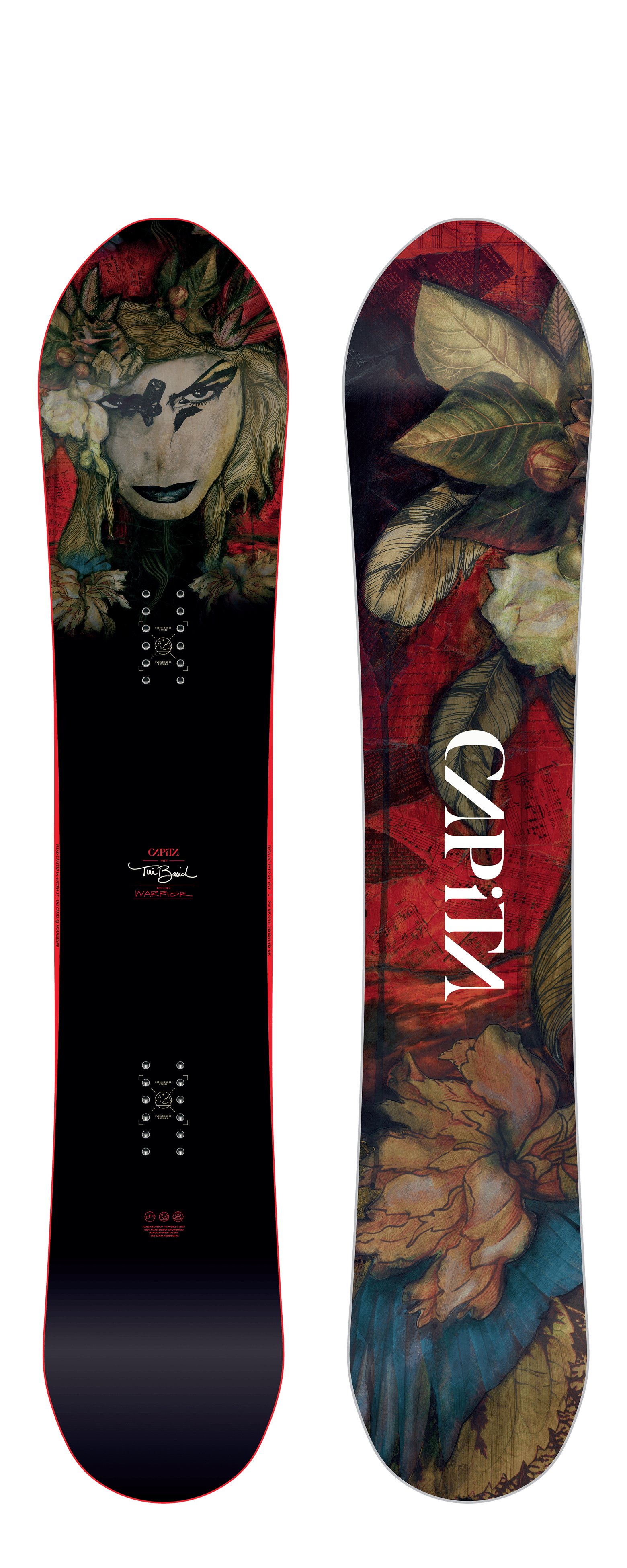 151
THE MOTHERSHIP CONNECTION — NFC
Enhanced Experience Through Technology.
Over the past year, the EETT™ development team at MARS1 has been working to connect you to your board beyond the standard boot/binding interface.
By embedding a super-intelligent Near Field Communication (NFC) chip into the nose of your board, you can now connect your phone to your board for seamless product information, snowboard registration, warranty processing and more.
CAPiTA Snowboards once again leads the industry in next level future tech.