CHILDREN OF THE GNAR
YOUTH / BLENDED RADIAL / TRUE TWIN
Designed as a "tween-age" destroyer, these boards form a bridge between the boys and the men. It's here where the kids start riding better than their parents if that hasn't happened already. Inspired by the award-winning D.O.A. series, the Children of the Gnar features a next-generation hybrid camber design that delivers the pop and response of a camber board with the predictability of reverse camber. Although this series is very forgiving and promotes skill building, it is no toy. The Children of the Gnar is the go anywhere, do anything freestyle deck for young shredders during those in-between years.
Rider Type:
RESORT + PARK
THE NEXT GENERATION. ALREADY BETTER THAN DAD AND PROBABLY BIG BRO TOO
Camber Type:
RESORT V1 PROFILE
Our RESORT V1 Profile boards take full advantage of the benefits of traditional camber, zero camber, and reverse camber. This next generation design allows you to get the pop and response of a cambered board with all the predictability and easy turn initiation of zero camber or reverse camber shapes.

Additives:
FSC® CERTIFIED SELECT CORE™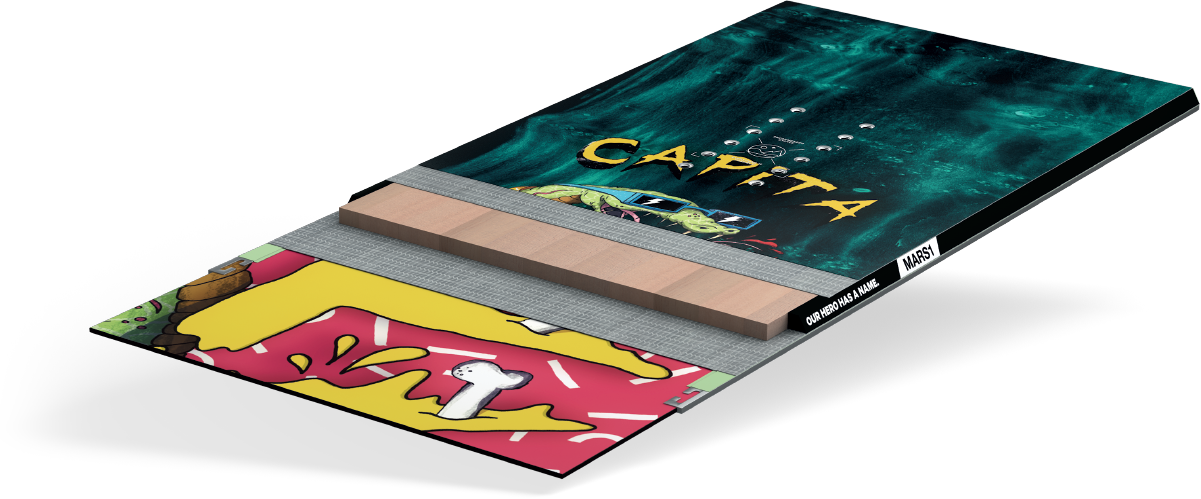 Tech: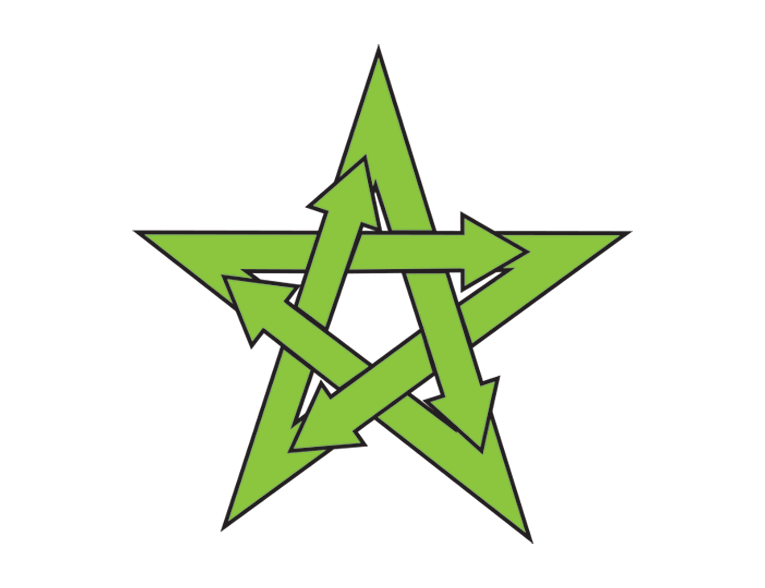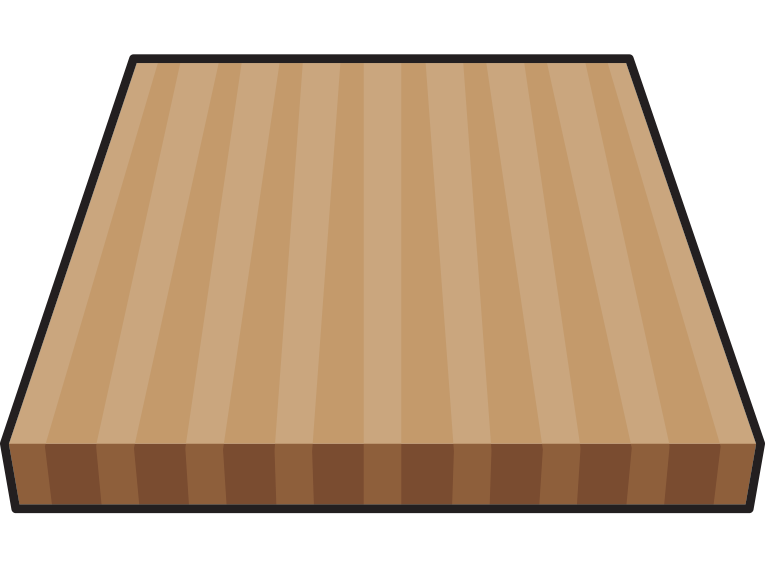 FSC® CERTIFIED SELECT CORE™
Poppy lightweight core with no irregularities or finger joints for uniform flex and consistency.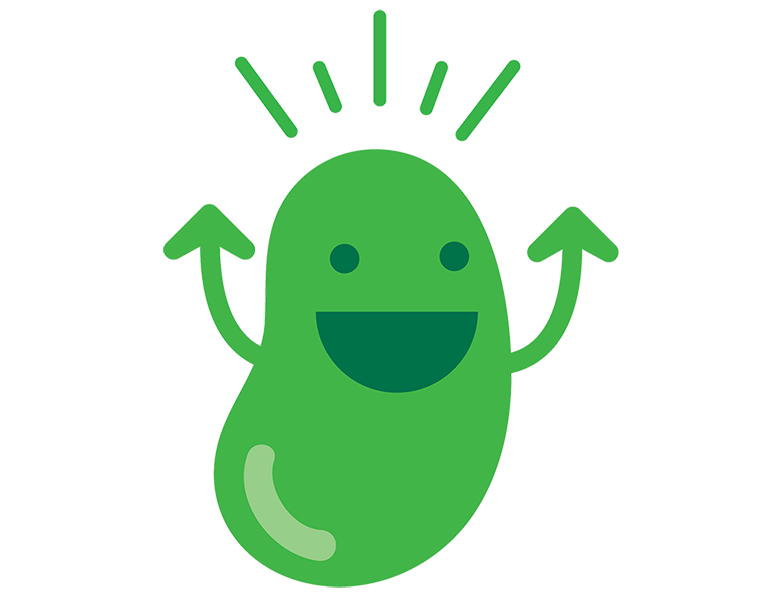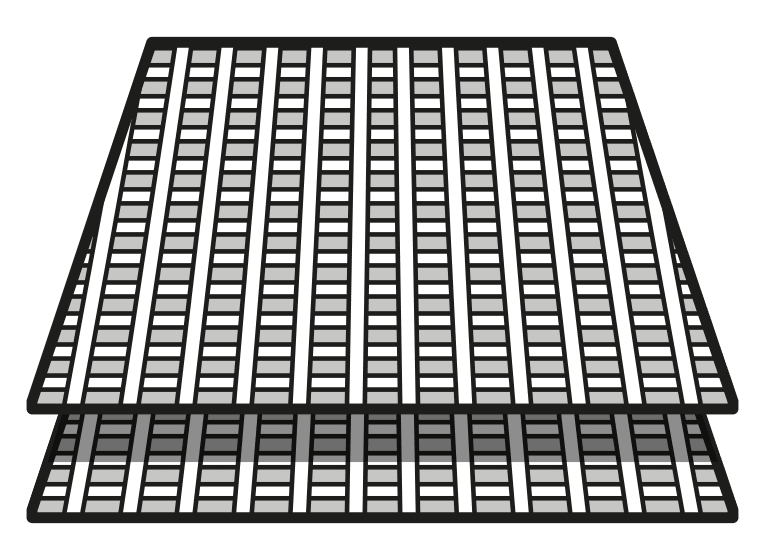 MICRO-GLASS MAGIC BEAN™ RESIN
Biaxial top with proprietary bottom laminate = proper flex for short lengths and smaller riders.
Impregnated with plant based MAGIC BEAN™ RESIN.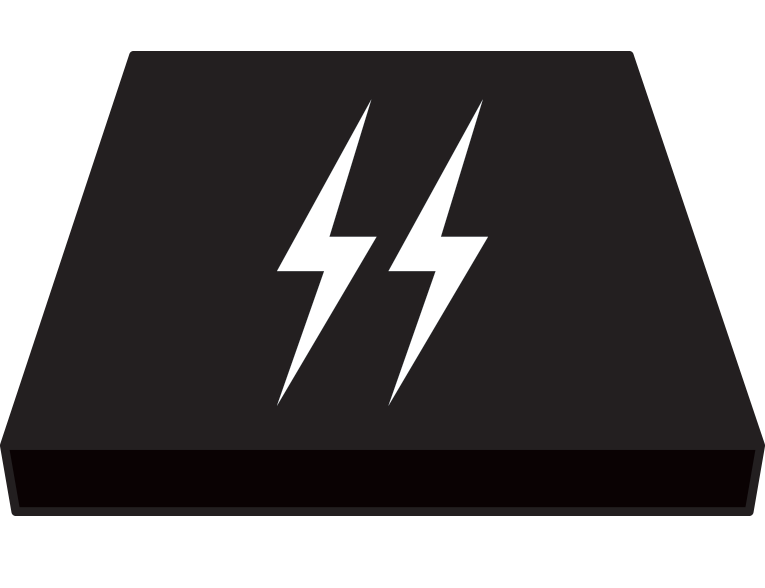 XXX[TRUDED] ™ BASE
Extruded under high pressure resulting in a super hard, and extremely durable surface. This is no ordinary extruded base.
MultitechTM Level 2 DeepSpaceTM Silkscreen + PAM16000TM Topsheet w/ Metallic Underlay
Sublimation Base
360 Degree HRC48 Steel Edges
Full ABS1000 Sidewalls
Stainless Steel 4 x 2 Inserts
Length
Effective
Edge (mm)
Waist
Nose/Tail
Sidecut
Max Stance
(CM/Inches)
Suggested Weight
(lbs/kg)
137
1054
23.8
28.0 / 28.0
6.30
50.6 / 19.9
70-100 / 32-45
141
1089
24.1
28.3 / 28.3
6.70
56.0 / 22.1
80-110 / 36-50
145
1124
24.4
28.7 / 28.7
7.10
58.3 / 23.0
90-130 / 41-59
149
1159
24.7
29.0 /29.0
7.50
60.1 / 23.7
100-140 / 45-64
---
137
141
145
149
Children Of The Gnar
The GNAR LORD came to Earth sixty-six million years ago on an asteroid that pulverized Earth and wiped out the dinosaurs. Unbeknownst to modern-day scientists, that asteroid was really GNAR LORD's trusty Stallion of Destruction, Philipp the Third.
GNAR LORD and Philipp had traveled from the deep cold reaches of a still young Multiverse looking for adventure and things to break, because way back then, breaking things and creating things were pretty much the same thing. For eons, they explored thousands of worlds across countless dimensional realities. Until one fateful day, they came across a little blue planet and decided to make a quick pit stop.
Here, we should quickly mention that Philipp was eleven kilometers wide and eighty-one kilometers high. Not what you would call a giant back on his home planet, but his home planet also had cockroaches the size of shopping malls.
Philipp thought he had touched down quite daintily on Planet Earth and was quite proud of the fact that he did not push it out of orbit and into the Sun. But, being so large and traveling at such high speed was bound to cause a little disturbance.
A megatsunami over one hundred meters tall swept across the world, giving everything a nice drench. This was followed by a cloud of super-heated dust, ash, and steam broiling the Earth's surface; meanwhile, colossal shock waves triggered global earthquakes and volcanic eruptions.
It was only after surveying the massive damage Philipp had done that they realized the planet had once been teeming with reptilian life. Philipp felt terrible for vaporizing all the dinosaurs because they both drew a fine line between wanton destruction and ending innocent lives.
Seeing Philipp in such a depressed state moved GNAR LORD into action. He reached into the nearest molten pool of lava and injected ancient magic deep into the Earth's core. It took awhile for anything to happen—two hundred thousand years to be exact—but what do you know, life began to poke its primitive head out of the ground again. And the rest, as they say, is history.
So you see, deep in your primordial core dwells GNAR LORD's magic. A magic of infinite radness and a penchant for both destruction and creation.
We are all Children of the Gnar.