MICRO MINI
YOUTH / RADIAL / TRUE TWIN
The Micro Mini is the perfect board for kids getting their first experiences in the snowboarding game. It features a unique convex shape with edges that are raised off the snow, so smaller riders (and their parents) won't have to worry about catching an edge—keeping kids stoked and progressing for years to come. For 2019 the Micro Mini has been upgraded with a new XXX[TRUDED]TM base, while the custom MICRO-GLASS kid's construction on the Micro Mini makes for a uniquely lightweight board with a flex relative to small rider weights. This important configuration detail allows for the most ideal turning—and learning—experiences.

Rider Type:
THE YOUNG AND THE RESTLESS
Camber Type:
PARK MINI PROFILE
Rockered and beveled for catch free riding.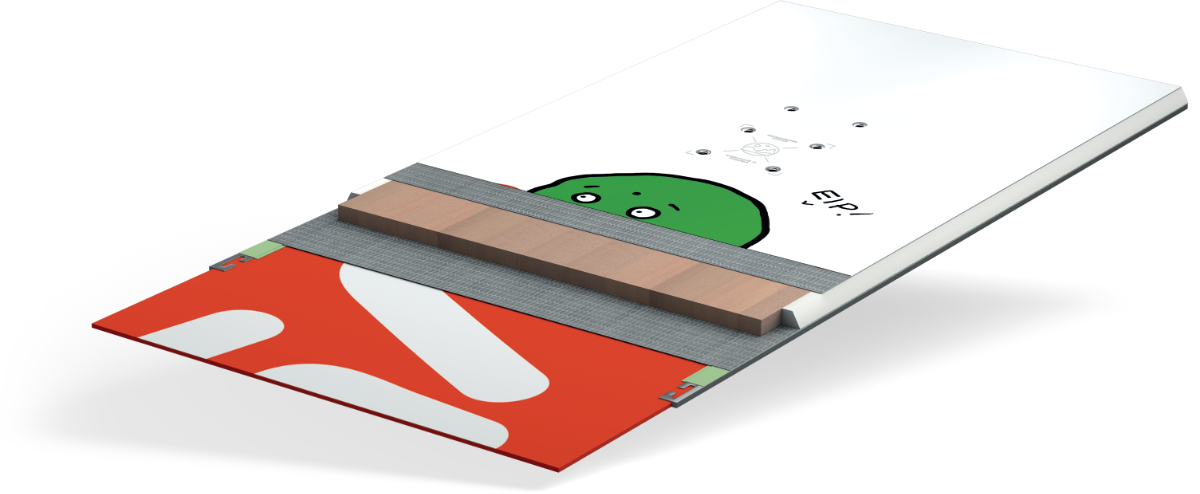 Tech: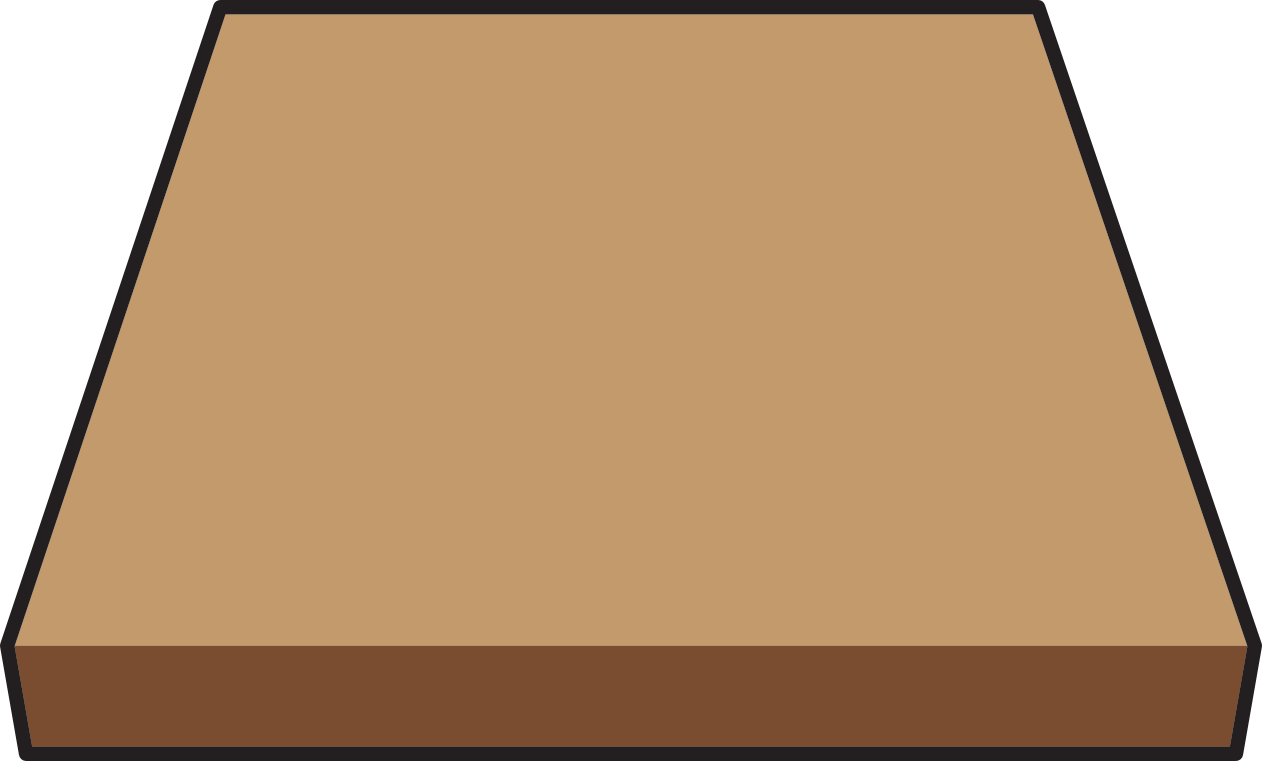 POPLAR CORETM
Providing consistent, easy, predictable flex while maintaining strength and forgivenes.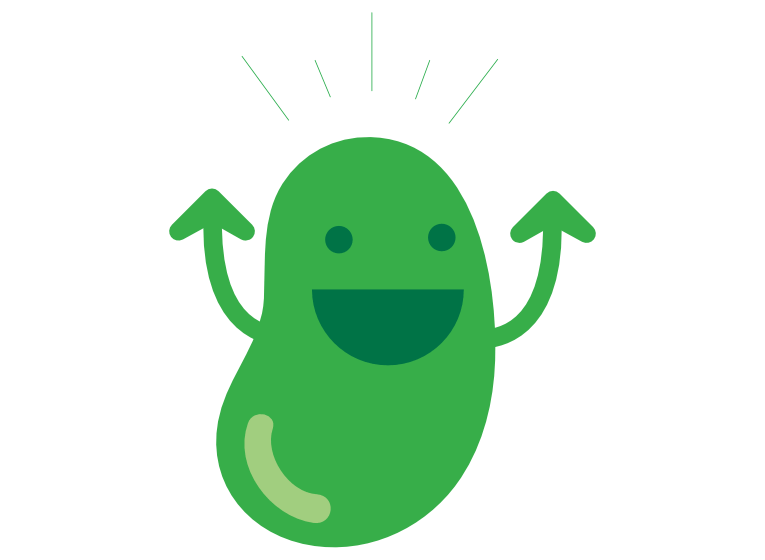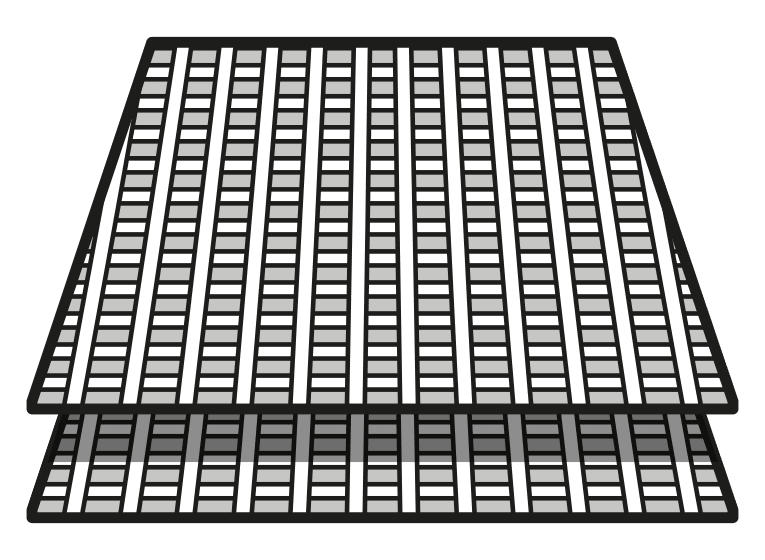 MICRO-GLASS + MAGIC BEANTM RESIN
Biaxial top with proprietary bottom laminate = proper flex for short lengths and smaller riders. Impregnated with plant based MAGIC BEANTM RESIN.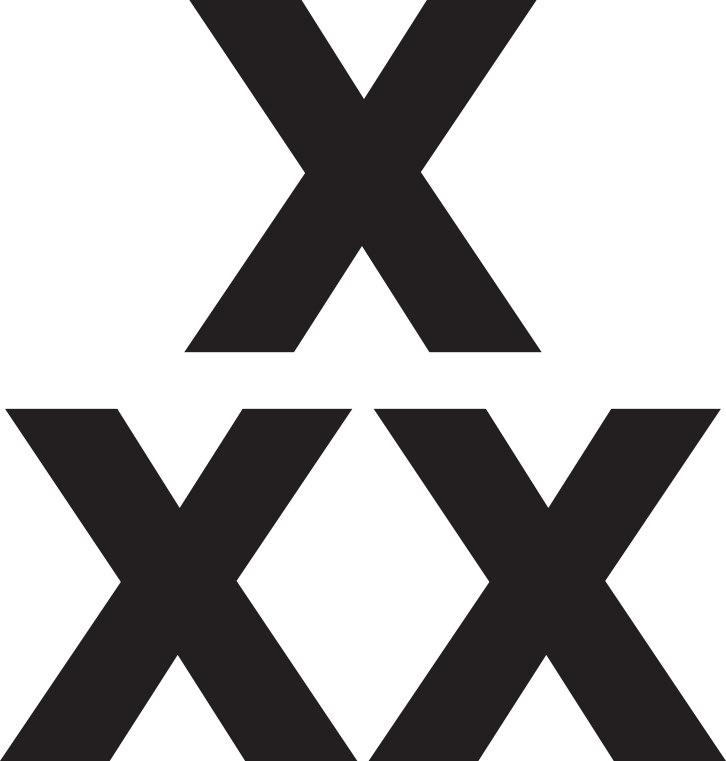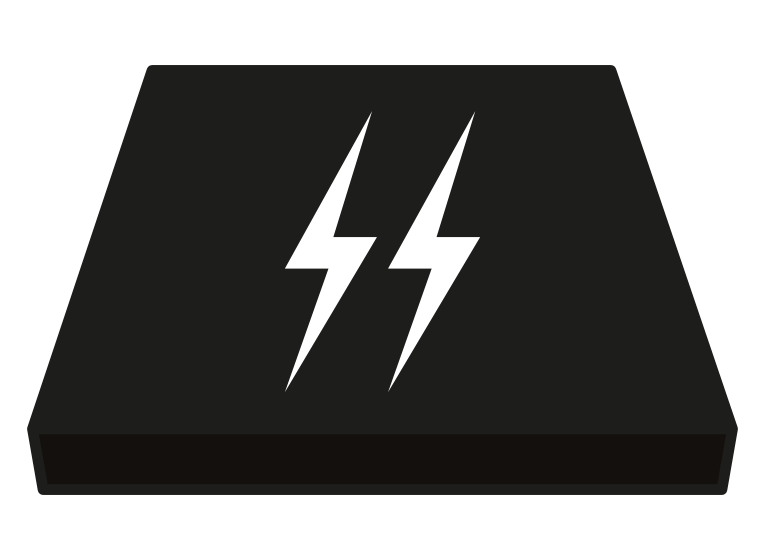 NEW!

XXX[TRUDED]TM BASE

Extruded under high pressure resulting in a super hard, and extremely durable surface. This is no ordinary extruded base.
PAM16000TM Topsheet
Sublimation Base
360 Degree HRC48 Steel Edges
Full ABS1000 Sidewalls
Stainless Steel 4 x 4 Inserts

Length
Effective
Edge
Waist
Nose/Tail
Sidecut
Max Stance
(CM/Inches)
Suggested Weight
(lbs/kg)
95
66.2
20.4
23.2 /23.2
4.10
40.0 / 15.7
40-55 / 18-25
105
74.6
21.3
24.4 / 24.4
4.70
40.0 / 15.7
45-60 / 20-27
115
83.0
22.1
25.5 / 25.5
5.30
42.0 / 16.5
50-65 / 23-29
---
95
105
115
Micro Mini
Listen up kids, the Kult of Positive Force is ushering in a new era; The Mothership is taking over the world and we need all the help we can get. So call all your friends and rally the troops, because together we are going to tear down the tired old establishment to build a new world of positivity—untouched by the jaded excesses of adults that are too old to dream. Together, we will build a world where Everything Is Possible.