INDOOR SURVIVAL
MEN'S / RADIAL / TRUE TWIN
The Indoor Survival has always been one of the most versatile and beloved boards in our collection. For 2020, this iconic series has been upgraded with an all-new 4 x 20 mm Carbon Fiber Strut configuration for a more dynamic response underfoot. With an FSC Certified Dual Core and a Quantum Drive™ high-speed sintered base, the overall construction matrix enables enhanced performance inside resort boundaries. This means more pop and more fun in parks, pipes, groomers, wall-hits, and cat tracks. With the Indoor Survival, you can now experience turbocharged hot laps on whatever radical terrain your local resort has to offer.
Rider Type:
PARK + RESORT
THE VERSATILE RESORT AND PARK BOARD THAT CAN DO IT ALL
Camber Type:
PARK V1 PROFILE
The PARK V1 camber configuration zeros out a traditional camber approach 4 cm before the end of the sidecut. The small zero camber sections provide a more controlled ride while retaining the response and power of a cambered board.

Additives:
NEW!

4 x 20 mm CARBON FIBER STRUTS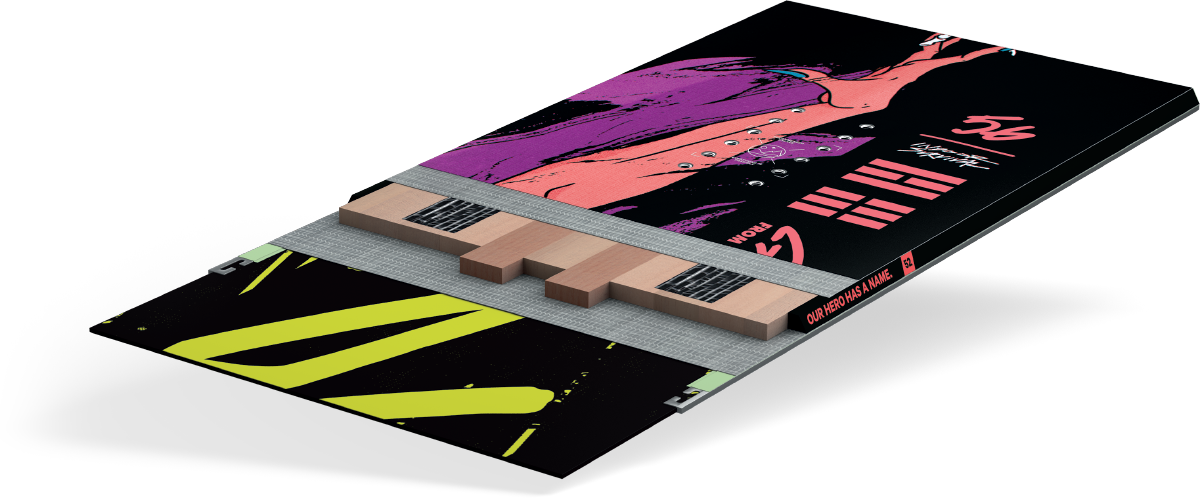 Tech: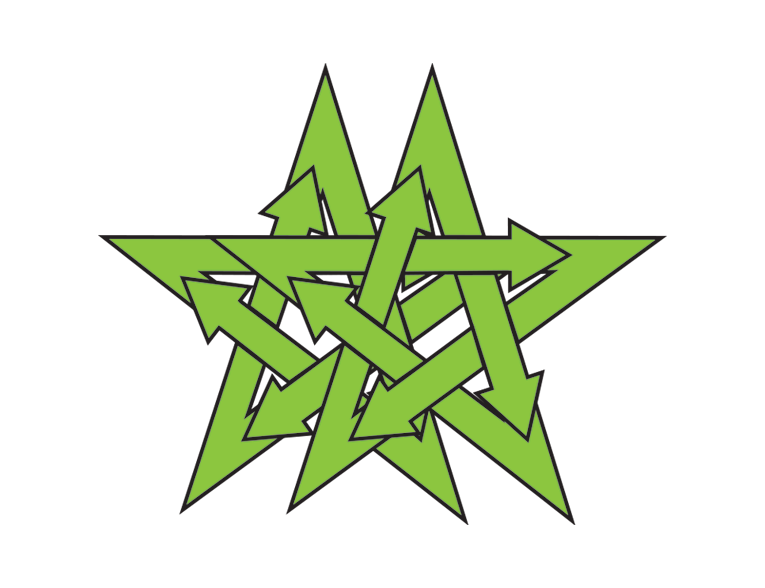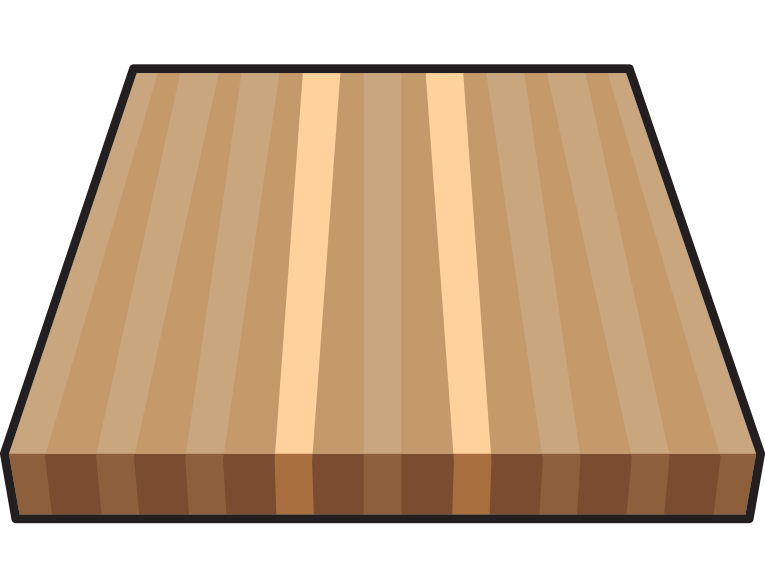 FSC® CERTIFIED DUAL CORE™
Poppy lightweight Poplar core combined with Beech for increased power and durability.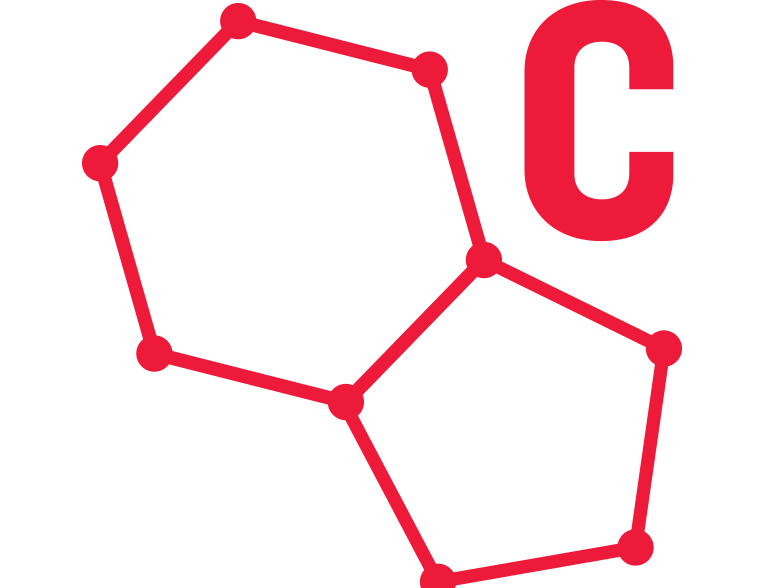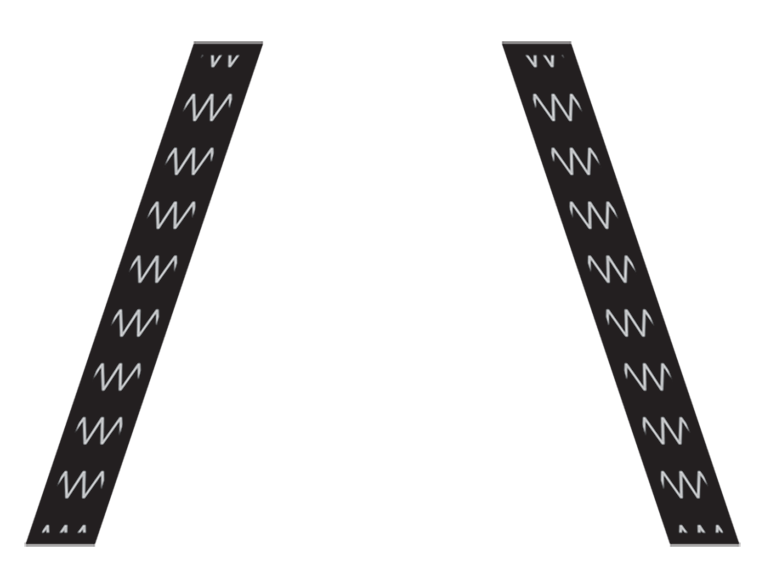 NEW!

CARBON FIBER STRUTS

Increases power and response while remaining ultralight.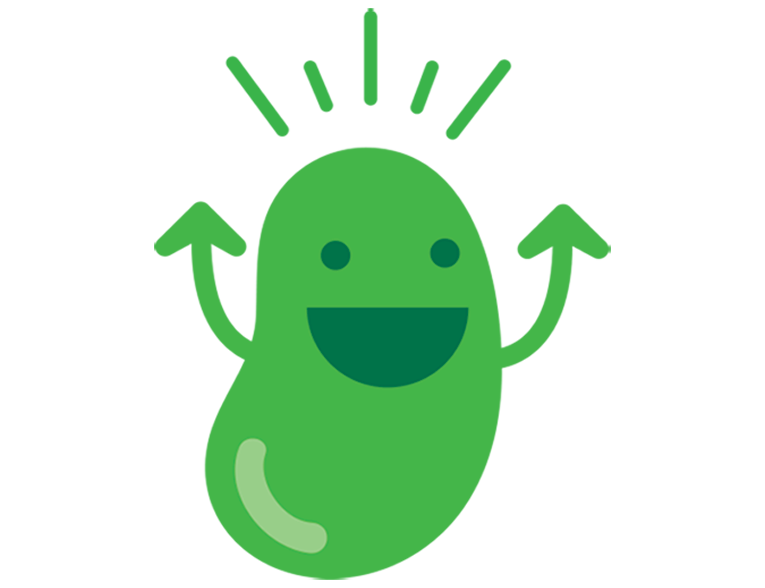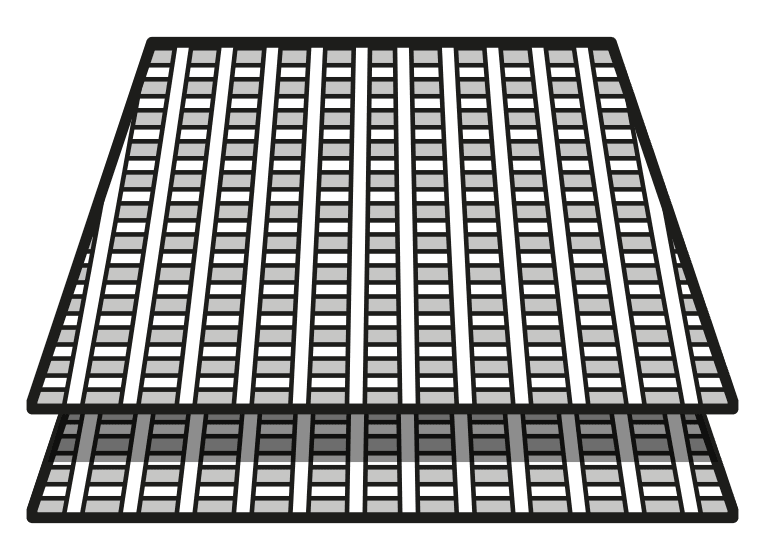 SPECIAL BLEND FIBERGLASS MAGIC BEAN™ RESIN
Custom weighted Biaxial top / Biaxial bottom = increased strength and durability. Impregnated with reformulated, high performance plant-based MAGIC BEAN™ RESIN.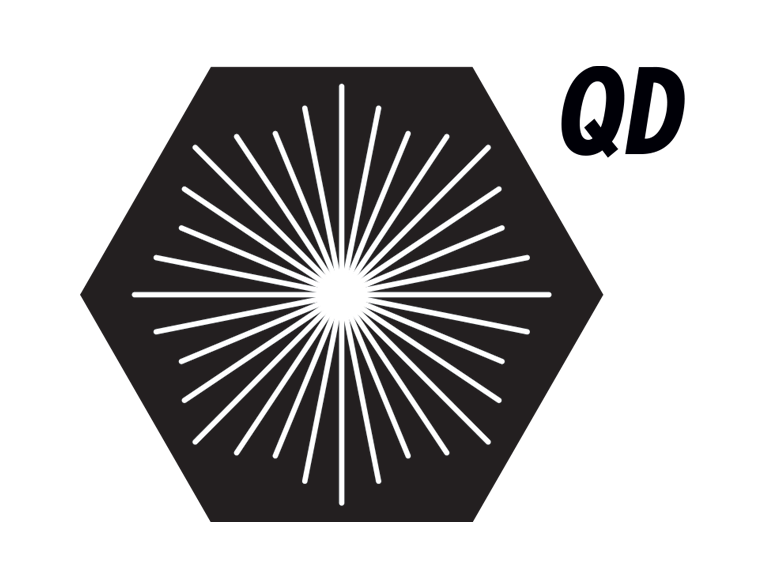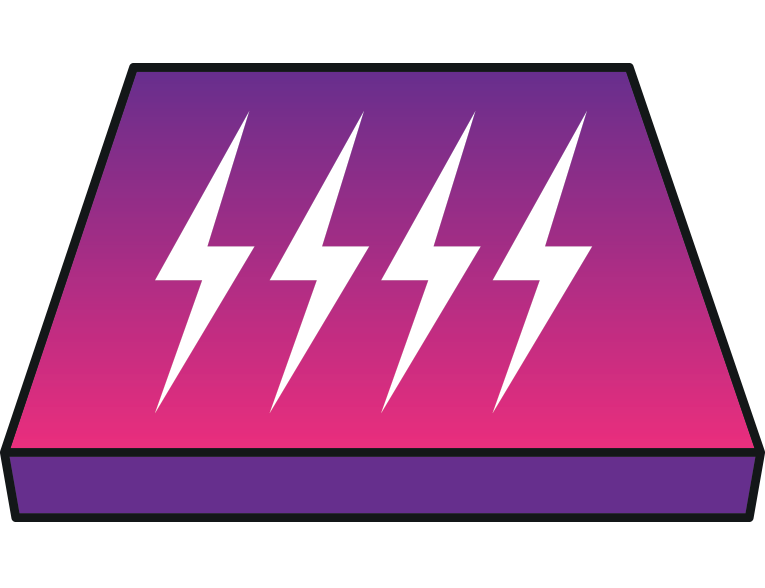 QUANTUM DRIVE™ BASE
Harder, stronger, faster, the Quantum Drive™ base is an updated sintered ultra-high molecular weight, ultra-high density polyethylene base – The Millenium Falcon of bases, just got turbo charged.
Multitech™ Level 4 DeepSpace™ Silkscreen Topsheet + PAM16000™ Topsheet w/ Metallic Underlay
Silkscreen Base
PLT Topsheet Technology™
360 Degree HRC48 Steel Edges
Full ABS1000 Sidewalls
Stainless Steel 4 x 2 Inserts
Length
Effective
Edge (mm)
Waist
Nose/Tail
Sidecut
Max Stance
(CM/Inches)
Suggested Weight
(lbs/kg)
150
1166
24.2
28.5 / 28.5
7.70
58.4 / 23.0
100-150 / 45-68
152
1172
24.3
28.6 / 28.6
7.73
60.9 / 24.0
110-160 / 50-72
154
1194
24.8
29.2 / 29.2
7.90
60.9 / 24.0
120-180 / 54-81
156
1208
25.1
29.6 / 29.6
7.96
63.5 / 25.0
130-190 / 59-86
158
1221
25.3
29.8 / 29.8
8.06
67.5 / 26.6
140-200 / 63-90
160
1234
25.7
30.2 / 30.2
8.08
67.5 / 26.6
150-210+ / 68-95+
---
150
152
154
156
158
160
Indoor Survival
Often times, love tackles you when you least expect it. For some, it might be an innocent trip to the coffee shop or a fateful moment at the supermarket with a serendipitous can of refried beans. For me, it was stepping through a mysterious wormhole looking for adventure.
Hooking up with an interdimensional goddess can make for some awkward moments. Different cultures, different laws of physics. You just have to be flexible and open-minded about what's possible and not let the small things get in the way of a profoundly enriching experience.
My girl is on a whole other level. I can't even imagine being with an Earth girl again. Once you've climaxed simultaneously on multiple planes of existence, you're a permanently changed man. Literally. For one thing, skin and flesh are no longer necessary, so they immediately vaporized. Good riddance to all that dead weight; I never knew how light and agile I could be without my muscles and tendons getting in the way. I feel so free and unburdened now. I don't get sunburned; my back and shoulders don't ache anymore. I feel better than ever—like I could leap buildings in a single bound and shit.
Some Debbie Downers are all like, "Oh, but you're bald." Or, "Gross, your eye sockets are empty." To those nay-sayers, I pose only one question—"You know who else is a skeleton?" Basically, everyone who was ever brilliant and famous. Beethoven? Skeleton. Rembrandt? Skeleton. Jimmy Hendrix? Skeleton. My crew rolls deeper than a black hole and Friday night poker is with an A-List from the stars.
So, like I said, don't let the small things get in the way of a rewarding experience. If you are ready for love—love will find you. With an open mind, a universe of quantum possibilities and undying affection awaits.