Tech Story
All-new for 2021, this mini-shred rad girl model is designed to bridge the gap between the Micro Mini and the smallest sizes of the mainline ladies boards. Produced at The Mothership utilizing clean energy while featuring reforestation certified sustainable woodcores, these boards are packed with technology at a price parents can aord. Combine that with fan-favorite graphics from Jess Kimura's pro model archives and the inspiration that comes from the legend herself, and you have an incredible youth board to fuel girl's progression.
Rider Type:
RESORT + PARK
THE DEDICATED SPIRIT THAT BELIEVES EVERYTHING IS POSSIBLE
Camber: PARK MINI PROFILE
Rockered and beveled for catch free riding.

Additives:
FSC® CERTIFIED SELECT CORE™
Cross Cut:
Tech Details: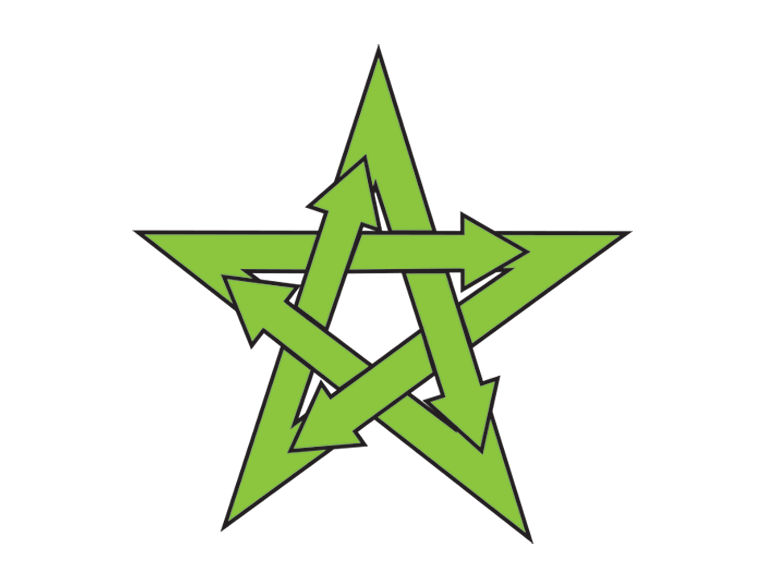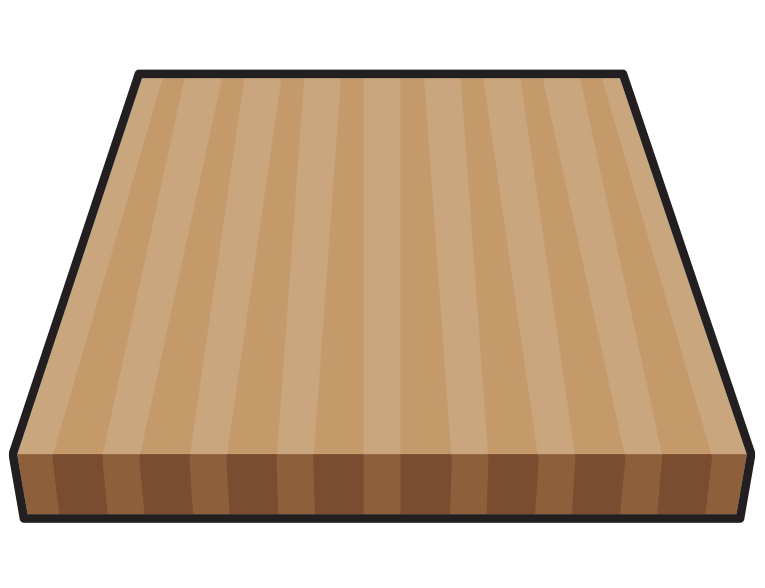 FSC® CERTIFIED SELECT CORE™
Poppy lightweight core with no irregularities for uniform flex and consistency.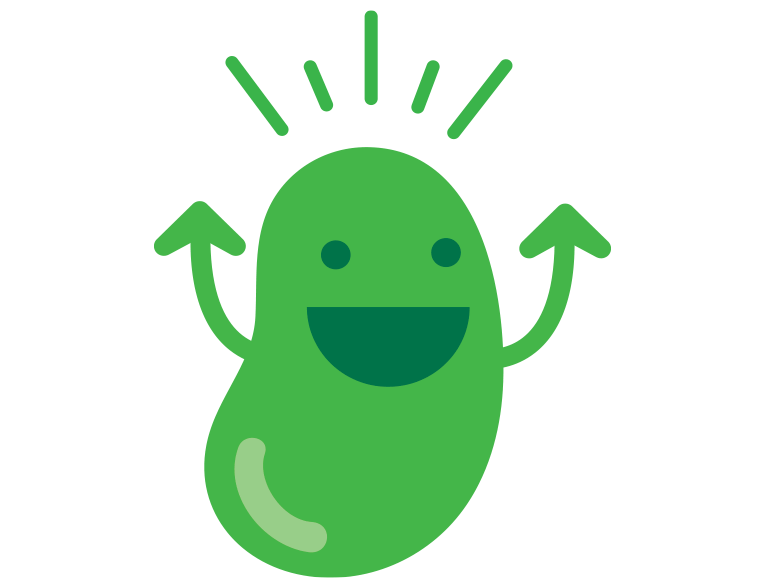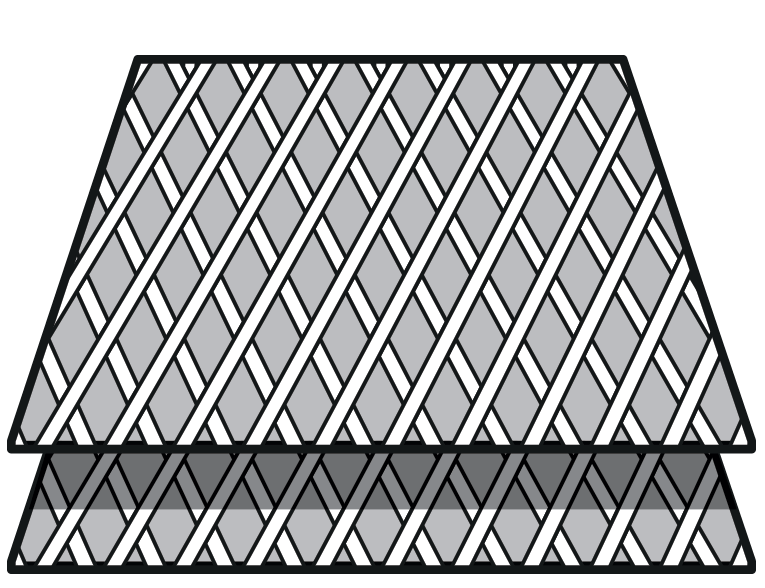 +45/-45 MICRO-GLASS + MAGIC BEAN™ RESIN
Biaxial top with proprietary bottom laminate = proper flex for short lengths and smaller riders.
Impregnated with plant based MAGIC BEAN™ RESIN.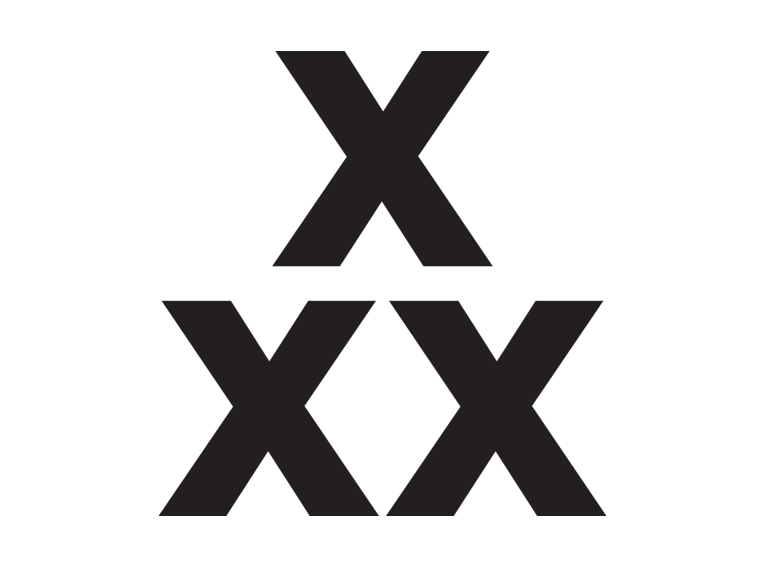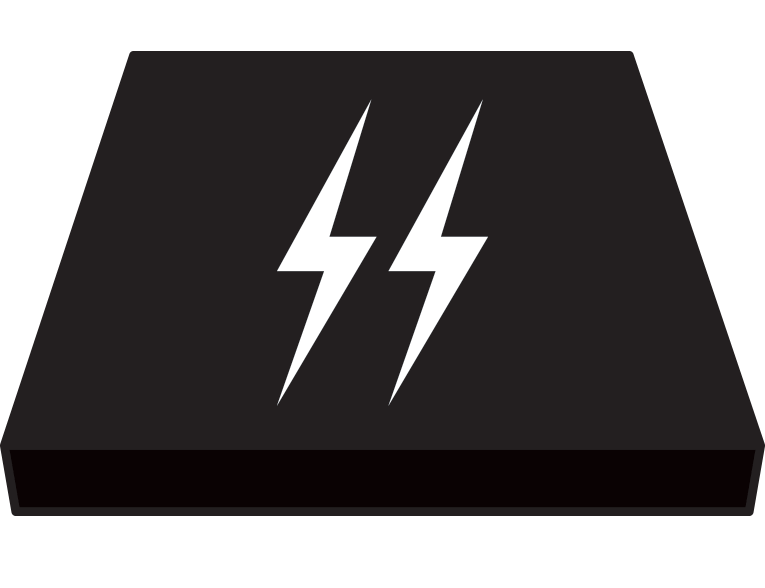 XXX[TRUDED]™ BASE
Extruded under high pressure resulting in a super hard, and extremely durable surface. This is no ordinary extruded base.
PAM16000™ Topsheet w/ Metallic Underlay
Die-cut Base
360 Degree HRC48 Steel Edges
Full ABS1000 Sidewalls
Stainless Steel 4 x 2 Inserts
Sizing & Specs:
Length
Effective
Edge (mm)
Waist
Nose/Tail
Sidecut
Max Stance
(CM/Inches)
Suggested Weight
(lbs/kg)

NEW!

120
929
22.5
26.1 / 26.1
5.6
50.0 / 19.7
55-70 / 27-34

NEW!

125
958
22.9
26.6 / 26.6
5.9
50.0 / 19.7
60-75 / 27-34

NEW!

130
1001
23.3
27.2 / 27.2
6.2
52.0 / 20.5
65-80 / 29-36

NEW!

135
1083
23.7
27.6 / 27.6
6.5
54.0 / 21.3
70-85 / 32-39
---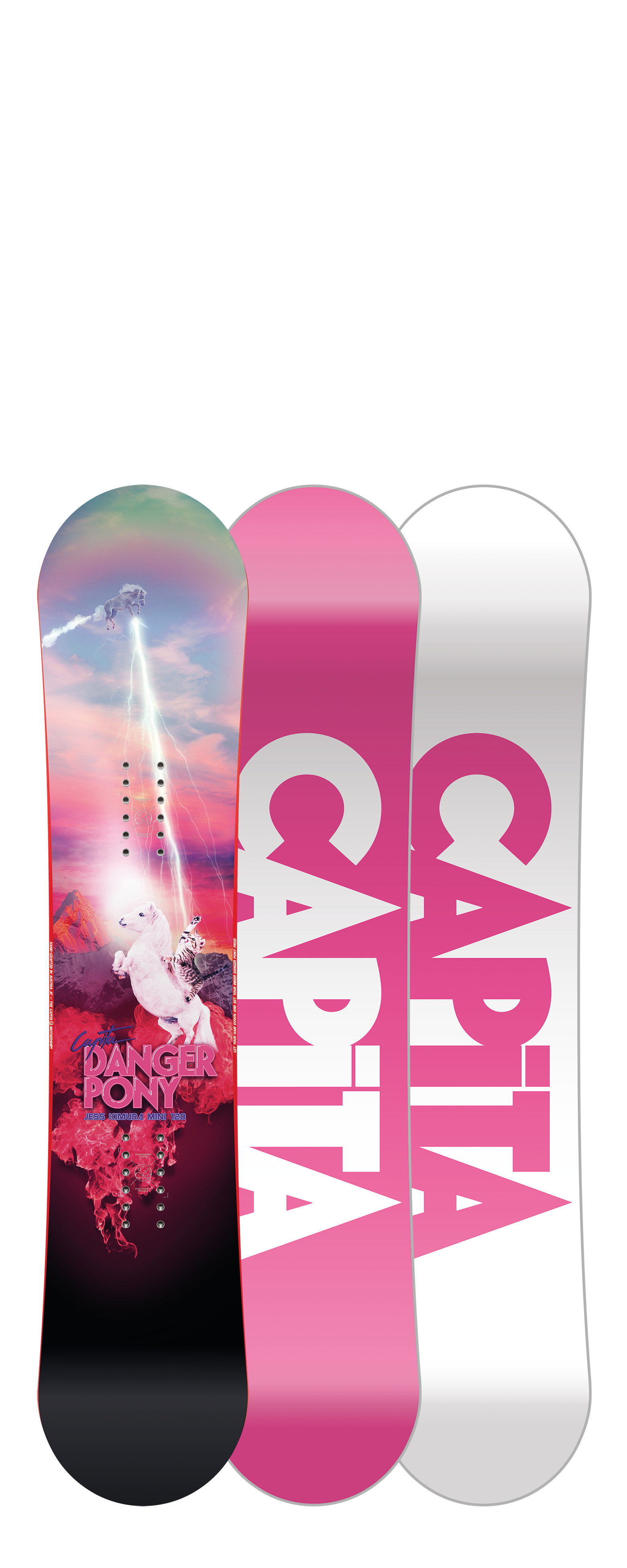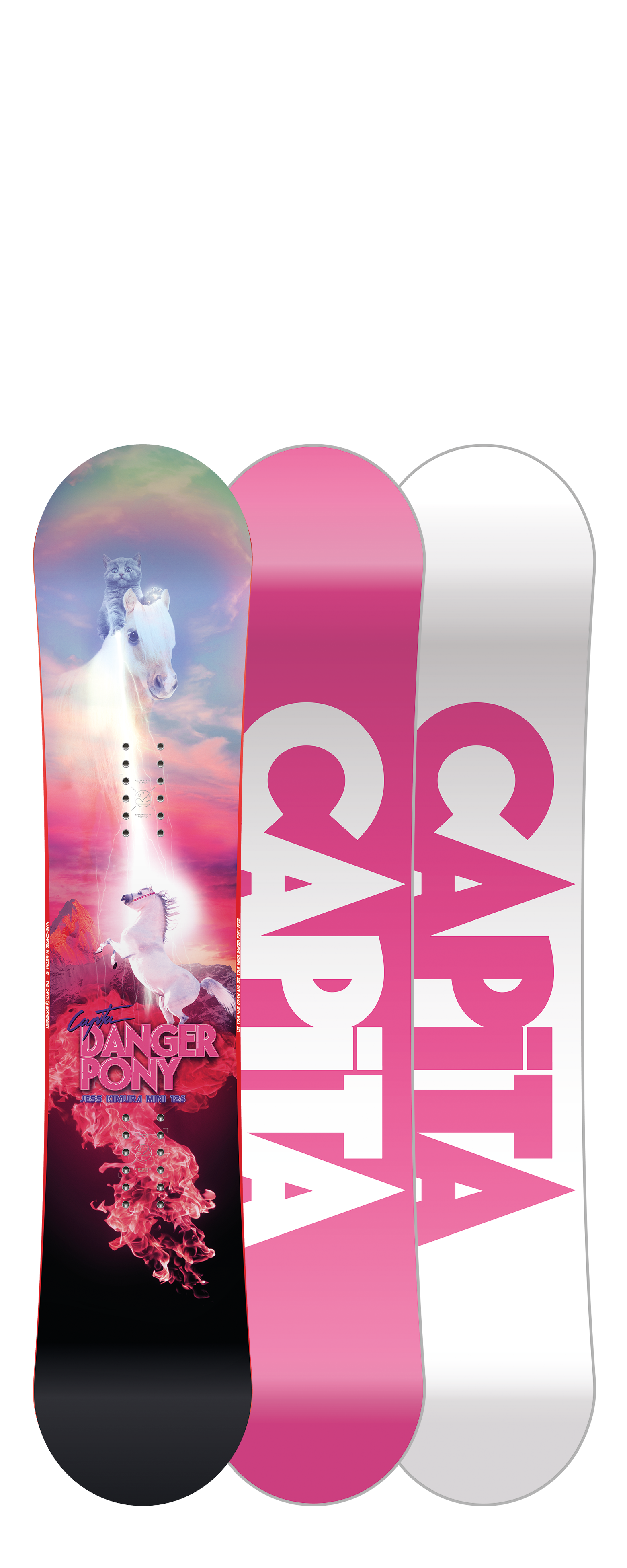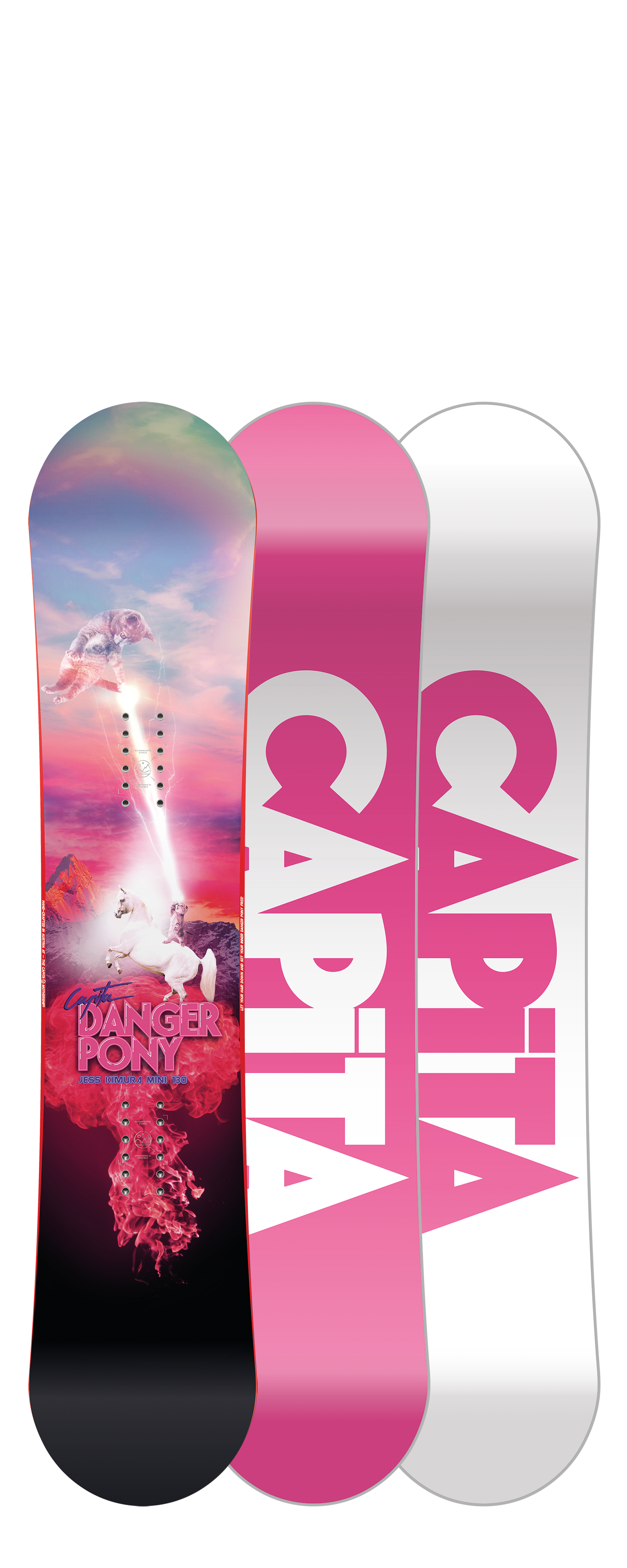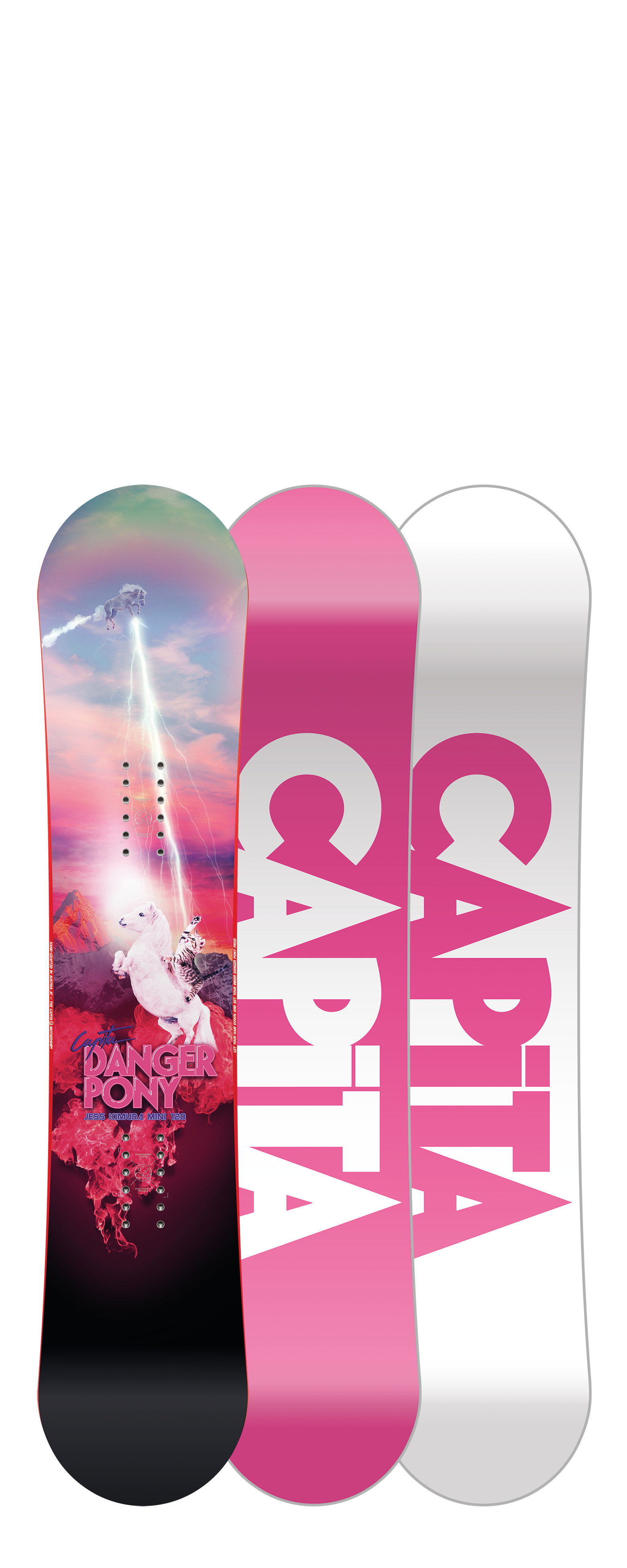 120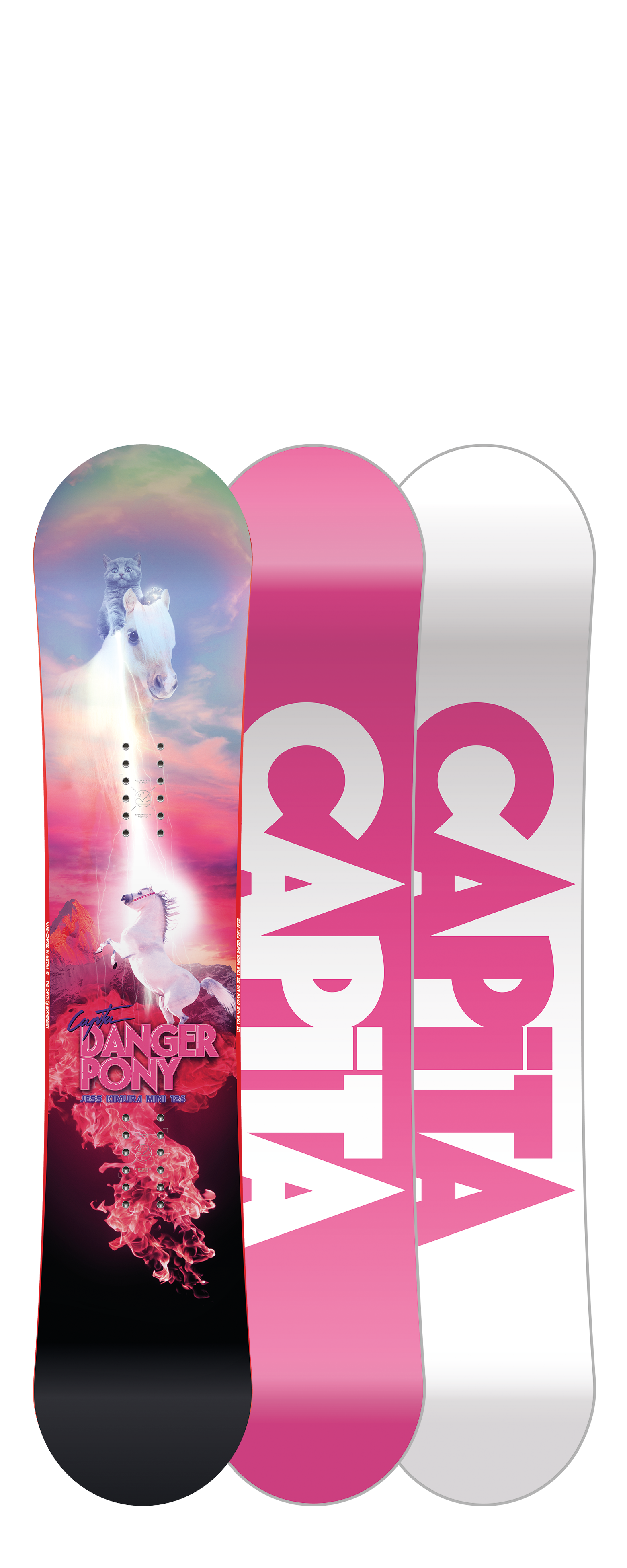 125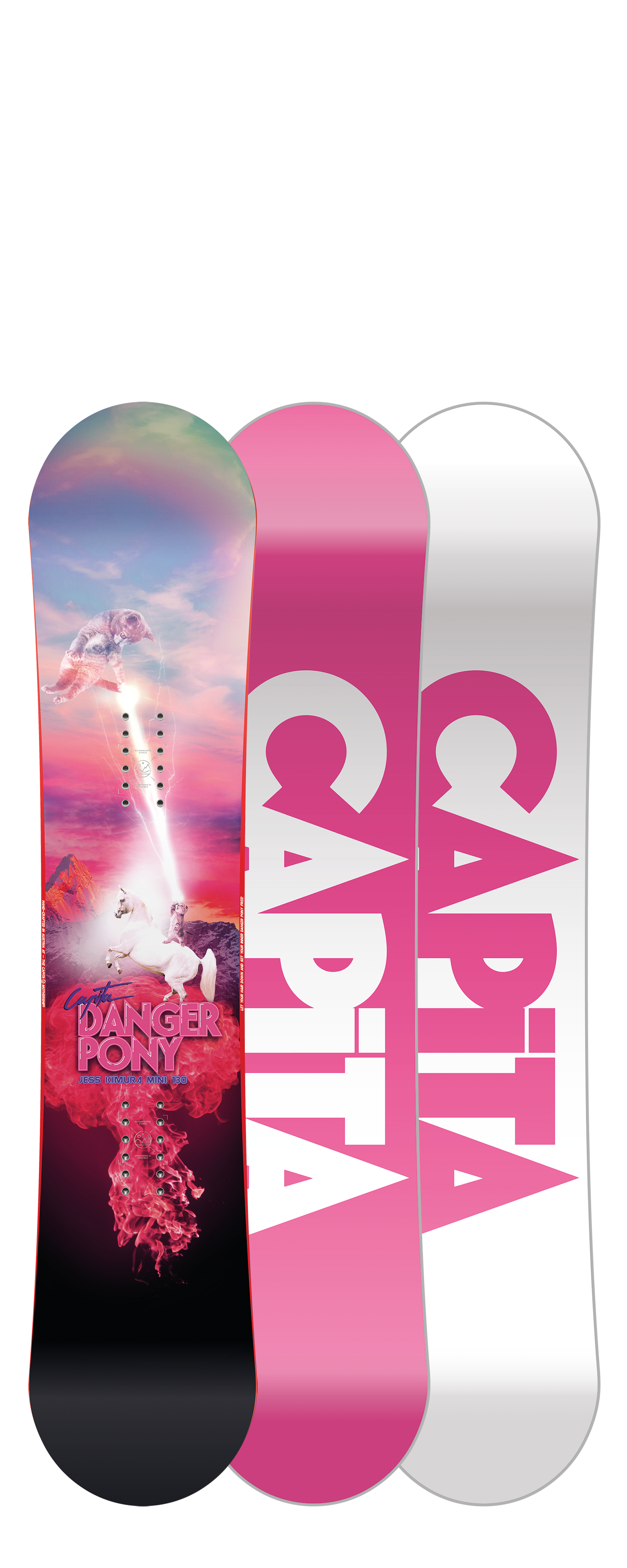 130
135
THE MOTHERSHIP CONNECTION — NFC
Enhanced Experience Through Technology.
Over the past year, the EETT™ development team at MARS1 has been working to connect you to your board beyond the standard boot/binding interface.
By embedding a super-intelligent Near Field Communication (NFC) chip into the nose of your board, you can now connect your phone to your board for seamless product information, snowboard registration, warranty processing and more.
CAPiTA Snowboards once again leads the industry in next level future tech.