Tech Story
The Micro Mini is the perfect board for kids getting their first experiences in the snowboarding game. Featuring a unique convex shape with edges that are raised off the snow, smaller riders (and their parents) won't have to worry about catching an edge—keeping kids stoked and progressing for years to come. A 45º degree Micro Glass makes for a uniquely lightweight board with a flex relative to small rider weights. This vital configuration detail allows for the most ideal turning—and learning—experiences. For 2021, the Micro Mini features 4 x 2 inserts for more stance options on the 105 cm and 115 cm sizes, while the 95 cm remains a classic kids 4 x 4 pack for the little ones.
Rider Type:
RESORT + PARK
THE YOUNG AND THE RESTLESS
Camber: PARK MINI PROFILE
Rockered and beveled for catch free riding.

Cross Cut:
Tech Details: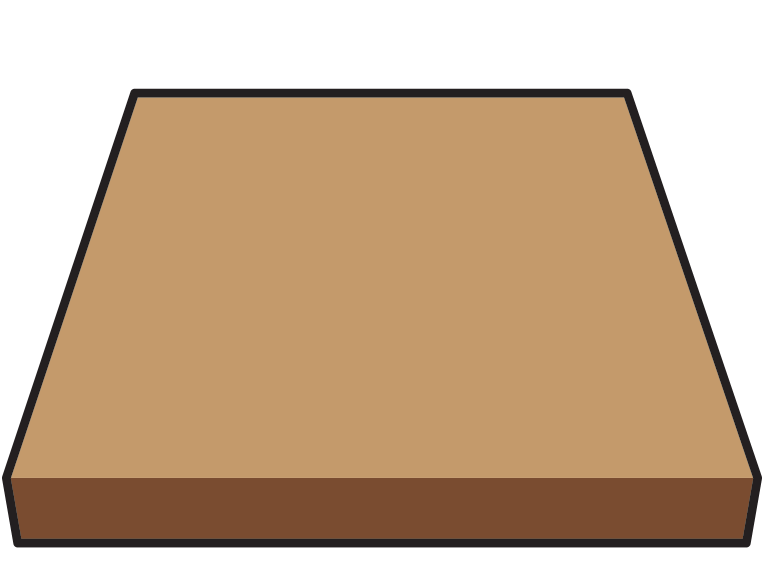 POPLAR CORE™
Providing consistent, easy, predictable flex while maintaining strength and forgiveness.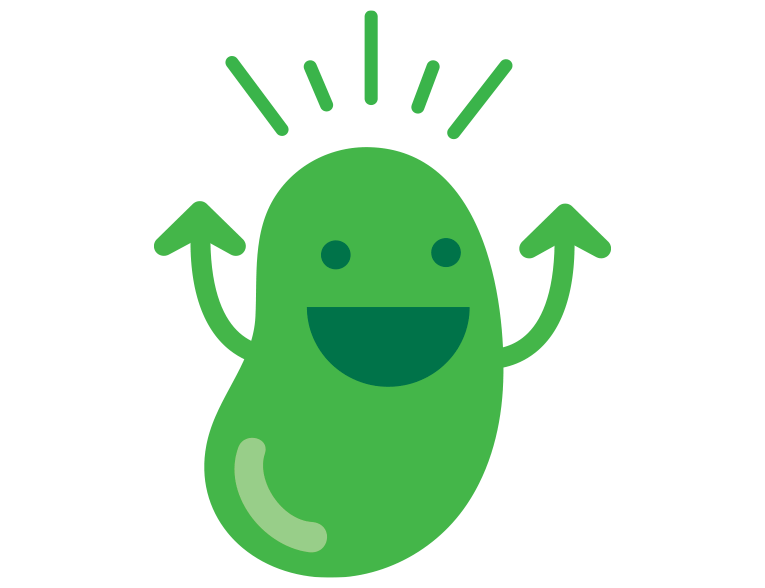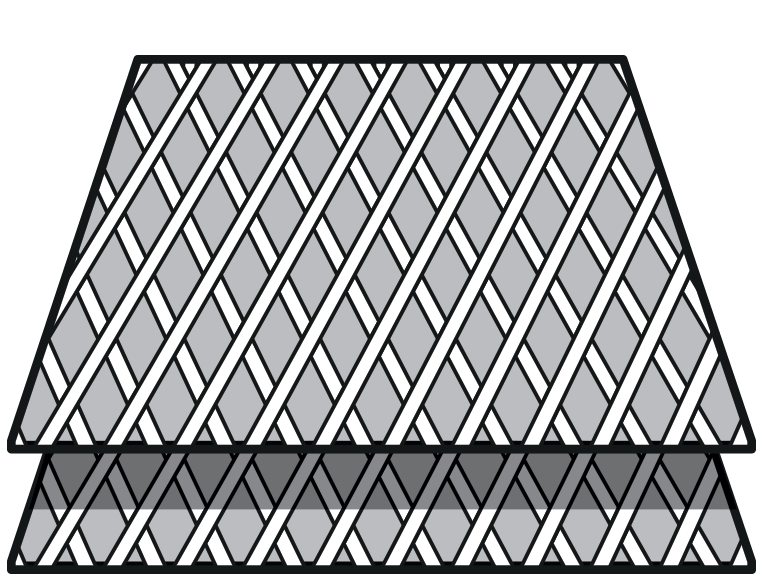 +45/-45 MICRO-GLASS + MAGIC BEAN™ RESIN
Biaxial top with proprietary bottom laminate = proper flex for short lengths and smaller riders.
Impregnated with plant based MAGIC BEAN™ RESIN.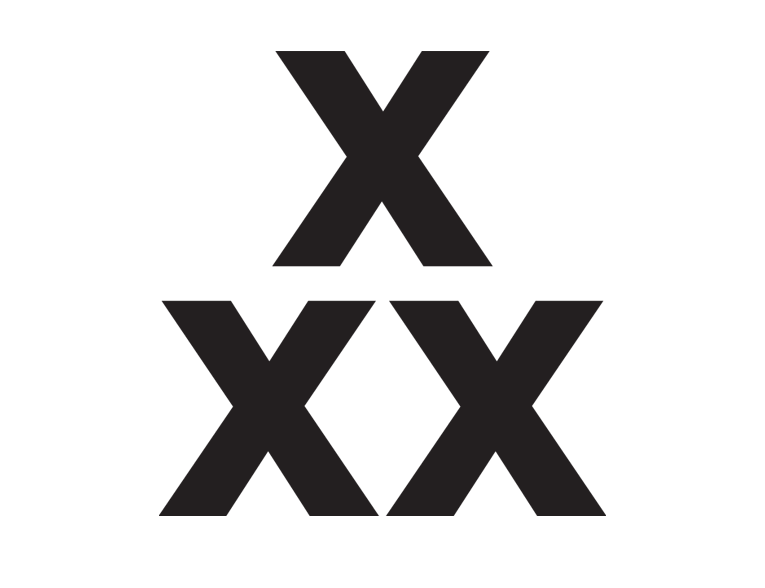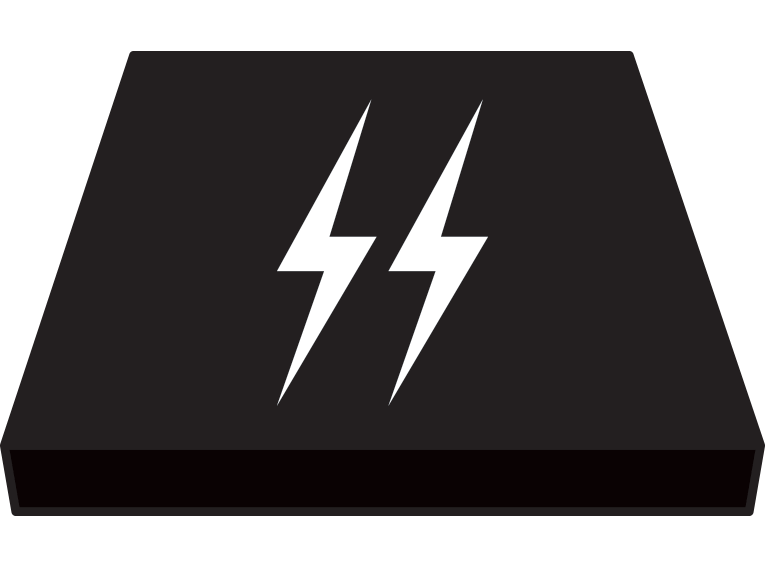 XXX[TRUDED]™ BASE
Extruded under high pressure resulting in a super hard, and extremely durable surface. This is no ordinary extruded base.
PAM16000™ Topsheet
Die-cut Base
360 Degree HRC48 Steel Edges
Full ABS1000 Sidewalls
Stainless Steel 4 x 4 Inserts
Sizing & Specs:
Length
Effective
Edge (mm)
Waist
Nose/Tail
Sidecut
Max Stance
(CM/Inches)
Suggested Weight
(lbs/kg)
95
705
20.4
23.2 /23.2
4.1
40.0 / 15.7
40-55 / 18-25
105
786
21.3
24.4 / 24.4
4.7
40.0 / 15.7
45-60 / 20-27
115
870
22.1
25.5 / 25.5
5.3
42.0 / 16.5
50-65 / 23-29
---
Customer Reviews
Write a Review
Ask a Question
Such a great kids board!
My daughter Anna loves hers! The flex is perfect, its not catchy. Highly recommended.
Size Correct
Got this board for my dude. He's 6. His confidence rose with every turn and soon we were off the bunny slopes and up the mtn! Thanks Capita for making a great board for kids! Size and Flex correct!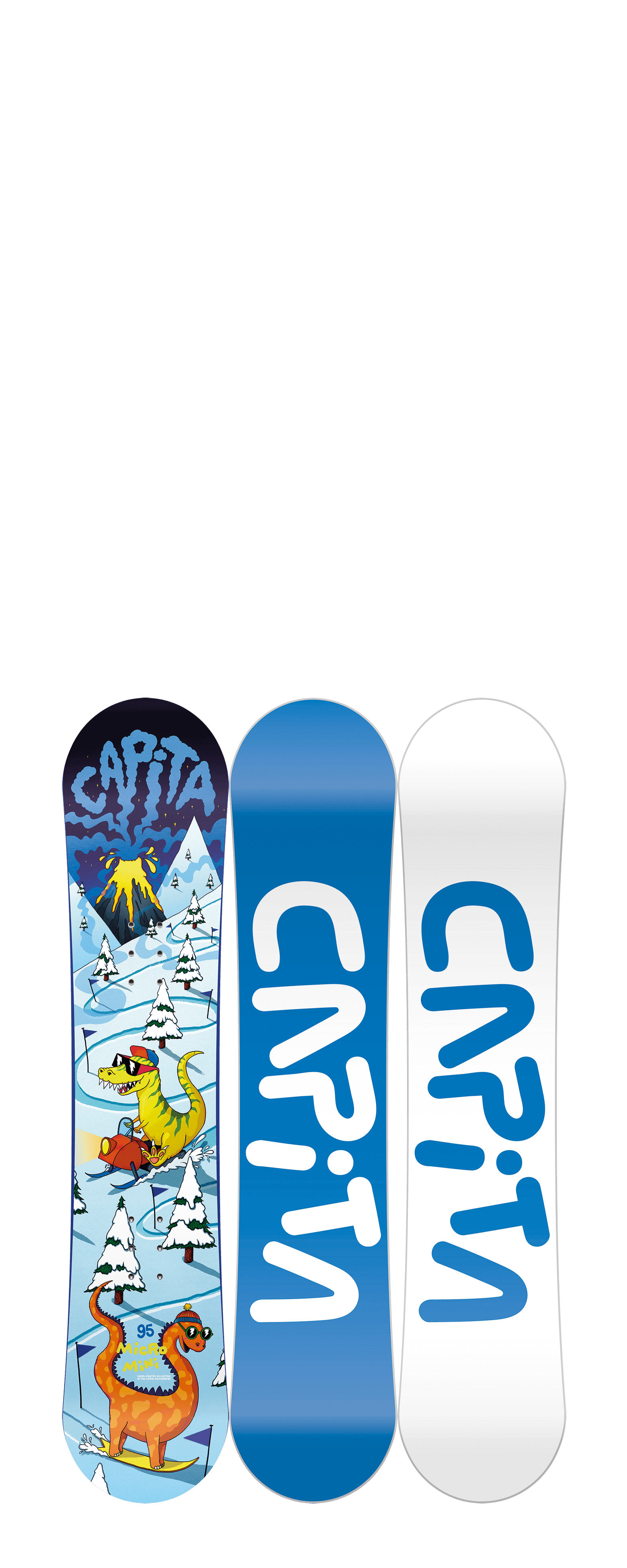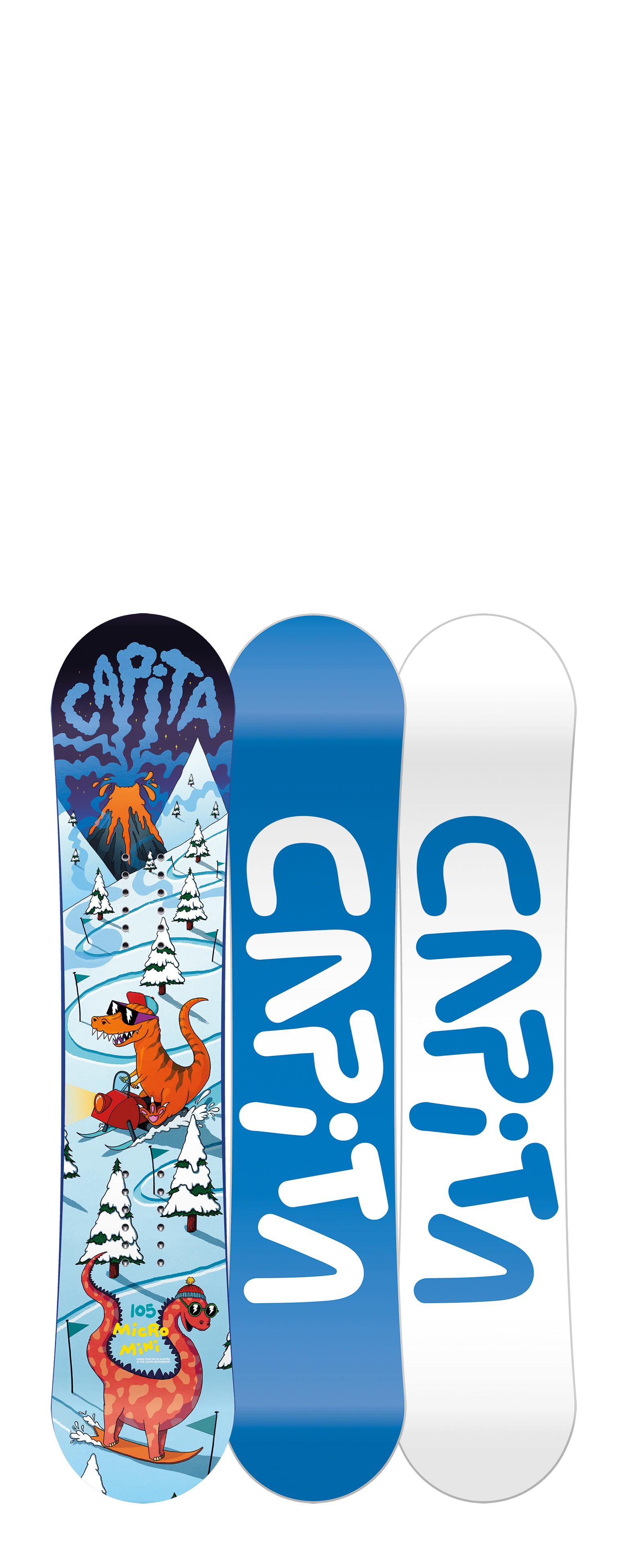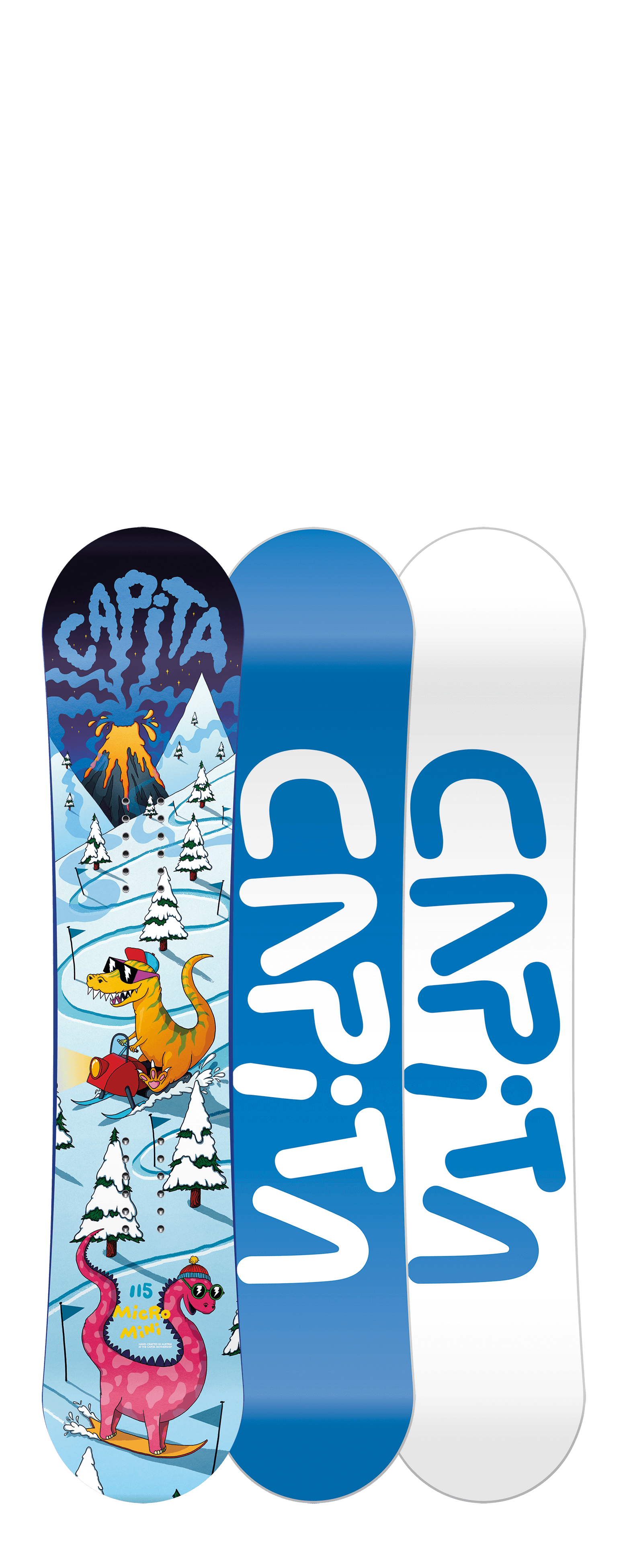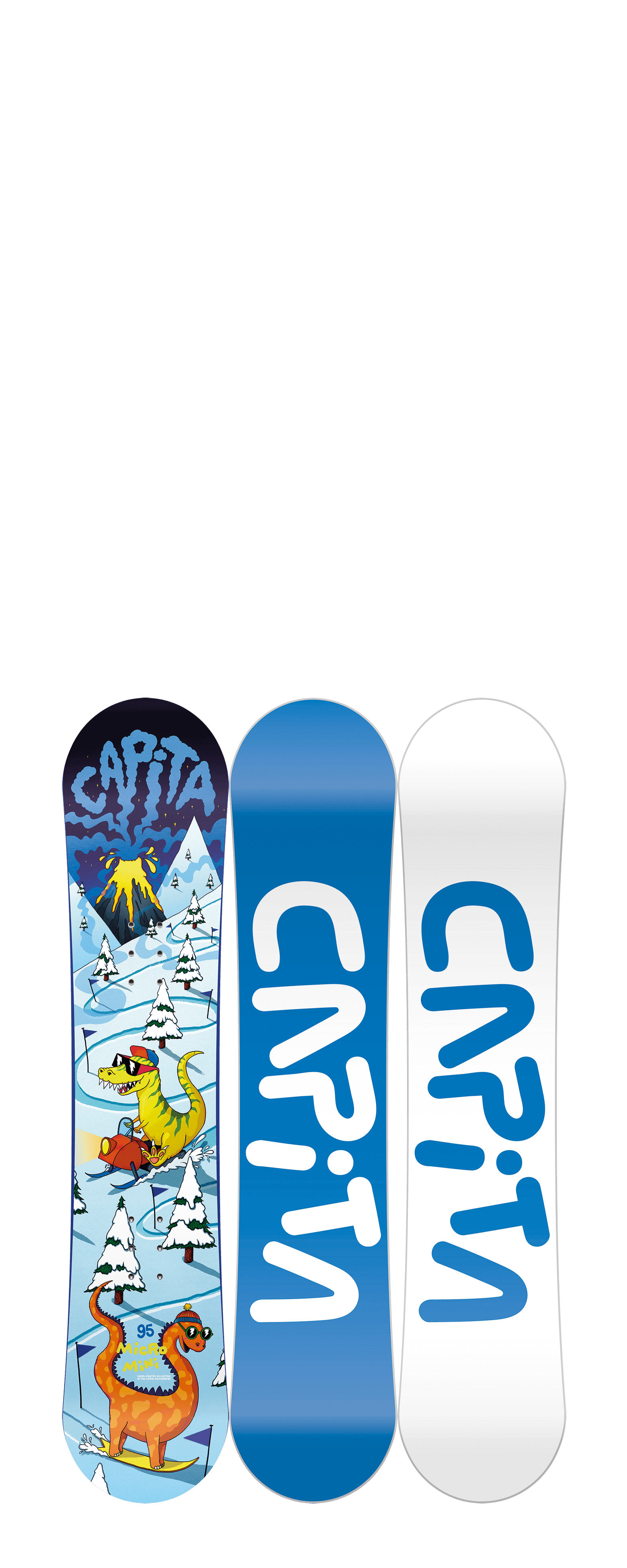 95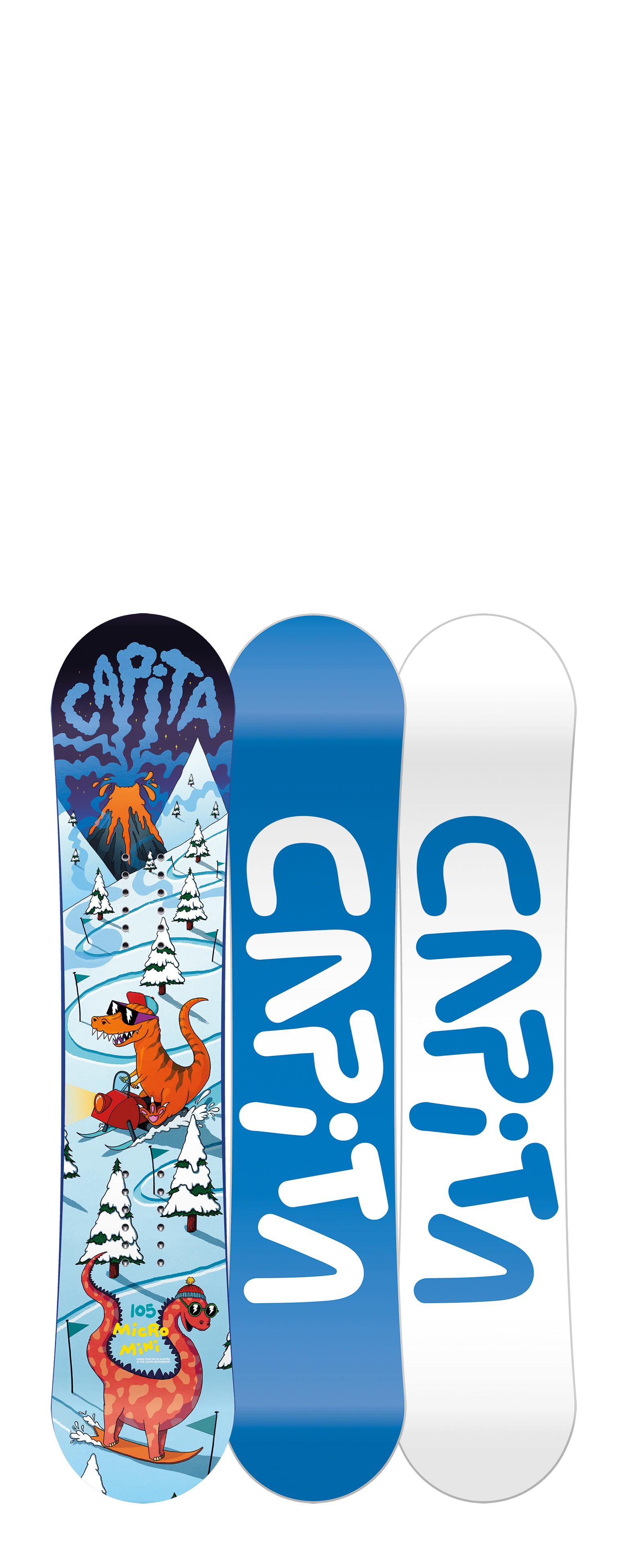 105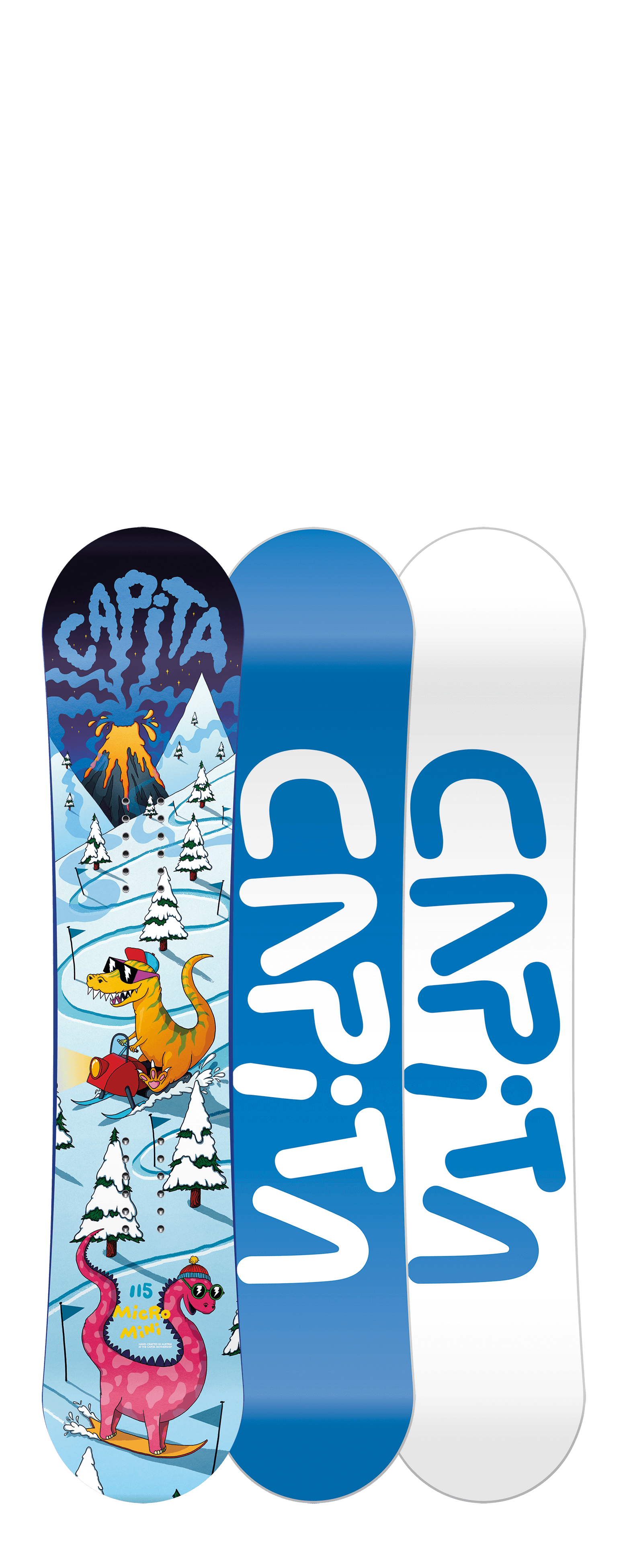 115
THE MOTHERSHIP CONNECTION — NFC
Enhanced Experience Through Technology.
Over the past year, the EETT™ development team at MARS1 has been working to connect you to your board beyond the standard boot/binding interface.
By embedding a super-intelligent Near Field Communication (NFC) chip into the nose of your board, you can now connect your phone to your board for seamless product information, snowboard registration, warranty processing and more.
CAPiTA Snowboards once again leads the industry in next level future tech.