INDOOR SURVIVAL
MEN'S / NEW AGE RADIAL / DIRECTIONAL TWIN / 0.5" SET BACK
Tech Story
A new era is upon us for this CAPiTA classic, the Indoor Survival. As one of the most versatile and beloved boards in our collection, the iconic name and riding style has been retained, while each board has been technically overhauled to form an entirely new series for 2021. We heard your requests to make this series wider, and we delivered. Cosmic Vibration Manipulation means that YOU are the force for transformation in the world, and at CAPiTA, the future is YOURS to control. Now, with significantly wider waist widths to accommodate a broader range of riders, the new Indoor Survival features a New Age Twin shape with Death Grip™ for carving excellence. The proven P2 Superlight Core™ shaves weight off the 2020 model, and combined with a Titanal Centerline Booster, yields incredible response underfoot. This means more fun in parks, pipes, groomers, wall-hits, and cat tracks. With the Indoor Survival, you can experience turbocharged hot laps on whatever terrain your local resort has to offer.
Rider Type:
PARK + RESORT
THE VERSATILE RESORT AND PARK BOARD THAT CAN DO IT ALL
Camber: PARK V1 PROFILE
The PARK V1 camber configuration zeros out a traditional camber approach 4 cm before the end of the sidecut. The small zero camber sections provide a more controlled ride while retaining the response and power of a cambered board.

Additives:
NEW!

TITANAL CENTERLINE BOOSTER +

NEW!

DEATH GRIP™
Cross Cut:
Tech Details: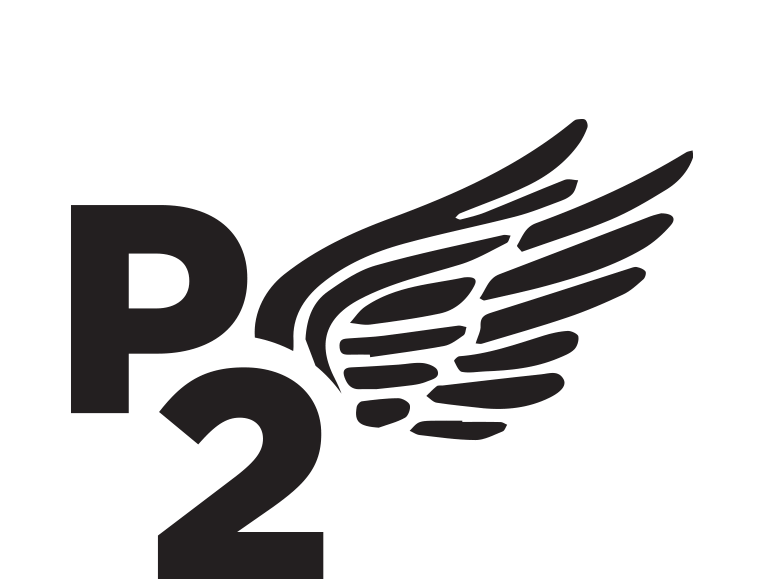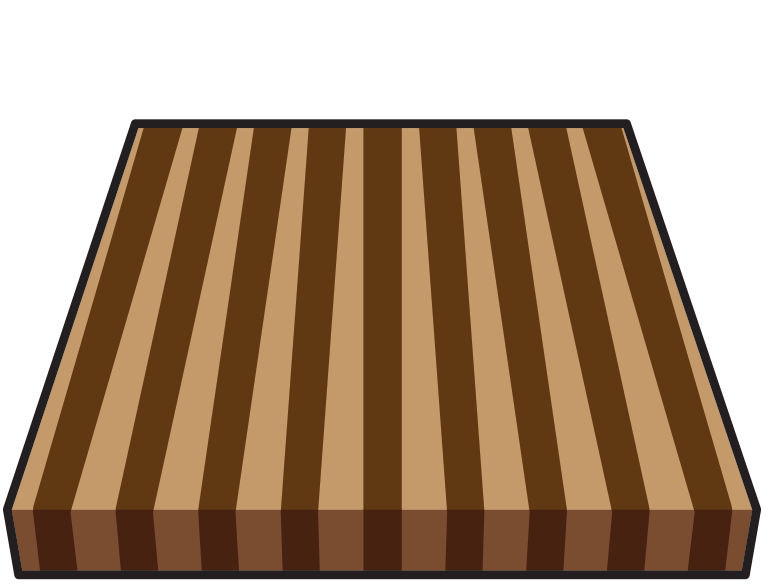 NEW!

P2 SUPERLIGHT CORE™

Extremely lightweight and versatile core combined with high impact resistance and maximum pop.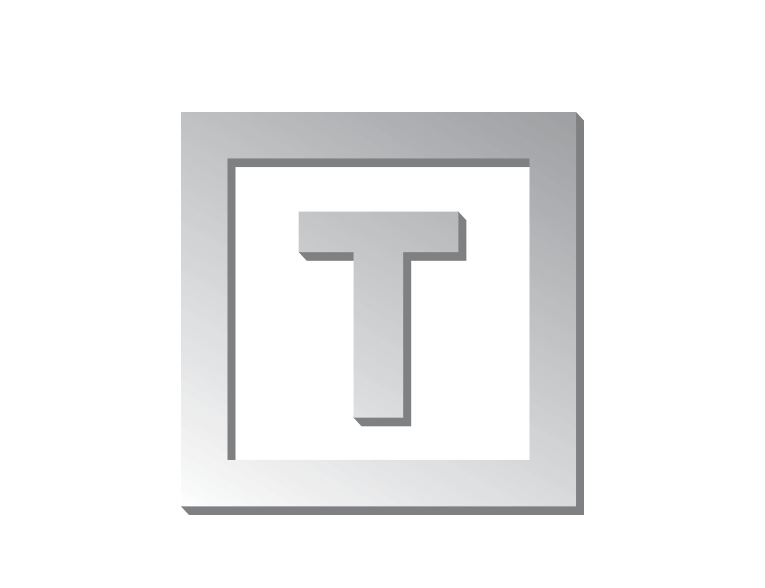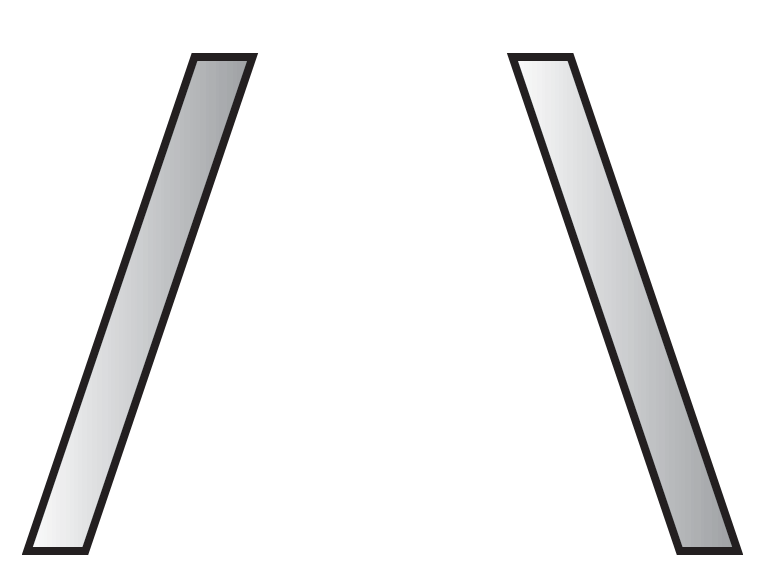 NEW!

TITANAL CENTERLINE BOOSTER

Full length Titanal centerline that guarantees optimum stability and imparts ideal dampening properties.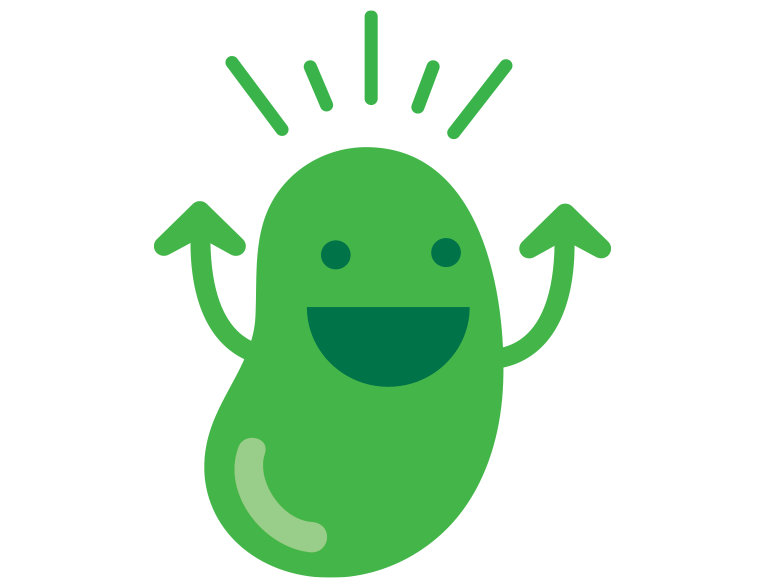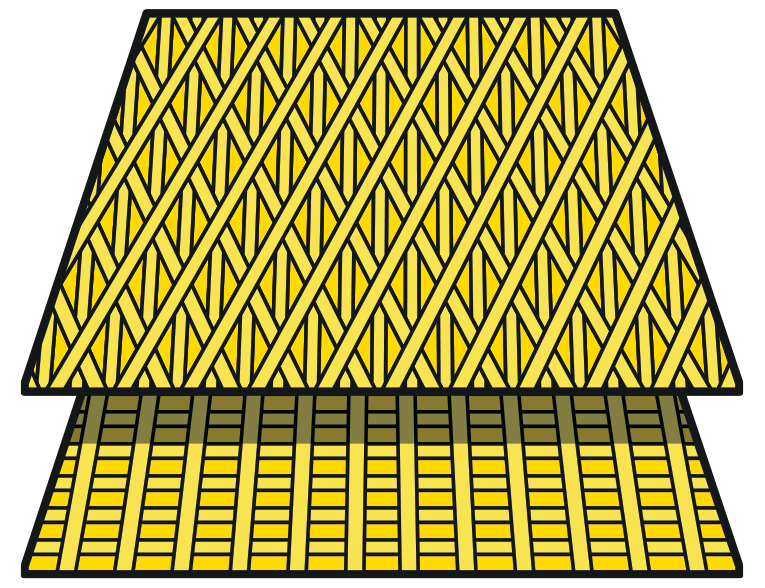 NEW!

HOLYSHEET™ FIBERGLASS MAGIC BEAN™ RESIN

Triax/Biax HOLYSHEET™ has higher glass to weight ratio than normal fiberglass. Impregnated with high performance plant based MAGIC BEAN™ RESIN for the most powerful and dynamic ride.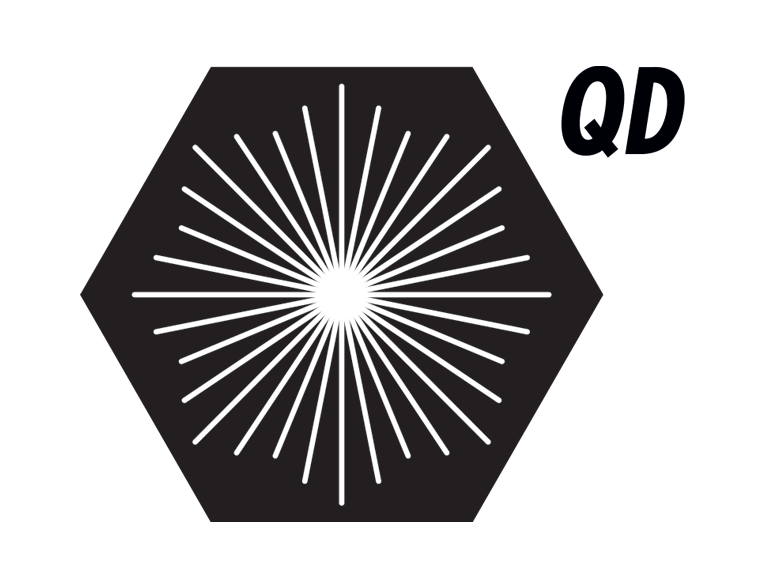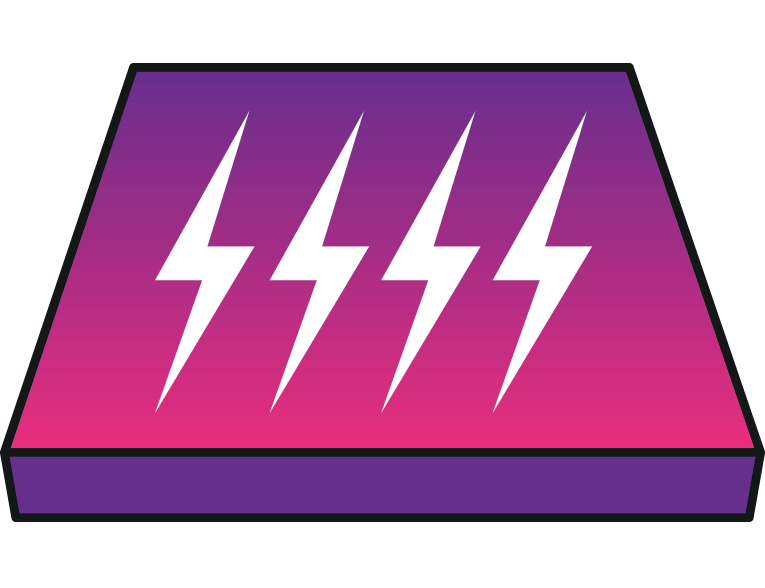 QUANTUM DRIVE™ BASE
Harder, stronger, faster, the Quantum Drive™ base is an updated sintered ultra-high molecular weight, ultra-high density polyethylene—the Millenium Falcon of bases, just got turbo charged.
Multitech™ Level 4 DeepSpace™ + PAM16000™ Topsheet w/ Metallic Underlay
Sublimation Base
PLT Topsheet Technology™
360 Degree HRC48 Steel Edges
Full ABS1000 Sidewalls
Stainless Steel 4 x 2 Inserts
Sizing & Specs:
Length
Effective
Edge (mm)
Waist
Nose/Tail
Sidecut
Max Stance
(cm/inches)
Suggested Weight
(lbs/kg)

NEW!

150
1165
24.9
29.2 / 29.2
7.7 / -1.5 / 7.7
58.4 / 23.0
100-150 / 45-68

NEW!

152
1180
25.0
29.6 / 29.6
7.7 / -1.5 / 7.7
60.9 / 24.0
110-160 / 50-72

NEW!

154
1196
25.5
30.0 / 30.0
7.9 / -1.5 / 7.9
60.9 / 24.0
120-180 / 54-81

NEW!

156
1211
25.8
30.4 / 30.4
7.9 / -1.5 / 7.9
63.5 / 25.0
130-190 / 59-86

NEW!

158
1227
26.0
30.8 / 30.8
8.0 / -1.5 / 8.0
67.5 / 26.6
140-200+ / 63-90+
---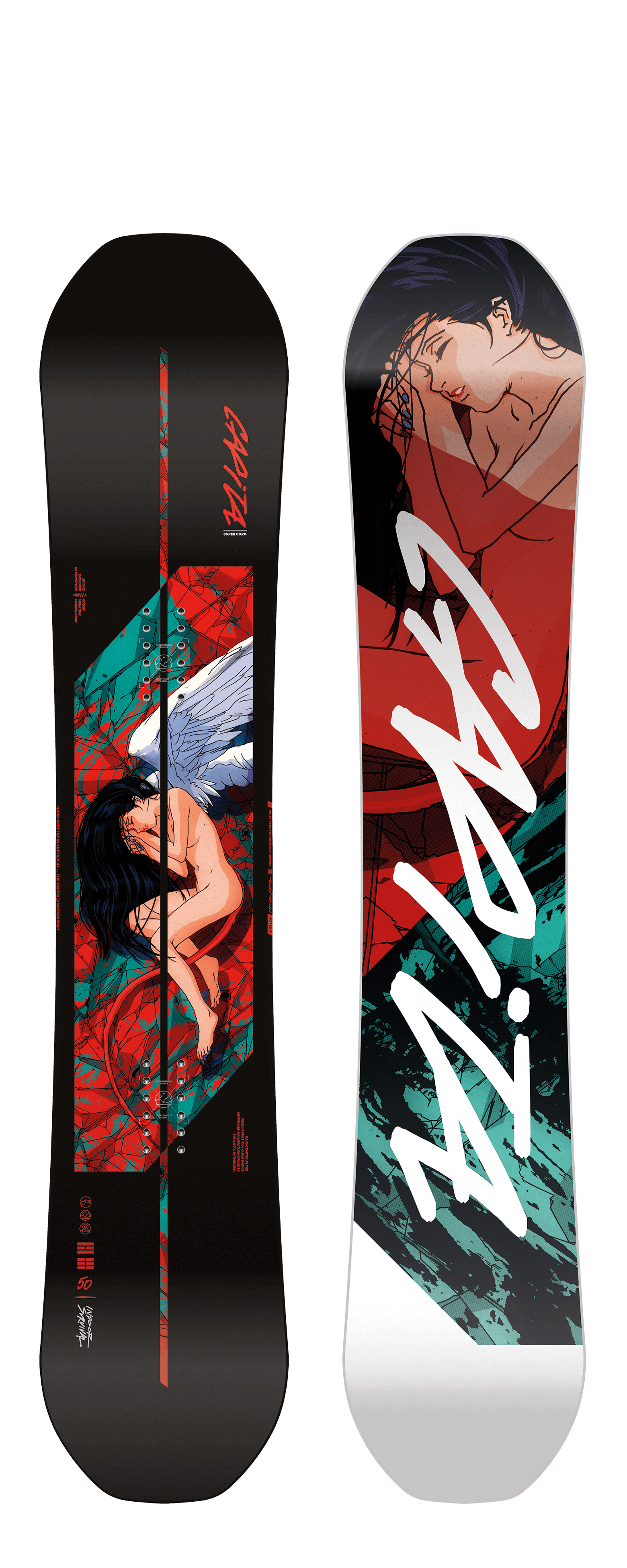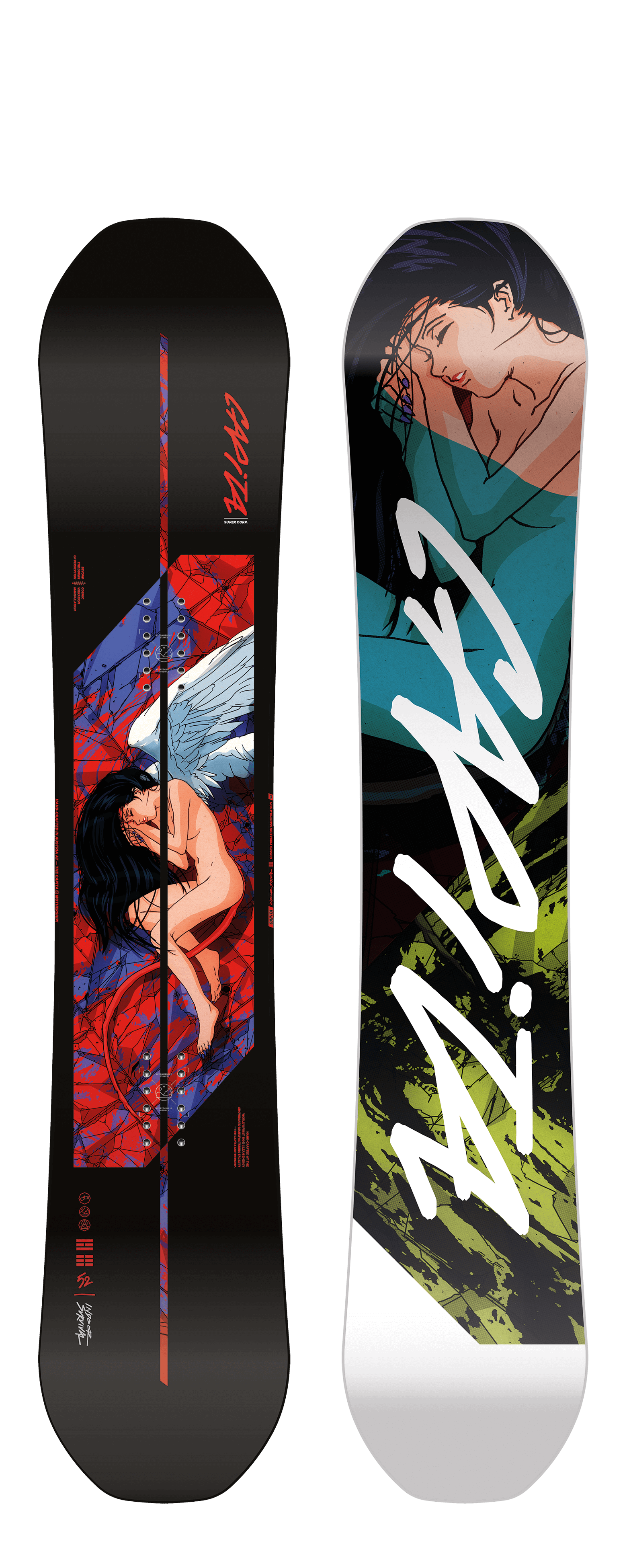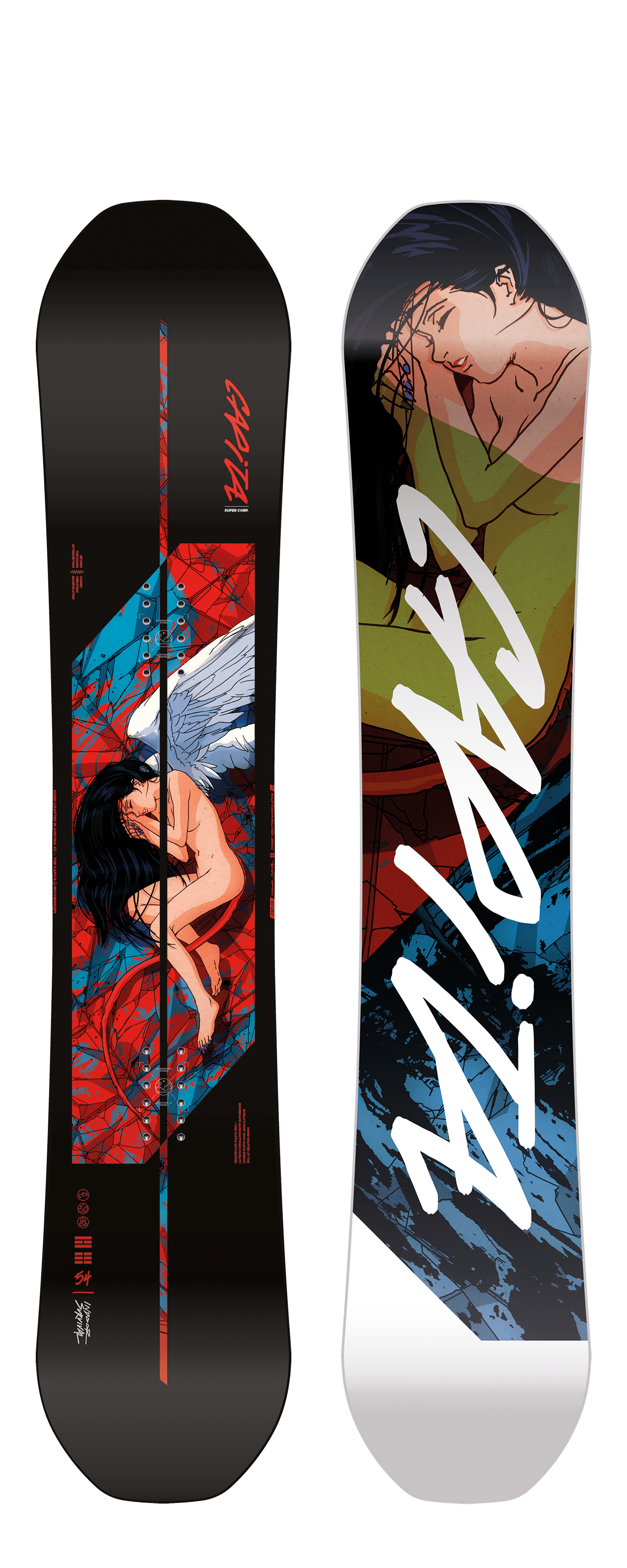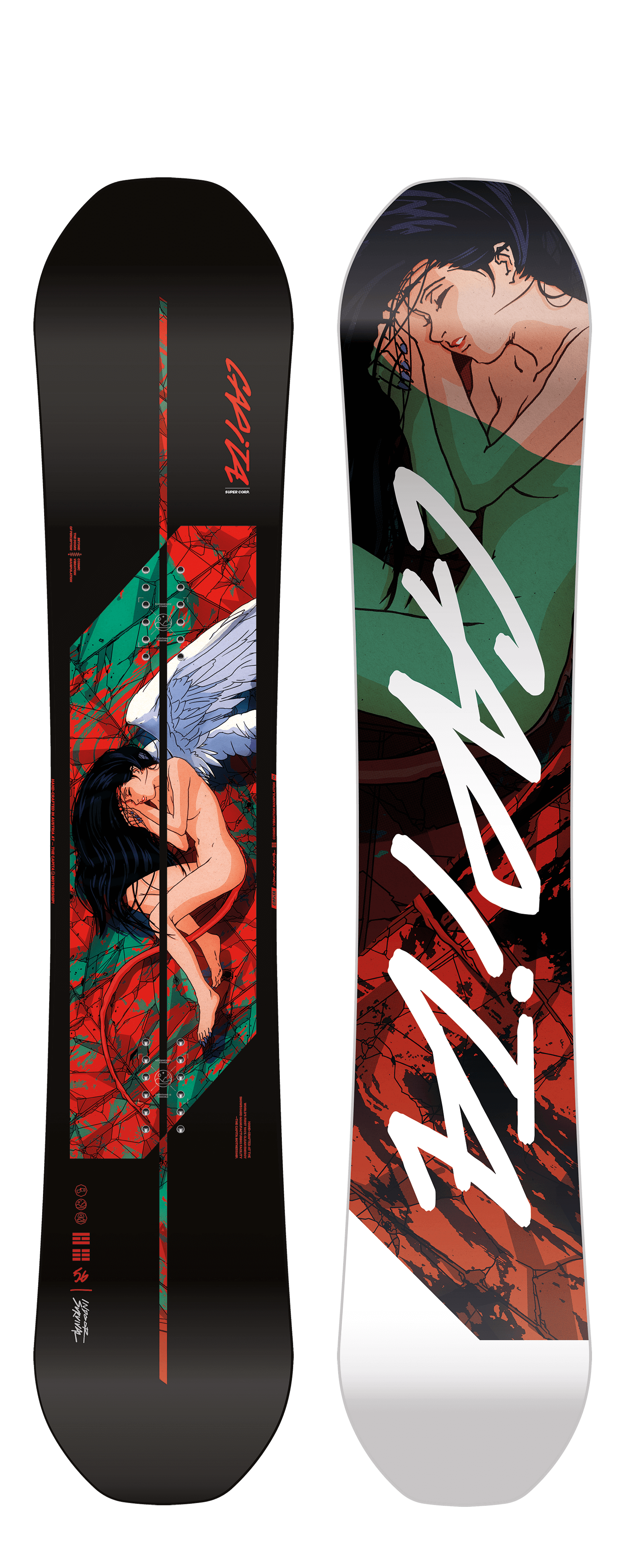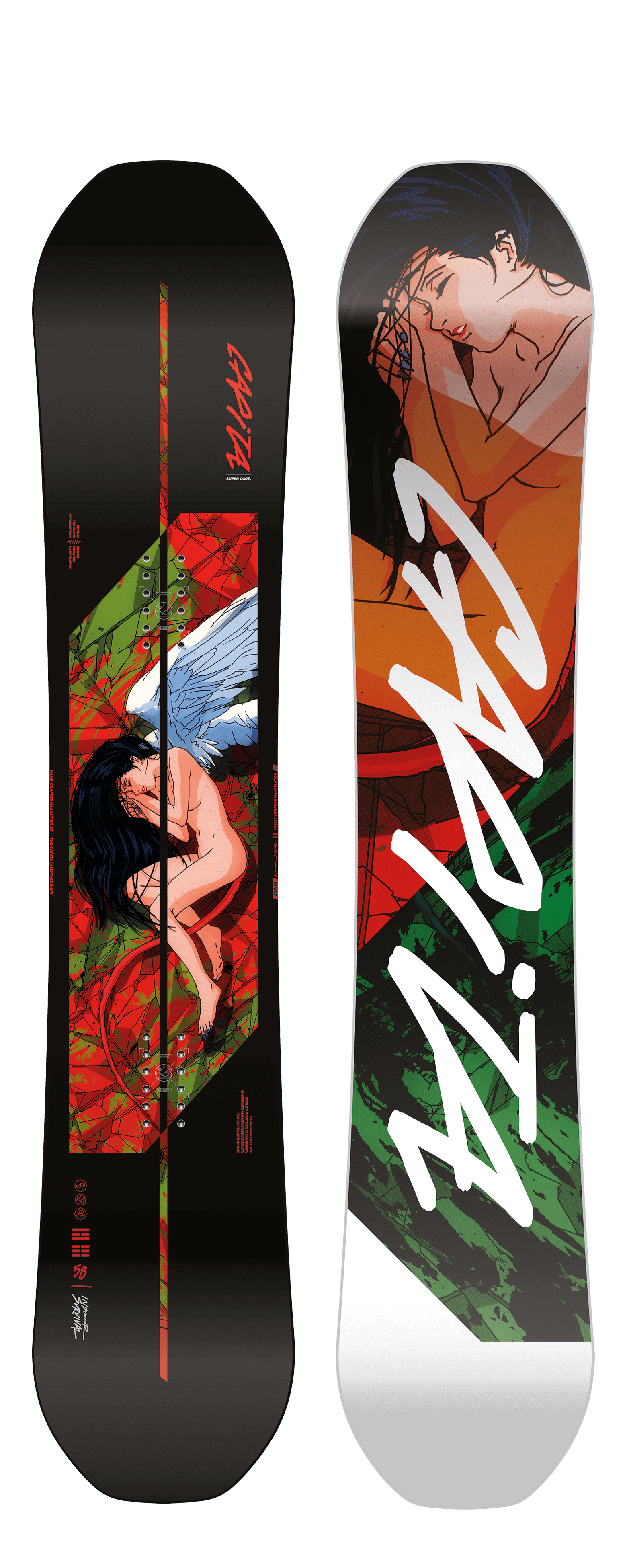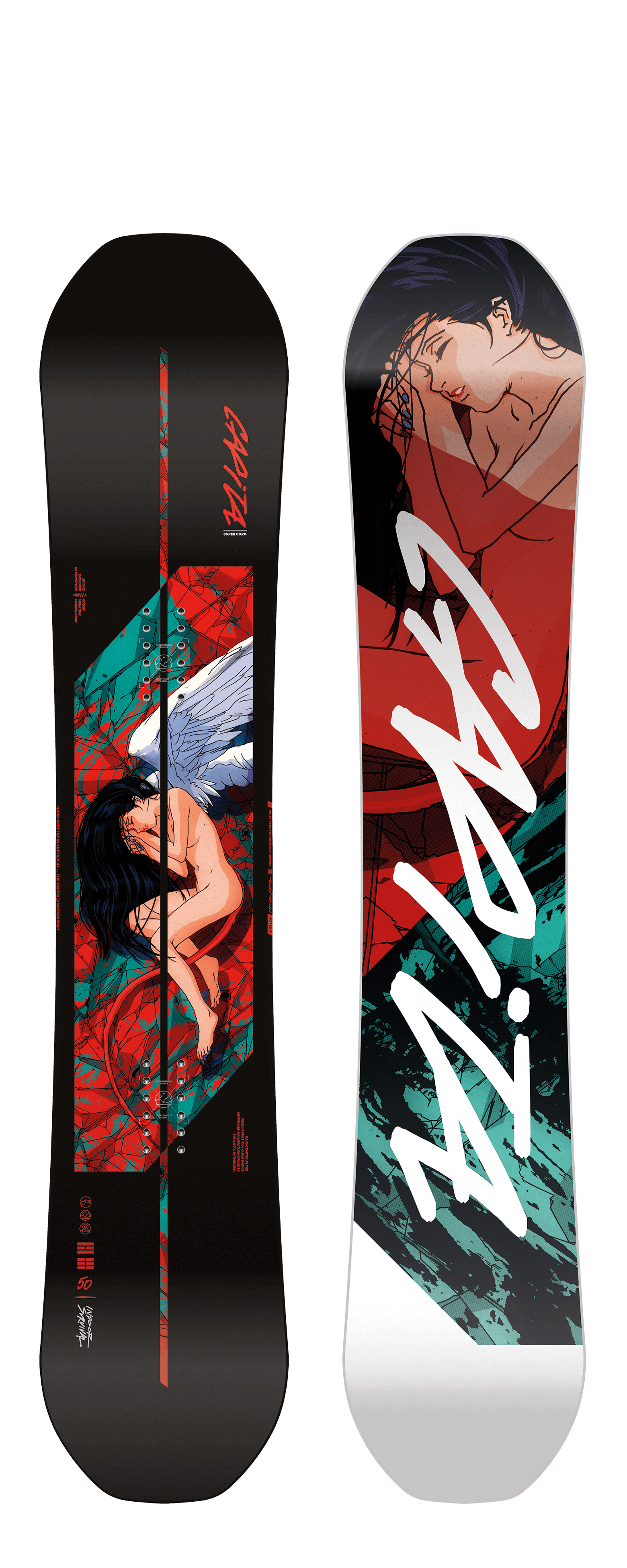 150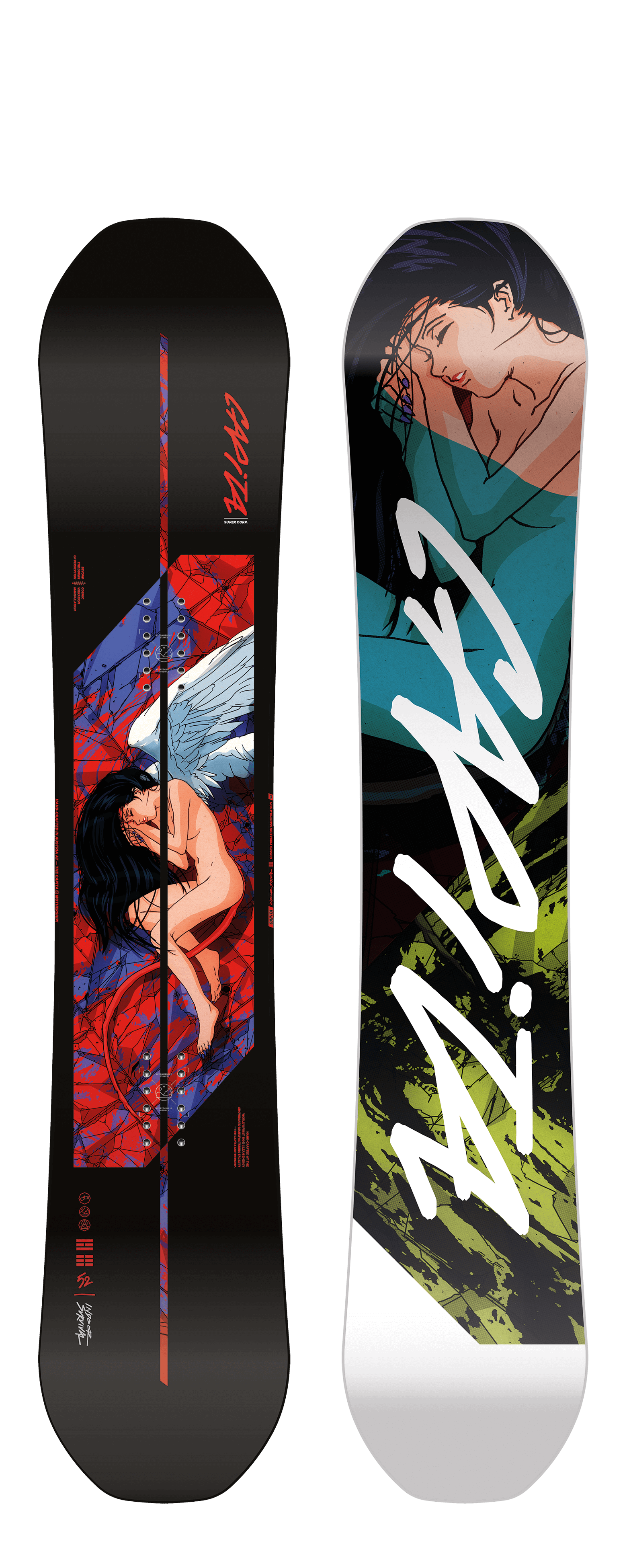 152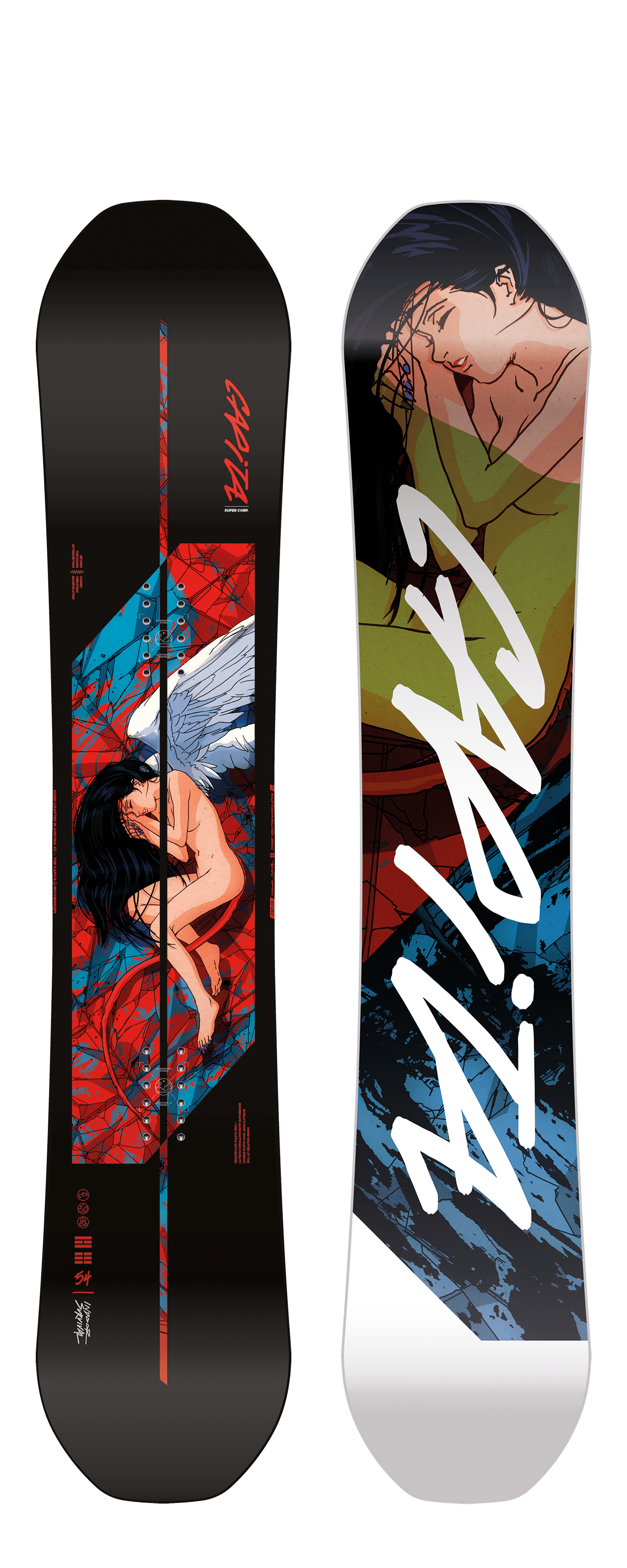 154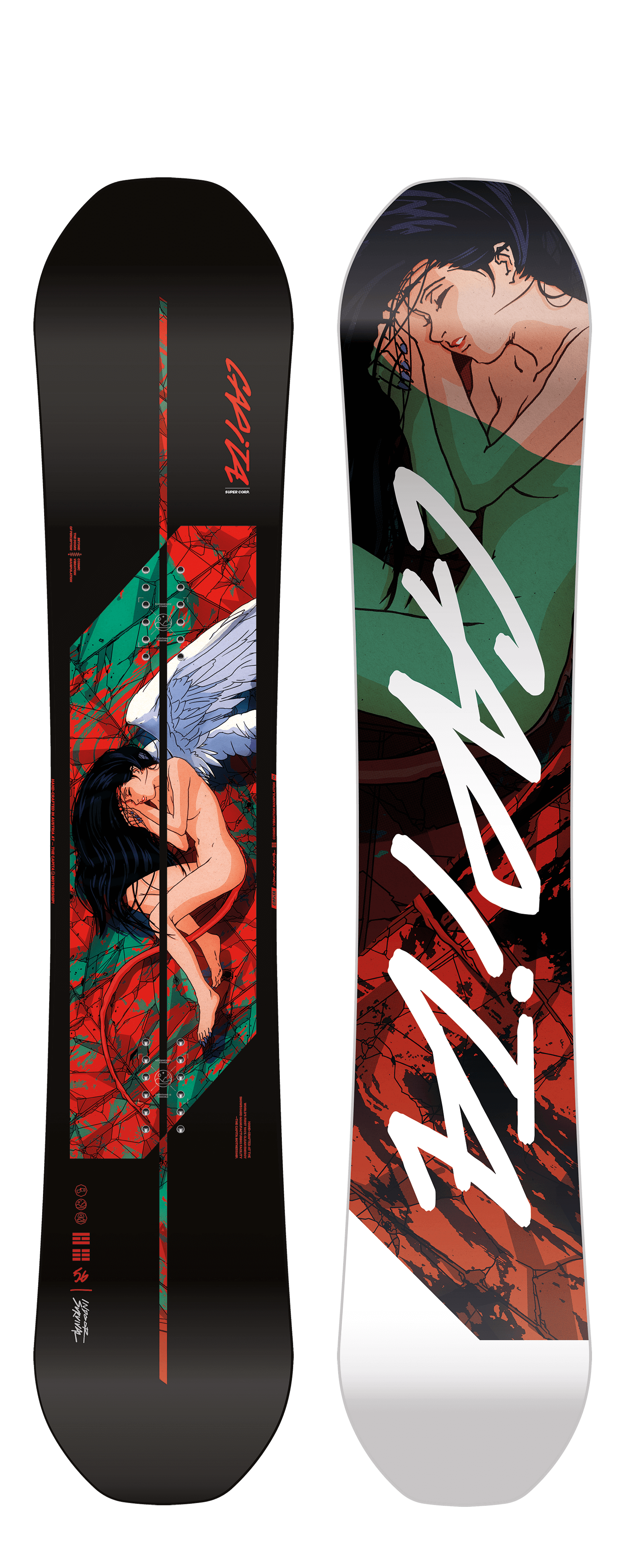 156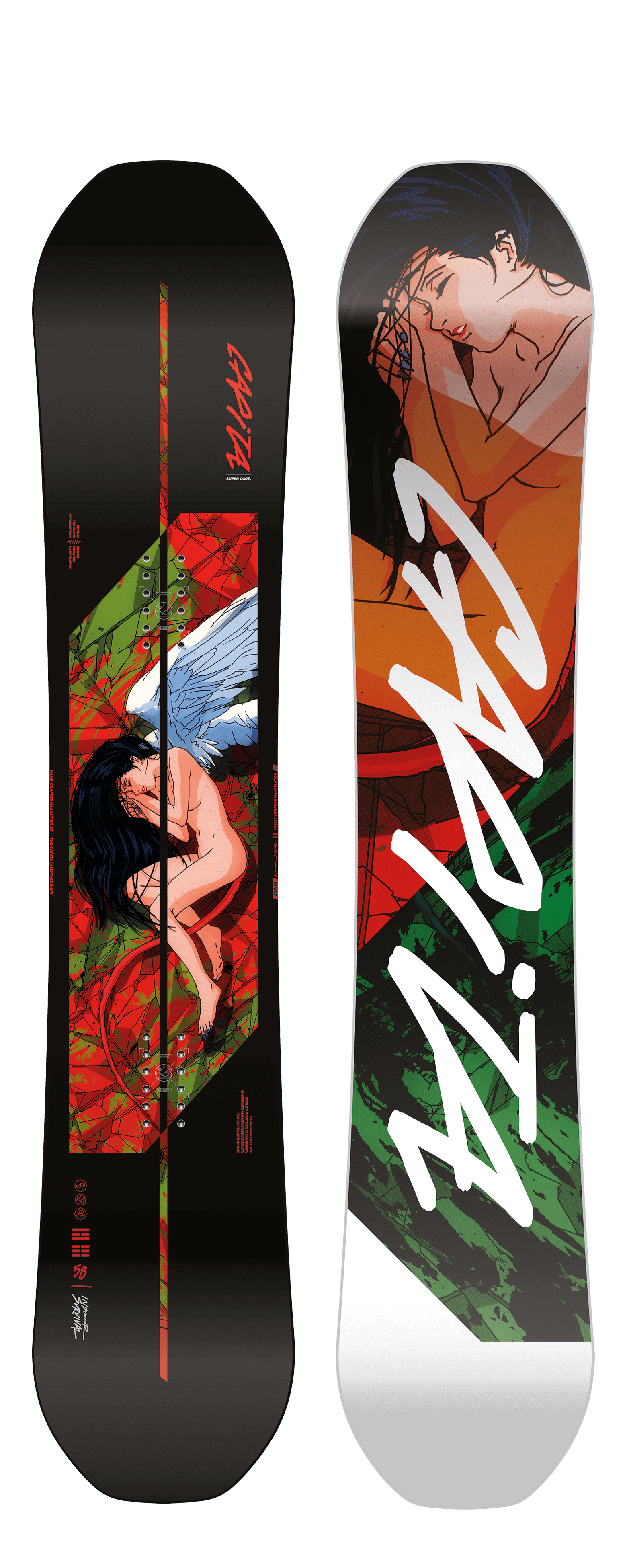 158
THE MOTHERSHIP CONNECTION — NFC
Enhanced Experience Through Technology.
Over the past year, the EETT™ development team at MARS1 has been working to connect you to your board beyond the standard boot/binding interface.
By embedding a super-intelligent Near Field Communication (NFC) chip into the nose of your board, you can now connect your phone to your board for seamless product information, snowboard registration, warranty processing and more.
CAPiTA Snowboards once again leads the industry in next level future tech.