THE OUTSIDERS
MEN'S / RADIAL / TRUE TWIN
Today's evolution toward bigger park jumps means more speed to execute them safely, and progressive riders naturally want more confidence from their snowboard. The Outsiders series features a revolutionary camber configuration that gives you a traditional camber board designed in a way that makes progression more attainable. Through a small zero camber section integrated with specific sidecut blend zones near the tip and tail, you can enjoy the pop and power of traditional camber with unmatched stability at high speeds. Featuring an FSC® Certified P2 Superlight Core™, 2 x 30 mm Technora™ + Flax Boosters and the smooth glide provided by a Quantum Drive™ sintered base—The Outsiders maximizes the speed and power possible from a lightweight and energetic board.
Rider Type:
PARK + RESORT
THE PROGRESSIVE PARK AND RESORT RIDER THAT LOVES TRANSITIONS
Camber Type:
PARK V1 PROFILE
The PARK V1 camber configuration zeros out a traditional camber approach 4 cm before the end of the sidecut. The small zero camber sections provide a more controlled ride while retaining the response and power of a cambered board.

Additives:
2 x 30 mm TECHNORA™ + FLAX BOOSTERS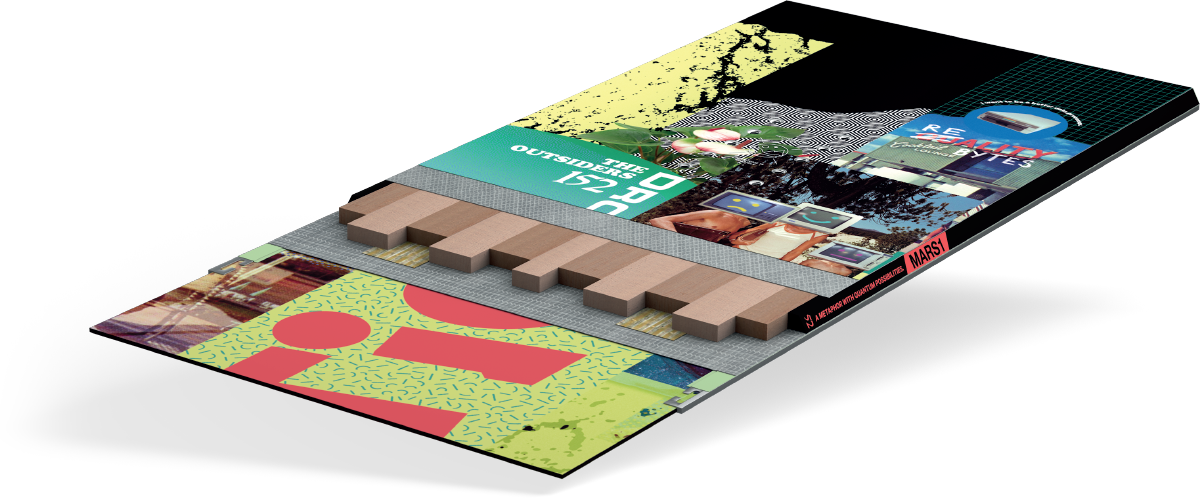 Tech: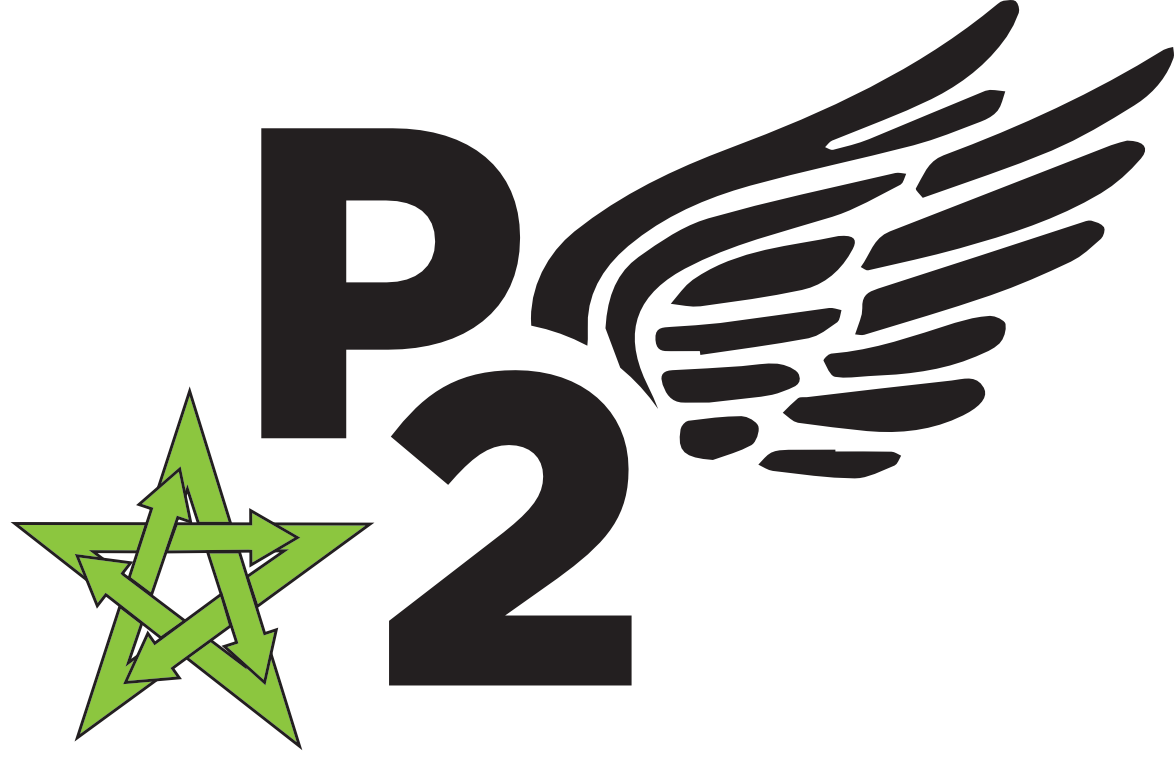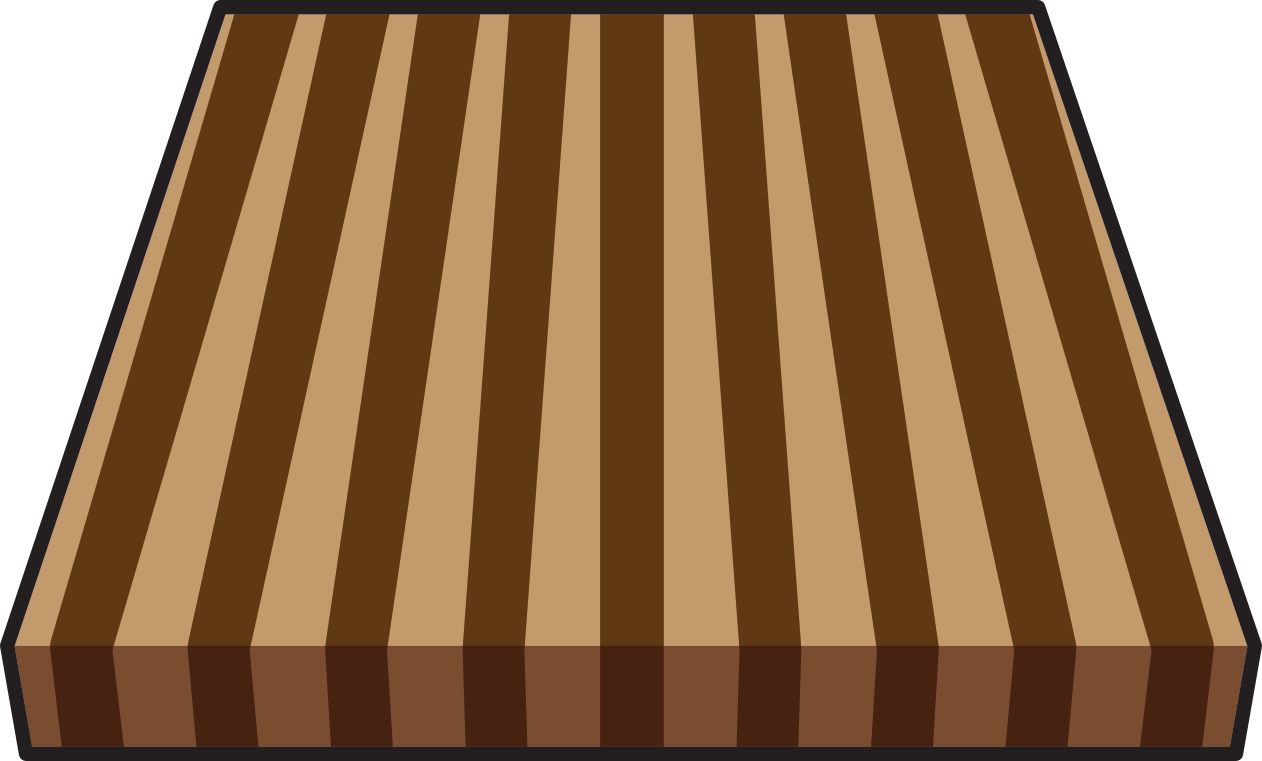 FSC® CERTIFIED P2 SUPERLIGHT CORE™
Extremely lightweight and versatile core combined with high impact resistanceand maximum pop.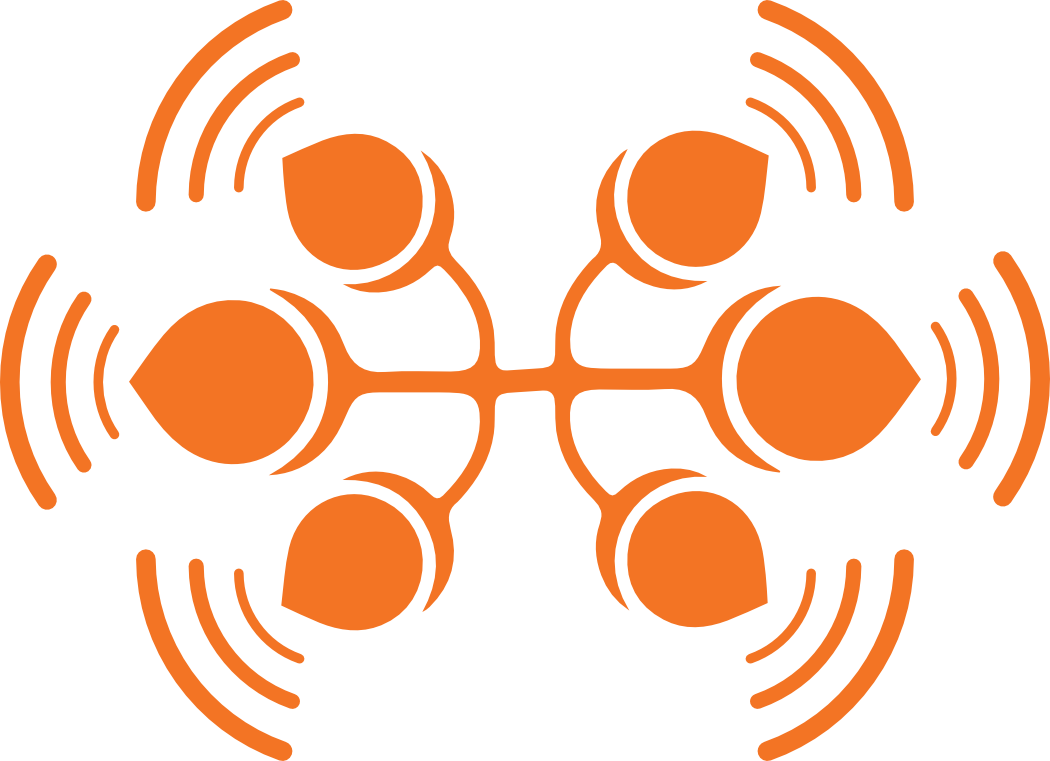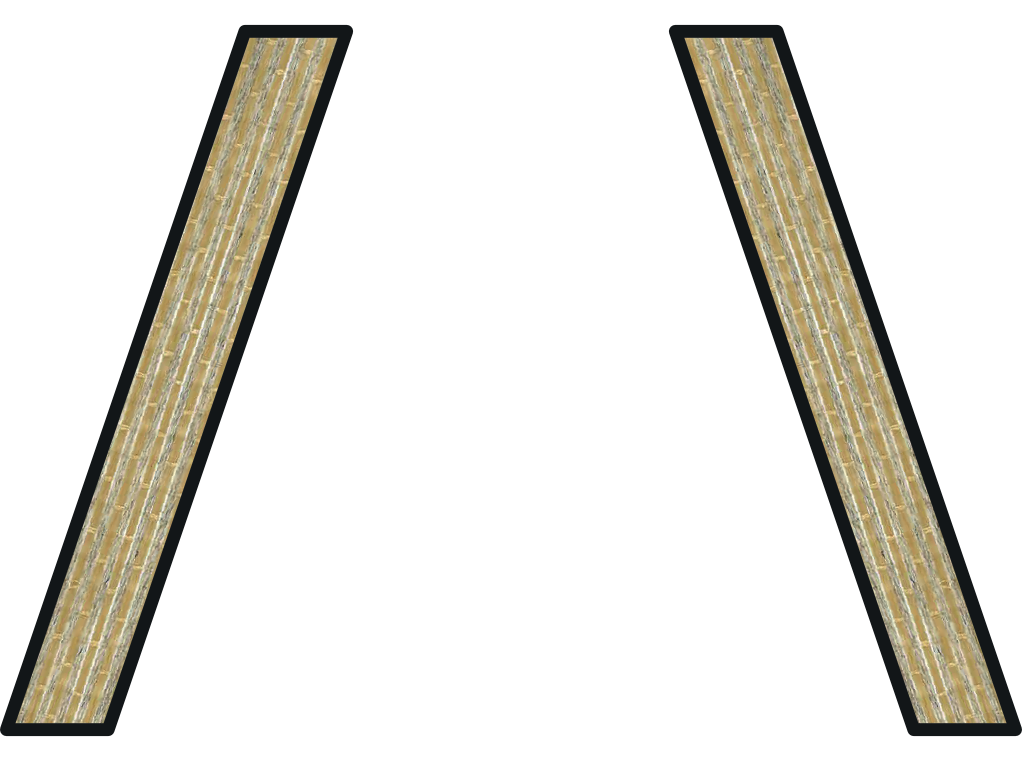 TECHNORA™ + FLAX BOOSTERS
Interwoven Aramid and sustainable Flax fibers that absorb shock and increase power and response.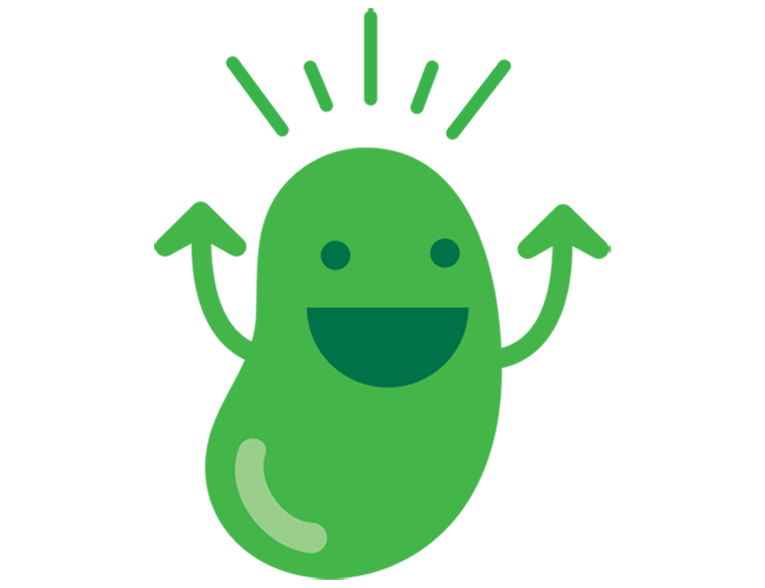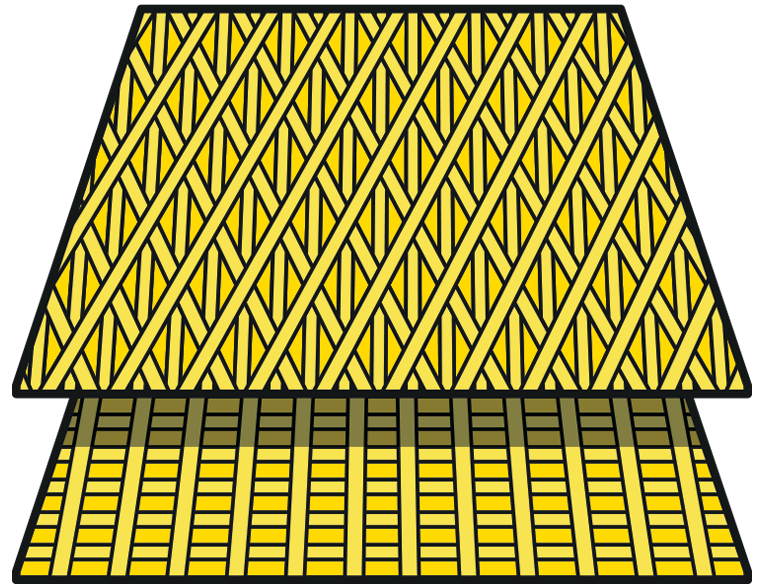 HOLYSHEET™ FIBERGLASS + MAGIC BEAN™ RESIN
Triax/Biax HOLYSHEET™ has higher glass to weight ratio than normal fiberglass.
Impregnated with high performance plant based MAGIC BEAN™ RESIN for the most powerful and dynamic ride.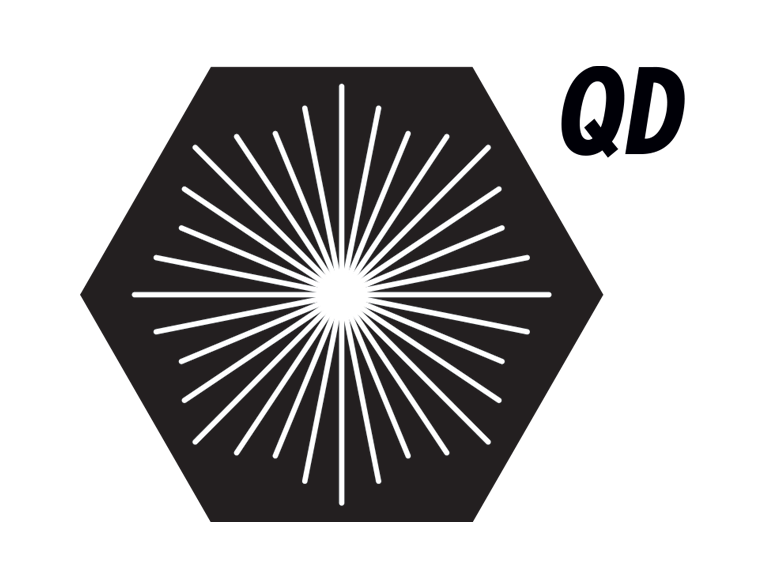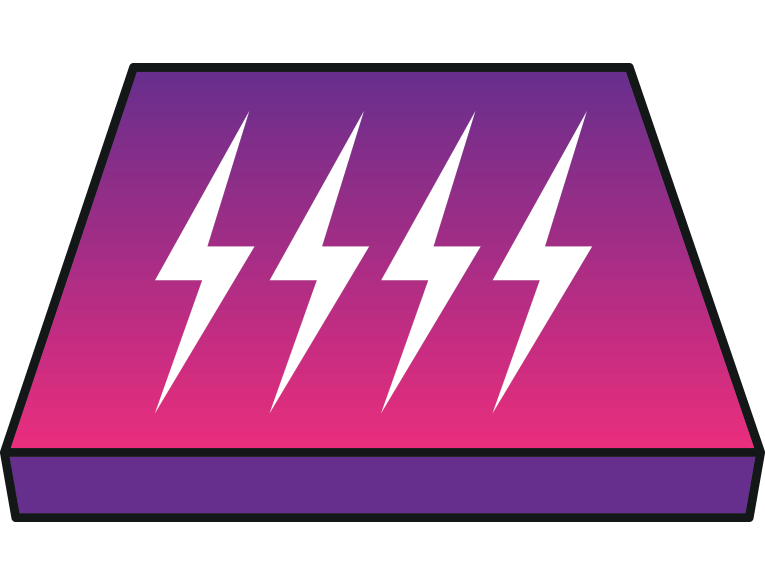 QUANTUM DRIVE™ BASE
Harder, stronger, faster, the Quantum Drive™ base is an updated sintered ultra-high molecular weight, ultra-high density polyethylene base – The Millenium Falcon of bases, just got turbo charged.
Multitech™ Level 4 DeepSpace™ Silkscreen Topsheet + PAM16000™ Topsheet w/ Metallic Underlay
Sublimation Base
PLT Topsheet Technology™
360 Degree HRC48 Steel Edges
Full ABS1000 Sidewalls
Stainless Steel 4 x 2 Inserts
Length
Effective
Edge (mm)
Waist
Nose/Tail
Sidecut
Max Stance
(CM/Inches)
Suggested Weight
(lbs/kg)
150
1162
25.0
29.3 / 29.3
7.85
60.9 / 24.0
100-150 / 45-68
152
1185
25.2
29.5 / 29.5
7.90
60.9 / 24.0
100-160 / 45-72
154
1187
25.4
29.7 / 29.7
8.00
63.5 / 25.0
120-180 / 54-81
156
1222
25.5
29.9 / 29.9
8.10
63.5 / 25.0
130-190 / 59-86
158
1245
25.8
30.2 / 30.2
8.30
67.5 / 26.6
140-200+ / 63-90+
---
150
152
154
156
158
The Outsiders
"Dad. Dad. Dad. Dad. Dad. Dad. Dad. Dad. Dad. Dad."
"Whaaaaaat?"
"Are we there yet?"
"What do you mean? We stopped and checked into the motel an hour ago."
"Yeaaaaa, but where are we really going? Like where's our destination even? I was in cryofreeze for at least five light-years, and when I woke up, you were still doing calculations for our next hyperspace jump."
"Son, it's not the destination, it's the journey. And don't lie, you were not in sleep mode. After deceler-ation, the Hornpub icon was blinking on your face as soon as we got data reception."
"Haaaaaaa!! Whatever!!!!! You rag on my online time just to change the topic whenever you're lost. And, we're lost for suuuure."
"Hey, if you knew exactly where you're going and what to expect, it wouldn't be a very exciting adventure, would it?"
"You want an adventure, Dad? Let's ditch mom while she's in the can and hit on those pool babes. I think one of them winked at you."
"To have a great adventure, son—and survive—requires good judgment. Good judgment comes from experience. Experience, of course, is often the result of poor judgment."
"What are you trying to say, Dad?"
"Just that you have amassed a surprising amount of experience."