Tech Story
As a three-time Transworld Good Wood Award winner and star of endless video segments, no board has seen more screen time than the ULTRAFEAR. With a new Dual Blaster V2 Core™, Carbon Kevlar Body Armor™, and a full perimeter 360º Cork Edge Dampening System, the technically advanced composition of the ULTRAFEAR provides increased ollie power and a toughness coveted by many riders. Loaded with high-end technical attributes, the ULTRAFEAR stands as one of the greatest jib and park boards in the world.
Rider Type:
RESORT + PARK
THE RESORT DESTROYER.
Camber:
NEW!

RESORT V1 PROFILE

Our RESORT V1 Profile boards take full advantage of the benefits of traditional camber, zero camber, and reverse camber. This next generation design allows you to get the pop and response of a cambered board with all the predictability and easy turn initiation of zero camber or reverse camber shapes.

Additives:
NEW!

CARBON ARAMID BODY ARMOR™ +

NEW!

360° 1.5 mm CORK EDGE DAMPENING SYSTEM
Cross Cut:
Tech Details: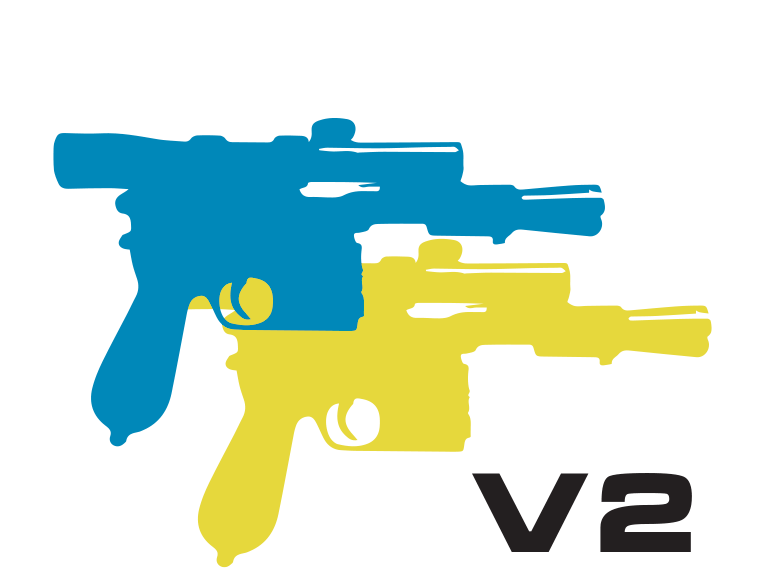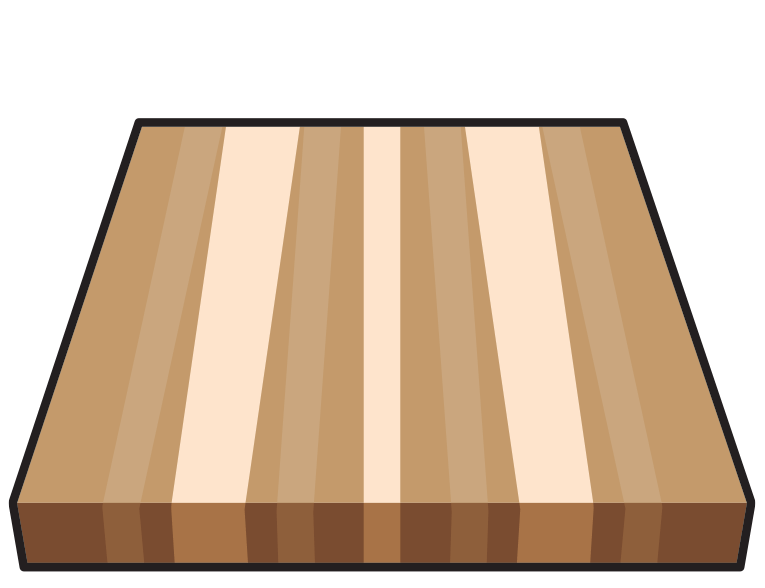 NEW!

DUAL BLASTER V2 CORE™

By replacing Ash with Paulownia found in premium boards, we've made the DUAL BLASTER CORE even lighter.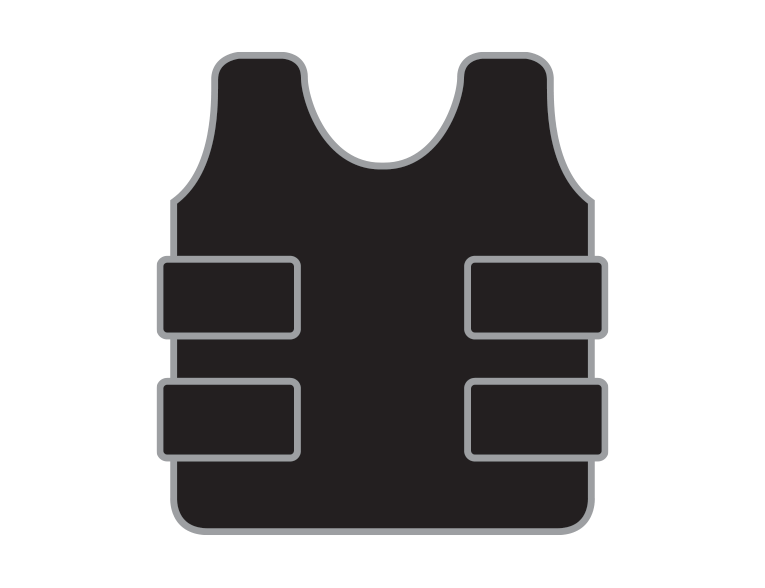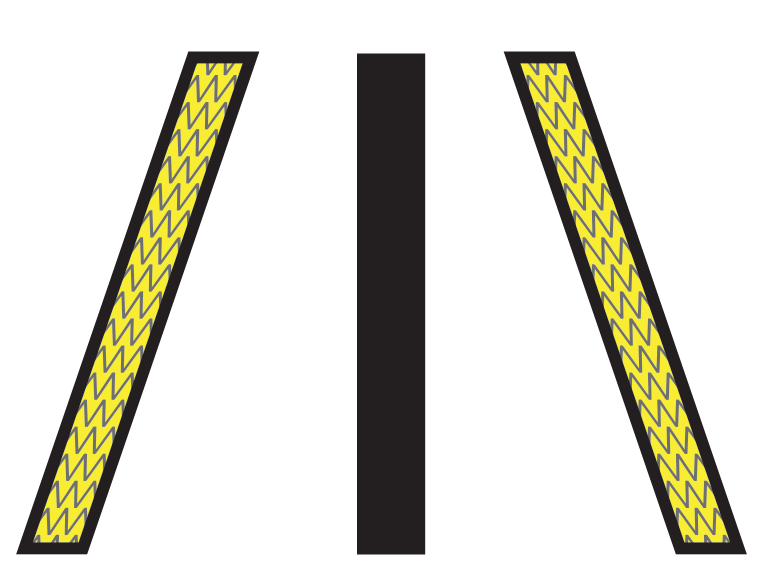 NEW!

CARBON ARAMID BODY ARMOR™

Provides a finely balanced combination of vibration dampening and snappy pop.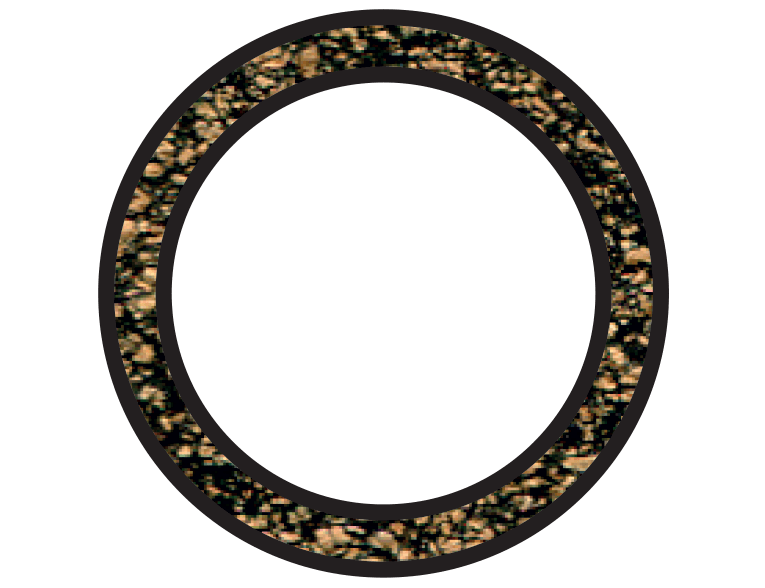 NEW!

1.5 mm FULL CORK EDGE DAMPENING SYSTEM

Damp, durable, and lighter than rubber, cork increases protection from blunt force impacts and decreases vibration. Now featuring full perimeter construction for maximum effect.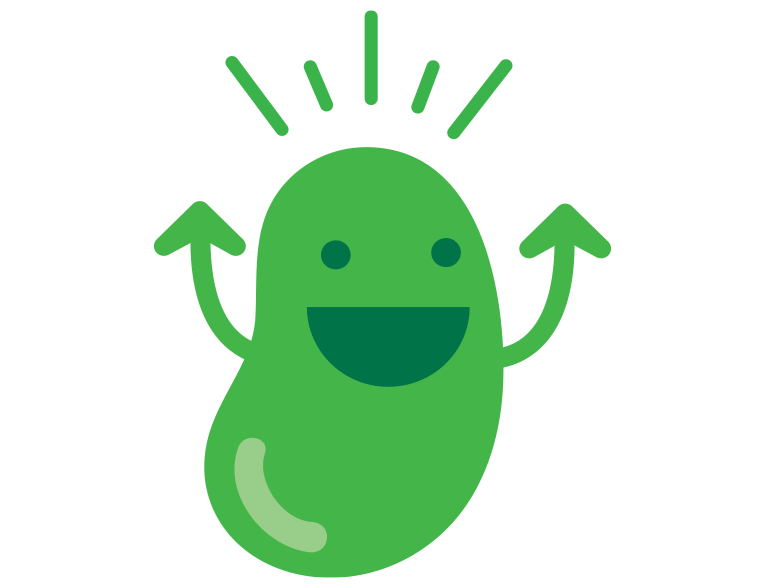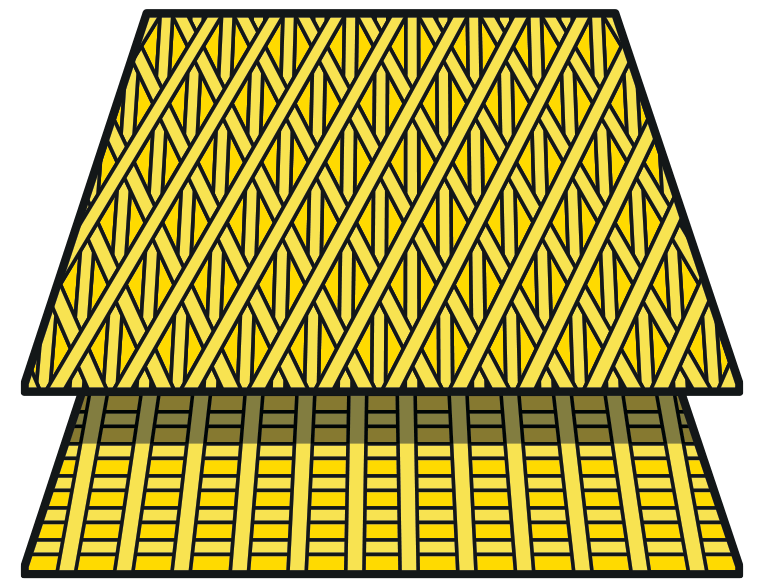 HOLYSHEET™ FIBERGLASS + MAGIC BEAN™ RESIN
Triax/Biax HOLYSHEET™ has higher glass to weight ratio than normal fiberglass.
Impregnated with high performance plant based MAGIC BEAN™ RESIN for the most powerful and dynamic ride.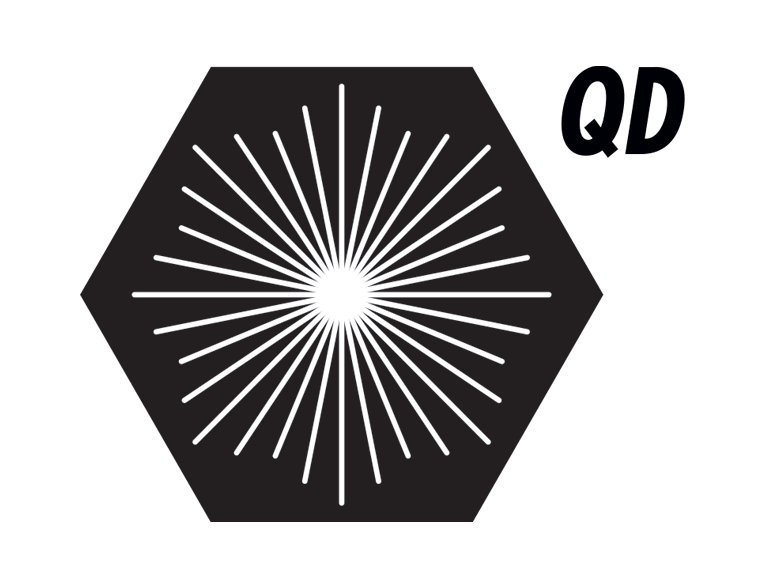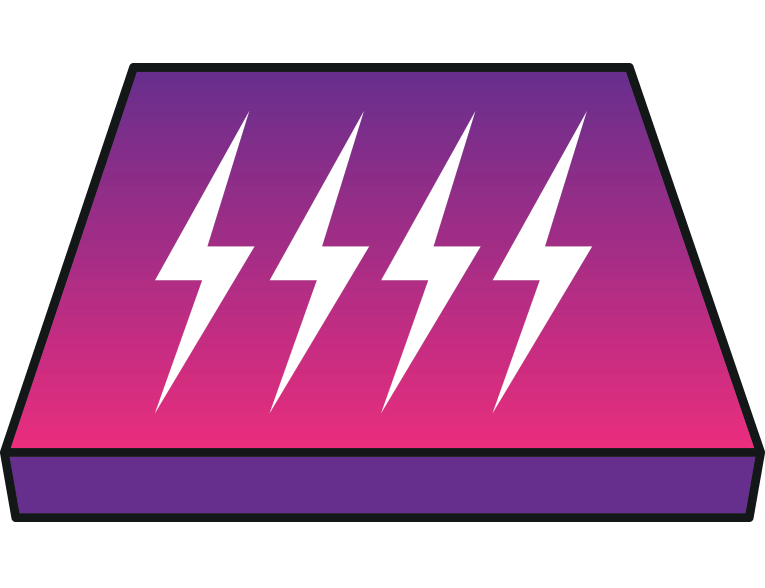 QUANTUM DRIVE™ BASE
Harder, stronger, faster, the Quantum Drive™ base is an updated sintered ultra-high molecular weight, ultra-high density polyethylene—the Millenium Falcon of bases, just got turbo charged.
Multitech™ Level 4 DeepSpace™ + PAM16000™ Topsheet w/ Metallic Underlay
Multitech™ Sublimation + Die-cut Base
PLT Topsheet Technology™
360 Degree HRC48 Steel Edges with Offset Seam
Full ABS1000 Sidewalls
Stainless Steel 4 x 2 Inserts
Sizing & Specs:
Length
Effective
Edge (mm)
Waist
Nose/Tail
Sidecut
Max Stance
(cm/inches)
Suggested Weight
(lbs/kg)
149
1147
25.0
29.2 / 29.2
7.65
60.9 / 24.0
90-150 / 40-68
151
1166
25.2
29.5 / 29.5
7.70
60.9 / 24.0
100-150 / 45-68
153
1182
25.4
29.7 / 29.7
7.80
60.9 / 24.0
110-170 / 50-77
155
1198
25.5
29.9 / 29.9
7.90
63.5 / 25.0
120-180 / 54-81
157
1213
25.6
30.1 / 30.1
8.10
67.5 / 26.6
140-200 / 63-90
---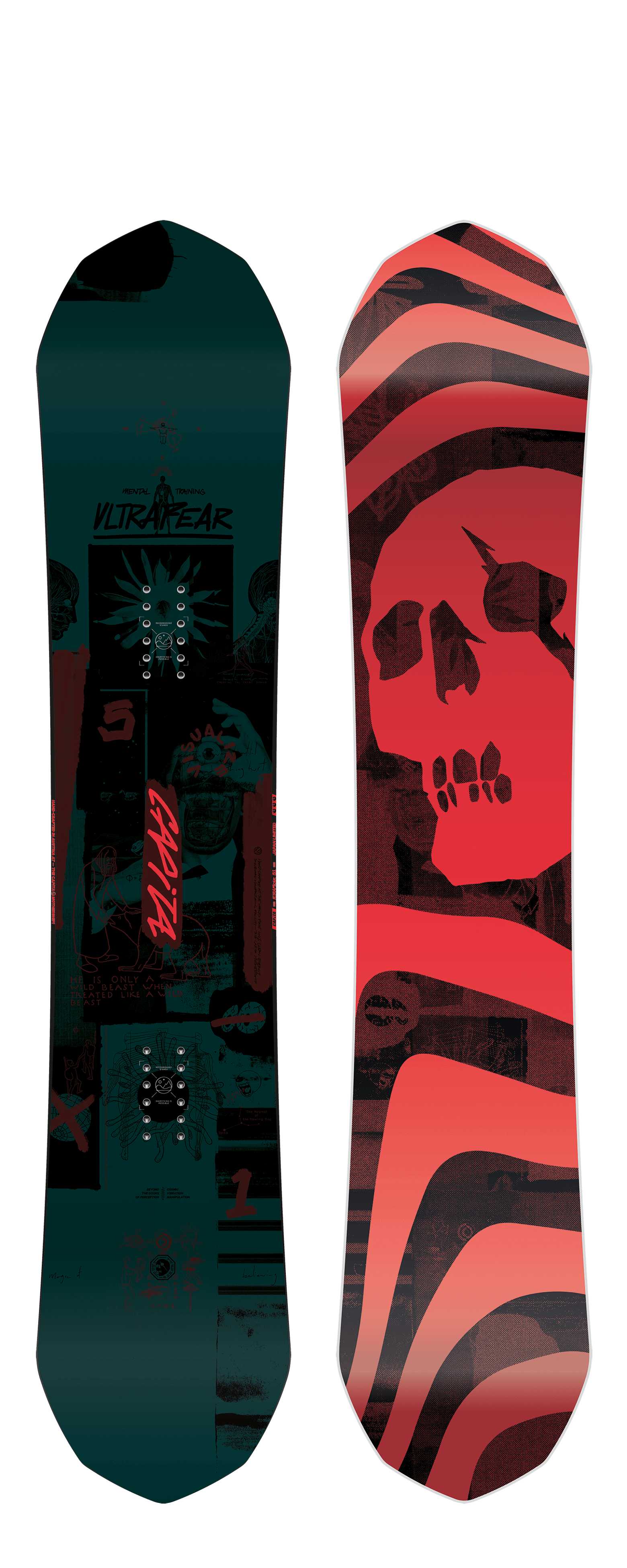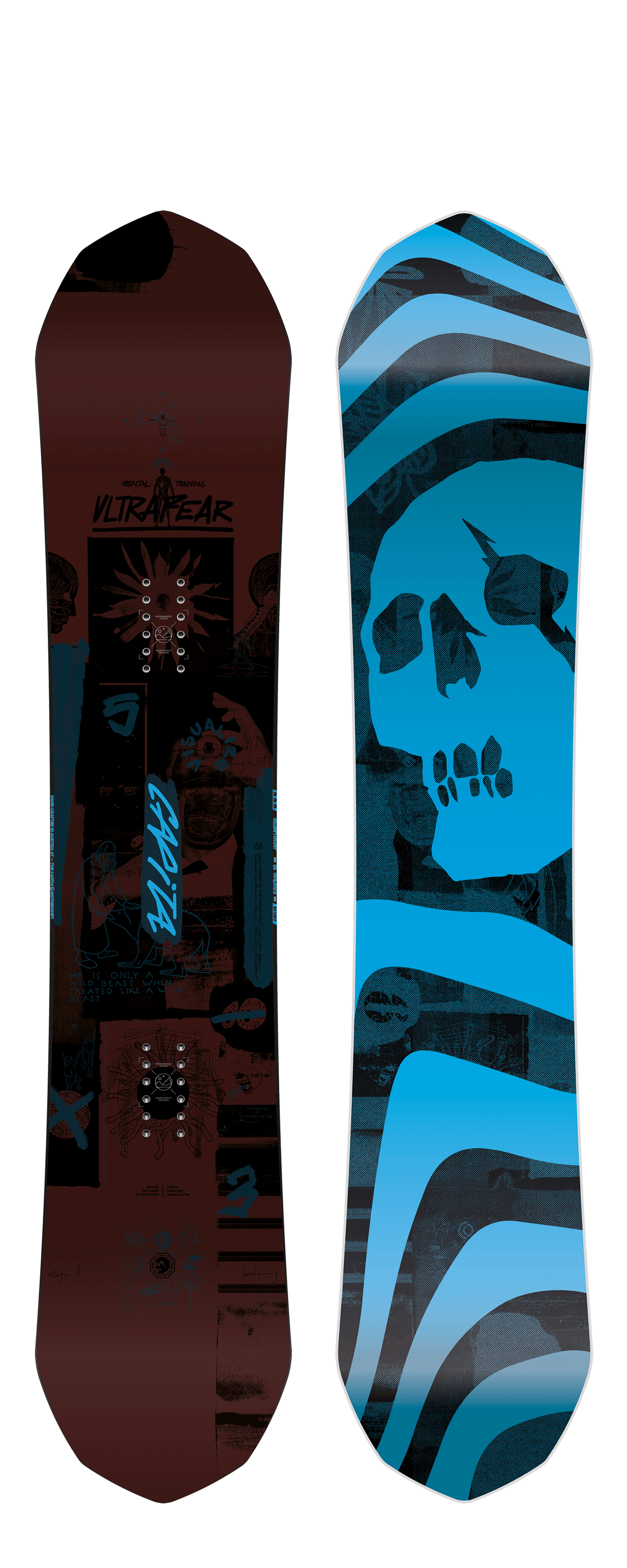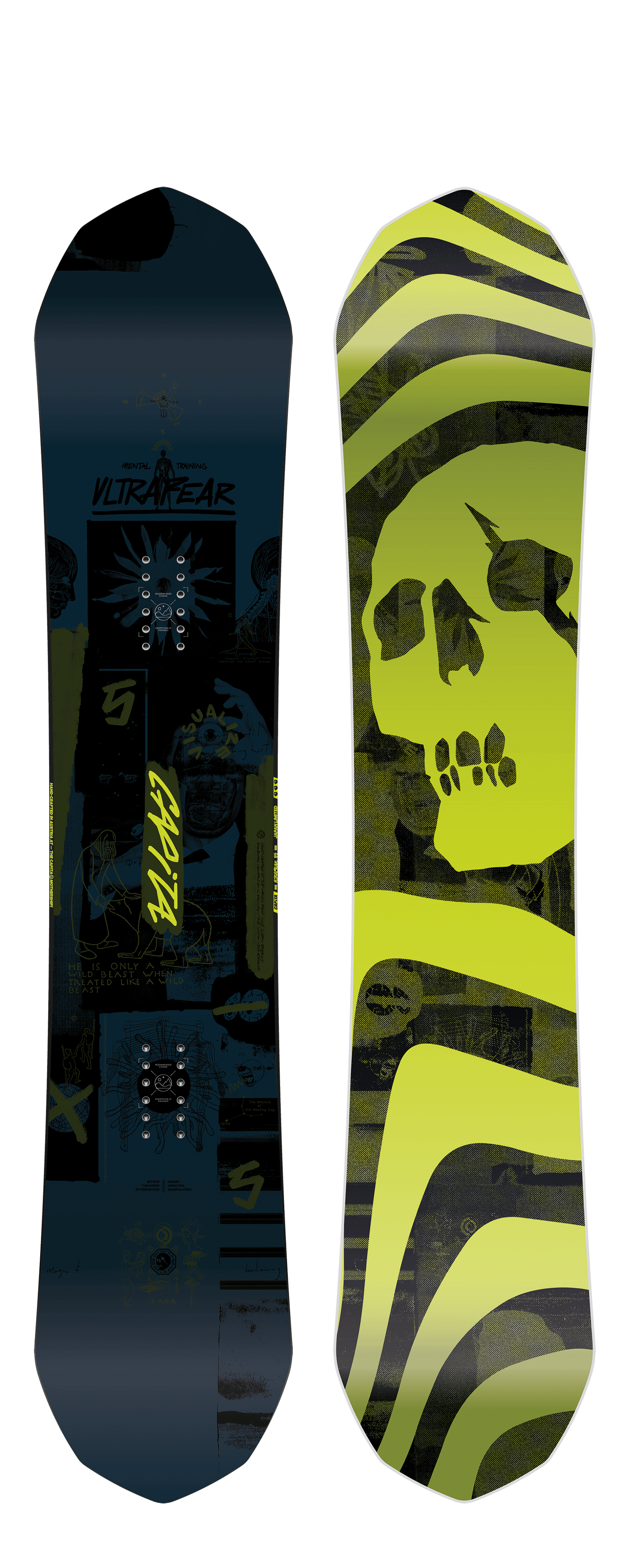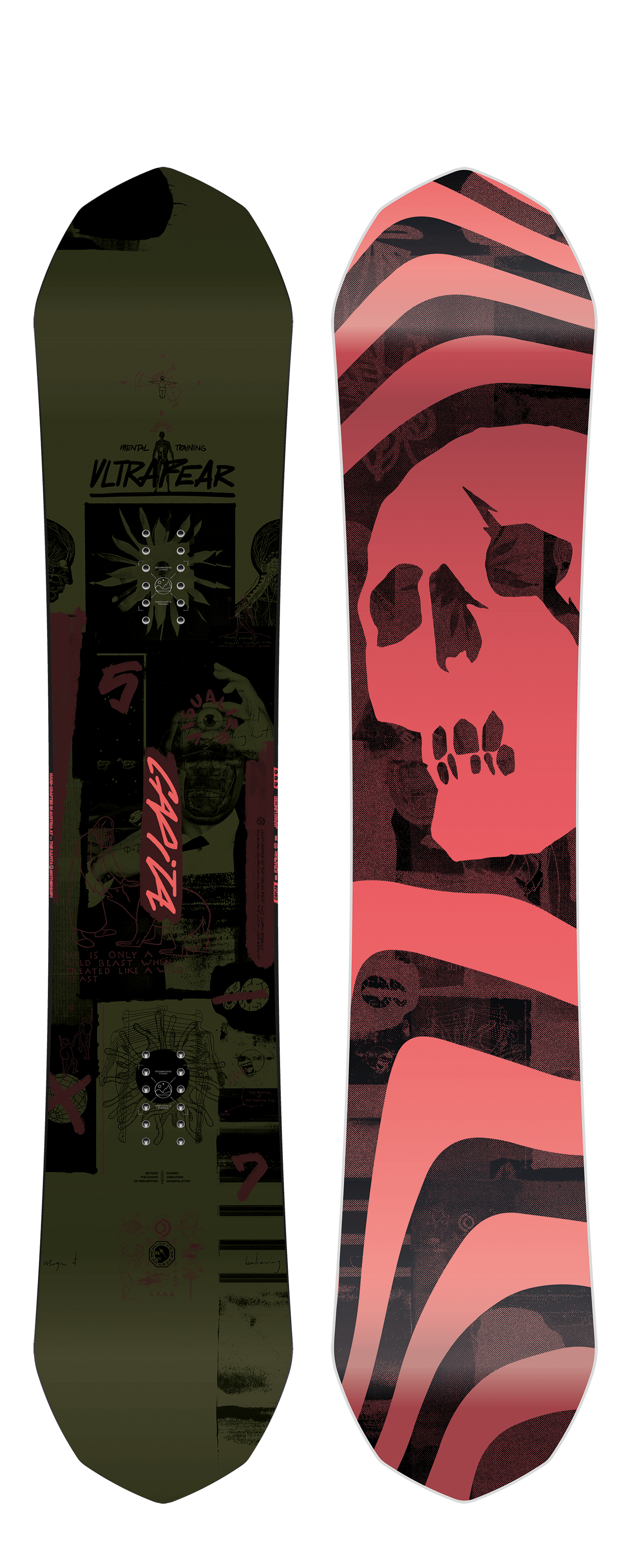 149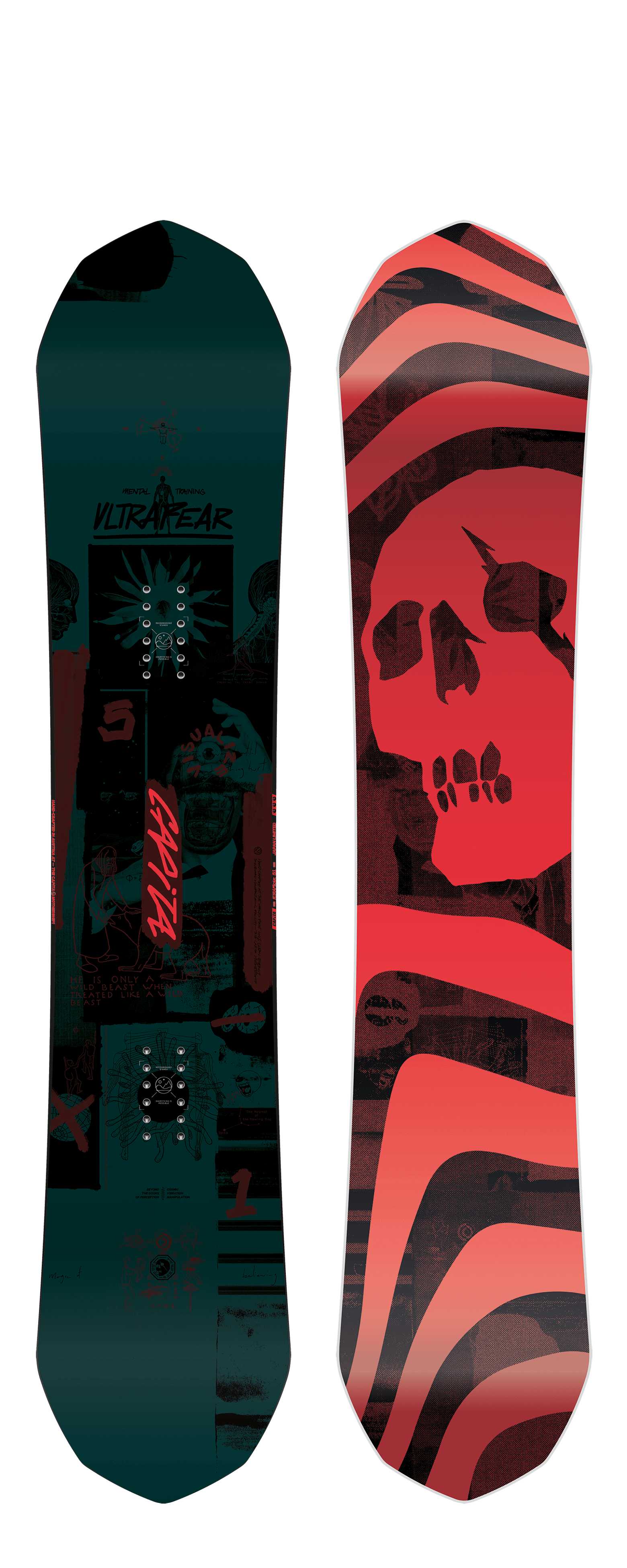 151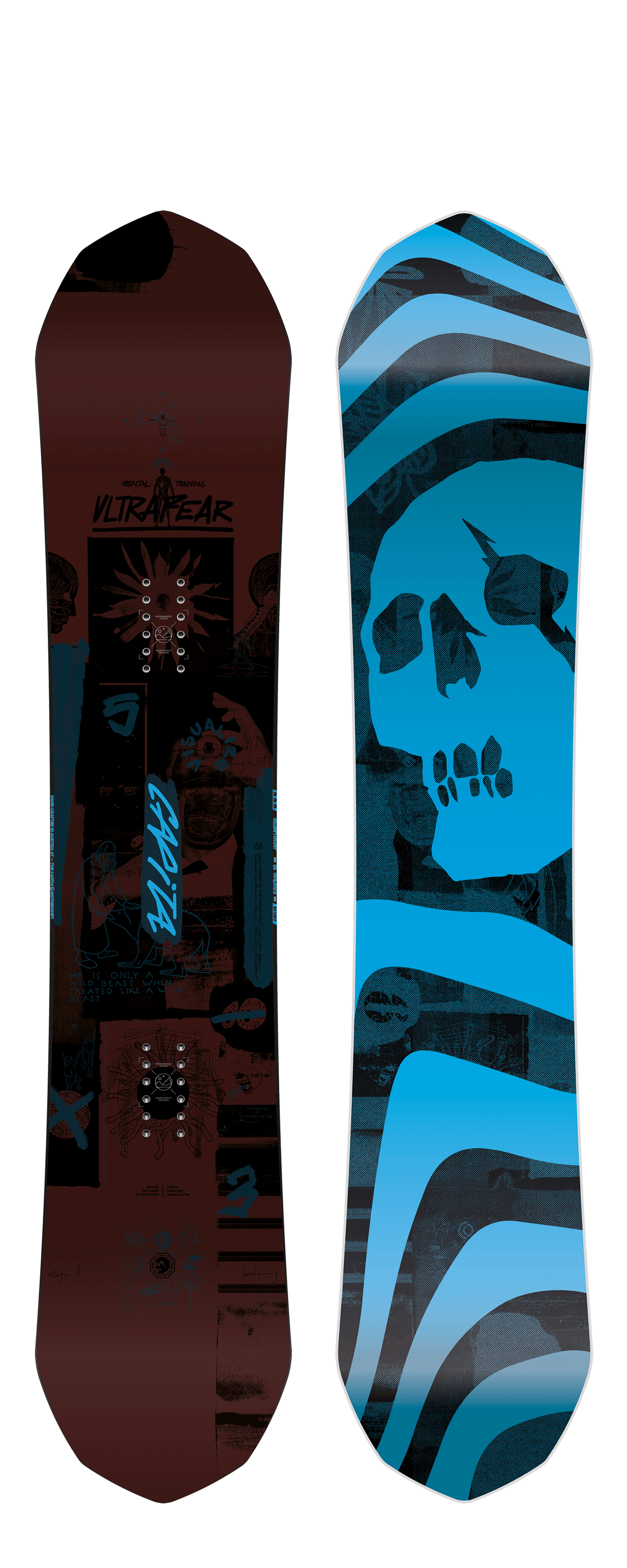 153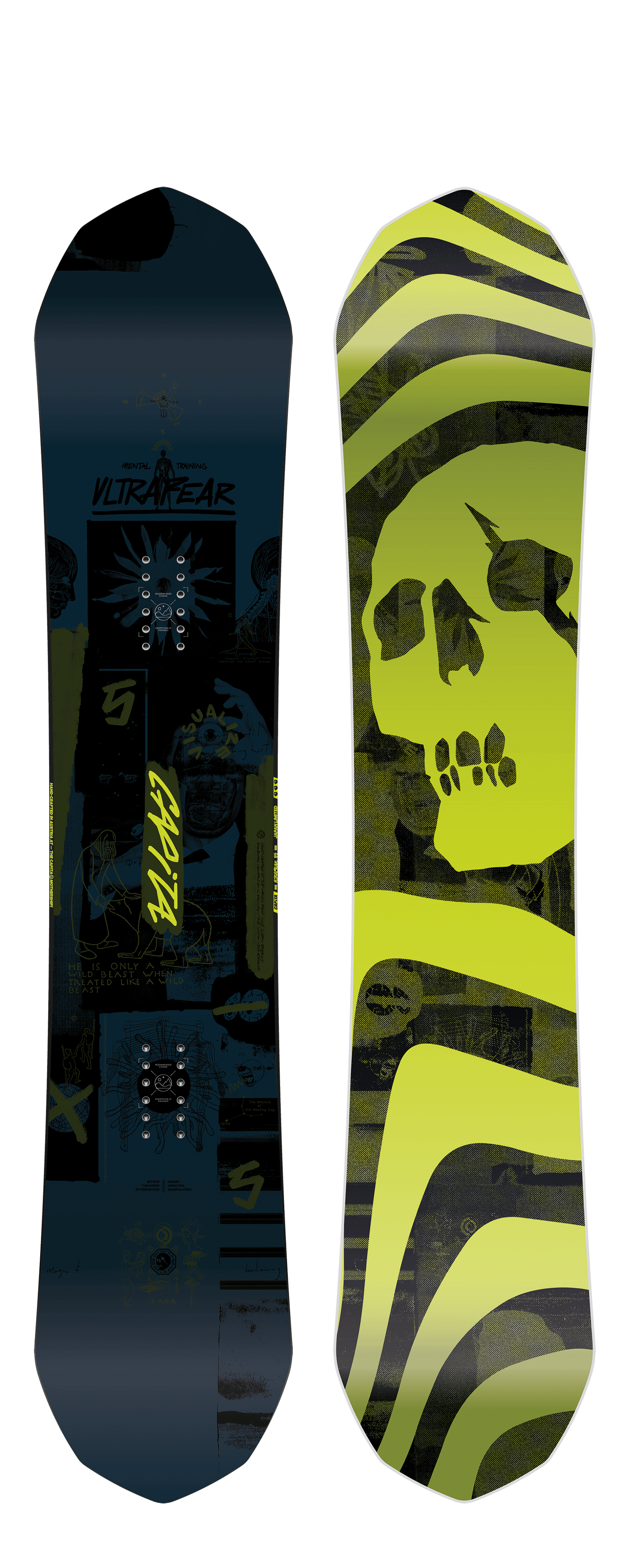 155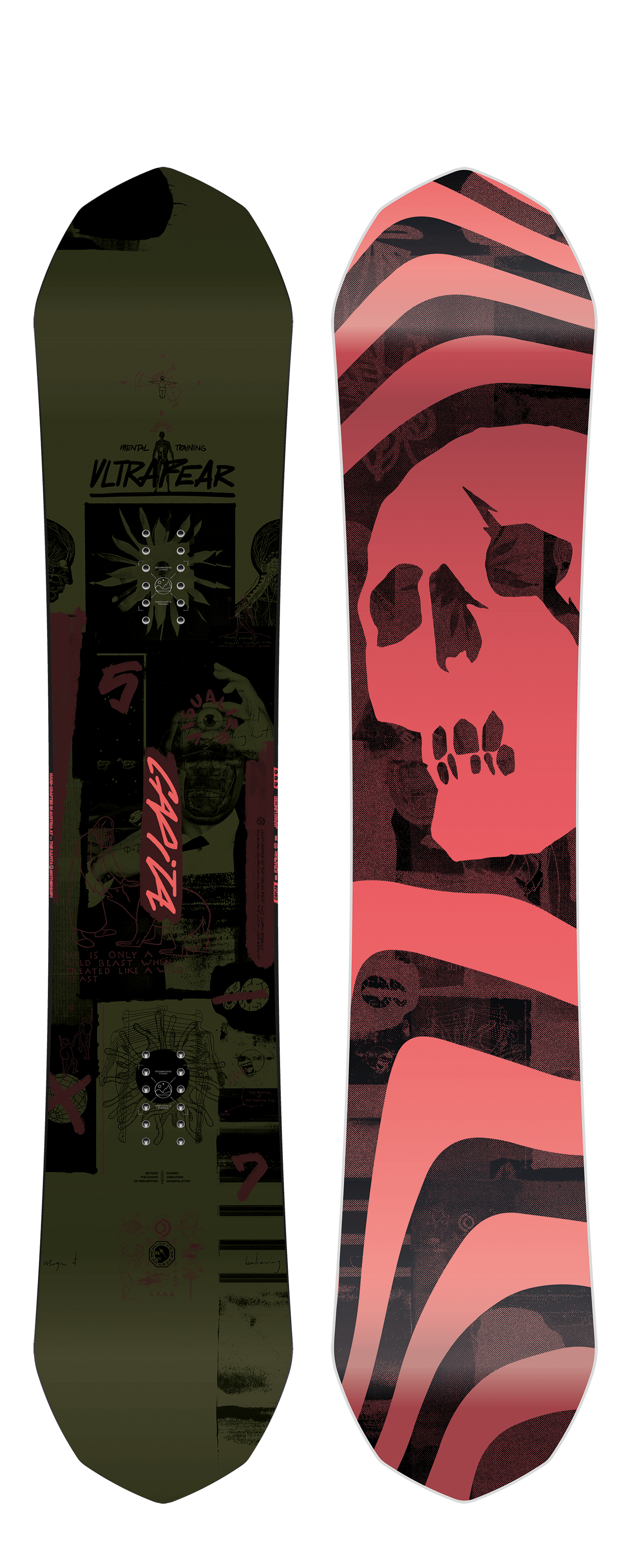 157
THE MOTHERSHIP CONNECTION — NFC
Enhanced Experience Through Technology.
Over the past year, the EETT™ development team at MARS1 has been working to connect you to your board beyond the standard boot/binding interface.
By embedding a super-intelligent Near Field Communication (NFC) chip into the nose of your board, you can now connect your phone to your board for seamless product information, snowboard registration, warranty processing and more.
CAPiTA Snowboards once again leads the industry in next level future tech.