SPRING BREAK POWDER TWIN
SPRING BREAK / BLENDED RADIAL / TRUE TWIN
This ain't no business-in-the-front and party-in-the-back type product. It's all business, and all party, and it's like that all of the time. With a rarely seen symmetrical approach to party boarding, we present you with the all-new Spring Break Powder Twin. Yep, it looks like a twin tip park board but guess what, it retains many of the geometric theories that have made Spring Break Snowboards legendary in the powder—and on the corduroy. Perfect for a freestyler living in a powder zone, or just a larger rider having a hard time finding a wide-enough twin, the Powder Twin will deliver. Featuring a super-wide chassis and Surf Rocker camber profile for maximum flotation, the SBPT has the signature Spring Break super-tight six-meter sidecut to surf the waves and slash the goods.
Rider Type:
POWDER + RESORT
THE ULTIMATE SNOWCRAFT SEEKER ON A BUDGET
Camber Type:
SURF ROCKER TWIN PROFILE
The SURF ROCKER TWIN features a continuous arching tip and tail inspired by the modern design of many of today's best surfboards: flat through the inserts with smooth arching tip and tails. The gentle low angle allows for maximum float and control.

Additives:
2 x 30 mm BASALT BOOSTERS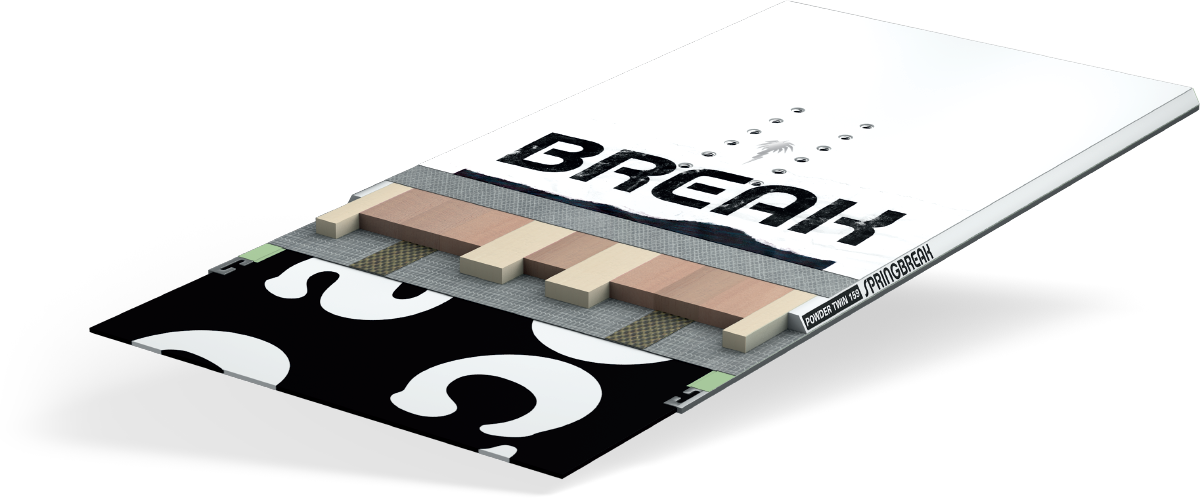 Tech: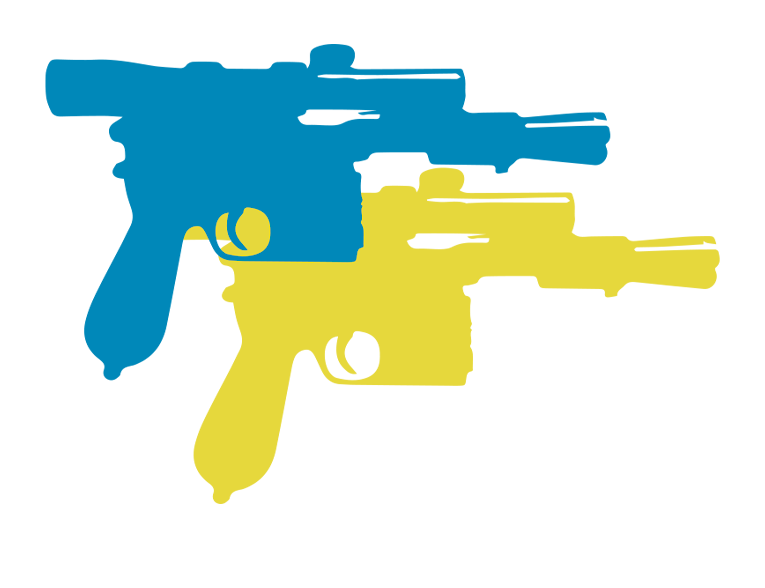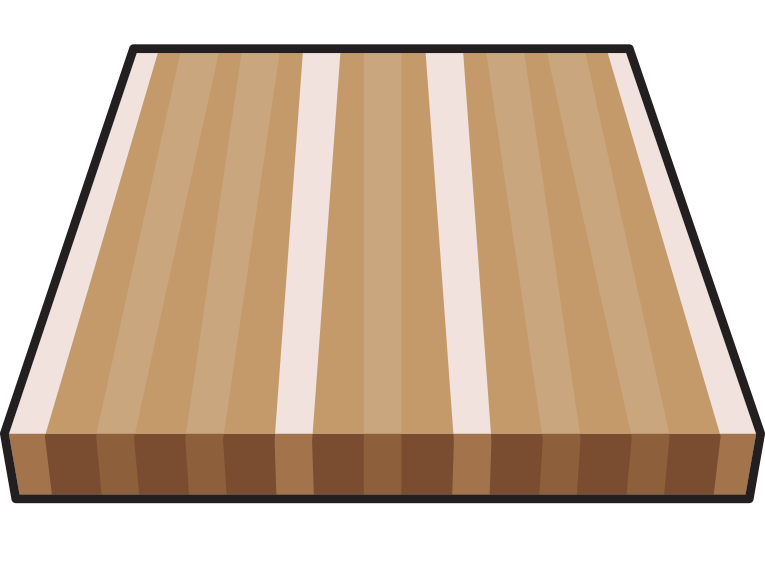 DUAL BLASTER ASHPOP CORE™
A dense and powerful core built for durability and control.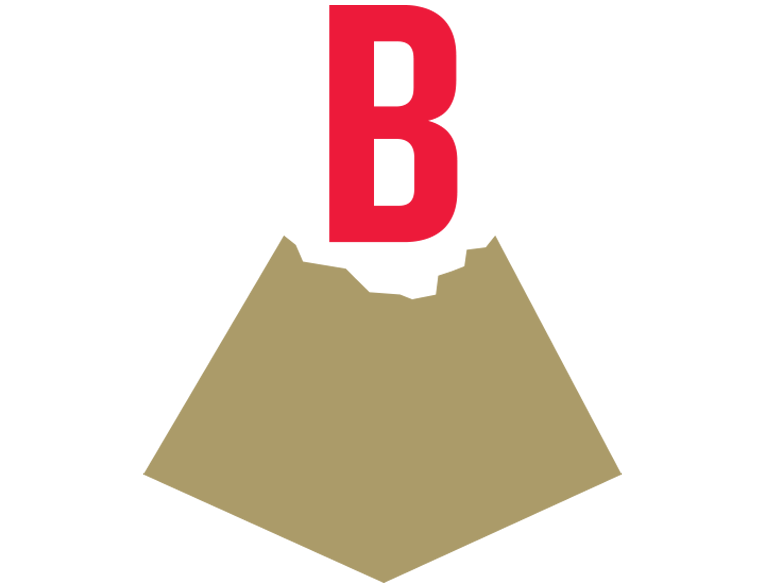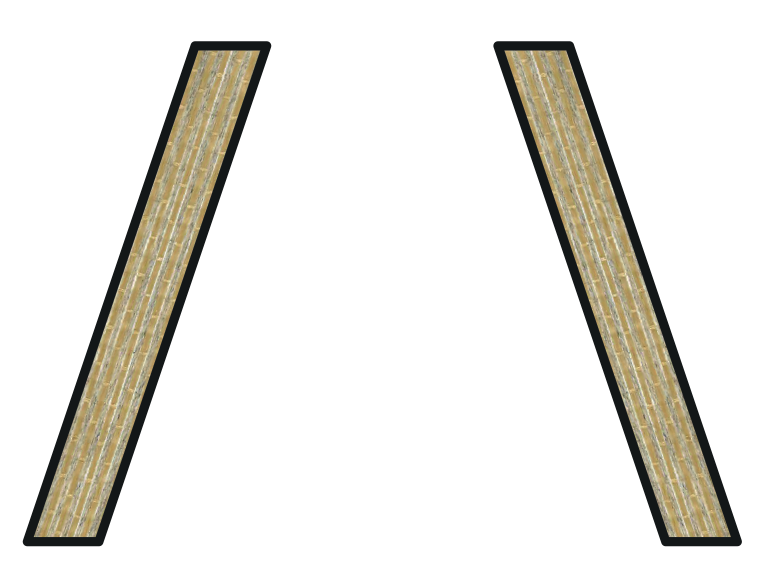 BASALT BOOSTERS
Increase power and pop while creating a damp and calm ride.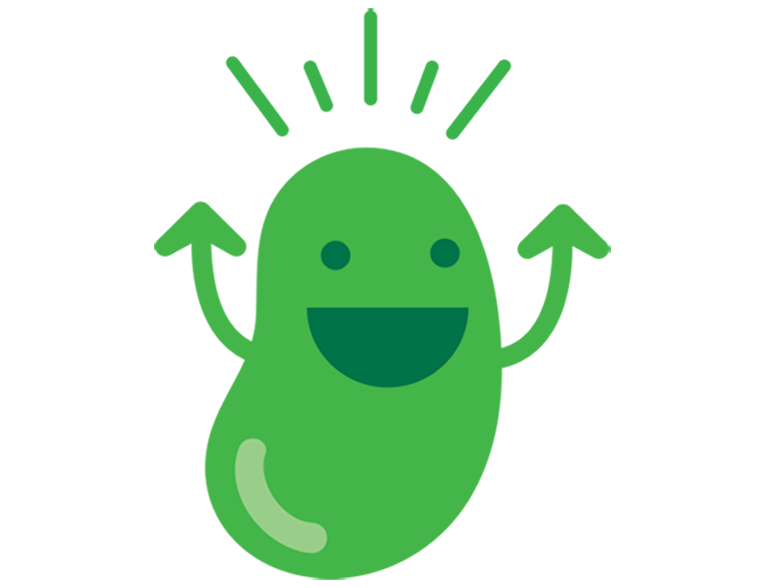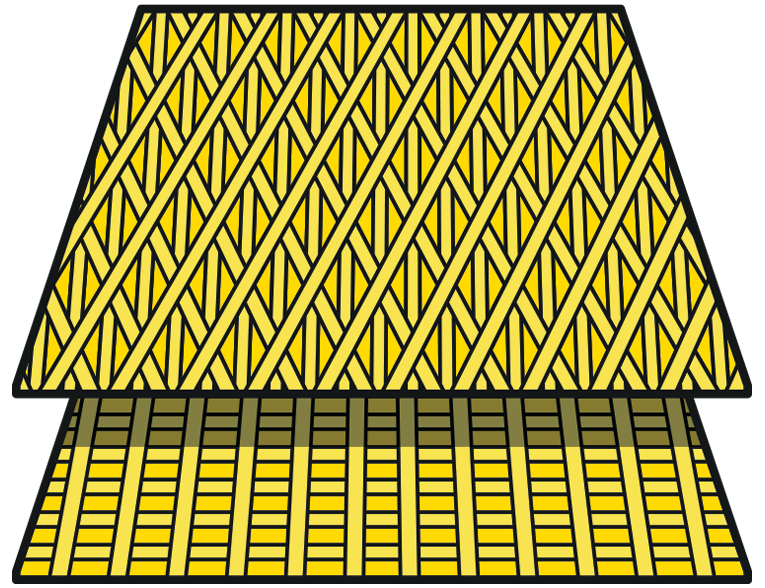 HOLYSHEET™ FIBERGLASS + MAGIC BEAN™ RESIN
Triax/Biax HOLYSHEET™ has higher glass to weight ratio than normal fiberglass.
Impregnated with high performance plant based MAGIC BEAN™ RESIN for the most powerful and dynamic ride.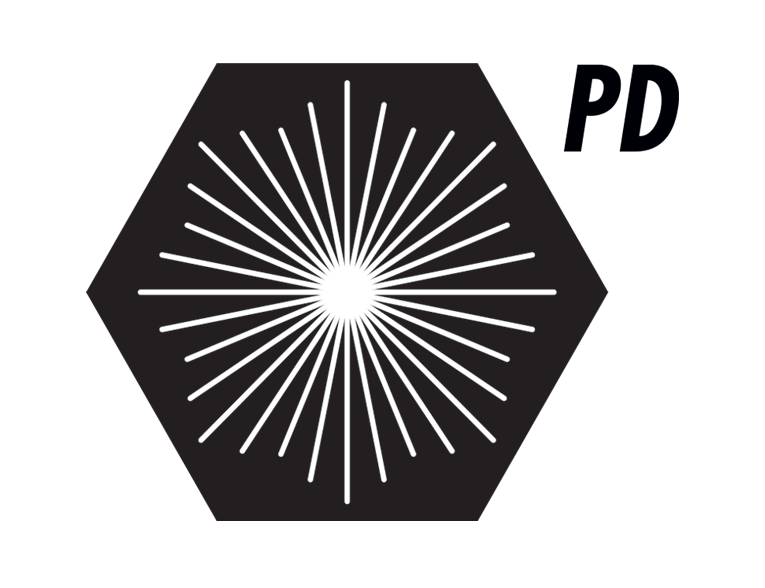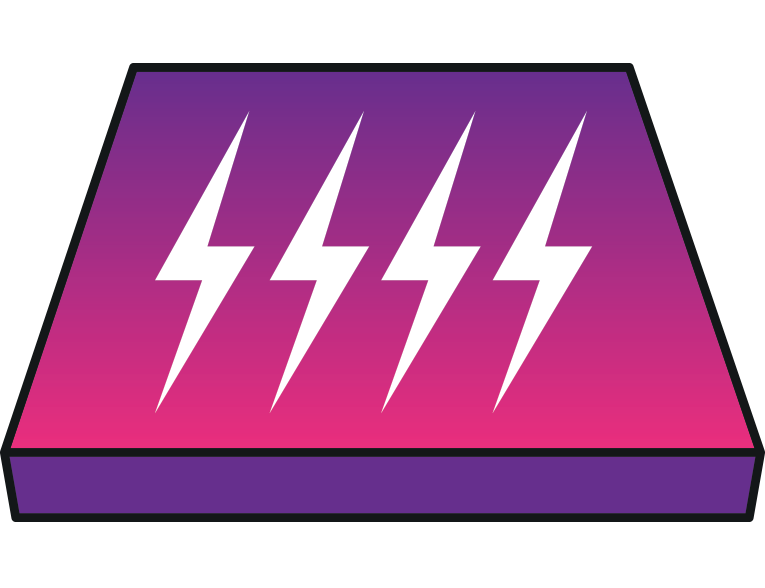 POWDER DRIVE™ BASE
Dynamic and durable, easy to maintain and reliable, this base material is electric through the trees and fast over the flats. Exclusively formulated for the wide chassis of the Spring Break powder division these bases were made with the powder lifestyle in mind.
Multitech™ Level 3 DeepSpace™ Silkscreen + PAM16000™ Topsheet
Die-cut Base
PLT Topsheet Technology™
360 Degree HRC48 Steel Edges
Full ABS1000 Sidewalls
Stainless Steel 4 x 2 Inserts
Length
Effective
Edge (mm)
Waist
Nose/Tail
Sidecut
Max Stance
(CM/Inches)
Suggested Weight
(lbs/kg)

NEW!

156
1180
26.8
31.5 / 31.5
6.60
61.5 / 24.2
120-170 / 54-77

NEW!

159
1202
27.3
32.1 / 32.1
6.70
62.8 / 24.7
140-200 / 63-90

NEW!

162
1225
27.8
32.7 / 32.7
6.80
64.1 / 25.2
160-220+ / 72-100+
---
156
159
162
Spring Break Powder Twin
What if the concept of "heaven" was just riding through eternity on a jet ski with someone you love?
Not a bad way to cruise through the astral plane. Throttle pinned—gliding over blue water with the wind in your hair and savage rays shining down on you while your lover holds on tight.
When you think about it, the concept of heaven truly is "Locals Only." If you wanna get in, you gotta be born into the cool club. You gotta read a book, follow the rules, and know someone who knows someone who's been there.
Meanwhile, all of us Kooks are sent down below to wallow in our fiery kookdom forever. Weeping and gnashing of teeth, we, the unrighteous Kooks, beg for forgiveness at the conclusion of an age.
The thing is, more often than not, Kooks don't even know they're Kooks. So why do they deserve this punishment and pain? What kind of a deity punishes a Kook for being a Kook when they don't even know they're being a Kook?
These are some deep questions, man, deep questions… but, at what point does this hypocrisy make those in the cool club the real Kooks?
I don't know about you, but I'd rather be King of the Kooks than bow down to the Locals. Throttle up those jet skis and strap on the blades—Kooks Only, No Locals!