Spring Break Slush Slasher
SPRING BREAK / RADIAL / DIRECTIONAL
The Slush Slasher is the playful mini-park and powder ripper that changed the game. This innovative short-board rails turns on the groomers, transition, and in the park—it's as fun on jibs as it is in the deep stuff. This board is sure to change your perspective on any terrain and put a smile on even the grumpiest of skeptics. Developed as the antithesis to serious snowboarding, the Spring Break Lightning Palm graphic will cure any tropical depression you might be experiencing. In addition to an upgraded SuperDrive™ EX base and a low retail price, the Slush Slashers are sure to stand out in a crowd preventing a lost board in your haze of never-ending good times! The elongated nose plows over anything in its path while the V-shaped Vacation Tail lets you put these snow sharks on cruise control. With the Slush Slasher, the world is your seven-day weekend.
Rider Type:
THE PARTY BOY WHO SNOWBOARDS TOO!
Camber Type:
PARTY PROFILE
The Party Profile features an easy to ride zero camber midsection with a kinked flat kick nose and a chilled out mellow tail. This allows the nose to rise above slush, pow, or chunder as you lay care-free carves on your way down the hill.

Additives:
ALLOY SKID PLATE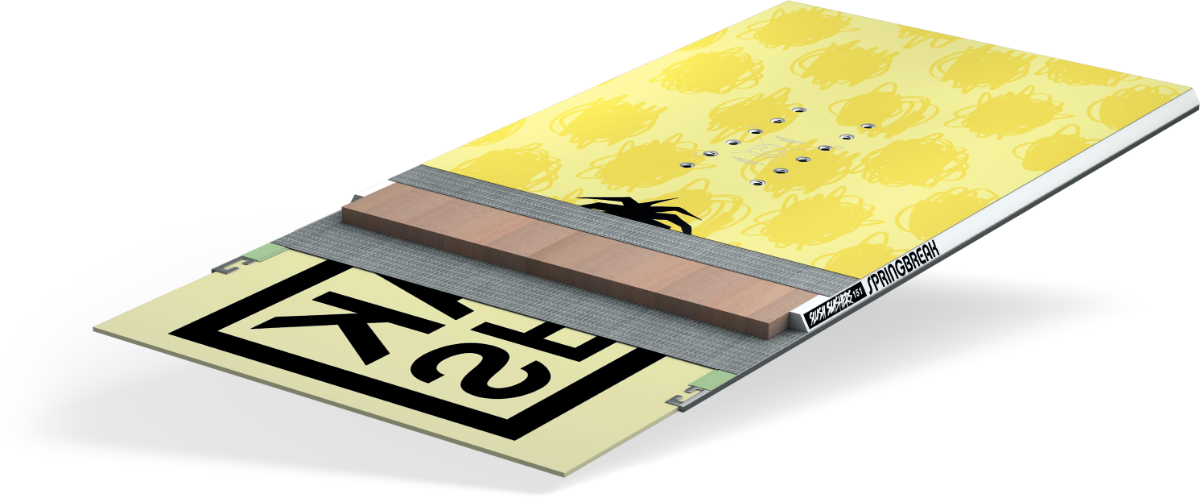 Tech: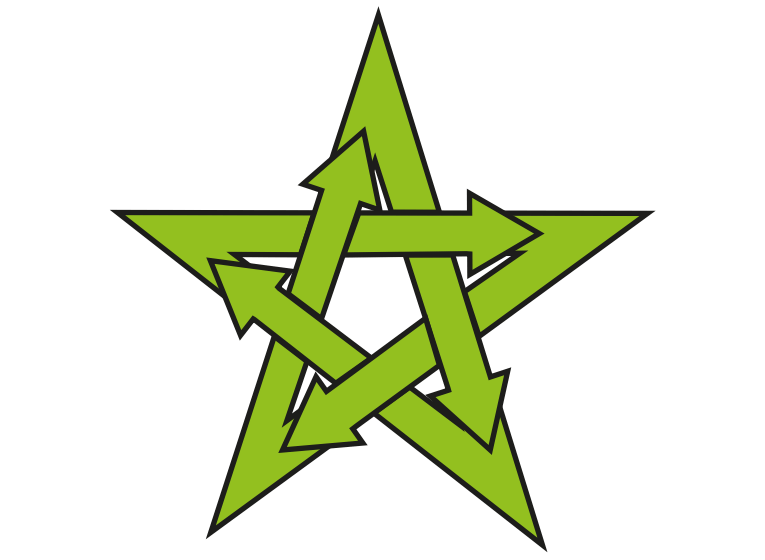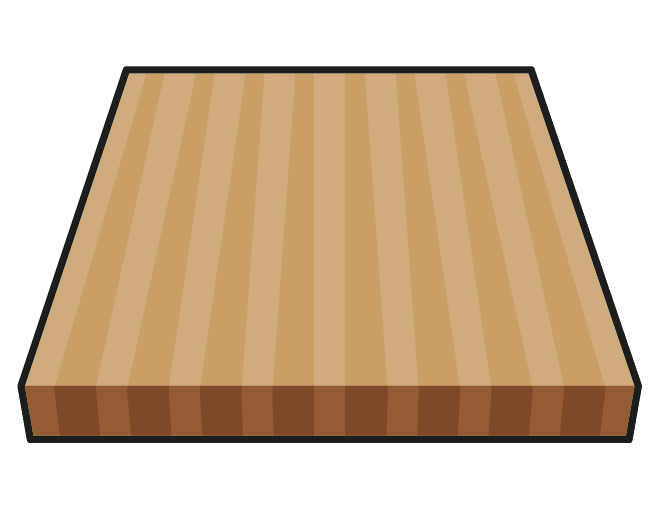 FSC® CERTIFIED SELECT CORE™
Poppy lightweight core with no irregularities or finger joints for uniform flex and consistency.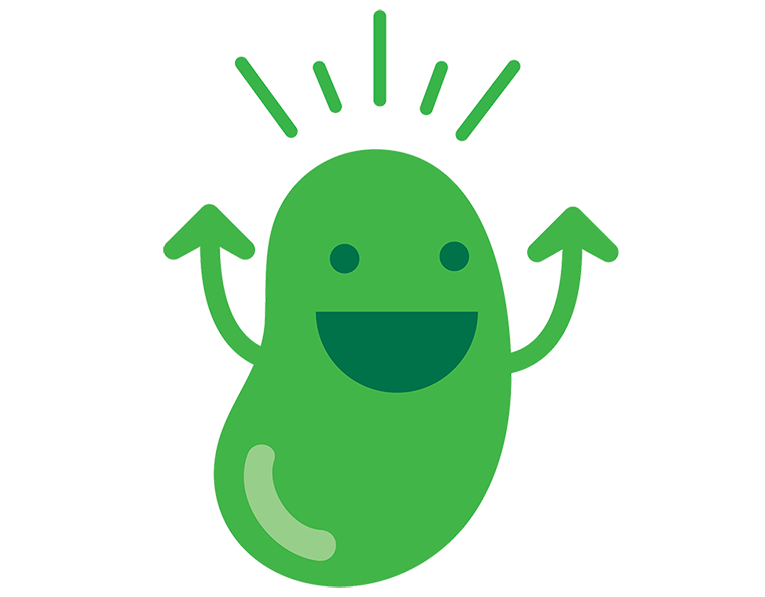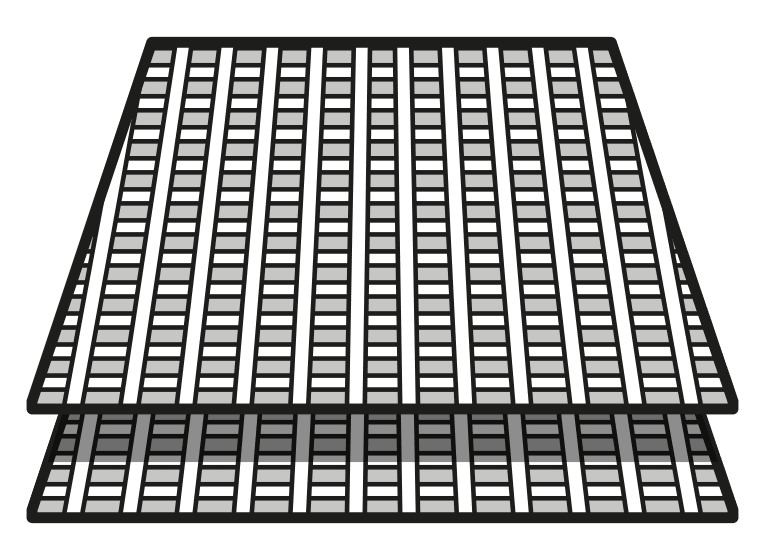 SPECIAL BLEND FIBERGLASS
MAGIC BEAN™ RESIN
Custom weighted Biaxial top / Biaxial bottom = increased strength and durability. Impregnated with reformulated, high performance plant-based MAGIC BEAN™ RESIN.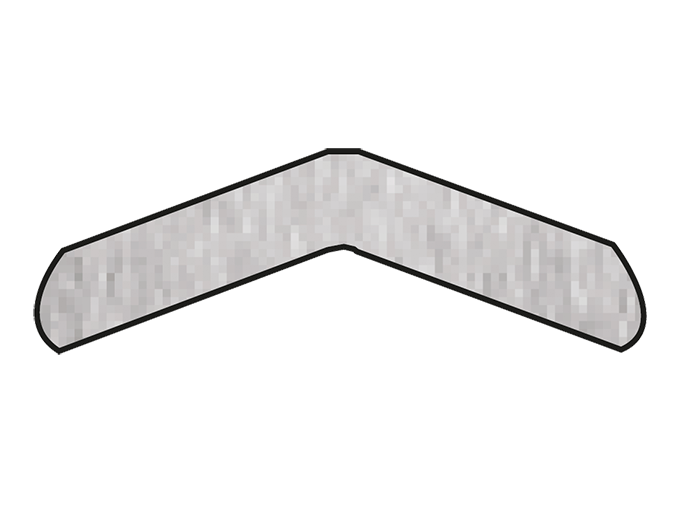 INLAID ALLOY TAIL
SKID PLATE
MAKE SPARKS!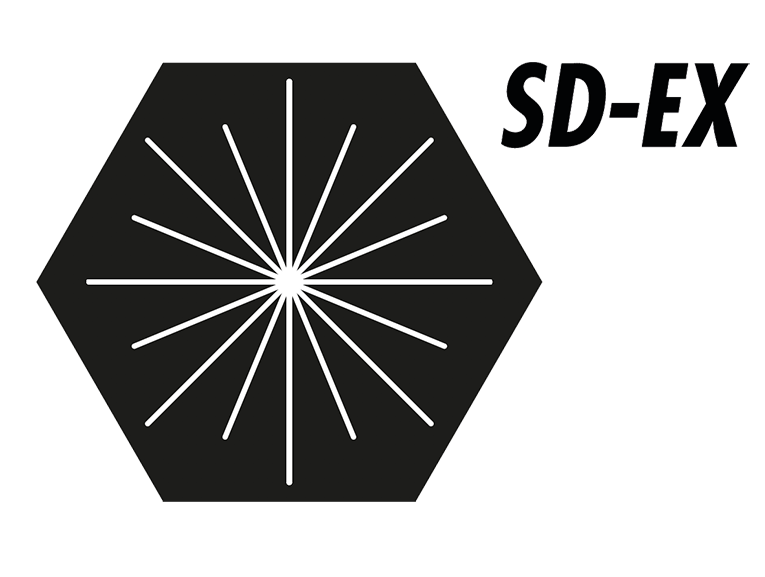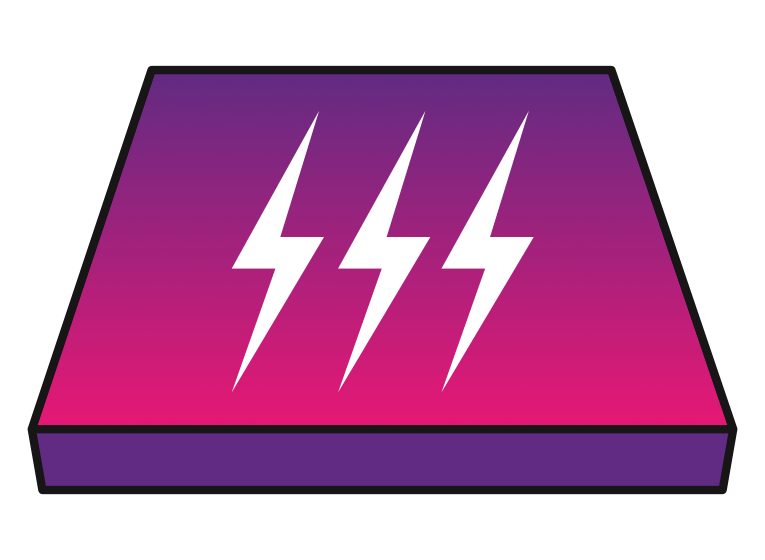 NEW!

SUPERDRIVE™ EX BASE

The new standard in sintruded base material, this versatile running base is precision forged for high abrasion resistance and a super smooth glide.
Level 5 DeepSpace™ Silkscreen Topsheet
Multitech™ Silkscreen + Die-cut Base
PLT Topsheet Technology™
360 Degree HRC48 Steel Edges

NEW!

Full ABS1000 Sidewalls
Stainless Steel 4 x 2 Inserts
Length
Effective
Edge
Waist
Nose/Tail
Taper
Sidecut
Max Stance
(CM/Inches)
Suggested Weight
(lbs/kg)

NEW!

139
103.0
28.0
31.9 / 29.3
2.65
11.58
56.0 / 22.0
90-160 / 40-72
143
107.0
28.2
32.2 / 29.5
2.65
12.44
57.0 / 22.4
110-170 / 50-77
147
111.0
28.4
32.4 / 29.7
2.65
13.32
58.0 / 22.8
130-180 / 59-82
151
115.0
28.6
32.6 / 29.9
2.65
14.22
59.0 / 23.2
150-200+ / 67-91+
---
139
143
143
151
Spring Break Slush Slasher
What makes a shape a Classic?
Every now and then a shape comes around that changes the snowboard industry and how we look at snowboard design. The Slush Slashers are an example of this type of shifting in mentality and continues to gain notoriety and momentum as the ultimate "fun" board in snowboarding. Designed deliberately to be ridden in small sizes, this short, wide, playful board continues to win over fans and critics alike, creating a cult-like following and whole slew of terminology and slang to go along with it. The Slush Slasher is the ultimate antithesis to serious snowboarding and a must have for any quiver.
/'Slush Slash·ers/
noun
1. A wide directional shaped snowboard with a soft flex, minimal sidecut, V-shaped tail dubbed the "V-cation Tail" designed with the intent of pure fun and the pursuit of non-serious snowboarding often involving adult beverages.
/'Par•ty Board•ing/
noun
1. a social gathering of invited guests, typically involving snowboarding, eating, drinking, and entertainment for the purpose of pure fun and defined by the use of a Slush Slasher snowboard.
/Trop•I•cal Turns/
noun
/'träpek(e)l/ a surf inspired maneuver such as a slash or cutback often done on a Slush Slasher snowboard.