OUTERSPACE LIVING
MEN'S / RADIAL / TRUE TWIN
The Outerspace Living features a true-twin freestyle shape blended with an all-terrain camber profile built for freeriding. The resulting versatility has catapulted the Outerspace Living into a fan favorite and now our number two selling board worldwide. Inspired by the award-winning Mercury series, positive camber lies underfoot for power retention while the nose and tail are elevated to help the board swim through powder and variable conditions.
Forgiving when you want them to be, but powerful enough to handle sticky situations, these decks have been upgraded for 2020 with super-strength 4 x 20mm Carbon Aramid Struts and an all-new SuperDrive™ FX base. The Outerspace Living excels at handling in-bound resort features as well as side-country conditions. Do you want to crush laps through the park after the powder is tracked out? If so, then this is the board for you.
Rider Type:
RESORT
THE FREERIDER LOOKING FOR A LIGHTWEIGHT AND VERSATILE ALL-TERRAIN RIDE
Camber Type:
RESORT V3 PROFILE
The RESORT V3 Profile provides the best of both worlds. It has a raised camber platform through the inserts to retain high-speed edge hold through variable terrain, elevated contact points to land and float in powder, and traditional tip and tail arcs for smoother transitions.

Additives:
NEW!

4 x 20 mm CARBON Aramid Struts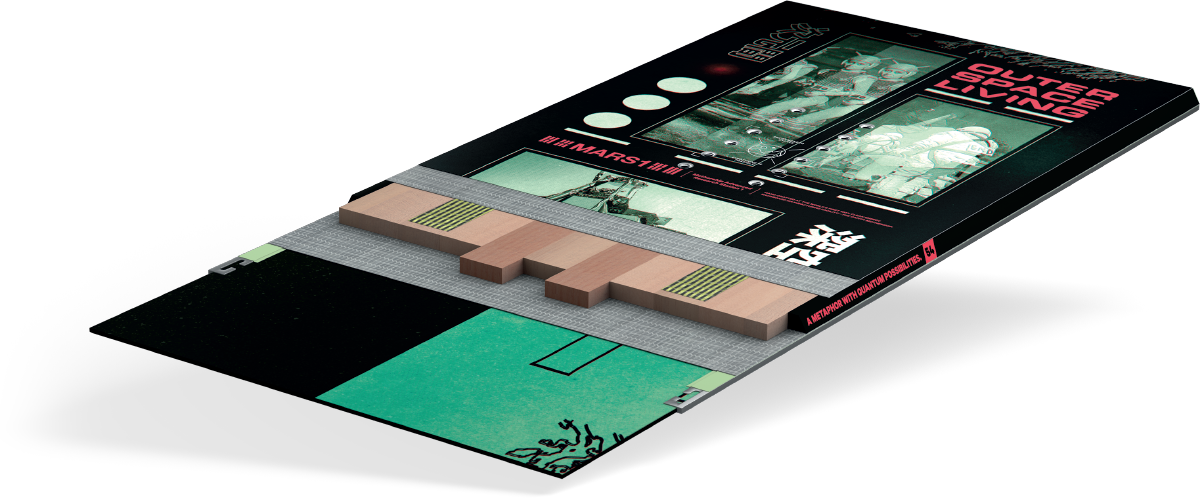 Tech: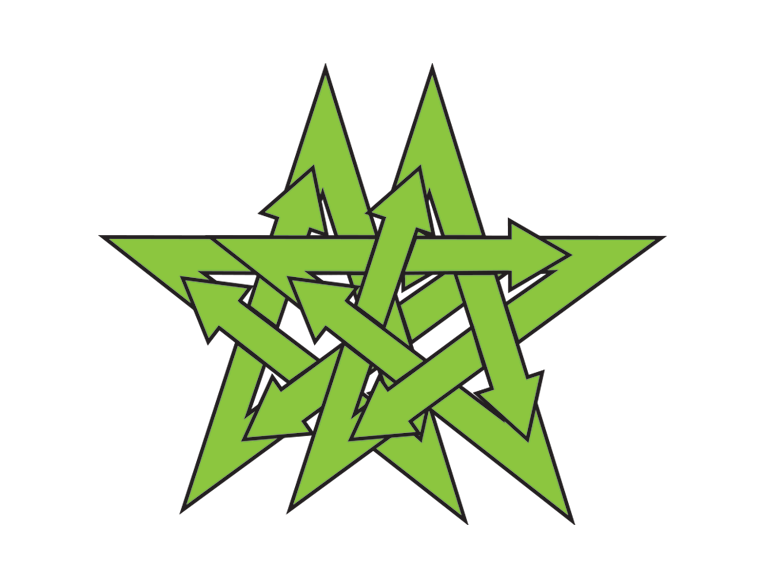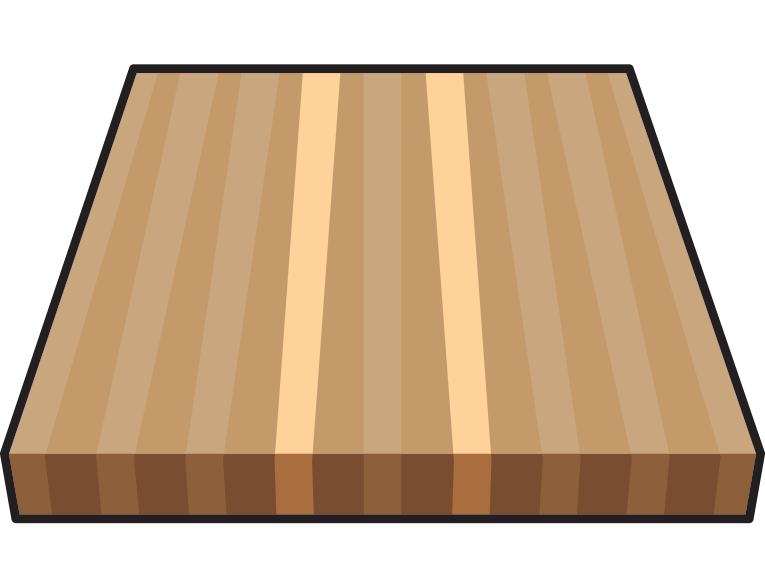 FSC® CERTIFIED DUAL CORE™
Poppy lightweight Poplar core combined with Beech for increased power and durability.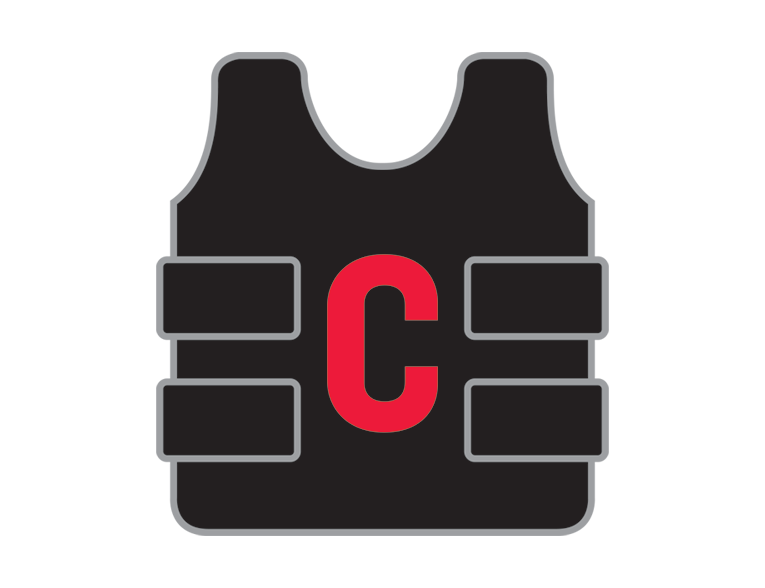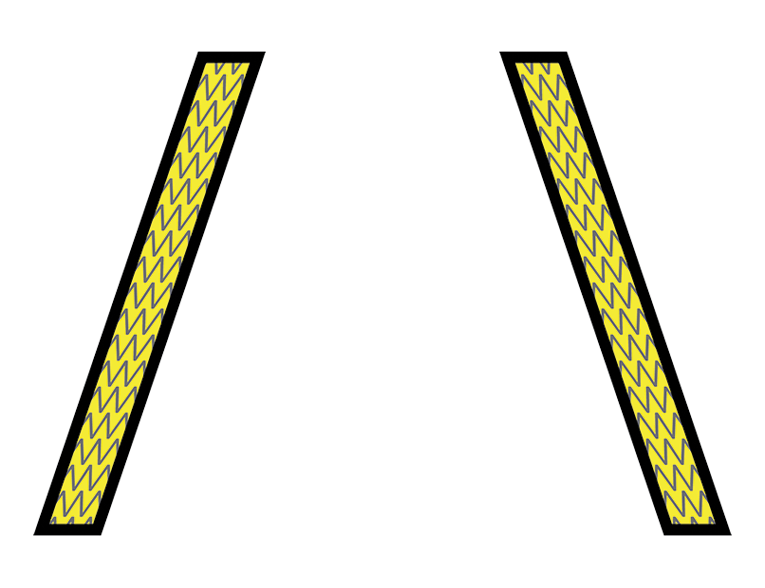 NEW!

CARBON Aramid Struts

Mixed material technical weave yields an optimal blend of performance and strength.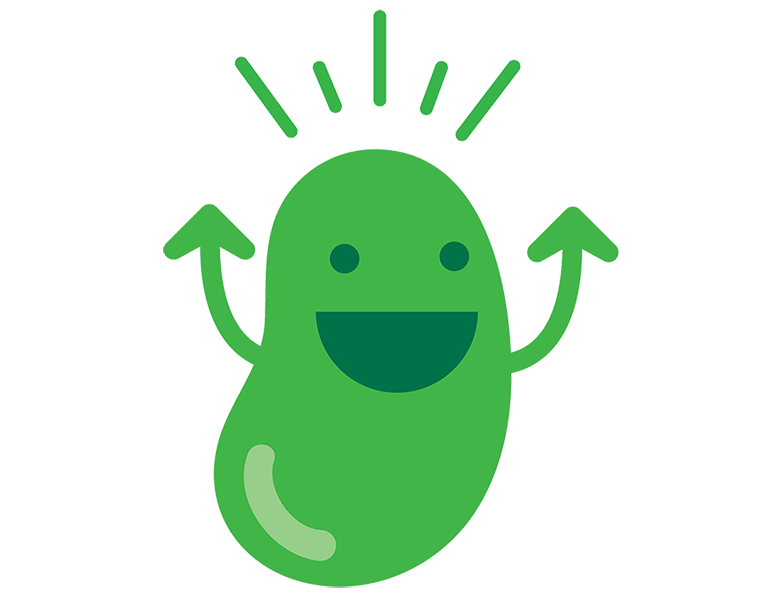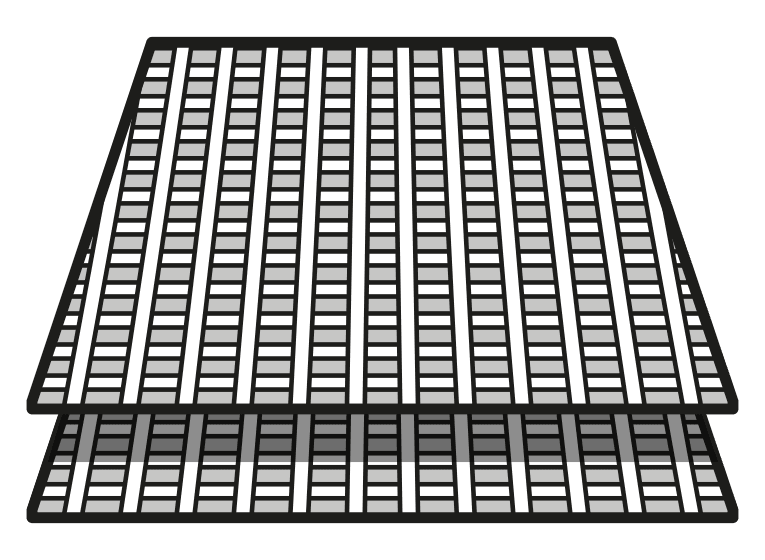 SPECIAL BLEND FIBERGLASS + MAGIC BEAN™ RESIN
Custom weighted Biaxial top / Biaxial bottom = increased strength and durability. Impregnated with reformulated, high performance plant-based MAGIC BEAN™ RESIN.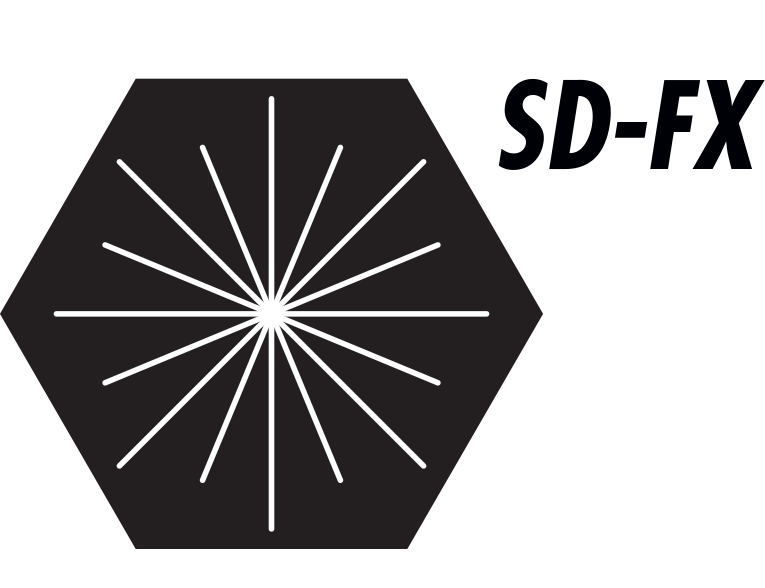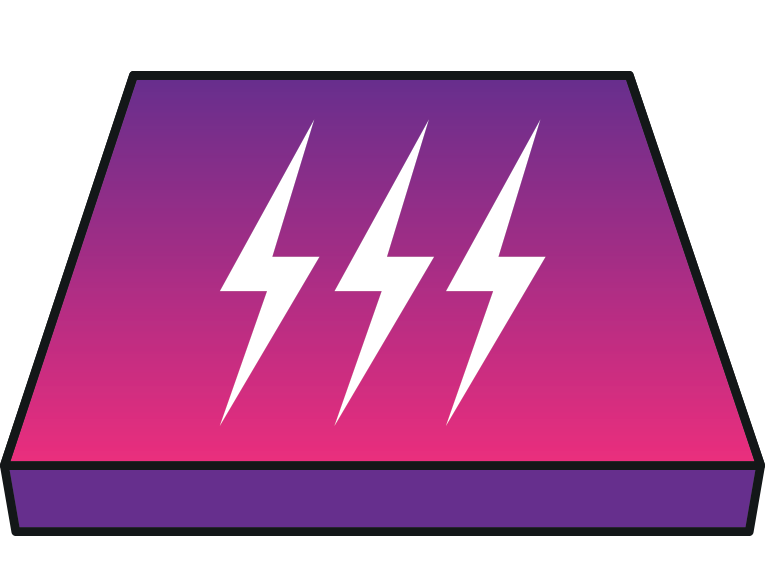 NEW!

SUPERDRIVE™ FX BASE

Similar to the SUPERDRIVE™ EX, the newly formulated FX base is more transparent, yielding clearer, more vibrant graphics.
Multitech™ Level 5 DeepSpace™ Silkscreen + PAM16000™ Topsheet w/ Metallic Underlay
Sublimation Base
PLT Topsheet Technology™
360 Degree HRC48 Steel Edges
Full ABS1000 Sidewalls
Stainless Steel 4 x 2 Inserts
Length
Effective
Edge (mm)
Waist
Nose/Tail
Sidecut
Max Stance
(CM/Inches)
Suggested Weight
(lbs/kg)
150
1137
24.2
28.4 / 28.4
7.60
60.9 / 24.0
100-150 / 45-68
152
1147
24.3
28.5 / 28.5
7.70
60.9 / 24.0
110-160 / 50-72
154
1170
24.8
29.1 / 29.1
7.90
63.5 / 25.0
120-180 / 54-81
156
1186
25.0
29.5 / 29.5
8.00
63.5 / 25.0
130-190 / 59-86
158
1193
25.3
29.7 / 29.7
8.05
67.5 / 26.6
140-200 / 63-90
160
1216
25.6
30.2 / 30.2
8.10
67.5 / 26.6
150-210+ / 68-95+
155 W
1178
26.0
30.4 / 30.4
7.90
63.5 / 25.0
125-185 / 57-84
157 W
1196
26.2
30.7 / 30.7
8.00
63.5 / 25.0
135-195 / 61-88
159 W
1210
26.4
30.9 / 30.9
8.05
63.5 / 25.0
145-210+ / 66-95+
---
150
152
154
156
158
160
155W
157W
159W
Outerspace Living
Ladies and gentlemen, we are gathered here today because we're in grave danger of losing control over the human race.
Twenty years ago, our arch-nemesis—The CAPiTA Super Corporation—launched into orbit The Metaphor in hopes of undermining the influence of our mind con-stricting broadcast waves. We laughed at the time, but it seems like their audacious plan is actually coming to fruition. An entire subculture of free thinkers has arisen, and without a doubt, it is the greatest threat we've ever encountered.
The sudden uptick in interdimensional travel for recreational mind expansion has devastated 200,000 years of meticulously orchestrated social engineering. From the agricultural revolution to the invention of money, we've herded the humans into narrow thought patterns to make their brains soft, malleable, and delicious.
But alas, we've become too complacent. Our efforts at dismantling CAPiTA and its Kult were half-baked at best. And now, our attempts to influence the brainwaves of those who have gone interdimensional are failing spectacularly. Their brains have become too open for our Mind Constrictors to harvest. It pains me to see good food go to waste, but these Mind Expansionists must be hunted down and eradicated immediately before they encourage others to seek freedom and independent thought.
CAPiTA must be stopped at any cost!
The Kult of Positive Force must to destroyed.