CHILDREN OF THE GNAR
YOUTH / BLENDED RADIAL / TRUE TWIN
Designed as a "tween-age" destroyer, these boards form a bridge between the boys and the men. It's here where the kids start riding better than their parents if that hasn't happened already. Inspired by the award-winning DOA series, the Children of the Gnar features a next-generation hybrid camber design that delivers the pop and response of a camber board with the predictability of reverse camber. New for 2019, the Gnar boasts an upgraded XXX[TRUDED]TM base. Although this series is very forgiving and promotes skill building, it is no toy. The Children of the Gnar is the go anywhere, do anything freestyle deck for young shredders during those in-between years.

Rider Type:
THE NEXT GENERATION. ALREADY BETTER THAN DAD AND PROBABLY BIG BRO TOO
Camber Type:
RESORT V1 PROFILE
Our RESORT V1 Profile boards take full advantage of the benefits of tradi- tional camber, zero camber, and reverse camber. This next generation design allows you to get the pop and response of a cambered board with all the predictability and easy turn initiation of zero camber or reverse camber shapes.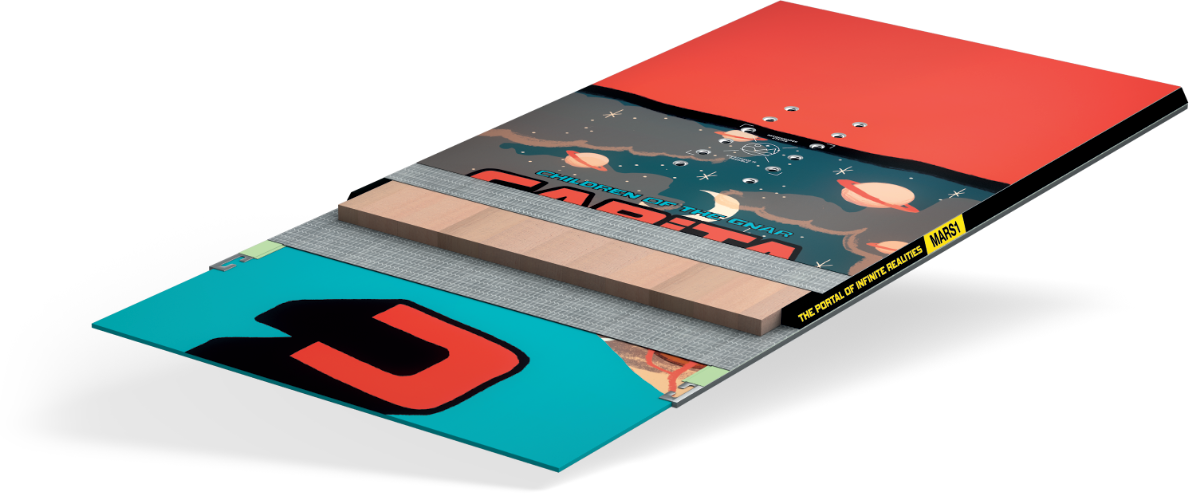 Tech: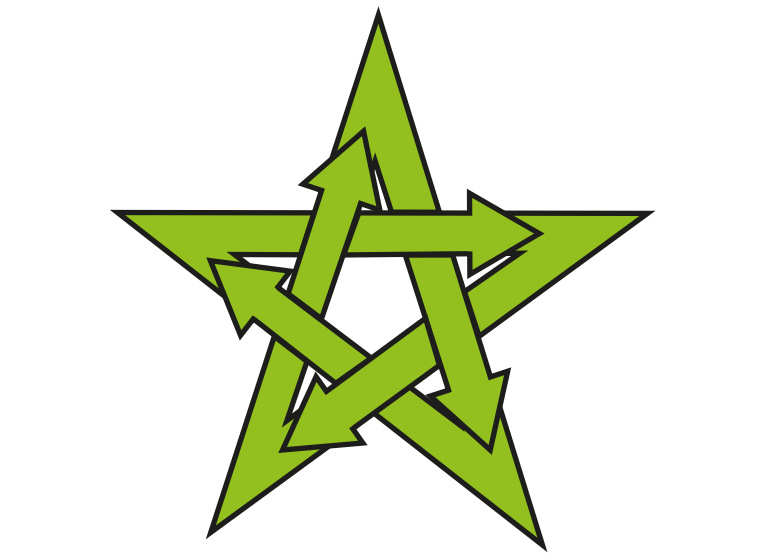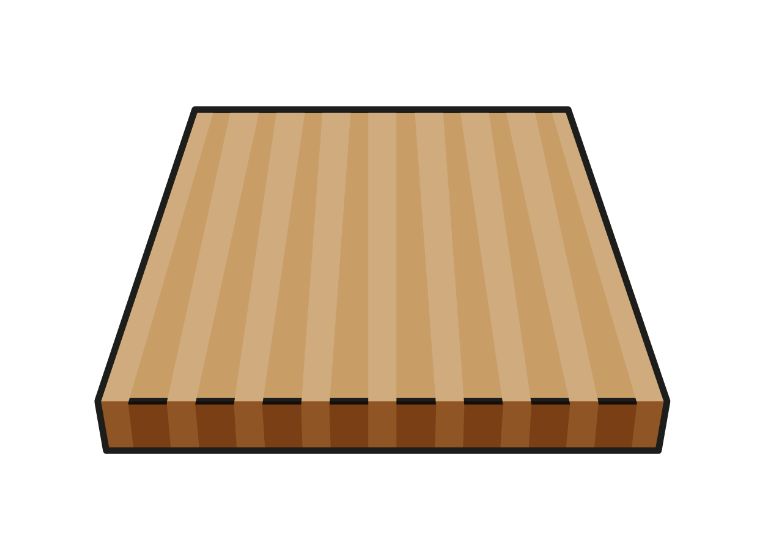 FSC® CERTIFIED SELECT CORETM
Poppy lightweight core with no irregularities for uniform flex and consistency.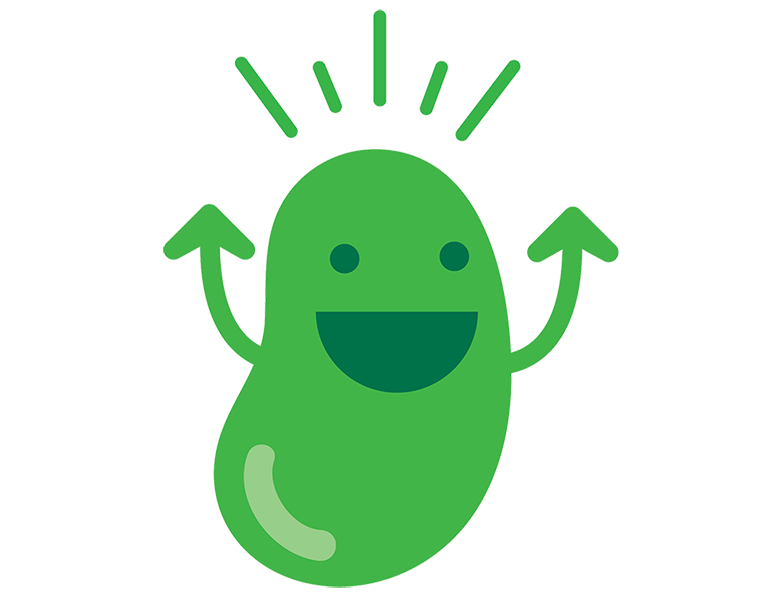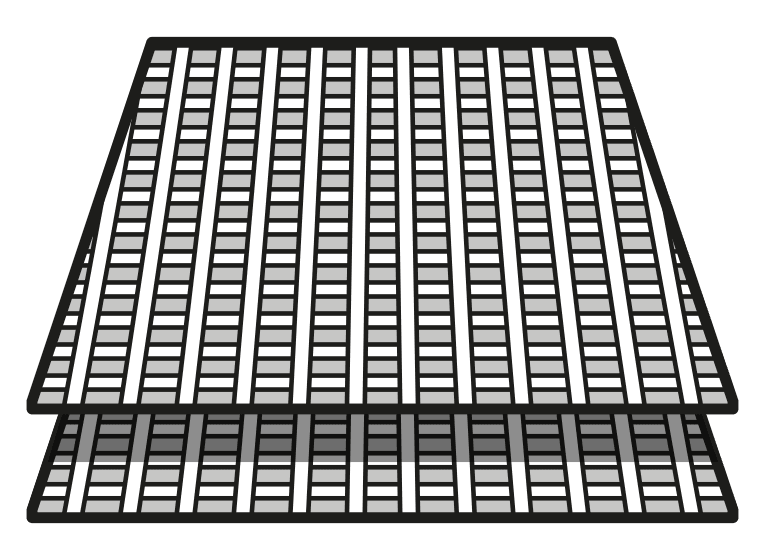 SPECIAL BLEND FIBERGLASS + MAGIC BEANTM RESIN
Custom weighted Biaxial top / Biaxial bottom = increased strength and durability. Impregnated with reformulated, high performance plant based MAGIC BEANTM RESIN.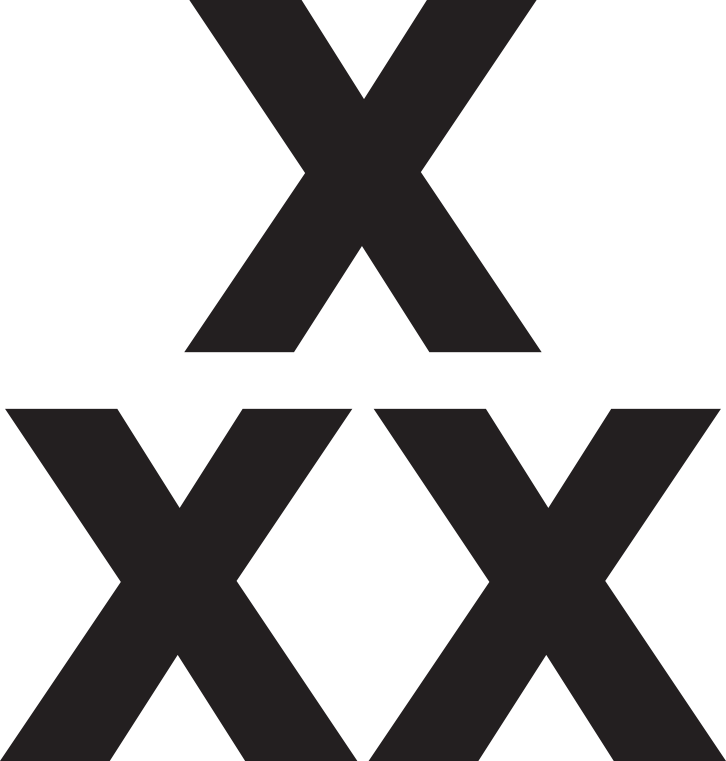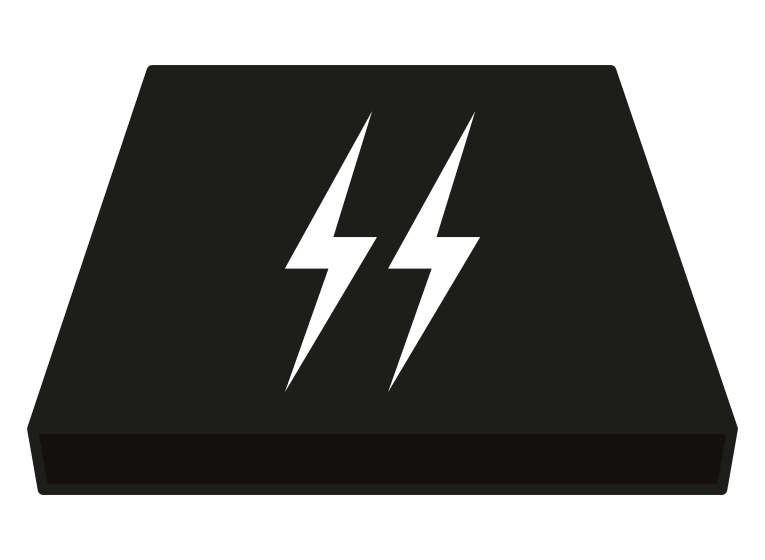 NEW!

XXX[TRUDED]TM BASE

Extruded under high pressure resulting in a super hard, and extremely durable surface. This is no ordinary extruded base.
MultitechTM Level 2 DeepSpaceTM Silkscreen + PAM16000TM Topsheet
Sublimation Base
360 Degree HRC48 Steel Edges
Full ABS1000 Sidewalls
Stainless Steel 4 x 2 Inserts

Length
Effective
Edge
Waist
Nose/Tail
Sidecut
Max Stance
(CM/Inches)
Suggested Weight
(lbs/kg)
137
100.0
23.8
28.0 / 28.0
6.30
50.6 / 19.9
70-100 / 32-45
141
103.5
24.1
28.3 / 28.3
6.70
56.0 / 22.1
80-110 / 36-50
145
107.0
24.4
28.7 / 28.7
7.10
58.3 / 23.0
90-130 / 41-59
149
110.5
24.7
29.0 /29.0
7.50
60.1 / 23.7
100-140 / 45-64
---
137
141
145
149
2019/20 Children Of The Gnar
"You're back on base now, there's nothing to be afraid of. This facility is under 500 meters of solid Martian rock and electro-magnetically shielded from all forms of inbound teleportation. Nothing can hurt you here." "No Doc, you don't understand. They're not bound by standard model quantum physics. We must evacuate immediately! All of humanity is doomed! They're coming!!!" "What's coming, son? Why is humanity doomed?" "They said we've killed too many of their pre-evolved ancestors. They will travel through the Waygates to exact their revenge. WRATH!! TERRIBLE WRATH!! We must destroy the Waygates at once!" "Listen soldier, the Waygates costs billions of dollars and the sacrifice of many brave scientists to perfect. We cannot demolish it simply on your account." "Tommy! Poor Tommy. They turned him into a skateboard. I can still hear his screams when he was kickflipped down that triple set. And The Fries! Oh gaawwwwd, The Fries. We should never have invented The Fry. I swear I'll never use ketchup again. Just make the screaming stop!" ***BEEP BEEP BEEP*** Paging Dr. Alpert, and all standby medical personnel. We have just received a reentry request from Waygate 7. Thank god, looks like Private Tommy made his way back. "No Doc! Don't go! Don't open the gate! It's not Tommy. Even if it is, he is something else now! With wheels! For the love of humanity, we must destroy the Waygates!"