SPRING BREAK ULTRALIGHT POWDER DISPLACEMENT SNOWCRAFT
SPRING BREAK / SURF BLENDED RADIAL / DIRECTIONAL
Graphic Story
The Ultralight Powder Displacement Snowcraft presented before you represent the pinnacle of snowboard design and engineering. The result is the perfect creative instrument for expression when contemplating snowboarding as an art form.
The ethos of this series is summarized by, "Clean lines and the perfection of design through experimentation and evolution."
In the crucible of Corey Smith's experimentation with hand-built design, these innovative shapes were born. Each one was originally conceived and individually prototyped as a primitive hand shaped board with certain models requiring years of revision and refinement before being validated for small batch production.
Eventually, these avant-garde shapes are given concrete expression and form through the use of the most advanced manufacturing facility in the world, The CAPiTA Mothership.
There's a reason why the Ultralight Powder Displacement Snowcraft are some of the most sought-after and collected snowboards ever created. They stand alone as an industry leader in their beauty, innovation, and performance. There is nothing that compares to the feeling of weightlessness and supreme floatation they provide.
Those who know, know…

Tech Story
With a soulful trip to the early days of snowboarding, CAPiTA and Spring Break present a line of hand-made Ultralight Powder Displacement Snowcraft. Conceptualized by Corey Smith and designed by CAPiTA, this series embodies the heart of Corey's garage built, oversized, plywood decks—but have been created using the technology available in the best factory in the world. A thicker, more buoyant, ultra-lightweight Surflite 2.0 Core™ combined with a Surf Rocker camber profile and wide shouldered shapes all work together to create zero-gravity floatation on top of the deepest pow. Packed with technology like Forged Carbon Quad Packs, Holysheet™ TRI/TRI fiberglass, and FUS3D™ sidewalls, we have managed to minimize weight and maximize performance in these oversized frames. Winner of the 2018 ISPO Product of the Year, these Spring Break Ultralight Powder Displacement Snowcraft will take you one step closer in the search for the perfect wave.

Rider Type:
THE DREAMER OF PERFECT SURF THAT FINDS WAVES IN THE MOUNTAINS
Camber: SURF ROCKER PROFILE
The SURF ROCKER features a continuous arching tip and tail inspired by the modern design of many of today's best surfboards—flat through the inserts with smooth arcing tip and tails. The gentle low angle allows for maximum float and control.


Additives:
2 x FORGED CARBON QUAD PACKS
Cross Cut:
Tech Details: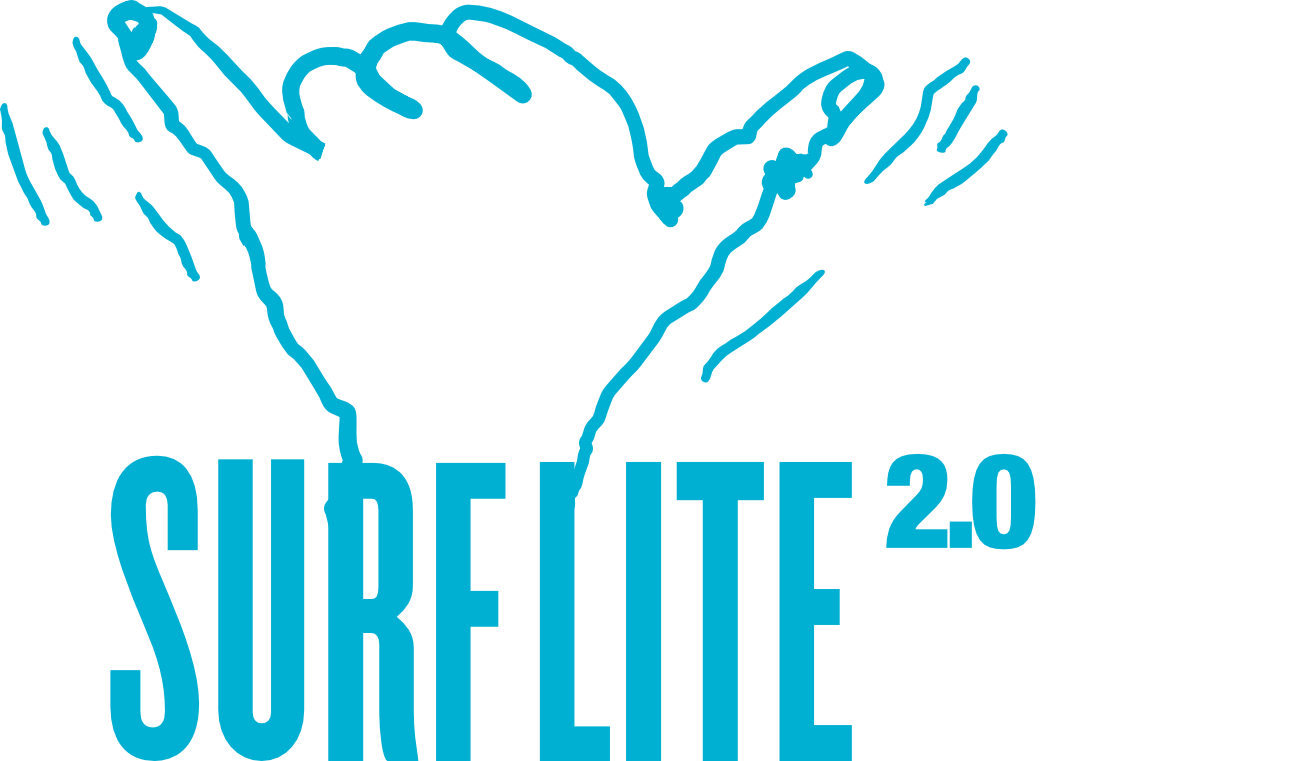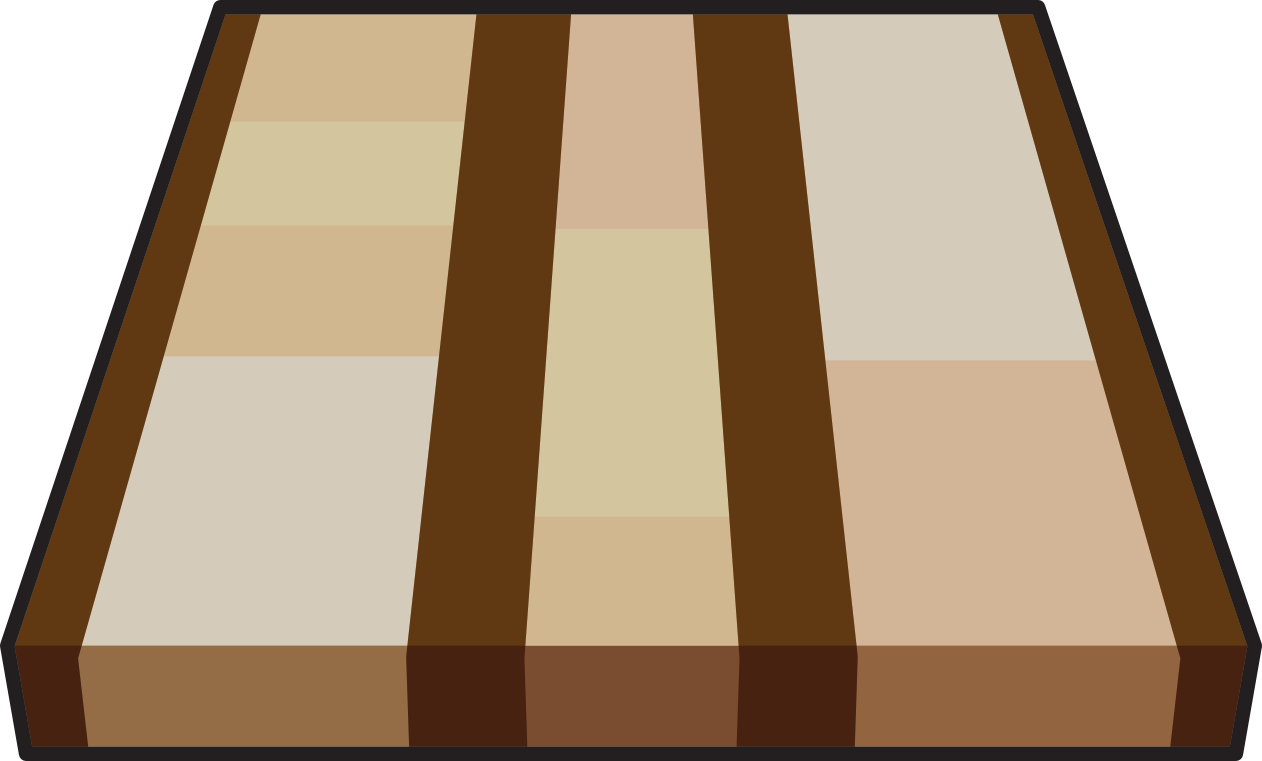 SURFLITE 2.0 CORETM
The most high tech and buoyant core of all time reconfigured underfoot.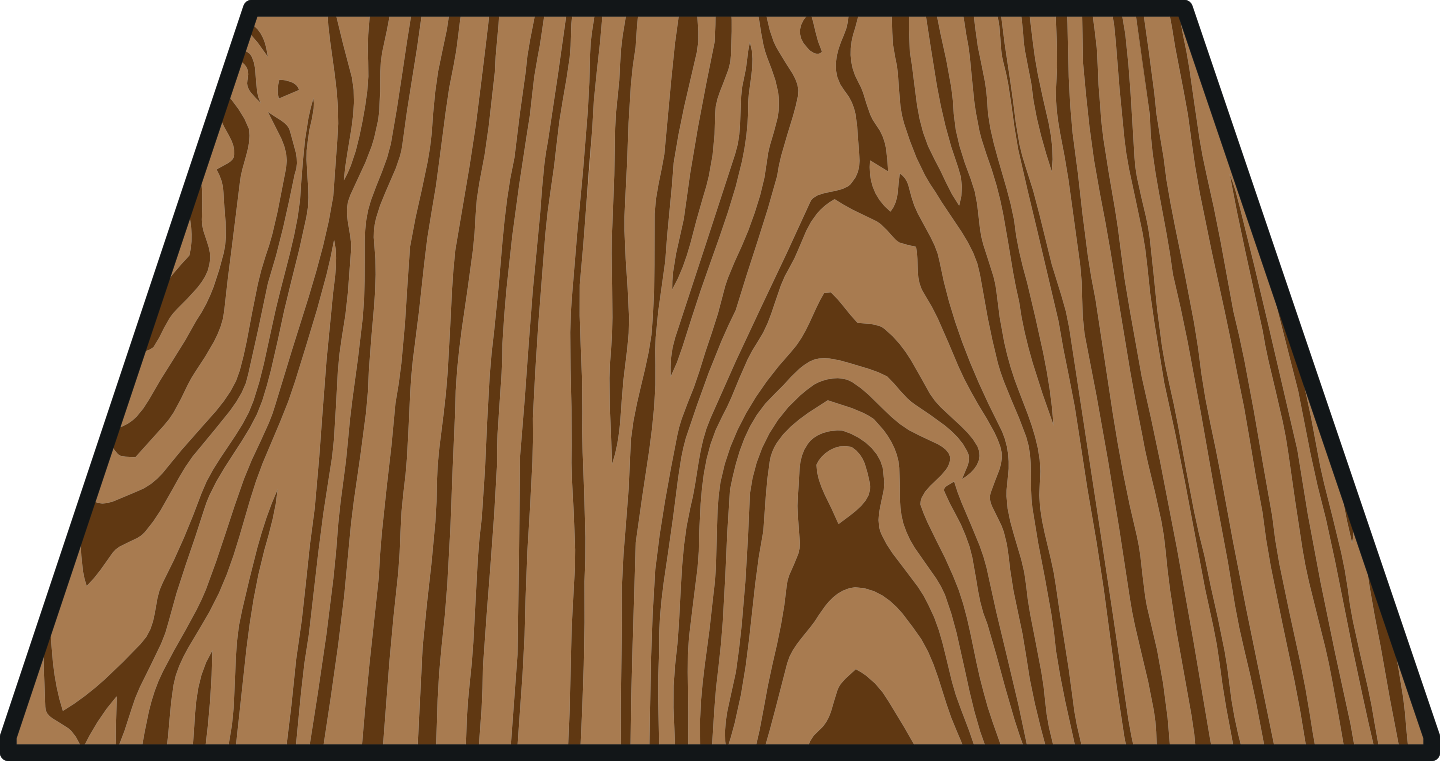 NEW!

CORE ASH WOODGRAIN TOPSHEET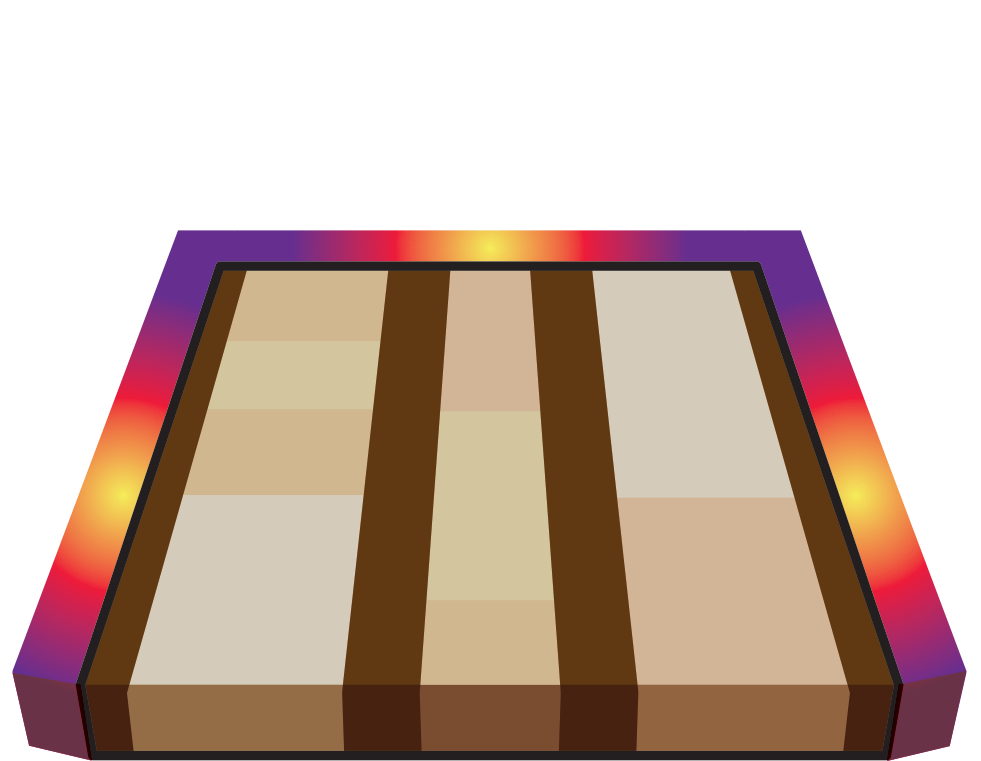 FUS3DTM SIDEWALLS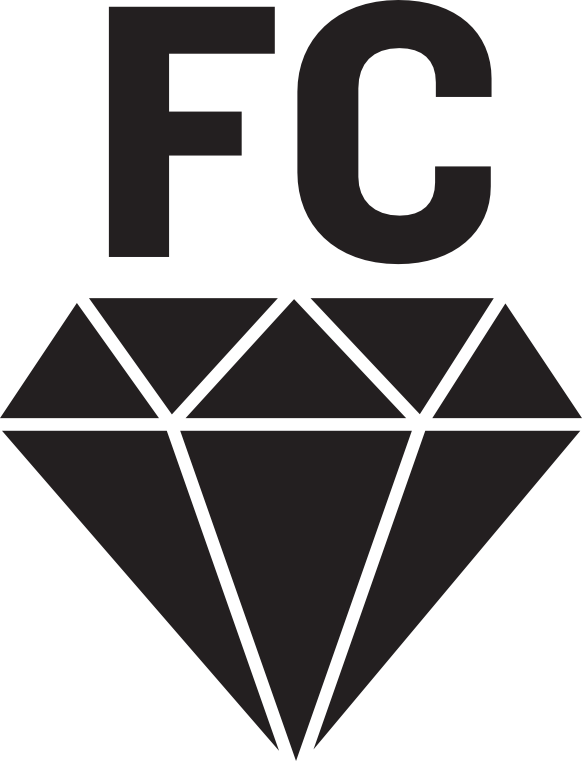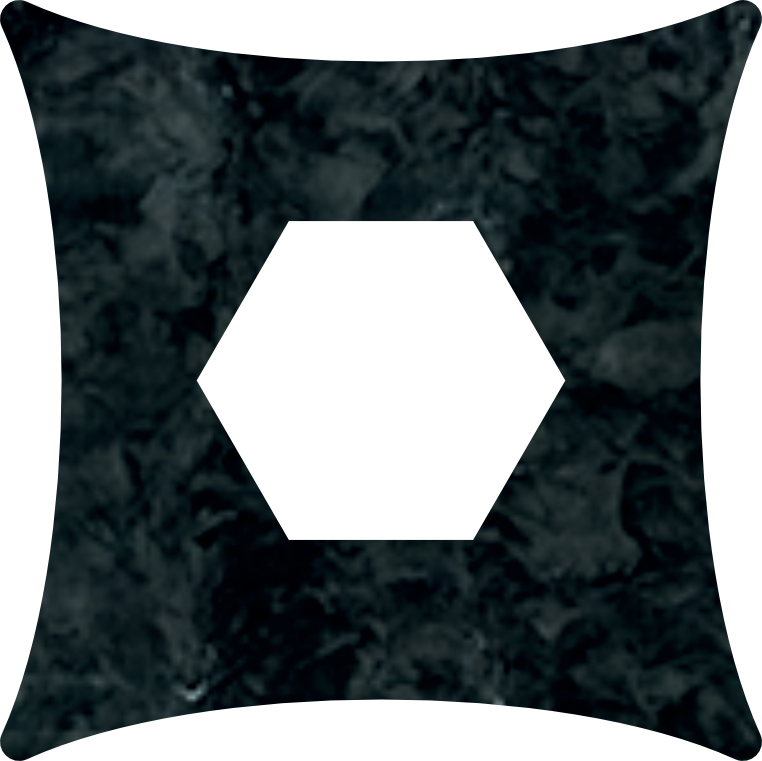 FORGED CARBON QUAD PACKS
Hi-energy, ultra-light reinforcements.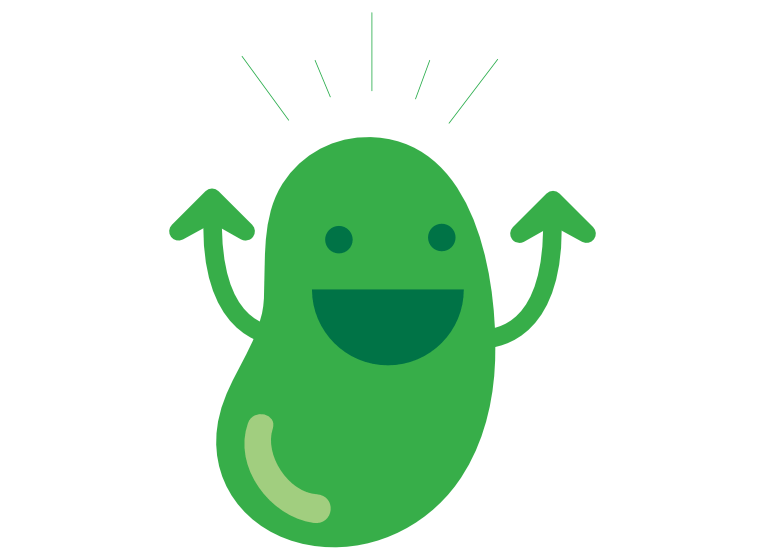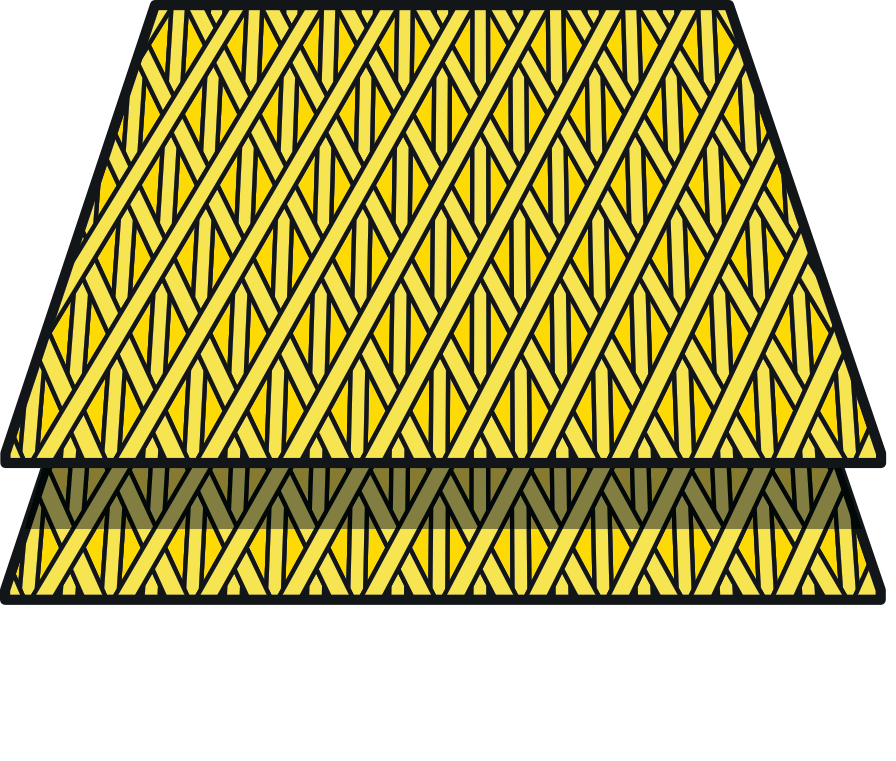 NEW!

HOLYSHEETTM TRI/TRI FIBERGLASS + MAGIC BEANTM RESIN
Triax/Triax HOLYSHEETTM has higher glass to weight ratio than normal fiberglass. Impregnated with high performance plant based MAGIC BEANTM RESIN for the most powerful and dynamic ride.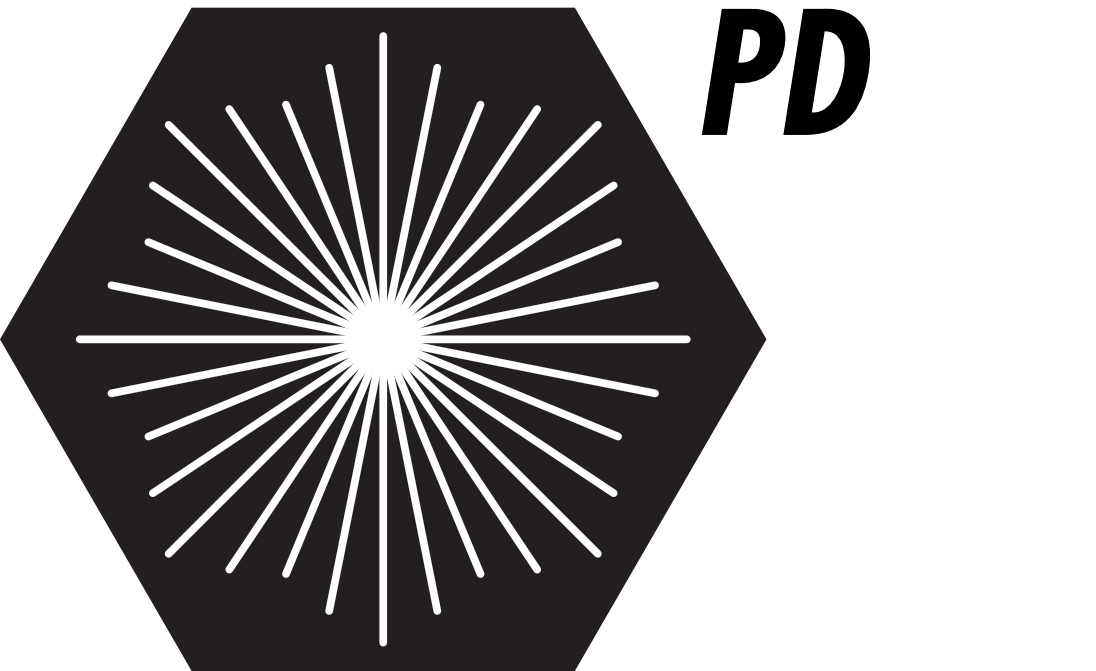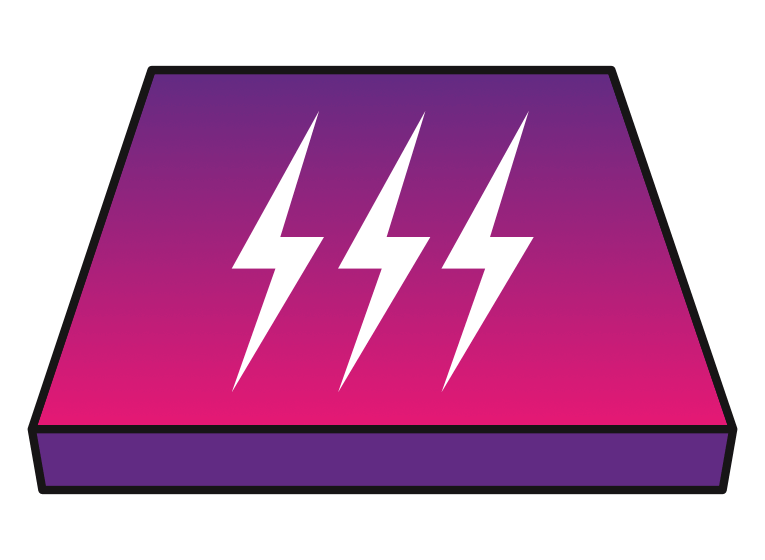 NEW!

POWDER DRIVETM BASE

Dynamic and durable, easy to maintain and reliable, this base material is electric through the trees and fast over the flats. Exclusively formulated for the wide chassis of the Spring Break powder division these bases were made with the powder lifestyle in mind.
MultitechTM Level 3 DeepSpaceTM Silkscreen
MultitechTM Silkscreen + Die-cut Base
PLT Topsheet TechnologyTM
360 Degree HRC48 Steel Edges
Stainless Steel 4 x 2 Inserts

Sizing & Specs:
Length
Effective
Edge
Waist
Nose/Tail
Taper
Sidecut
Max Stance
(CM/Inches)
Suggested Weight
(lbs/kg)
151
111.4
26.5
31.5 / 30.5
1.00
6.38
63.9 / 25.1
120-170 / 54-77
154
107.3
27.2
32.6 / 29.4
3.20
6.80
62.6 / 24.6
120-170 / 54-77
158
94.9
26.9
31.5 / 27.8
3.70
6.90
63.9 / 25.1
140-200+ / 64-91+
161
121.5
27.4
36.6 / 29.5
4.15
6.60
63.9 / 25.2
150-200+ / 67-91+
167
126.2
29.2
34.5 / 28.7
5.81
6.50
63.5 / 25.0
160-220+ / 73-100+
---
151
154
158
161
167
THE MOTHERSHIP CONNECTION — NFC
Enhanced Experience Through Technology.
Over the past year, the EETT™ development team at MARS1 has been working to connect you to your board beyond the standard boot/binding interface.
By embedding a super-intelligent Near Field Communication (NFC) chip into the nose of your board, you can now connect your phone to your board for seamless product information, snowboard registration, warranty processing and more.
CAPiTA Snowboards once again leads the industry in next level future tech.