Graphic Story
Suddenly, with a ferocious grip, the conductor raised his baton and the atmosphere filled with a powerful combination of sound. The woodwinds, the brass, the percussion, and the strings emitted a fury we could feel in our chests. Then, the midnight orchestra quelled, went silent and paused. Beautiful sounds were replaced by an eerie silence, and each moment that passed felt like double the last. There was a sense of anticipation in the stillness, and a new temperature in the air.
It held like this until eventually, slowly, you could hear again. A hum slowly built, not from the symphony but from above. The tone transitioned like a crescendo of horns into a wall of sound, yet the musicians sat still, unengaged with their instruments and locked into the sky. The volume began to transform and tremor, vibrating like a stack of ten thousand speakers driven by a Theremin, and as I looked up an explosion illuminated the sky. It was a Supernova and it was the last thing I saw. My last memory of Earth.
It was beautiful, magical. The end of one life, and the beginning of another.
Tech Story
Retaining its award-winning and time-tested geometry, the 2019 Supernova chassis has been supercharged with high-tech construction components. Versatile and powerful, this series can handle anything the mountain dishes out. With a progressive sidecut that accelerates throughout the three stages of a turn, and the power of a cambered tail with the float of a rockered nose, these boards flat-out charge. The Supernova has undeniable all-mountain performance and is the perfect deck for the growing number of confident riders that want to ride fast, carve hard and float over variable terrain.
Rider Type:
THE SPEED DEMON THAT RIDES FAST AND CARVES HARD
Camber: ALPINE V3 PROFILE
The Alpine V3 Profile features lower-body camber with a reverse cambered nose. This allows for maximum turning power while increasing float and landing stability. The camber runs deep into the tail on the SUPERNOVA providing enhanced performance for this freestyle powder series.

Additives:
2 x 20 mm CARBON KEVLAR BEAMS
Cross Cut:
Tech Details: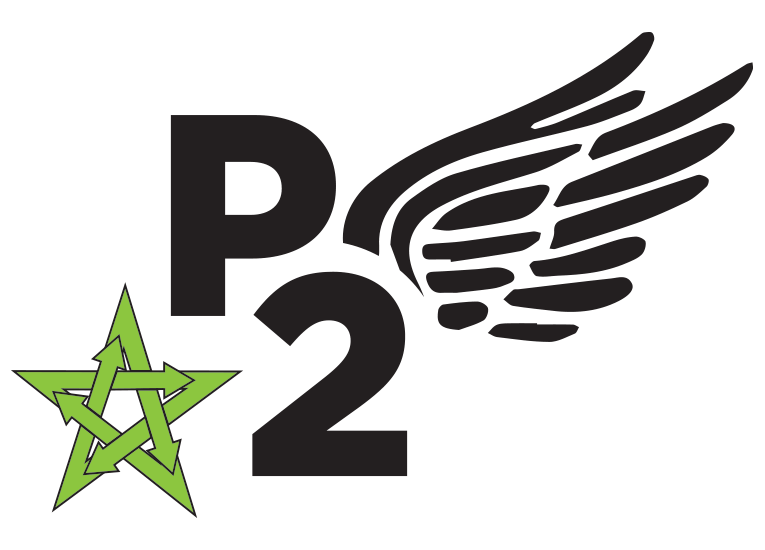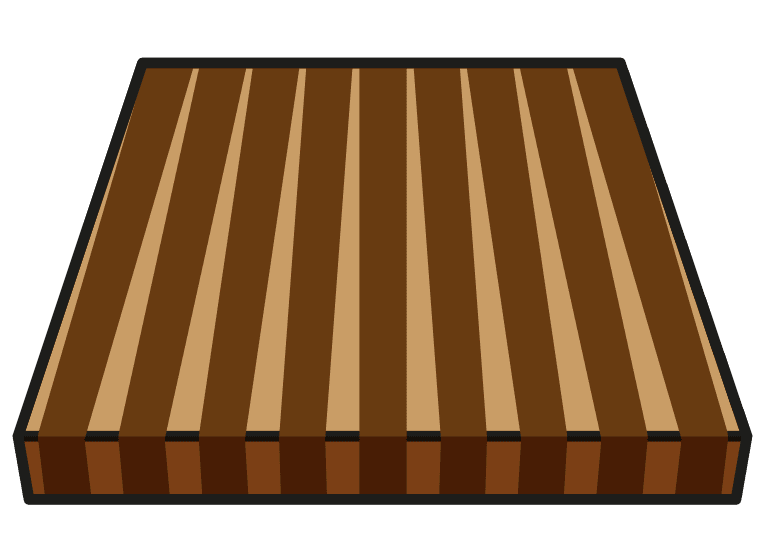 NEW!

P2 SUPERLIGHT CORE™

A dense and powerful core built for durability and control.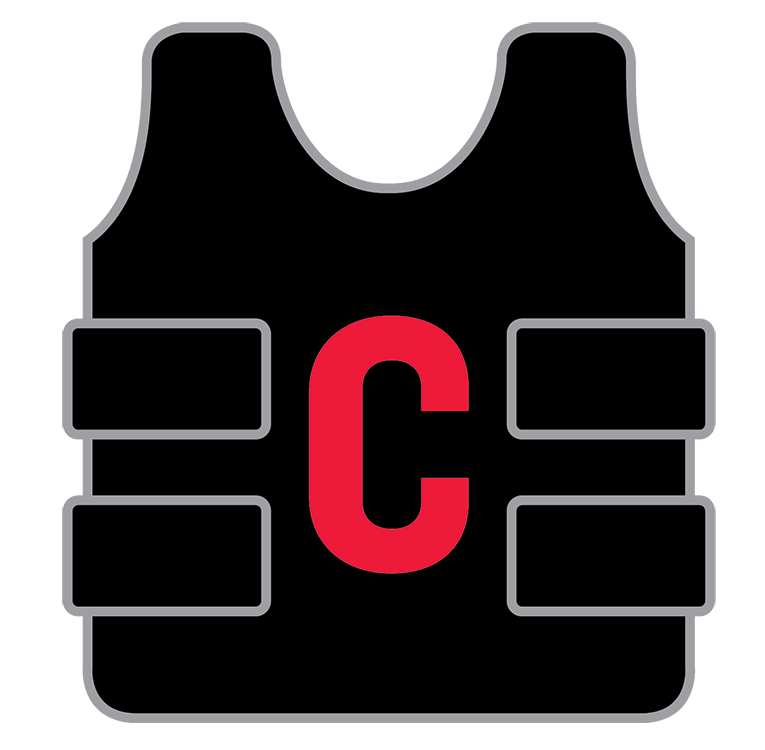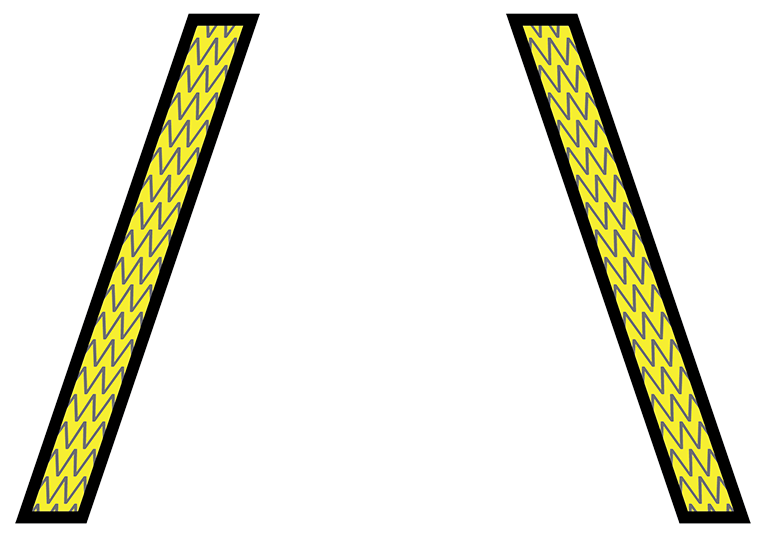 CARBON KEVLAR BEAMS
Mixed material technical weave yields an optimal blend of performance and strength.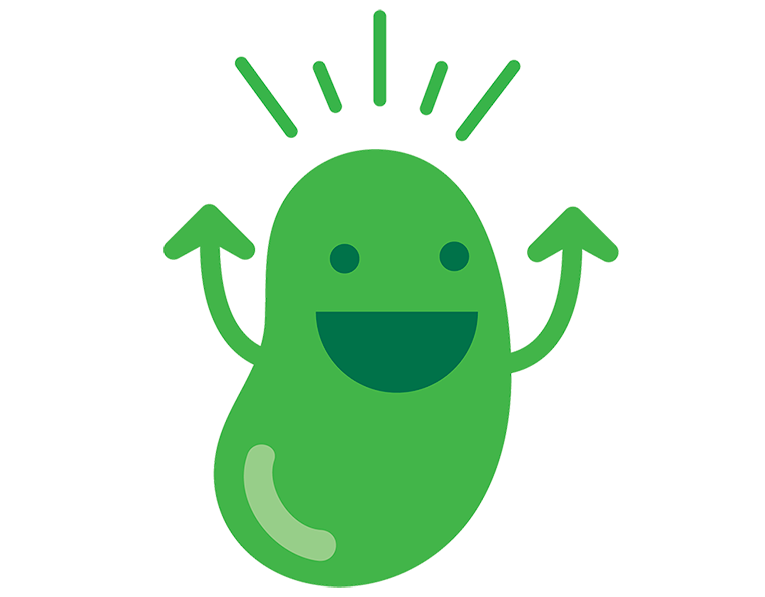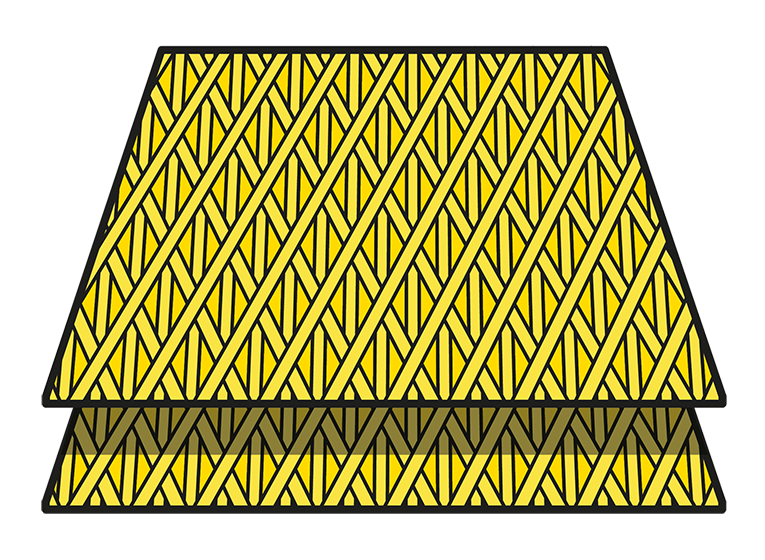 NEW!

HOLYSHEET™ TRI/TRI FIBERGLASS
+MAGIC BEAN™ RESIN

Triax/Triax HOLYSHEET™ has higher glass to weight ratio than normal fiberglass. Impregnated with high performance plant based MAGIC BEAN™ RESIN for the most powerful and dynamic ride.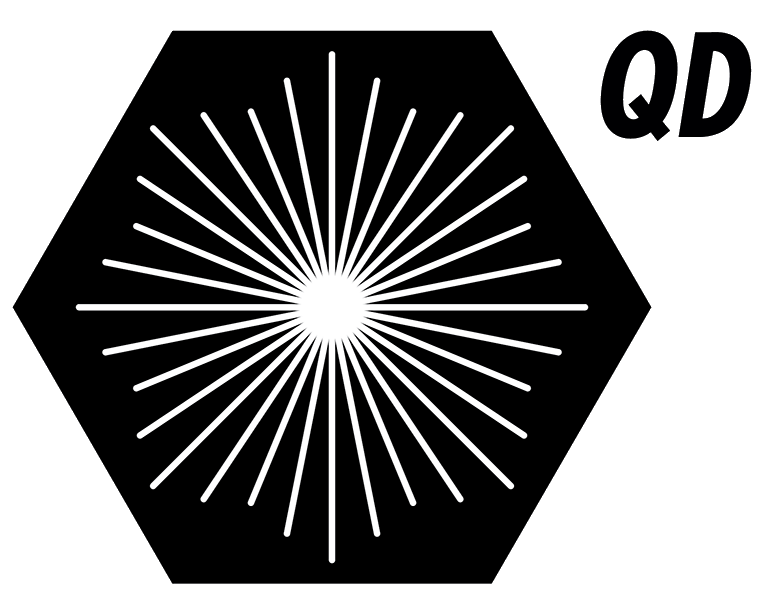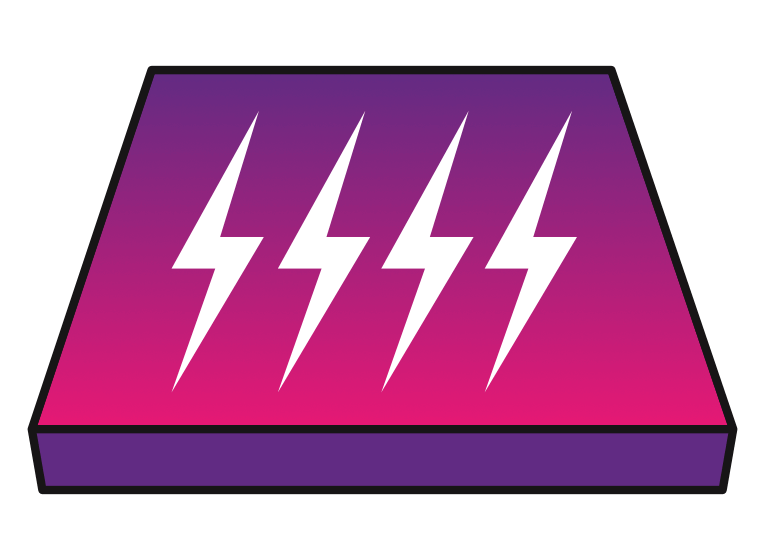 NEW!

QUANTUM DRIVE™ BASE

Harder, stronger, faster, the Quantum Drive™ base is an updated sintered ultra-high molecular weight, ultra-high density polyethylene – the Millenium Falcon of bases, just go turbo charged.
Multitech™ Level 4 DeepSpace™ + PAM16000™ Topsheet w/ Metallic Underlay


Sublimation Base


PLT Topsheet Technology™


360 Degree HRC48 Steel Edges


Full ABS1000 Sidewalls


Stainless Steel 4 x 2 Inserts


AWARDS
MULTIPLE GOOD WOOD AWARD WINNER
Sizing & Specs:
Length
Effective
Edge
Waist
Nose/Tail
Sidecut
Max Stance
(CM/Inches)
Suggested Weight
(lbs/kg)
153
117.80
24.20
28.69 / 28.69
8.10 / 7.60
60.90 / 23.98
100-160 / 45-72
156
120.00
24.50
29.04 / 29.04
8.30 / 7.80
60.90 / 23.98
120-180 / 54-81
159
122.30
24.90
29.52 / 29.52
8.50 / 7.90
63.50 / 25.00
130-190 / 59-86
162
124.60
25.40
30.11 / 30.11
8.60 / 8.10
67.50 / 26.57
140-200+ / 63-90+
---
153
156
159
162
THE MOTHERSHIP CONNECTION — NFC
Enhanced Experience Through Technology.
Over the past year, the EETT™ development team at MARS1 has been working to connect you to your board beyond the standard boot/binding interface.
By embedding a super-intelligent Near Field Communication (NFC) chip into the nose of your board, you can now connect your phone to your board for seamless product information, snowboard registration, warranty processing and more.
CAPiTA Snowboards once again leads the industry in next level future tech.