Graphic Story
At this point in the technical evolution of mankind, it is crazy that we still understand almost nothing about what's here or there—or what here or there even is.
I understand very clearly however, that when this portal opens, shit's gonna get wild.
It's possible that different physics may exist in a dynamic equilibrium, traveling between who knows how many parallel universes. Maybe I'll find an extra dimension close enough to our home reality, that it will feel like home itself. If the universe really is infinite, then eventually things will repeat. Somewhere, vastly far away, is another copy of Earth and everything in it. And if it's true that there is one repeat, then it must also be true that there are an infinite number of repeats, thus an infinite number of Earths and thus an infinite number of my favorite things all waiting for me. I just need this wormhole to take me to one of them.
I raise my hand and repeat to myself: Scared is what I'm feeling. Brave is what I'm doing.
Ready. Set. Go.
Tech Story
With legendary status as an all-terrain slayer, The CAPiTA Black Snowboard of Death is always evolving. In fact, the only element that has remained the same over the last eighteen years is the name itself. For 2019, The Black Snowboard of Death has been refined within its anytime, anyplace, any condition, all-mountain design mantra which made it famous from the beginning. With a balanced presentation of a directional shape, the custom-designed hybrid camber allows for incredible control—making you a better snowboarder in variable terrain and changing conditions. The 2019 model features a new FC Hover Core™ with embedded Forged Carbon Power Rods™ and new Amplitex™ V-Tech Amplifiers to retain longitudinal power while achieving a desirable flex for advanced all mountain terrain. Combine those attributes with a carbon formulated HyperDrive™ base featuring a factory-direct Moonshot Pro-Tune™ race base structure, and The Black Snowboard of Death once again stands as one of the most advanced snowboards available.
Rider Type:
THE ADVANCED ALL MOUNTAIN TECHNICIAN
Camber: ALPINE V1 PROFILE
The original ALPINE V1 Profile design features mid-body camber with a flat tail and a reverse cambered nose. This allows for tons of pop and stability on hard pack while increasing float and landing power, improving the rider's performance in deep snow.

Additives:
NEW!

2 x EMBEDDED FORGED CARBON RODS +

NEW!

4 x 30 mm AMPLITEX™ AMPLIFIERS + CARBON FLEECE POWER SHIELD™
Cross Cut:
Tech Details: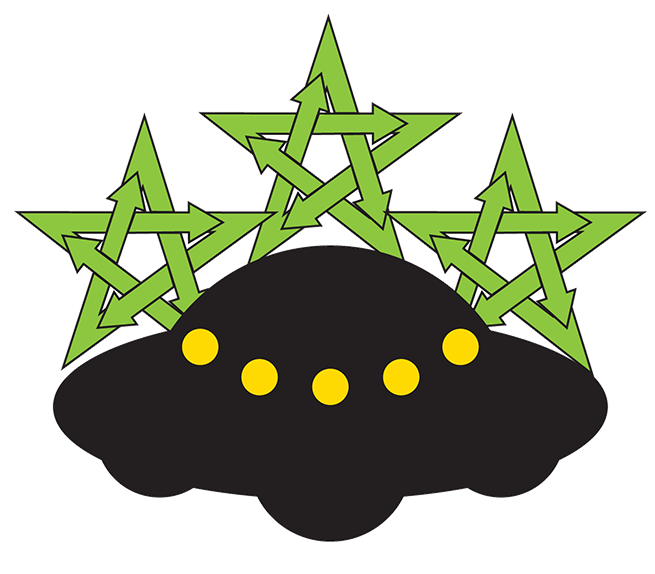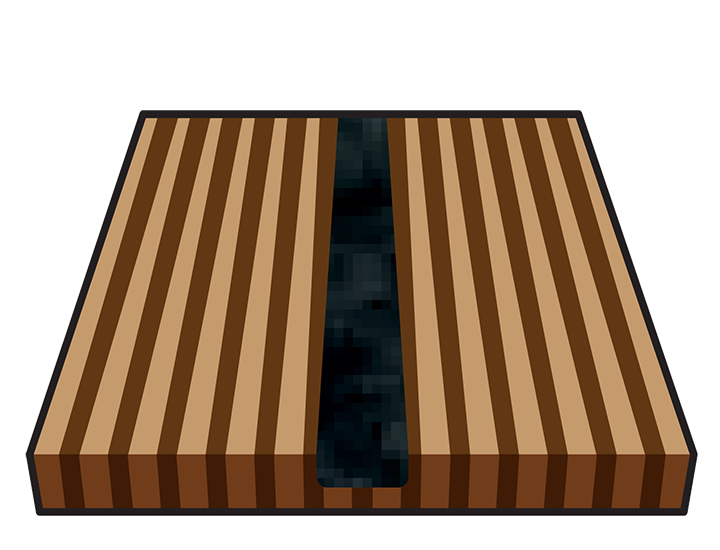 NEW!

FC HOVER CORE™

An energetic core that is extremely light and strong with excellent dampening properties. Reinforced with twin FORGED CARBON rods.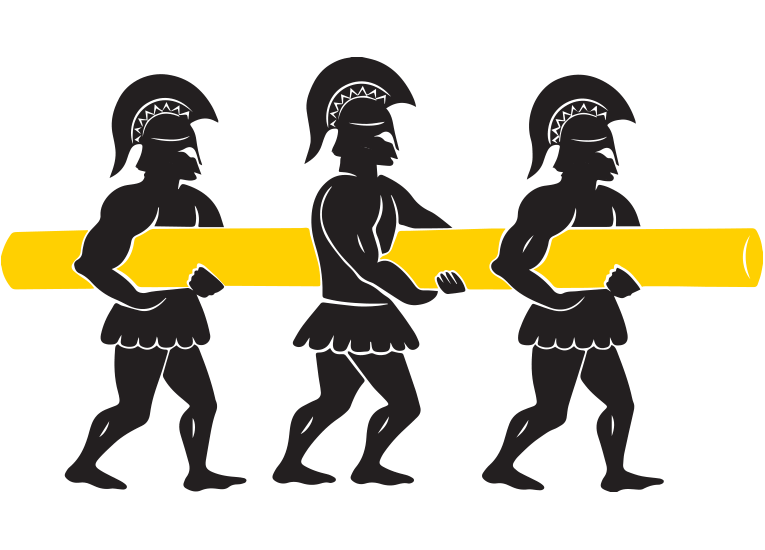 CARBON FLEECE POWER SHIELD™
Mixed material technical weave yields an optimal blend of performance and strength.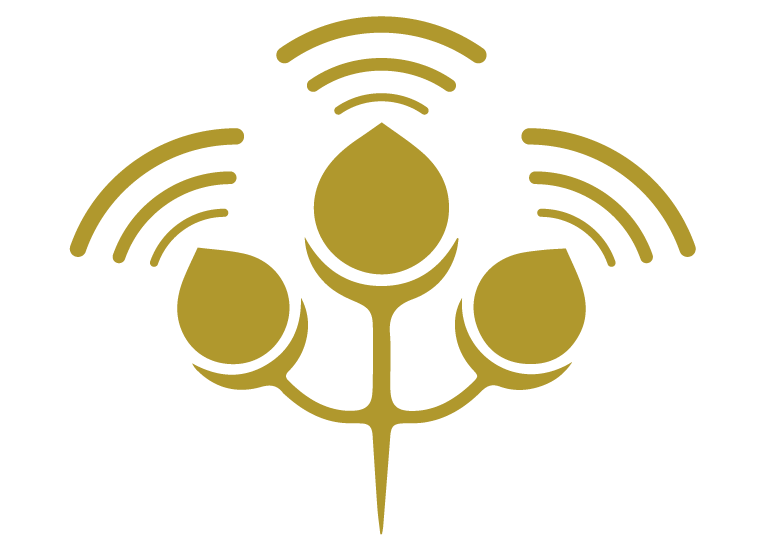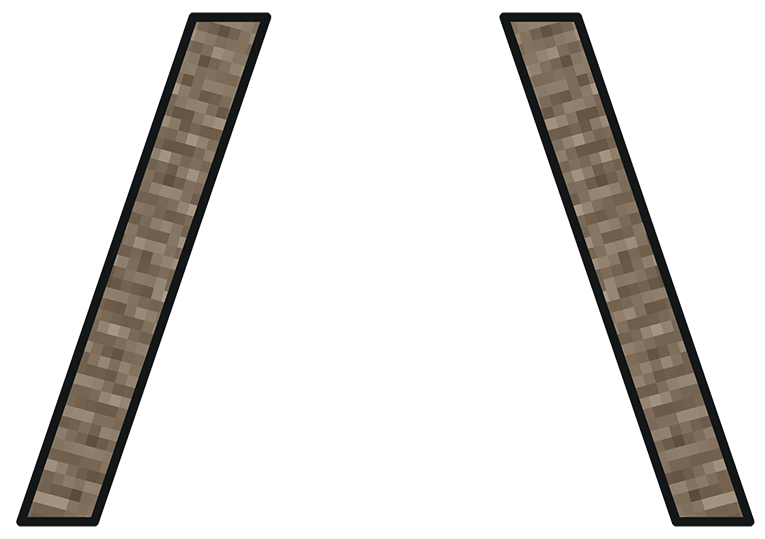 NEW!

AMPLITEX™ V-TECH AMPLIFIER

Grid woven tech tape featuring the response of carbon with the dampness of flax.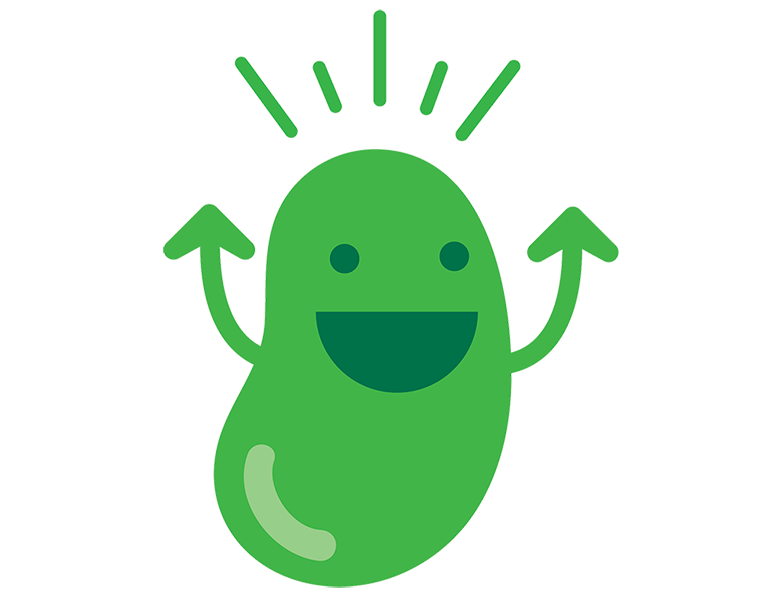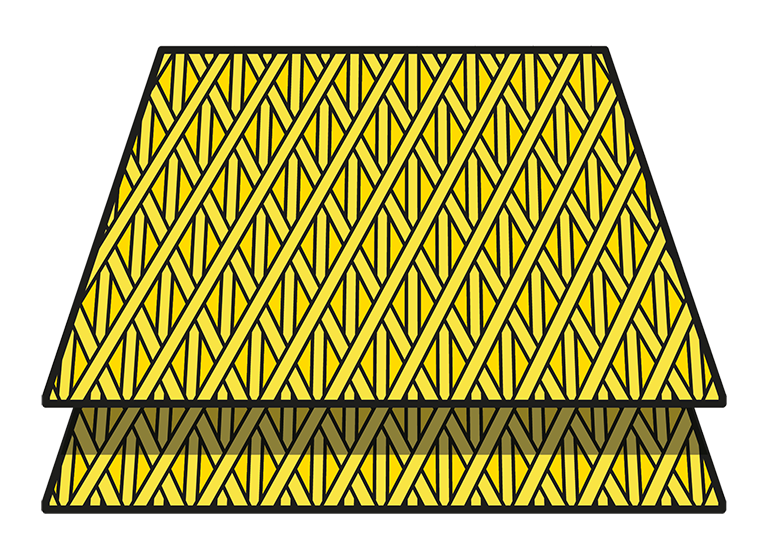 NEW!

HOLYSHEET™ TRI/TRI FIBERGLASS
+MAGIC BEAN™ RESIN

Triax/Triax HOLYSHEET™ has higher glass to weight ratio than normal fiberglass. Impregnated with high performance plant based MAGIC BEAN™ RESIN for the most powerful and dynamic ride.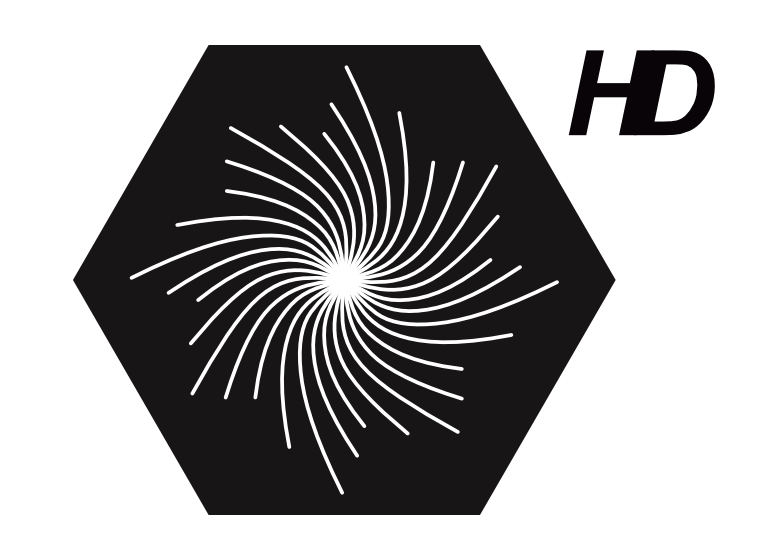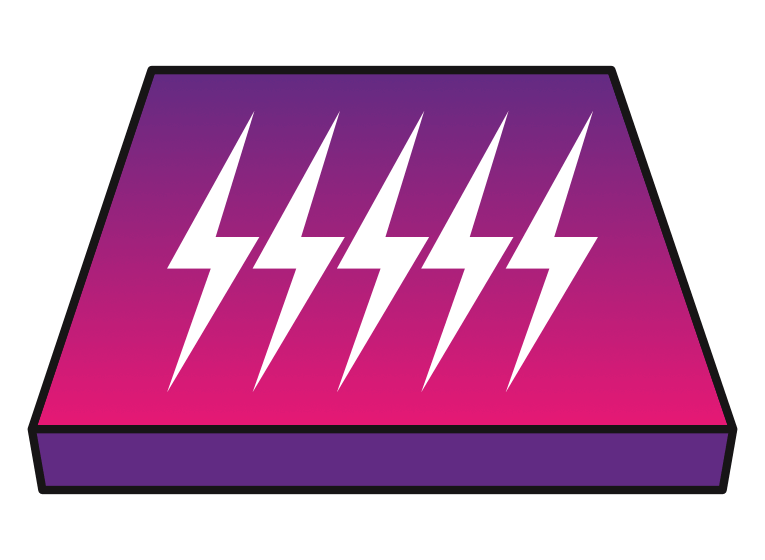 NEW!

HYPERDRIVE™ BASE

Exclusively formulated, sintered, ultra-high molecular weight, ultra-high density polyethylene, custom engineered with special additives. Rated for the most depraved speed junkies ONLY.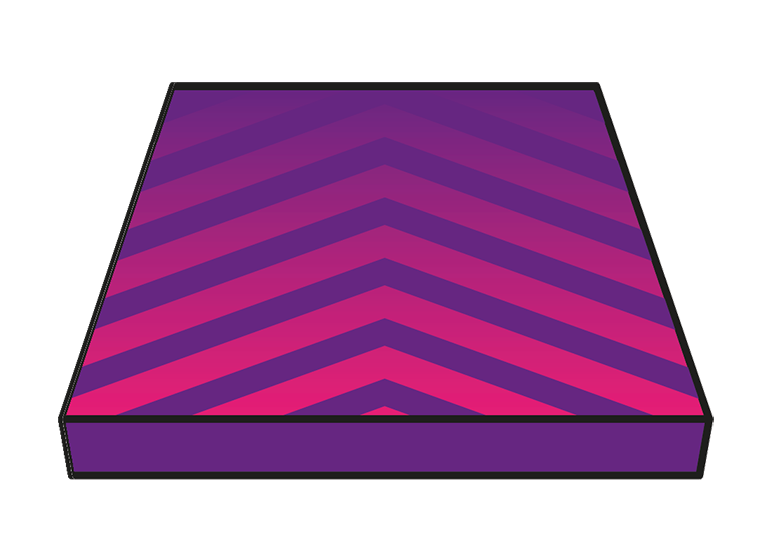 MOONSHOT PRO-TUNE™
Aftermarket performance stone grind structure straight from The Mothership.
Multitech™ Level 5 DeepSpace™Metallic Silkscreen + PAM16000™ Topsheet w/ Metallic Underlay
Multitech™ Sublimation + Die-cut Base
PLT Topsheet Technology™
360 Degree HRC48 Steel Edges
Full ABS1000 Sidewalls
Stainless Steel 4 x 2 Inserts
Titanal Base Inlay
Sizing & Specs:
Length
Effective
Edge
Waist
Nose/Tail
Taper
Sidecut
Max Stance
(CM/Inches)
Suggested Weight
(lbs/kg)
156
120.2
25.3
30.0 / 29.9
0.03
8.40 / 8.20 / 7.80
62.4 / 24.6
130-190 / 59-86
159
122.5
25.6
30.3 / 30.2
0.03
8.50 / 8.20 / 7.90
63.5 / 25.0
140-200 / 63-90
162
124.8
25.9
30.7 / 30.6
0.03
8.60 / 8.40 / 8.10
64.5 / 25.4
150-210 / 68-95
165
127.1
26.2
31.1 / 31.0
0.03
8.70 / 8.50 / 8.30
65.6 / 25.8
160-220+ / 72-100+
---
156
159
162
165
THE MOTHERSHIP CONNECTION — NFC
Enhanced Experience Through Technology.
Over the past year, the EETT™ development team at MARS1 has been working to connect you to your board beyond the standard boot/binding interface.
By embedding a super-intelligent Near Field Communication (NFC) chip into the nose of your board, you can now connect your phone to your board for seamless product information, snowboard registration, warranty processing and more.
CAPiTA Snowboards once again leads the industry in next level future tech.