Graphic Story
From day one, Jess Kimura has been an equalizing force in snowboarding. She is genuine and true to her heart. Always polite but professionally unapologetic, her gritty and dedicated approach to snowboarding has been less about walking through doors and more about kicking them down. Following the release of her first video part, she was nominated for all three major industry awards available to women at the time. That same year, she became the first girl in snowboarding's history to be nominated for Rookie of the Year and Standout Performance of the Year in traditionally male categories. As her snowboarding progressed from the streets into the backcountry, she continued to crush the restrictions and assumptions that the industry had placed on female riders.
Her film project, The Uninvited proves that everything is possible when you give a talented group of girls the right tools and a chance to shine.From the streets to the resort, to the backcountry and beyond, Jess's dedication and versatility has pushed us here at CAPiTA to create the best women's boards available.
For the evolution of her model, she wanted a high-performance weapon of choice for all-mountain destroyers that also happen to be female, so we delivered.
"This board is for the girl who wants to ride everything, and ride it well. The girl who doesn't want to be pigeon-holed into being ONE type of rider. This is for the new breed; the ones who see themselves full of empowerment and possibilities. This is for the next generation—The Equalizers."—Jess Kimura
Tech Story
Inspired by Jess Kimura's progression from the streets to the backcountry, The Equalizer was born to level the playing field on the mountain and offer riders a high-end, all mountain option designed specifically for women. These boards feature a custom-designed hybrid camber profile, which allows for incredible control—making you a better snowboarder in variable terrain and changing conditions. An all-new Dual Blaster Ashpop Core™ and Technora™ + Flax Boosters retain longitudinal power while achieving a desirable flex for advanced all mountain terrain. Add a new Quantum Drive™ high-speed sintered base, and The Equalizer is one of the most technically advanced women's freeride boards available.

Rider Type:
THE DEDICATED SPIRIT THAT BELIEVES EVERYTHING IS POSSIBLE
Camber: ALPINE V1 PROFILE
The original ALPINE V1 Profile design features mid-body camber with a flat tail and a reverse cambered nose. This allows for tons of pop and stability on hard pack while increasing float and landing power, improving the rider's performance in deep snow.


Additives:
NEW!

2 x 30 mm TECHNORA™ + FLAX BOOSTERS
Cross Cut:
Tech Details: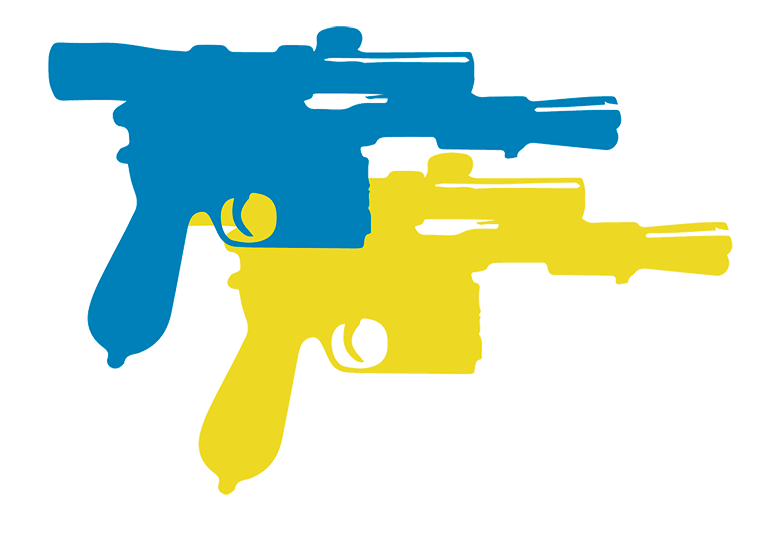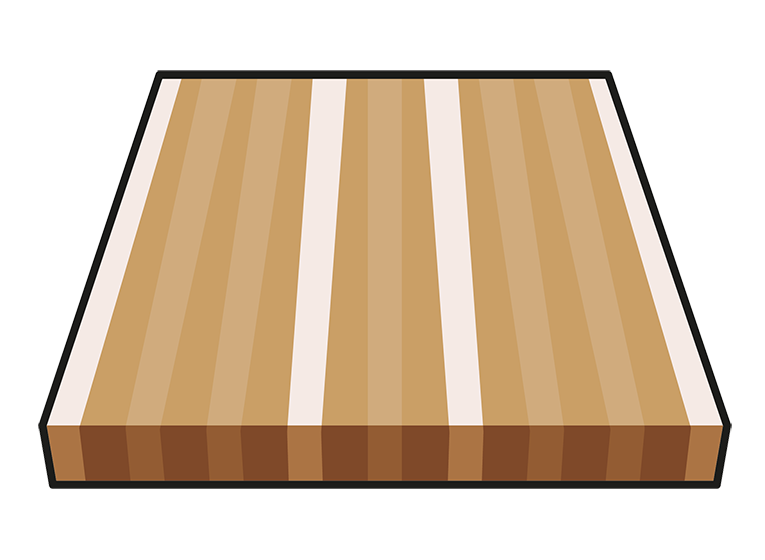 NEW!

DUAL BLASTER ASHPOP CORE™

A dense and powerful core built for durability and control.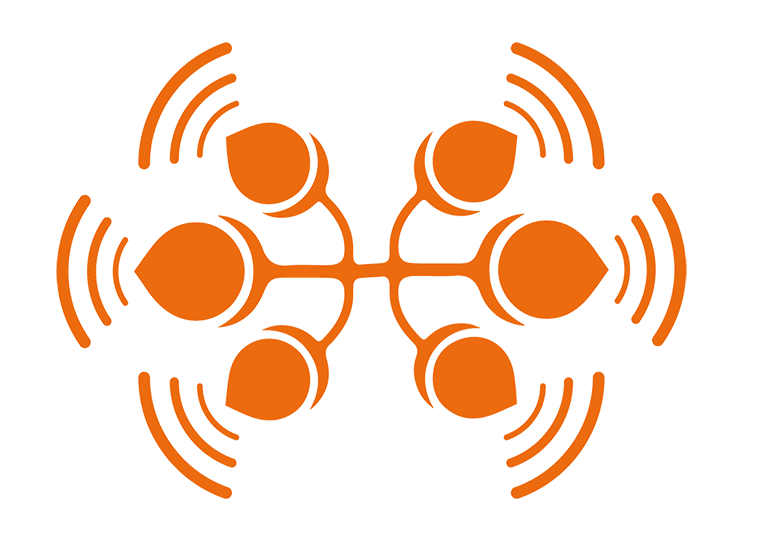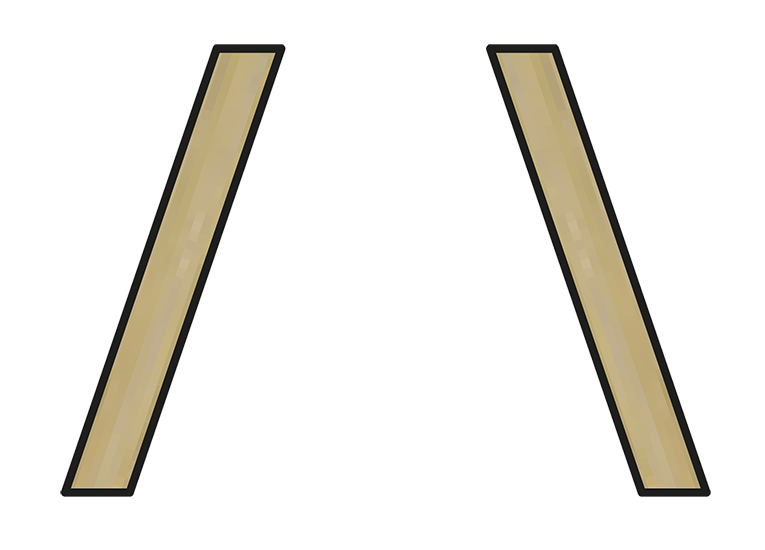 NEW!

TECHNORA™
+ FLAX BOOSTERS

Interwoven Aramid and sustainable Flax fibers that absorb shock and increase power and response.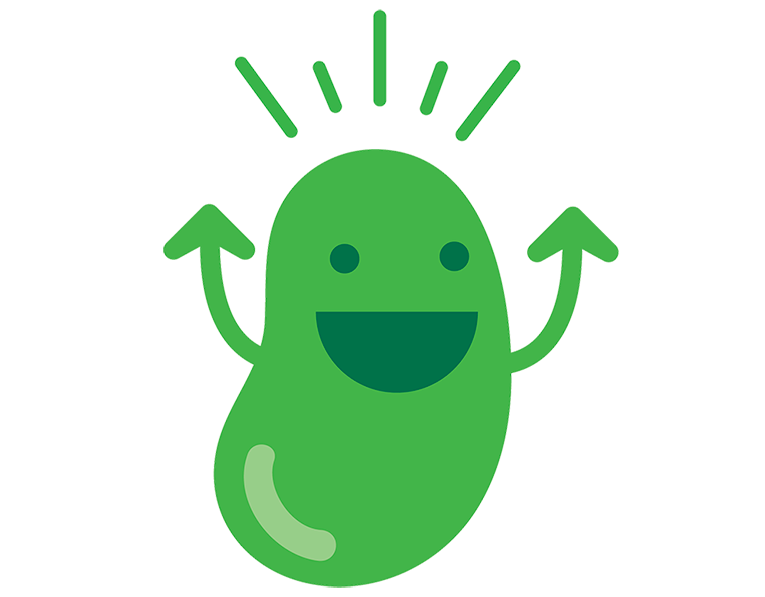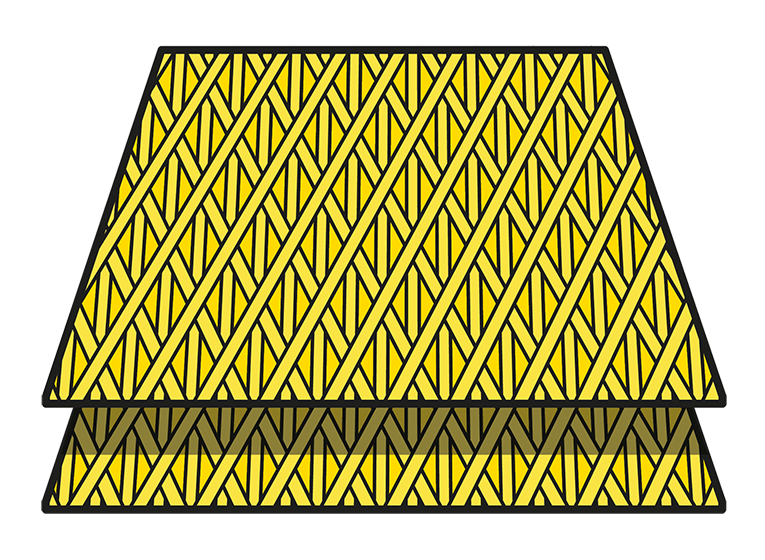 NEW!

HOLYSHEET™ TRI/TRI FIBERGLASS
+MAGIC BEAN™ RESIN

Triax/Triax HOLYSHEET™ has higher glass to weight ratio than normal fiberglass. Impregnated with high performance plant based MAGIC BEAN™ RESIN for the most powerful and dynamic ride.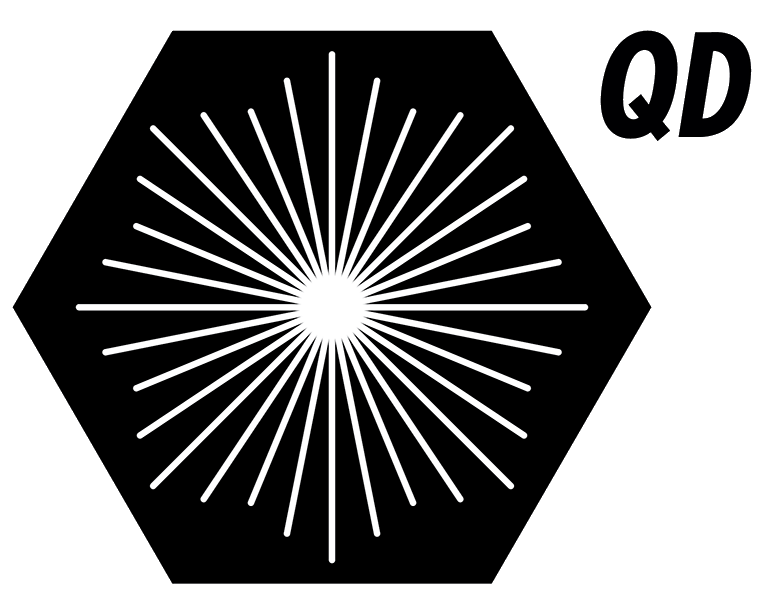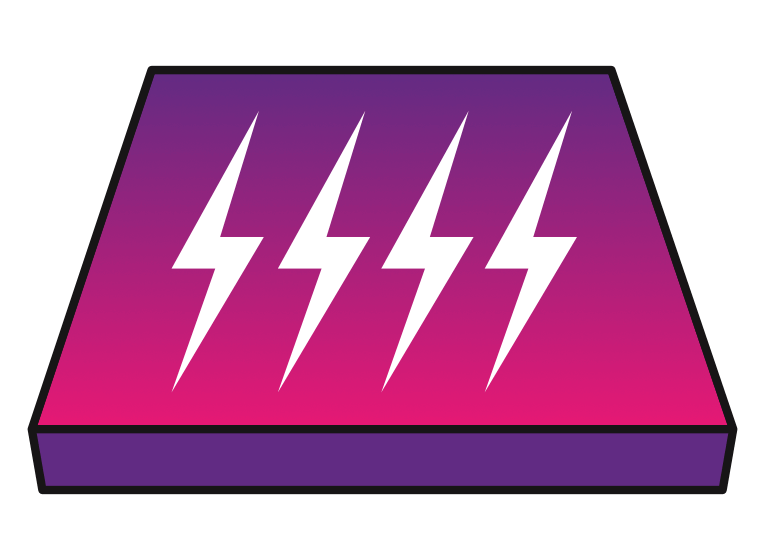 NEW!

QUANTUM DRIVE™ BASE

Harder, stronger, faster, the Quantum Drive™ base is an updated sintered ultra-high molecular weight, ultra-high density polyethylene – the Millenium Falcon of bases, just go turbo charged.
Multitech™ Level 4 DeepSpace™ Silkscreen + PAM16000™ Topsheet w/ Metallic Underlay
Multitech™ Sublimation + Die-cut Base
PLT Topsheet Technology™
360 Degree HRC48 Steel Edges
Full ABS1000 Sidewalls
Stainless Steel 4 x 2 Inserts
Sizing & Specs:
Length
Effective
Edge
Waist
Nose/Tail
Sidecut
Max Stance
(CM/Inches)
Suggested Weight
(lbs/kg)

NEW!

142
106.2
22.9
27.3 / 27.3
6.80
56.0 / 22.1
90-140 / 41-64

NEW!

146
109.4
23.5
27.9 / 27.9
7.20
58.3 / 23.0
100-150 / 45-68

NEW!

150
112.6
24.1
28.5 / 28.5
7.60
60.0 / 23.5
110-170 / 50-77

NEW!

154
115.8
24.7
29.1 / 29.1
7.60
62.0 / 24.5
120-190 / 55-86
---
142
146
152
154
THE MOTHERSHIP CONNECTION — NFC
Enhanced Experience Through Technology.
Over the past year, the EETT™ development team at MARS1 has been working to connect you to your board beyond the standard boot/binding interface.
By embedding a super-intelligent Near Field Communication (NFC) chip into the nose of your board, you can now connect your phone to your board for seamless product information, snowboard registration, warranty processing and more.
CAPiTA Snowboards once again leads the industry in next level future tech.