Graphic Story
Welcome to the Museum of Interstellar Science. To your right, you'll find one of the classic planetary exhibits in our collection. Earth, as it was called in its day, was a fascinating, if somewhat short-lived planet that existed on Level 291 of Multiverse v2.3.
Primitive as it was, one of the most intriguing things about this little blue planet was how a relatively weak species of primates rose unpredictably to the top of the food chain. Scientists all over the Multiverse have spent significant resources studying how this came to be.
Of particular interest was how they managed to destroy their natural habitat as well as 99% of the intelligent life they co-existed with, in such an abysmally short period of time. They never even made it past their own galaxy before their entire civilization imploded in a brilliant flaming ball of ignorance. The lone exception was The Navigator. There are no records of his real name, birthplace, serial code, or the flight path that he was on. Only that he was an Earthling, and he made it out alive.
Centuries later when a group of historians and scientists toured the decayed rotating sphere, they visited the base station used on that fateful day. What looked to be etched by hand in the wall of the launch pad, they found the following words:
"Fate draws a line between life and death by the stars and the sky and your ability to navigate them."

Tech Story
Riding powder is like hiking into a backcountry camping trip. Once you're past the trailhead, if you have the right gear there's nothing better. If you have the wrong gear, there's nothing worse. The Navigator is your fire starter; it is your compass that never fails. It is essential to the experience. Featuring a Parabolic sidecut that carves hard and flows into a sinking tapered tail, the wide-frame rockered nose naturally floats above deep snow and transforms tiring powder days into emotionally fulfilling, epic level experiences. For 2019, this powder annihilating series has been further upgraded and supercharged with a new Quantum Drive™ high-speed sintered base.

Rider Type:
THE POWDER ANNIHILATOR
Camber: ALPINE V4 PROFILE
Mono reverse camber allows your nose to float in deep powder, while zero camber retains power throughout the tail to stomp landings and slash the hell out of everything.


Additives:
2 x 30 mm CARBON FIBER BEAMS
Cross Cut:
Tech Details: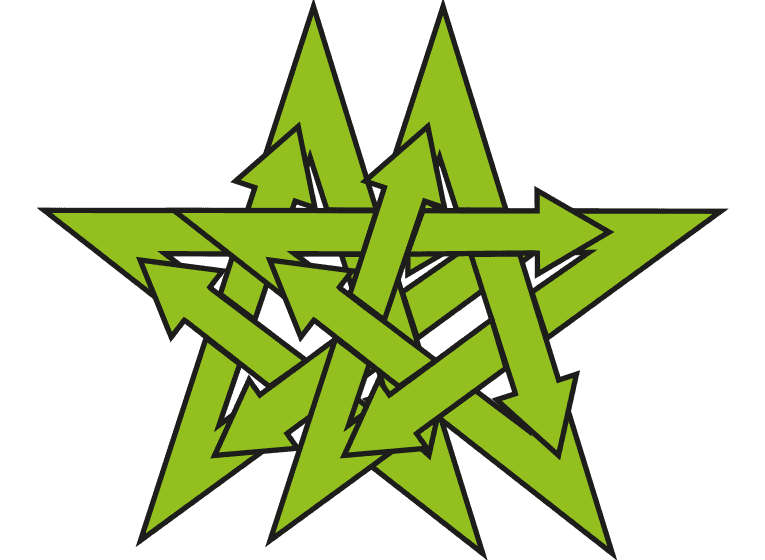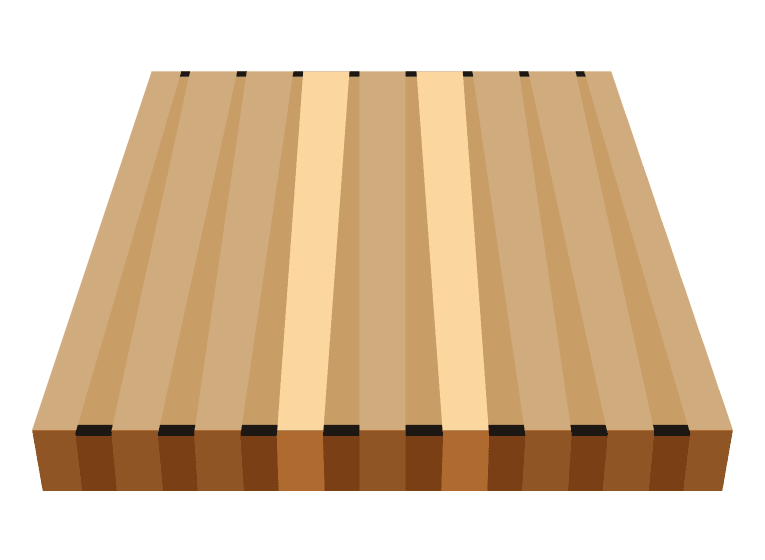 FSC® CERTIFIED DUAL CORE™
Poppy lightweight Poplar core combined with Beech for increased power and durability.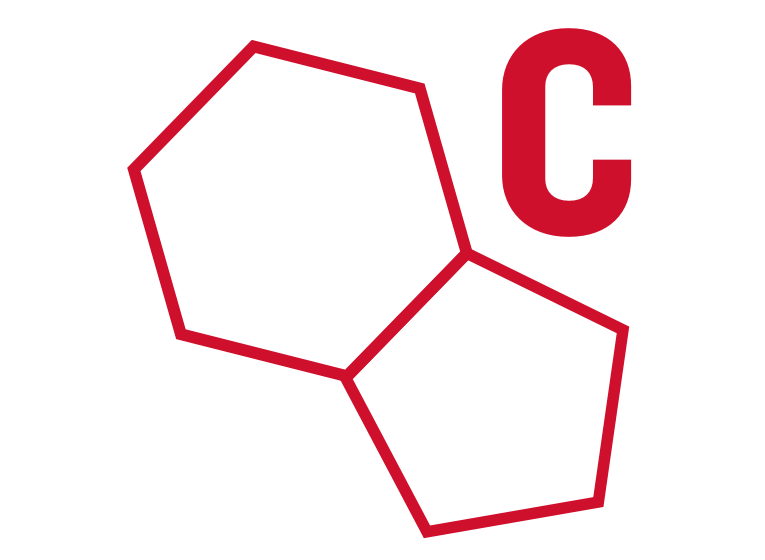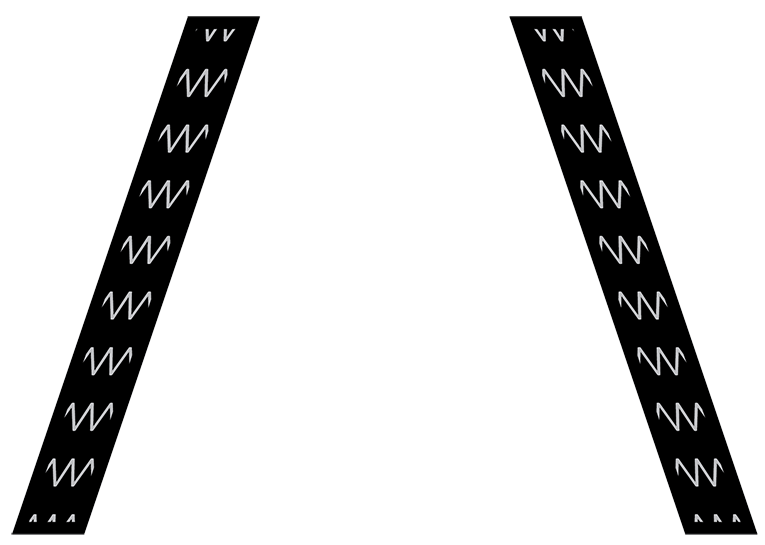 CARBON FIBER BEAMS
Increases power and response while remaining ultralight.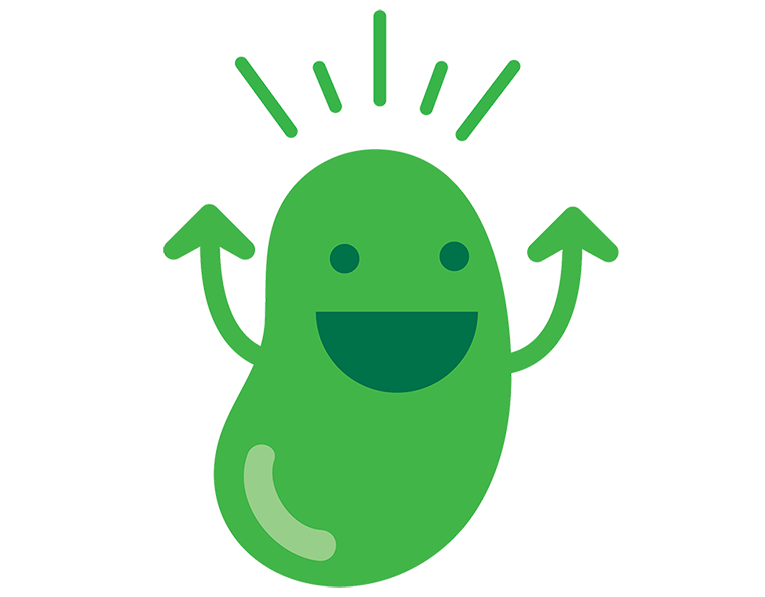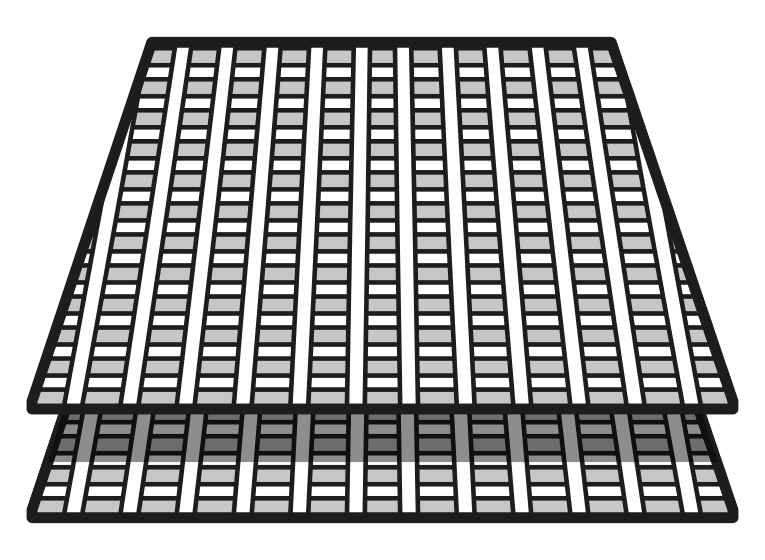 SPECIAL BLEND FIBERGLASS
+MAGIC BEAN™ RESIN
Triax/Biax HOLYSHEET™ has higher glass to weight ratio than normal fiberglass. Impregnated with high performance plant based MAGIC BEAN™ RESIN for the most powerful and dynamic ride.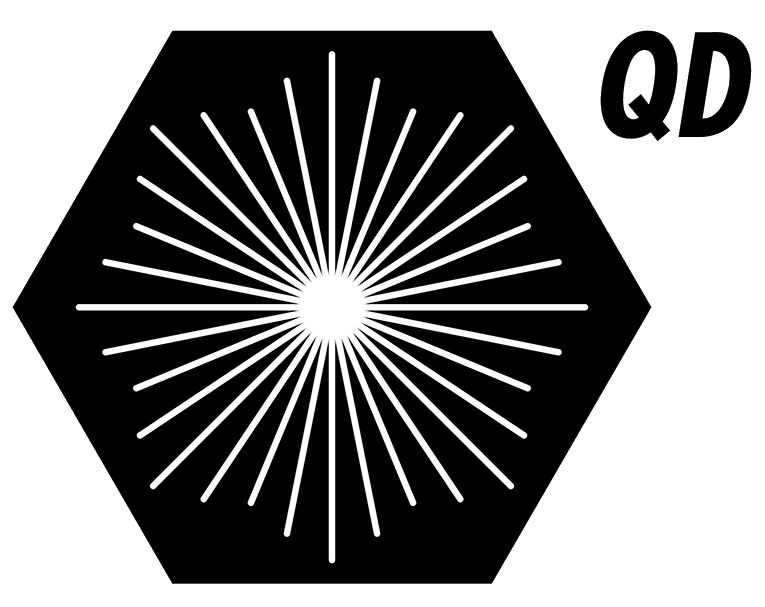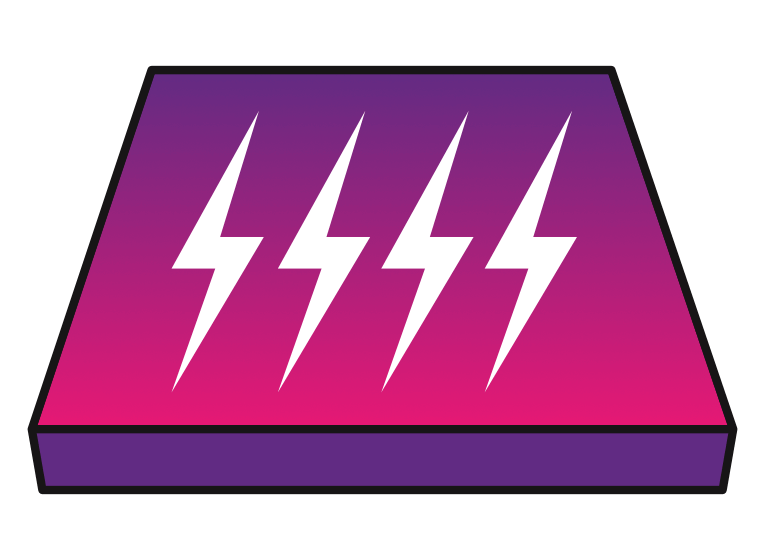 NEW!

QUANTUM DRIVE™ BASE

Harder, stronger, faster, the Quantum Drive™ base is an updated sintered ultra-high molecular weight, ultra-high density polyethylene – the Millenium Falcon of bases, just go turbo charged.
Multitech™ Level 4 DeepSpace™ Silkscreen
+ PAM16000™ Topsheet w/ Metallic Underlay
Multitech™ Sublimation + Die-cut Base
PLT Topsheet Technology™
360 Degree HRC48 Steel Edges
Full ABS1000 Sidewalls
Stainless Steel 4 x 2 Inserts
Sizing & Specs:
Length
Effective
Edge
Waist
Nose/Tail
Taper
Sidecut
Max Stance
(CM/Inches)
Suggested Weight
(lbs/kg)
147
104.4
24.1
28.7 / 27.9
0.89
7.30 / 6.20 / 7.30
58.8 / 23.2
90-140 / 40-63
151
107.2
24.5
29.3 / 28.3
0.99
7.50 / 6.40 / 7.50
61.3 / 24.2
110-160 / 59-73
155
110.0
25.2
30.1 / 29.0
1.10
7.90 / 6.80 / 7.90
61.3 / 24.2
130-190 / 59-86
158
112.2
25.6
30.5 / 29.3
1.19
8.10 / 7.00 / 8.10
63.9 / 25.2
150-200 / 68-90
161
114.4
26.0
31.0 / 29.7
1.29
8.30 / 7.20 / 8.30
63.9 / 25.2
160-210 / 72-95
164
116.5
26.4
31.5 / 30.1
1.39
8.50 / 7.40 / 8.50
66.4 / 26.2
170-220+ / 77-110+
---
147
151
155
158
161
164
THE MOTHERSHIP CONNECTION — NFC
Enhanced Experience Through Technology.
Over the past year, the EETT™ development team at MARS1 has been working to connect you to your board beyond the standard boot/binding interface.
By embedding a super-intelligent Near Field Communication (NFC) chip into the nose of your board, you can now connect your phone to your board for seamless product information, snowboard registration, warranty processing and more.
CAPiTA Snowboards once again leads the industry in next level future tech.