Graphic Story
You know how when you text another dimension there's always a chance that the qubits would get entangled with the wrong quantum pair and your message could come out super weird on the other end? Like the lovechild of auto-correct and Google Translate that no one asked for, it can be really annoying. So, this happened a couple weeks ago. I met a total 10 on Hinge. She was from LC-17 in Andromeda. Yeaaaaa, you know the one. Couldn't believe my luck, she was hot, intelligent and not crazy—a total interdimensional unicorn. And so I was like, "Should I open the portal or will you open the portal?" And she texted back, "My portal is pretty big, you think you can handle it?" And I was all like, "Daaaammnnnn, talk dirty to me interdimensional being!" But unbeknownst to me, my message got all warbled because of a signal outage in space and it came out the other end as, "I like fire-breathing dinosaurs! Bring 10!!" So, yeah... not really my fault that they had to send out a couple squadrons of Space Fighters to trap those guys. Shit happens man. But seriously though, who brings fire-breathing dinos to a first date??
Tech Story
Today's evolution toward bigger park jumps means more speed to execute them safely, and progressive riders naturally want more confidence from their snowboard. The Outsiders series features a revolutionary camber configura- tion that gives you a traditional camber board designed in a way that makes progression more attainable. Through a small zero-camber section integrated with specific sidecut blend zones near the tip and tail, you can enjoy the pop and power of traditional camber with unmatched stability at high speeds. Featuring all new upgrades like an P2 Superlight CoreTM, two 30 mm TechnoraTM + Flax Boosters and the smooth glide provided by a new Quantum DriveTM sintered base, The Outsiders maximizes the speed and power possible from a lightweight and energetic board.
Rider Type:
THE PROGRESSIVE PARK AND RESORT RIDER THAT LOVES TRANSITIONS
Camber: PARK V1 PROFILE
The PARK V1 camber configuration zeros out a traditional camber approach 4 cm before the end of the sidecut. The small zero camber sections provide a more controlled ride while retaining the response and power of a cambered board.

Additives:
NEW! 2 x 30 mm TECHNORATM + FLAX BOOSTERS
Cross Cut:
Tech Details: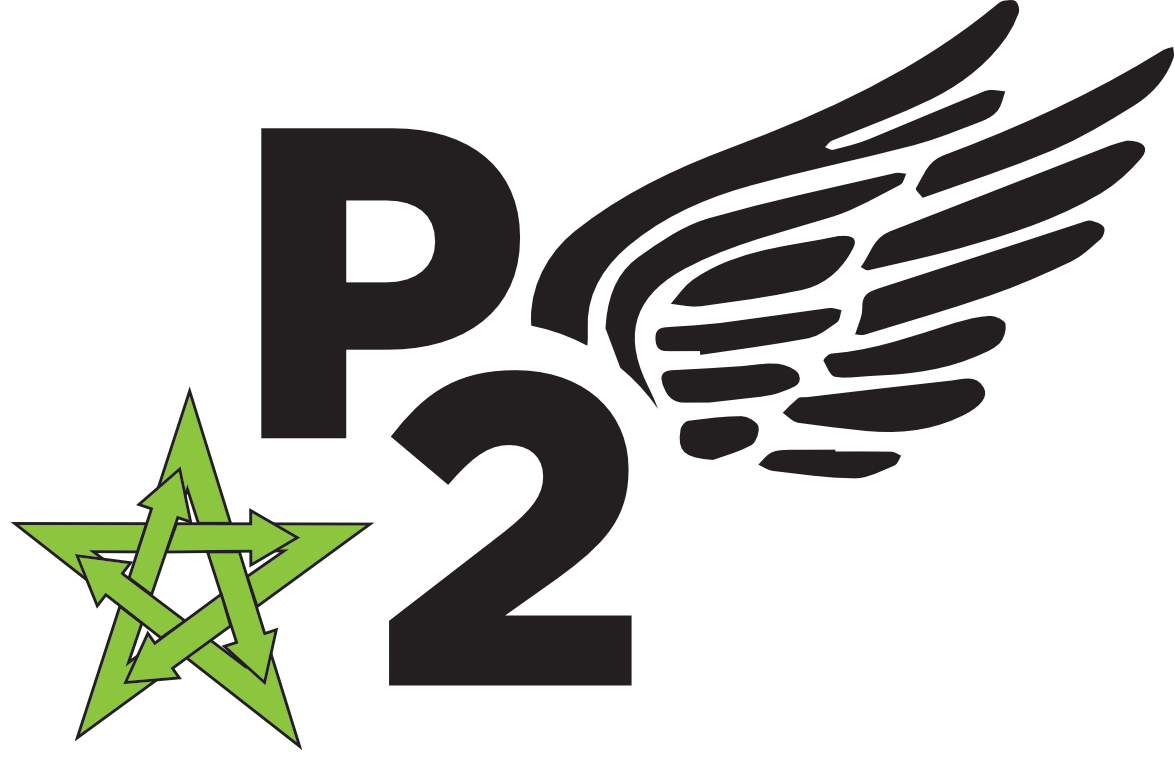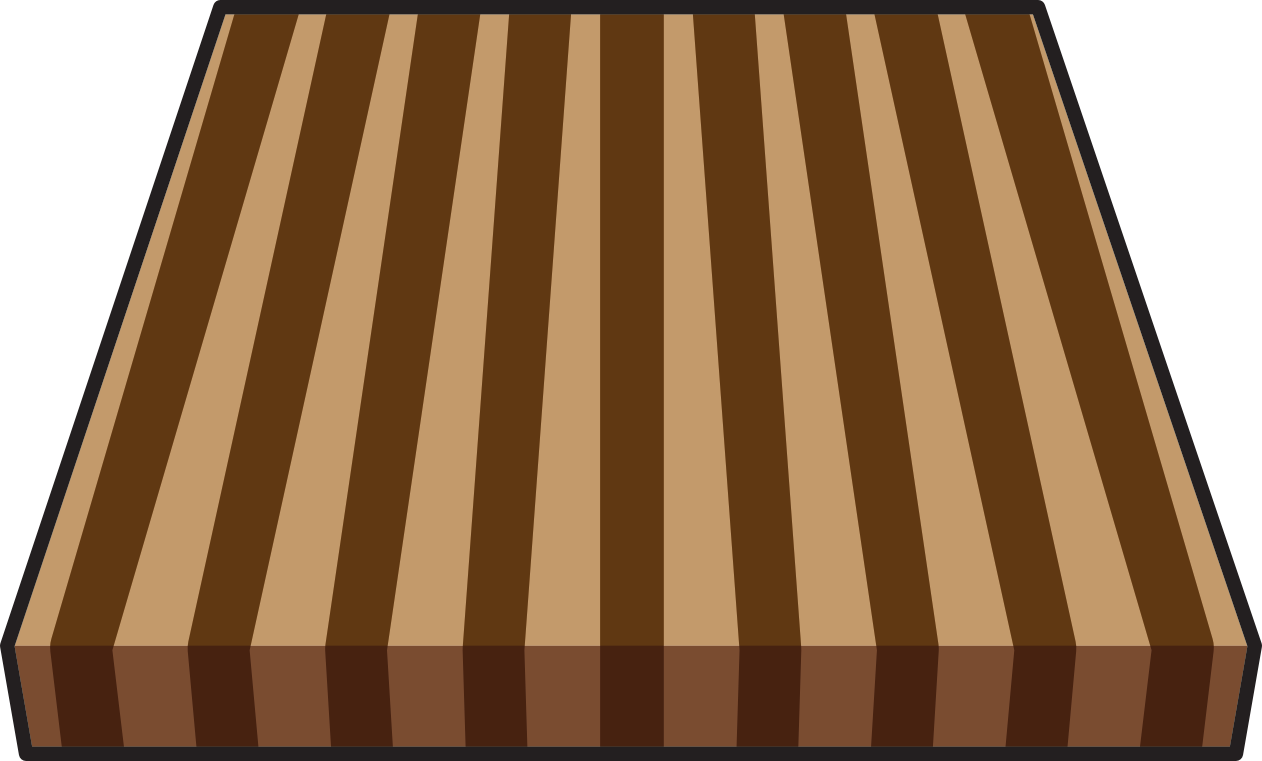 NEW!

P2 SUPERLIGHT CORETM
Extremely lightweight and versatile core combined with high impact resistance and maximum pop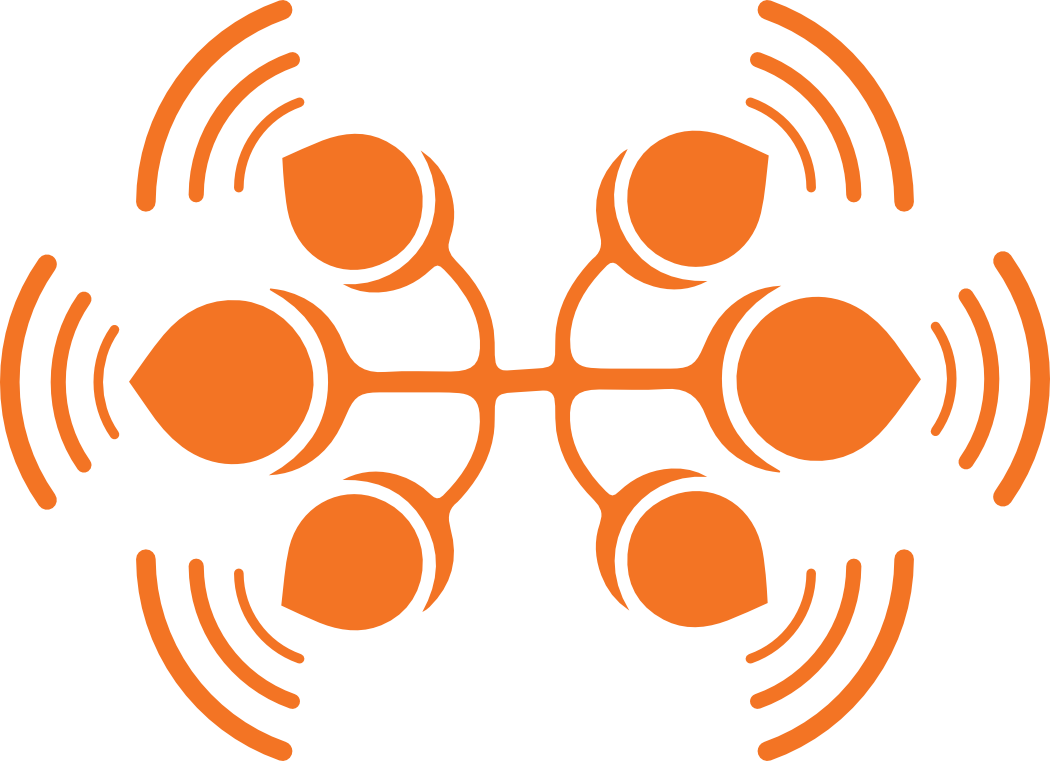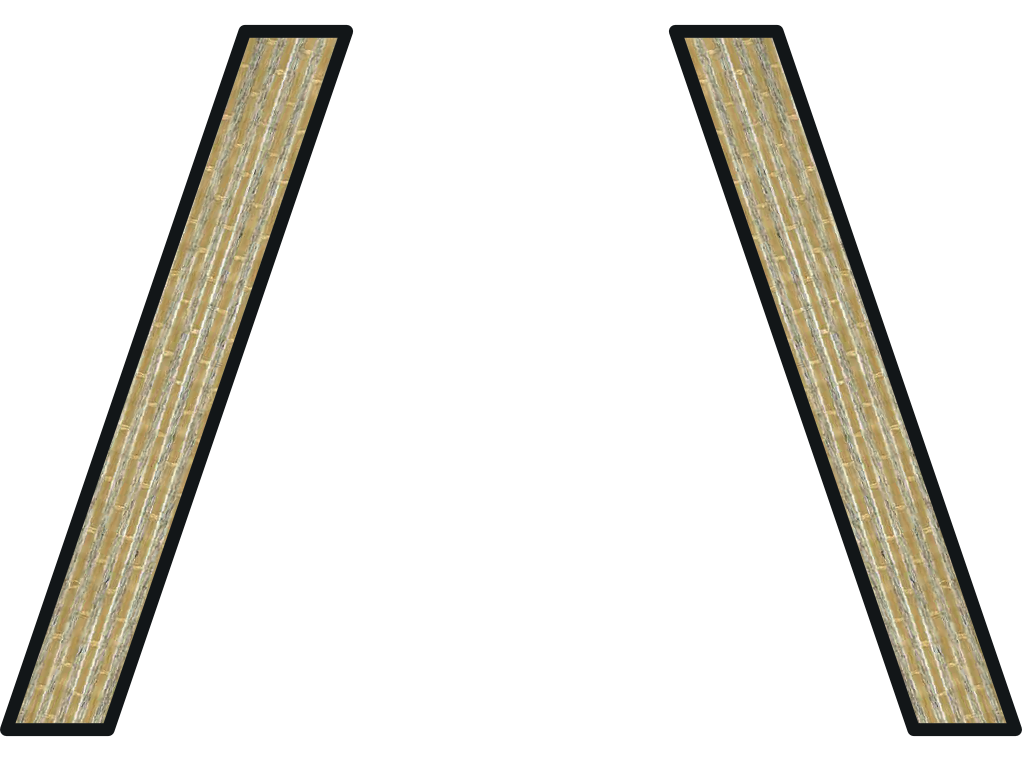 NEW!

TECHNORATM + FLAX BOOSTERS

Interwoven Aramid and sustainable Flax fibers that absorb shock and increase power and response.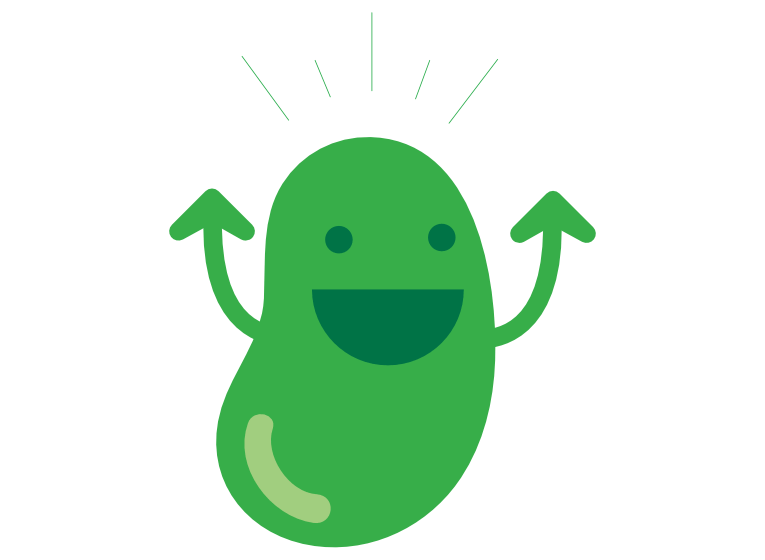 HOLYSHEETTM FIBERGLASS + MAGIC BEANTM RESIN
Triax/Biax HOLYSHEETTM has higher glass to weight ratio than normal fiberglass. Impregnated with high performance plant based MAGIC BEANTM RESIN for the most powerful and dynamic ride.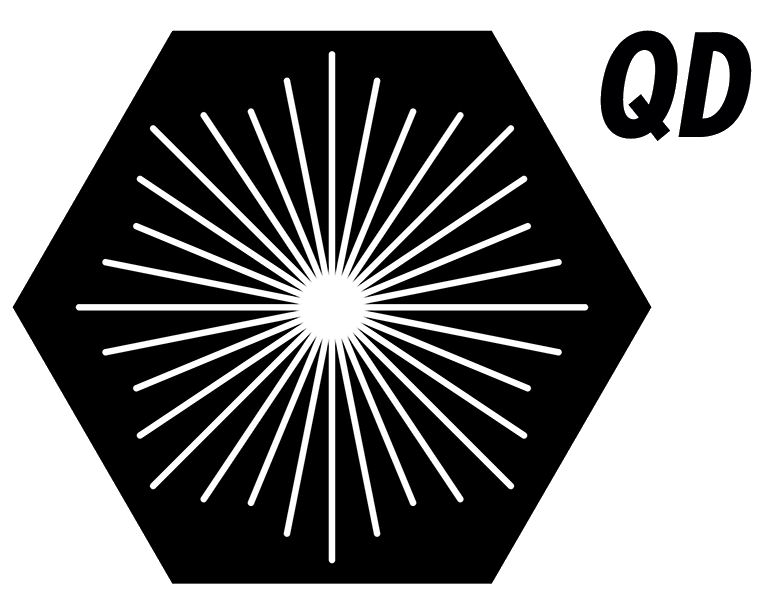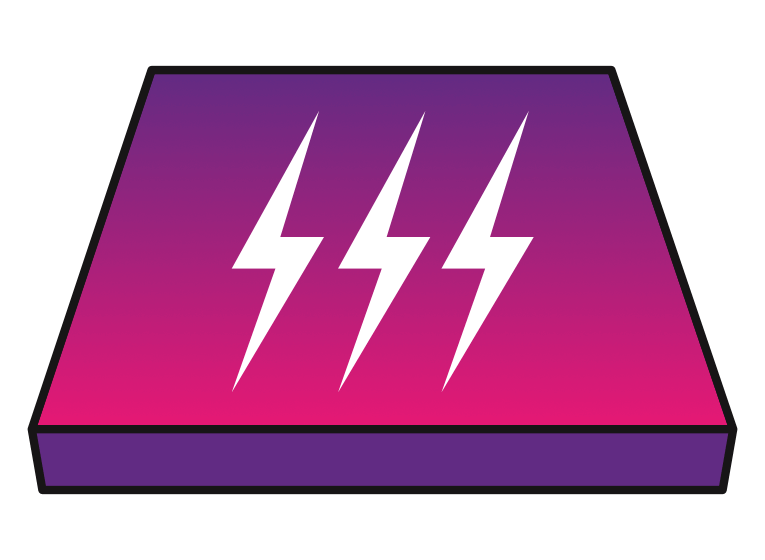 NEW!

QUANTUM DRIVETM BASE

Harder, stronger, faster, the Quantum DriveTM base is an updated sintered ultra-high molecular weight, ultra-high density polyethylene—the Millenium Falcon of bases, just got turbo charged.
MultitechTM Level 4 DeepSpaceTM Silkscreen + PAM16000TM Topsheet /w Metallic Underlay
MultitechTM Sublimation + Die-cut Base
PLT Topsheet TechnologyTM
360 Degree HRC48 Steel Edges
Full ABS1000 Sidewalls
Stainless Steel 4 x 2 Inserts
Sizing & Specs:
Length
Effective
Edge
Waist
Nose/Tail
Sidecut
Max Stance
(CM/Inches)
Suggested Weight
(lbs/kg)
150
113.8
25.0
29.3 / 29.3
7.85
60.9 / 24.0
100-150 / 45-68
152
115.5
25.2
29.5 / 29.5
7.90
60.9 / 24.0
100-160 / 45-72
154
117.6
25.4
29.7 / 29.7
8.00
63.5 / 25.0
120-180 / 54-81
156
119.0
25.5
29.9 / 29.9
8.10
63.5 / 25.0
130-190 / 59-86
158
121.5
25.8
30.2 / 30.2
8.30
67.5 / 26.6
140-200+ / 63-90+
---
150
152
154
156
158
THE MOTHERSHIP CONNECTION — NFC
Enhanced Experience Through Technology.
Over the past year, the EETT™ development team at MARS1 has been working to connect you to your board beyond the standard boot/binding interface.
By embedding a super-intelligent Near Field Communication (NFC) chip into the nose of your board, you can now connect your phone to your board for seamless product information, snowboard registration, warranty processing and more.
CAPiTA Snowboards once again leads the industry in next level future tech.