Graphic Story
The apparatus before you was initially built by Doctor Vladimir Posik as an escape hatch to leave this universe.
Consumers of the era didn't believe such transportation was possible, so it was intentionally mislabeled as a recreational device that, once purchased and put to use, would transform the enthusiast's life forever. Imagine buying a ticket to Reno and waking up in the outer regions of Neptar. It was a game of chance for those young and old and brave enough to roll the dice.
What appears to be a simple board of wood and fiberglass was actually a ring made of cosmic strings, several million light-years across, spinning at nearly the speed of light. In fact, it's not a transportation device at all, but the path in which the transport takes place. As an ancient 21st Century proverb once said, "I am not your rolling wheels; I am the highway. I am not your carpet ride; I am the sky." Are you looking for a portal to a new reality? Do you need an escape hatch from the mundane? If you're brave enough to take the chance, then WARPSPEED is what you need.

Tech Story
The Warpspeed integrates key shaping attributes from some of our most iconic series into a dedicated wide model. Built for the big guy that rides in a big way, these decks have a progressive sidecut and alpine camber profile that charges hard in a wide array of conditions. The construction has been enhanced for 2019 with a new FSC® Certified Hover Core™, Amplitex™ V-Tech Amplifiers and a new Holysheet™ Fiberglass and Magic Bean™ resin combination. Our custom carbon formulated HyperDrive™ base features the factory-direct Moonshot Pro-Tune™ race base structure, supercharging an already fast and powerful board that carves hard, floats in powder, and is ready to manhandle any terrain.

Rider Type:
WIDE SERIES FOR BURLY ALL TERRAIN RIPPERS
Camber: ALPINE V2 PROFILE
The ALPINE V2 profile design features mid-body camber with a flat tail and a reverse cambered nose. This allows for tons of pop and stability on hard pack while increasing float and landing power, improving the rider's performance in deep snow. The camber runs longer in the tail on the WARPSPEED providing extra power for the larger riders drawn to a dedicated wide series.


Additives:
4 x 30 mm AMPLITEX™ AMPLIFIERS
Cross Cut:
Tech Details: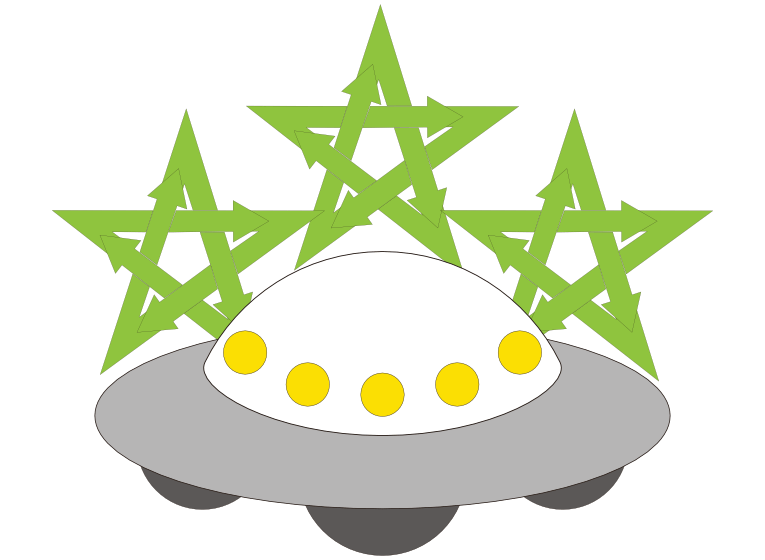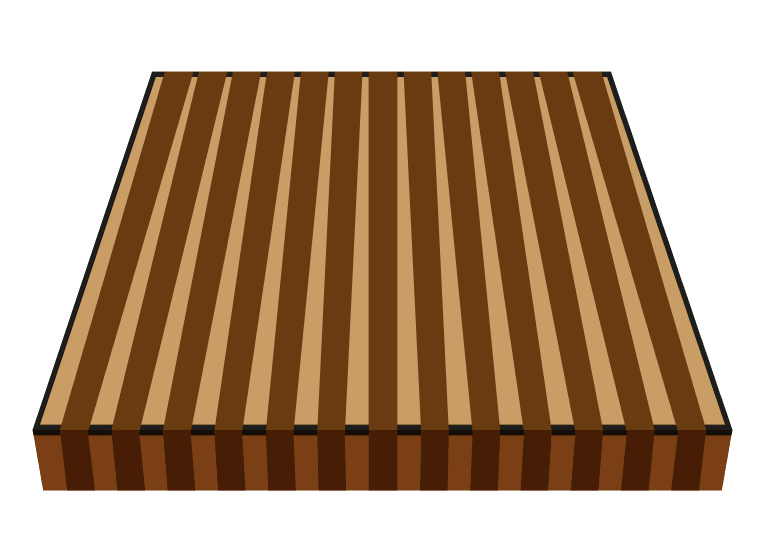 NEW!

FSC® CERTIFIED HOVER CORE™

Super lightweight Certified Core aligned with bamboo power rods.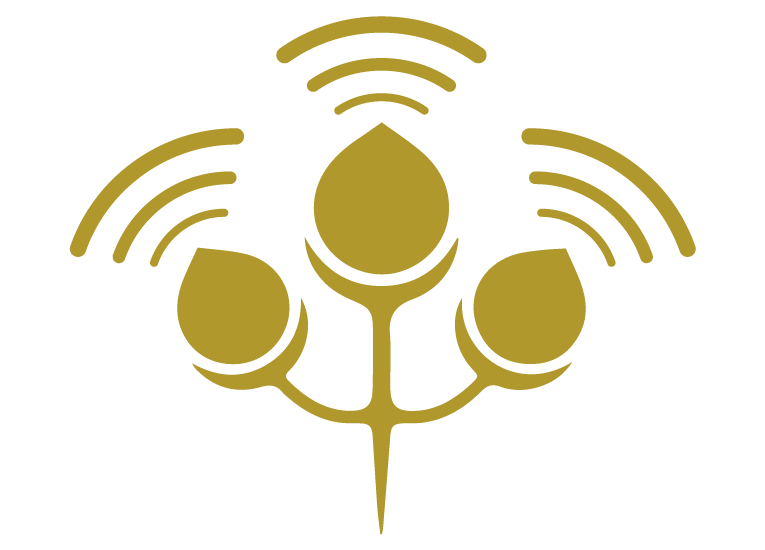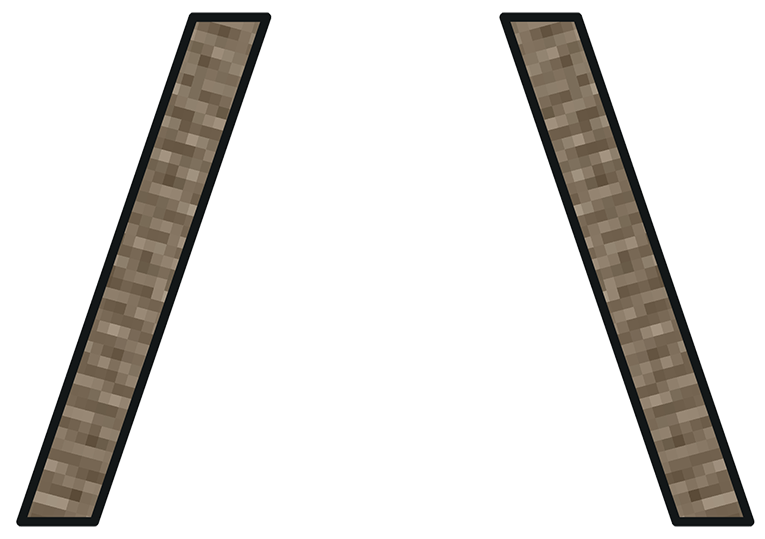 NEW!

AMPLITEX™ V-TECH AMPLIFIER

Grid woven tech tape featuring the response of carbon with the dampness of flax.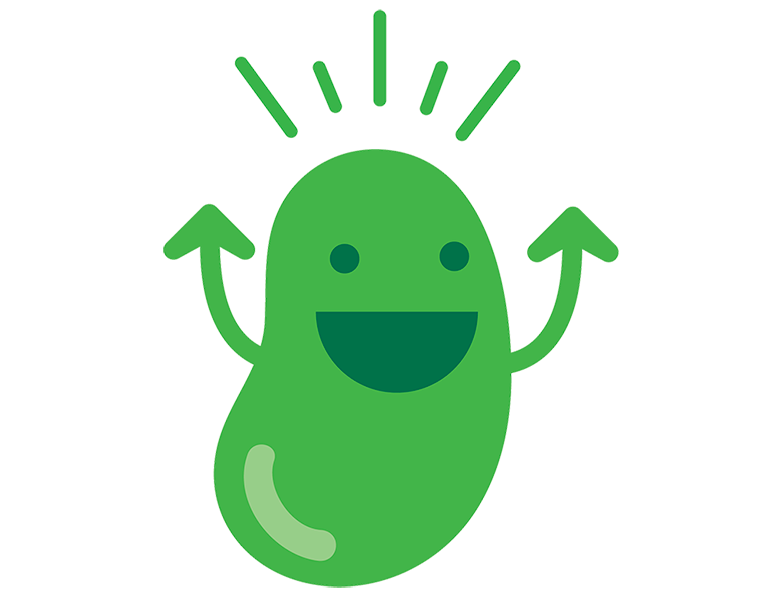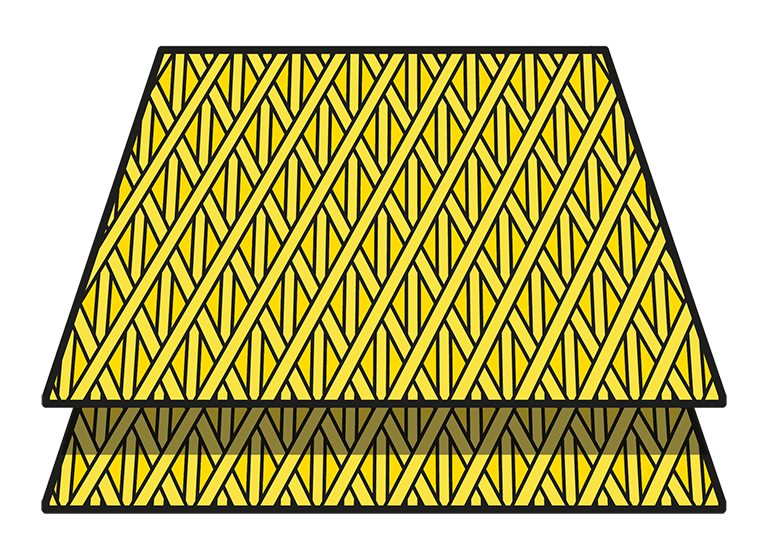 NEW!

HOLYSHEET™ TRI/TRI FIBERGLASS
+MAGIC BEAN™ RESIN

Triax/Triax HOLYSHEET™ has higher glass to weight ratio than normal fiberglass. Impregnated with high performance plant based MAGIC BEAN™ RESIN for the most powerful and dynamic ride.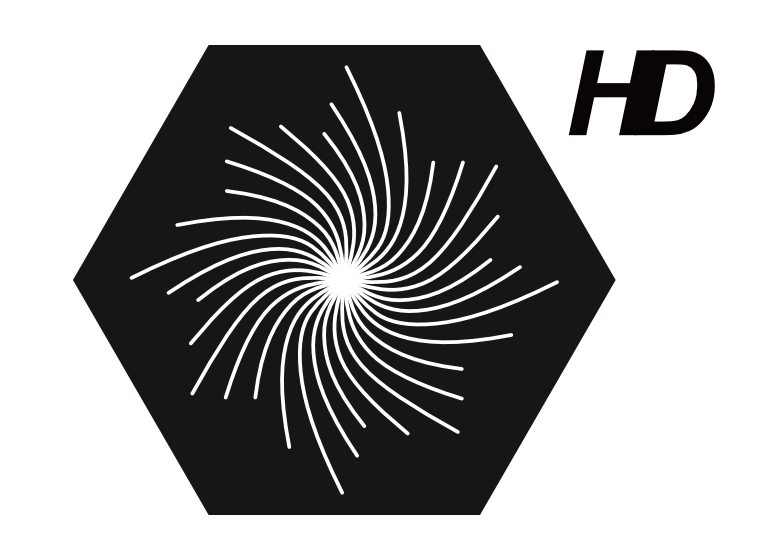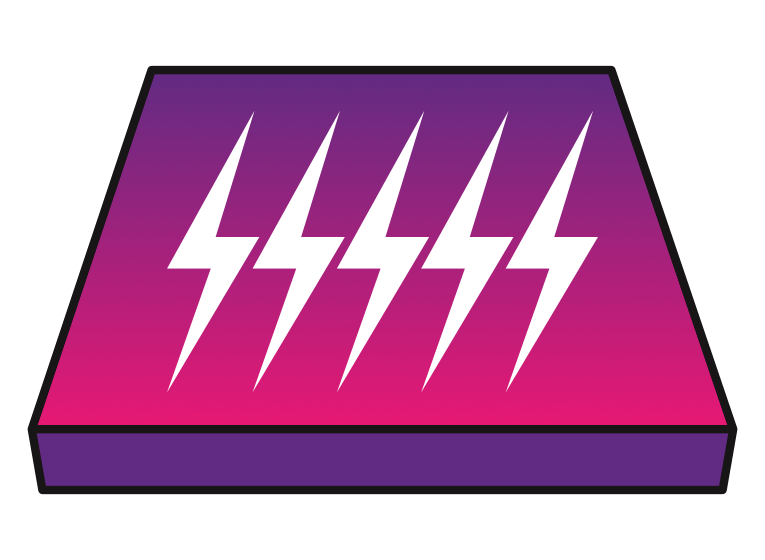 NEW!

HYPERDRIVE™ BASE

Exclusively formulated, sintered, ultra-high molecular weight, ultra-high density polyethylene, custom engineered with special additives. Rated for the most depraved speed junkies ONLY.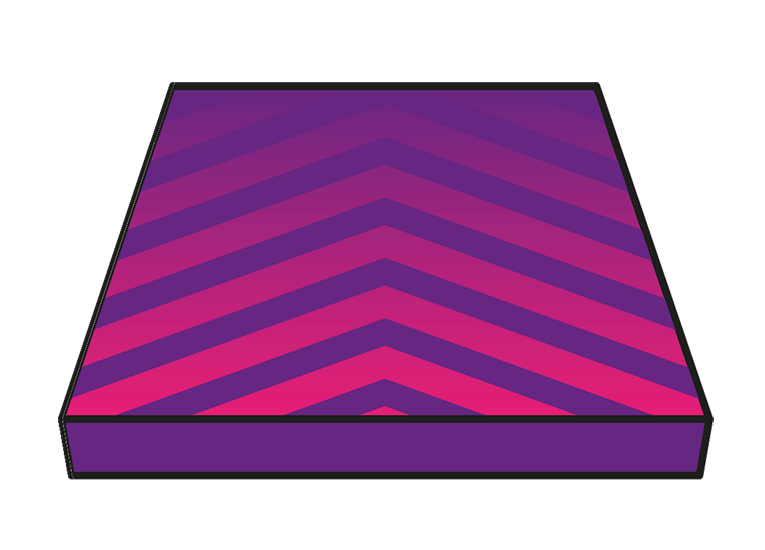 MOONSHOT PRO-TUNE™
Aftermarket performance stone grind structure straight from The Mothership.
Multitech™ Level 4 DeepSpace™ Silkscreen
+ PAM16000™ Topsheet w/ Metallic Underlay
Multitech™ Sublimation + Die-cut Base
PLT Topsheet Technology™
360 Degree HRC48 Steel Edges
Full ABS1000 Sidewalls
Stainless Steel 4 x 2 Inserts
Sizing & Specs:
Length
Effective
Edge
Waist
Nose/Tail
Sidecut
Max Stance
(CM/Inches)
Suggested Weight
(lbs/kg)
157
118.5
26.2
30.6 / 30.6
8.30 / 7.78
63.5 / 25.0
150-210 / 68-95
161
121.7
26.4
30.8 / 30.8
8.46 / 7.93
67.5 / 26.6
160-220+ / 72-100+
165
124.9
26.6
31.0 / 31.0
8.70 / 8.15
69.0 / 27.1
165-225+ / 75-102+
169
128.1
26.8
31.2 / 31.2
8.93 / 8.37
69.0 / 27.1
170-230+ / 77-104+
---
157
161
165
169
THE MOTHERSHIP CONNECTION — NFC
Enhanced Experience Through Technology.
Over the past year, the EETT™ development team at MARS1 has been working to connect you to your board beyond the standard boot/binding interface.
By embedding a super-intelligent Near Field Communication (NFC) chip into the nose of your board, you can now connect your phone to your board for seamless product information, snowboard registration, warranty processing and more.
CAPiTA Snowboards once again leads the industry in next level future tech.