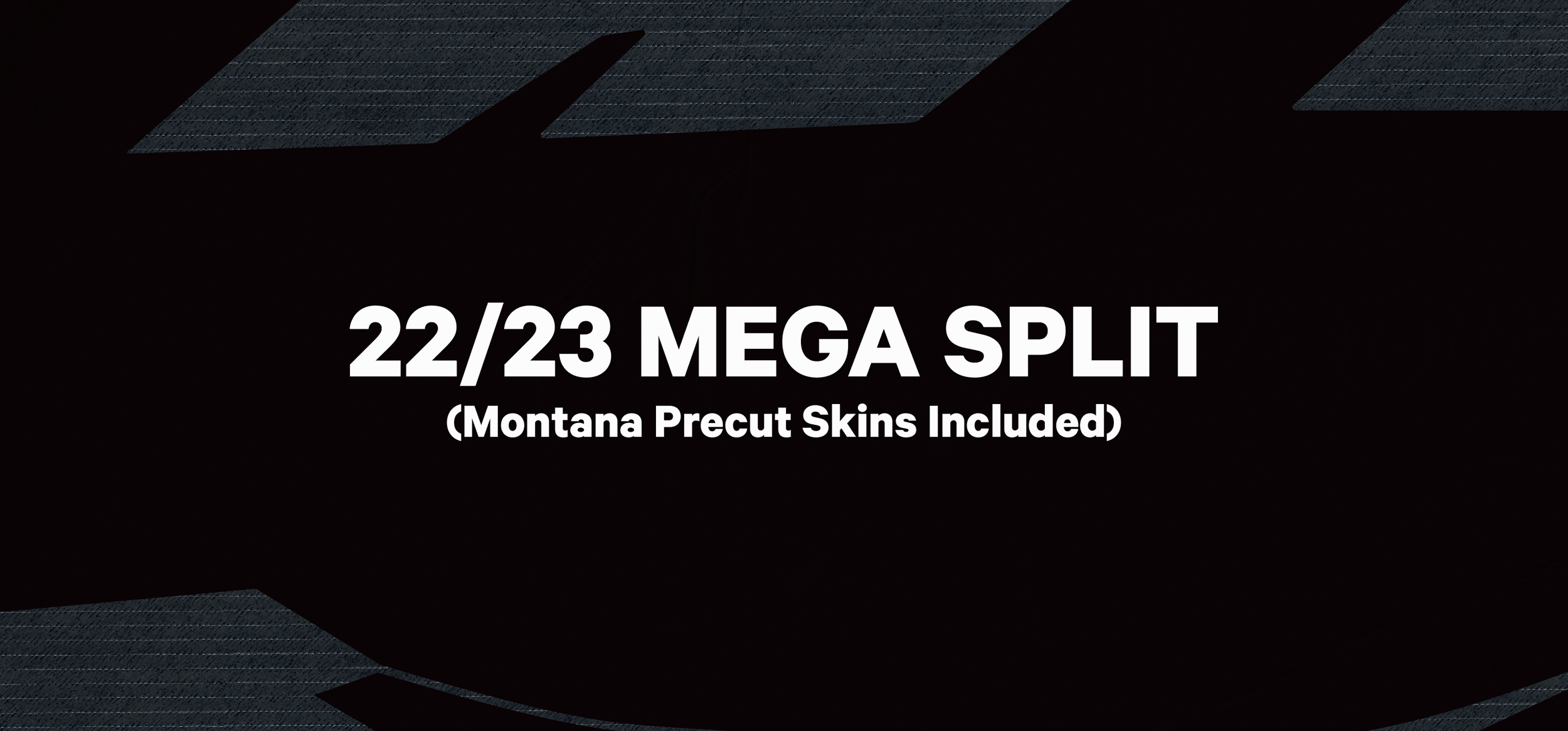 22/23 MEGA SPLIT (Montana Precut Skins Included)
MEN'S / SPLIT BOARD / NEW AGE PROGRESSIVE / DIRECTIONAL / 0.5" SET BACK
Tech Story
As rewarding as the descent may be, weight reduction on the ascent is paramount to elevating the splitboard experience. With this in mind, we introduce an all-new series to the CAPiTA Collection—the MEGA SPLIT.
Inspired by the renowned Mercury shape and the MEGA MERC's high-end construction attributes, the MEGA SPLIT is custom engineered to be one of the lightest-weight, best-performing split boards available.
The series features an advanced 3D Ascend 1 Split Core™, PURE MEGACARBON™, and a MEGALITE SKIN™ topsheet to save weight while retaining the poppiness and signature feel you've come to know from the Mercury series. A Hyperdrive™ base with The Mothership direct Moonshot Pro-Tune™ ensures top-end speeds can be achieved while descending newly discovered terrain. If you are looking for an extremely lightweight, highly advanced, technical split model from the same pedigree stock as the Mercury, the MEGA SPLIT is your key to unlocking new adventures.
Rider Type:
ADVENTURE SEEKER
The ultimate lightweight splitboard machine.
Camber: RESORT V2 PROFILE
This revolutionary all-terrain shape provides the best of both worlds. It has a raised camber platform through the inserts to retain high-speed edge hold through variable terrain, elevated contact points to land and float in powder, and Flat Kick tip and tail arcs for faster, more aggressive transitions.

Additives:
NEW!

PURE MEGACARBON™ CONSTRUCTION
Cross Cut:
Tech Details: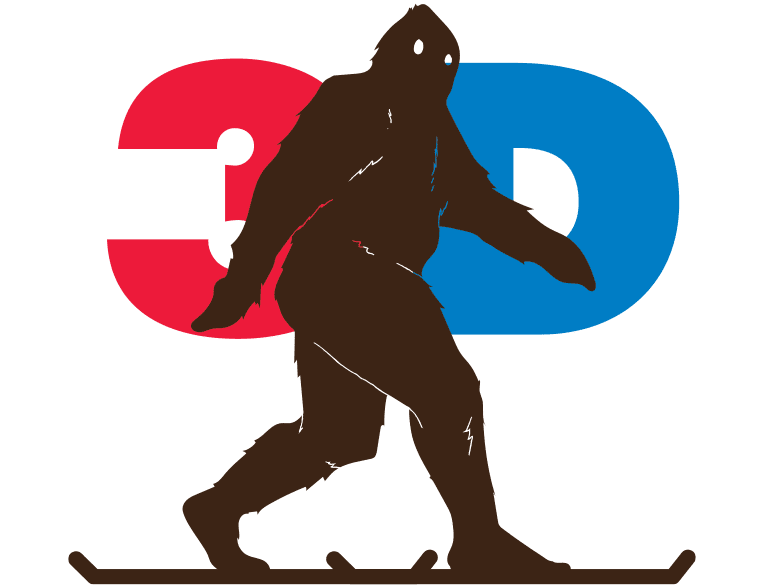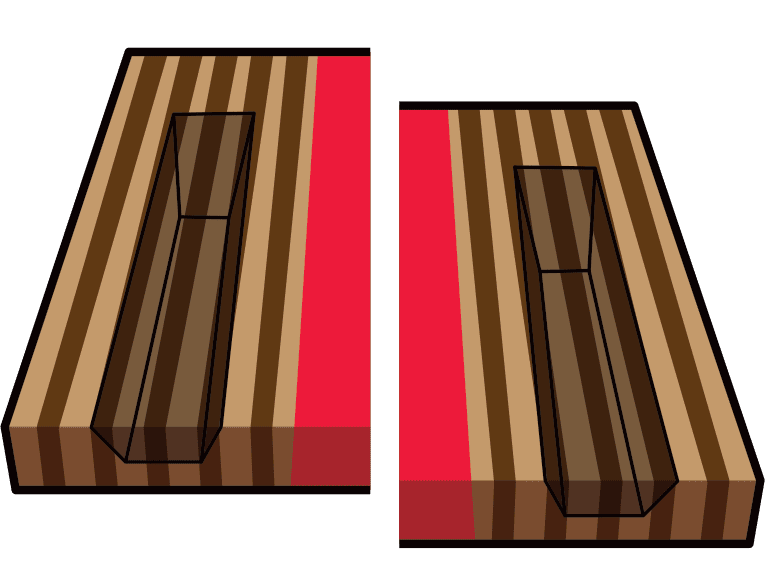 NEW!

3D ASCEND 1 SPLIT CORE™

Mega-premium Poplar graded by weight and consistency aligned with Paulownia and an ABS centerline providing optimal strength to weight ratio. This high-end split specific core achieves a signature feel by utilizing a higher volume of thinner pressure-bonded paulownia wood core strips for a ultra light weight chassis.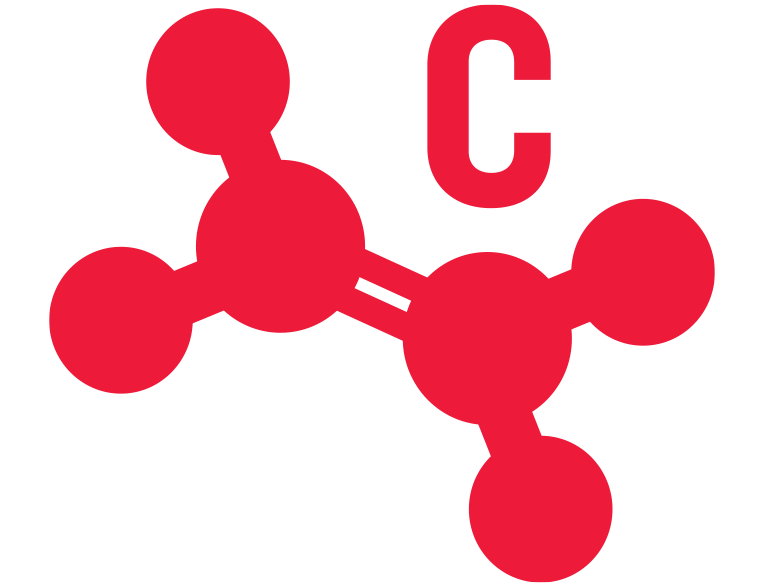 NEW!

PURE MEGACARBON™

Biax/ Biax pure carbon fiber top.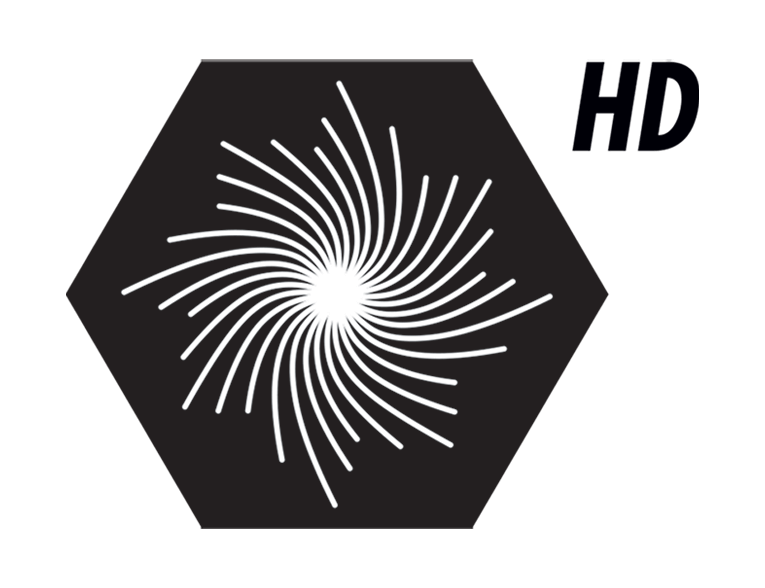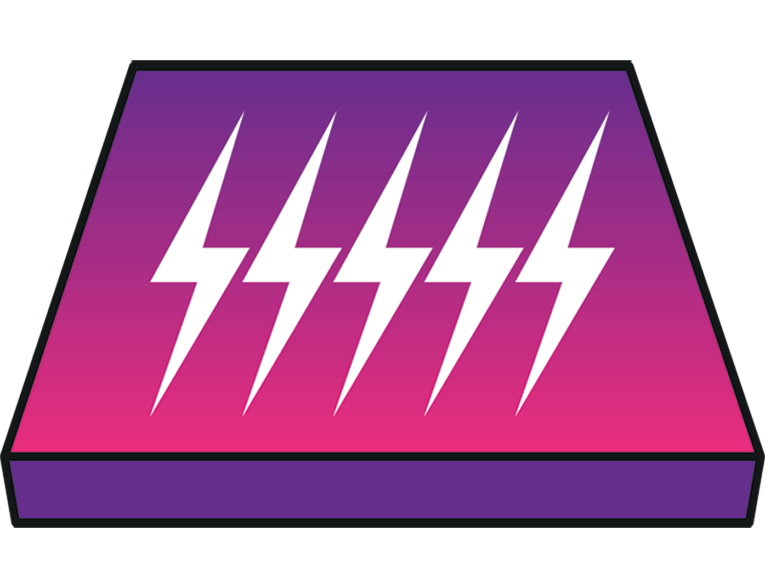 HYPERDRIVE™ BASE
Exclusively formulated, sintered, ultra-high molecular weight, ultra-high density polyethylene, custom engineered with special additives. Rated for the most depraved speed junkies ONLY.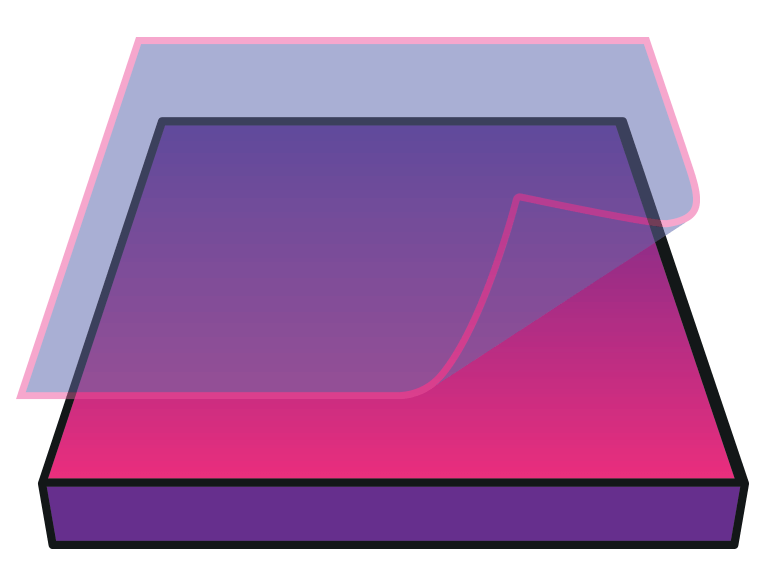 MEGALITE SKIN™ TOPSHEET
Super thin yet durable matte lamina for 60% weight reduction over our regular topsheets.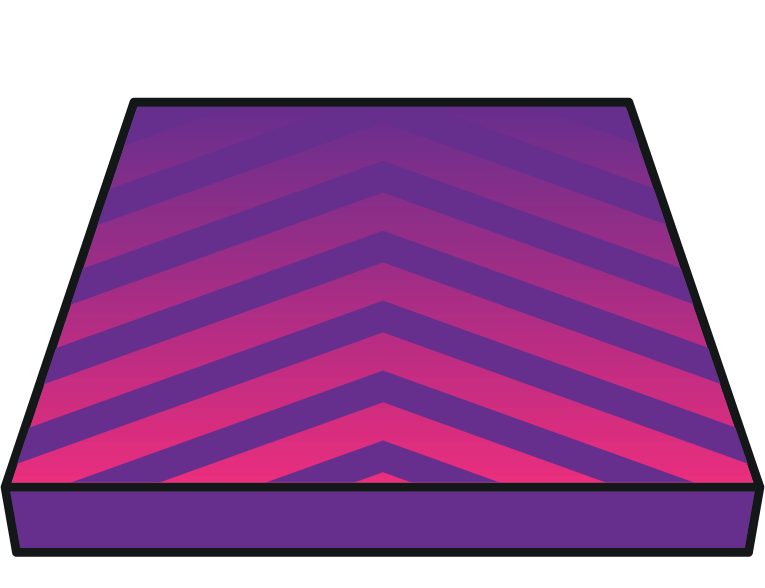 MOONSHOT PRO-TUNE™
Aftermarket performance stone grind structure straight from The Mothership.
New Age Directional Sidecut with Death Grip™
DeepSpace™ Level 4 Silkscreen Topsheet
Multitech™ Silkscreen + Die-cut Base
360 Degree HRC48 Steel Edges
Full ABS1000 Sidewalls
Stainless Steel 4 x 2 Inserts
NEW!

UNION EXPEDITION SKINS BY MONTANA™

MATERIAL: 65% Mohair / 35% Nylon
GLUE: Standard skins glue
Skins come preassembled with tip/tail clamps.
NEW!

UNION PRO CLIPS AND HOOKS
NEW!

CNC aluminum clips with lasered logo

NEW!

integrated adjustment screw allows for the flushest and most secure connection
Sizing & Specs:
Length
Effective
Edge (mm)
Waist
Nose/Tail
Sidecut
Max Stance
(CM/Inches)
Suggested Weight
(lbs/kg)

NEW!

153
1183
25.3
29.6 / 29.6
7.5 / -1.5 / 7.5
60.9 / 24.0
100-160 / 45-72

NEW!

155
1199
25.5
29.8 / 29.8
7.7 / -1.5 / 7.7
63.5 / 25.0
120-180 / 54-81

NEW!

157
1215
25.7
30.1 / 30.1
7.8 / -1.5 / 7.8
63.5 / 25.0
130-190 / 59-86

NEW!

159
1223
25.9
30.3 / 30.3
8.0 / -1.5 / 8.0
67.5 / 26.6
140-200 / 63-90

NEW!

161
1247
26.1
30.6 / 30.6
8.1 / -1.5 / 8.1
67.5 / 26.6
160-220+ / 72-99+
---
Customer Reviews
Write a Review
Ask a Question
04/28/2022
Kevin J.

United States
The one!
I have been riding and testing this board all season. This is my favorite splitboard to date. The Sierra Nevada has been challenging this year snow conditions wise… perfect for testing! I have been totally impressed with this board. Wiggles well in tight spots, super light and If your the type of rider that wants to do a cab 5 into your chute and point it… this might be your board! My goal is to create a splitboard that rides and performs like a solid. We are pretty freakin close with the Mega!
04/17/2022
Rich

United States
Great start for capita to get into the high end splitboard game.
This board is insanely light, very responsive, super fast and a blast to ride. The board skins very well in most conditions. On extremely icy side hill it wasn't amazing but I don't think any board really is. I would love to see this board with a slight set back ( directional twin) I ride very front foot heavy and the felt like it needed to be set back a little. I understand they were trying to keep it as similar to the mega merc solid as possible but there isn't to many splitboarders out there that need a true twin. I didn't have time the day I rode it to set it back but I still had a great time on it I just had to ride a little more on the back foot. Overall I think most people will appreciate the lightness and the fun factor of the board. I rode the 161 and I am 5'11" and 185lbs. My normal boards range from a 154 super wide to a 166 wide. There are a couple minor tweaks I would love to see but this is a great start for capita getting into the high end splitboard game.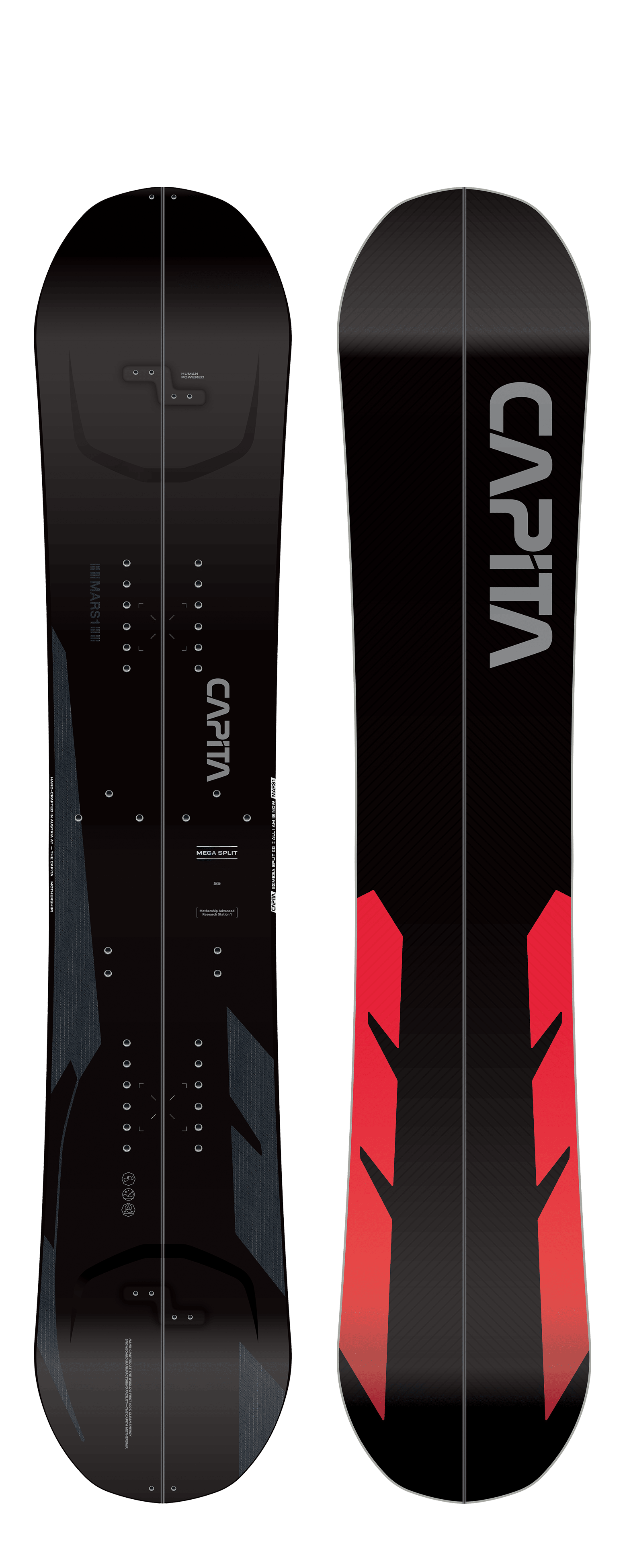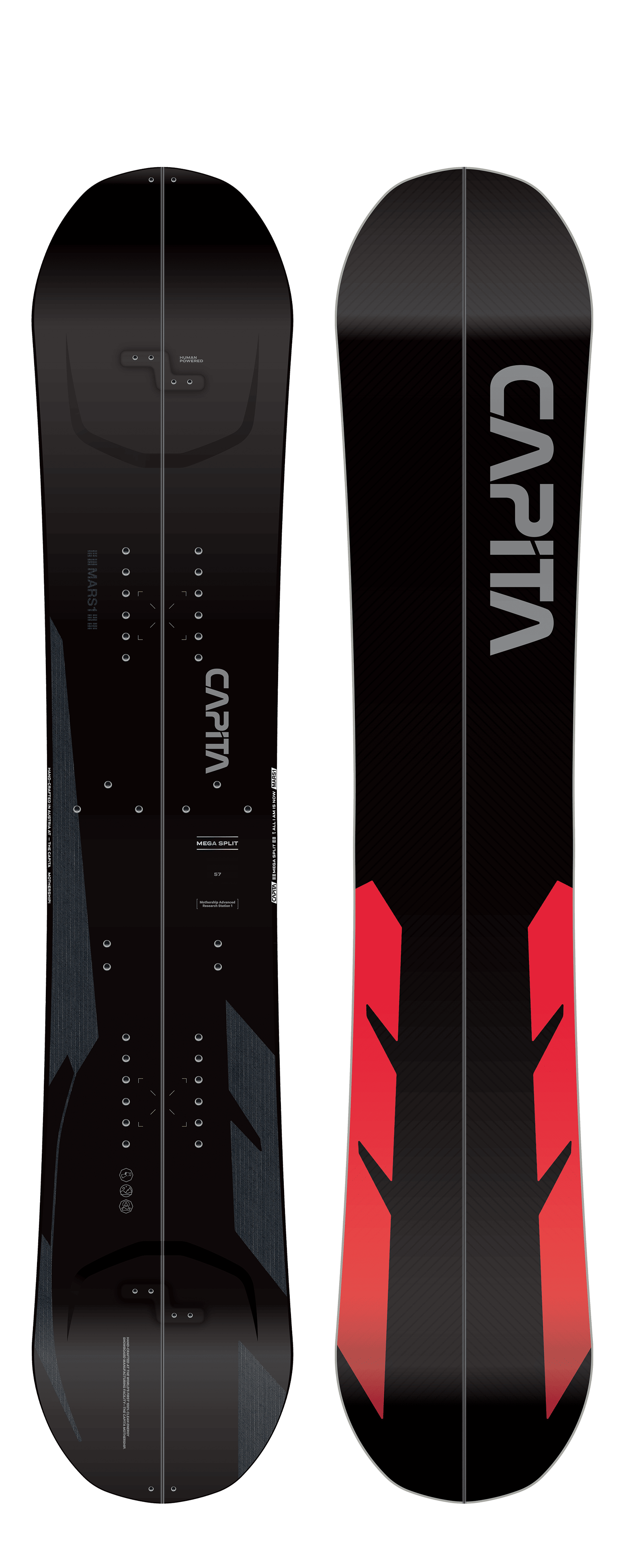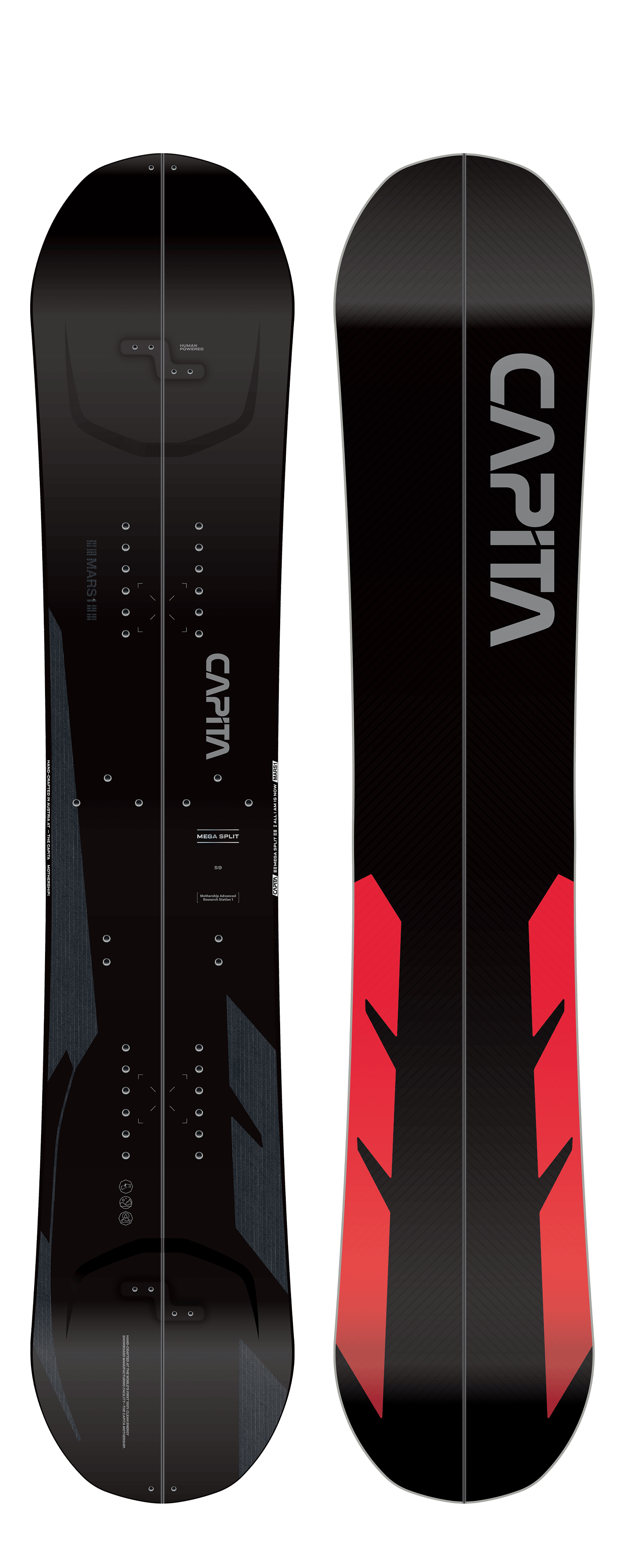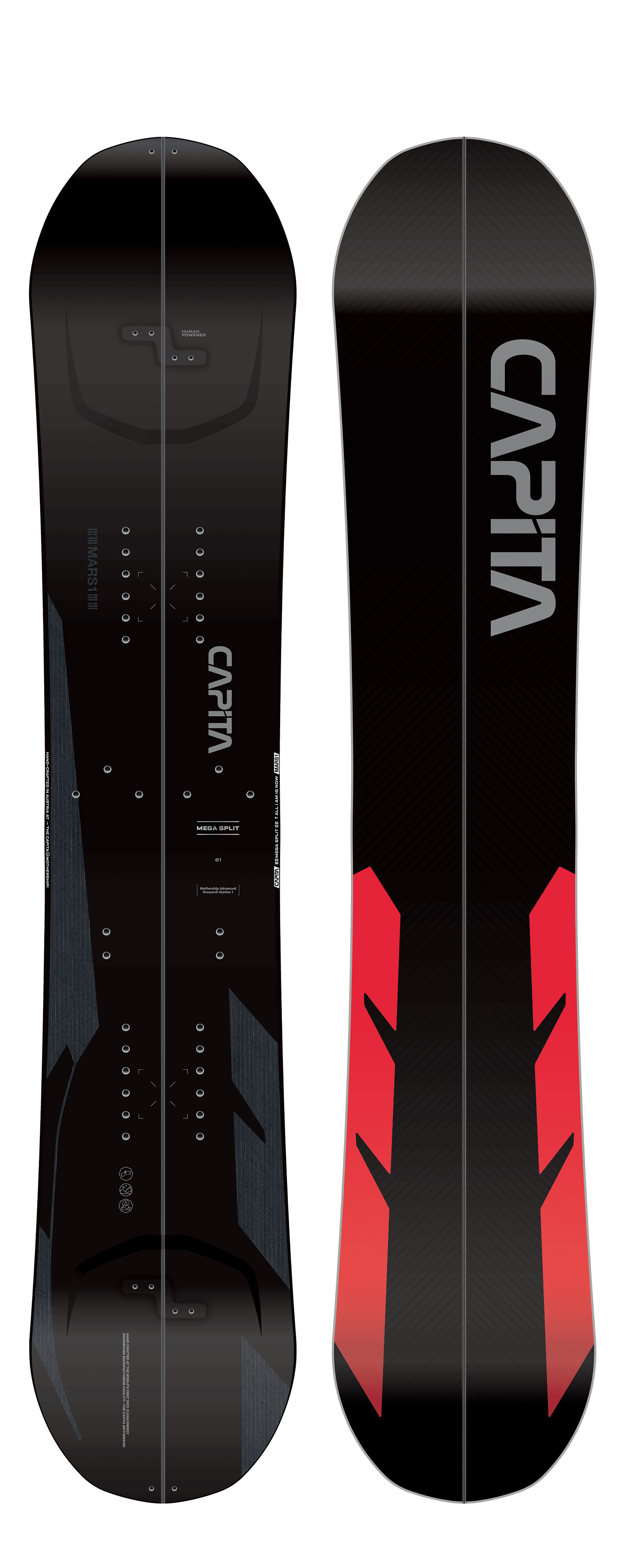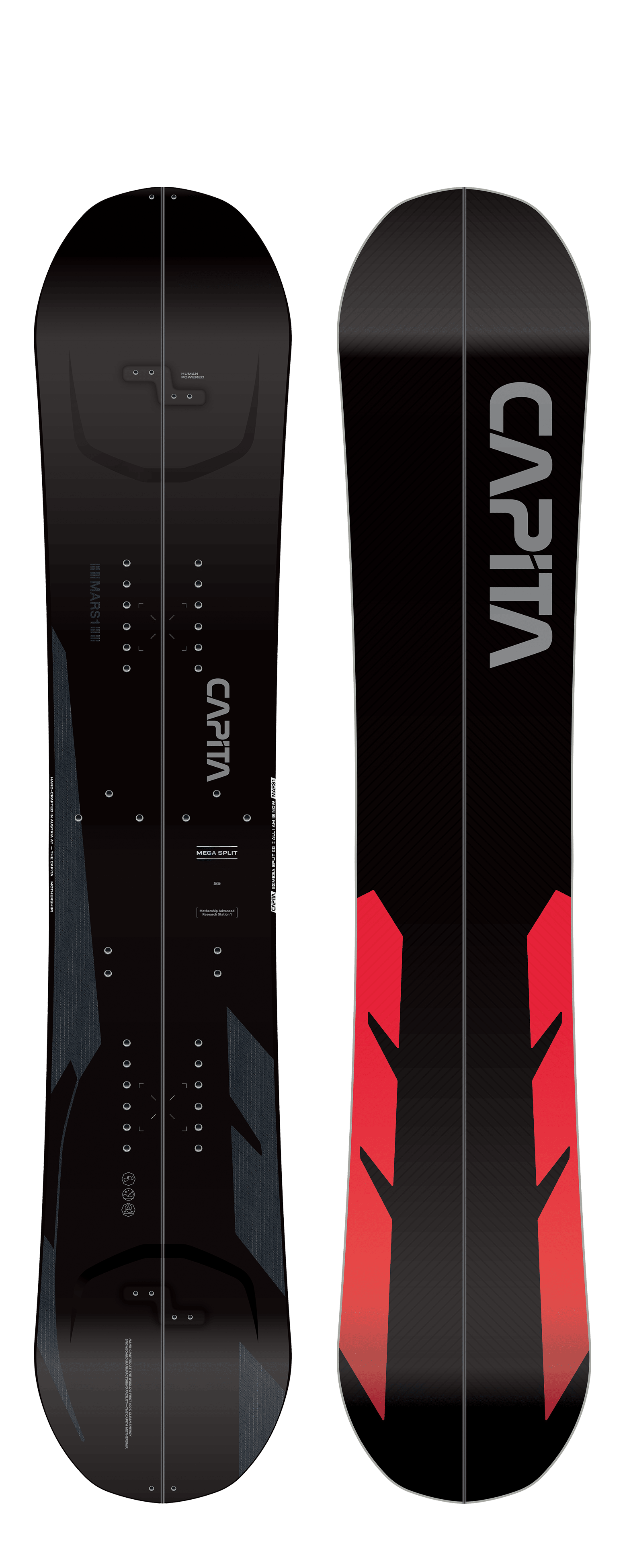 155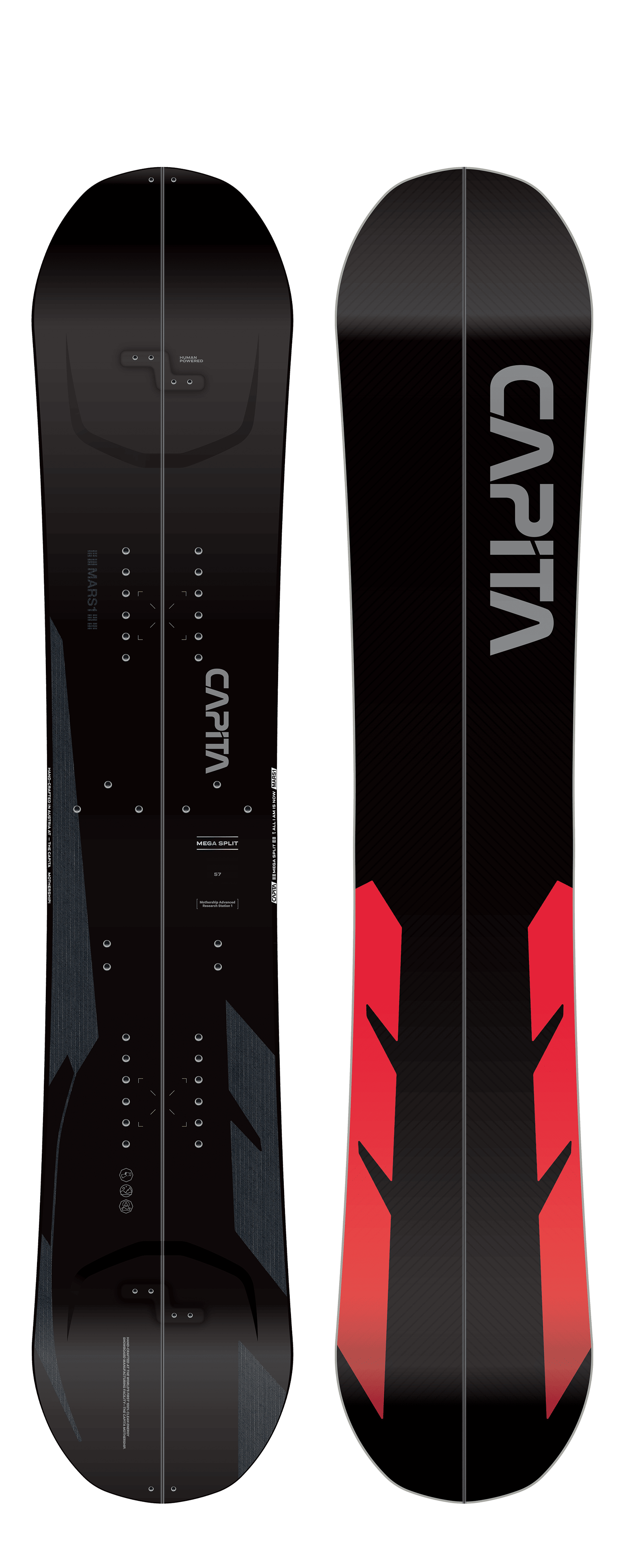 157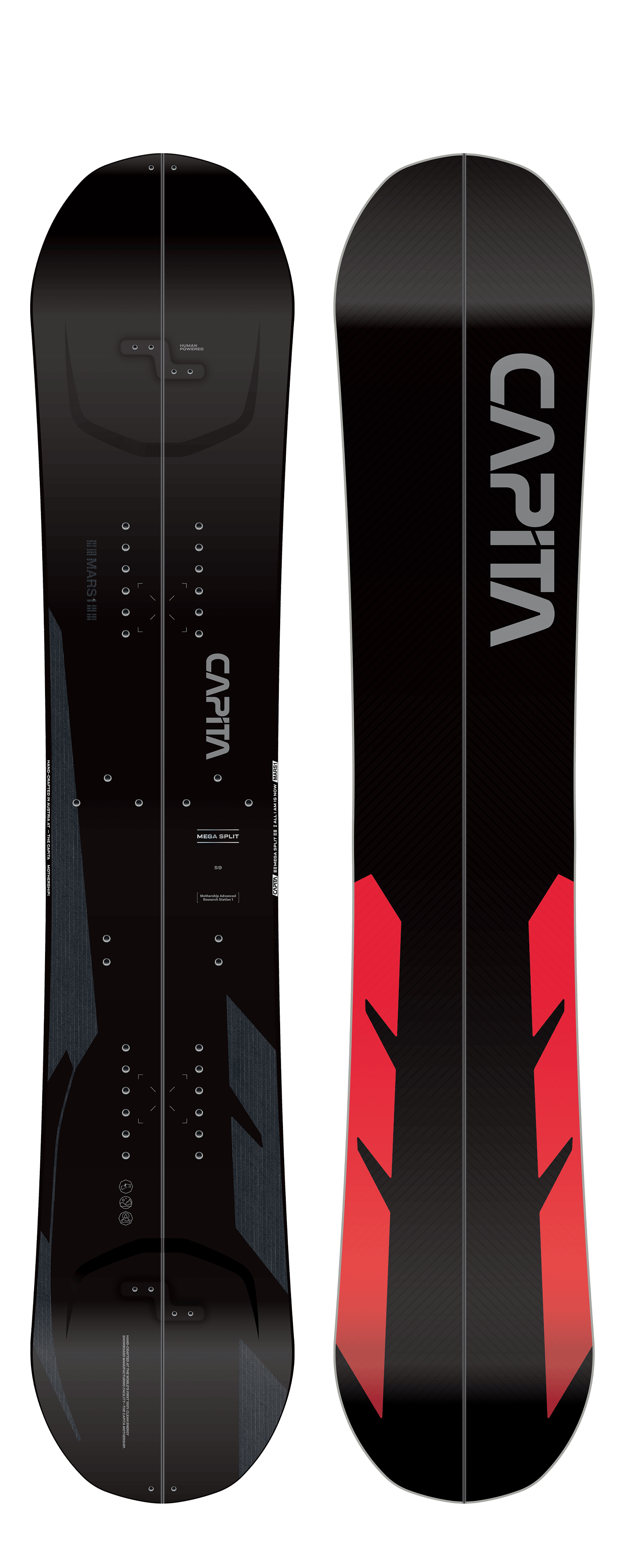 159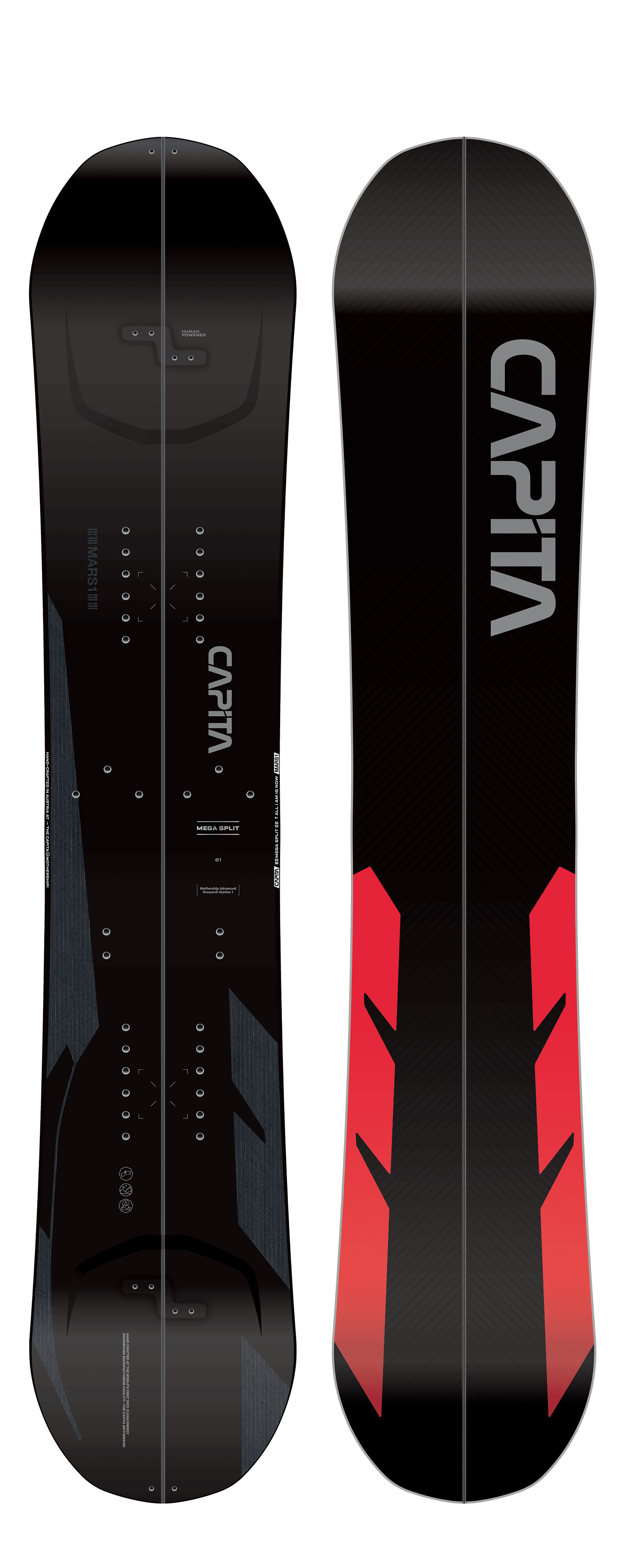 161
INCLUDED:
THE MOTHERSHIP CONNECTION — NFC
Enhanced Experience Through Technology.
Over the past year, the EETT™ development team at MARS1 has been working to connect you to your board beyond the standard boot/binding interface.
By embedding a super-intelligent Near Field Communication (NFC) chip into the nose of your board, you can now connect your phone to your board for seamless product information, snowboard registration, warranty processing and more.
CAPiTA Snowboards once again leads the industry in next level future tech.