POWDER RACERS SPLIT
SPRING BREAK / SPLIT BOARD / SURF BLENDED RADIAL / DIRECTIONAL / 0.5" SET BACK
Tech Story
For the first time, we are proud to offer a factory-direct split in one of the best-selling shapes from the Spring Break Ultralight Powder Displacement Snowcraft Collection. This new approach to reaching deep paradise combines an all-new Ascend 2 Split Core™ with Spring Break's famous Surf Rocker camber profile to deliver the classic Spring Break feel in a board with ascent and descent options. With a large surface area to increase floatation and deep sidecuts to maximize your soulful carving prowess, the Powder Racer Split allows you to bring good vibes and tropical turns to untapped terrain.
Rider Type:
POWDER SEEKER
THE ULTIMATE SNOWCRAFT SEEKER FOR TROPICAL TURNS
Camber:
NEW!

SURF CAMBER PROFILE

The SURF CAMBER features smooth arching tip and tails and camber through the inserts. The gentle low angle allows for maximum float and control.

Additives:
NEW!

2 x 40 mm TECHNORA™ FLAX WIDE BOOSTERS
Cross Cut:
Tech Details: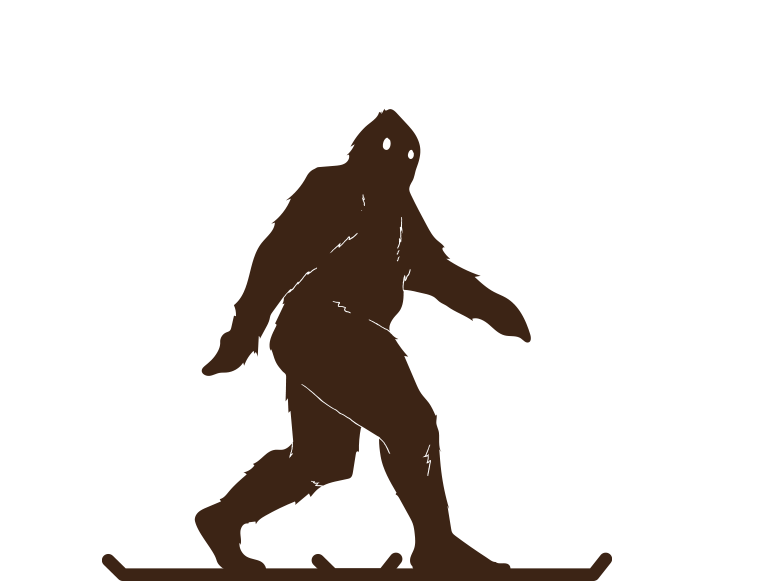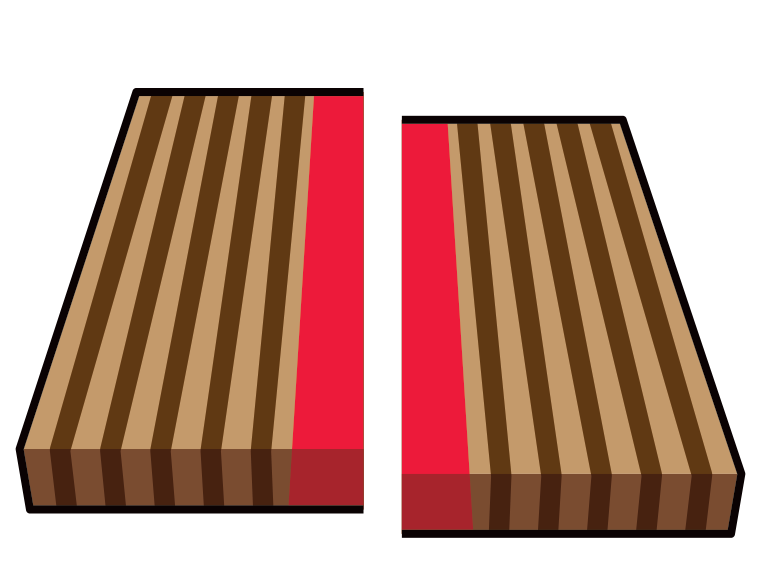 NEW!

ASCEND 2 SPLIT CORE™

Premium weight-graded Poplar aligned with Paulownia and an ABS centerline resulting in a high-end split specific core. This core retains the primary poppiness of Poplar while remaining lightweight due to pressure-bonded dual-species wood core strips.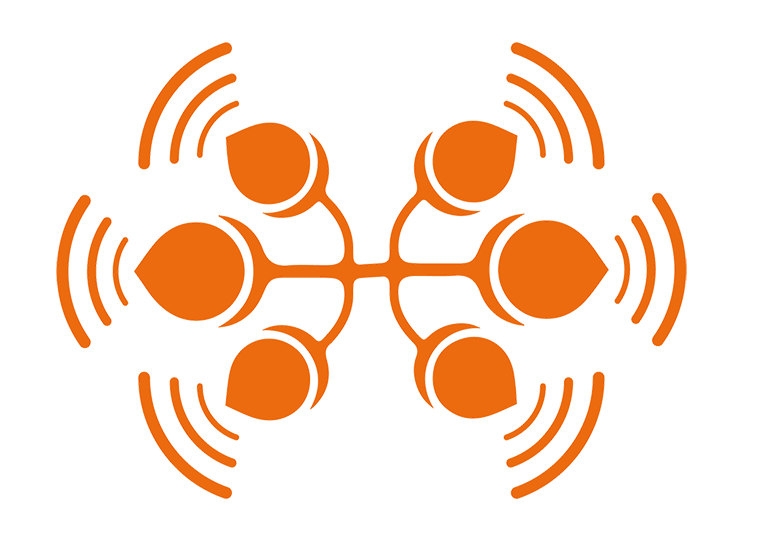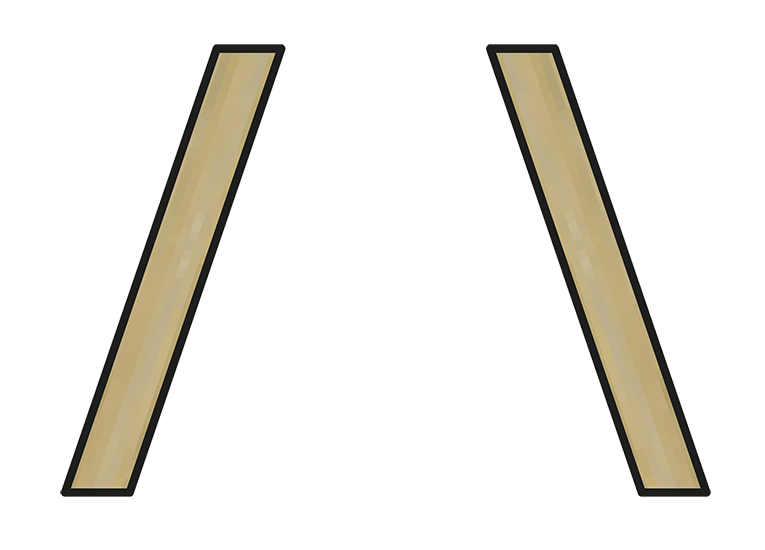 NEW!

TECHNORA™ + FLAX WIDE BOOSTERS

Interwoven aramid and sustainable flax fibers that absorb shock and increase power and response.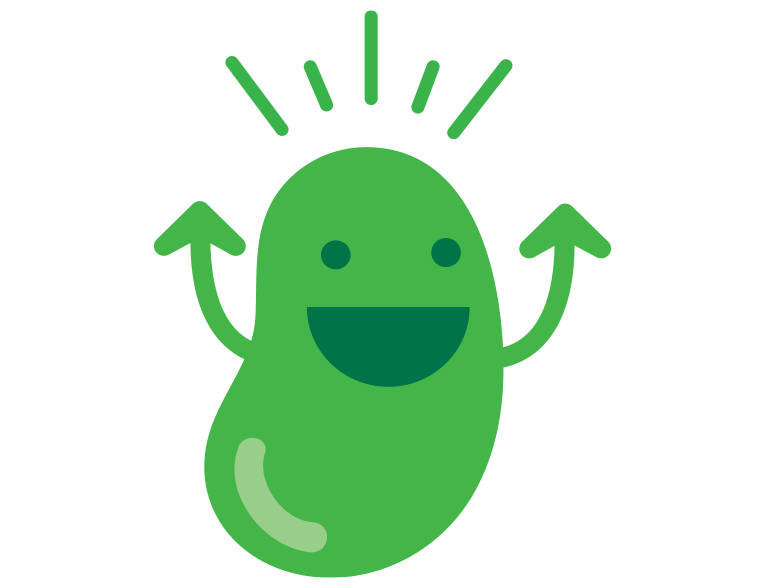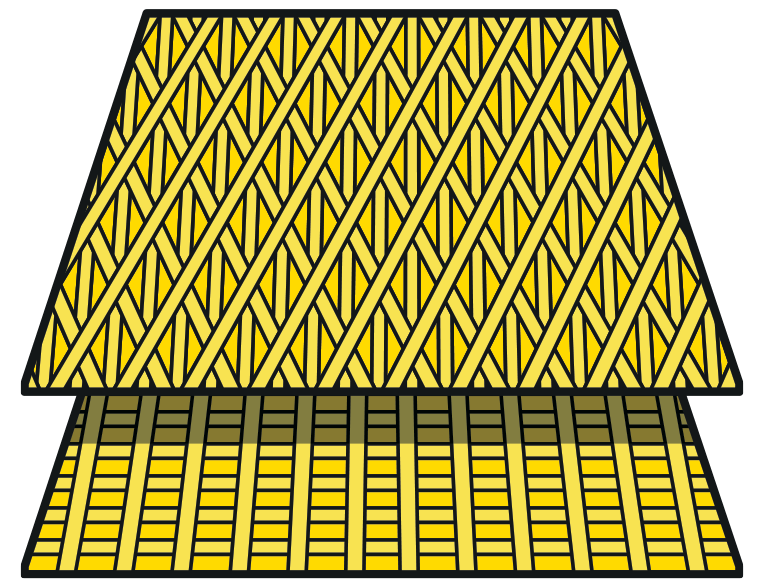 HOLYSHEET™ FIBERGLASS + MAGIC BEAN™ RESIN
Triax/Biax HOLYSHEET™ has higher glass to weight ratio than normal fiberglass.
Impregnated with high performance plant based MAGIC BEAN™ RESIN for the most powerful and dynamic ride.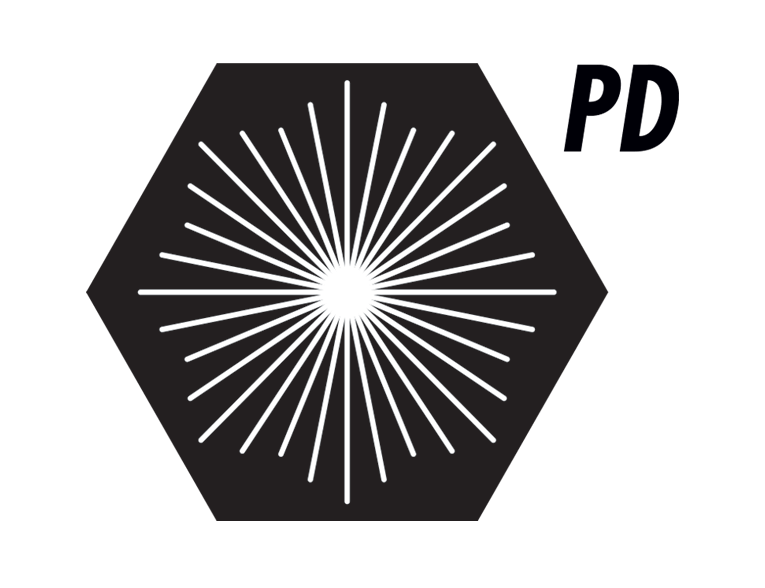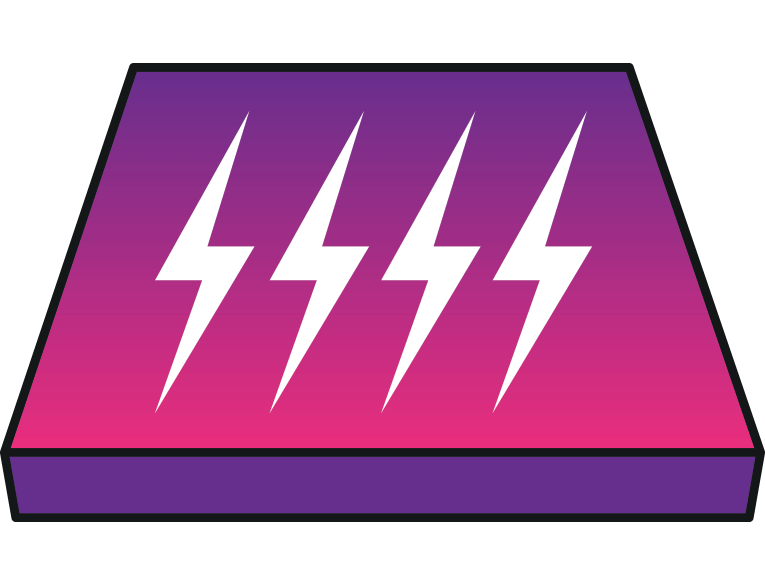 POWDER DRIVE™ BASE
Dynamic and durable, easy to maintain and reliable, this base material is electric through the trees and fast over the flats. Exclusively formulated for the wide chassis of the Spring Break powder division these bases were made with the powder lifestyle in mind.
Level 3 DeepSpace™ Silkscreen Topsheet
Silkscreen Base
PLT Topsheet Technology™
360 Degree HRC48 Steel Edges
Full ABS1000 Sidewalls
Stainless Steel 4 x 2 Inserts
NEW!

UNION EXPEDITION SKINS BY MONTANA™
MATERIAL: 65% Mohair / 35% Nylon
GLUE: Standard skins glue
Skins come preassembled with tip/tail clamps.
NEW!

UNION EXPEDITION SKINS BY MONTANA™
MATERIAL: 65% Mohair / 35% Nylon
GLUE: Standard skins glue
Skins come preassembled with tip/tail clamps.
NEW!

UNION CLIPS AND HOOKS
Reengineered CNC aluminum clips with Union branded clips cover
Reengineered Tip and Tail clip
Sizing & Specs:
Length
Effective
Edge (mm)
Waist
Nose/Tail
Taper (mm)
Sidecut
Max Stance
(

cm/i

nches)
Suggested Weight
(lbs/kg)
NEW!

151

1052
26.7
32.0 / 28.8
31.7
6.6
62.6 / 24.6
120-170 / 54-77
NEW!

154

1073
27.2
32.6 / 29.4
31.7
6.8
64.6 / 25.4
120-170 / 54-77
NEW!

157

1094
27.8
33.3 / 30.0
33.0
6.9
66.6 / 26.2
140-200+ / 63-90+
---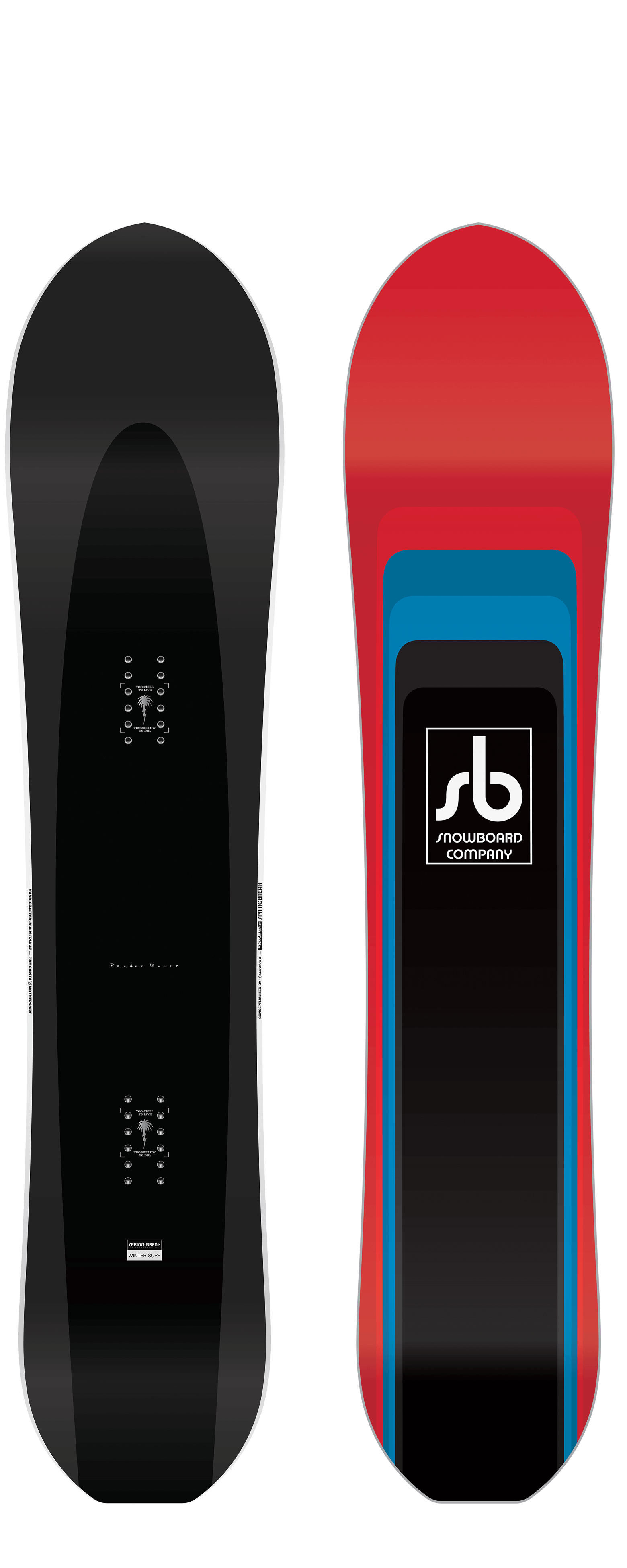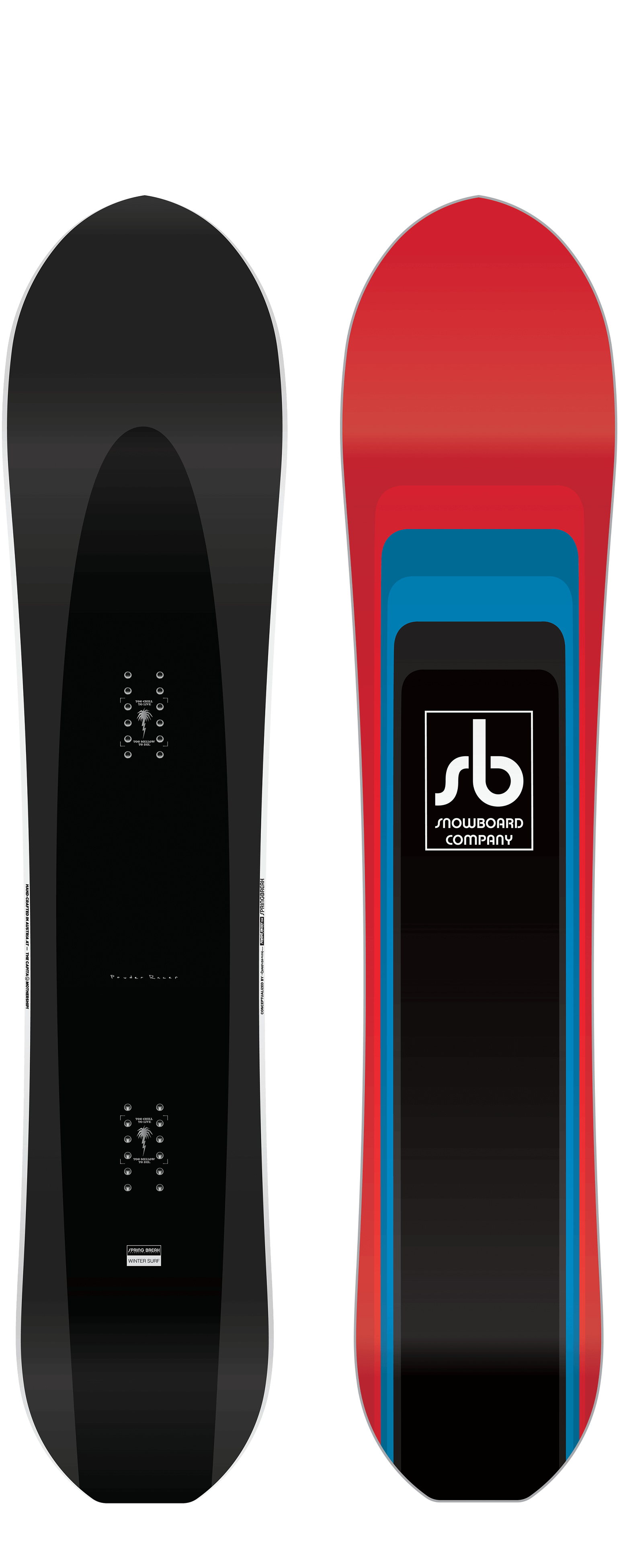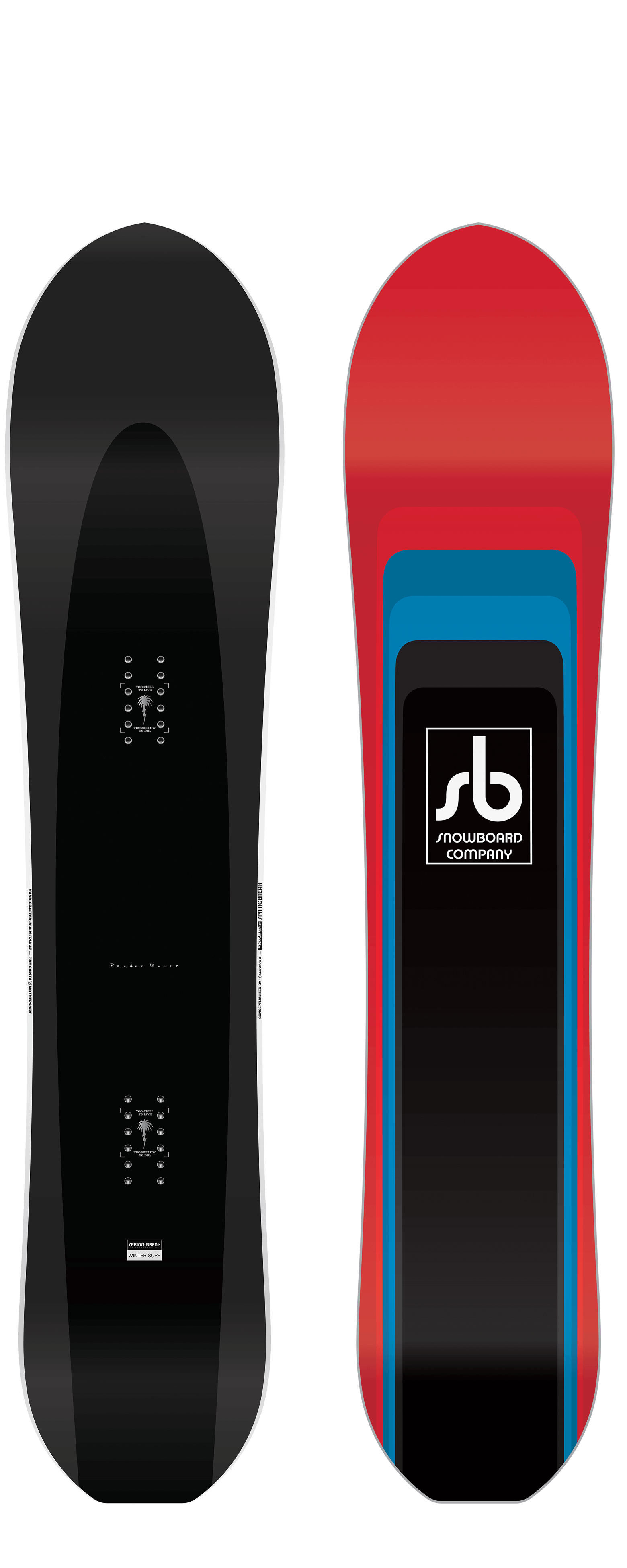 151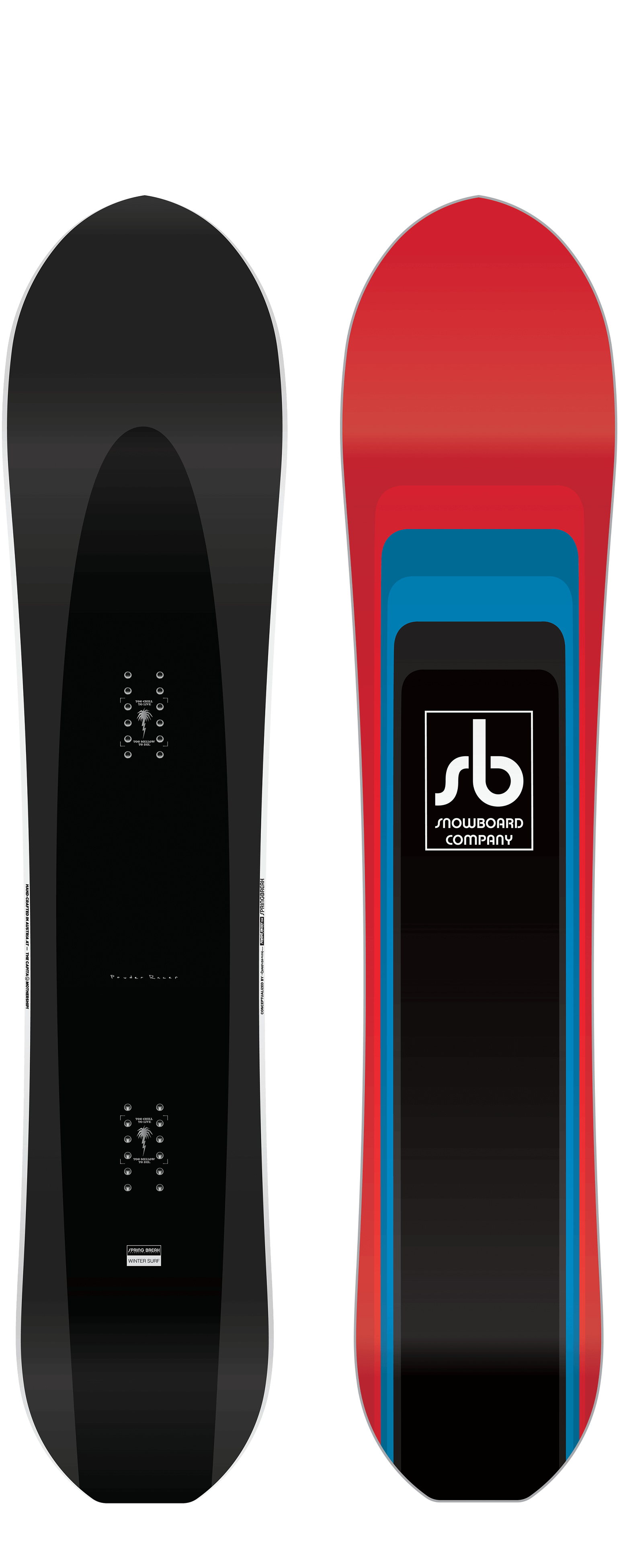 154
157
THE MOTHERSHIP CONNECTION — NFC
Enhanced Experience Through Technology.
Over the past year, the EETT™ development team at MARS1 has been working to connect you to your board beyond the standard boot/binding interface.
By embedding a super-intelligent Near Field Communication (NFC) chip into the nose of your board, you can now connect your phone to your board for seamless product information, snowboard registration, warranty processing and more.
CAPiTA Snowboards once again leads the industry in next level future tech.