Graphic Story
Back by popular demand, the Kult of Positive Force has been summoned once again from the astral plane!
By utilizing the teachings of The Being of Light, combined with the power of the Mind Development Pyramid, we can learn to manipulate unlimited energy, unlock human potential, and let light stream forth into the minds of men!
What is true for the individual is equally true for humanity as a whole.
Many of the problems that we face in the world exist because we have distorted or blocked the divine circulatory flow from our higher, spiritual nature. Humanity today needs to strengthen this inner connection to enable the true energies of light and love to qualify human thought, activity, and relationships. Our separative thinking has led us to lose sight of the reality of mankind's interconnectedness. The split between humankind's spiritual essence and its outer form has generated many forms of conflict and psychological disturbances. The effects of this split can manifest in tragic forms such as war, famine, pollution, and the environmental degradation that threaten so much of life on Earth.
One initiative that is working to establish this re-connection, and which involves tens of thousands of people throughout the world, is The Church of Quantum Interconnectedness.
Join together brothers and sisters as we embark on a spiritual journey to Defend Awesome!
Let the healing begin!
Tech Story
The Defenders of Awesome series has a big reputation and these boards back it up. As winners of the most coveted design award in snowboarding for an unprecedented seven years in a row, this highly sought-after series has won a Transworld Good Wood every single year of its existence. That's an undefeated record, folks! The DOA features a next-generation hybrid-camber design which delivers the pop and response of a cambered board with the predictability of reverse-camber. With construction technology like FortressTM Kevlar Bound Sidewalls and an all-new high-speed Quantum DriveTM base advancing these boards beyond their modest retail price, the DOA series stands proud as the ultimate go anywhere, do anything freestyle deck.
Rider Type:
THE PERFECTIONIST THAT WANTS TO RIDE ONE OF THE BEST SNOWBOARDS EVER DESIGNED
Camber: RESORT V1 PROFILE
Our RESORT V1 Profile boards take full advantage of the benefits of traditional camber, zero camber, and reverse camber. This next generation design allows you to get the pop and response of a cambered board with all the predictability and easy turn initiation of zero camber or reverse camber shapes.

Additives:
FORTRESSTM KEVLAR BOUND SIDEWALLS + 2 x 30 mm CARBON FIBER BEAMS
Cross Cut:
Tech Details: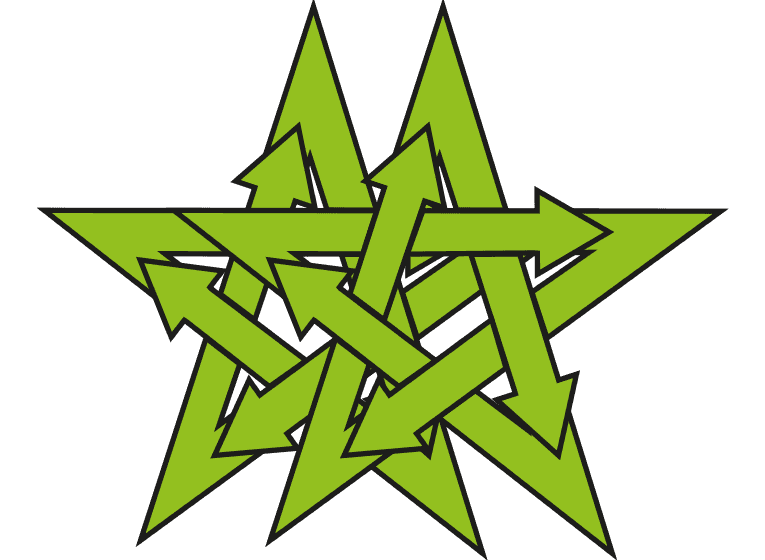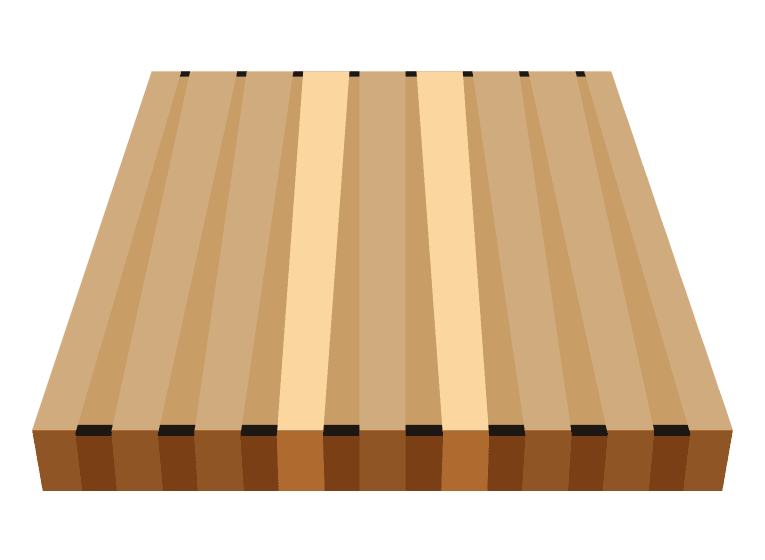 FSC® CERTIFIED DUAL CORETM
Poppy lightweight Poplar core combined with Beech for increased power and durability.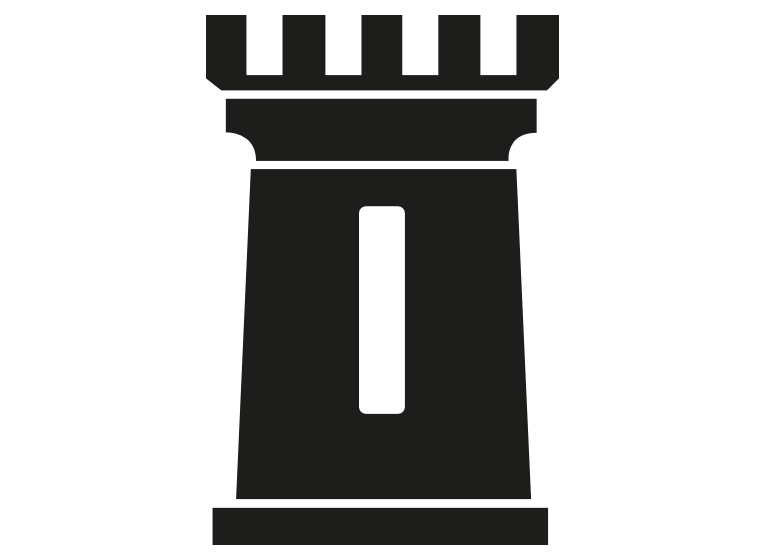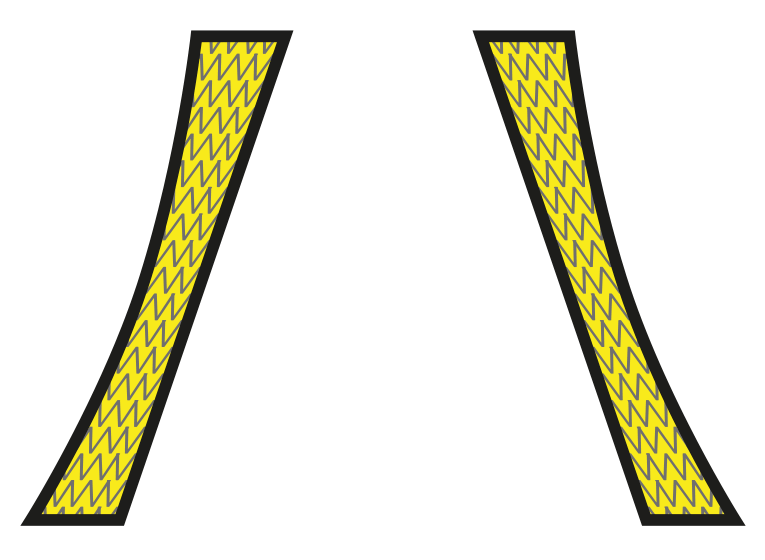 FORTRESS™ KEVLAR BOUND SIDEWALLS
Heavy duty protection with refined flyweight kevlar.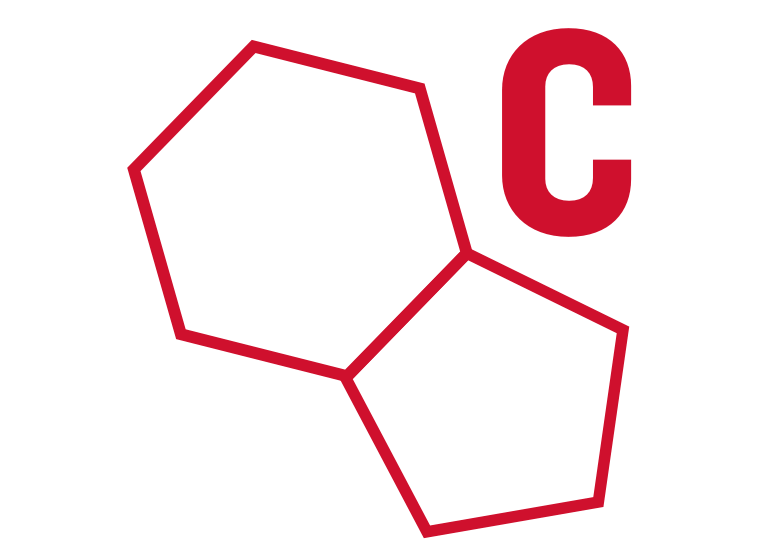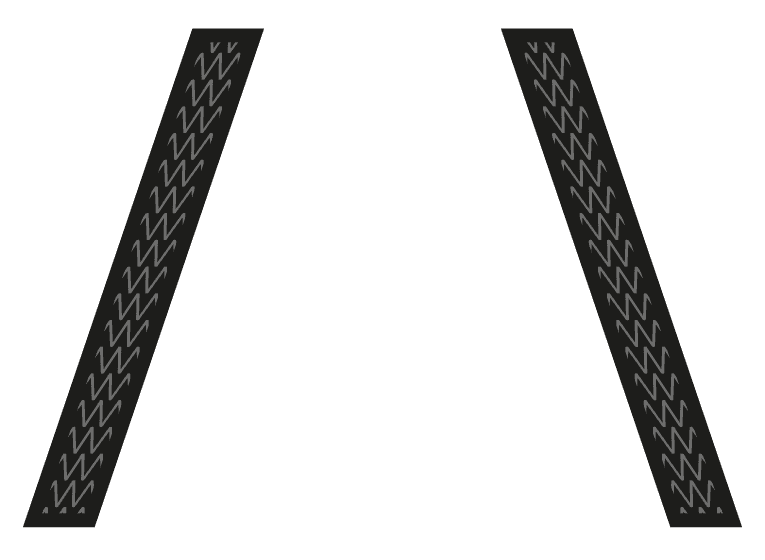 CARBON FIBER BEAMS
Increases power and response while remaining ultralight.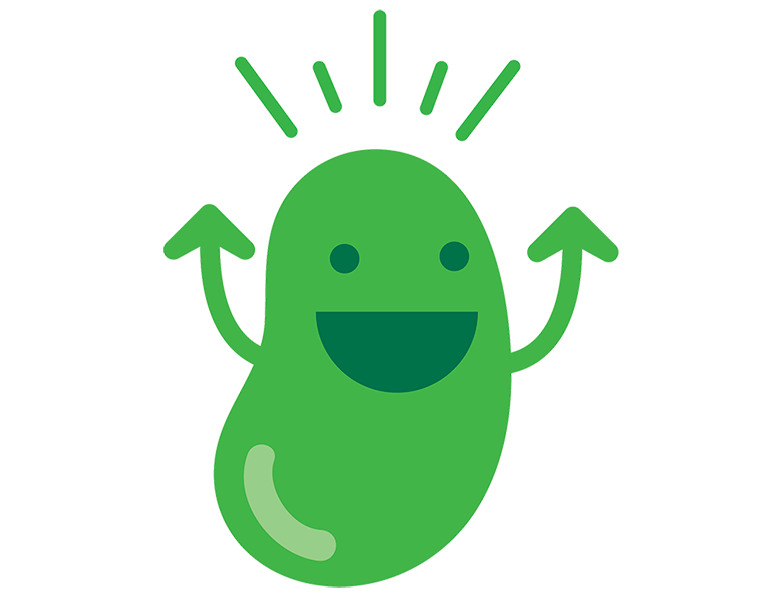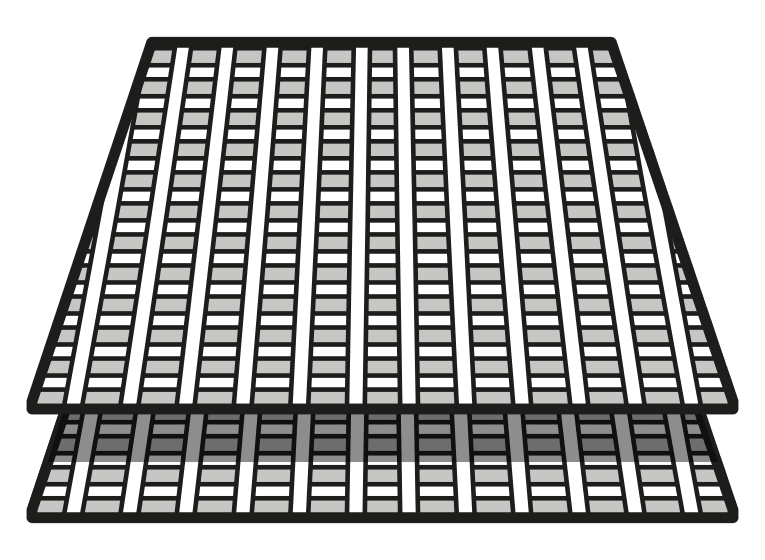 SPECIAL BLEND FIBERGLASS + MAGIC BEANTM RESIN
Custom weighted Biaxial top / Biaxial bottom = increased strength and durability. Impregnated with reformulated, high performance plant based MAGIC BEANTM RESIN.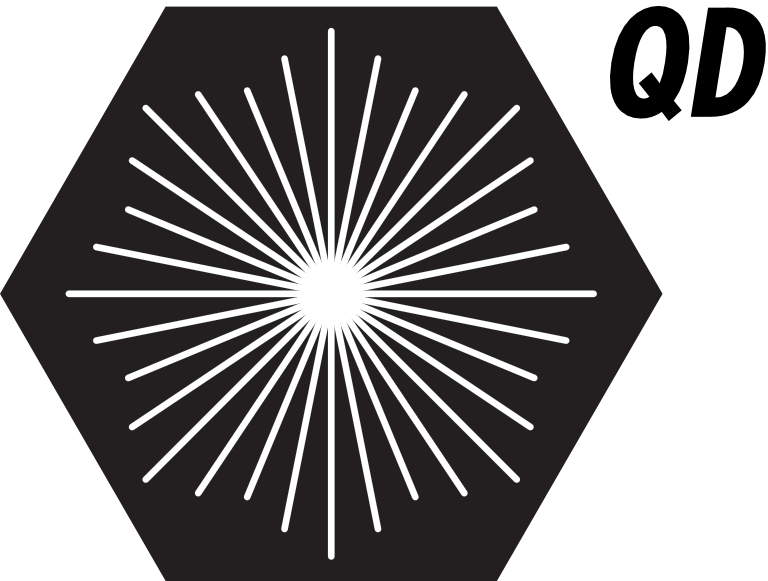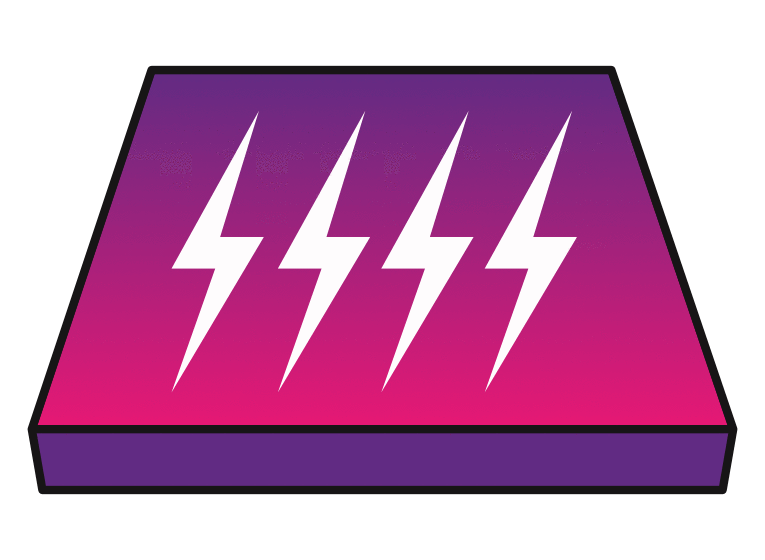 NEW!

QUANTUM DRIVETM BASE
Harder, stronger, faster, the Quantum DriveTM base is an updated sintered ultra-high molecular weight, ultra-high density polyethylene—the Millenium Falcon of bases, just got turbo charged.
MultitechTM Level 4 DeepSpaceTM Silkscreen + PAM16000TM Topsheet w/ Metallic Underlay
Sublimation Base
PLT Topsheet TechnologyTM
360 Degree HRC48 Steel Edges
Full ABS1000 Sidewalls
Stainless Steel 4 x 2 Inserts
AWARDS
NEW!

7X UNDEFEATED GOOD WOOD WINNER
Sizing & Specs:
Length
Effective
Edge
Waist
Nose/Tail
Sidecut
Max Stance
(CM/Inches)
Suggested Weight
(lbs/kg)
148
111.1
24.4
28.7 / 28.7
7.60
61.3 / 24.2
90-150 / 40-68
150
112.6
24.6
29.0 / 29.0
7.70
61.3 / 24.2
100-150 / 45-68
152
114.2
24.8
29.2 / 29.2
7.80
63.9 / 25.2
110-150 / 50-68
154
115.8
25.0
29.5 / 29.5
7.90
63.9 / 25.2
120-180 / 54-81
156
117.4
25.2
29.8 / 29.8
8.00
63.9 / 25.2
130-190 / 59-86
158
119.0
25.4
30.0 / 30.0
8.10
66.4 / 26.2
140-200 / 63-90
160
120.6
25.7
30.4 / 30.4
8.20
66.4 / 26.2
160-220+ / 72-100+
155 W
116.6
25.8
30.2 / 30.2
8.10
63.9 / 25.2
130-190 / 59-86
158 W
119.0
26.0
30.5 / 30.5
8.20
66.4 / 26.2
140-200 / 63-90
161 W
121.4
26.2
30.9 / 30.9
8.30
66.4 / 26.2
160-220+ / 72-100+
---
148
150
152
154
156
158
160
155 Wide
158 Wide
161 Wide
THE MOTHERSHIP CONNECTION — NFC
Enhanced Experience Through Technology.
Over the past year, the EETT™ development team at MARS1 has been working to connect you to your board beyond the standard boot/binding interface.
By embedding a super-intelligent Near Field Communication (NFC) chip into the nose of your board, you can now connect your phone to your board for seamless product information, snowboard registration, warranty processing and more.
CAPiTA Snowboards once again leads the industry in next level future tech.