Kazu Kokubo Pro
PROFESSIONAL / RADICAL TAPER / DIRECTIONAL
This is the switchblade of powder boards and it will slash the backcountry like no other. While many great powder boards are large and surfy, the Kazu Kokubo Pro comes in a compact chassis with a powder nose and a slightly tapered tail, making this back-to-back Transworld Good Wood Award-winning series quick and maneuverable. It unleashes maximum power through the Panda Core™ with Bamboo Power Rods™ and is loaded with high-end construction components like a Core Ash Woodgrain topsheet, a new HyperDrive™ high-speed sintered base, and Amplitex™ V-Tech Amplifiers. While it's a lofty goal, this board is your first step towards trying to emulate Kazu's legendary riding style.
Rider Type:
THE BIG MOUNTAIN FREESTYLER
Camber Type:
ALPINE V3 PROFILE
The ALPINE V3 Profile features lower-body camber with a reverse cambered nose. This allows for maximum turning power while increasing float and landing stability. The camber runs deep into the tail on the KAZU PRO providing enhanced performance for this freestyle powder series. The Kazu Kokubo Pro uses traditional tip and tail arcs.

Additives:
4 x 25 mm AMPLITEX™ AMPLIFIERS + 8 x BAMBOO POWER RODS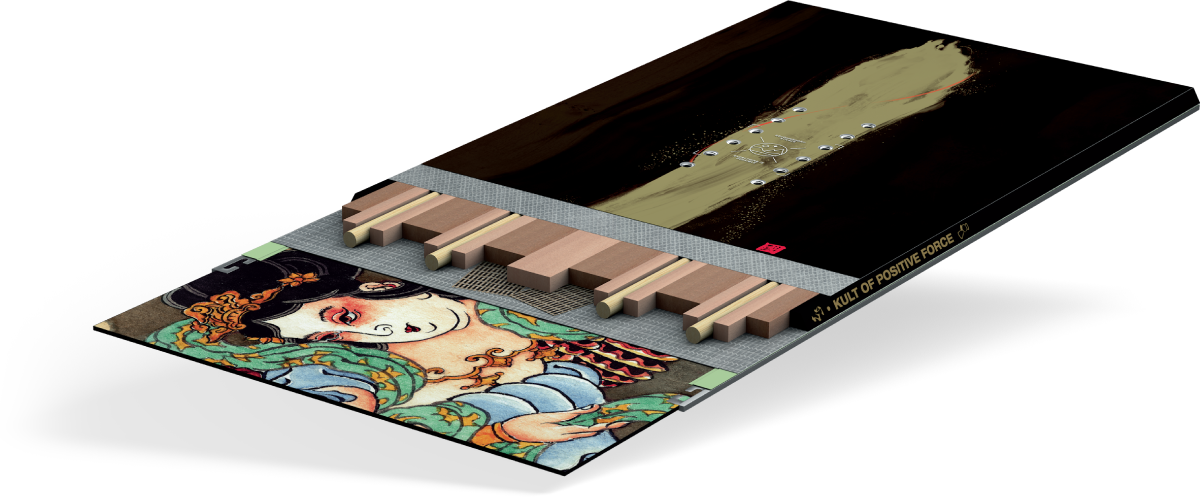 Tech: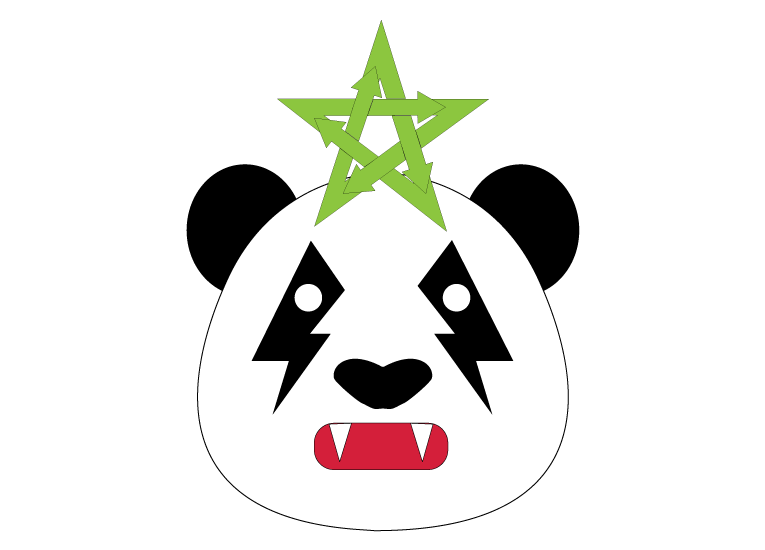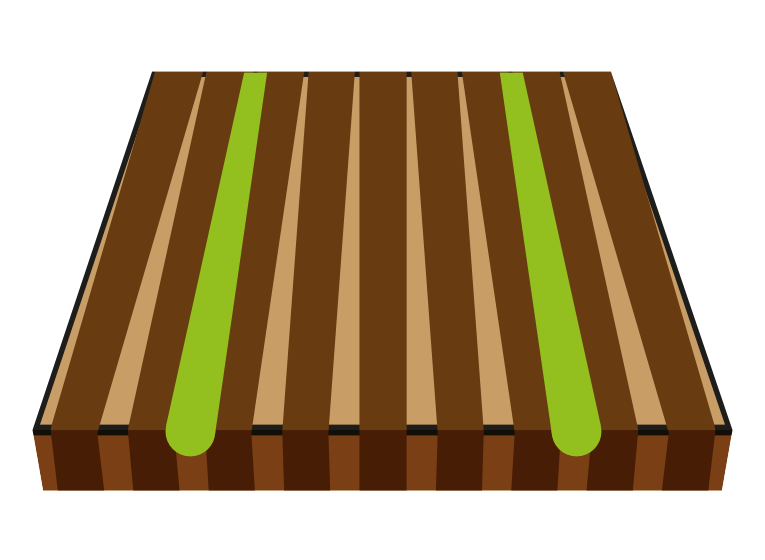 Panda Core™
Super lightweight Certified Core aligned with bamboo power rods.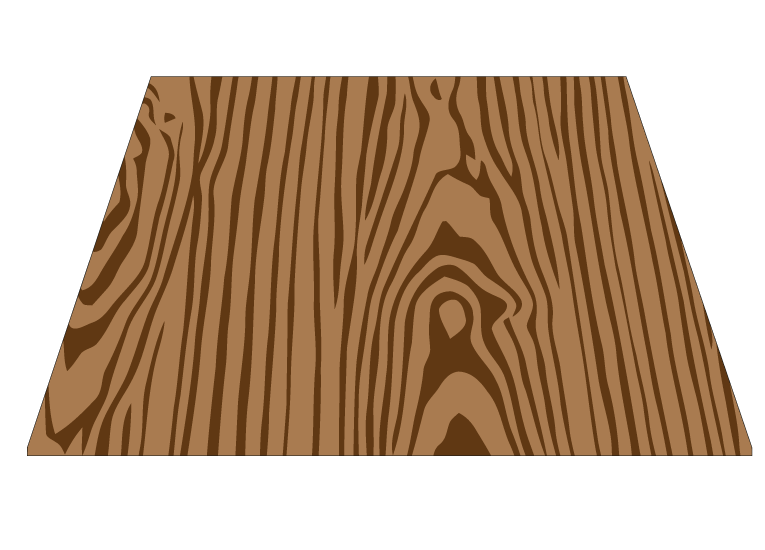 CORE ASH WOODGRAIN TOPSHEET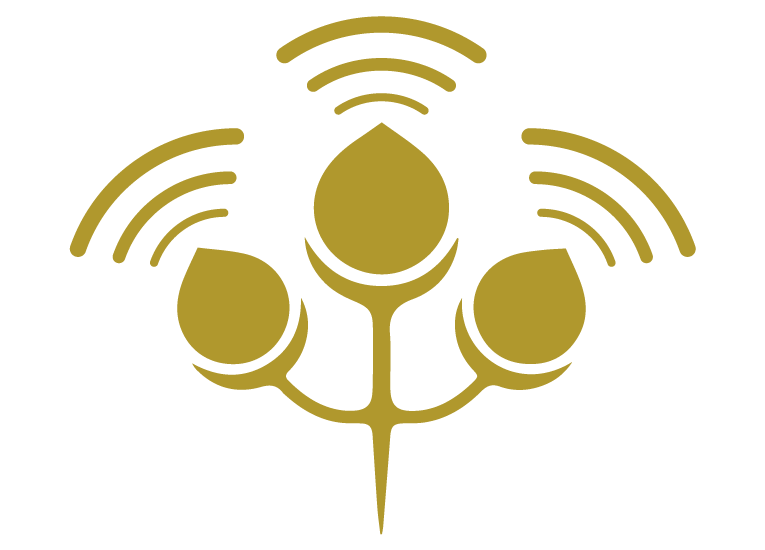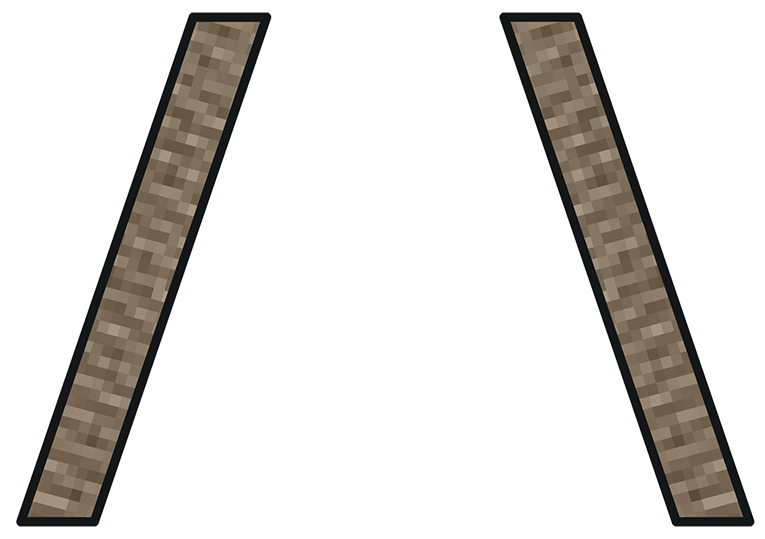 NEW!

AMPLITEX™ V-TECH AMPLIFIER

Grid woven tech tape featuring the response of carbon with the dampness of flax.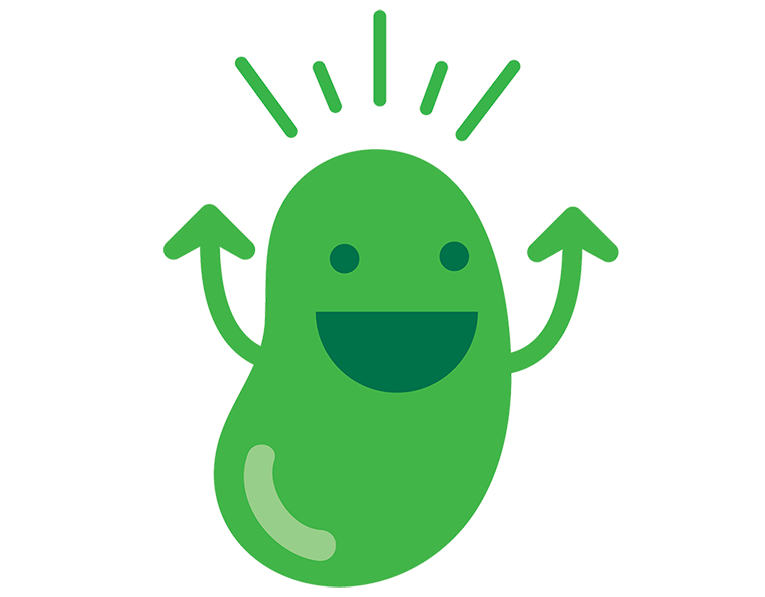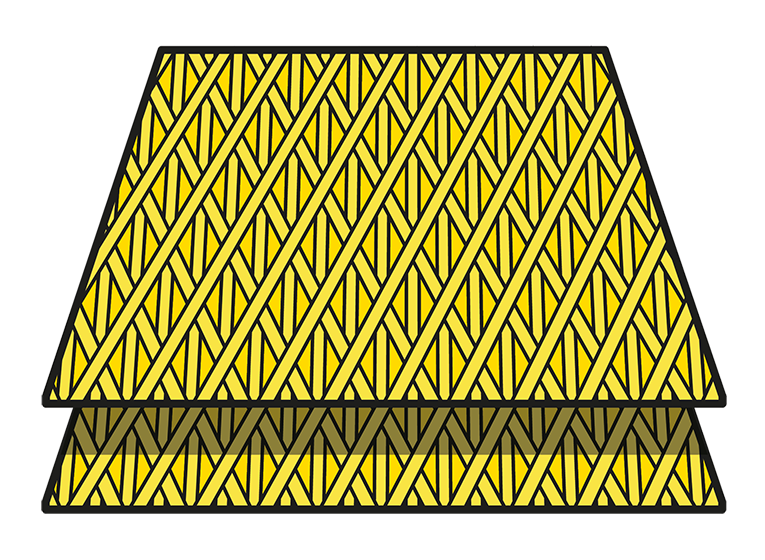 NEW!

HOLYSHEET™ TRI/TRI FIBERGLASS
+MAGIC BEAN™ RESIN

Triax/Triax HOLYSHEET™ has higher glass to weight ratio than normal fiberglass. Impregnated with high performance plant based MAGIC BEAN™ RESIN for the most powerful and dynamic ride.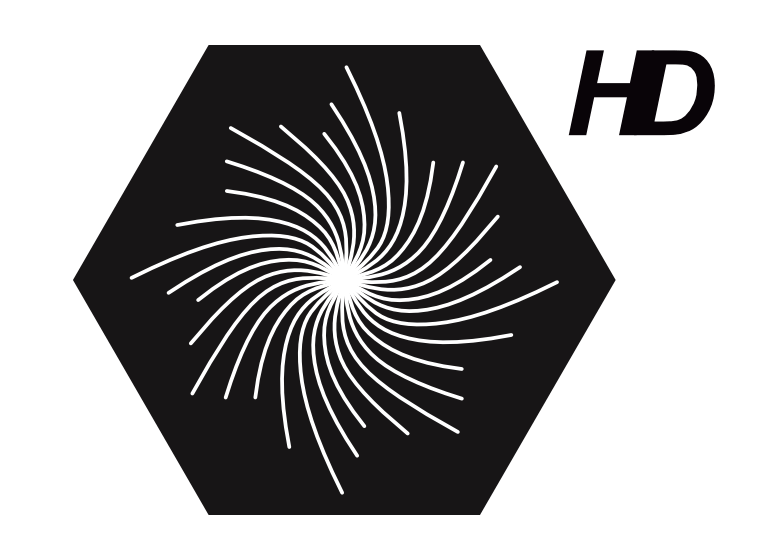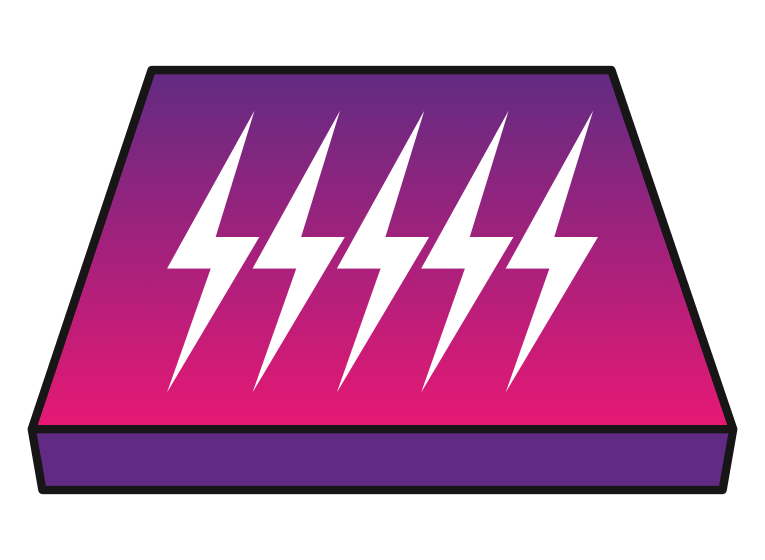 NEW!

HYPERDRIVE™ BASE

Exclusively formulated, sintered, ultra-high molecular weight, ultra-high density polyethylene, custom engineered with special additives. Rated for the most depraved speed junkies ONLY.
Multitech™ Level 4 DeepSpace™ Silkscreen +Custom Stained Core Ash Topsheet
Sublimation Base
360 Degree HRC48 Steel Edges
Full ABS1000 Sidewalls
Stainless Steel 4 x 2 Inserts
Length
Effective
Edge
Waist
Nose/Tail
Taper
Sidecut
Max Stance
(CM/Inches)
Suggested Weight
(lbs/kg)
151
116.0
25.1
29.6 / 28.9
0.70
8.00
60.9 / 24.0
100-150 / 45-68
154
118.4
25.3
30.0 / 29.2
0.80
8.20
62.1 / 24.5
100-160 / 45-72
157
120.8
25.5
30.4 / 29.5
0.90
8.40
63.3 / 24.9
130-190 / 59-86
160
123.2
25.7
30.7 / 29.7
1.00
8.60
64.5 / 25.4
140-200+ / 63-90+
---
151
154
157
160
Kazu Kokubo Pro
Kazuhiro Kokubo is a legend. He is one of snowboarding's shining stars, admired around the globe for his style and grace under the most demanding of circumstances.
Part of the allure of Kazu's persona is how deeply he is able to share his personal vision of the world. He uses emotive and powerful physical expression and very few words. It's the understanding that's important to him, not the noise. It is in this spirit that Kazu has designed snowboards over the years. Always self-reflective and drafted with symbolism connecting his love for his family and nature, his boards have been true to concept, throw-back pro models. The imagery, especially on his base graphics, have depicted visions from Kazu's mind which remind him of who he is and the ones he loves, thoughtfully brought to life by his friend and tattoo artist Ganji of Three Tides Tattoo in Tokyo. For his 2019 model Kazu explains, "The graphic for this year is of a Japanese angel flying in the sky. She is a symbol of freedom and represents my daughter who was born this past year during the winter season. My wish for her...is to grow up with freedom."