PARADISE
WOMEN'S / RADIAL / TRUE TWIN
Designed to replicate the Outerspace Living series in geometrics engineered for Women, these perfectly balanced all-terrain freeride boards are stable, supportive, and poppy—yet forgiving and easy to ride at the same time. Featuring camber underfoot for controlled turns and a rockered nose and tail that floats in powder, the Paradise rides above the choppy stuff that life can throw at you. New for 2020, these decks feature super-strength 4 x 20 mm Carbon Aramid Struts and an all-new SuperDrive™ FX base among other performance-enhancing construction characteristics. With the true twin-tip design lines of a freestyle board and the camber theory of a freeride board, these boards offer confident control every rider will love.
Rider Type:
RESORT
THE FREERIDER LOOKING FOR A LIGHTWEIGHT AND VERSATILE ALL TERRAIN RIDE
Camber Type:
RESORT V3 PROFILE
The RESORT V3 Profile provides the best of both worlds. It has a raised camber platform through the inserts to retain high-speed edge hold through variable terrain, elevated contact points to land and float in powder, and traditional tip and tail arcs for smoother transitions.

Additives:
NEW!

4 x 20 mm CARBON Aramid Struts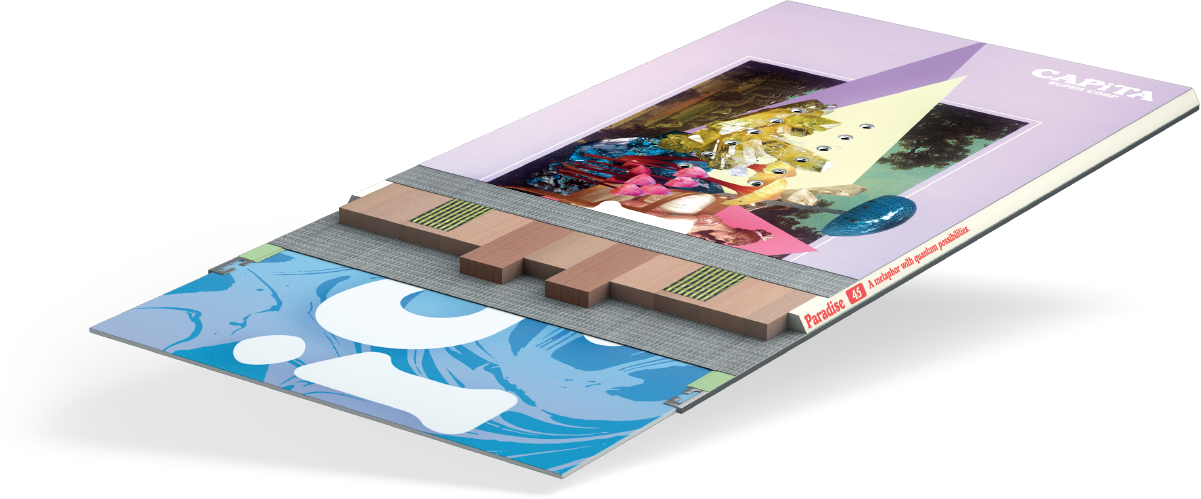 Tech: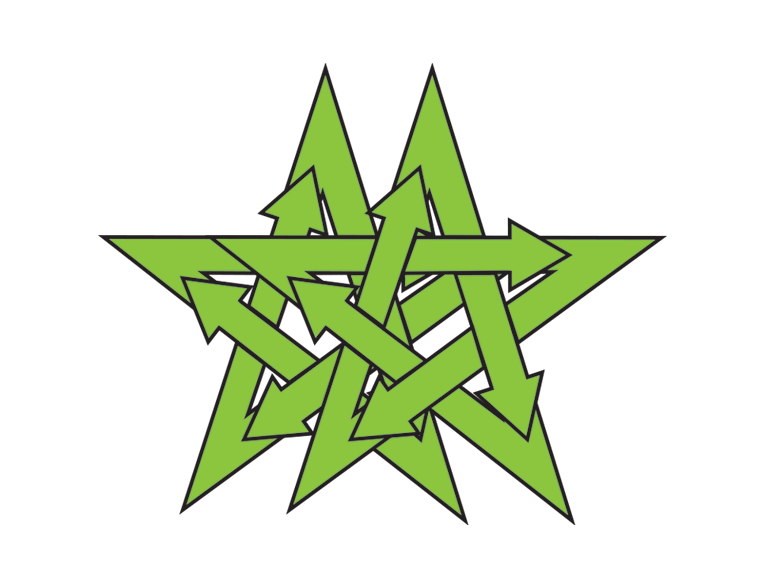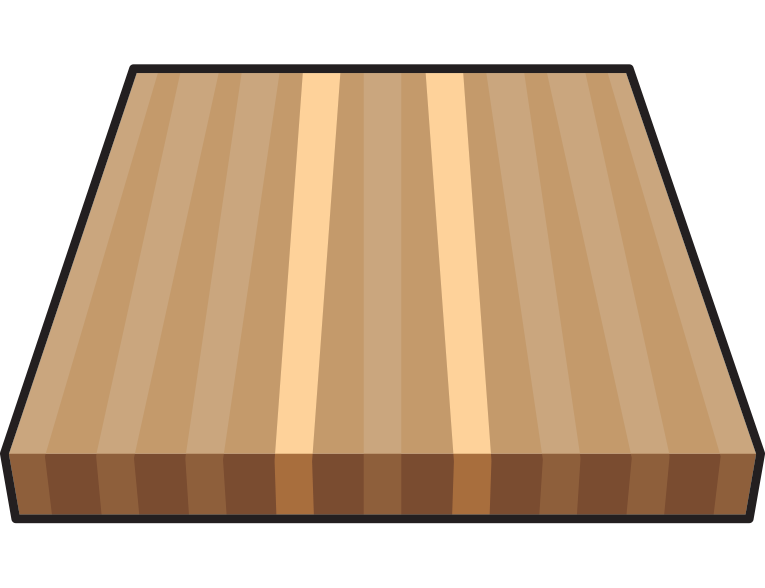 FSC® CERTIFIED DUAL CORE™
Poppy lightweight Poplar core combined with Beech for increased power and durability.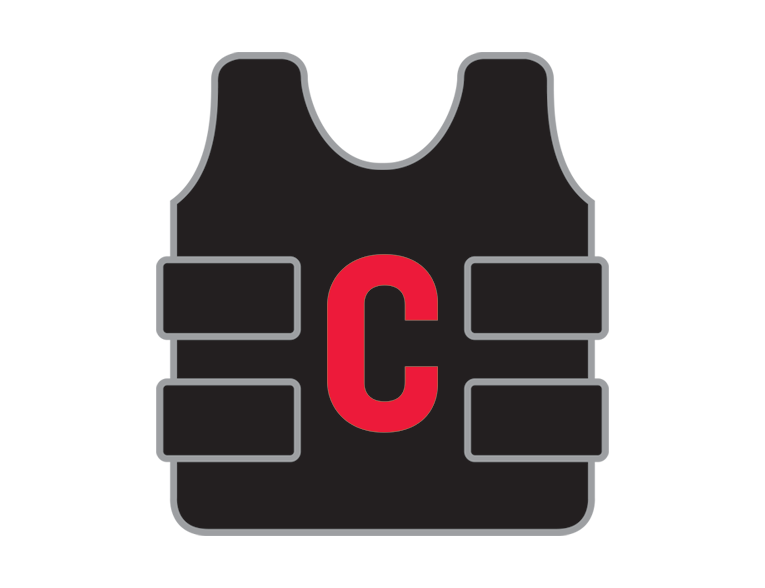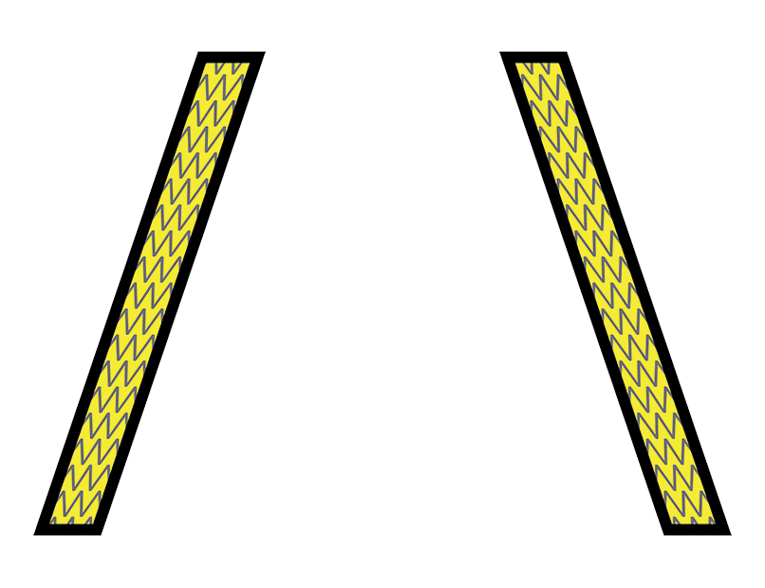 NEW!

CARBON Aramid Struts

Mixed material technical weave yields an optimal blend of performance and strength.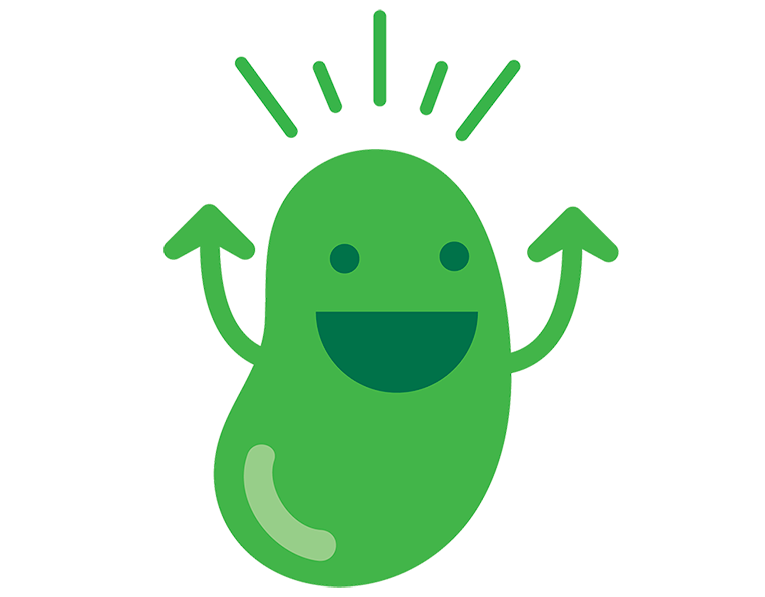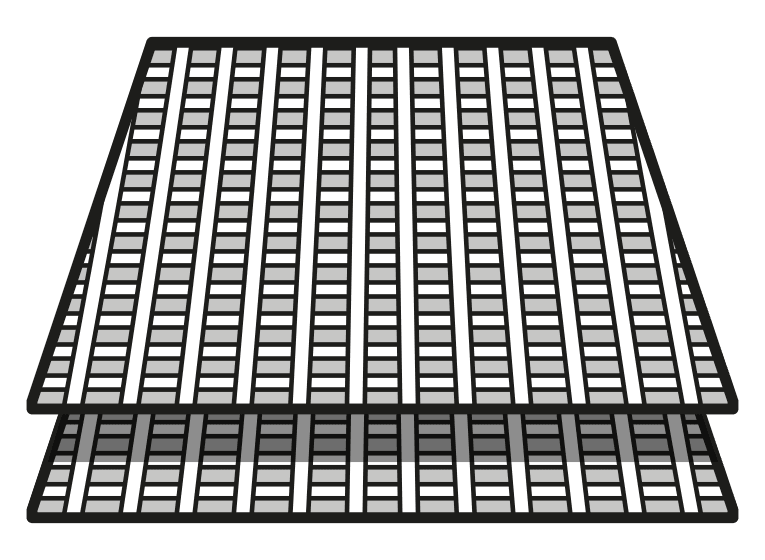 SPECIAL BLEND FIBERGLASS + MAGIC BEAN™ RESIN
Custom weighted Biaxial top / Biaxial bottom = increased strength and durability. Impregnated with reformulated, high performance plant-based MAGIC BEAN™ RESIN.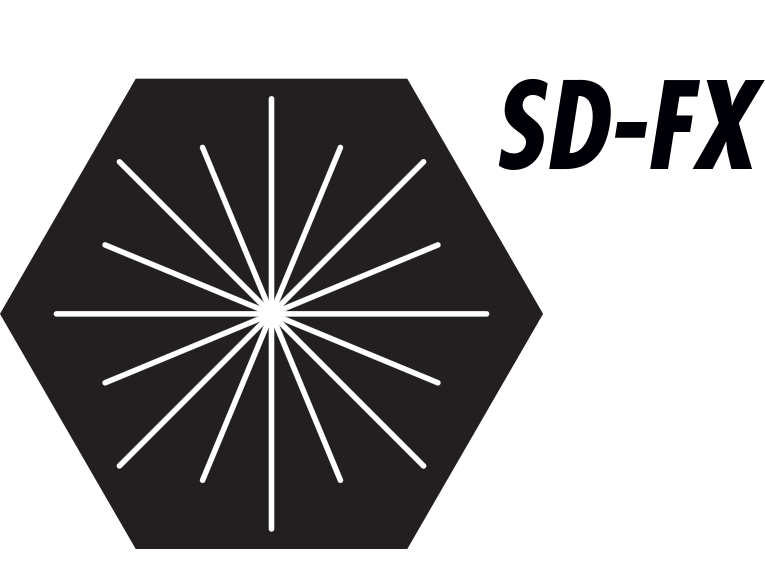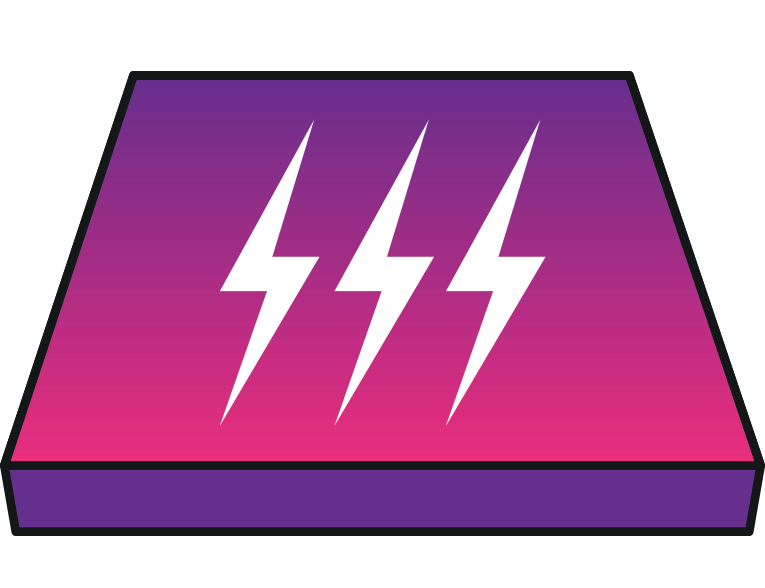 NEW!

SUPERDRIVE™ FX BASE

Similar to the SUPERDRIVE™ EX, the newly formulated FX base is more transparent, yielding clearer, more vibrant graphics.
Multitech™ Level 5 DeepSpace™ Silkscreen + PAM16000™ Topsheet w/ Metallic Underlay
Sublimation Base
PLT Topsheet Technology™
360 Degree HRC48 Steel Edges
Full ABS1000 Sidewalls
Stainless Steel 4 x 2 Inserts
Length
Effective
Edge (mm)
Waist
Nose/Tail
Sidecut
Max Stance
(CM/Inches)
Suggested Weight
(lbs/kg)
141
1078
23.1
27.0 / 27.0
7.10
56.0 / 22.0
90-140 / 41-64
143
1098
23.3
27.4 / 27.4
7.20
56.0 / 22.0
90-140 / 41-64
145
1113
23.5
27.7 / 27.7
7.30
58.4 / 23.0
100-150 / 45-68
147
1130
23.7
27.9 / 27.9
7.40
58.4 / 23.0
100-150 / 45-68
149
1146
23.9
28.2 / 28.2
7.50
60.9 / 24.0
110-160 / 49-73
---
141
143
145
147
149
Paradise
Remember that one time at Ashley's when Sarah laughed so hard she peed herself and we made her wear Ash's grandma's adult diaper the rest of the night? Or when Amanda got dumped by that total loser she met at the coffee shop, and we cried with her till we ran out of tissues—and then had to reuse the less soggy ones? Or what about when we raided Jess' parent's liquor cabinet, but we only had an empty milk jug for a container, so we dumped all the alcohol in it and made the nastiest cocktail ever? I don't remember the taste, but I still remember how bad I felt the next day.
How shallow would our friendship be if we weren't physically there for each other?
The convenience of WhatsApp group chat is nice, but I need real face time with my girls, you know? The drama is not as real and gossip just ain't as juicy if it isn't face to face.
And let's not kid ourselves; gossip is more than fun—it is the foundation for all of human civilization.