Limited edition 20 Year Anniversary re-release
The ultimate goals of young adult life are pretty simple: meet new friends, have a good time, and try not to do anything stupid. Easy enough, right? Well, in case not, we've consulted an acclaimed expert of fraternization, and an experienced older man in general, Dr. Corey Smith presents you with an official cheat sheet for this winter's social events.
Please cut out and carry with you always...
The 11 commandments of partying:
10. Thou shall bring the same amount of the opposite sex with you to the party.
9. Thou shall bring and share ye own booze.
8. Thou shall not close-talk me.
7. Thou shall not spill ye bong broth on furniture.
6. Thou shall not have sexy time on my bedding.
5. Thou shall not swoop another man's girl.
4. Thou shall not engage in deep philosophical conversation while high.
3. Thou shall not talk to me about how good you are at snowboarding.
2. Thou shall not pee in my closet.
1. Thou shall party hard yet still be able to shred the following day.
God speed, and good luck.
Rider Type:
RESORT
Limited edition 20 Year Anniversary re-release
Camber Type:
PARK V1 PROFILE
The PARK V1 camber configuration zeros out a traditional camber approach 4 cm before the end of the sidecut. The small zero camber sections provide a more controlled ride while retaining the response and power of a cambered board.

Additives:
8 x BAMBOO POWER RODS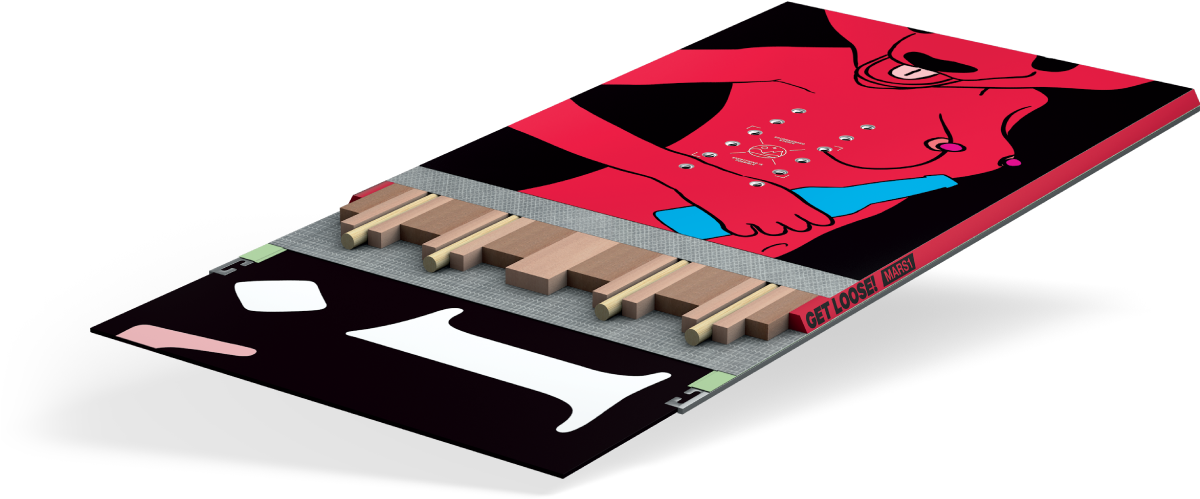 Tech: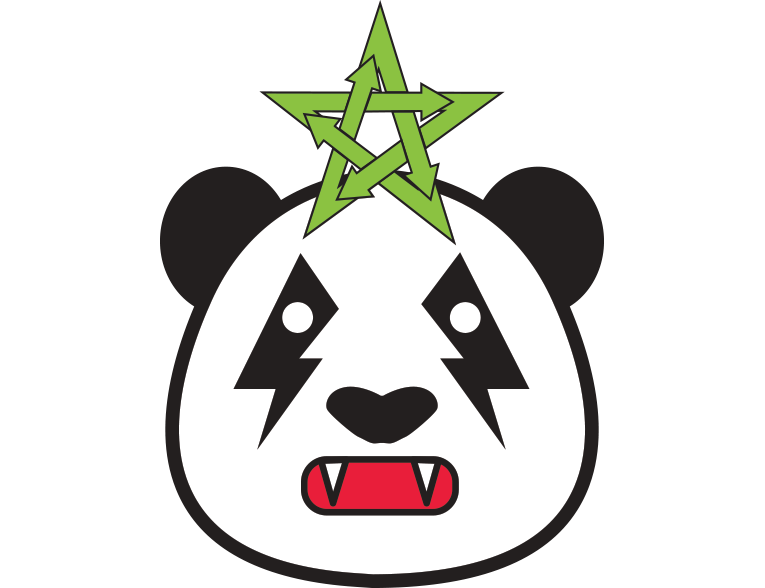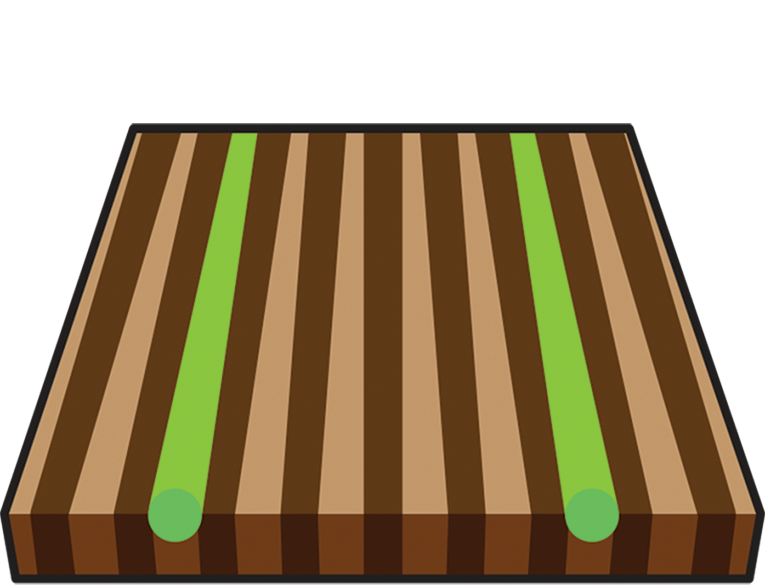 FSC CERTIFIED Panda Core™
Super lightweight Certified Core aligned with bamboo power rods.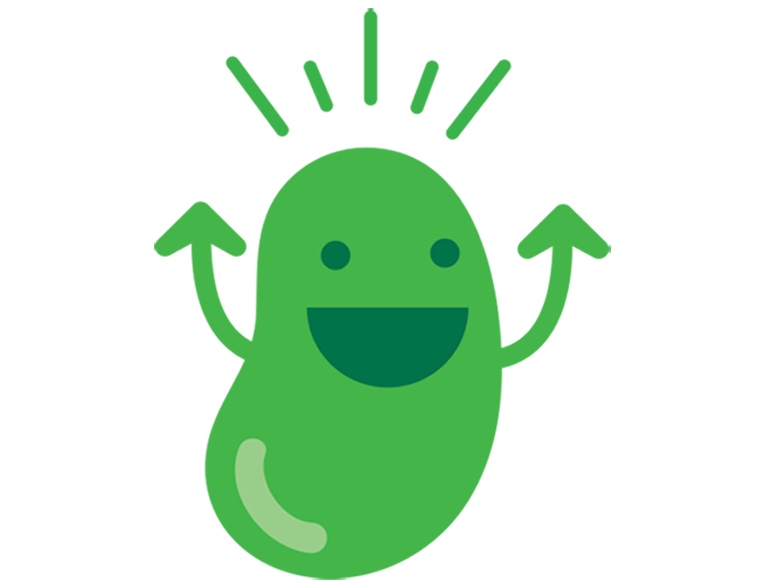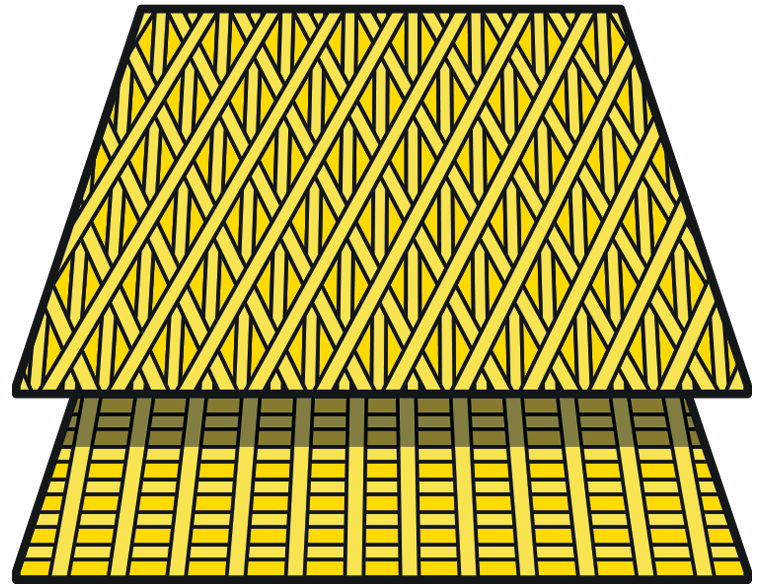 HOLYSHEET™ FIBERGLASS + MAGIC BEAN™ RESIN
Triax/Biax HOLYSHEET™ has higher glass to weight ratio than normal fiberglass.
Impregnated with high performance plant based MAGIC BEAN™ RESIN for the most powerful and dynamic ride.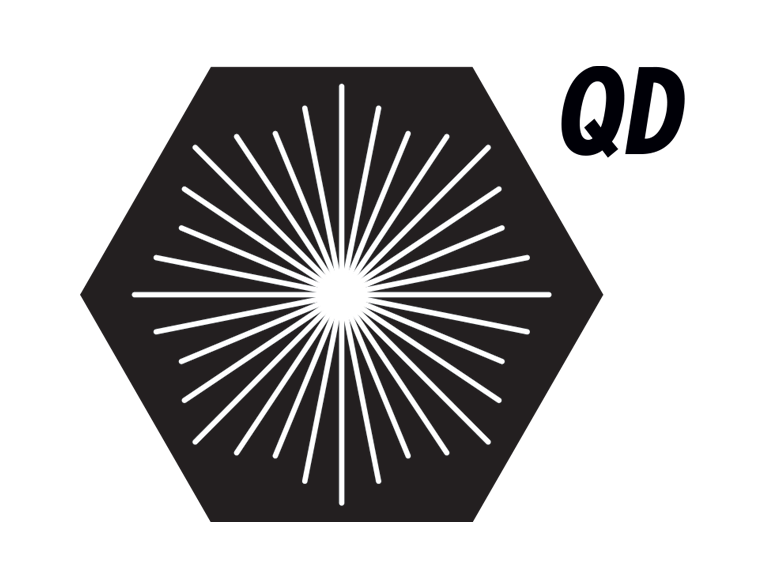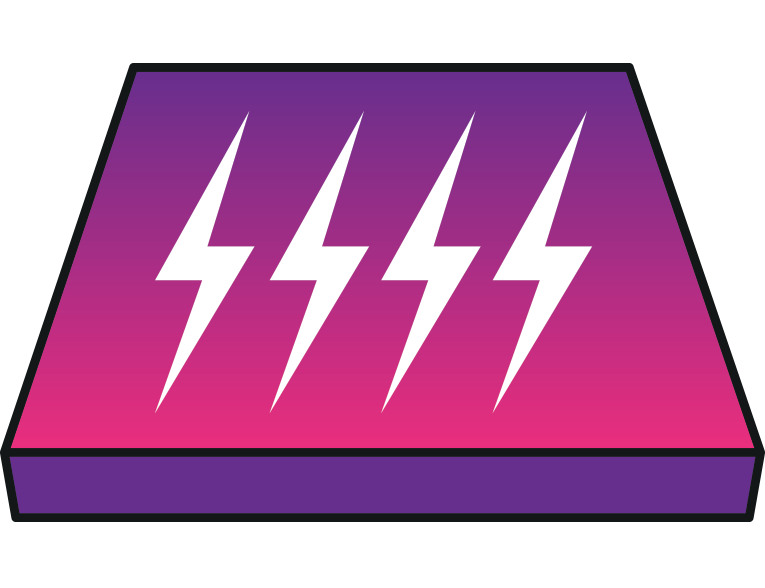 QUANTUM DRIVE™ BASE
Harder, stronger, faster, the Quantum Drive™ base is an updated sintered ultra-high molecular weight, ultra-high density polyethylene—the Millenium Falcon of bases, just got turbo charged.
PAM16000™ Topsheet w/ Metallic Underlay
Sublimation Base
PLT Topsheet Technology™
360 Degree HRC48 Steel Edges
Full ABS1000 Sidewalls
Stainless Steel 4 x 2 Inserts
Length
Effective
Edge
(mm)
Waist
Nose/Tail
Sidecut
Max Stance
(CM/Inches)
Suggested Weight
(lbs/kg)

NEW!

152
1185
25.3
29.5 / 29.5
7.90
60.9 / 24.0
110-170 / 50-77

NEW!

156
1220
25.5
29.9 / 29.9
8.10
63.5 / 25.0
130-190 / 59-86

NEW!

159
1245
25.7
30.2 / 30.2
8.30
63.5 / 25.0
140-200+ / 68-90+

NEW!

152W
1185
25.9
29.9 / 29.9
7.90
60.9 / 24.0
120-180 / 54-81

NEW!

156W
1220
26.1
30.4 / 30.4
8.10
63.5 / 25.0
140-200+ / 63-90+
---
152
152 W
156
156 W
159
Party Panda
For years, Kazuhiro Kokubo has been on the sharpest edge of all-mountain freestyle snowboarding. Emboldened by nature, he brings a soulful, yet commanding approach to the mountains that blends power, finesse, and a passion that is tangible in the way he descends