SPACE METAL FANTASY
WOMEN'S / RADIAL / TRUE TWIN
The five-time Transworld Good Wood Award winning Space Metal Fantasy is regarded as one of the best women's park boards on the market. This very forgiving reverse camber shape provides a fun experience for intermediate riders looking to expedite the learning curve and take their riding to the next level. For classification purposes, we say this is a park series, but in truth, it's much more than that. The Space Metal Fantasy is fun for carving around the slopes, playing on features in the park, and even floats ridiculously well in powder. Upgraded for 2019 with a durable and easy to maintain SuperDriveTM EX base, the SMF is a vehicle for progression and can excel in any riding environment without breaking the bank.

Rider Type:
THE WELL PREPARED—READY TO JIB, JUMP, SLASH OR FLOAT IN POW AT A LOW PRICE
Camber Type:
NEW! PARK V2 PROFILE
These versatile boards feature a dual reverse camber Flat Kick freestyle shape. A zero camber section throughout the insert area provides a stable skate-style feel, while elevated contact points turn on a time and float effortlessly in powder.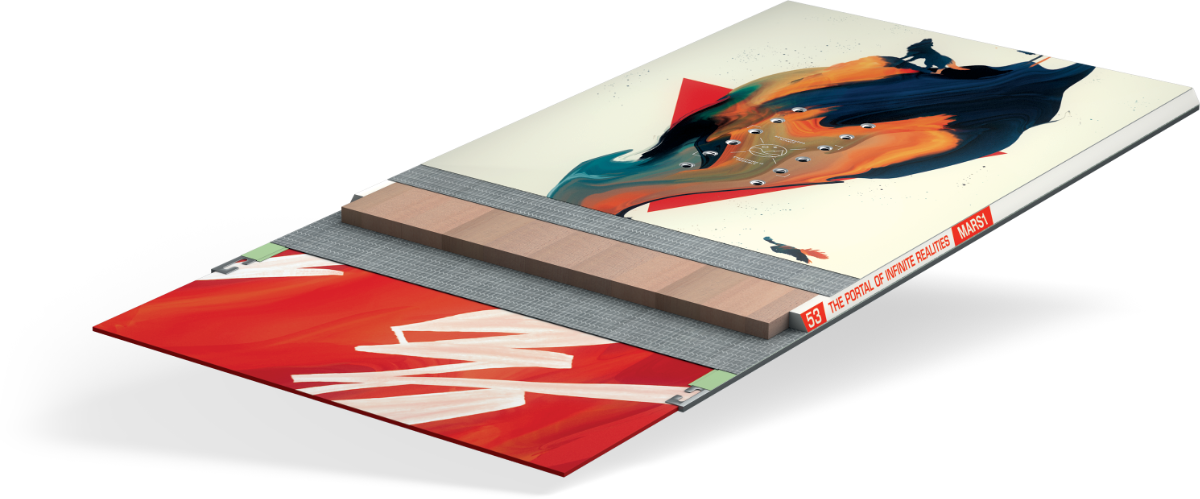 Tech: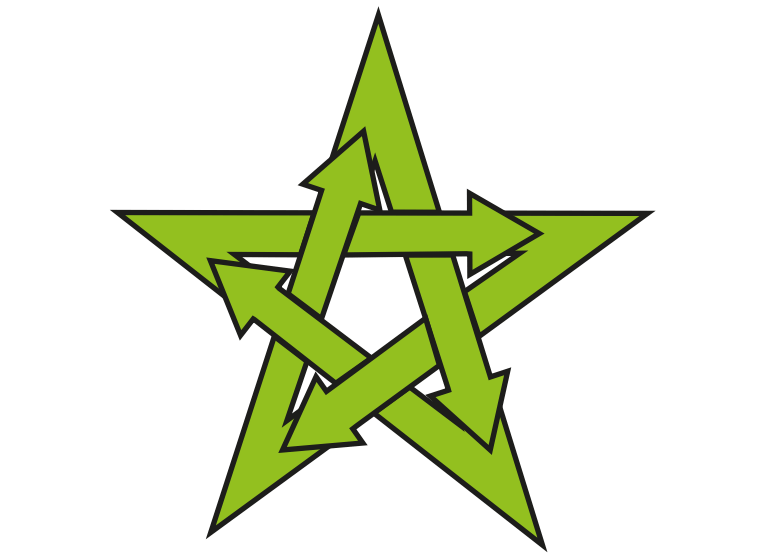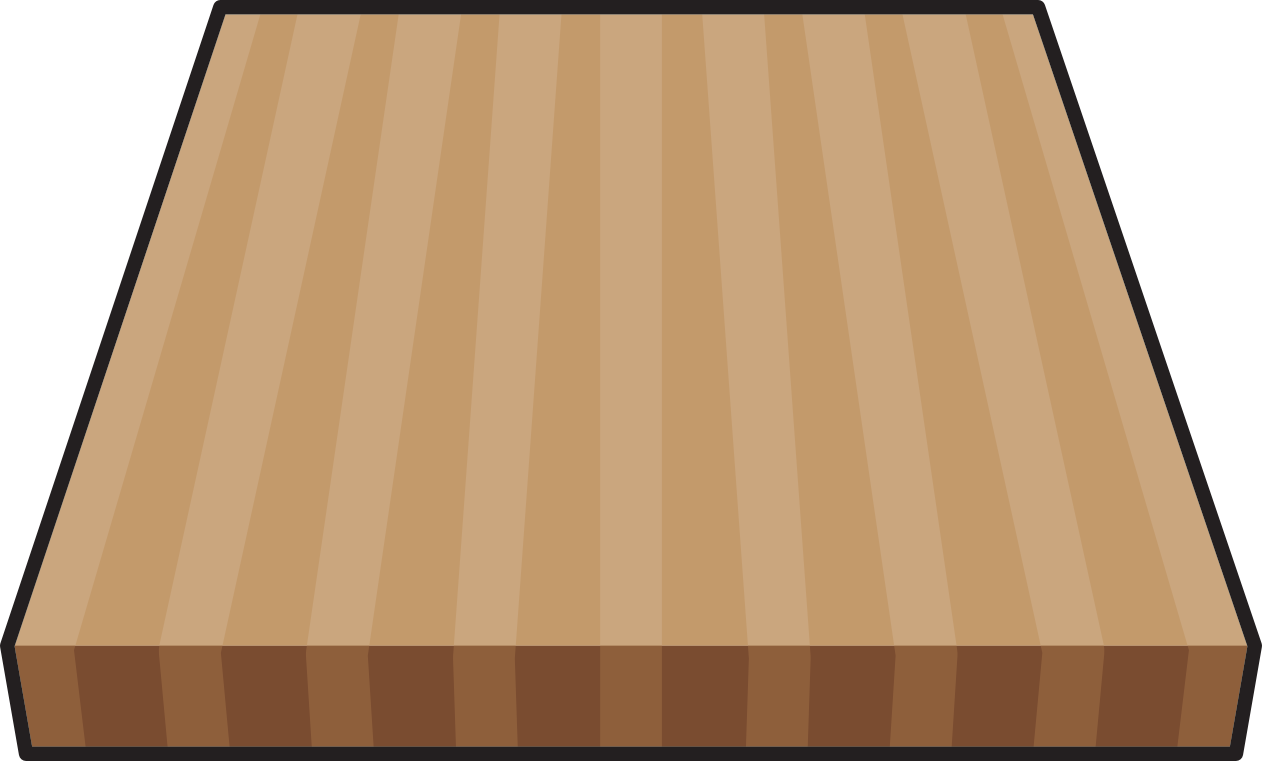 FSC® CERTIFIED SELECT CORETM
Poppy lightweight core with no • irregularities for uniform flex and consistency.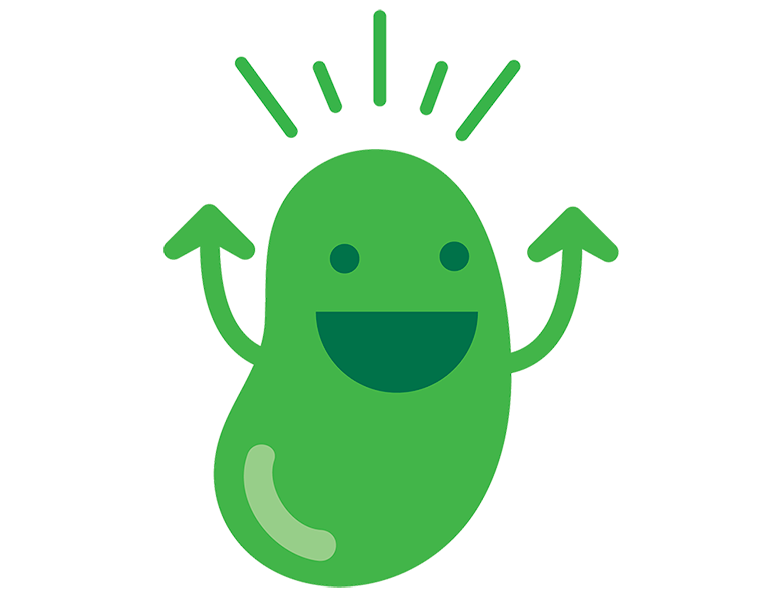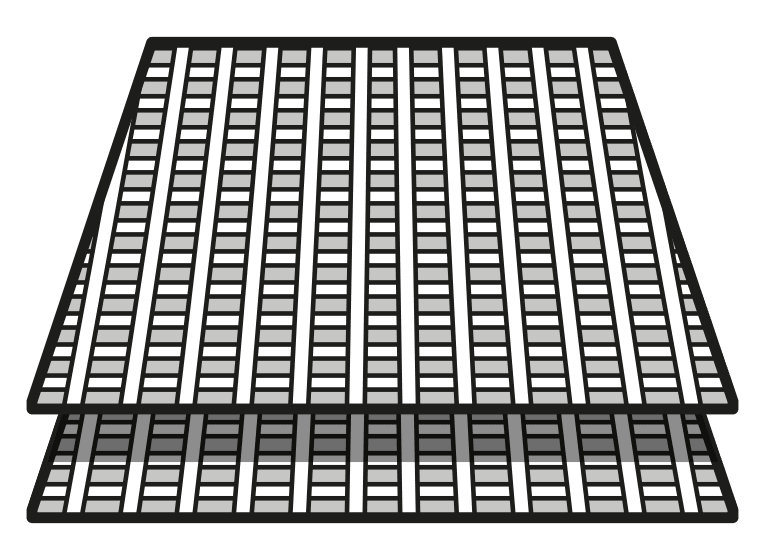 SPECIAL BLEND FIBERGLASS + MAGIC BEANTM RESIN
Custom weighted Biaxial top / Biaxial bottom = increased strength and durability. Impregnated with reformulated, high performance plant based MAGIC BEANTM RESIN.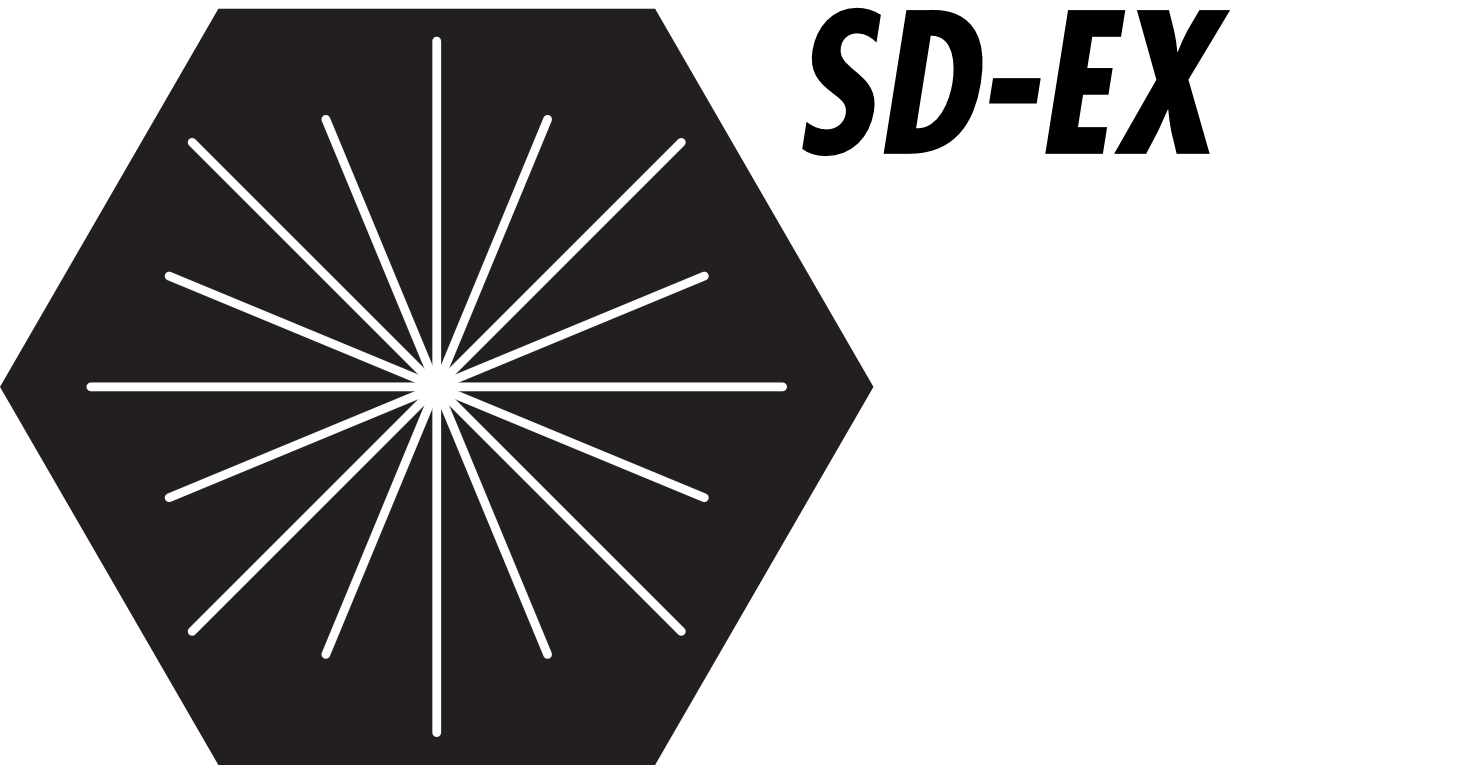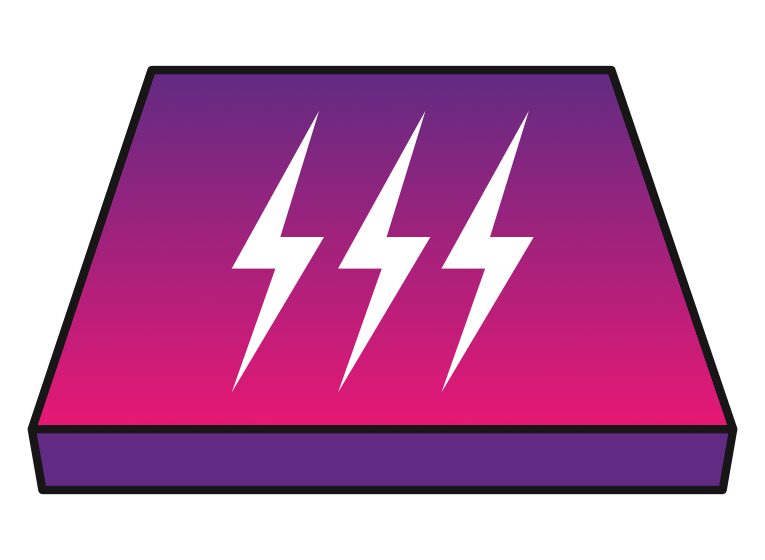 NEW!

SUPERDRIVETM EX BASE

The new standard in sintruded base material, this versatile running base is precision forged for high abrasion resistance and a super smooth glide.
MultitechTM Level 4 DeepSpaceTM Silkscreen + PAM16000TM Topsheet w/ Metallic Underlay
Sublimation Base
PLT Topsheet TechnologyTM 360 Degree HRC48 Steel Edges
Full ABS1000 Sidewalls
Bitter End Deflection Tuning
Stainless Steel 4 x 2 Inserts

Length
Effective
Edge
Waist
Nose/Tail
Sidecut
Max Stance
(CM/Inches)
Suggested Weight
(lbs/kg)
141
108.1
23.1
27.6 / 27.6
6.80
56.0 / 22.0
90-140 / 41-64
143
109.7
23.3
27.8 / 27.8
6.90
56.0 / 22.0
90-140 / 41-64
145
111.3
23.6
28.1 / 28.1
7.10
58.4 / 23.0
100-150 / 45-68
147
112.9
23.9
28.4 / 28.4
7.30
58.4 / 23.0
100-150 / 45-68
149
114.4
24.1
28.6 / 28.6
7.50
58.4 / 23.0
110-160 / 49-73
151
116.1
24.3
28.8 / 28.8
7.70
60.9 / 24.0
110-160 / 49-73
153
117.7
24.5
29.0 / 29.0
7.90
60.9 / 24.0
110-170+ / 49-77+
---
141
143
145
147
149
151
153
Space Metal Fantasy
A few times each year, we hike deep into the forest. On our backs, we carry everything we need, and only what we need. With each step we are further removed from the reality we've grown accustomed to, returning to the one we have drifted away from. The journey is one of discovery and rediscovery. There is no destination. Each switchback we round is like an old door opening once again. We stride though nature's gates and down vaguely familiar halls that our neglect has left covered in dust. We walk until we're exhausted; we stop when it feels right. Camp is set and for the brief moment that we're out there, it is our refuge, it is our sanctuary. The flickering ring of light around our campfire signals our safe place. We wander and explore, but always, we come back to the light. For Humans, the campfire is primordial. It is a portal reaching into our distant past. Back to the time when our ancestors came down from the protective cover of their treetop homes to explore savannahs filled with new wonders. The campfire is where our realities transformed, and luminous moments with others are what sparked the cognitive revolution. Within its embers lie the secular spirits of both the civil and wild. Embraced by its warmth we sit in awe at how far we've come, and how much left we have to learn.