SUPER D.O.A.
MEN'S / BLENDED RADIAL / TRUE TWIN
Bear witness to the technically supreme, supercharged, SUPER D.O.A. This game-changing super-snowboard has embraced the shaping and camber theory from one of the most successful and widely loved snowboards ever and amplified the construction for some serious fun.
For 2020, we've integrated post-consumer recycled Polyethylene Terephthalate into ultra-thin strips of Poplar and Paulownia to form an advanced hybrid wood core. That's tech talk for saying we've found a way to redirect discarded plastic bottles out of the recycling bin and put them into our snowboards. Combined with 50 mm Super Carbon™ and three-dimensional coring, the industry-first FSC® Certified 3D Thermopolymer Hover Core™ provides reduced weight, increased impact thresholds, and enhanced reaction performance alongside our commitment to evolve responsible manufacturing.
If you want one of the most award-winning snowboards on the market combined with the most advanced tech available, look no further than the 2020 SUPER D.O.A.
Rider Type:
RESORT + PARK
ONE OF THE BEST SNOWBOARDS EVER DESIGNED, UPGRADED AND SUPER-CHARGED.
Camber Type:
RESORT V1 PROFILE
Our RESORT V1 Profile boards take full advantage of the benefits of traditional camber, zero camber, and reverse camber. This next generation design allows you to get the pop and response of a cambered board with all the predictability and easy turn initiation of zero camber or reverse camber shapes.

Additives:
NEW!

THERMOPOLYMER CORE +

NEW!

2 X 50 mm SUPER CARBON + 3D PROFILING + FORTRESS™ ARAMID BOUND SIDEWALLS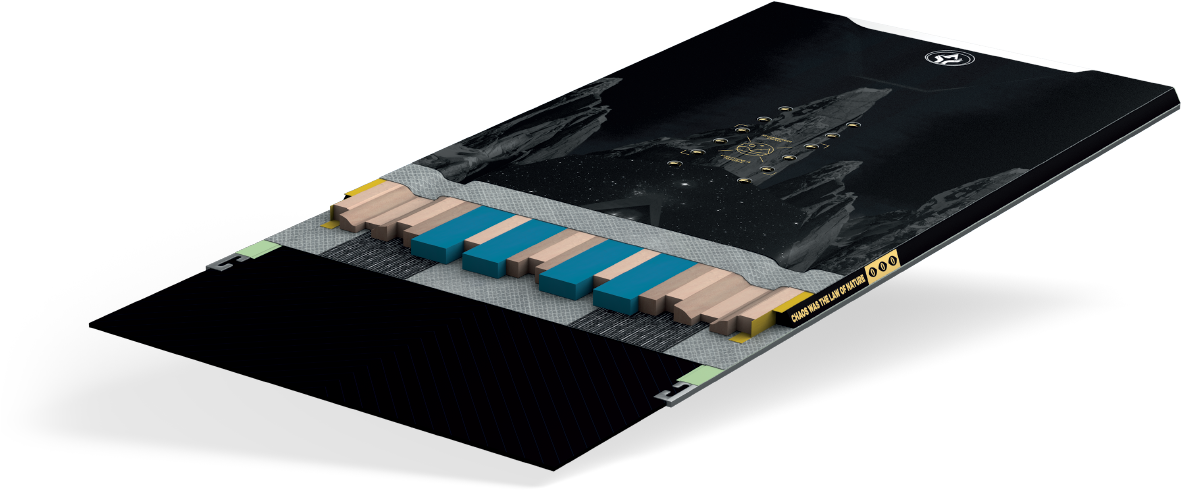 Tech: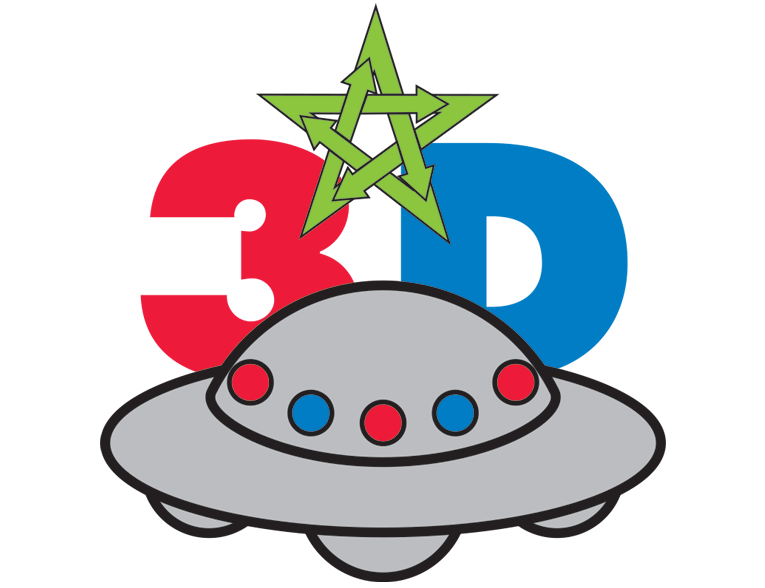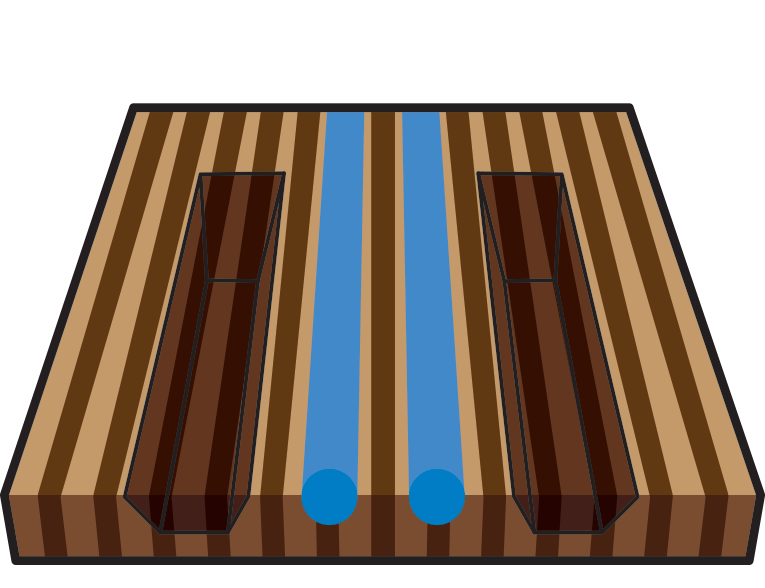 NEW!

3D THERMOPOLYMER HOVER CORE™

Extremely lightweight and versatile core with recycled thermopolymer inlaid channels, combined with high impact resistance and maximum pop.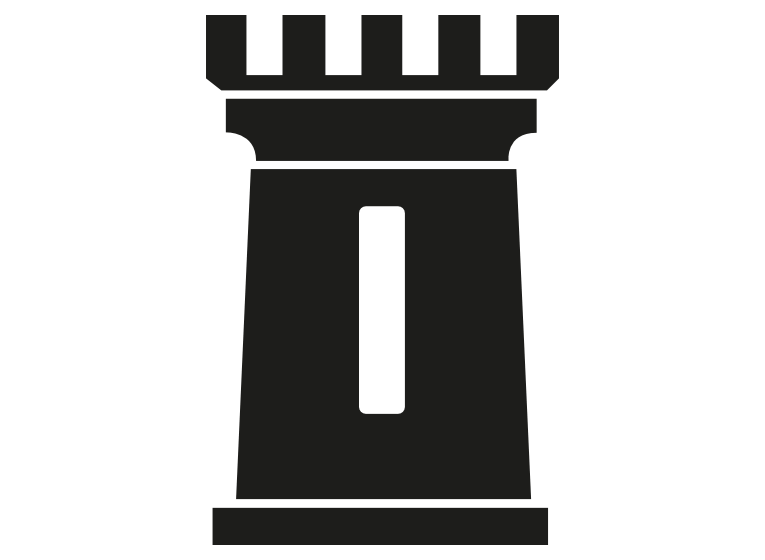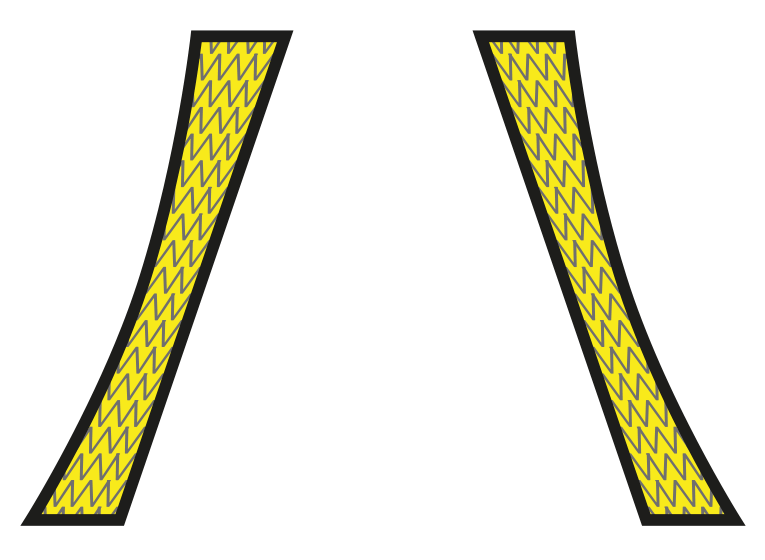 FORTRESS™ ARAMID BOUND SIDEWALLS
Heavy duty protection with refined flyweight aramid.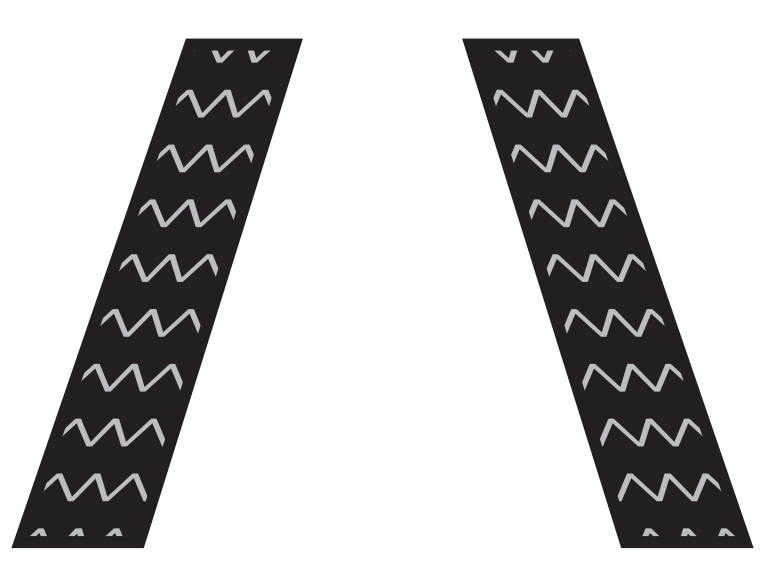 NEW!

SUPER CARBON™

Super wide carbon tape — twice the power and response of previous carbon additives.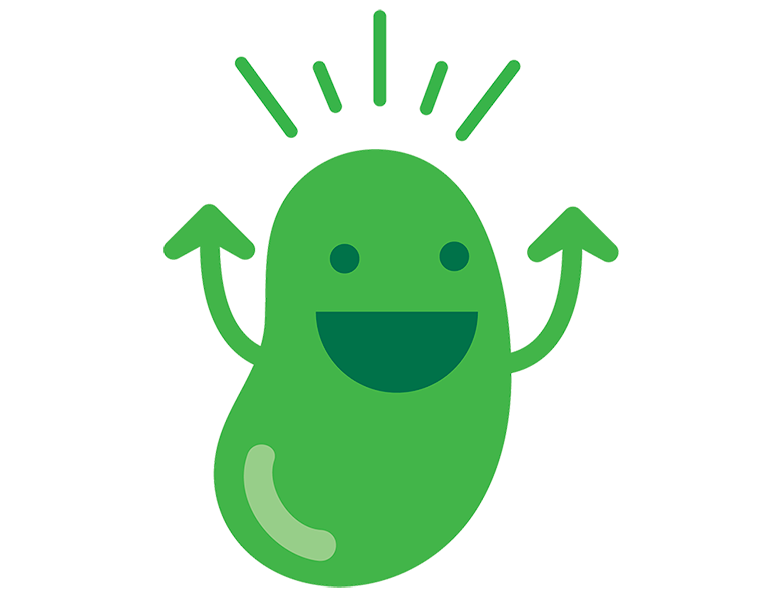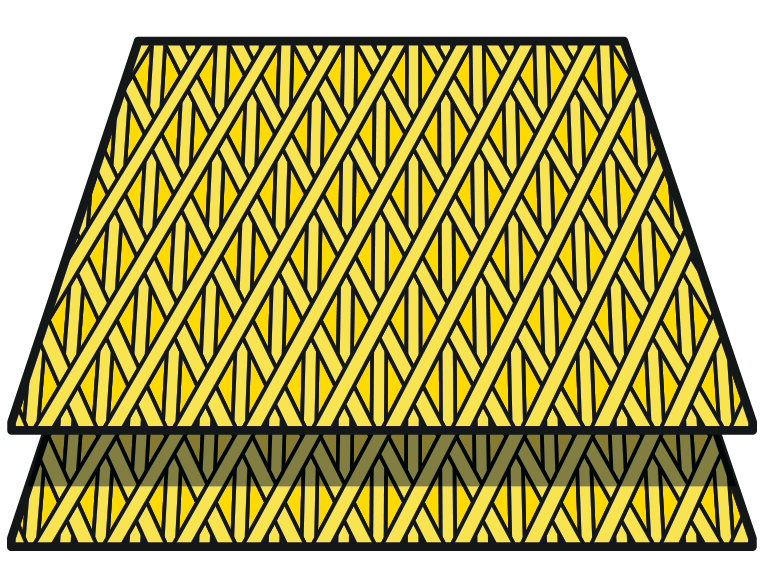 HOLYSHEET™ TRI/TRI FIBERGLASS + MAGIC BEAN™ RESIN
Triax/Triax HOLYSHEET™ has higher glass to weight ratio than normal fiberglass. Impregnated with high performance plant based MAGIC BEAN™ RESIN for the most powerful and dynamic ride.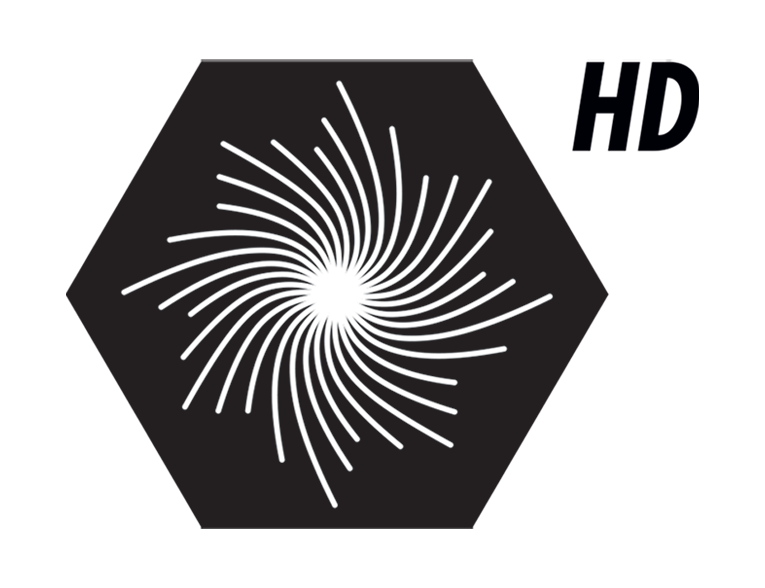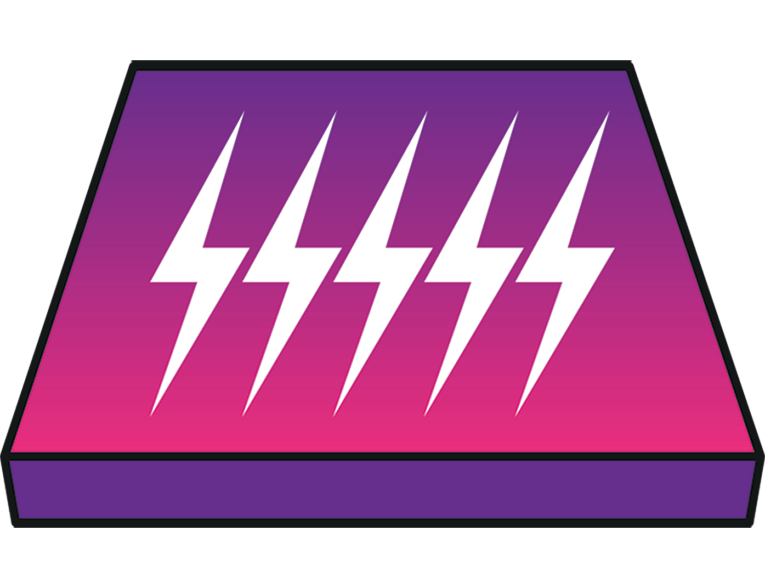 HYPERDRIVE™ BASE
Exclusively formulated, sintered, ultra-high molecular weight, ultra-high density polyethylene, custom engineered with special additives. Rated for the most depraved speed junkies ONLY.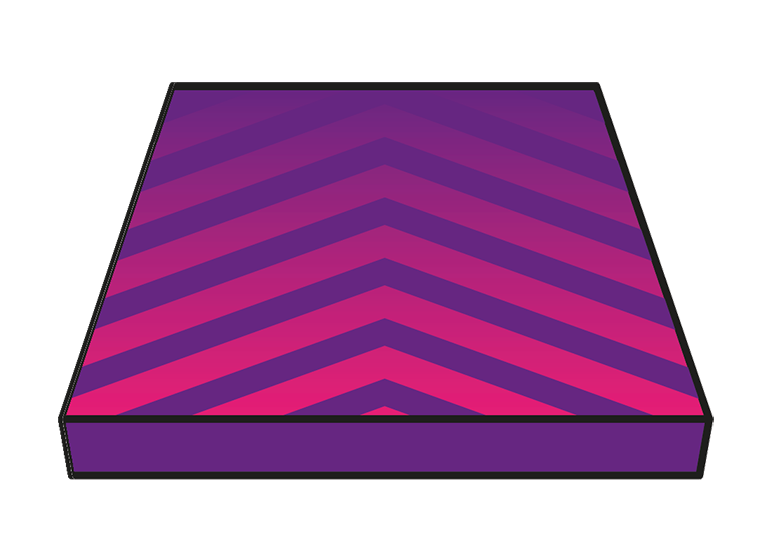 MOONSHOT PRO-TUNE™
Aftermarket performance stone grind structure straight from The Mothership.
Multitech™ Level 4 DeepSpace™ Silkscreen + PAM16000™ Topsheet w/ Metallic Underlay

Die-cut Base

360 Degree HRC48 Steel Edges

Full ABS1000 Sidewalls

Stainless Steel 4 x 2 Inserts
Length
Effective
Edge (mm)
Waist
Nose/Tail
Sidecut
Max Stance
(CM/Inches)
Suggested Weight
(lbs/kg)
152
1207
24.8
29.2 / 29.2
7.80
63.9 / 25.2
110-150 / 50-68
154
1222
25.0
29.5 / 29.5
7.90
63.9 / 25.2
120-180 / 54-81
156
1233
25.2
29.8 / 29.8
8.00
63.9 / 25.2
130-190 / 59-86
158
1256
25.4
30.0 / 30.0
8.10
66.4 / 26.2
140-200 / 63-90
160
1270
25.7
30.4 / 30.4
8.20
66.4 / 26.2
160-220+ / 72-100+
155 W
1205
25.8
30.2 / 30.2
8.10
63.9 / 25.2
130-190 / 59-86
158 W
1249
26.0
30.5 / 30.5
8.20
66.4 / 26.2
140-200 / 63-90
161 W
1280
26.2
30.9 / 30.9
8.30
66.4 / 26.2
160-220+ / 72-100+
---
152
154
155W
156
158W
158
160
161W
SUPER D.O.A.
The Creation Story:
Beings of Light, from what our studies of document-ed encounters tell us, are an extraterrestrial species with the ability to travel through space and time. They are able to accomplish this by switching bodies with the hosts from the intended spatial or temporal destinations. Humans who have encountered this effect describe the experience as similar to spiritual possession.
The Beings of Light travel from Multiverse to Multiverse and seed dead planets with organic life. On their infinite journey, they have amassed a database—comprising past and future history—of all worlds they have touched with life, including humans on Earth. This infinite database exists in the form of the Mind Development Pyramids that they carry on the heads of whatever lifeform they inhabit or appear in.
An American living in the second decade of the 21st century, named Dr. Cornelius L. Peppercock, was for a period of time "possessed" by a Being of Light. He feared losing his mind when he witnessed the history of vast civilizations of Earth, as well as other worlds, shown to him through the technology of the Mind Development Pyramid. According to Peppercock's account, the Beings of Light led him about—showing him the infinite experiences of their existence.
When he returned to his body, he found that those around him had judged him insane due to the actions of the Being of Light that inhabited his body. While he was experiencing their existence, the Being of Light occupying his body was experiencing a human one in present day.
Eventually, Peppercock began to believe his episode and subsequent dreams to be the product of some kind of mental illness. However, through diligent research and ultimately with relief, he was able to discover other cases like his throughout history. All with identical visions of the Beings of Light traveling through time and space recounting specific histori-cal events without any similar earthly connection.
As Peppercock's dreams began to become more vivid and more and more proof demonstrated that he was not mad, his mission became steadfast. He titled this theory "Time Wave Zero," which would eventually be adopted by future psychonauts and philosophers.
In 2010, The Church of Quantum Interconnectedness was founded by Dr. Cornelius L. Peppercock. Dedi-cated to teaching the lessons of the Beings of Light, CQI continues to be one of Earth's fastest-growing religions. In addition to their faith-based initiatives, Peppercock, and the CQI Psychic Institute continue vast research into the past and future history of mankind—alongside other Multiverse species—through the use of the Mind Development Pyramids and many other psychological, chemical, and transcendental limit experiences.
Let the healing begin! Quiet your mind! The Church will always love you!