SUPERDOA
MEN'S / BLENDED RADIAL / TRUE TWIN
When one of the most decorated snowboard designs in history gets supercharged, what do you get? The SUPERDOA. This game-changing new model takes the shaping and camber theory from one of the best snowboards ever and loaded it with some of the highest end technical attributes available. The new 3D Hover Core™ provides an extremely lightweight and high impact resistance upgrade while delivering maximum pop. To ensure this hot rod has all the speed necessary to charge, we've added a HyperDrive™ base with a factory direct Moonshot Pro-Tune™. Bottom line, if you want one of the most award-winning snowboards on the market combined with the most advanced tech available, look no further than the 2019 SUPER DOA.
Rider Type:
ONE OF THE BEST SNOWBOARDS EVER DESIGNED, UPGRADED AND SUPER-CHARGED.
Camber Type:
RESORT V1 PROFILE
Our RESORT V1 Profile boards take full advantage of the benefits of tradi-tional camber, zero camber, and reverse camber. This next generation design allows you to get the pop and response of a cambered board with all the predictability and easy turn initiation of zero camber or reverse camber shapes.

Additives:
NEW! 3D PROFILING + FORTRESS™ KEVLAR BOUND SIDEWALLS + 2 x 30 mm AMPLITEX™ AMPLIFIERS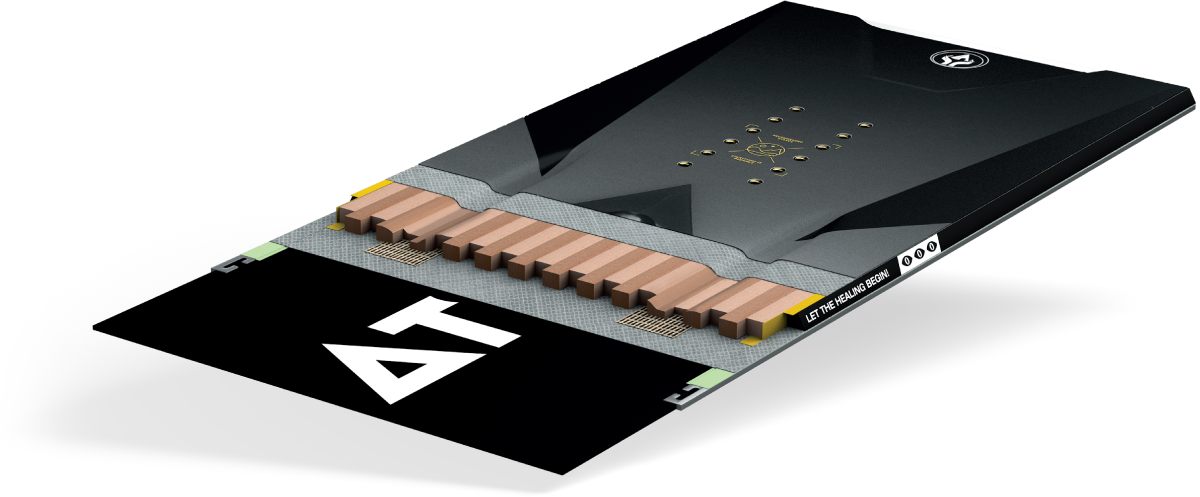 Tech: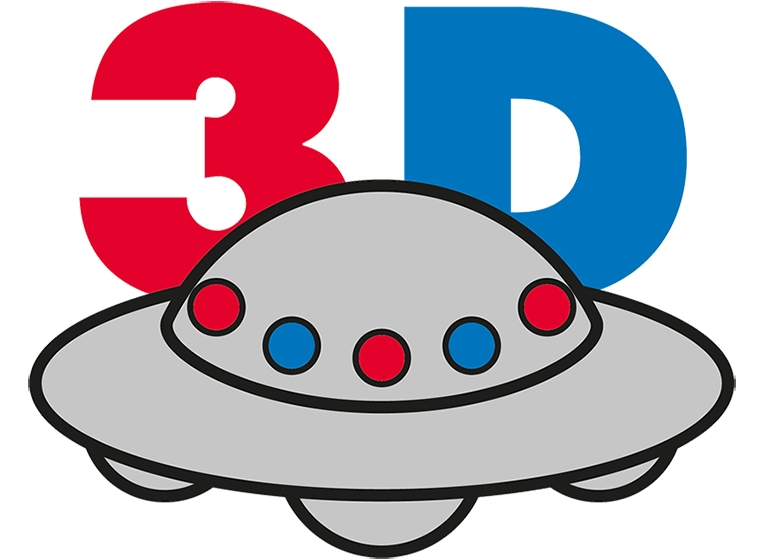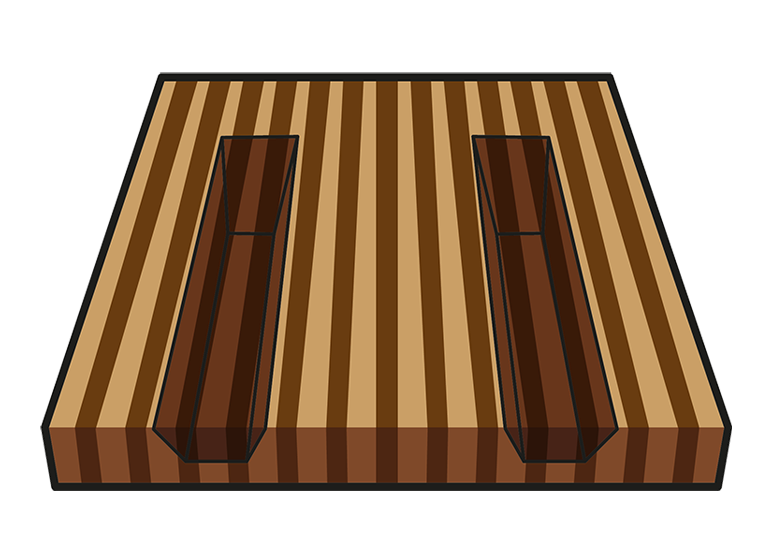 NEW!

3D HOVER CORE™

Extremely lightweight and versatile core combined with high impact resistance and maximum pop.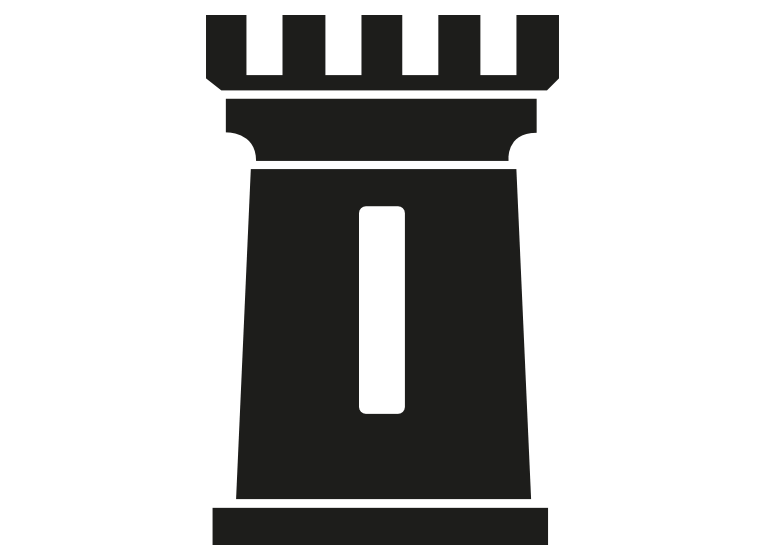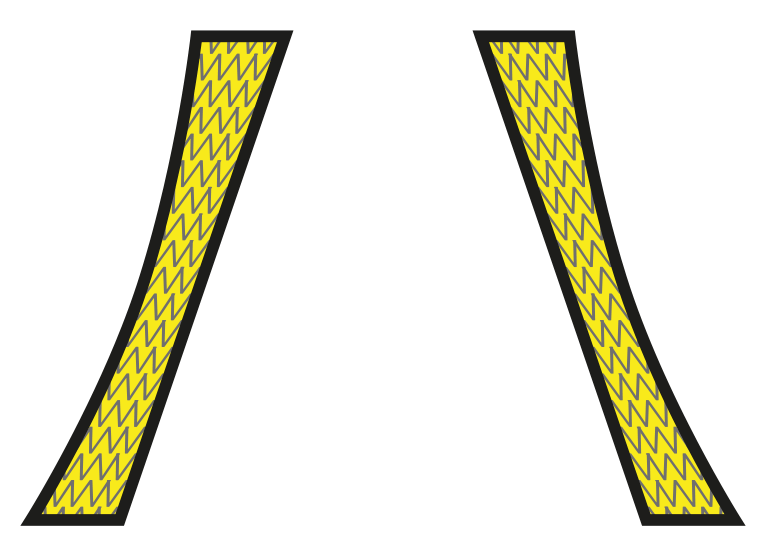 FORTRESS™ KEVLAR BOUND SIDEWALLS
Heavy duty protection with refined flyweight kevlar.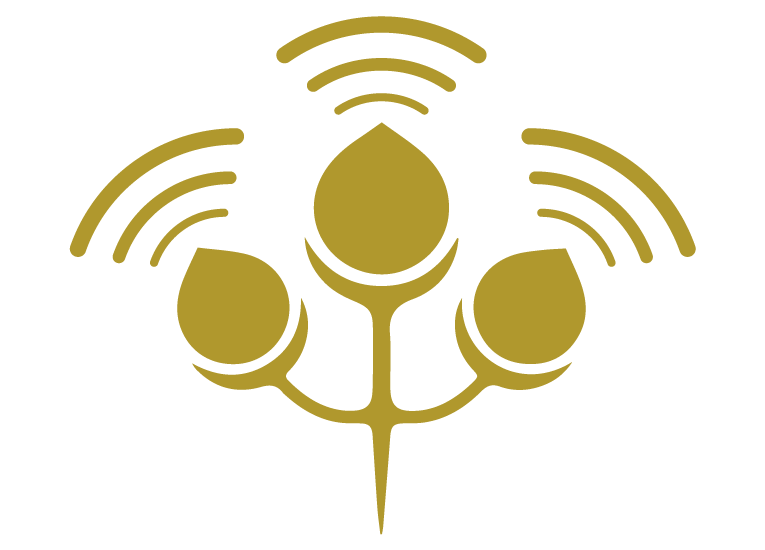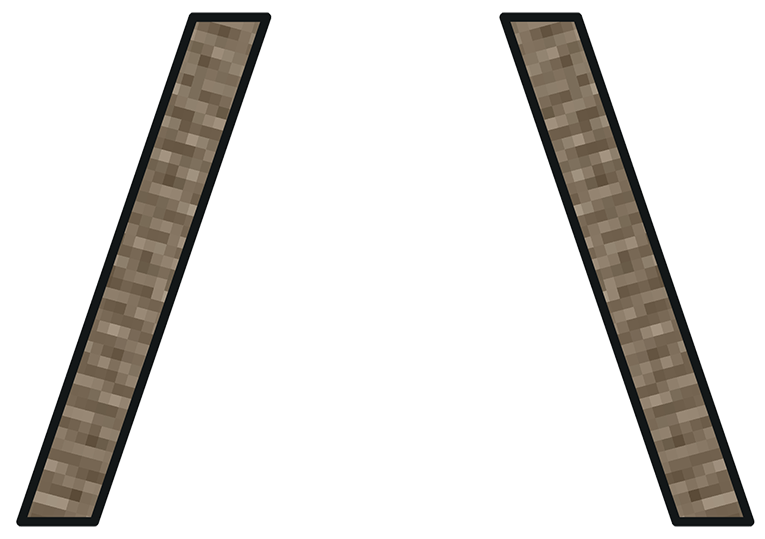 NEW!

AMPLITEX™ AMPLIFIER

Grid woven tech tape featuring the response of carbon with the dampness of flax.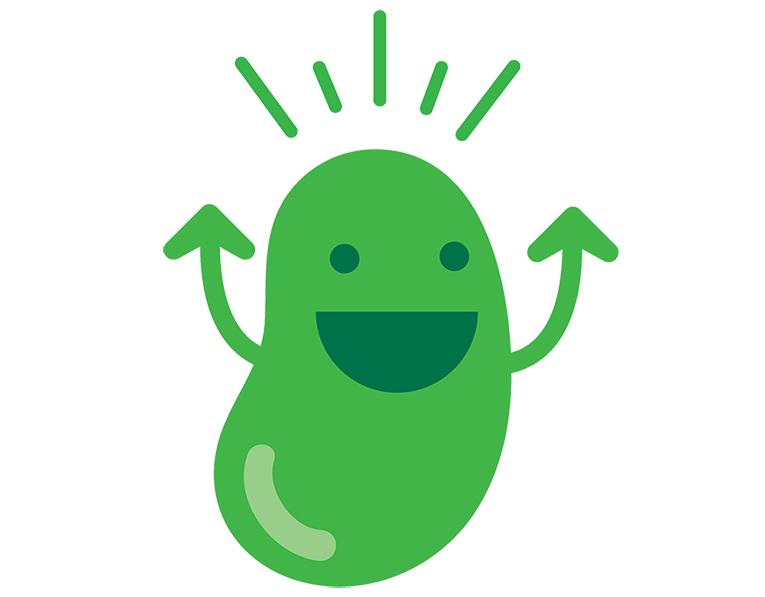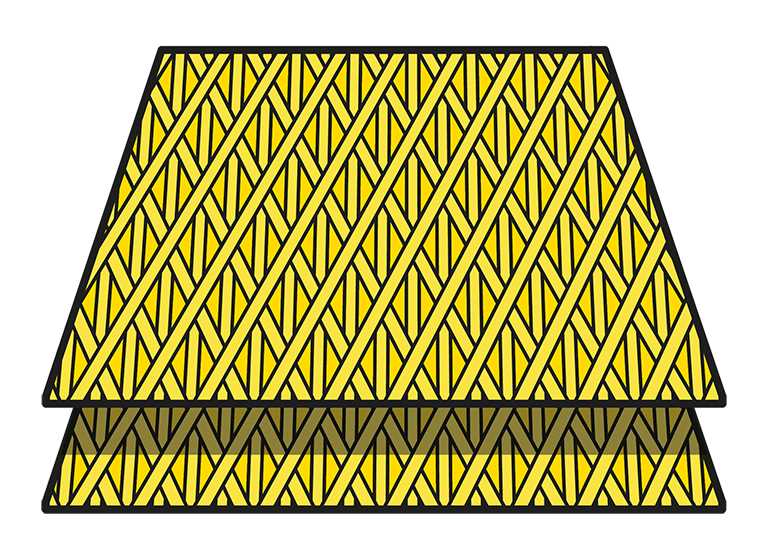 NEW!

HOLYSHEET™ TRI/TRI FIBERGLASS
+MAGIC BEAN™ RESIN

Triax/Triax HOLYSHEET™ has higher glass to weight ratio than normal fiberglass. Impregnated with high performance plant based MAGIC BEAN™ RESIN for the most powerful and dynamic ride.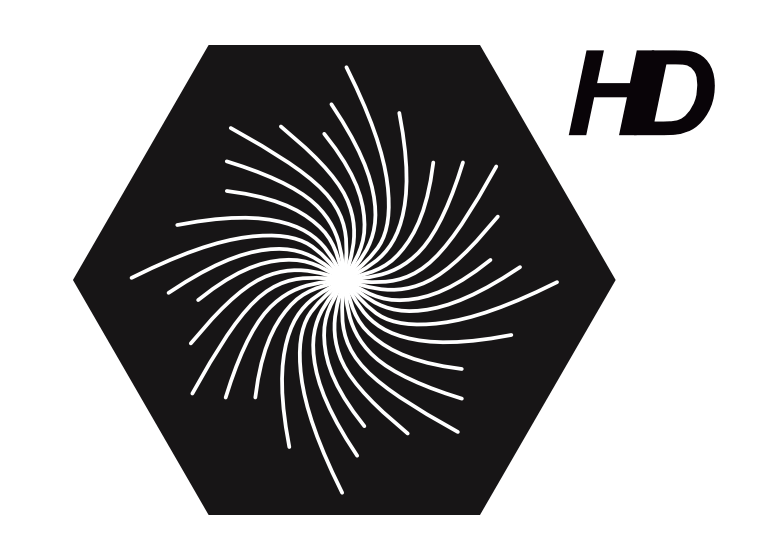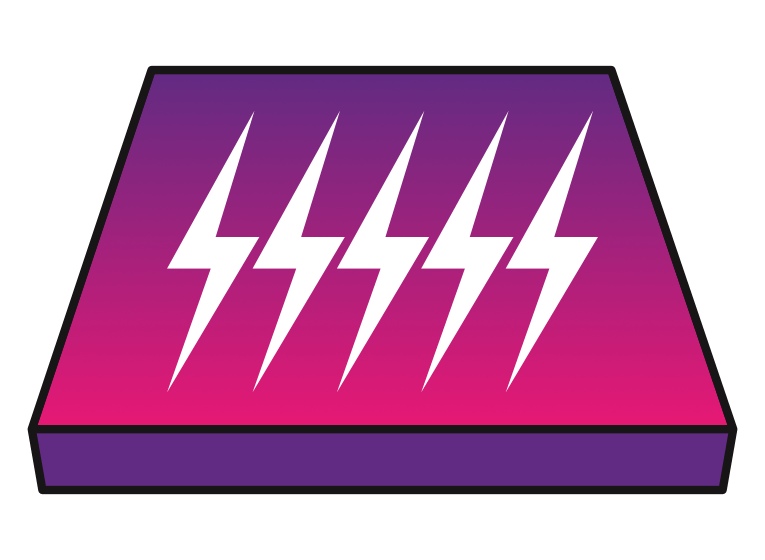 NEW!

HYPERDRIVE™ BASE

Exclusively formulated, sintered, ultra-high molecular weight, ultra-high density polyethylene, custom engineered with special additives. Rated for the most depraved speed junkies ONLY.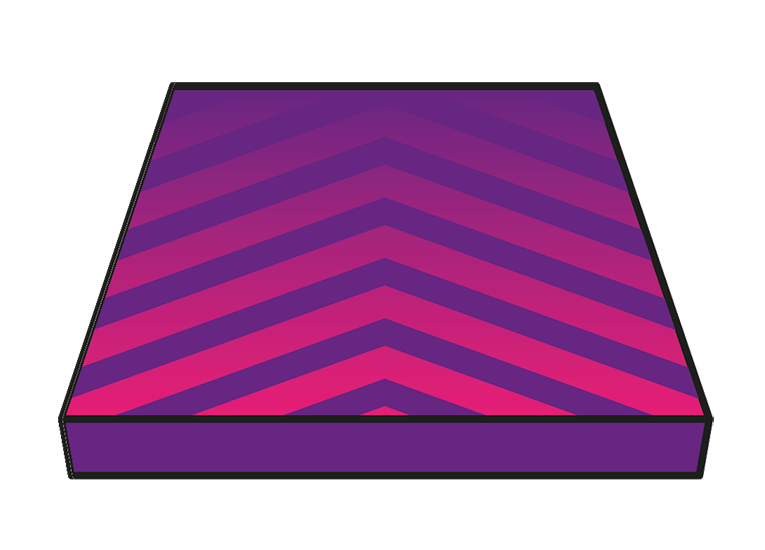 MOONSHOT PRO-TUNE™
Aftermarket performance stone grind structure straight from The Mothership.
Multitech™ Level 4 DeepSpace™ Silkscreen
+PAM16000™ Topsheet w/ Metallic Underlay
Sublimation Base
PLT Topsheet Technology™
360 Degree HRC48 Steel Edges
Full ABS1000 Sidewalls
Stainless Steel 4 x 2 Inserts
Length
Effective
Edge
Waist
Nose/Tail
Sidecut
Max Stance
(CM/Inches)
Suggested Weight
(lbs/kg)
152
114.2
24.8
29.2 / 29.2
7.80
63.9 / 25.2
110-150 / 50-68
154
115.8
25.0
29.5 / 29.5
7.90
63.9 / 25.2
120-180 / 54-81
156
117.4
25.2
29.8 / 29.8
8.00
63.9 / 25.2
130-190 / 59-86
158
119.0
25.4
30.0 / 30.0
8.10
66.4 / 26.2
140-200 / 63-90
160
120.6
25.7
30.4 / 30.4
8.20
66.4 / 26.2
160-220+ / 72-100+
155 W
116.6
25.8
30.2 / 30.2
8.10
63.9 / 25.2
130-190 / 59-86
158 W
119.0
26.0
30.5 / 30.5
8.20
66.4 / 26.2
140-200 / 63-90
161 W
121.4
26.2
30.9 / 30.9
8.30
66.4 / 26.2
160-220+ / 72-100+
---
152
154
156
160
155 W
158
158 W
161 W
SUPERDOA
Long ago, before man walked on two feet, harnessed fire and became self-aware, this floating rock spiraling through space we call Earth was nothing but a barren wasteland.
Mother of Creation traveled from infinite galaxies away, and by fortune, set foot on our lifeless planet. Through her wisdom, she determined by the gift of her touch that this planet would be worthy of organic habitation and granted the miracle of life.
Behold the glory of The Being of Light as she transcends time and space and returns once again to bless us fleshy mortals with her presence. It is time to communicate the sacred lessons of Quantum Interconnectedness. Our understanding and purpose of existence is peace, compassion, and the acceptance. We embrace all atoms in this universe in order to thrive harmoniously under the chaos of design. We seek truth through her teachings and grace.
Together, we follow her to the path of enlightenment and eternal bliss. Come one, come all! Join together brothers and sisters as we embark on a spiritual journey to Defend Awesome!