The Asymulator
MEN'S / ASYMMETRICAL / TWIN
The all-new Asymulator is hard-carving and hard-charging, combining unique tip and tail contours while maintaining the versatility of a twin park board with tons of pop. The Shovelhead tip shape is a pleasure to grab and tweak as well as float over any terrain. Integrated technologies include new Technora™ Flax Boosters with an P2 Superlight Core™. The toe-side edge offers a smooth radial sidecut, while the heel-side edge features a New Age Directional sidecut with Death Grip™ allowing this asymmetrical design to carve with preferential precision on either edge.
Rider Type:
THE RENEGADE THAT RIDES ON HIS OWN TERMS WITH HIS OWN STYLE
Camber Type:
RESORT V1 PROFILE
Our RESORT V1 Profile boards take full advantage of the benefits of tradi-tional camber, zero camber, and reverse camber. This next generation design allows you to get the pop and response of a cambered board with all the predictability and easy turn initiation of zero camber or reverse camber shapes.

Additives:
NEW! 2 x 30 mm TECHNORA™ + FLAX BOOSTERS + 2 x ALLOY SKID PLATES

Tech: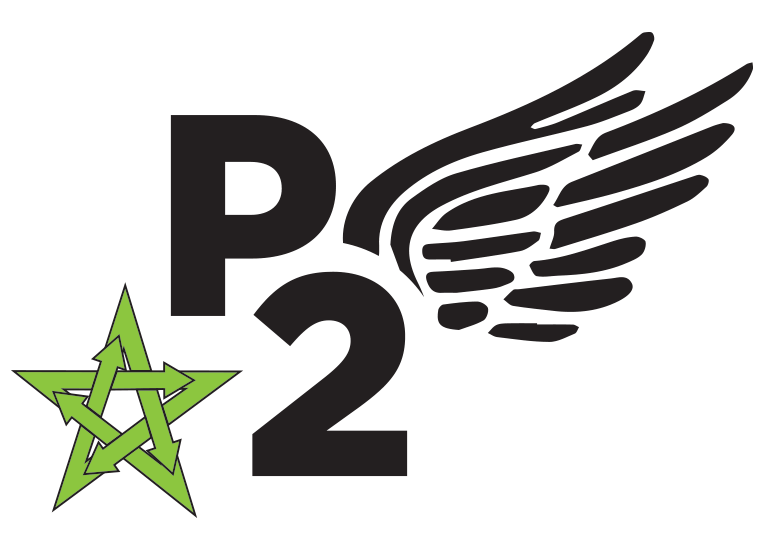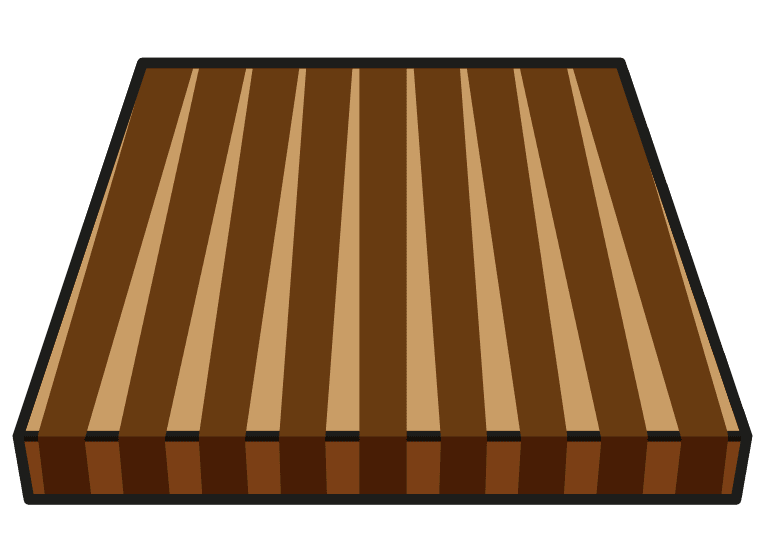 NEW!

P2 SUPERLIGHT CORE™

Extremely lightweight and versatile core combined with high impact resistance and maximum pop.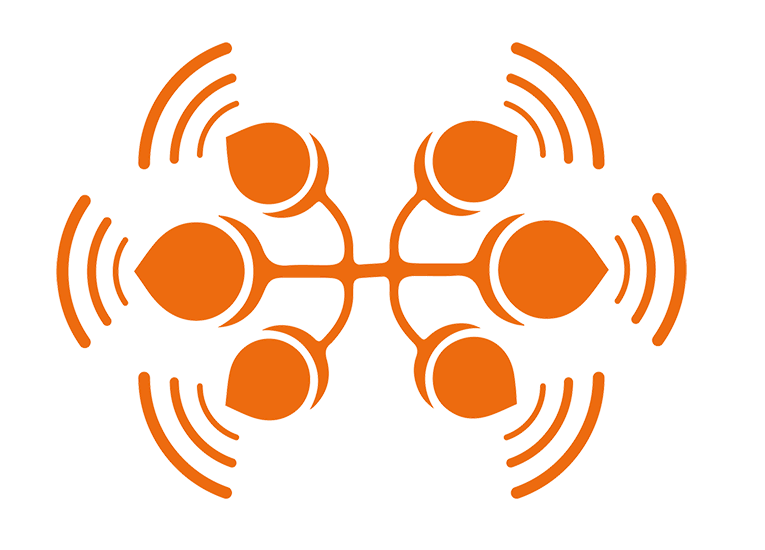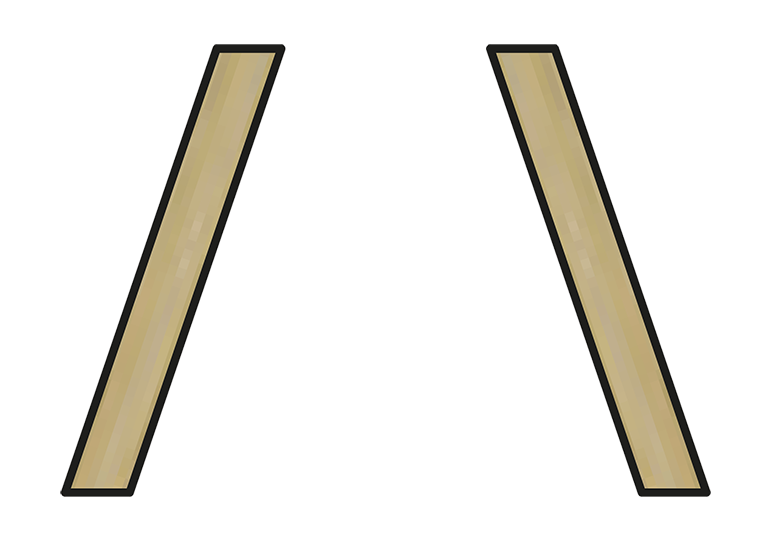 NEW!

TECHNORA™ + FLAX BOOSTERS

Interwoven Aramid and sustainable Flax fibers that absorb shock and increase power and response.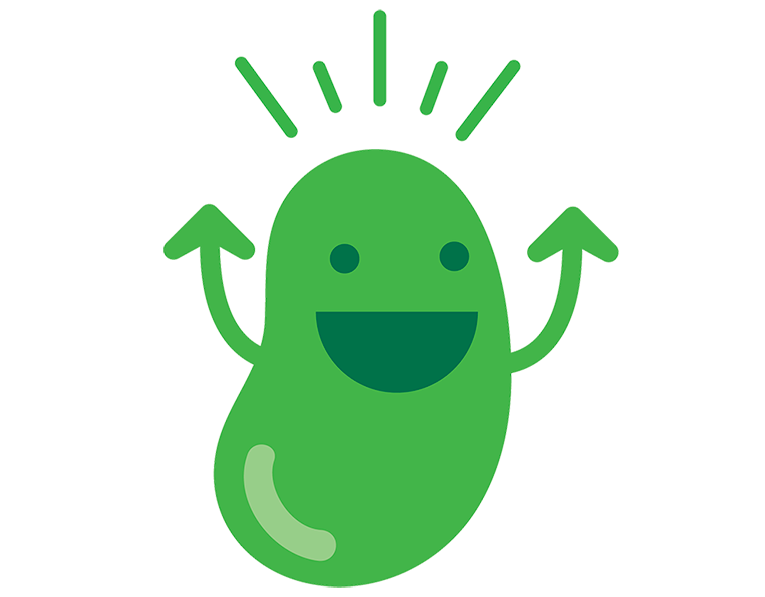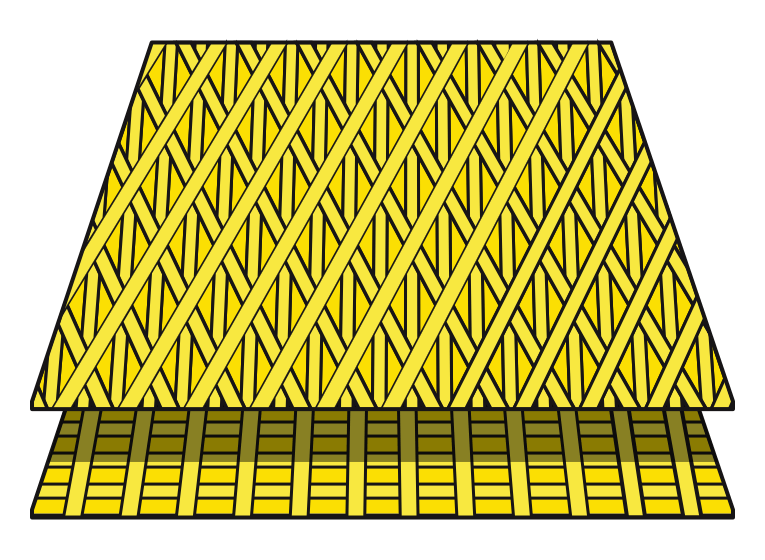 HOLYSHEET™ FIBERGLASS
MAGIC BEAN™ RESIN/h6>
Triax/Biax HOLYSHEET™ has higher glass to weight ratio than normal fiberglass, for a more powerful and dynamic ride, when impregnated with high performance plant-based MAGIC BEAN™ RESIN.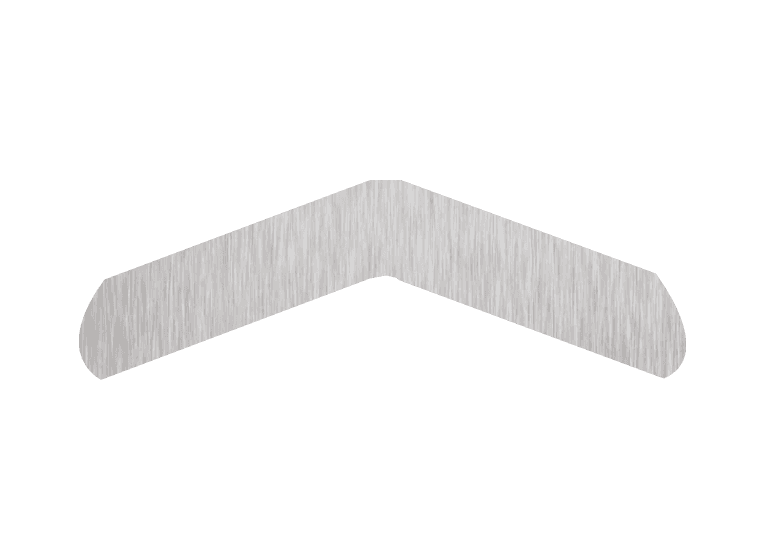 INLAID ALLOY NOSE + TAIL SKID PLATE
MAKE SPARKS!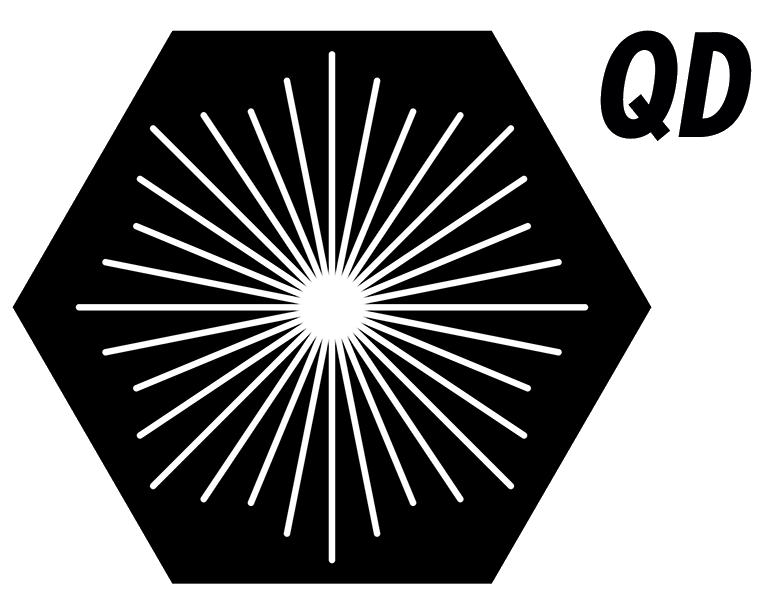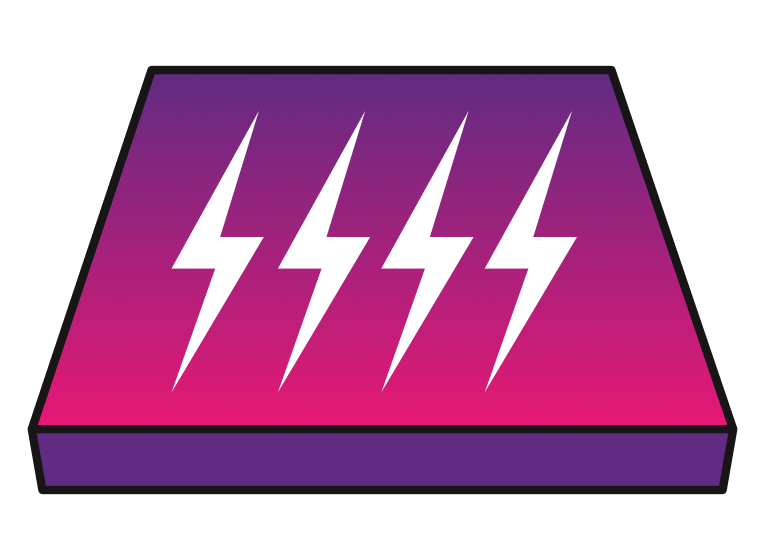 NEW!

QUANTUM DRIVE™ BASE

Harder, stronger, faster, the Quantum Drive™ base is an updated sintered ultra-high molecular weight, ultra-high density polyethylene – the Millenium Falcon of bases, just go turbo charged.
Multitech™ Level 3 DeepSpace™ Silkscreen
+ PAM16000™ Topsheet w/ Metallic Underlay
Die-cut Base
PLT Topsheet Technology™
360 Degree HRC48 Steel Edges
Full ABS1000 Sidewalls
Stainless Steel 4 x 2 Inserts
Length
Effective
Edge
Waist
Nose/Tail
Sidecut
Max Stance
(CM/Inches)
Suggested Weight
(lbs/kg)
152
117.0
25.0
29.4 / 29.4
TOE: 7.8 / HEEL: 7.7>1.5>7.7
60.9 / 24.0
100-150 / 50-68
154
118.6
25.2
29.6 / 29.6
TOE: 7.9 / HEEL: 7.8>1.5>7.8
61.7/ 24.3
120-180 / 54-82
156
120.2
25.4
29.9 / 29.9
TOE: 8.0 / HEEL: 7.9>1.5>7.9
62.5 / 24.6
130-190 / 59-86
---
152
154
156
The Asymulator
The International Federation of Internal Freedom developed THE ASYMULATOR to ensure that you remain unbound by the shackles of conformity.
You must admit, the world would be a disgustingly boring place if homogeny ruled and everyone resigned to one point of view. Every car would look like a Prius and every house would be painted gray. You would only be allowed to walk and talk the approved way, and listen to unoffensive, mom-approved, genetically modified and generically manufactured soft rock.
FUCK THAT.
THE ASYMULATOR is here to mangle your brain and smash your reality to a million tiny pieces, just so you can pick them all back up and mold them into some NEXT shit.
Abandon normalcy. Embrace weirdness. Defy stereotypes. Get Twisted.
The future is yours to create.